Here's A Simple Trick To Get The Best-Looking Pictures At Your Wedding!
BY Soha Kala | 21 Dec, 2018
If you have been a WedMeGood Instagram loyalist (and in case you arent, hellowww???) you must have noticed a NEW thing we started fairly recently- the #WMGTipOfTheWeek!
Every week, we try making your life a tab bit easier, one tip at a time. After all, what are BFFs for! But things changed when we posted this tip!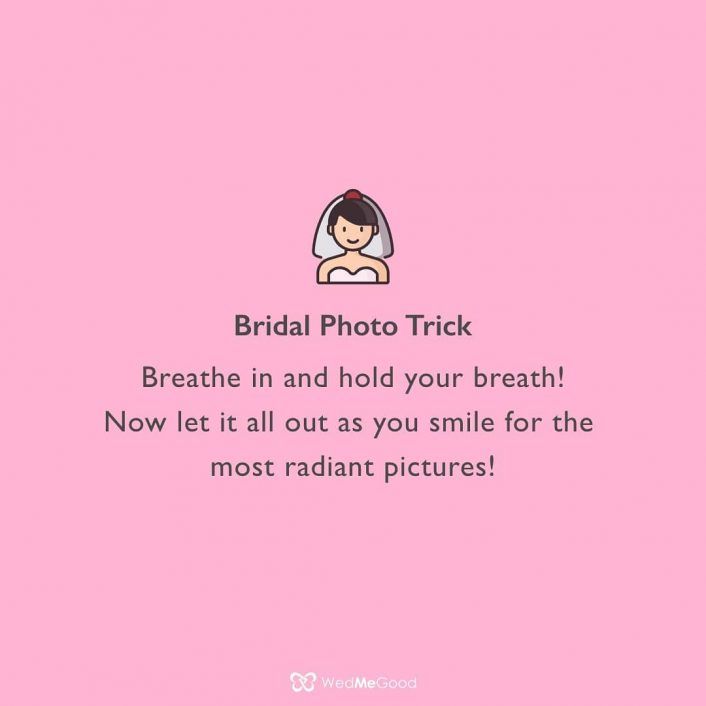 This tip divided our Insta-fam! We had brides writing in to us telling us how #OnPoint this is, while a few of you reached out to us asking if it really works?
Of course it does, darling! And we have 12 brides to back us up here!
Our Motivation Behind This Tip, Deepika And Ranveer!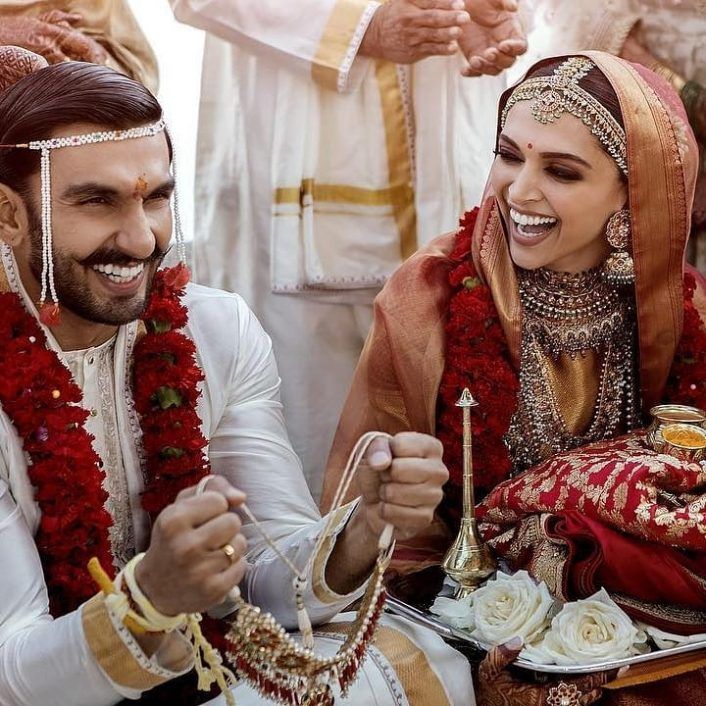 Priyanka Was Not Far Behind! Love How Happy The Two Look!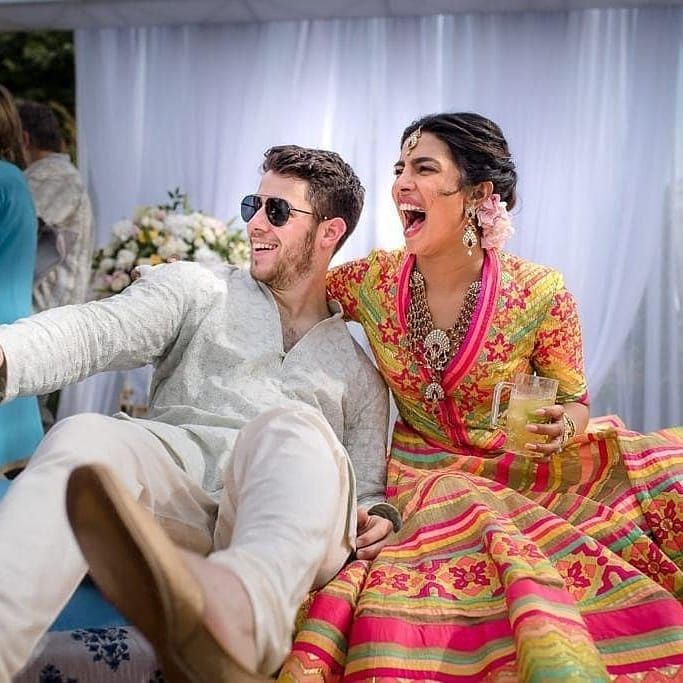 Shot by Stories by Joseph Radhik
These Two Look Absolutely Happy Becoming 'Permanent Roommates'; What D'ya Say?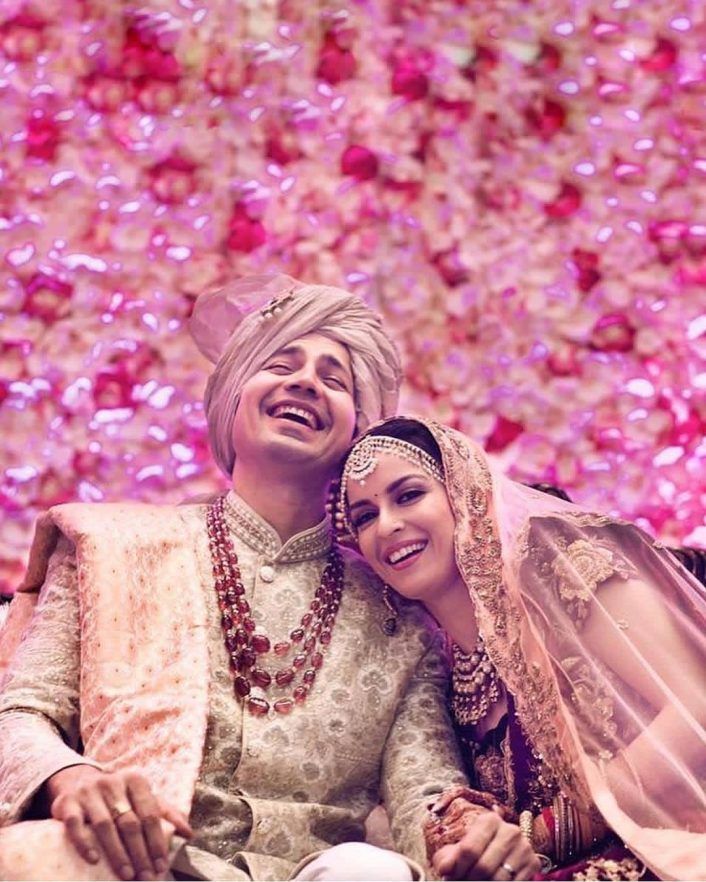 A Heartfelt Smile Easily Makes For The Most Stunning Frame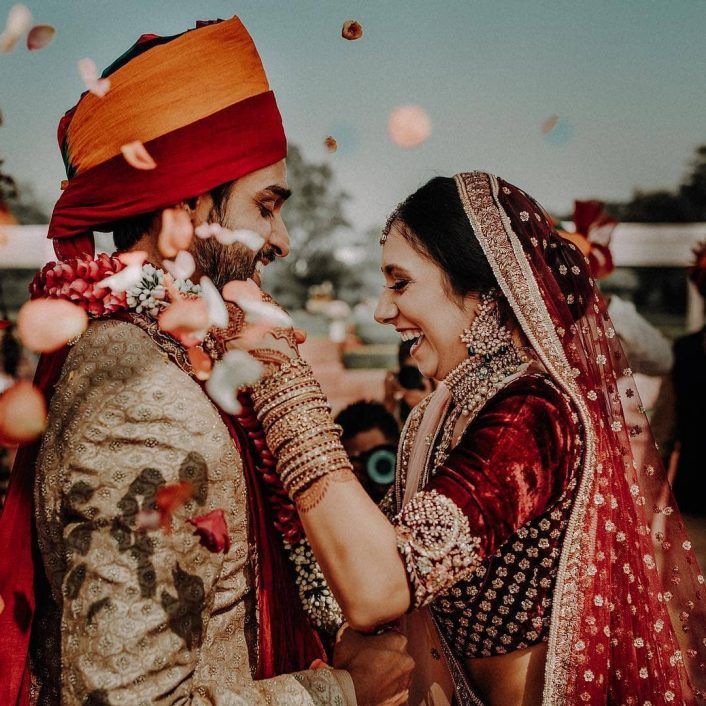 Gautam Khullar Photography★ 4.7
The True Happiness Of Marrying Your Best Friend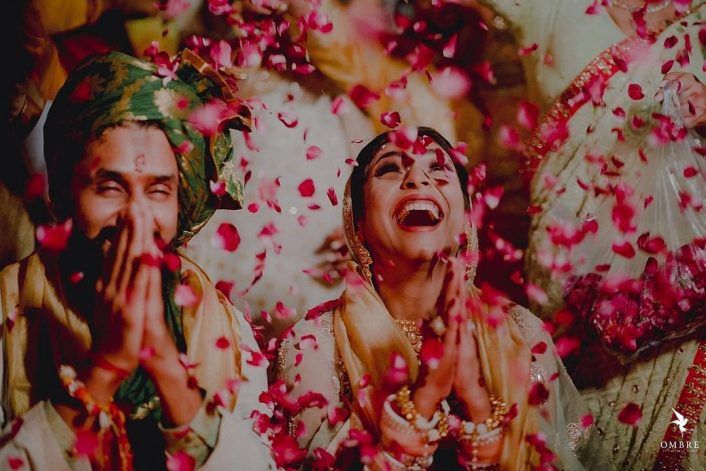 Share An Inside Joke, And Come Out With Gorgeous Pictures=Win-Win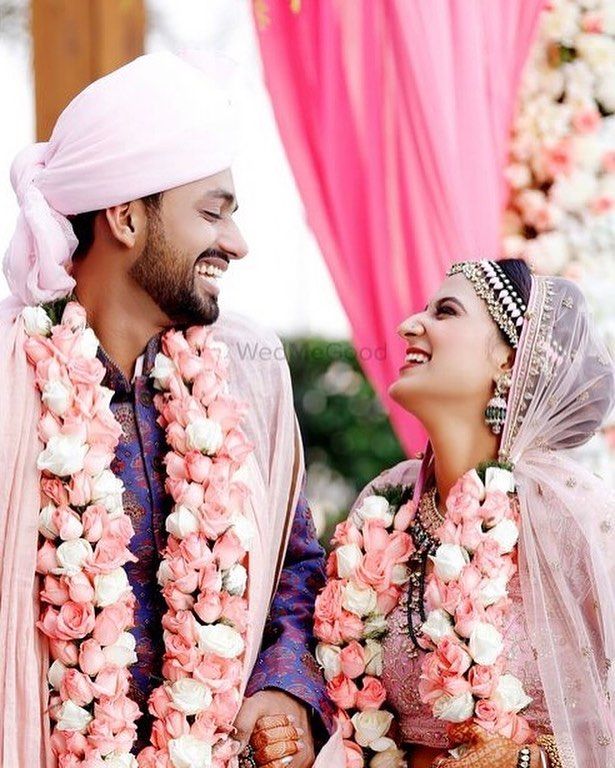 Could The Photographer Have Captured This In A Better Way?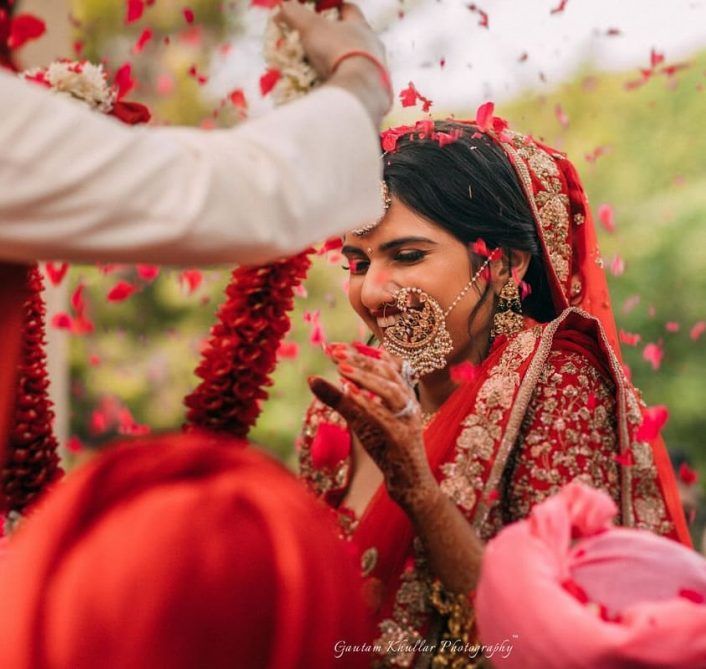 Gautam Khullar Photography★ 4.7
Bridal Entries Can Make Anyone Nervous? But Look At This Bunch Laughing Their Hearts Out!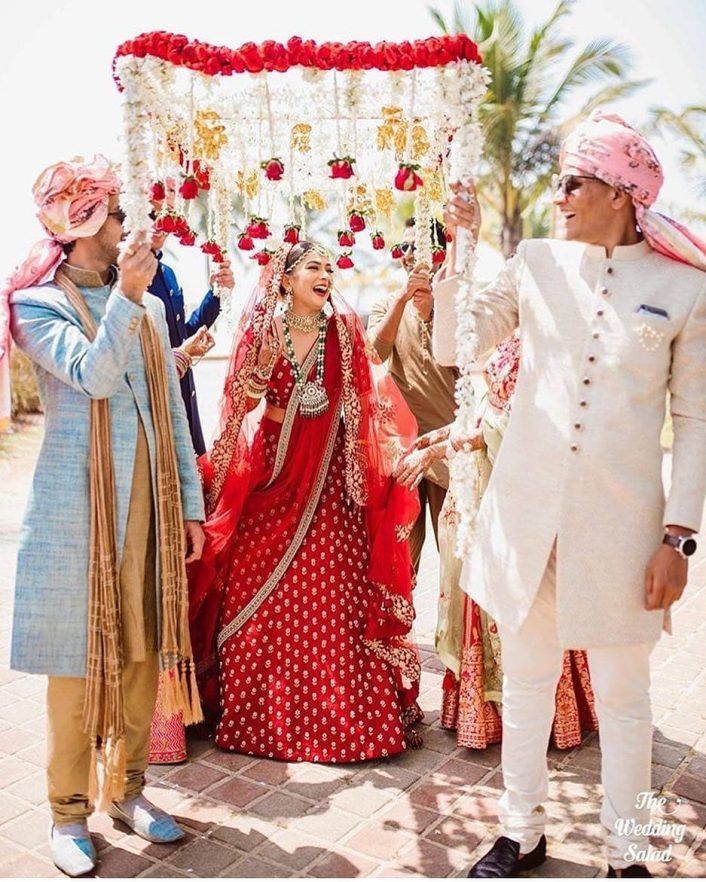 Yuvika Chose To Be Herself & Laugh Freely- We Can See How This Picture Is Better Than All The Posed For Ones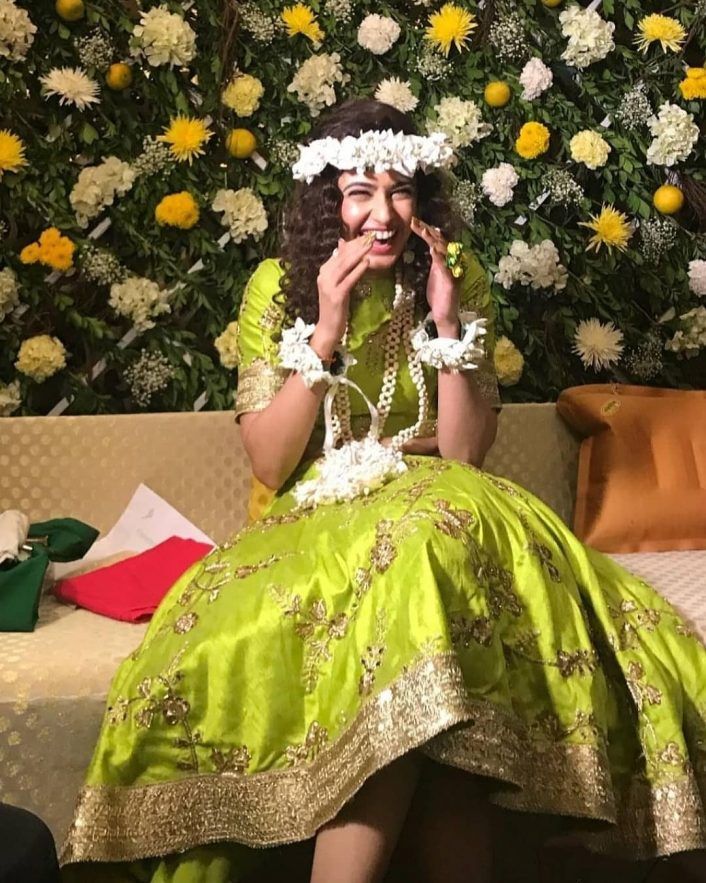 Enough With The Tight Lipped Smiles, LOLing Is The New Way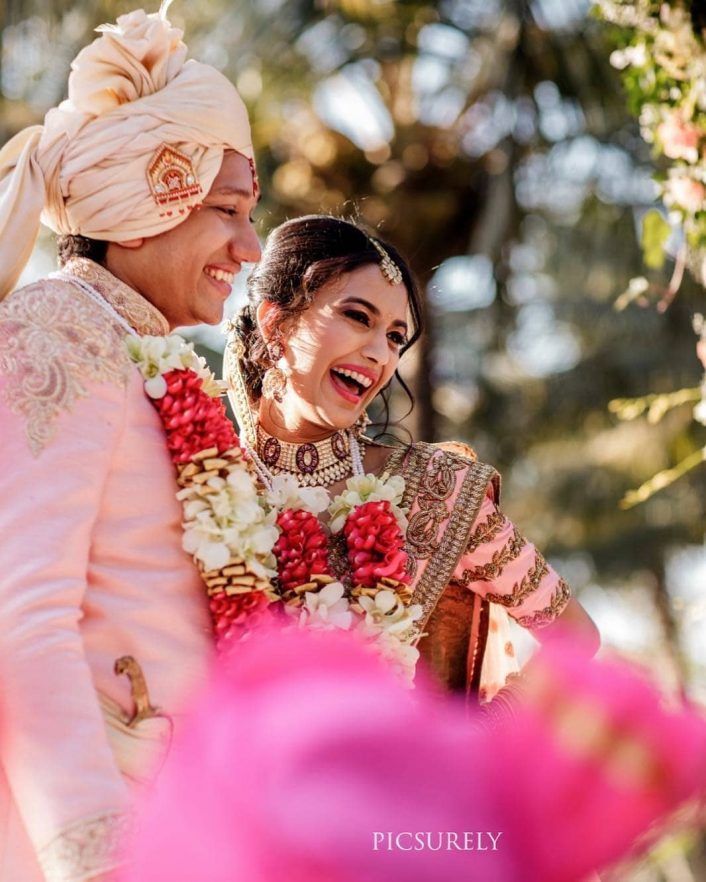 We Have Seen A Lot Of Couple Pictures And This One Is A Clear Winner!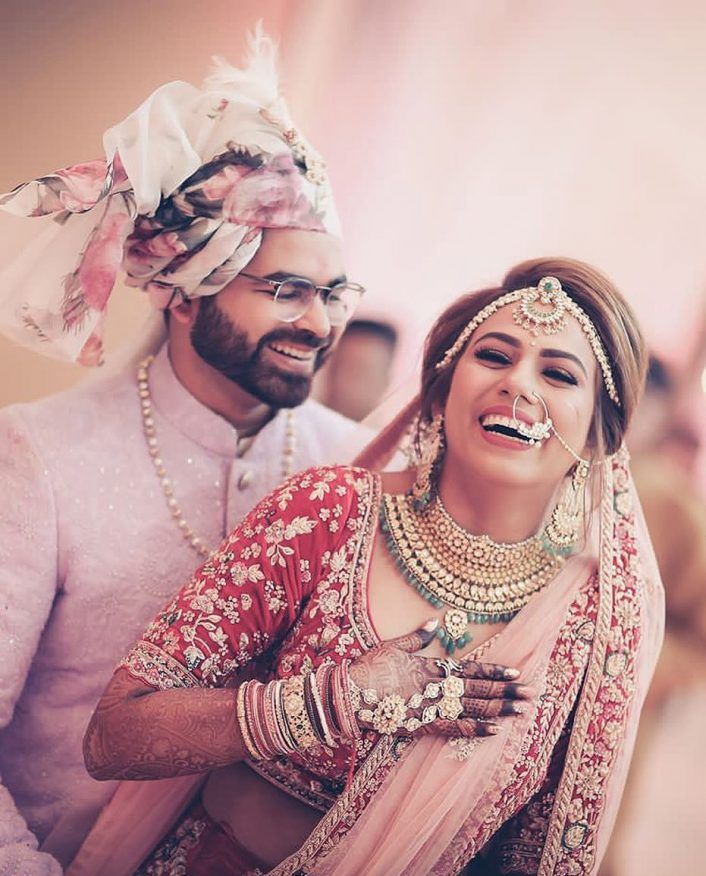 Dipak Studios Wedding Photography★ 4.9
The Perfect Capture Of A Bride's Mischevious/Nervous Smile!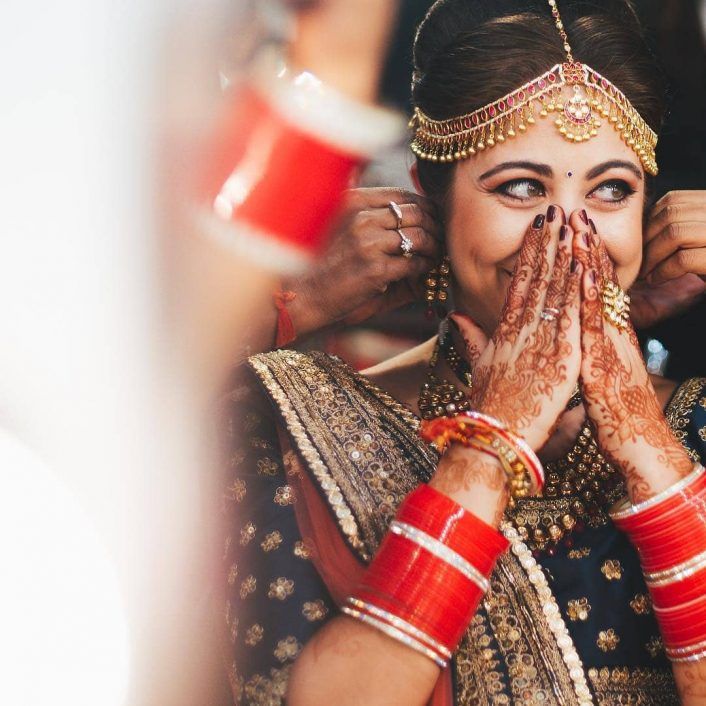 Sold?