Here's What You Can Distribute With Your Wedding Card In Under INR 800 & Where To Get It From!
BY Sakshi | 27 Oct, 2018 | 2815 views | 3 min read
Don't think of the same old cliche ideas! Here are some fresh new ideas and things you can gift with your wedding card to make it interesting and exciting for your guests! Yes, from edible to inedible, here are cool things you can order online for under INR 800 which are perfect for the upcoming wedding season- with links to get them too!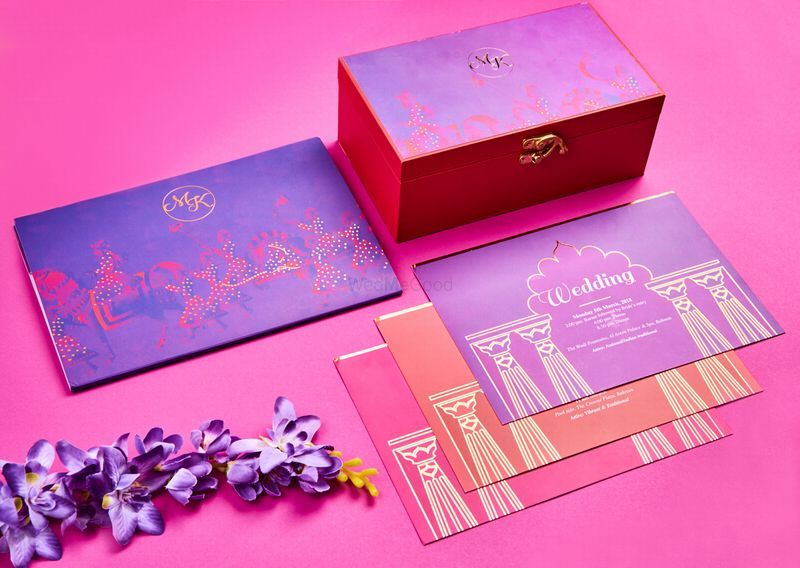 Image via Design Tuk Tuk★ 4.6
You can add these favours in cute boxes designed just like your card too!
Set of Handcrafted Ittars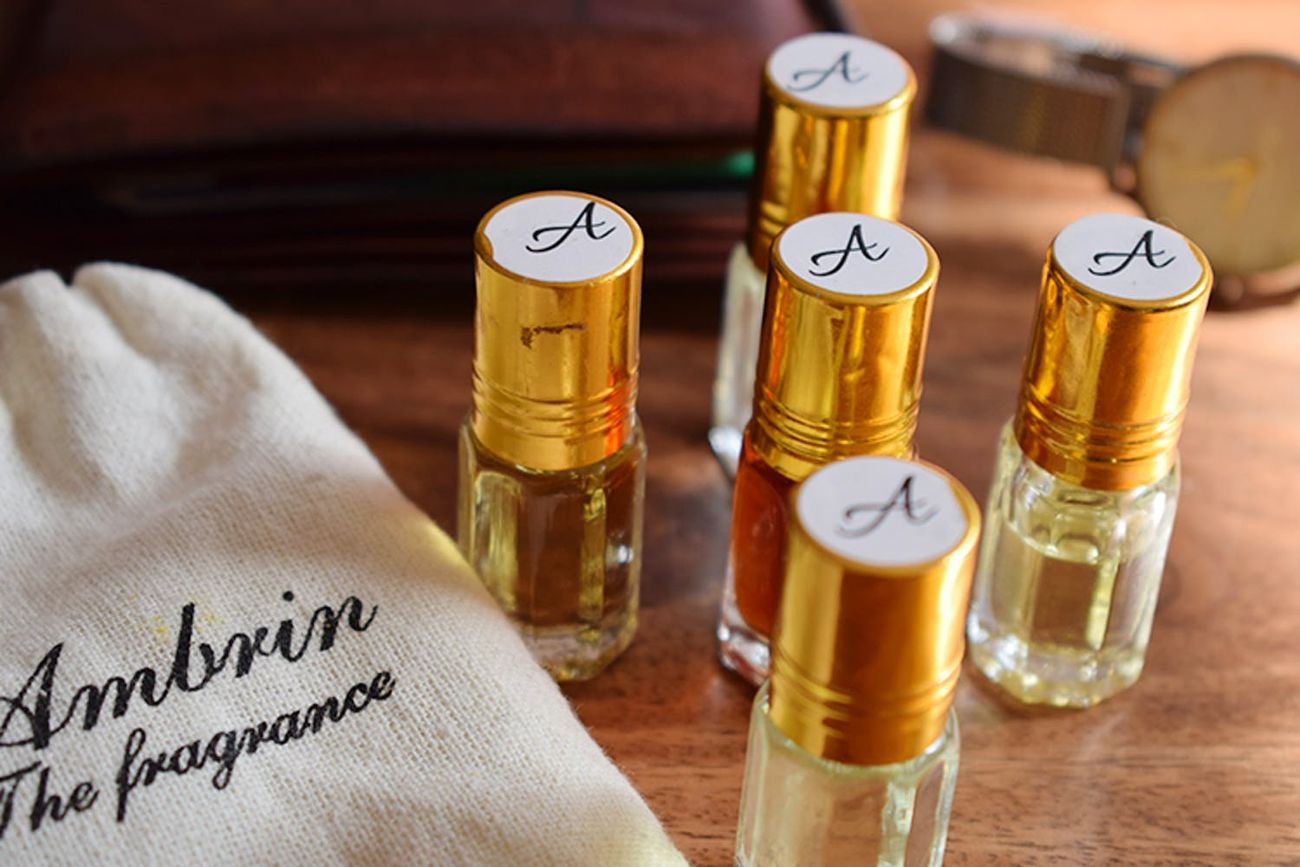 A new and interesting gift to give with the wedding invite! Something for everyone, and you can get them customised!
Buy these by Fragrances by Ambrin on LBB here for INR 650 for a pack of 5. 
Antique Brass Tea Strainer and Infusion Tea
A great combination to give, and love how nice that strainer looks! Plus, they have some cool infusion tea flavours!
Buy it from The Herb Boutique★ 5 for INR 350 (strainer) and tea for INR 200. 
Flavoured Fresh Cheeses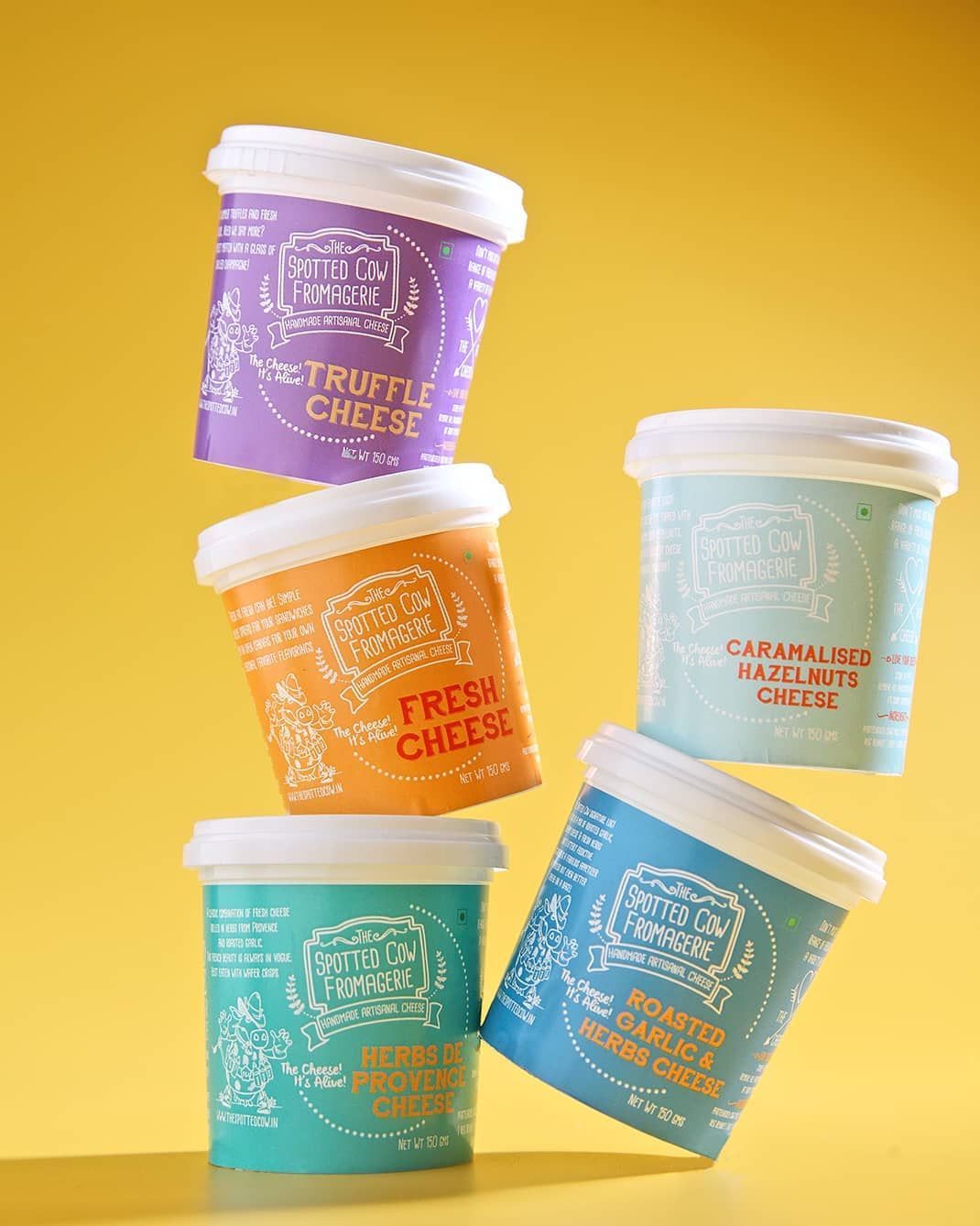 Now this is something hardly anyone will be able to resist! Love how unique the flavours are!
Buy it from Spotted Cow Fromagerie for INR 250-500 for different variants. 
Terrarium and succulents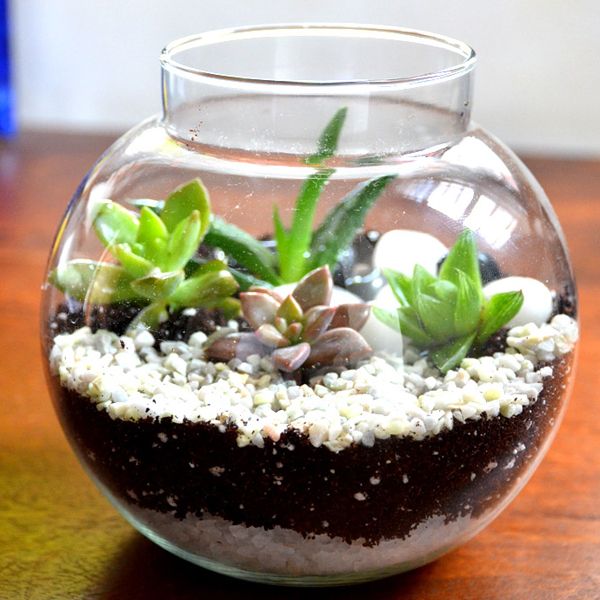 A super cool gift to give, and one that doesn't even need too much care- looks pretty too!
Buy them from Nursery Live for Rs 540 each.
Aroma Infused Artisan Coffee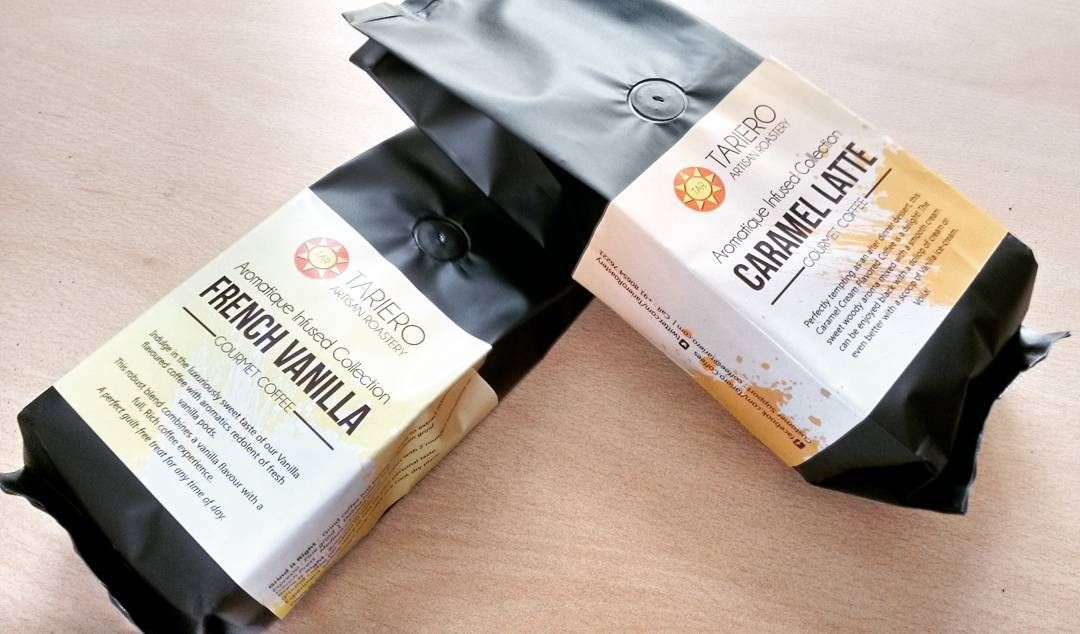 These guys have some amazing Artisan Coffee in delicious flavours like After Eight, Tiramisu, Cinnamon Roll and Gingerbread! Sounds delightful right?
Buy it from Tariero Artisan Roastery for INR 450 for 250 gms.  
Bamboo Jars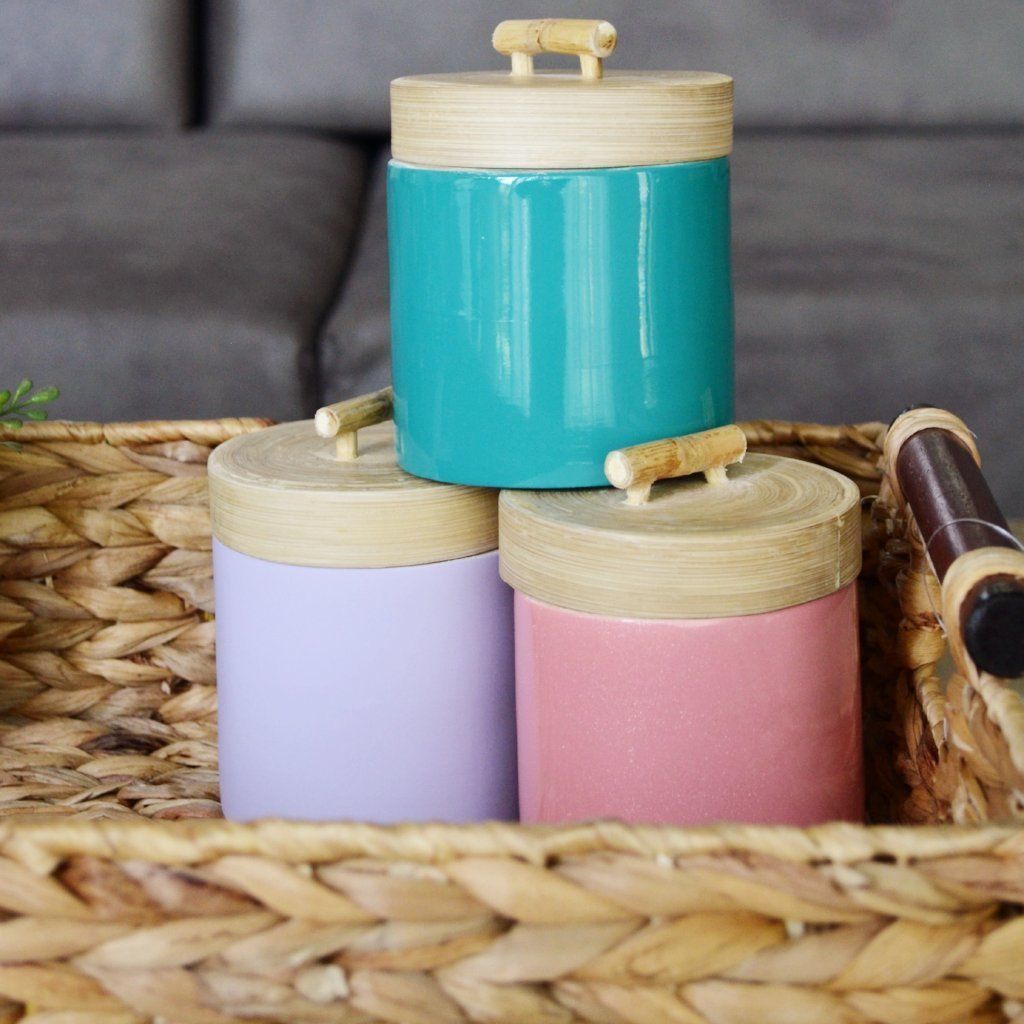 All natural eco friendly bamboo box is a good thing to give your guests since it's so versatile!
Buy them from Nestasia for INR 500 each. 
Gourmet Salad dressing gift hamper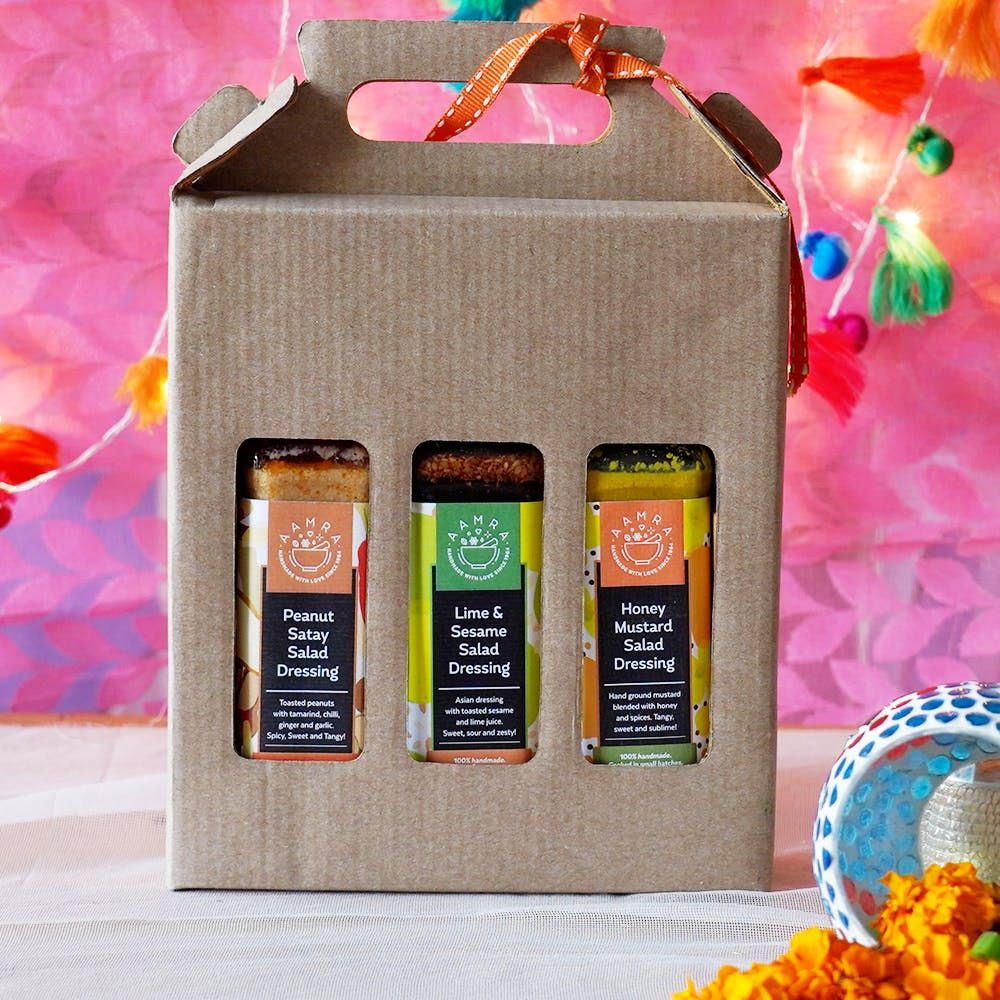 A cute idea which will find a lot of happy takers we are sure! And love how cute the packaging is!
Buy it online from Aamra for INR 649.
Stylish condiment or bar accessories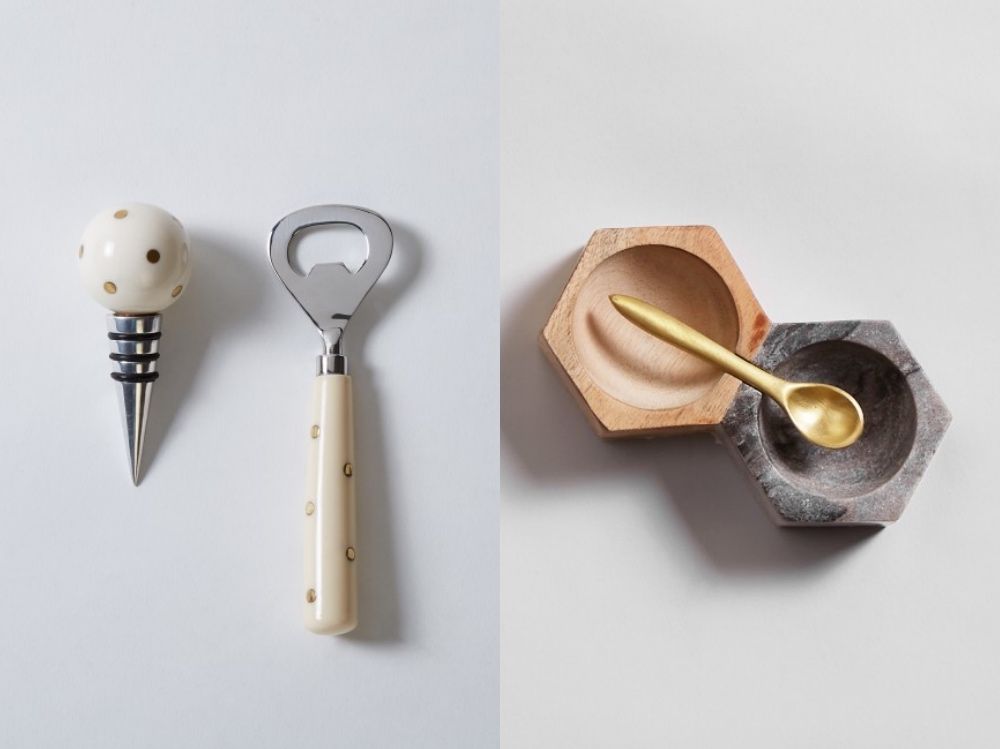 Something simple and elegant, which stands out! Love this ivory studded wine set and that cool condiment cellar!
Buy it from The Label Life for INR 714 and 693 respectively here.
Handcrafted Coaster Set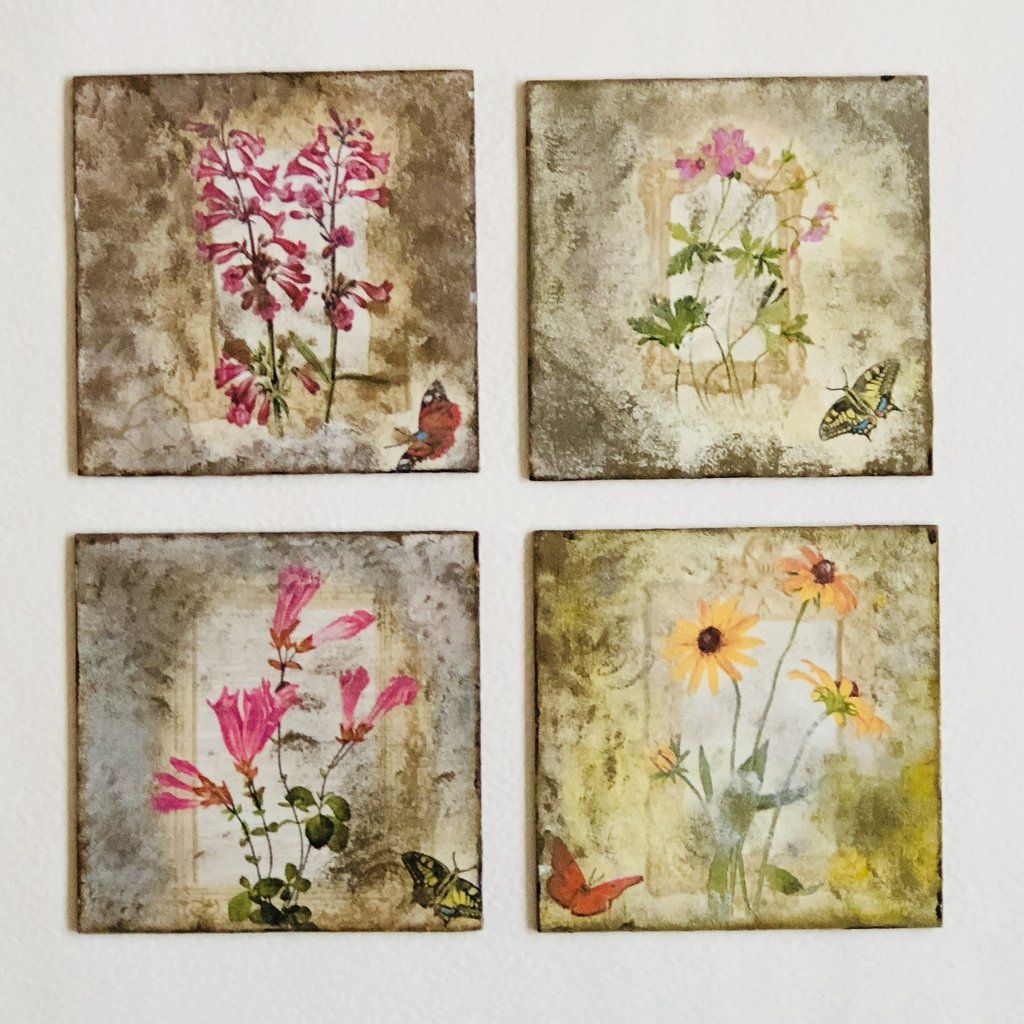 Coasters are a safe bet when it comes to gifting, and these ones are handcrafted and pretty- perfect for as a wedding favour!
Buy these coasters by Life & Space on The Style Salad for INR 750.
Custom-printed Kaju Katli, Cookies or Macarons!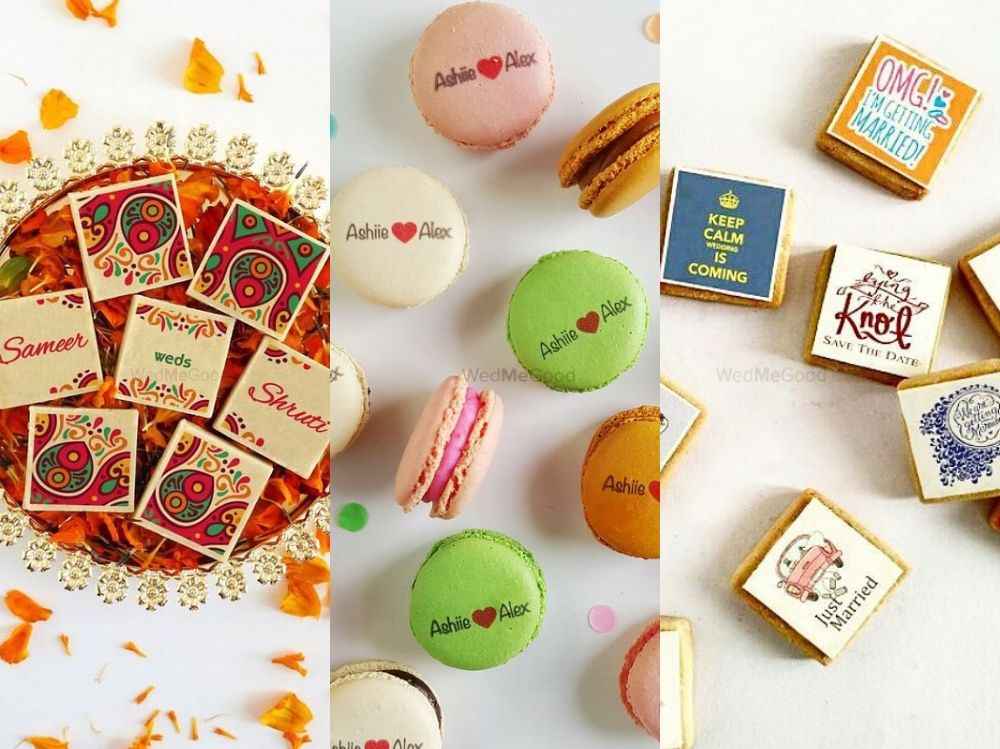 This is one of the coolest ideas we spotted, and so perfect to give with the wedding card.. costs more than the usual sweets, but is personalised, and you can make it as cute as you want!
Buy them from Amazeology India★ 4.9 . A 300 gm box of printed Kaju Katlis is for INR 730, Macarons for INR 20 per piece. 
ALSO READ:  We Took Rs 300 To Find The Perfect Edible Invitation Giveaways For You! *With Prices & Links!