How Much Do Engagement Rings Actually Cost?
BY Apoorva | 30 Jul, 2017 | 6511 views | 3 min read
If you are reading this post, congratulations are in order as you are planning to pop the question! Or maybe just slyly read it front of your boyfriend for him to get the hint. All in all, we are here to give you a low down on how much do engagement rings really cost! Ready to put a ring on it?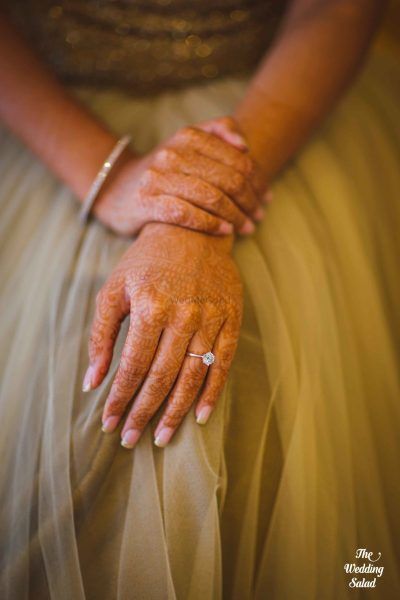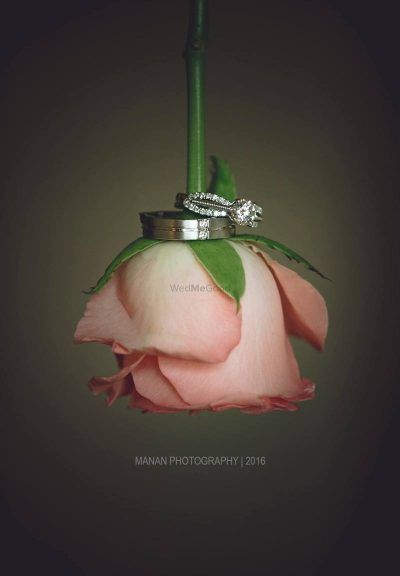 Image via The Wedding Salad★ 5  & Manan Photography★ 5
Firstly, it's important to know what style or type of ring you want to purchase for you partner. Because between a simple band and a solitaire, the cost can pretty much be 10x.
So, Let's Start With Bands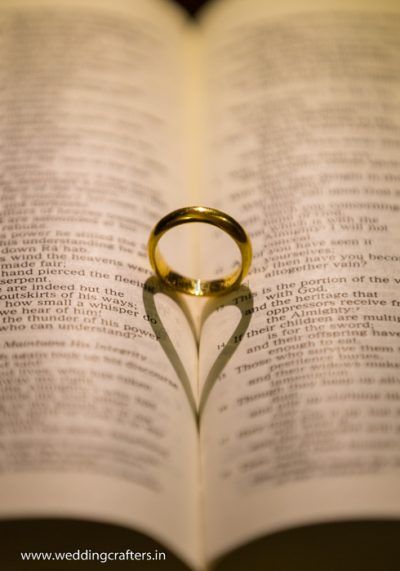 Image via WeddingCrafters
Depending on the rate of gold (22 karat), a simple band should set you back by 20k-25k inclusive of the making charges. Bump it up by 5-7k more if you opt for a white gold band. And if you are looking for a platinum one, it'll cost in the range of 35K. A lot of this is subjective to the size and width of your band so if you opt for a slim band, it'll go down too.  Also, if you are looking to go more budget you can opt for 18 karat gold too which is much cheaper than 22karat.
Simple Ring With Diamonds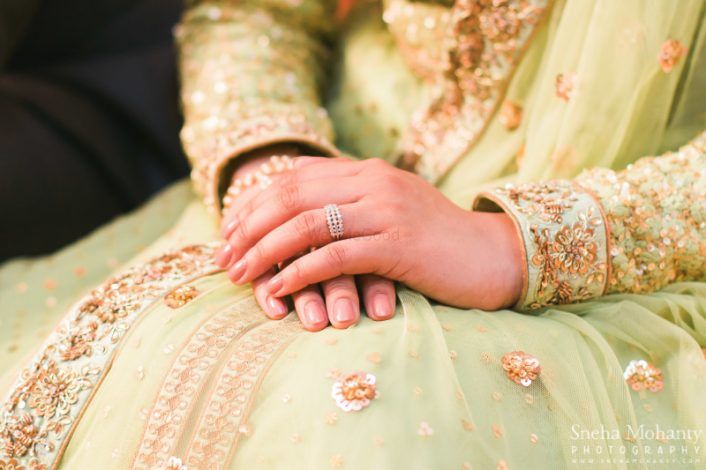 Image via Sneha Mohanty Photography★ 5
So firstly you need to know your diamonds very well so read more about it here. If you opt for a ring with tiny diamonds or a floral motif, the range starts from upwards of 50k along with making charges. Do note that we are talking about really tiny diamonds (less that 0.10 carats per diamond) or even motifs made out of just gold. These rings look really pretty if your girl is after dainty vintage designs without a rock!
Cluster Settings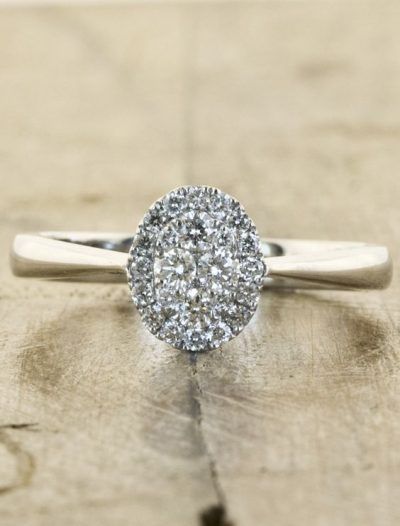 Image via Pinterest
These engagement rings are perfect if you want a solitaire but don't want to spend a bomb on the ring. Cluster settings are a group of small diamonds set in such a way that they look like one big stone. Since smaller the diamond, lesser the price, you can opt for a cluster ring in yellow gold for even below a lakh!
The Big Rock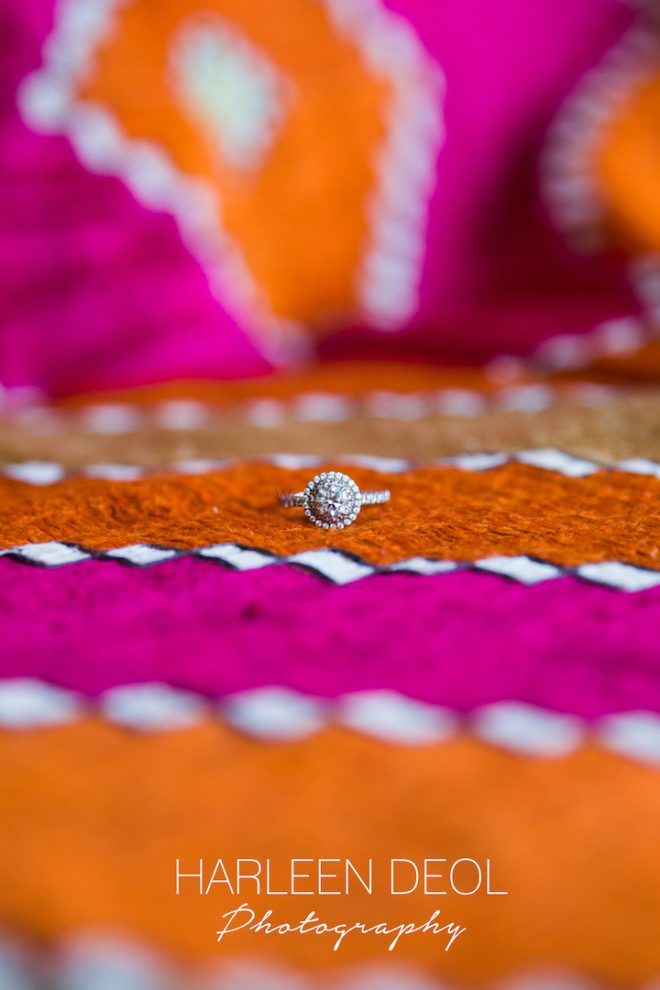 Photo: Harleen Deol
Now we come to the big daddies of engagement rings. Now these too have different varieties and the costing differs drastically between two rings. A round solitaire will be pricier than an emerald cut. A 0.90 carats solitaire ring will cost you anywhere between 1lakh-1.75 lakhs. If you are looking to go premium, 1 or 1.50 carat premium quality solitaire in any cut or clarity will set you back anything between 3lakhs to 4 lakhs, depending on your design and setting. While a 2 carat diamond ring in any cut & clarity will cost you an upwards for 5 whooping lakhs!
Things To Remember While Deciding Your Budget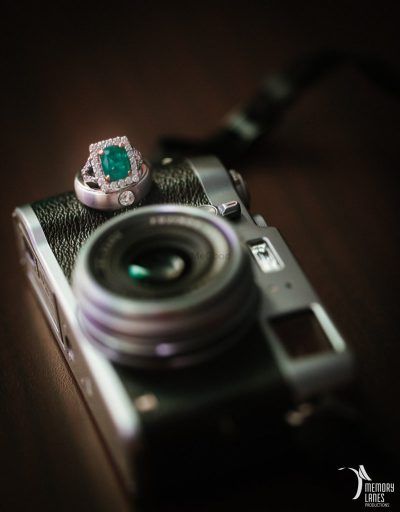 Image via Memory Lanes Productions (SumanChakri Photography)★ 5
The metals you use make a very big difference in the final price. 14karat yellow gold and platinum is drastically different in price.
Making charges are different in different jewellery houses. Swankier the store, more the making charges so opt for your family jeweller over a big brand name.
If you are not into diamonds, you can opt for other stones – which will be cheaper. But a pink & blue diamond will be more costlier than a plain diamond (Btw, blue diamond is not sapphire)
Online is cheaper than offline as the online market right now is new and still trying to woo Indian audiences.