How Much Does A Wedding Planner Cost? We Got You The Real Deal!
BY Sakshi | 28 May, 2018 | 74216 views | 4 min read
Wedding planners are considered by many as an 'extra expenditure' at a wedding- after all, a lot of us just assume they are expensive, and an expenditure that is only for the 'posh' and can be totally avoided by doing all the work ourselves. But let us tell you that the right wedding planner is not an expenditure, it is an investment, which will go a long way in ensuring that you and your family have your hands free at the wedding to have a good time. Yes, we know you can manage all those things too, but if you really want to have fun at your wedding without any strings, then it is a wise decision to rope in one. And yes, for budget weddings too!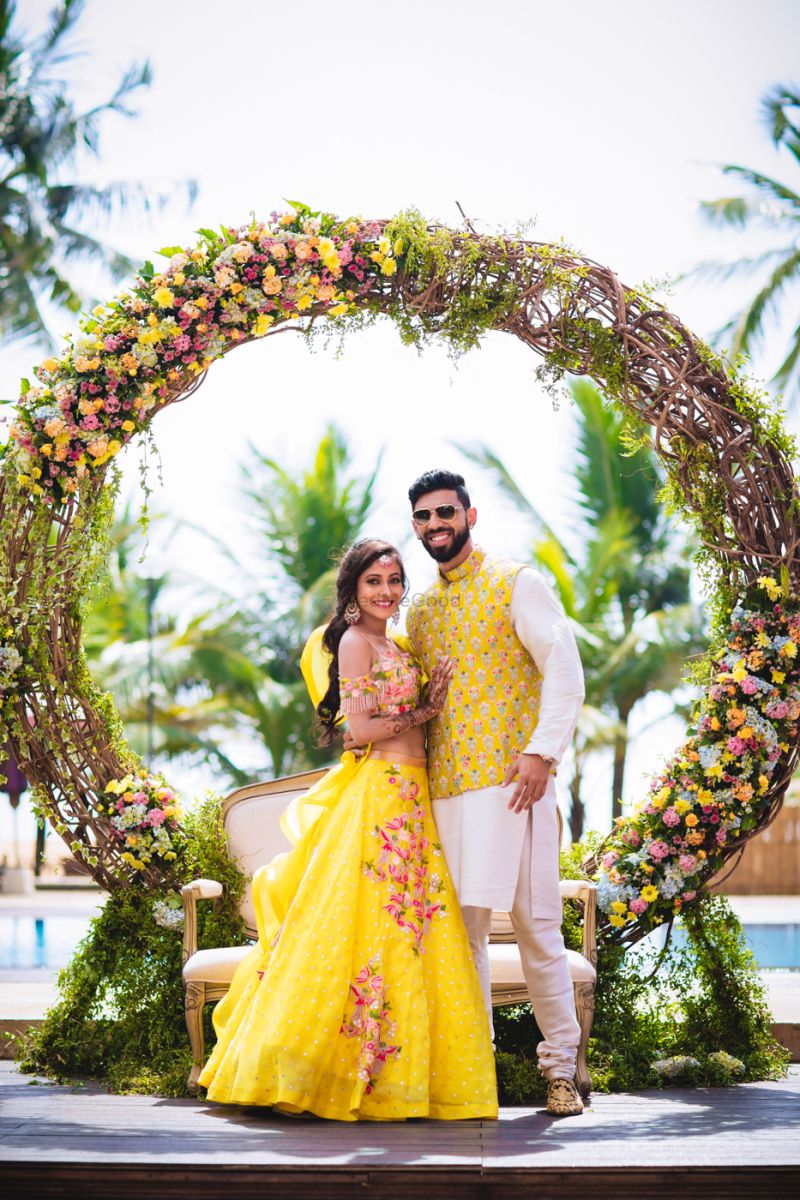 Image via LightBucket Productions
So, the natural question after that of course is, how much does a wedding planner in India cost? Before we get to that, we should tell you what all work does a wedding planner do at a wedding, which is not just taking care of the decor- yes, wedding planners and decorators are separate entities. Decorators take care of only the decor, and wedding planners of the whole wedding as a total.
So, what all does a wedding planner do at a wedding?
Wedding planners provide 360-degree solutions for all things nuptial, including venue, food, accommodation and even rides from the airport- so mostly everything big and small is taken care of them. 
Pre wedding responsibilities
Setting up realistic budgets
Mapping out all the details from wedding favours to entertainment
Decor design and execution
Hospitality and logistics management
Wedding collaterals
Menu design and catering management
Budget and time management
Wedding videography and photography
Wedding entertainment
Gifts and wedding favours
Online presence
License and permissions
Wedding Insurance
Now that's quite a list isn't it? Once you rope in a wedding planner, imagine, all these responsibilities are off your own hands! Your family members and you can leave all this to someone else- following up with vendors and ensuring it's all a good show!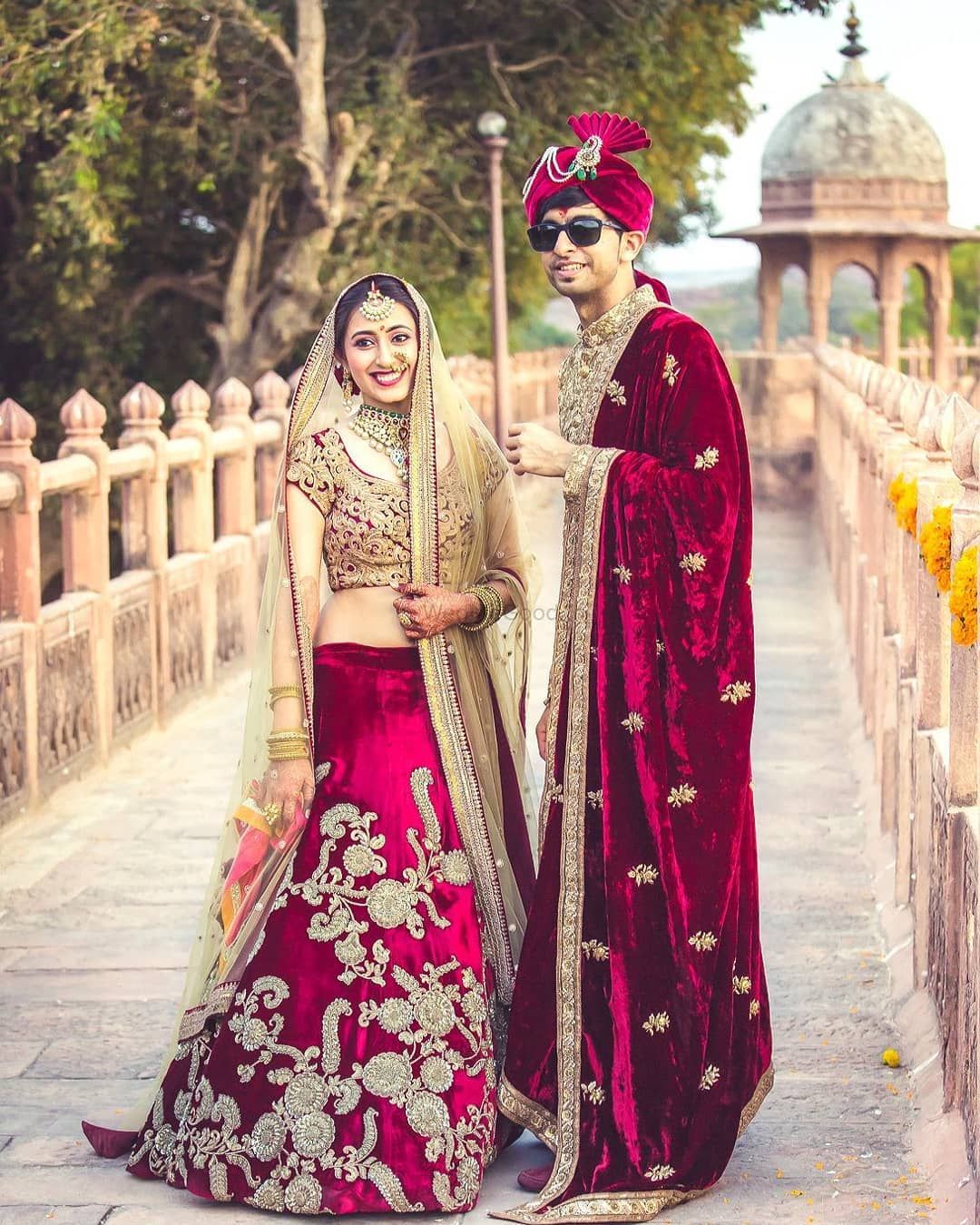 Image via Shades Photography★ 4.3
How much does a wedding planner cost in India?
So, wedding planners in India cost anywhere between Rs 2 to 6+ Lakh, depending on the expertise and popularity of the company. All this also depends on the budget or the scale of the wedding, the destination/venue chosen. Now this cost is only the wedding planner's fee- it's not going to include your wedding decor and all the responsibilities listed above. Those are overheads which they tie up with the vendors and you are supposed to pay for, but managed by them.
So approximately, estimate around 10-12% of the wedding budget as payment to the planner for the entire wedding depending upon the services extended, role & responsibilities, size of gathering etc. A lot of planners also work as a one stop solution, especially for small-scale budget weddings, many planners provide all inclusive packages or charge a flat fee. 
Destination weddings could have additional expenses incurred if the wedding planning team is travelling too, especially if it is abroad. A lot of wedding planners also offer 'consultation services' about venues, hotels, locations and reliable vendors for a nominal cost starting at Rs 20,000 so you can go ahead and plan yourselves, but with useful inputs.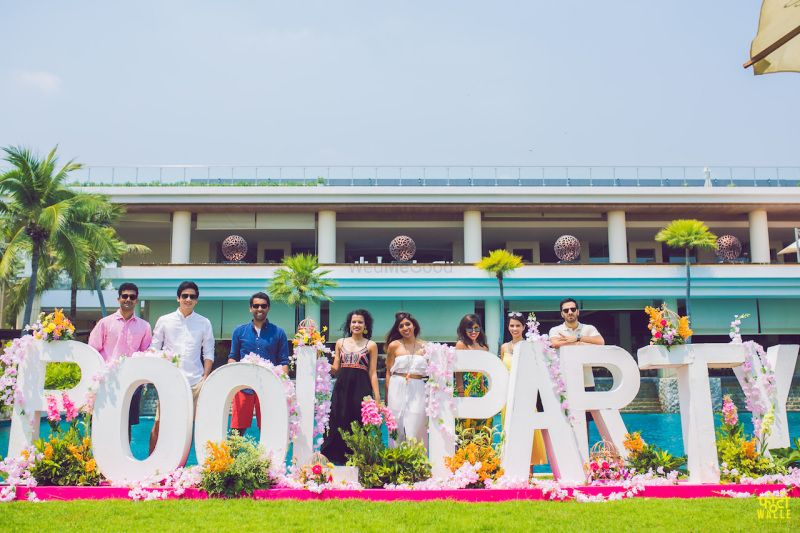 Image via Neha and Adithya (Thailand)
Do you need to have a big budget wedding to rope in a planner?
Not really! From weddings that have a budget of under Rs 10 lakh to weddings that cost into a few crores, wedding planners can help you design and curate any kind of wedding you want- whether it's for 20 guests or 2000. It can be an especially wise idea to rope one in case of a destination wedding!
What is the ideal time to rope in a wedding planner?
Advisable is about 5 to 6 months before the wedding date, which is ideal. But planners are used to doing things on a crunch too- some of them have had couples coming in just 3 weeks before their wedding and they manage the show just fine!
Find the wedding planner of your choice and budget in the WMG Vendor Gallery.
*With inputs from F5 Weddings★ 4.9 .
ALSO READ: How Much Does A Pre-Wedding Shoot Cost?