Inside TV Actress Niti Taylor's Spectacular Engagement!
BY Soha | 20 Aug, 2019 | 14098 views | 3 min read
We love it when TV stars get married (or engaged!). Suddenly social media comes alive, buzzing with a new photo, a new update every next minute. You'll see people commenting #Goals on every next picture and then, there will be those who'll be a little heartbroken. All that and more unfolded over the weekend when TV actor/ heart-throb Niti Taylor got engaged!
Follow us as we take you inside their stellar Gurgaon engagement! 
Meet Niti & Parikshit
Theirs is a story like yours and mine, and I mean it! "I knew Parikshit from school and back then, we were good friends. A few months ago, we reconnected on Instagram. When I started to know him better, I realised that he is a gem of a person. I met him in Delhi. My parents met him too, and they also liked him a lot. The best part about having Parikshit in my life is that we share the same qualities," Niti revealed during an interview. 
The Mehendi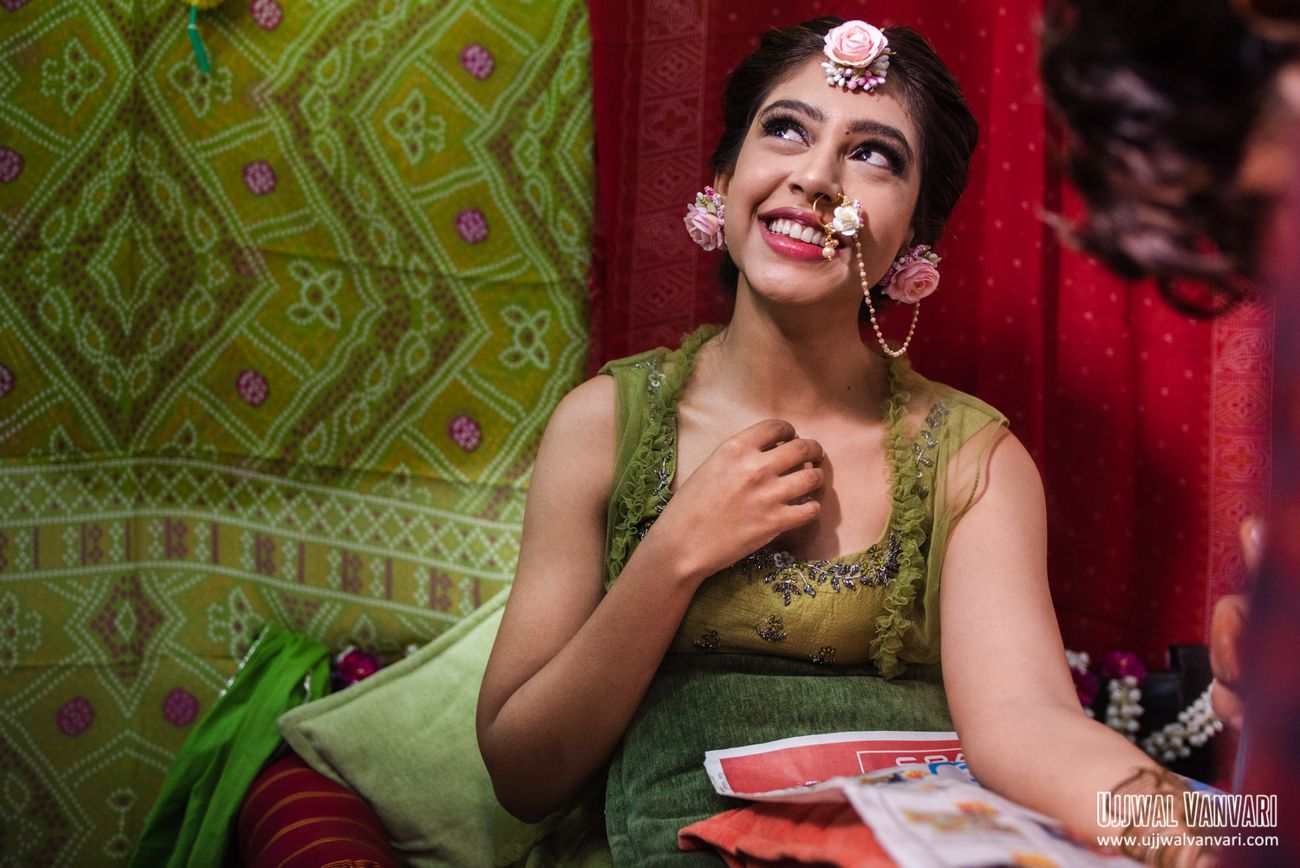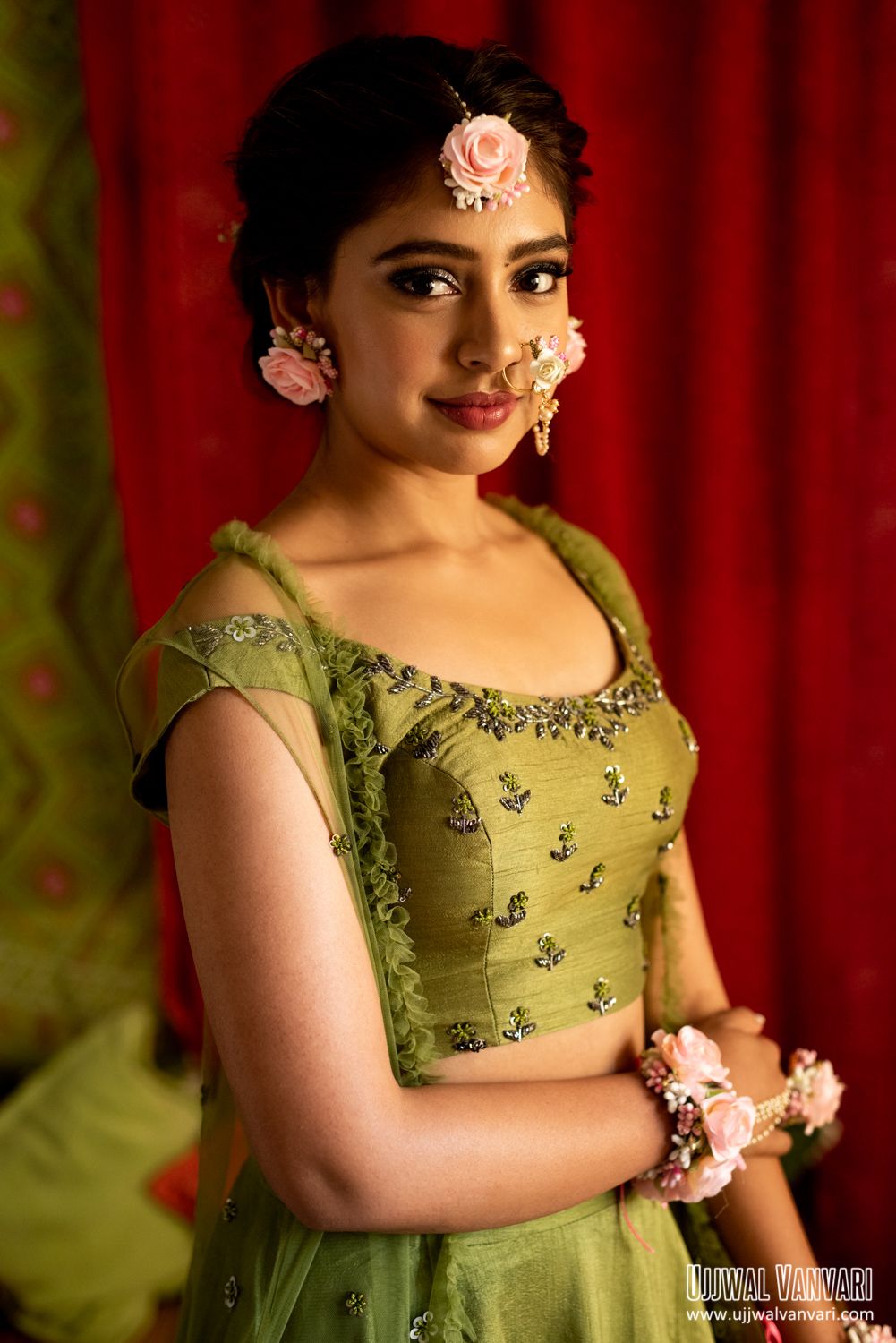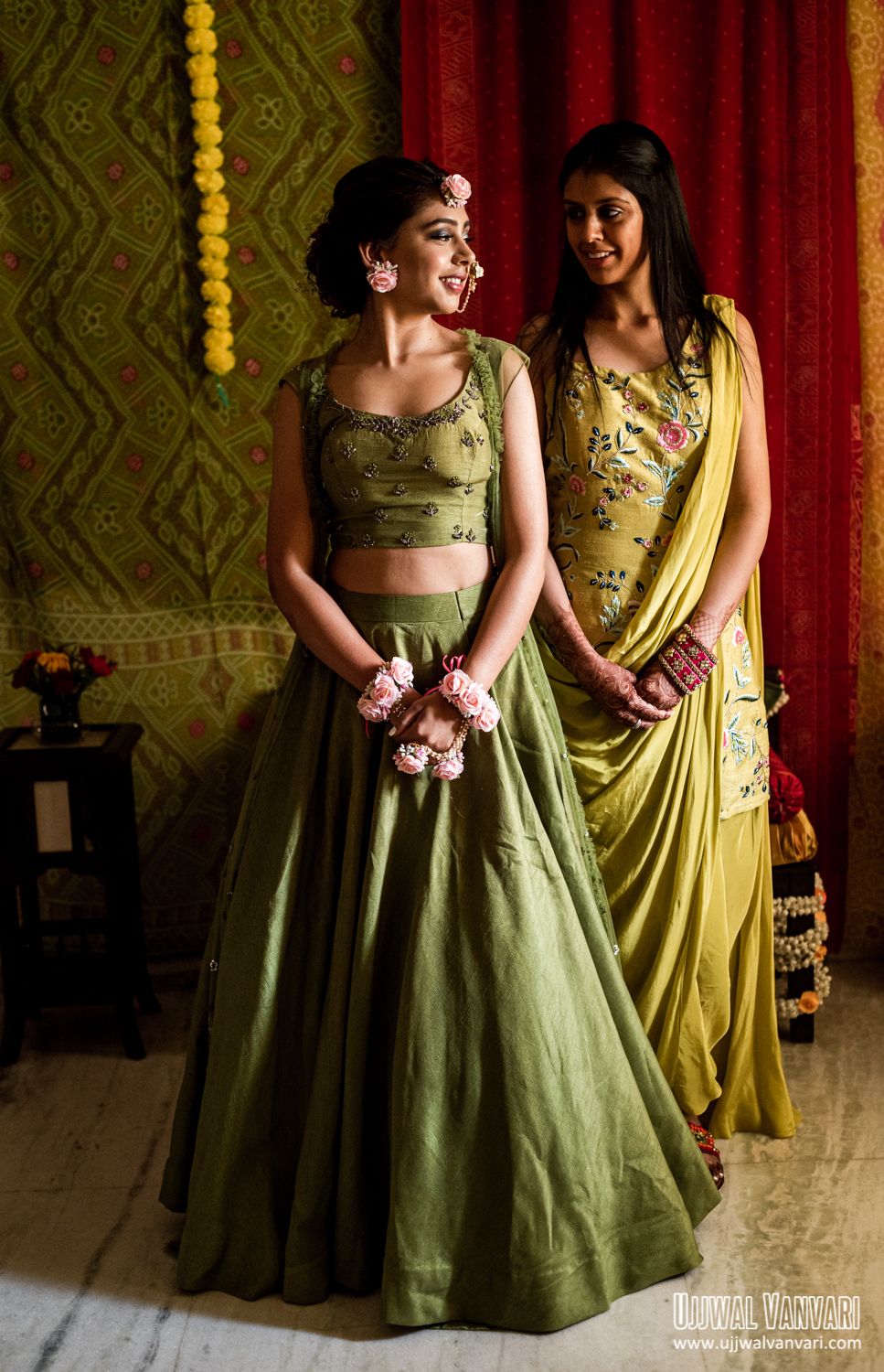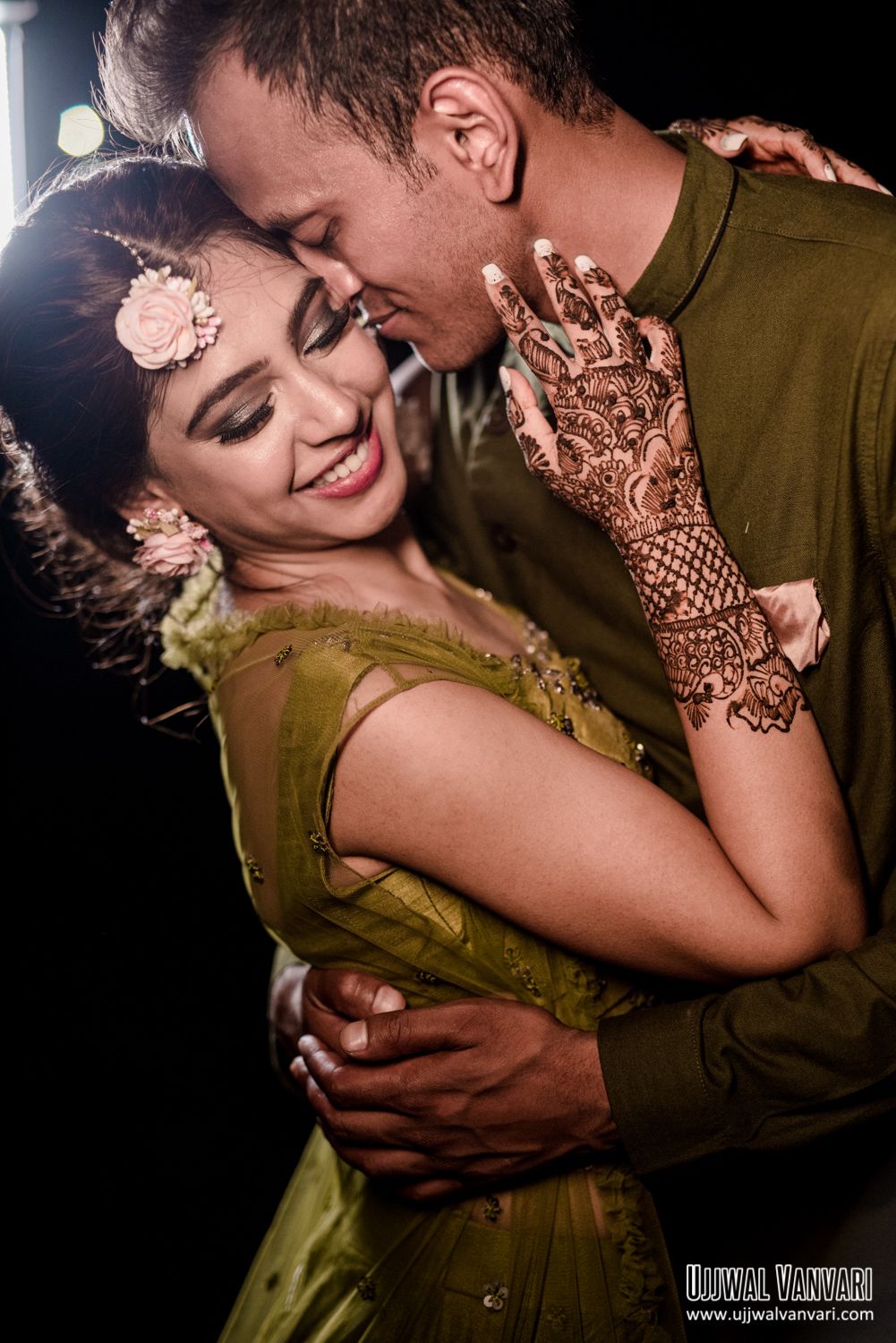 The Engagement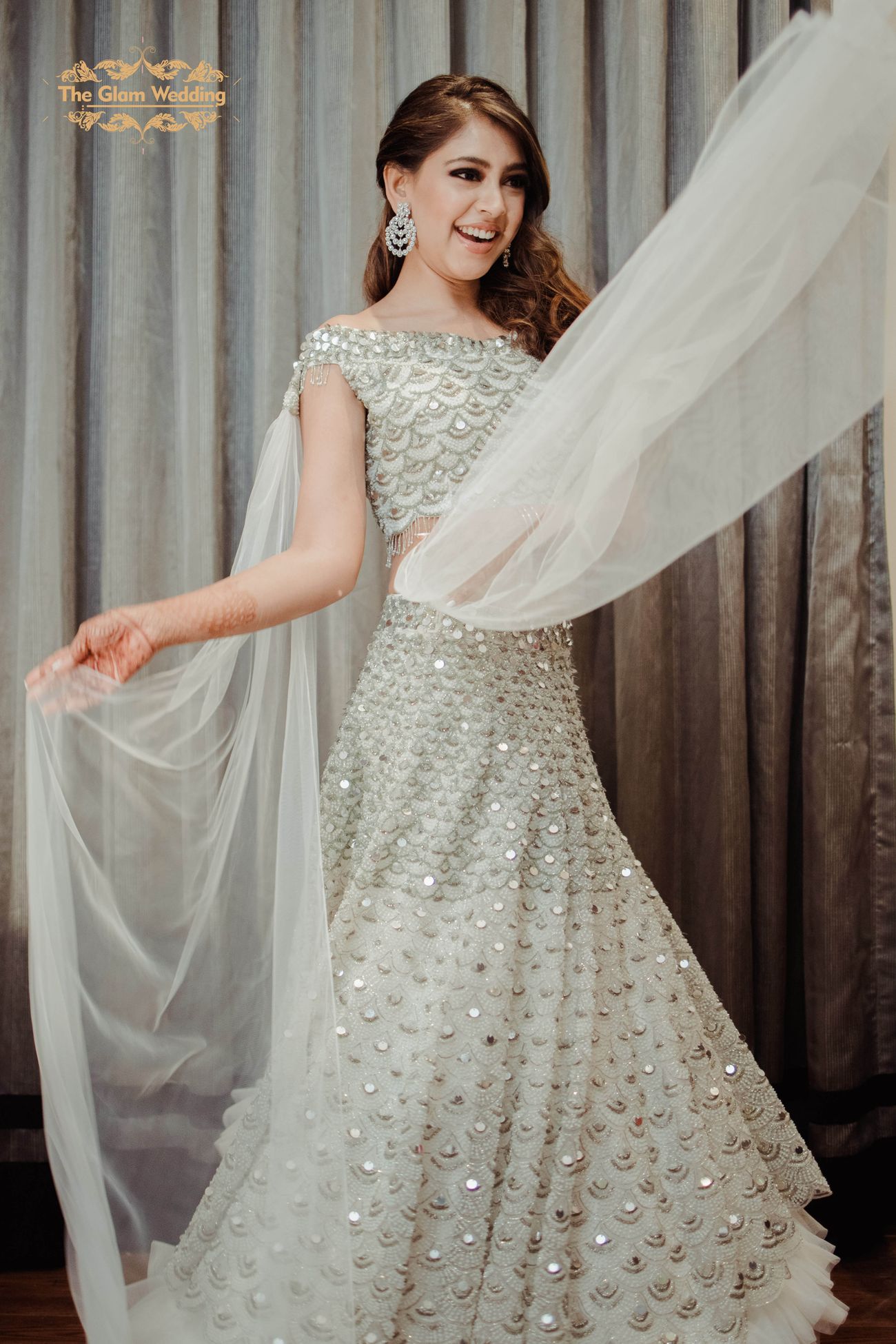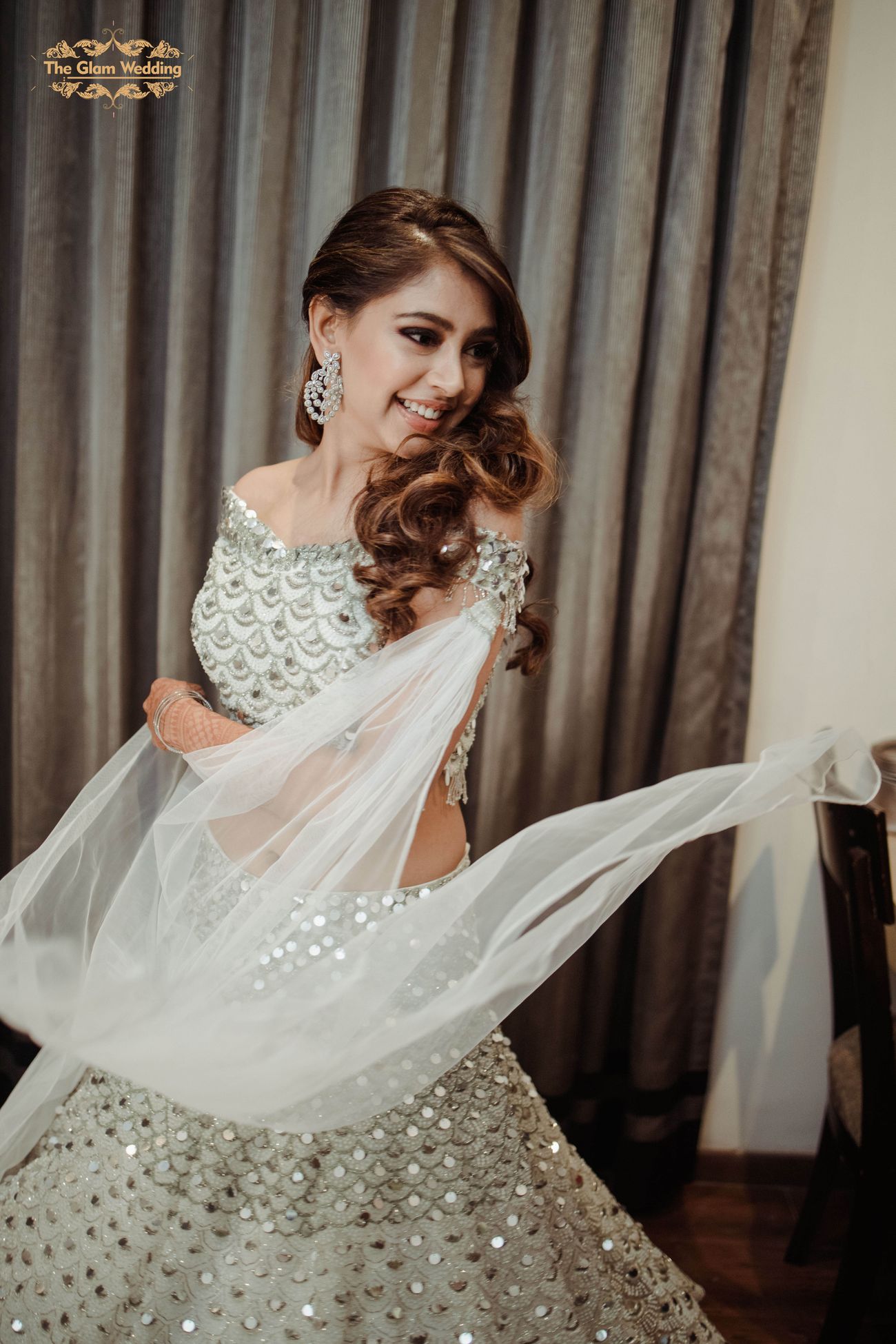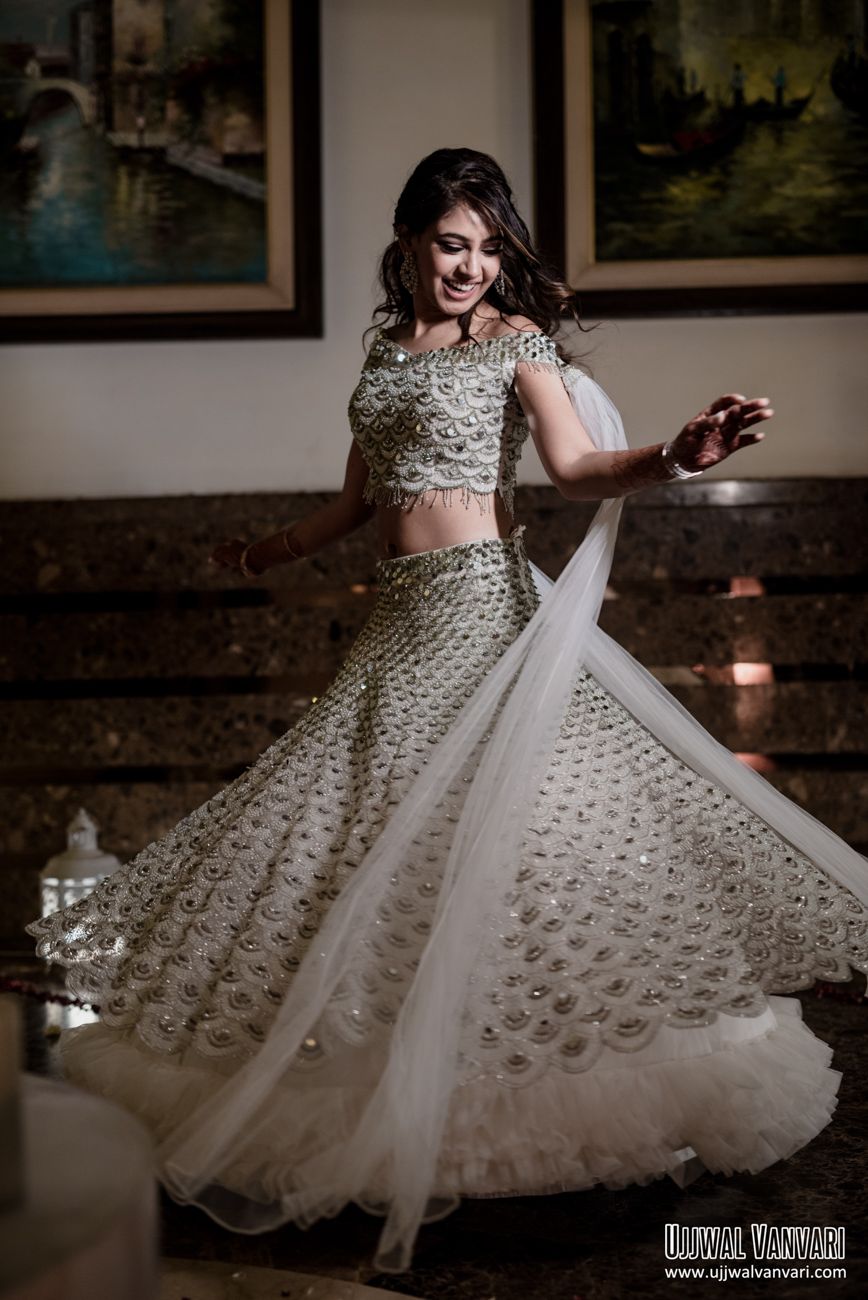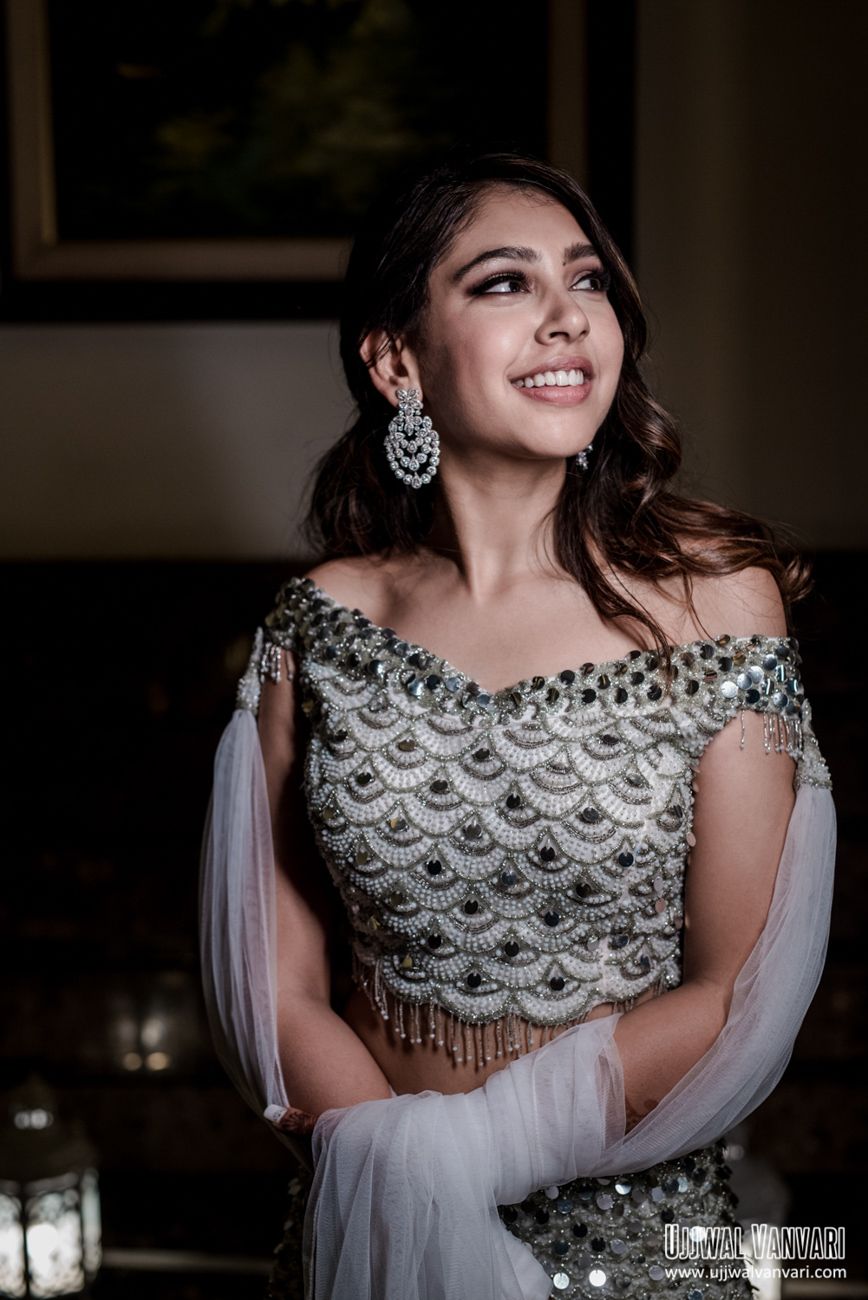 Known for her young, bubbly and super fun roles, we absolutely loved how Niti came across as the exact same person in real life too! I mean, she danced her way to the celebrations with her BFFs! If that doesn't say b r i d e c h i l l a, we don't know what would!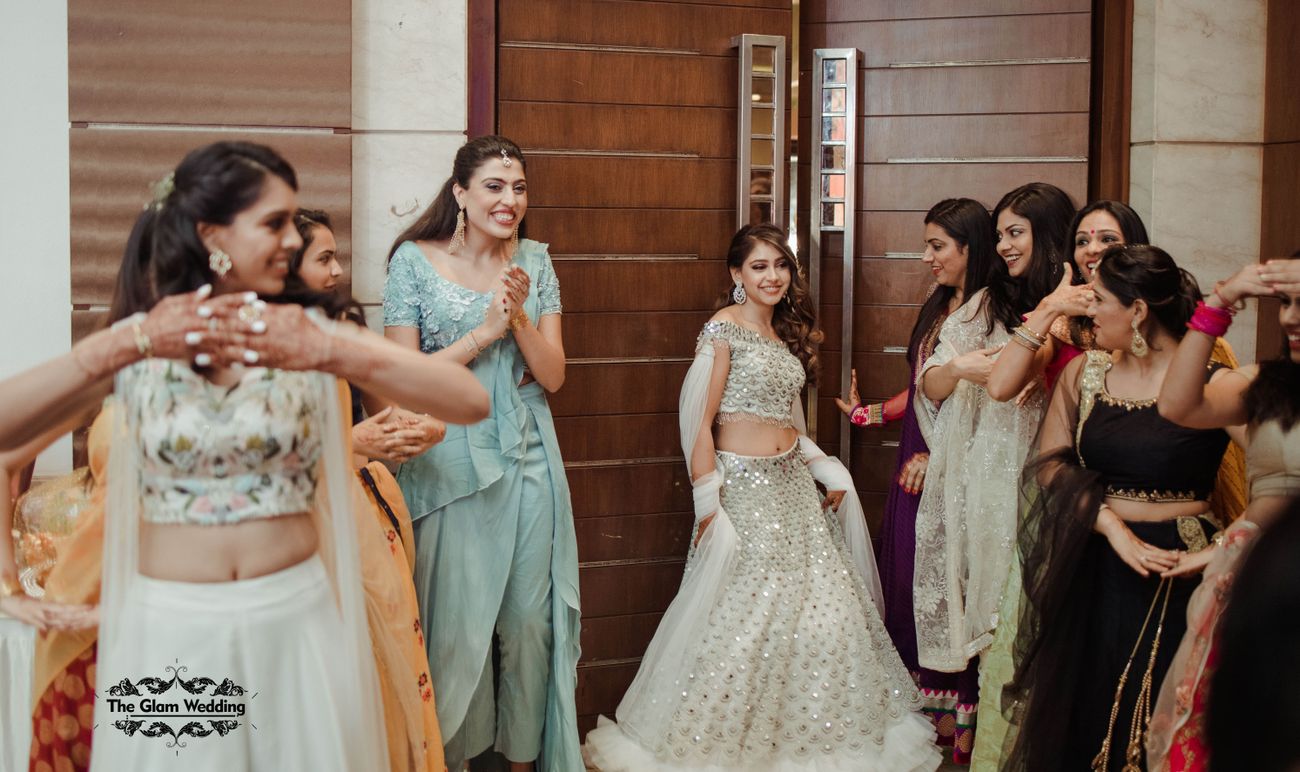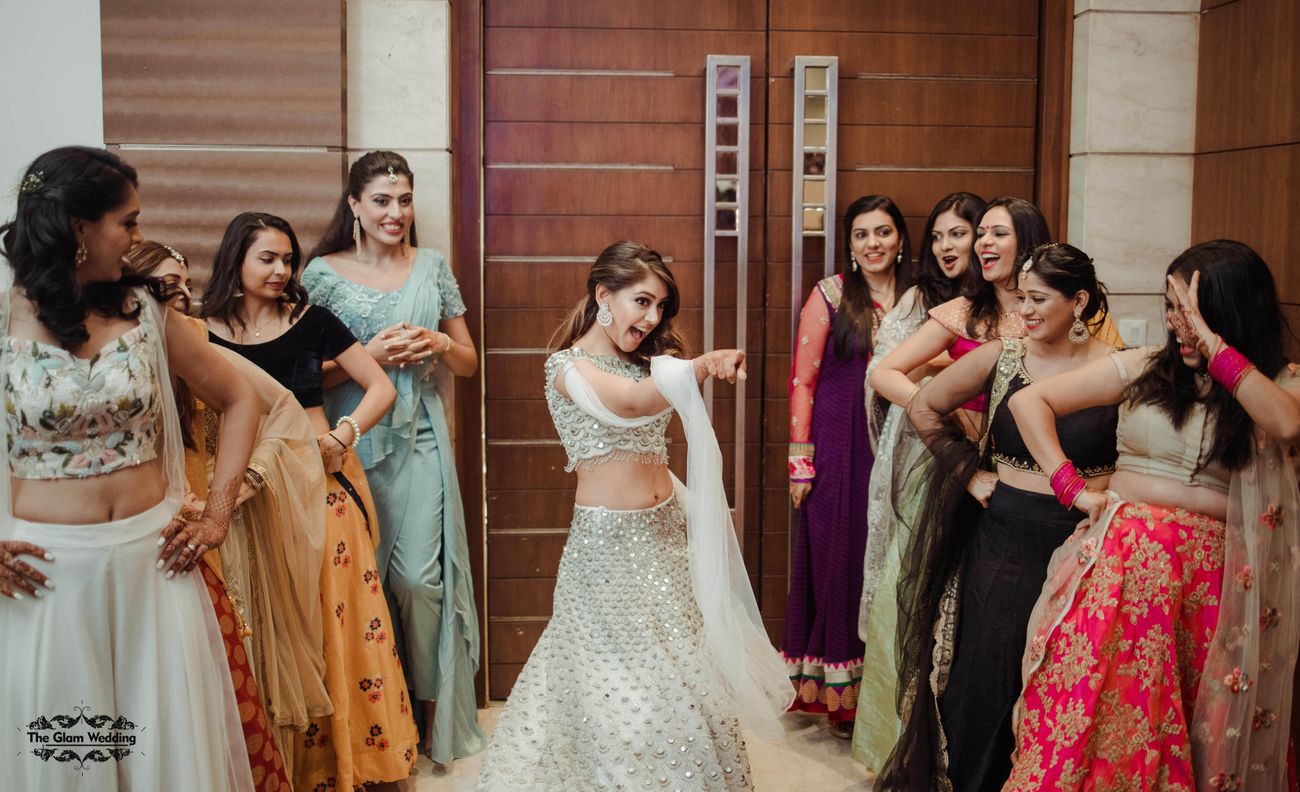 While Niti rose to fame with her show Kaisi Yeh Yariyaan, Parikshit is an Indian Army Captain. The two had known each other from school, lost tough and only recently started talking again before realising they're the one!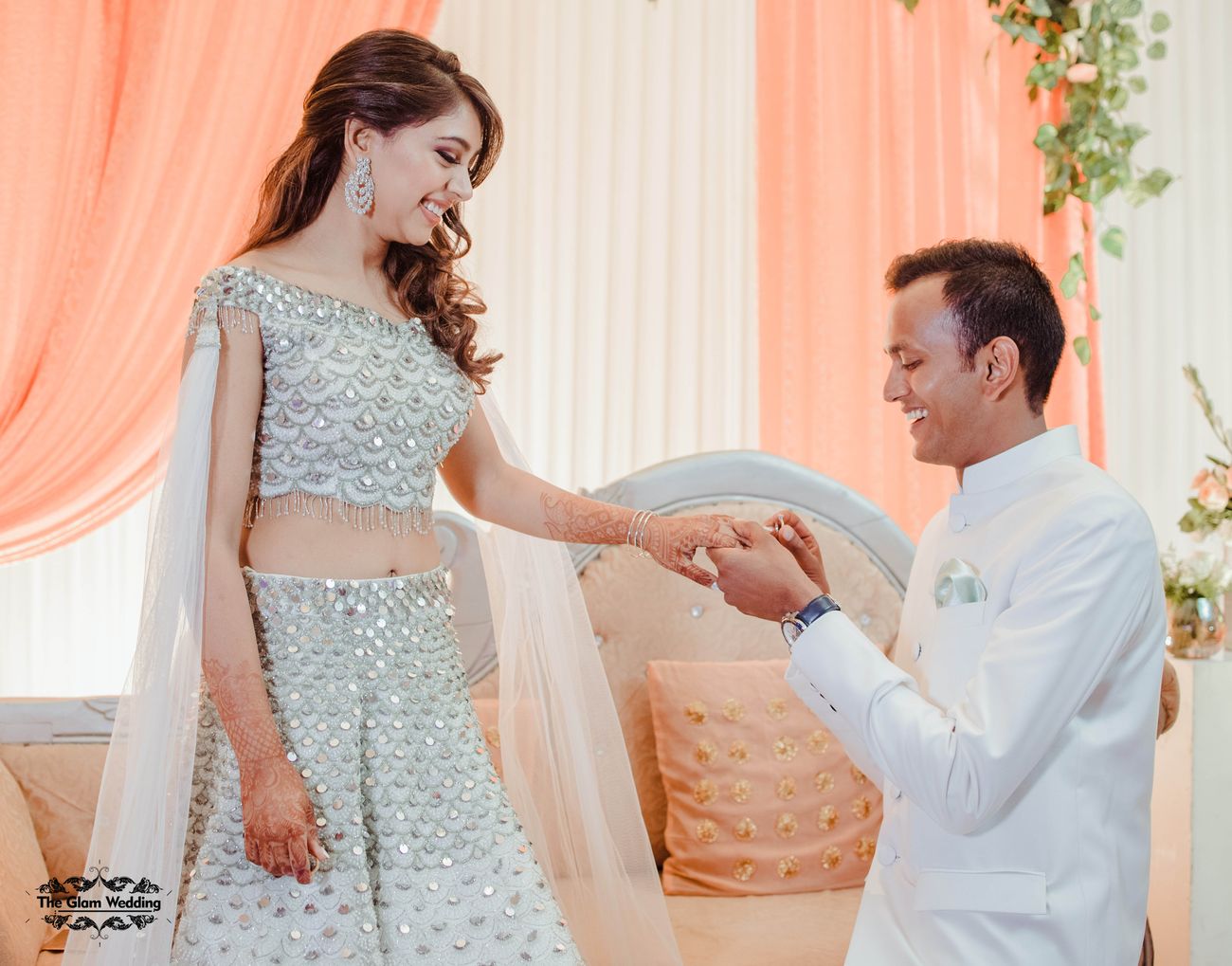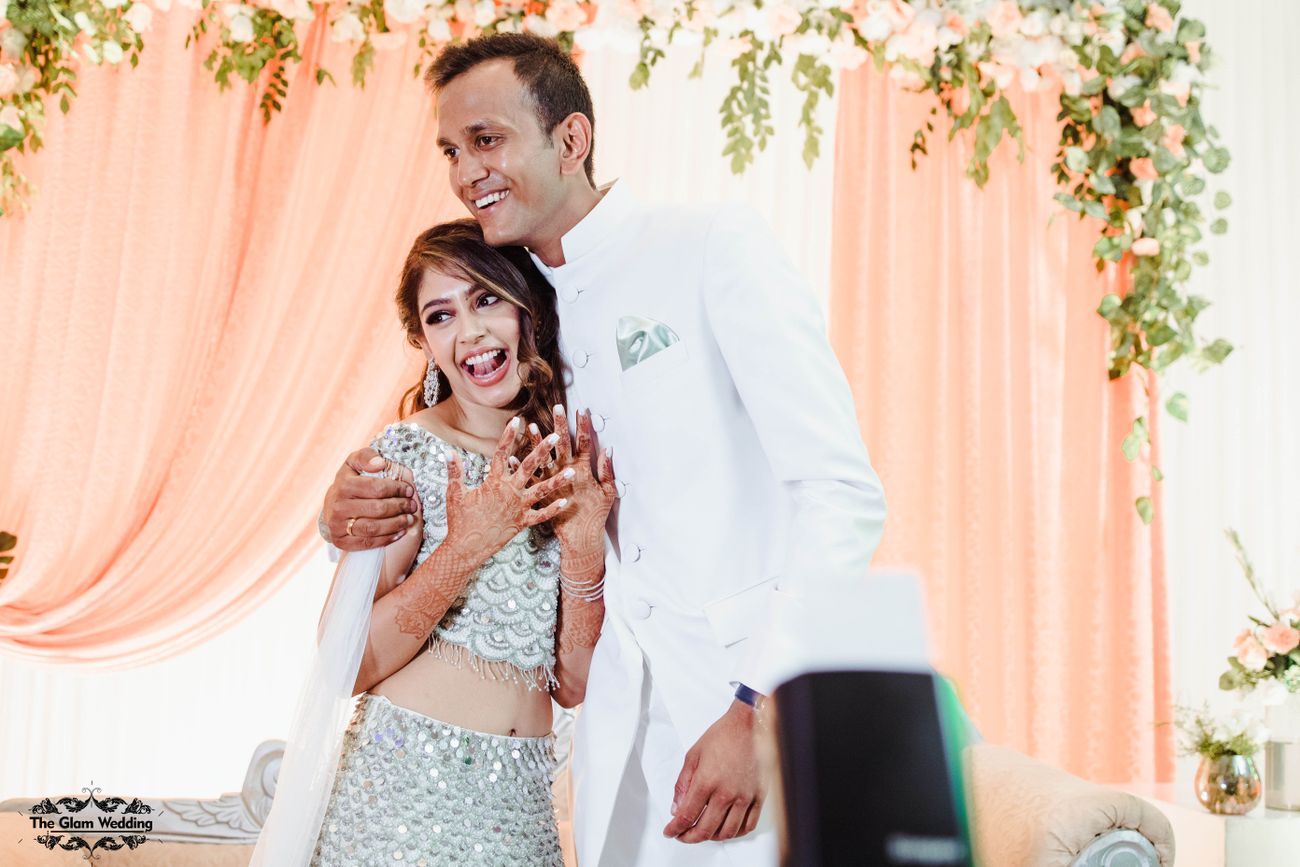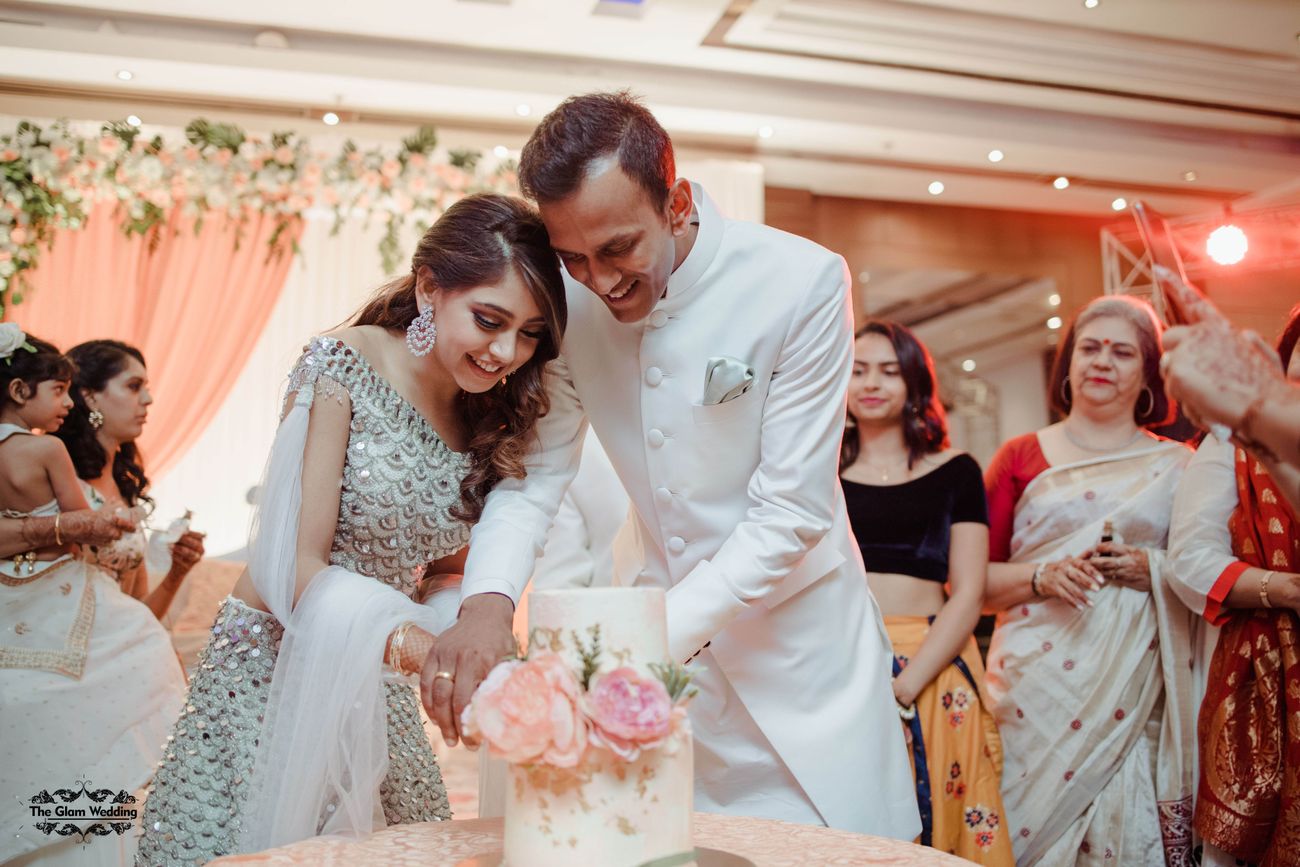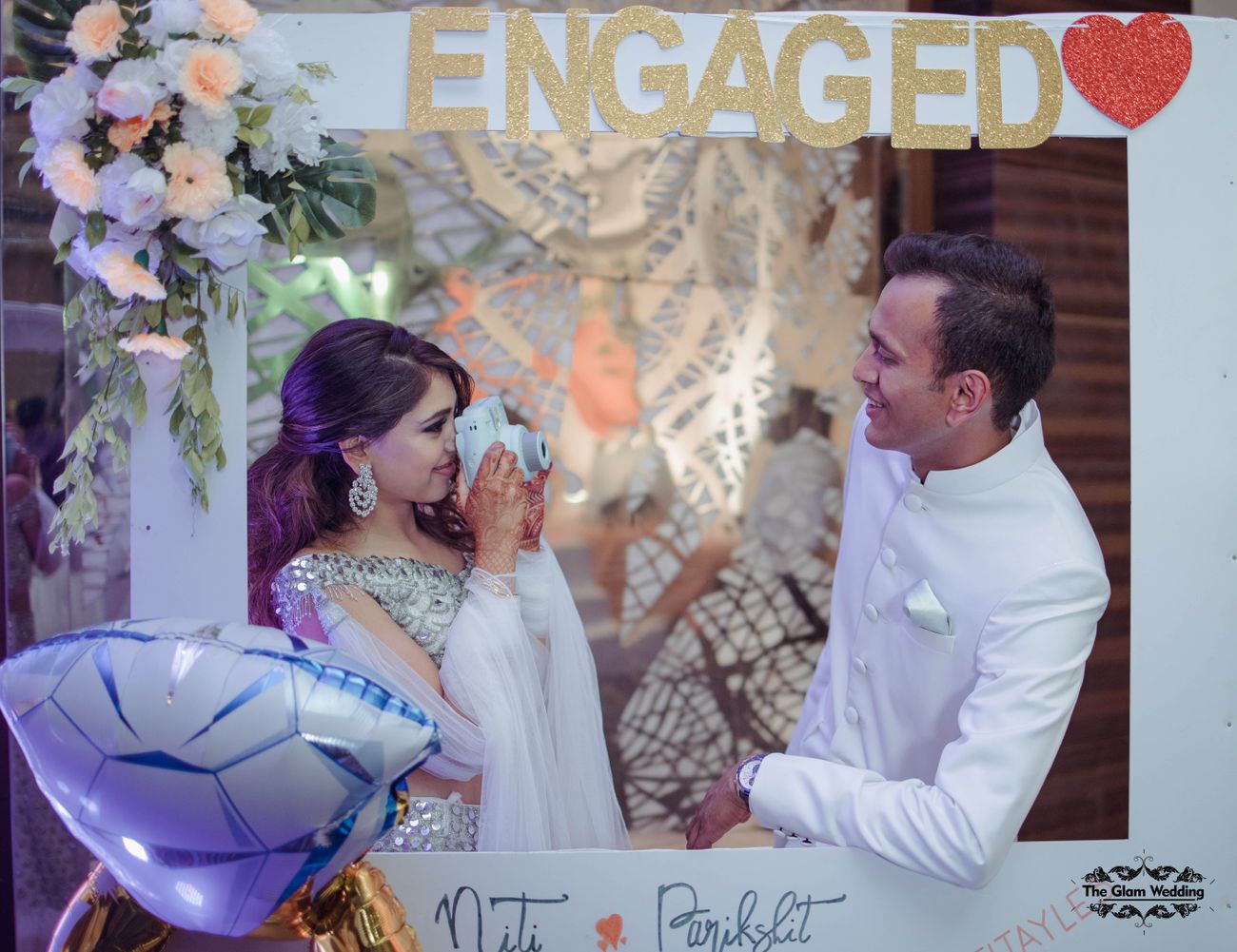 Both, the bride and groom coordinated in ivory outfits and looked absolutely smacking! 
Now if you think that was all, think again! After all, what's a wedding without some naach gaana?  We saw Niti being herself and making sure she enjoyed every bit of her celebrations!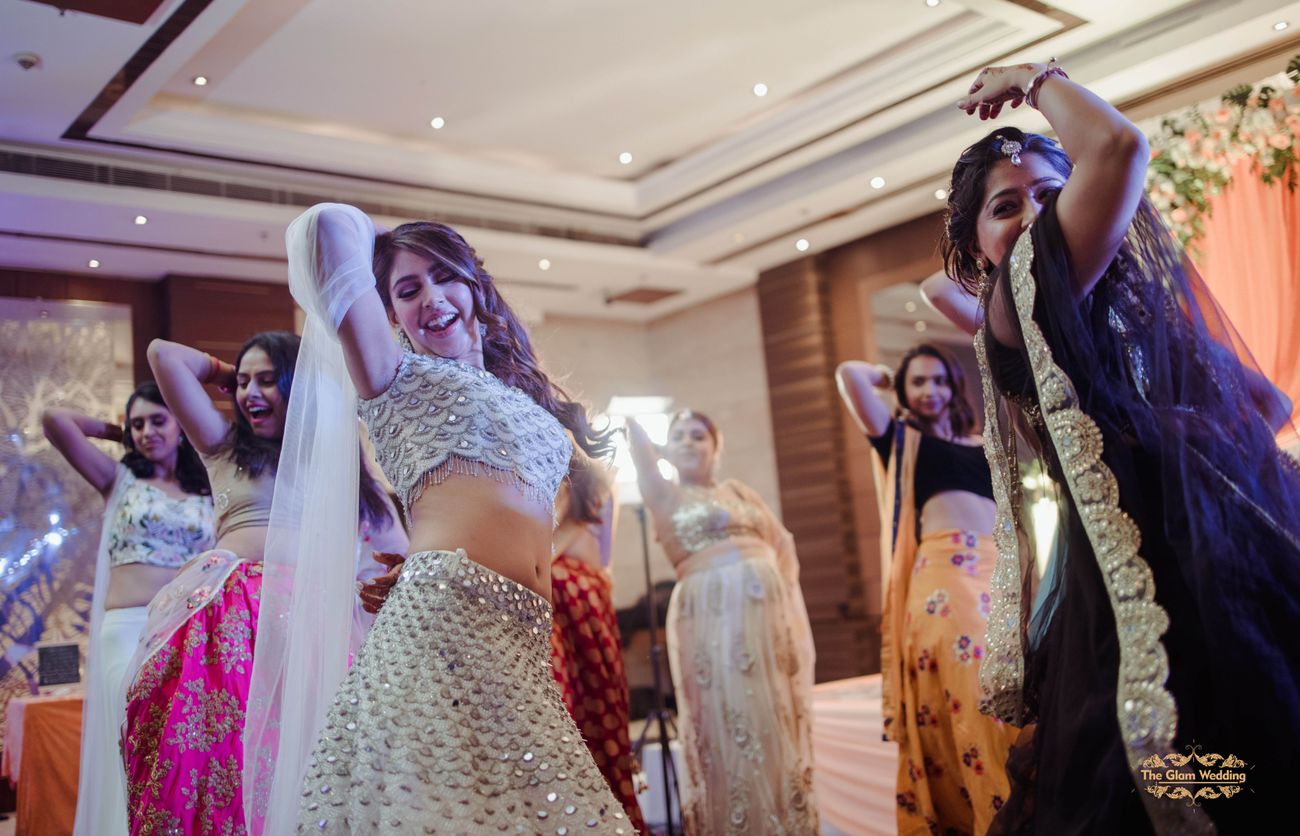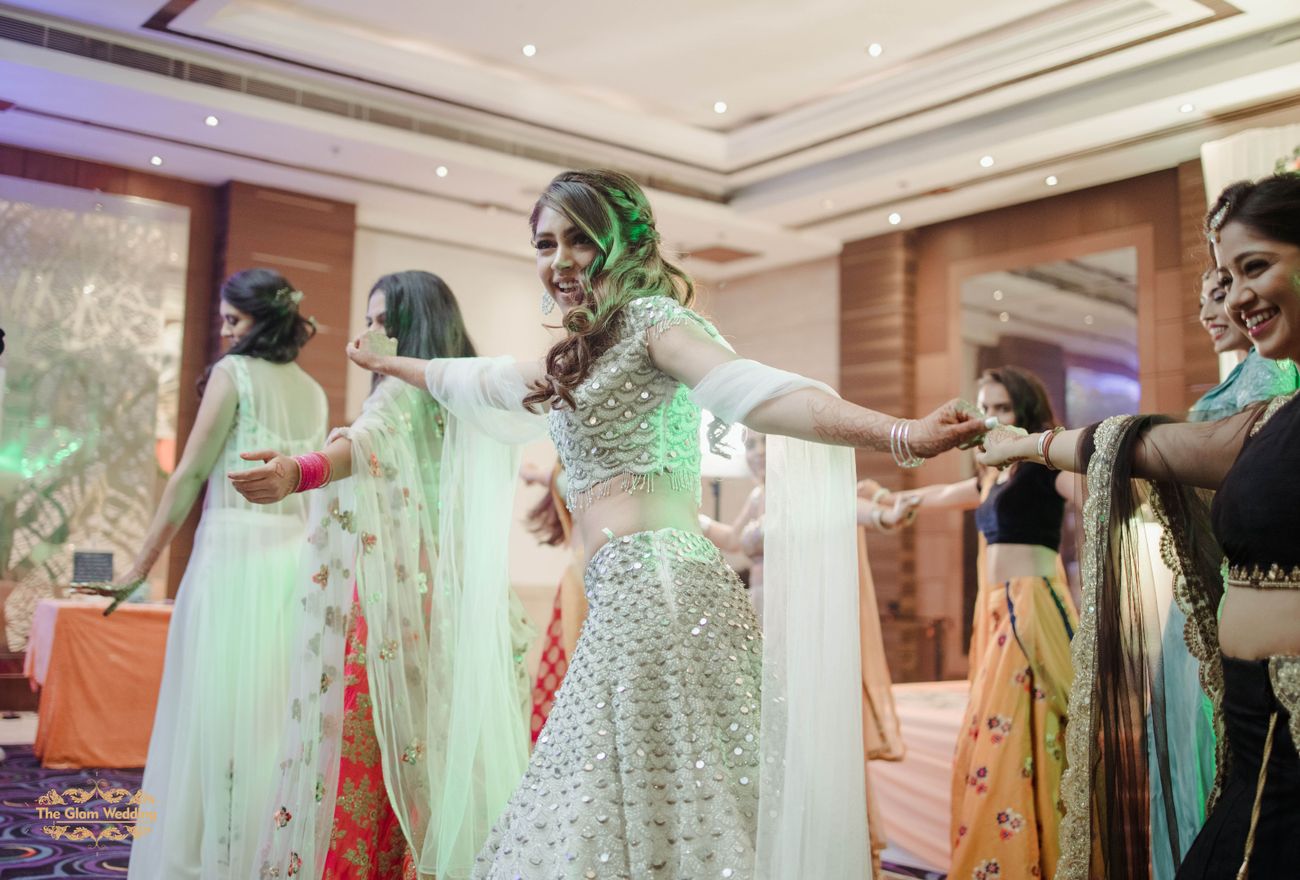 Even Parikshit didn't leave any stone unturned and dedicated a song to his lady love. A guy who doesn't mind singing your favorite song wherever and whenever he can? Yes please! You can also catch all the action here!
So is a wedding happening soon? Maybe not.  "We don't plan to get married this year. Hopefully, it should happen next year. My fiancé's job takes him to different places, while I am currently based in Mumbai," shared Niti in an interview.