Makeup Artists Reveal - One Lip Colour That Is Going To Be Big For Brides In 2020!
BY Apoorva | 14 Apr, 2020 | 10380 views | 3 min read
Your bridal makeup can change your entire look! And while we are quarantined at home, you don't need to stop working on planning your wedding. You can use this time to check out beautiful looks created by makeup artists here and also plan your bridal makeup look. Stuck on which lip colour to choose? We've asked the experts to dish out the one lip shade they believe will slay it in 2020 and this is what they said!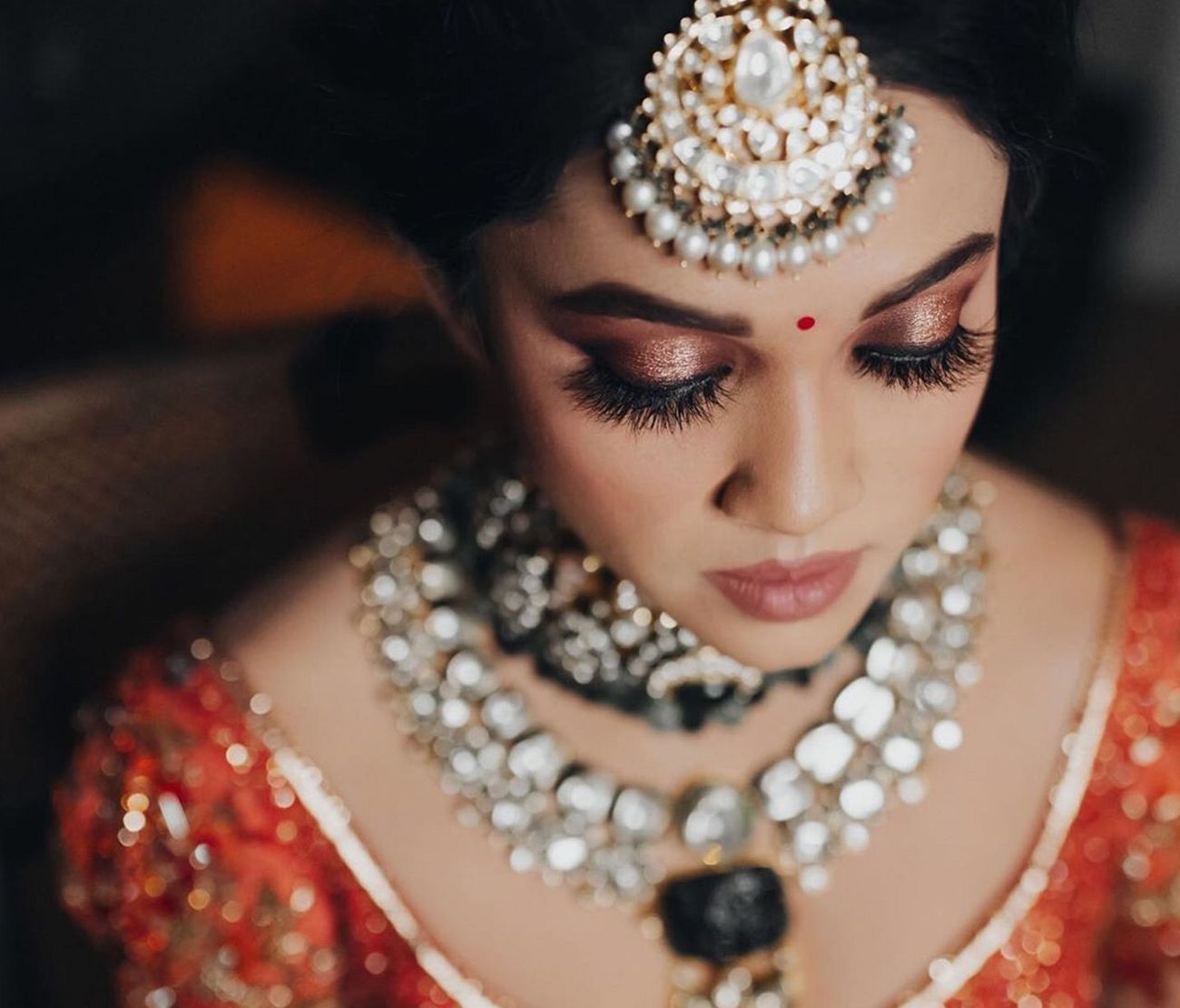 Image via Recall Pictures Photography★ 4.1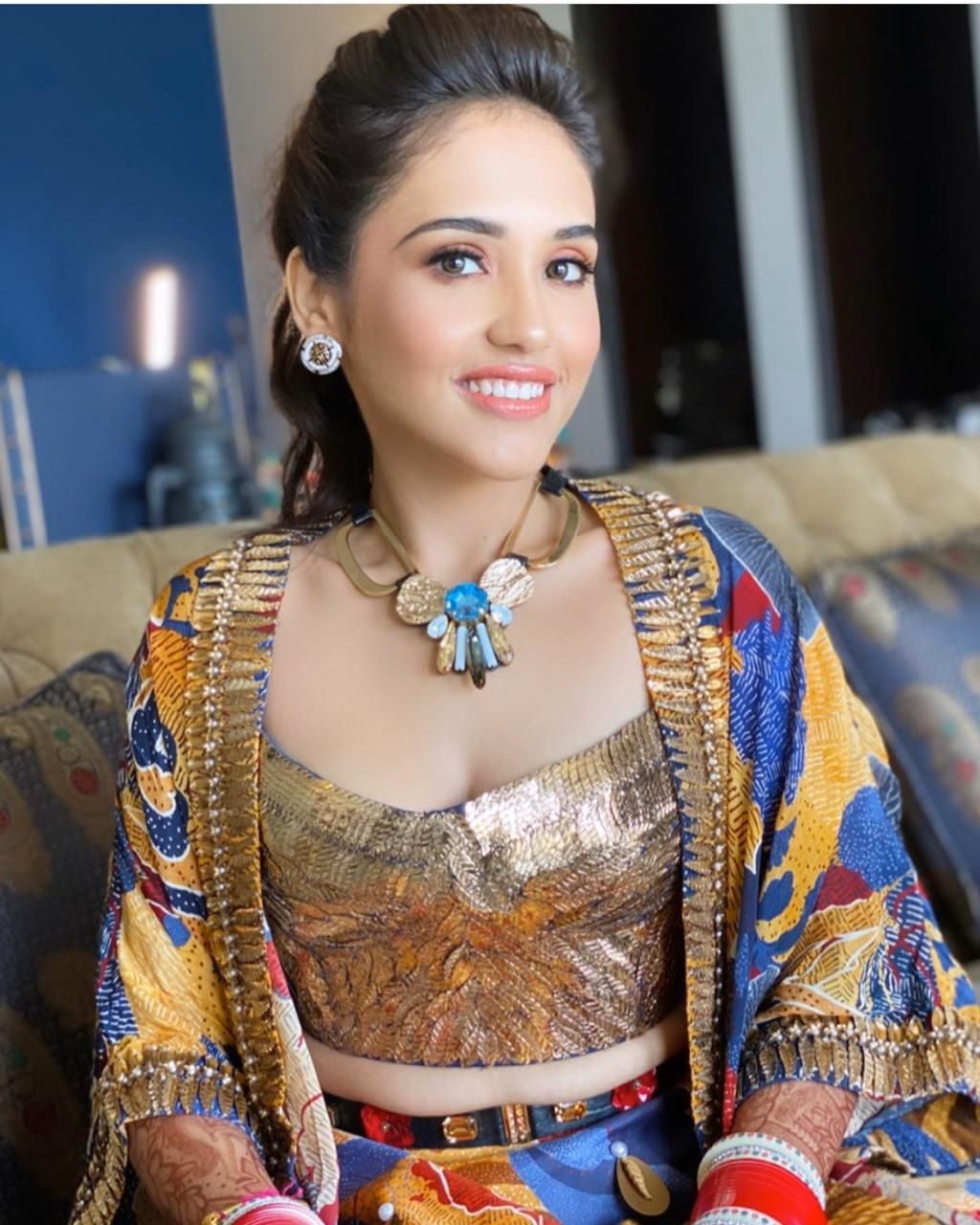 It's a melange of colours of the earth! During these times where we are all home bound all I can think of is planet earth. What will trend in 2020 is a mix of coral+ nude + taupe. Making the lips look refreshingly natural and happy! You definitely wouldn't go wrong with this colour in 2020.
Red has always been classic and will always be one of the favourite with brides. It could be any red whether it's a cherry red, orangish red or oxblood red. I love the Too faced liquid lipstick in the shade 'Lady Balls' for brides!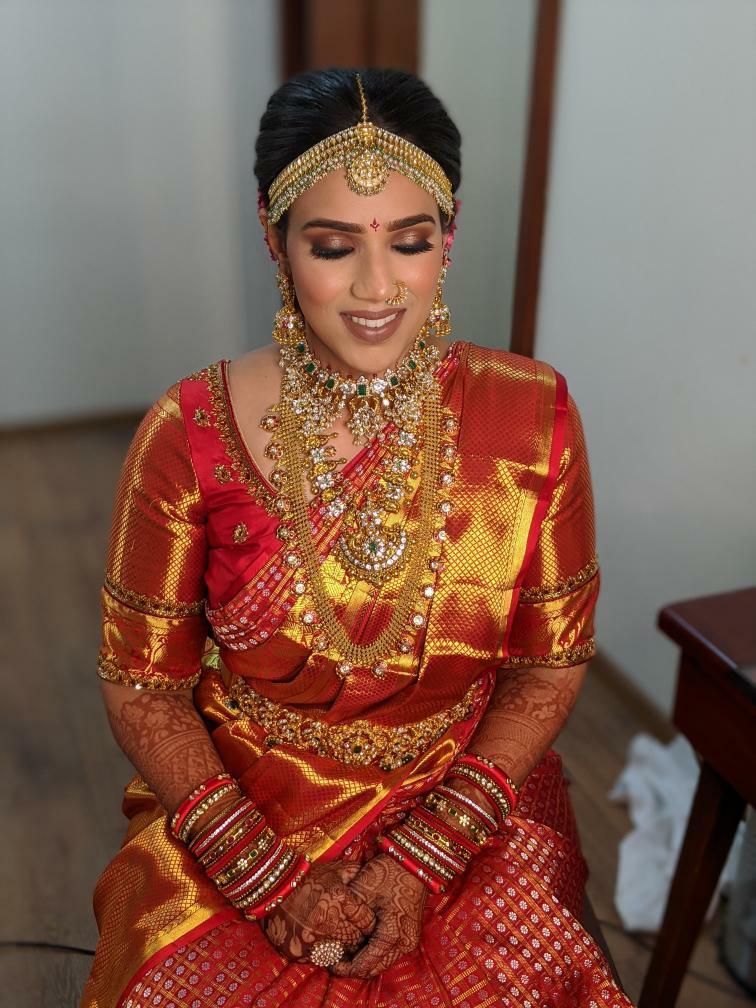 I guess we are slowly drifting towards the trend of subtle nude softer lips for the weddings. Pastels was a huge trend last year and is here to stay, one lip colour I personally think should hit the trend is a nice brown lip, going back to basics. Brides rocking some nice brown nudes is one trend that should slay this year and grace the bridal looks!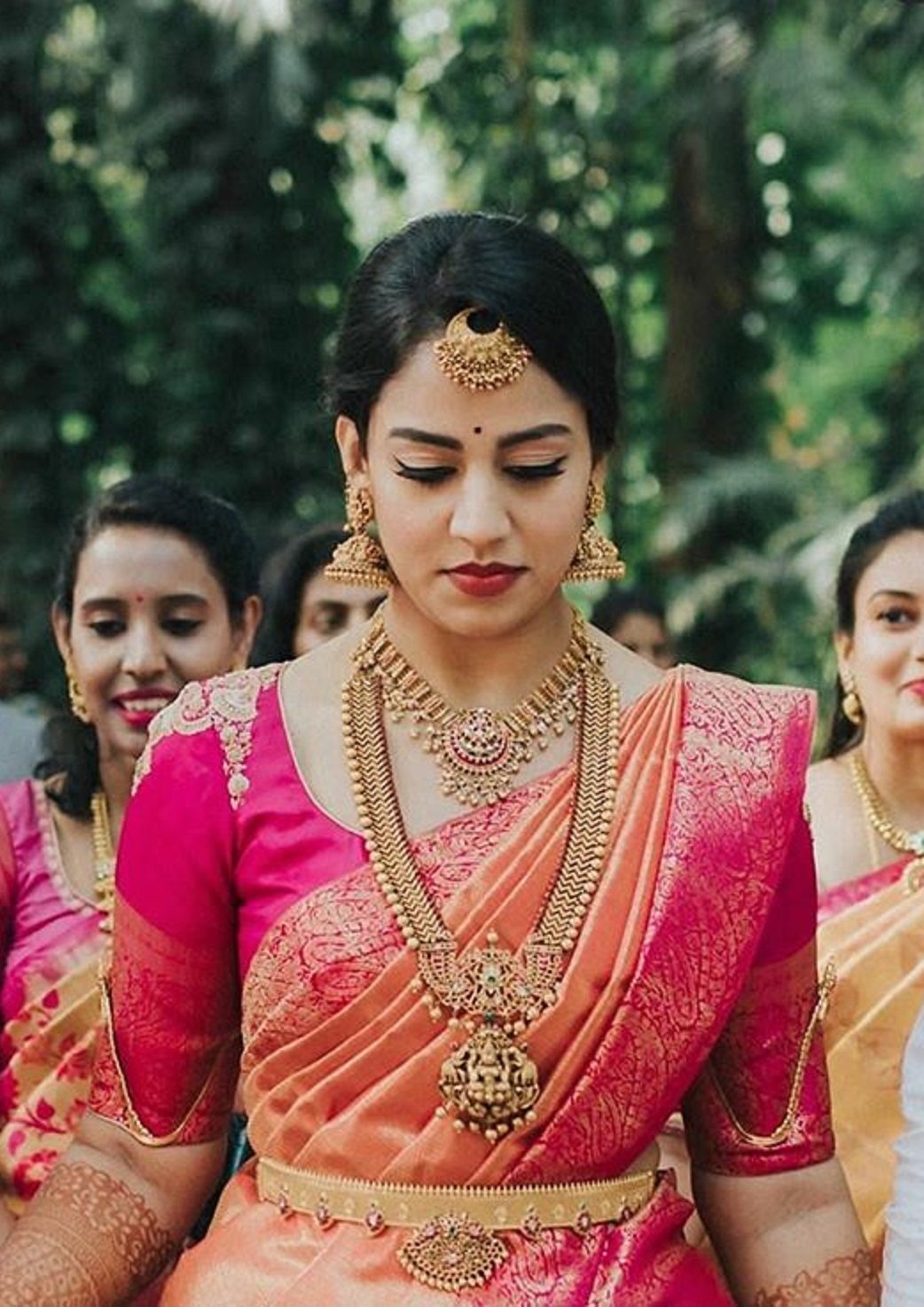 It all depends on what the bride is wearing honestly. While a lot of brides opted for gold lehenga and pastel hues, a red lip is perfect. I love Armani Beauty for a good bridal red. If you are opting for brighter shades like red lehengas then nudes and softer shades are better. Love the entire nude range from Huda Beauty!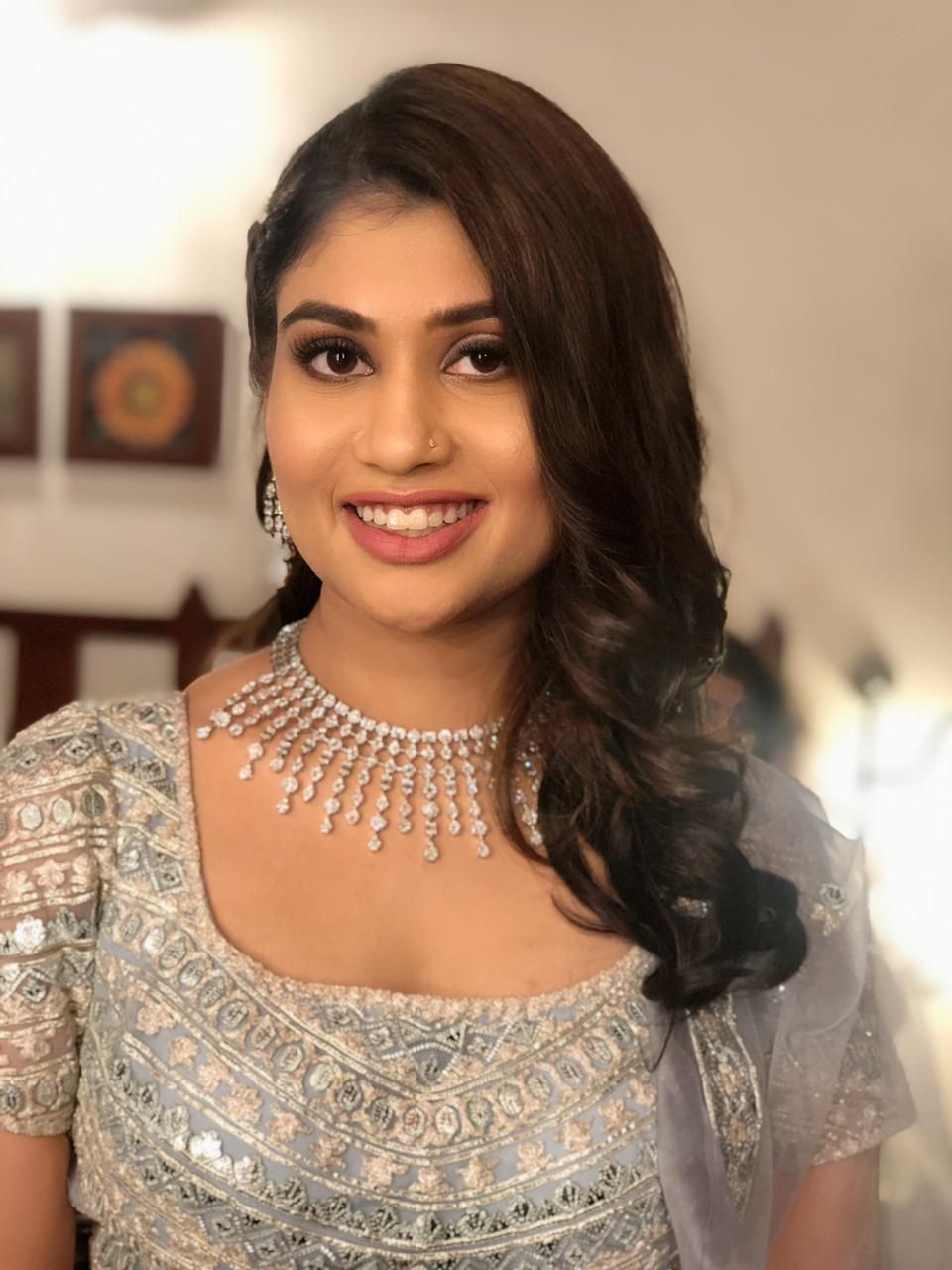 I think warmer nudes with continue to rule the roost in lip colours. They look lovely with heavy or lesser eye makeup. My favourite warm nude lipsticks are Double Dare by Kat Von D and Sell Out by Too Faced.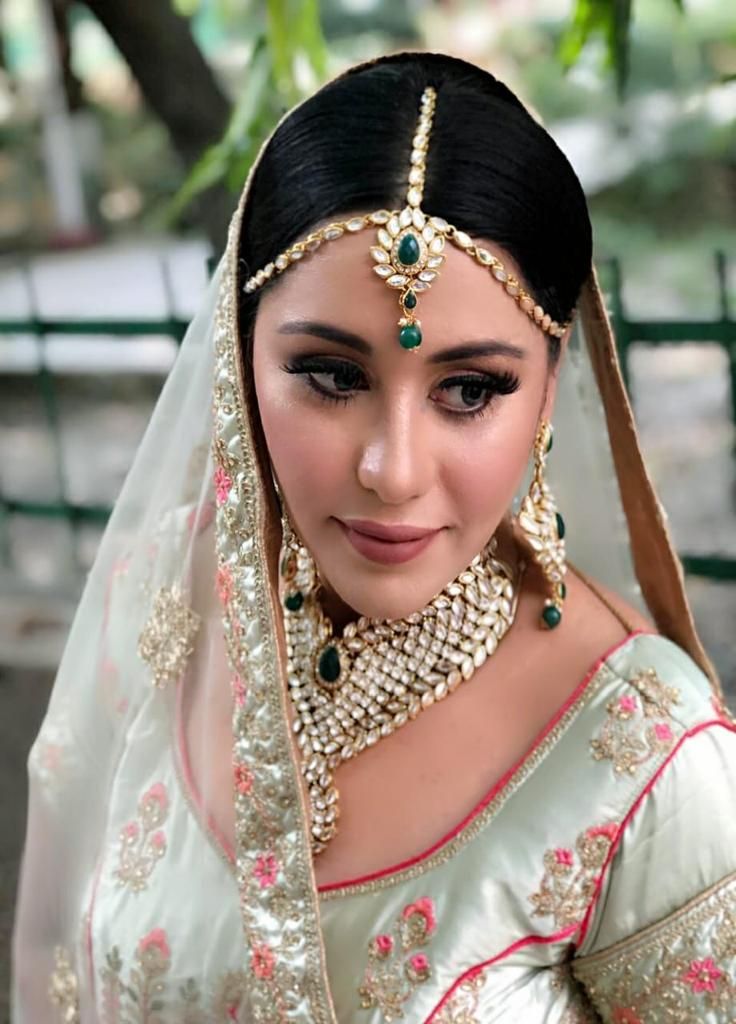 One lip colour which is my top favourite for 2020 brides is a unique muted coral shade. It's somewhere between brown and orange. It's extremely flattering on all skin tones. It's super pigmented, rich and dries completely. The shade is Campfire from brand ( Dose of Colors ). The results vary from person to person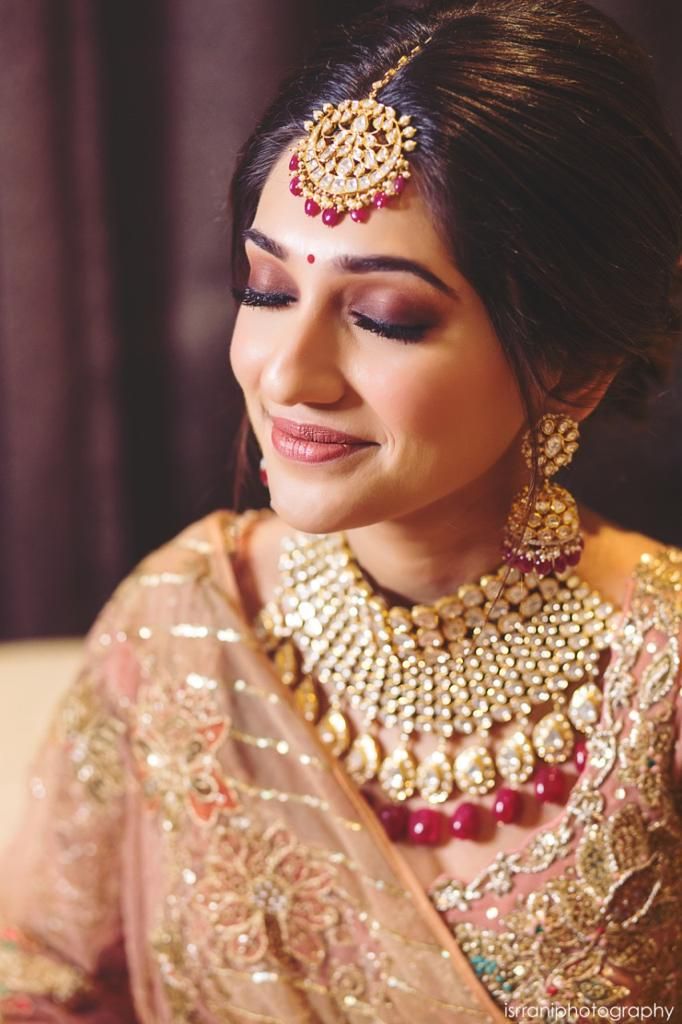 I believe that neutrals are always the best way to go since an Indian bride reaches out for colour in her ensemble and jewels. So a perfect nude lip, one that complements their skin tone, can be the perfect & timeless finishing touch to a bridal look. My go to nude lip colours are London Suede by Tom Ford, Velvet Teddy by MAC & Barely Nude by Bobbi Brown, to name a few!
If you are creating your bridal beauty trousseau, check out the one lipstick shade that makeup artists suggest you should always have in your  beauty kit! 
And if you have just started building your beauty bag, check out the one Lipstick Shade Every Bride Should Own suggested by bridal makeup artists!