Makeup Artists Reveal: One Product That Helps You Fake That Bridal Glow!
BY Sakshi | 03 Jan, 2018 | 1412 views | 2 min read
If you can't make it, fake it we say! A bridal glow is something that your MUA can really help you with if you're not getting it from inside- the run up to the wedding can be quite taxing, and sometimes it can show on your face! Yes, makeup artists have their arsenal of products which can help you fake that elusive bridal glow, and it can really help in keeping some of these products handy!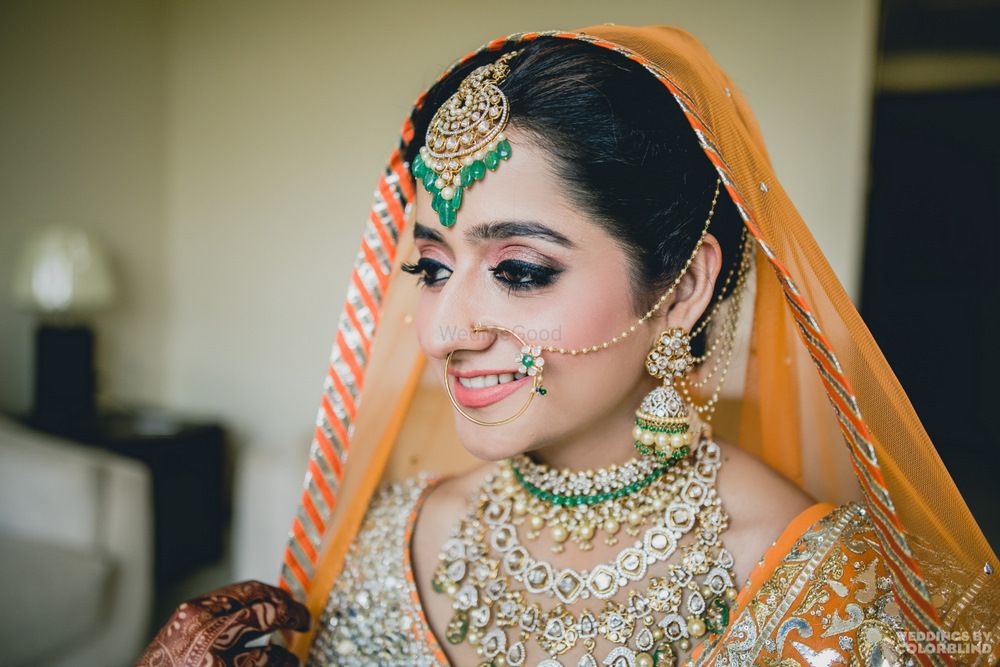 Image via Colorblind Production
So we asked some of the best MUAs in the business to tell us their recommendations- products that can help you slay that 'glowing bride' look!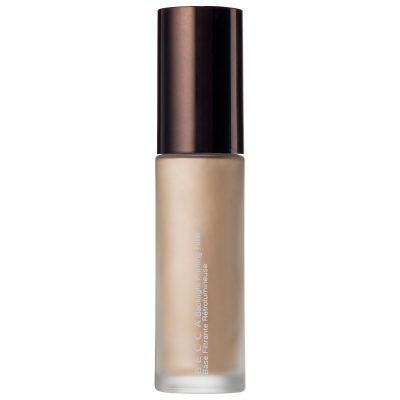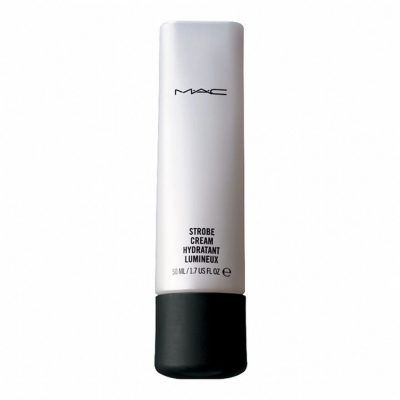 Both of them work really well to give that bridal glow that every bride wants!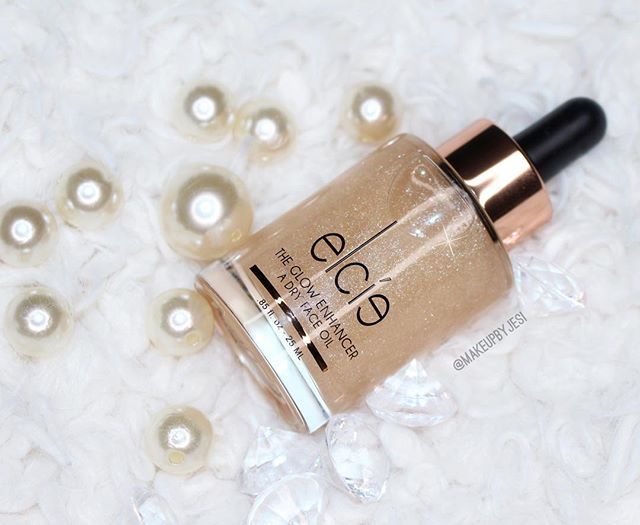 This one has gold flecks in it that mimic the bridal glow!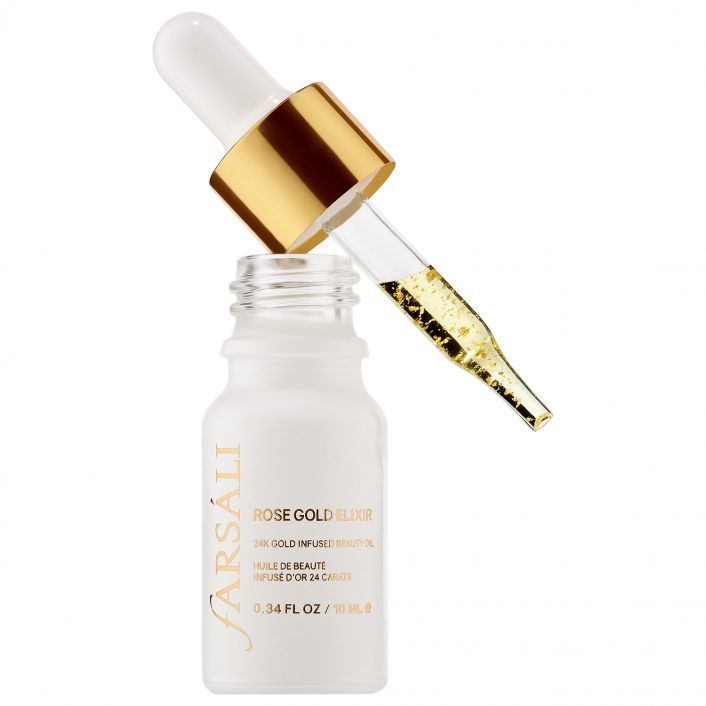 This one is super hydrating, gives a beautiful glow and works well for winter weddings and especially dry skin!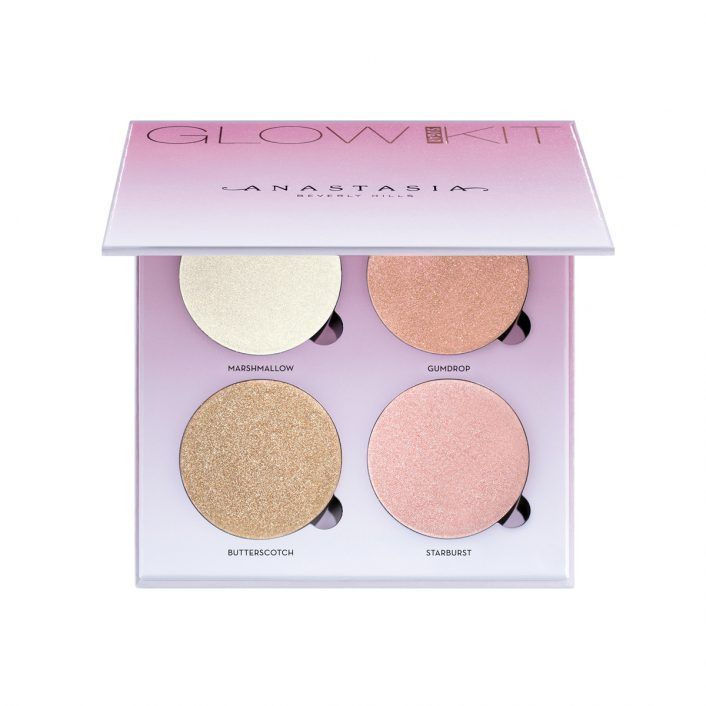 Gorgeous highlighters for that gorgeous glow!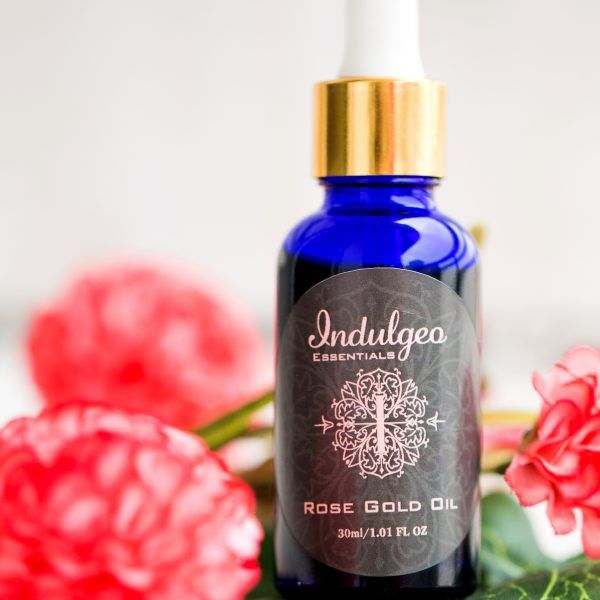 This is recommended as a part of the pre bridal routine, and imparts a beautiful glow to the face!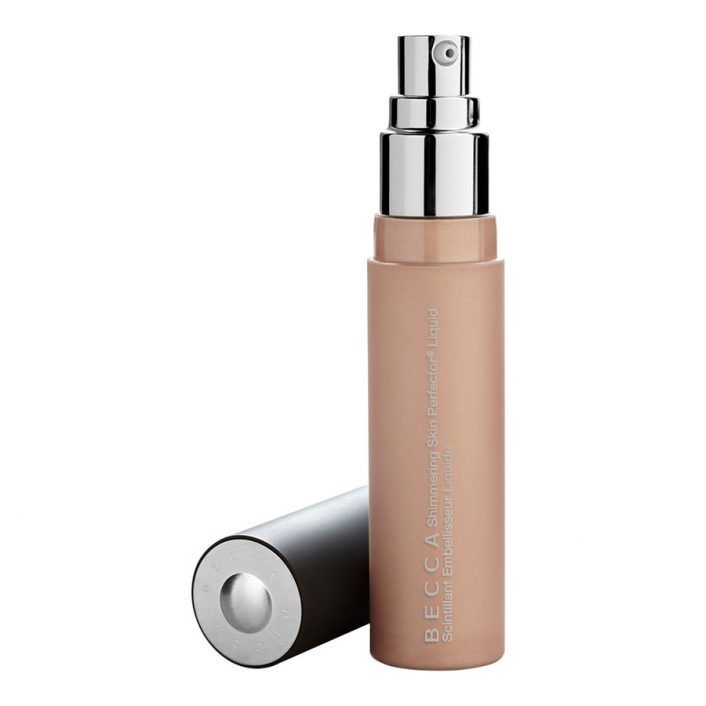 A liquid highlighter that gives a gorgeous glow to the face when used right!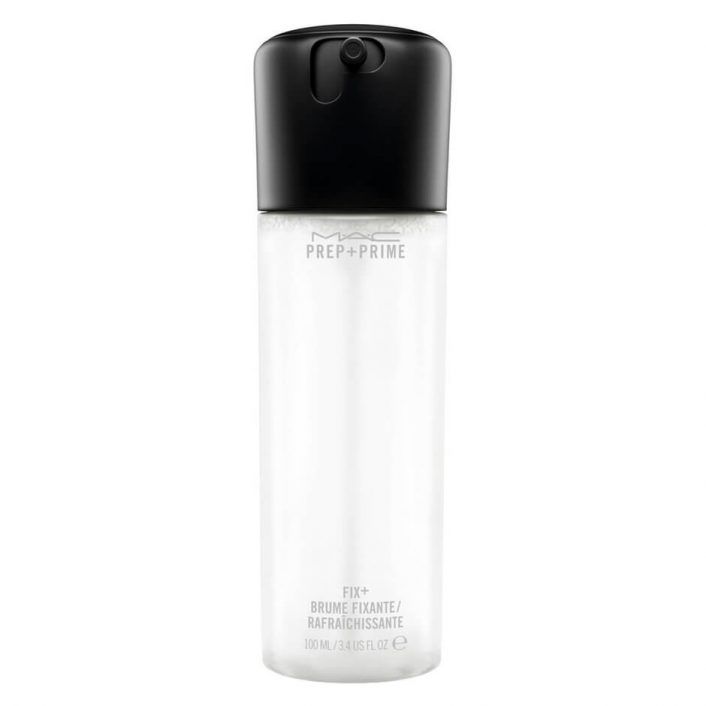 A spray that can make even the driest of skins look dewy!
ALSO READ: Makeup Artists Reveal: One Product The Bride Should Carry To The Venue!
Want to book a makeup artist for your wedding? Click here to find your dream MUA at a reasonable budget!