Makeup Artists Reveal: One Product The Bride Should Carry To The Venue!
BY Sakshi | 07 Sep, 2017 | 4921 views | 3 min read
Kleenex or tissues :P LOL, that's something that for sure every bride is going to carry to her wedding- after all, there will be tears! And no one wants to ruin their bridal makeup that takes hours and hours to perfect by the MUA! Since mostly your MUA will not be at the wedding right next to you to touch up and fix your makeup every time something goes wrong, we decided to ask them to recommend some products to you which are gonna be there when you need them- emergencies included!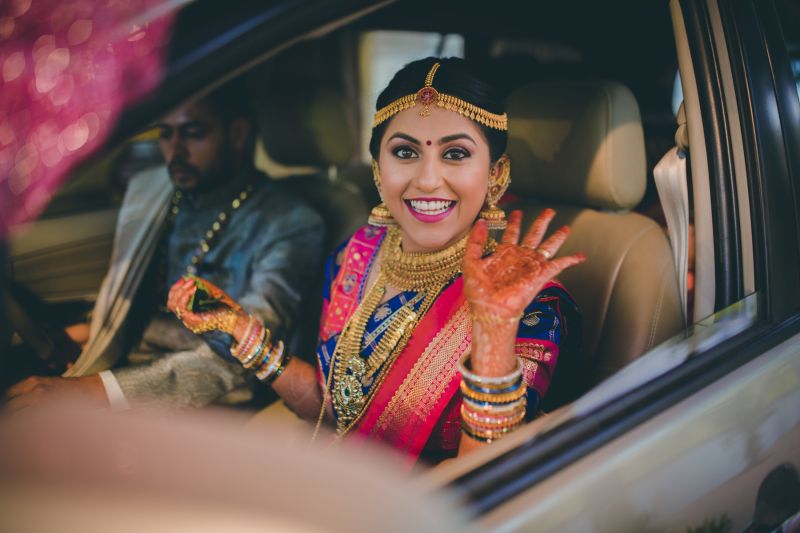 Image via LightBucket Productions★ 4.9
So here is what some of the best MUAs in the business recommend!
The Face Shop's Oil Blotting Sheets recommended by

Anjie Gogna Makeup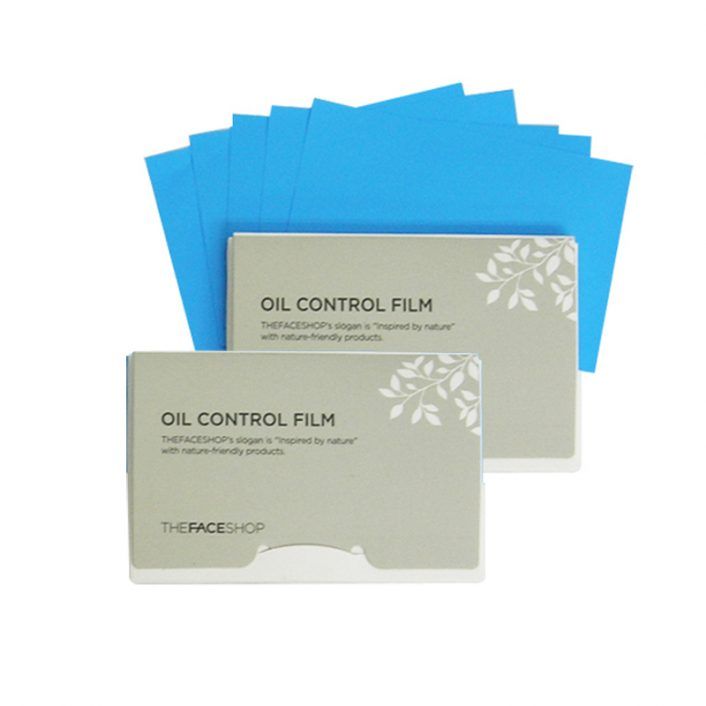 Image via ChickAdvisor
Anjie Gogna says, "Instead of carrying your powder compact for retouch, sometimes all you need for a quick retouch is Face Shop's Oil Blotting Sheets to take away any excess shine. This will make you look fresh again for photos in case you get sweaty and shiny from all the dancing, without adding another layer of makeup/ altering your makeup."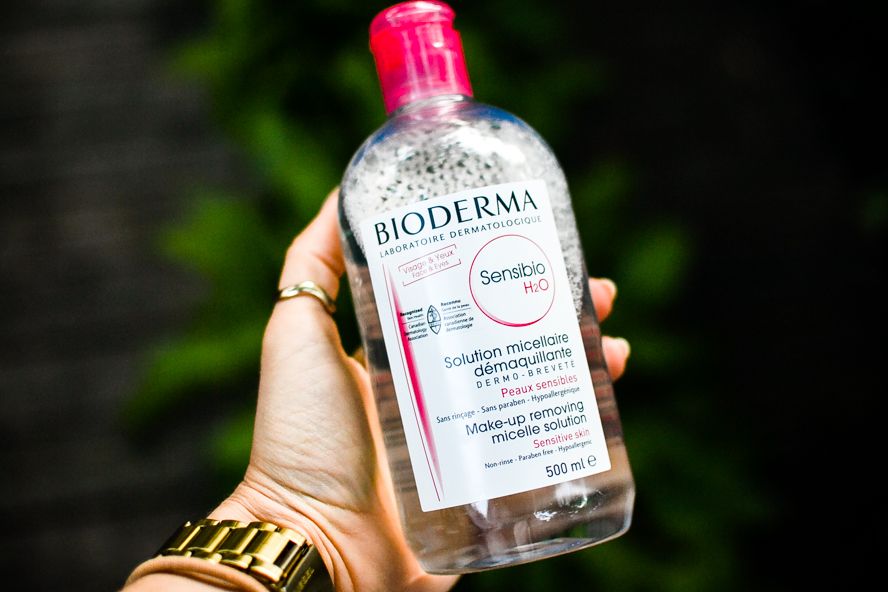 Image via Pop The Pimple
Saviona says, "Every Bride must take care of her skin no matter how late or how tired she is from her events. For this I highly recommend the Bioderma Sensibio H2O which is a gentle cleansing water which instantly removes all makeup even the waterproof ones. You will need this after the wedding "
MAC Mineralise Skinfinish or MAC Next to Nothing Pressed Powder recommended by

Maya Mehta Makeup Artist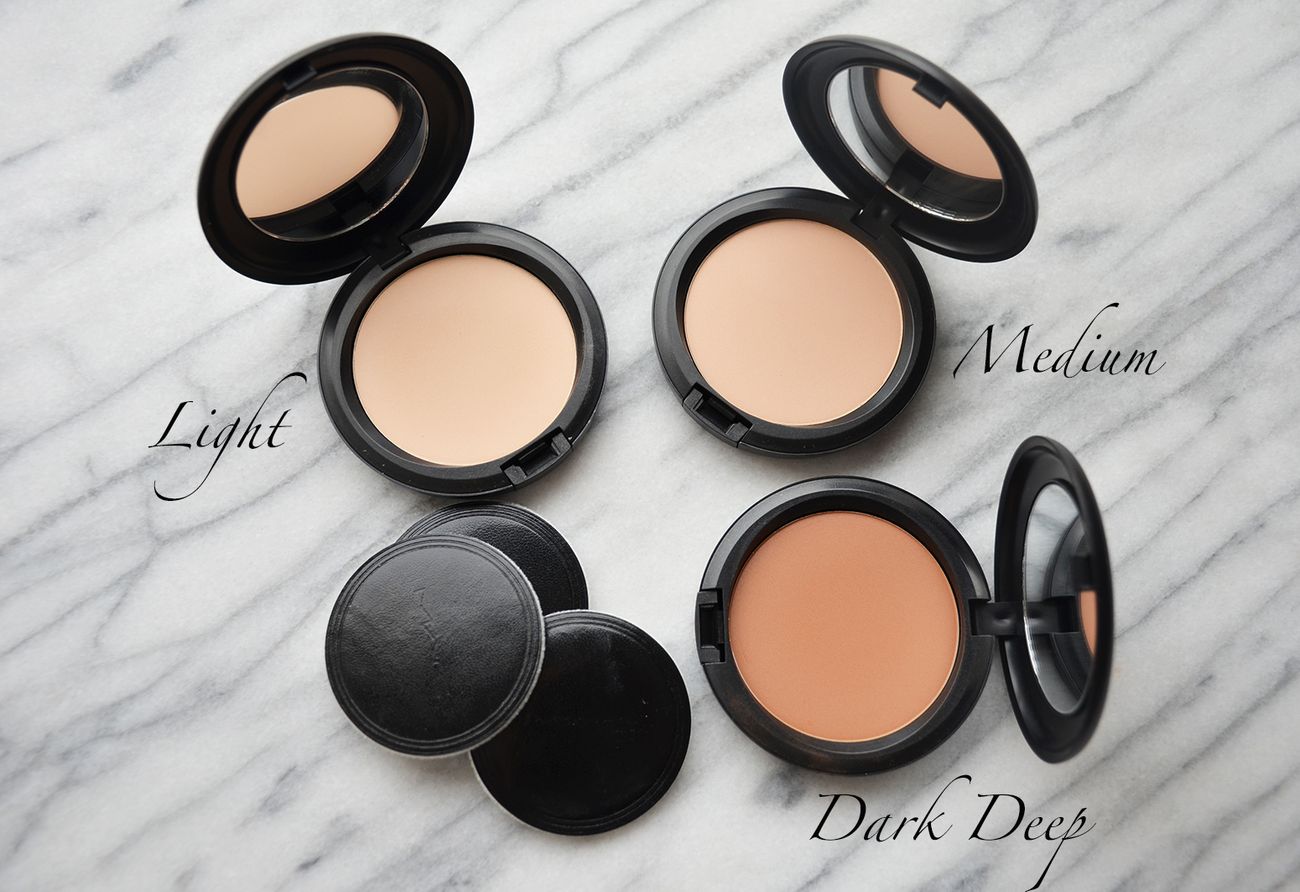 Image via Makeup-Sessions
Maya Mehta says, "Whenever the bride feels sweaty or oily on the face, a light weight compact to touch up their makeup is essential so the makeup looks fresh throughout. Brides should carry MAC Mineralise or MAC Next to Nothing pressed powder according to their complexion. This will not make their makeup look blotchy or cakey when they touch it up."
NARS Blush in the shade 'Orgasm' recommended by 
Makeup by Tanvi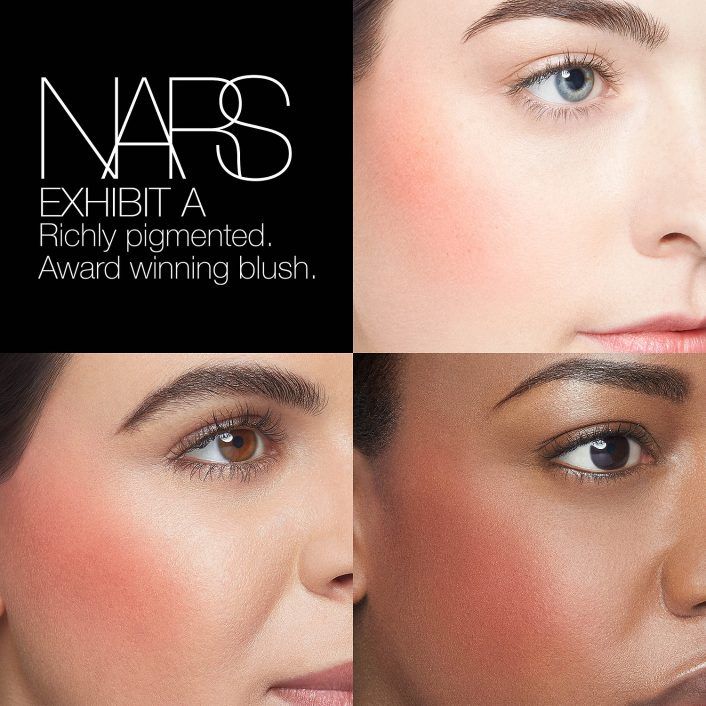 Image via Sephora
Tanvi from Makeup by Tanvi says, "I recommend NARS blush in the shade 'Orgasm' as it adds instant freshness to your face amidst the tiring rituals! It's an instant pick-me-up for freshness, and the best part is, it works for all skin tones!"
A lipstick close to the shade the MUA puts recommends 

Sohni Juneja Makeup Artist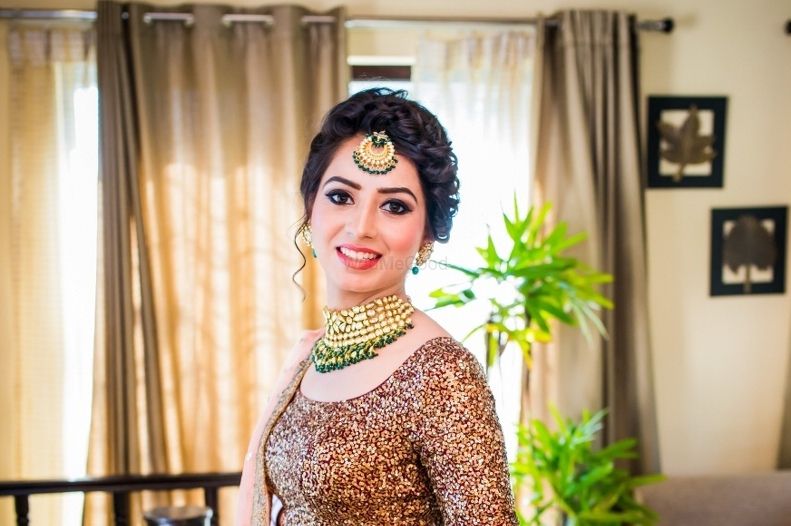 Sohni Juneja says, "Alongside compact powders, which are a must keep I'd say your emergency carry on makeup kit should certainly have the shade of lipstick lipstick or close to what you are wearing. Anastastia Beverly Hills liquid matte lipstick and Kat Von D 'everlasting lipstick' have a beautiful stay on capacity and a huge variety of shades. A tiny handy mirror, most likely your compact powder will have a mirror in it, if not Sephora foldable mirrors can really make life easy, for a quick check in between meeting your guests and having to rush to the washroom for the same."
Apart from these wonder products, here are some more 'makeup-related' things we feel a bride should carry with her to the venue!
Your perfume to smell as fresh as she looks all the time. It's an instant pep me up for the tiring day!
Cotton pads to remove your makeup/ refresh it.
Eyelash glue or adhesive in case your falsies come off. 
Moisturiser or a hydrating spray if you suffer from extremely dry skin.
ALSO READ: What To Pack In Your Bridal Emergency Kit? We Got A List!
Want to look like a diva on your big day? Get your makeup artist book now in your budget!