Manish Malhotra's "Empress Story" at Amazon India Couture Week 2015
BY The WMG Bride | 03 Aug, 2015 | 3630 views | 1 min read
There are some things you come to expect from Manish Malhotra shows over the years.  Glamour, a Bollywood show stopper , and people scrambling all over themselves to get a glimpse- this year was no different. With a collection titled "The empress story", Manish Malhotra wove his tale for couture 2015 in colors ranging from marsala to olive green and icy pastels , with large motifs of birds and florals in threadwork.  The pieces we liked from the collection were actually the simplest outfits where it was more about the silhouettes rather than the embroideries. The plain voluminous skirts in raw silk with cropped jackets, the metallic accessories with rose detailing, the fringed bags and the simpler gowns with  trains.
Personally, we preferred his 2014 couture presentation  as this felt a tad bit over embellished, but we are pretty sure brides are still going to be making a beeline for his signature pieces.
WMG Loves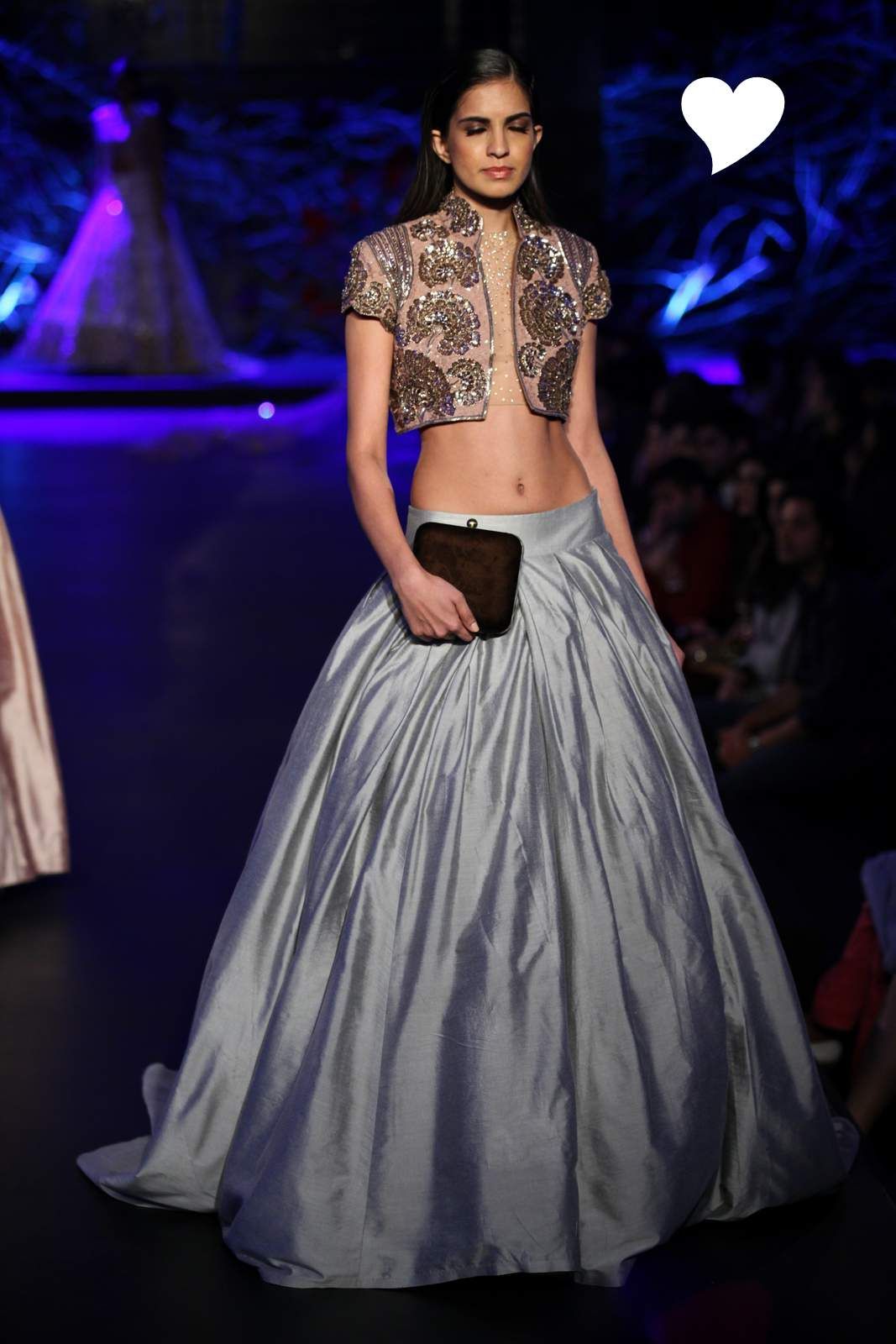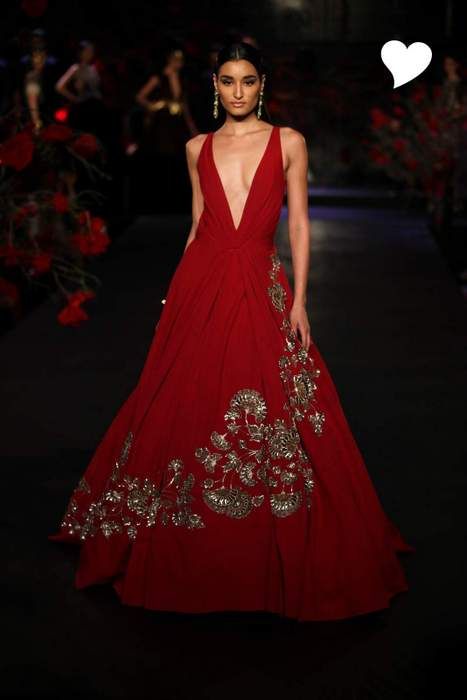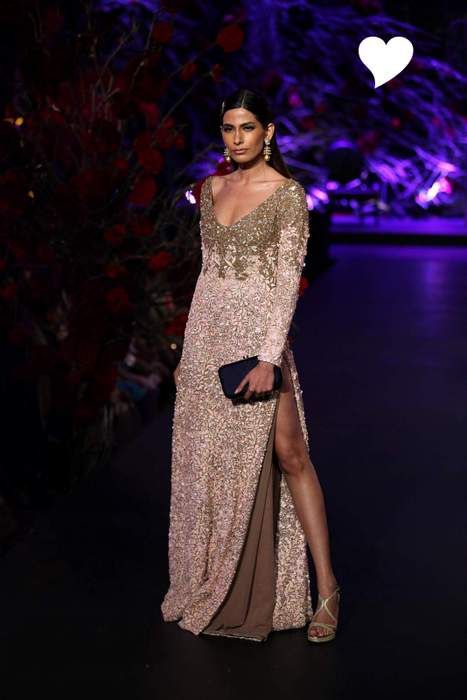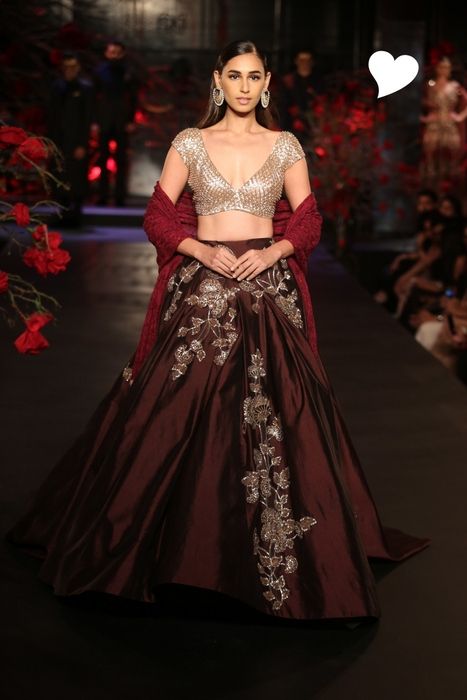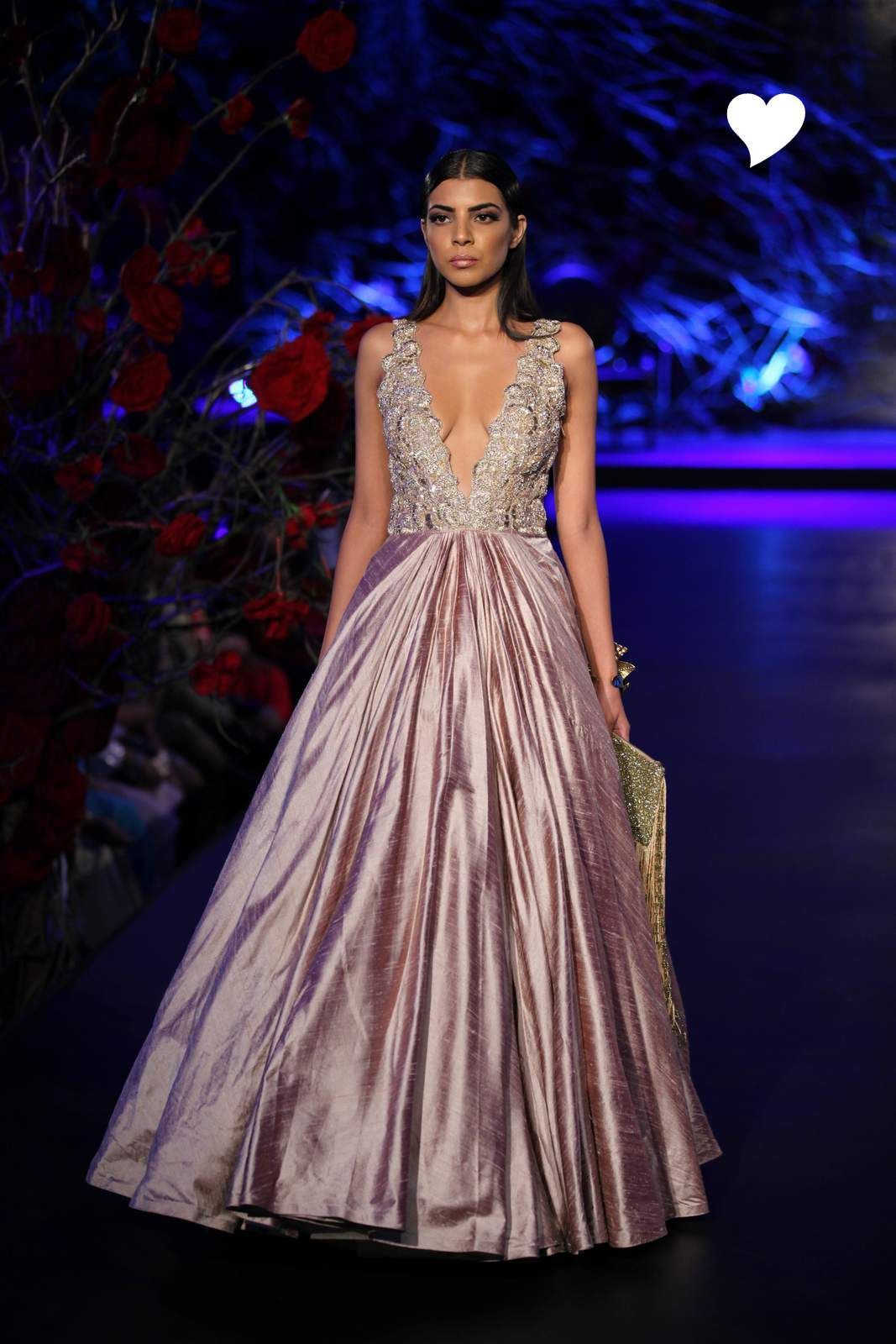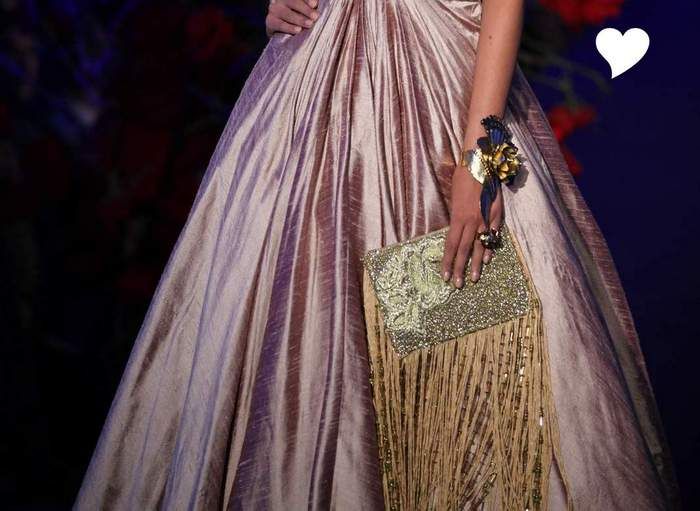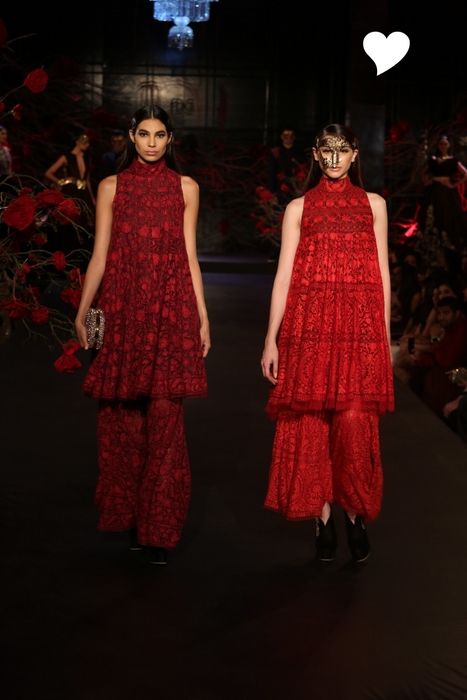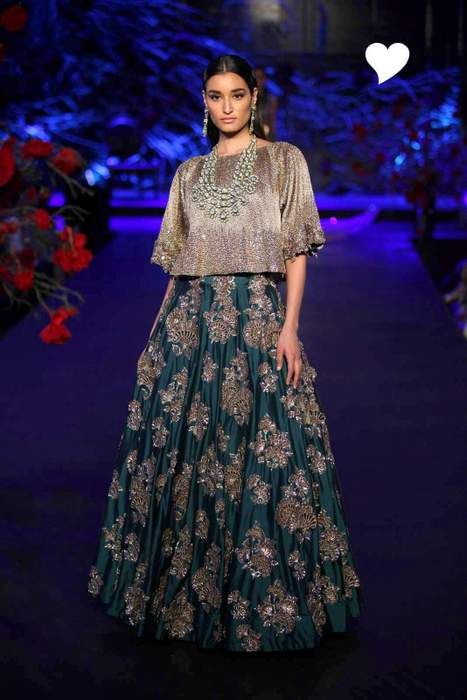 Other pieces
Incase you didn't spot her already, Aishwarya was the show stopper for the show, as mum in law Jaya Bachhan looked on. The woman is absolutely stunning, and with a face like that it was hard to notice anything else !