Minimal Cake Ideas For Your Home Wedding!
BY Twinkle | 14 Sep, 2020 | 6655 views | 3 min read
Having an intimate home wedding? It's definitely the best idea! Owing to the pandemic, it's much safer to do a smaller wedding but that doesn't mean you can't have all the elements of your big fat Indian wedding. 
You can also read the do's and don'ts of finding the ideal wedding cake here before making a decision. 
You deserve that perfect cake to celebrate your union and we've curated the best designs that are minimal yet so grand to elevate your intimate wedding. Here are 10 wedding cakes perfect for the couple looking to make their choice sweet and simple:
Pretty Pastel
with a hint of gold works best for an intimate home wedding. Look at the floral additions to elevate the look. We're sure your Zoom guests will be craving for this, too.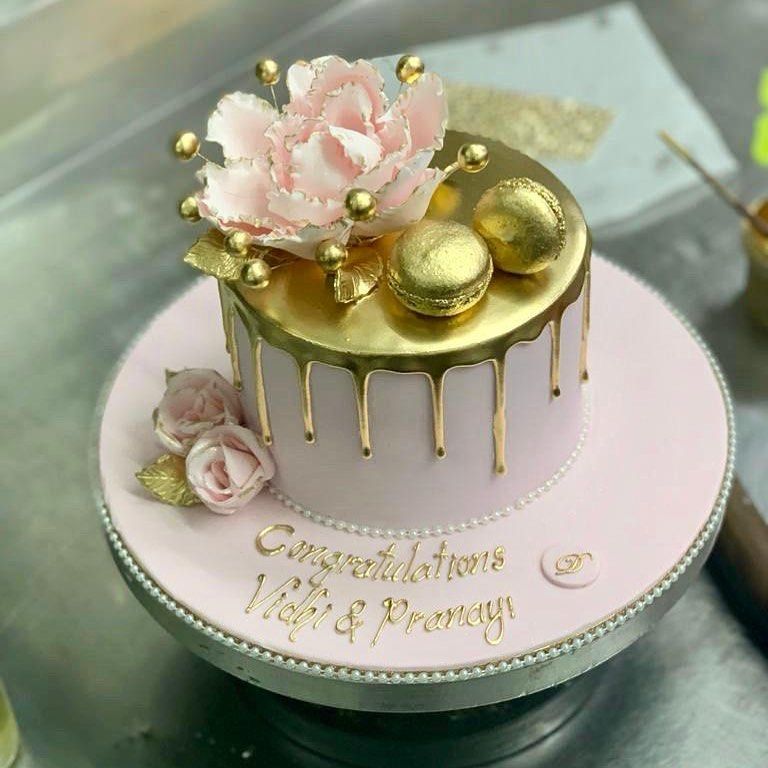 Image via Del Cakes
White and Bright
White is in! This timeless wedding cake is so beautiful, even we can't take our eyes off it. Love those greens, too. Also, guess what? Those flowers are made of sugar and are edible!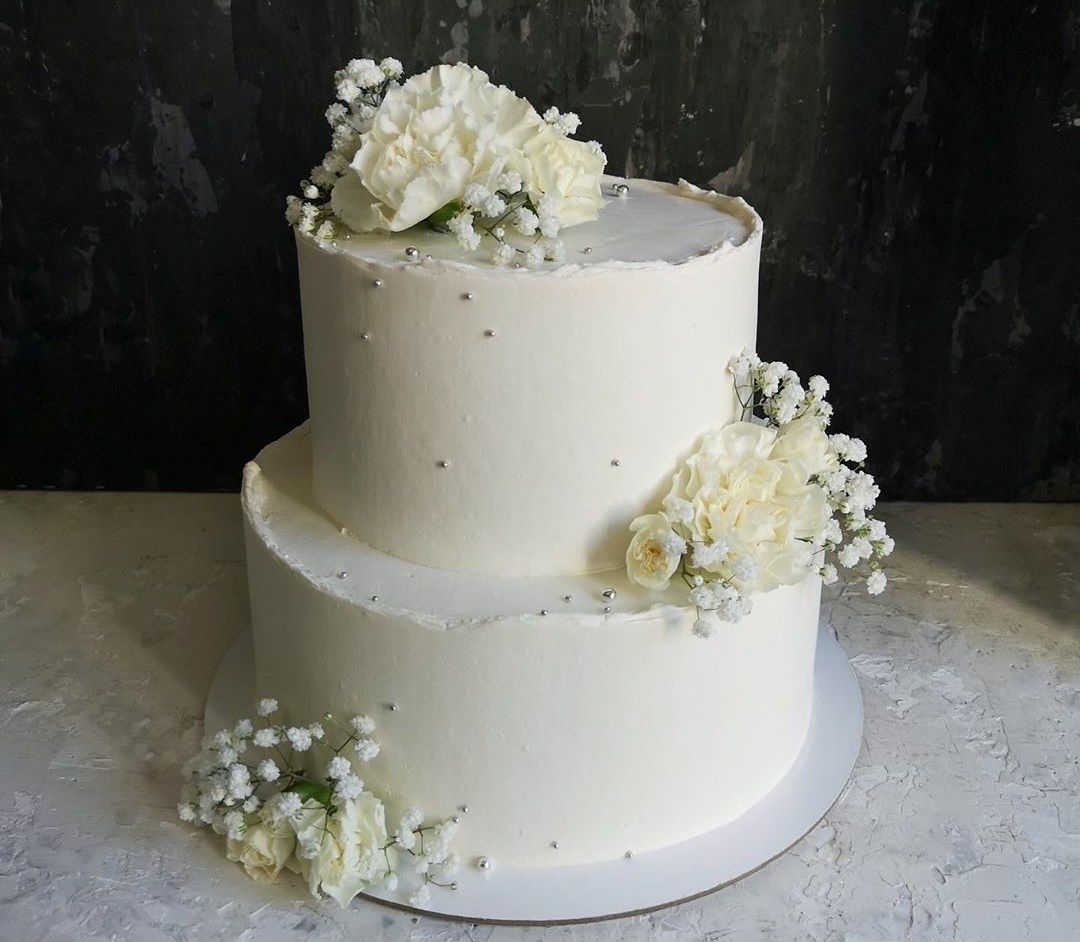 Image via Infinity Cakes
Chocolate Goodness
If you're a couple who loves everything chocolate, this is the apt wedding cake for you! Make your wedding special with this gorgeous cake and we're sure the guests will be drooling.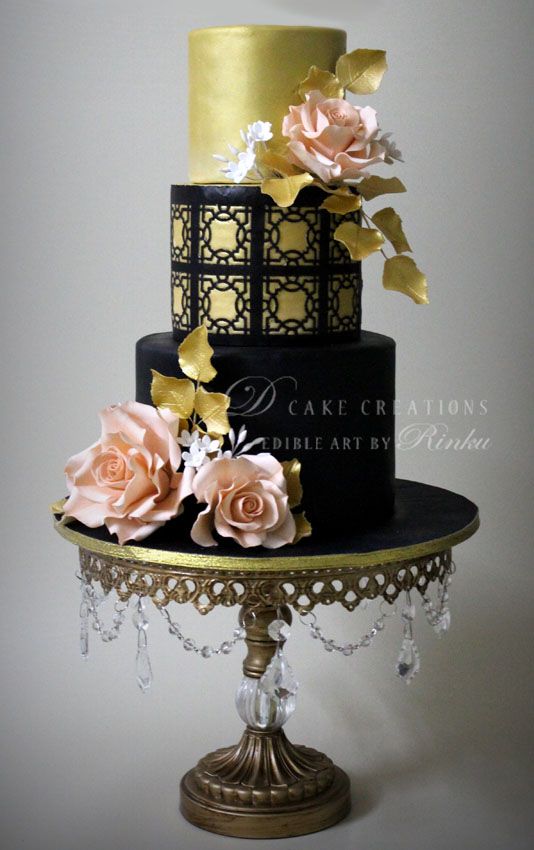 Image via D Cake Creations
Flower Power
Floral can never really go wrong, can it? We love this minimal yet powerful cake creation. This hand-painted cake can make your intimate wedding the talk of the town.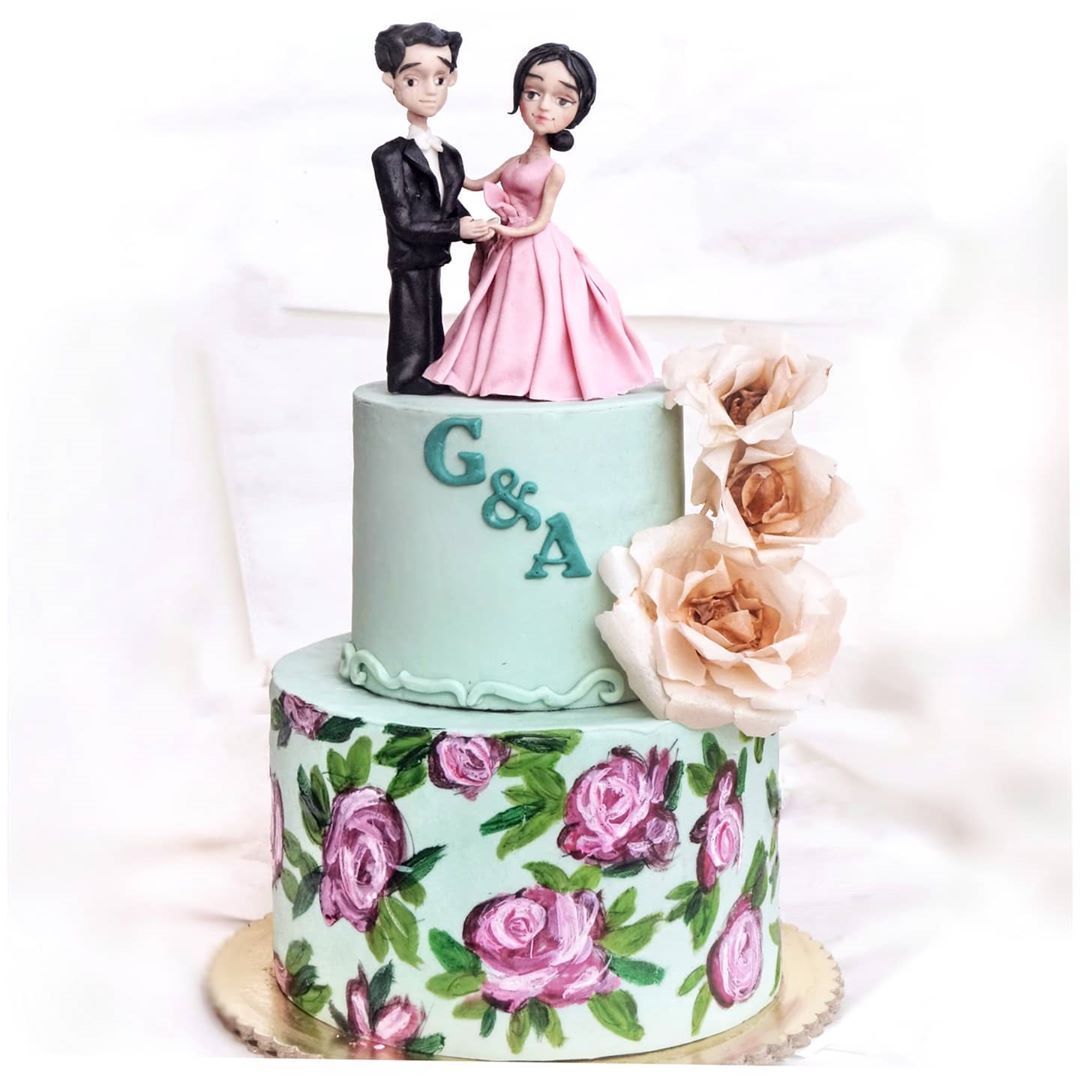 Image via @AditiShukla
Marbly Mesmerizing
This subtly marbled cake definitely got a piece of our heart. It's so minimal and classy that it'll surely make your wedding memorable. 
PS - It doesn't just look good but tastes even better!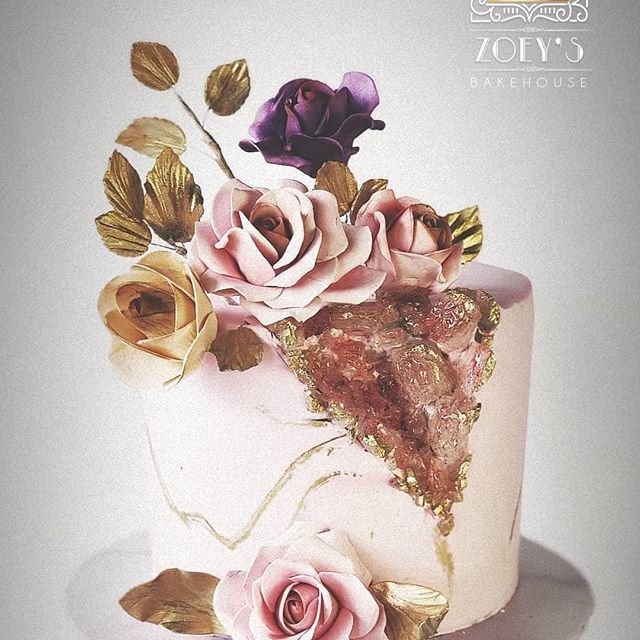 Image via Zoeys Bakehouse 
Love In A Tart
Tart cakes have definitely been a 2020 trend and can set your wedding apart. So minimal and beautiful that it'll make your heart skip a beat!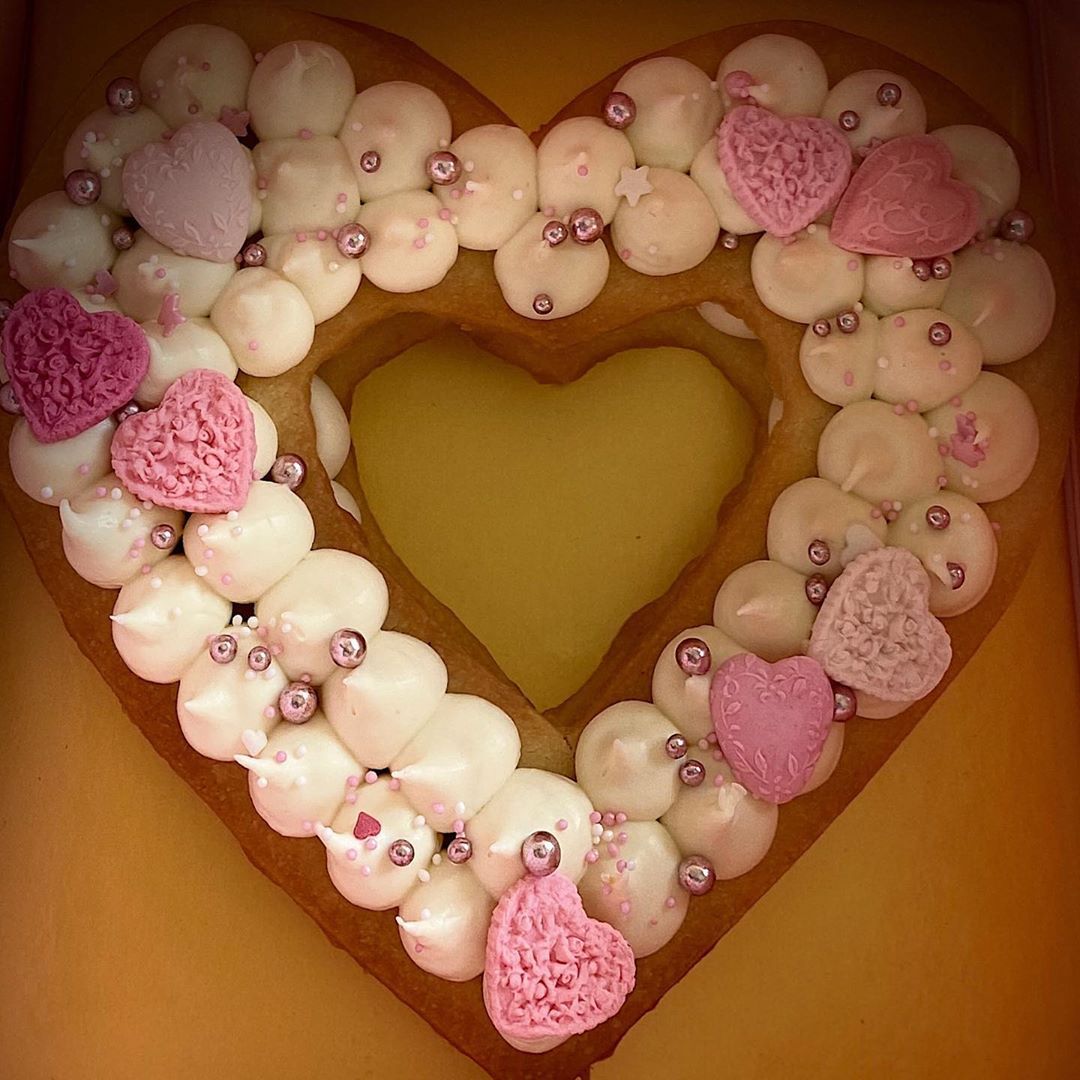 Image via Coco nPanda
Quilted Beauty
This quilted beauty will add grandeur to your minimal wedding and make you both feel special. Don't forget to add some pictures from your courtship to make it personalised.
If you don't want to add photos, here are some interesting cake topper ideas for you!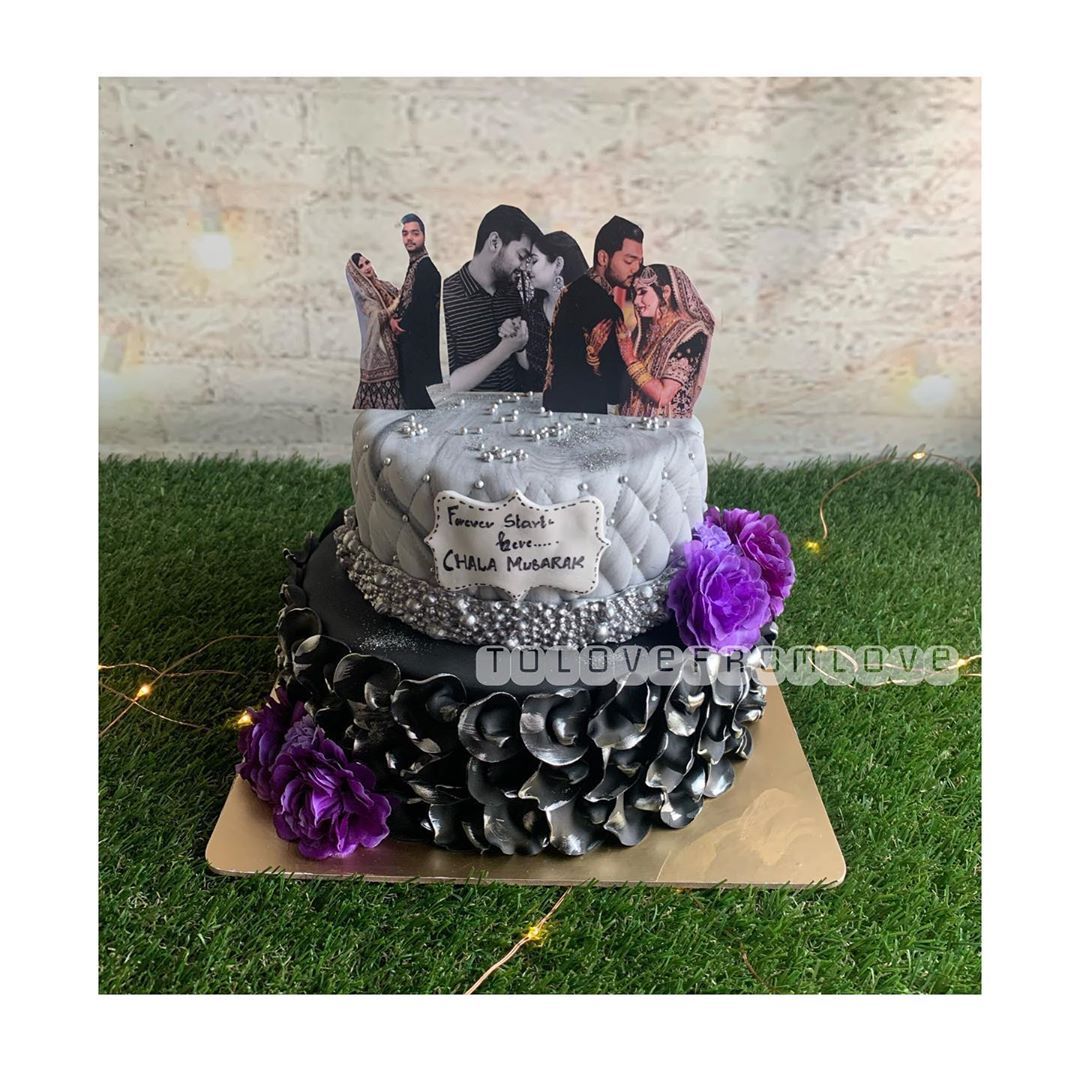 Image via To Love From Love
Rustically Ravishing
This rustic looking pineapple cake has our heart. If you're a couple who loves all things classic and royal, this cake is going to add to your wedding joy!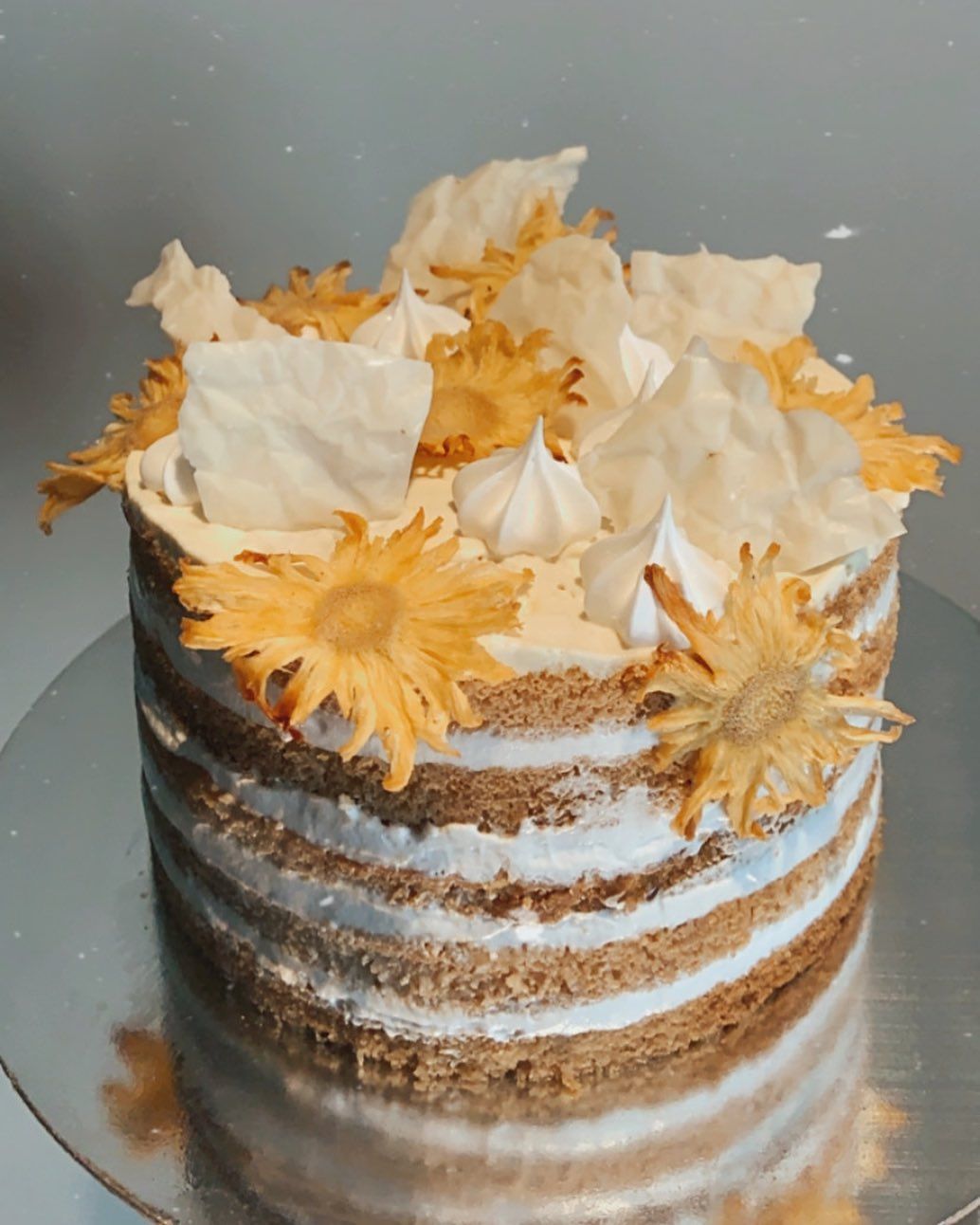 Image via Savour
Golden Glow
A pretty cake with gold detailing, it looks so elegant! Also, a great choice for your 100 people wedding!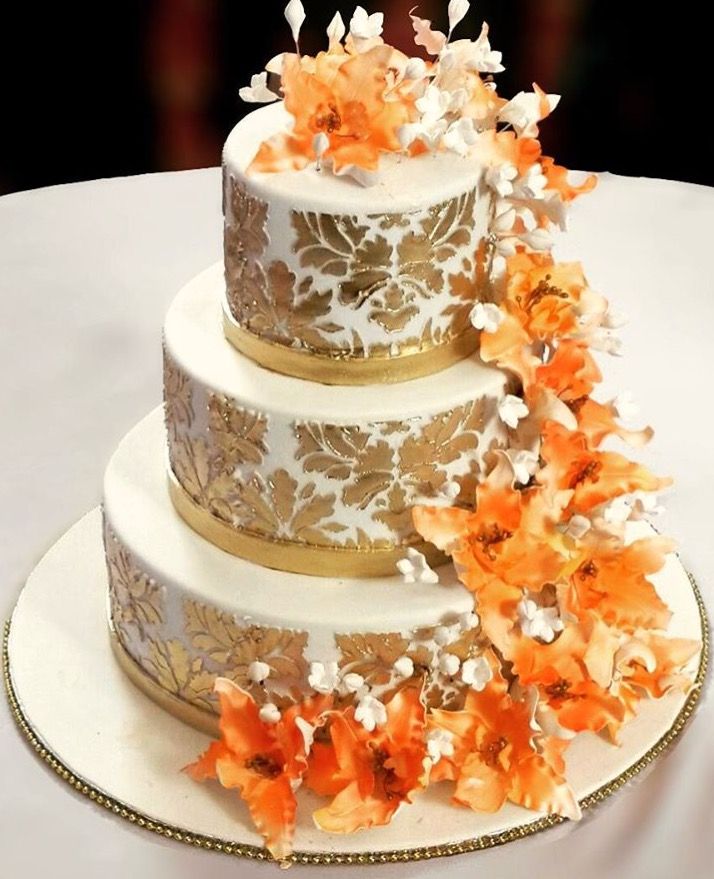 Image via Deliciae Patisserie★ 5
Dripping In Love
Drip cakes add a touch of beauty to your day and this one excels in looks and most importantly, taste. We love the addition of a mini balloon, in which you can hide some surprise goodies or your engagement ring for some fun.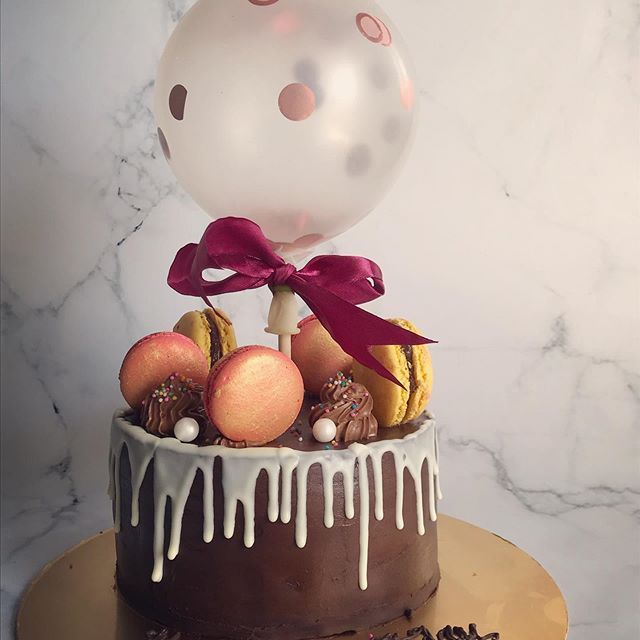 Image via @ThePastryJournal
Looking for more such trending ideas for your intimate wedding? Download the WedMeGood app now!