#MUAs Reveal: How They Sanitise Makeup Products During The Pandemic
BY Sakshi | 19 Jul, 2021 | 788 views | 3 min read
As if it wasn't a tough decision already, COVID has made choosing the right wedding vendor, especially the bridal makeup artist, even harder. You now have to consider so many more things when it comes to choosing the makeup artist like hygiene, sanitisation, vaccination etc! An important factor when it comes to any MUA these days is how they clean and sanitise their makeup products, and the steps they take to make sure everything is as safe as possible. So we asked some of the vaccinated and verified makeup artists we have to tell us how they have been handling their makeup products during the pandemic.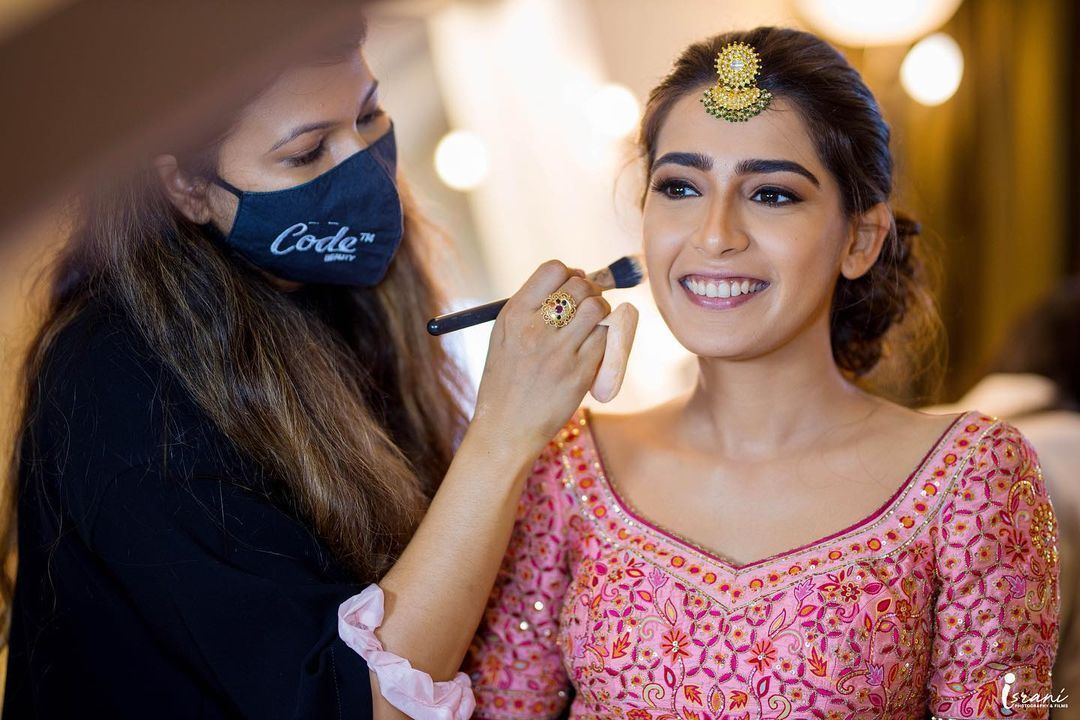 The whole team is vaccinated and we have come up with a range of products to make Makeup Safe. The products include disinfectant for Loose Powders which is 99.99% effective on germs. There are disinfectant wipes as well to ensure that the makeup brushes, sponges and even lipsticks can be wiped before using it on another client. We are using it and so are other makeup artists. Code Beauty came into existence as a cosmetic sanitising offering with unique formulations and never-seen-before products that transform makeup into a bacteria-free zone.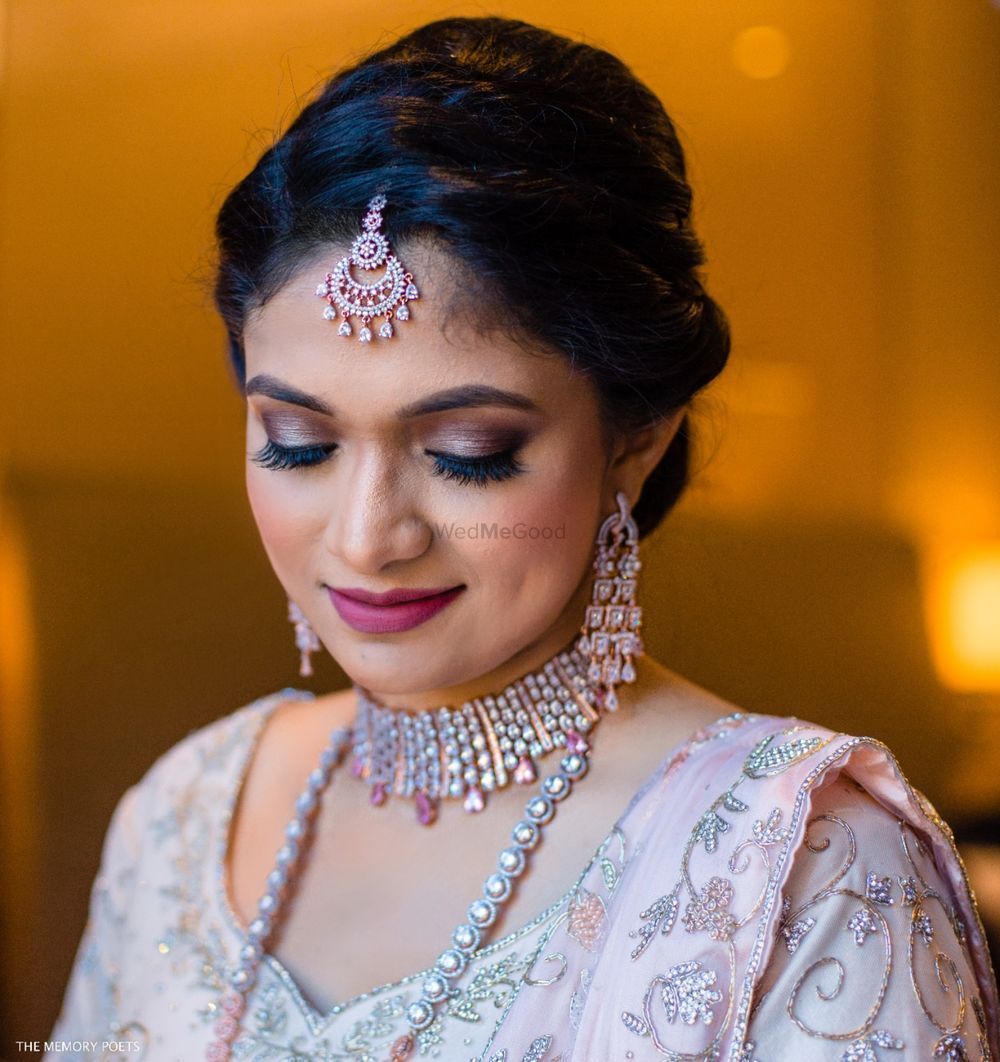 An alcohol spray is always kept handy to disinfect surfaces where the makeup and hair tools are to be organised. We have two sets of cleaned makeup brushes handy so that no used brush touches the clients face, plus  lots of disposable applicators on hand to be used for lipstick application, mascara and eyeshadow.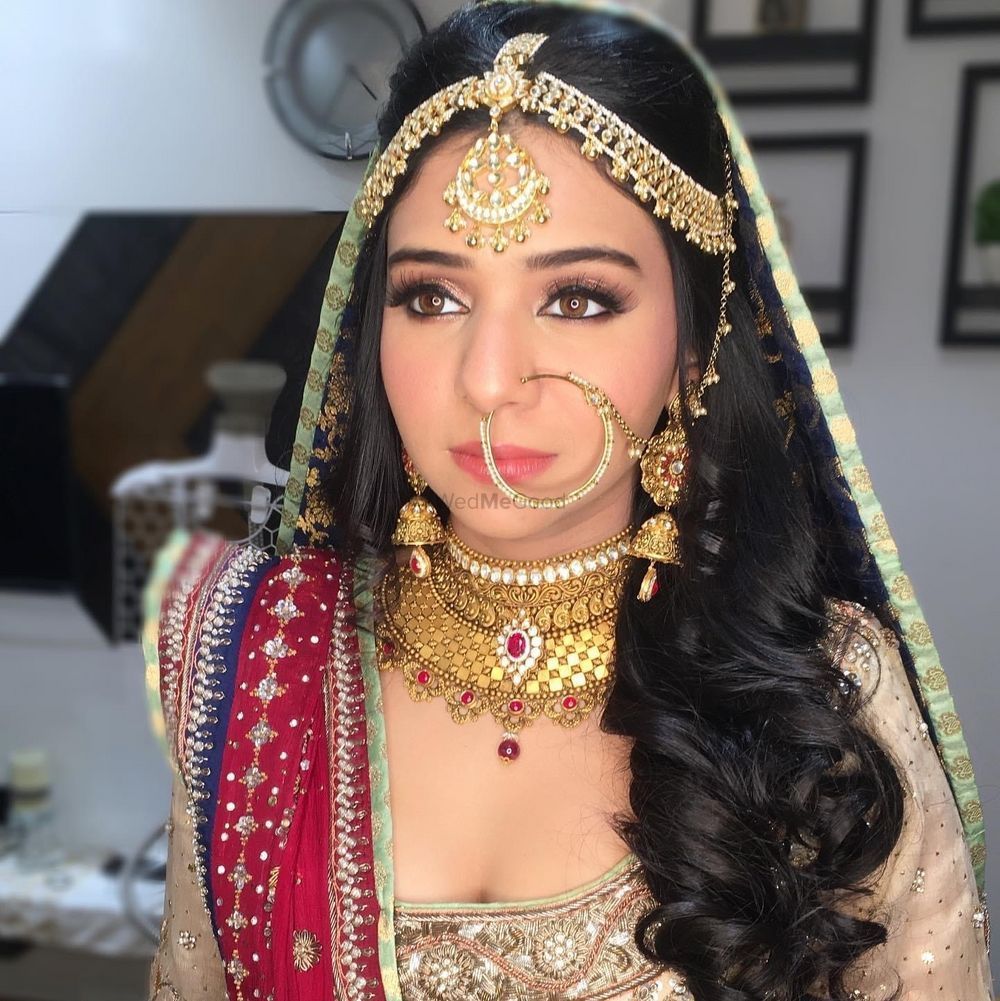 In these uncertain and uncomfortable times that COVID 19 has put us all through, Makeup artists can only be cautious and take the necessary precautionary measures to protect oneself and their clients as doing makeup requires a lot of prolonged, physical contact of the face.
All products/brushes are sanitised and wiped clean before and after every appointment. We use 70% Isopropyl Alcohol or Product/Brush cleansers.
Disposable applicators, mascarra wands, lipstick brushes, sponges etc are used to avoid contaminating the entire product.
Lip and eye pencils are sharpened and cleaned before and after every use. Lipsticks and Gloss is removed on a palette and applied using a brush. 
During this pandamic we have to maintain some precautions about makeup and makeup products for ourselves and for our clients to stay free from covid. Firstly regular wash of our tools.. Using face mask..hand Sanitizer.. Sanitizer spray to spray all over our makeup kits and bags..using of Face shield.. Using gloves.. And trying to take  online payments if possible. 
Looking to book vendors for your upcoming pandemic wedding? Then how about you book someone who is verified and vaccinated?
Now find vaccinated vendors in the WMG App and plan a safe wedding! This year, with the roll-out of COVID-19 vaccines, we now have a new feature by which users can filter vendors by their "Vaccination Status" on the WMG app and ultimately make bookings with these vaccinated vendors. All you need to do is select the filter and all vaccinated vendors will showcase it immediately.
So, download the WMG App today and book your vendors responsibly.