Never Seen Before Jaimalas: We Found You The Coolest Ones Ever!
BY Chandni Kumar | 05 Jun, 2018 | 24133 views | 2 min read
Jaimala - probably the only thing that will make your wedding pictures pop. We found the coolest ones you've never seen. Go ahead, try these to make your pictures awesome!
Classic Red and White Jaimala!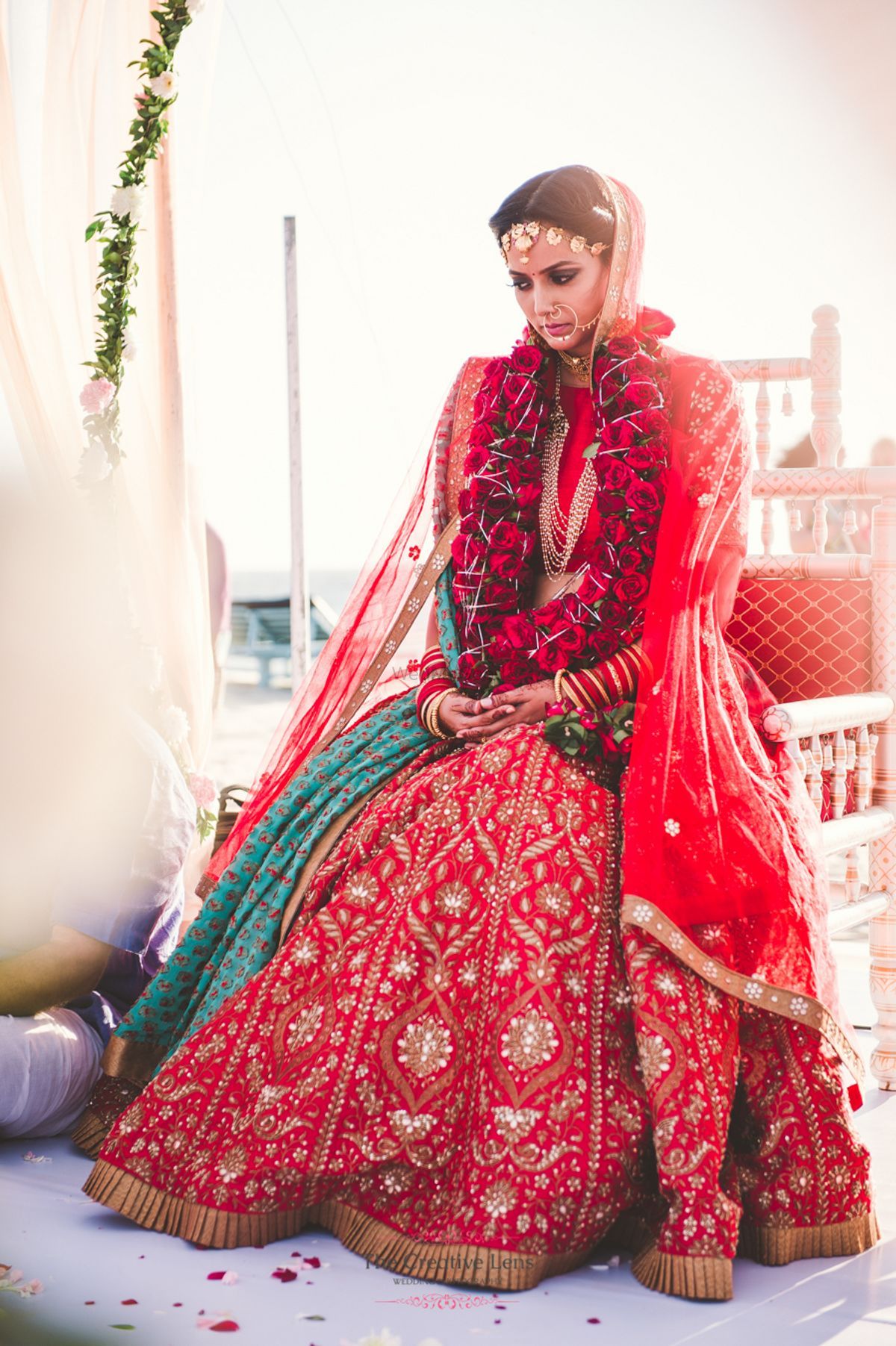 Photo Courtesy: The Creative Lens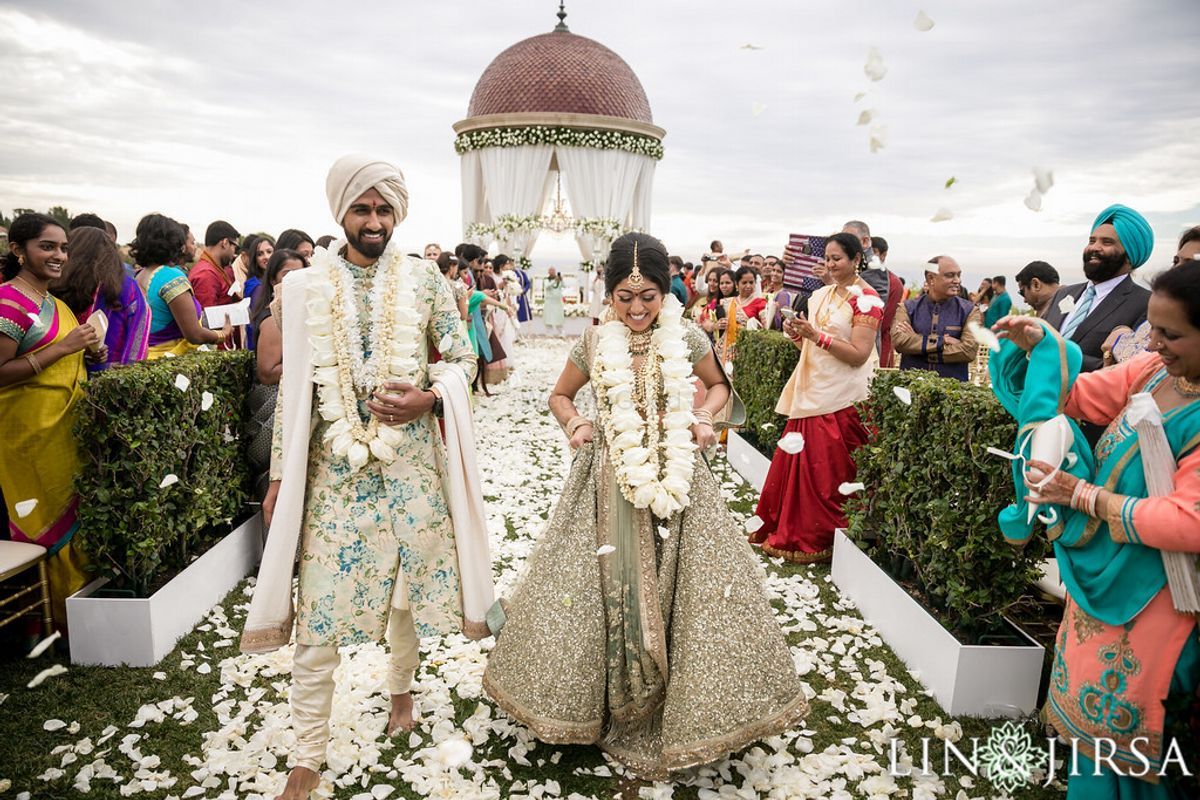 Photo Courtesy: Lin & Jirsa
Jaimala with Pearl Attachments!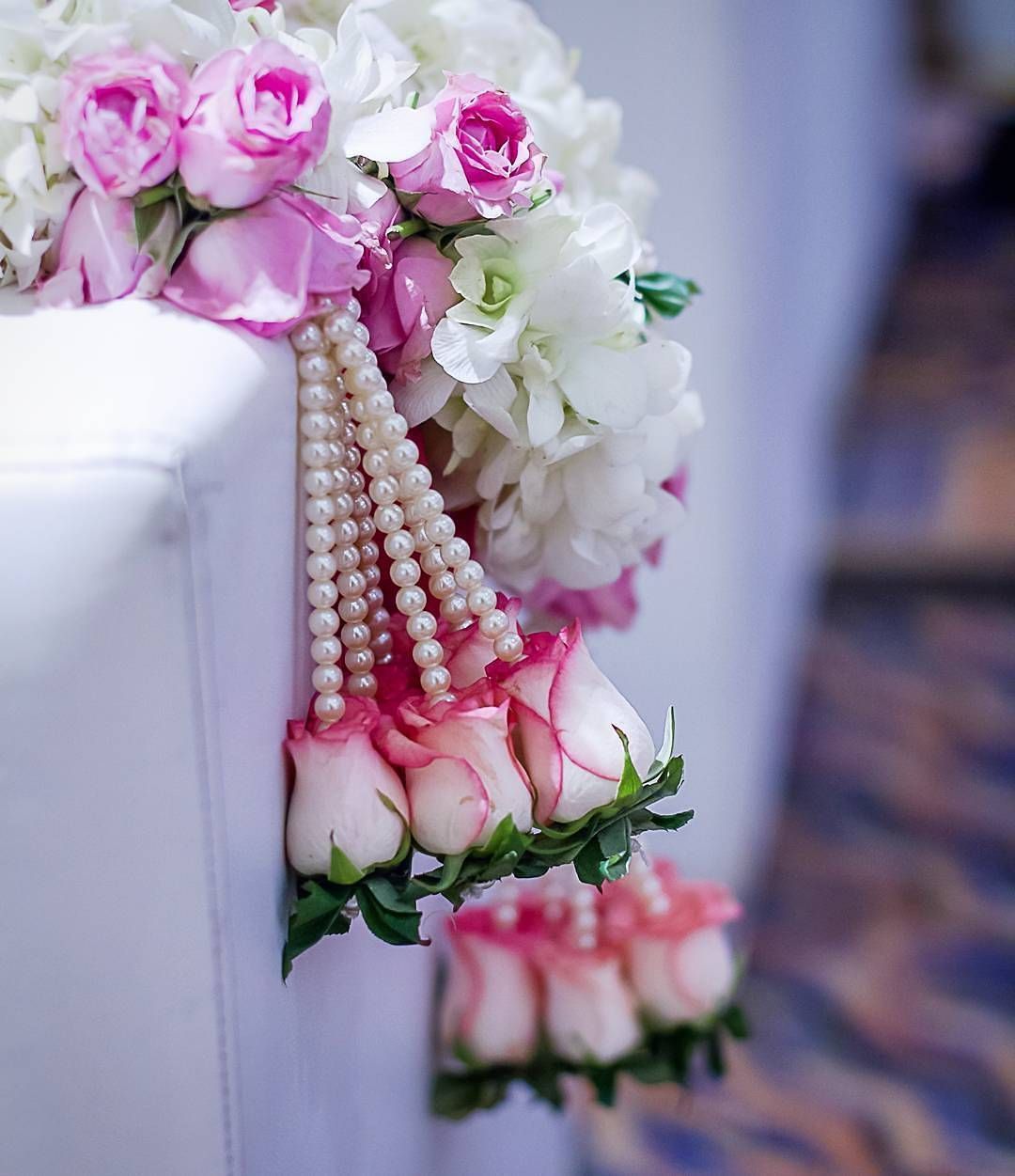 Photo Courtesy: Mallika Gurnani Photography
Simple Pretty Pearl Strings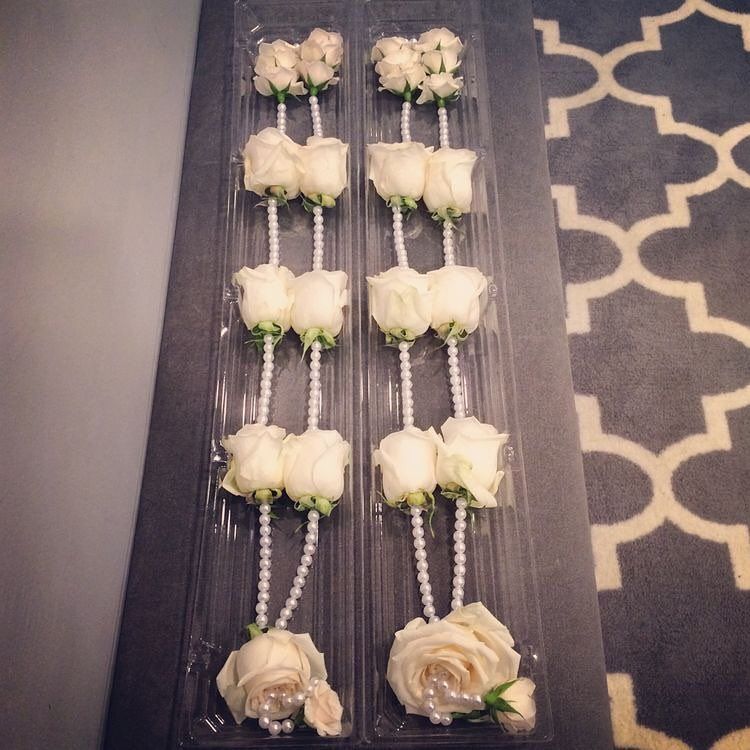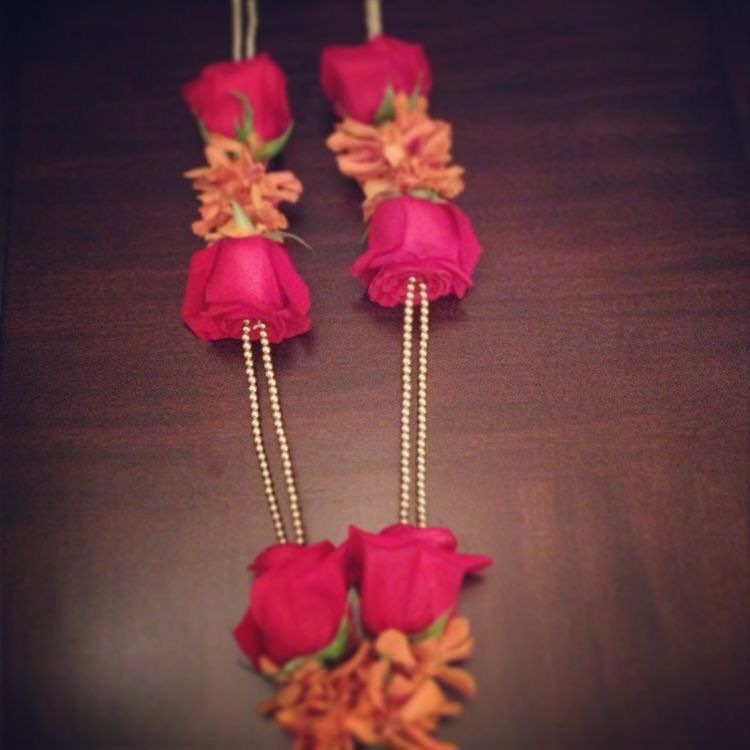 Bridal Jewellery: Simply Hasina
Jaimala with Multi- Colored Inverted Roses! Love Love Love...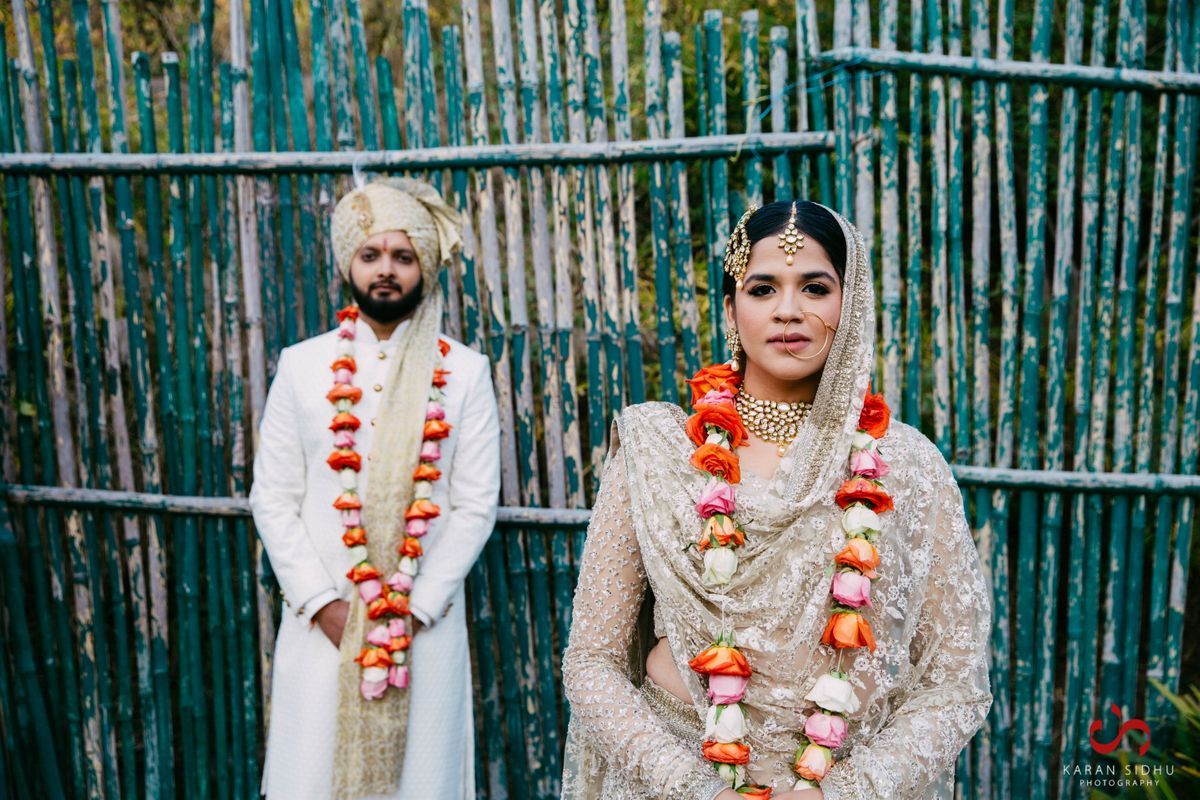 Photo Courtesy: Karan Sidhu Photography 
How about Paper or Origami Jaimala?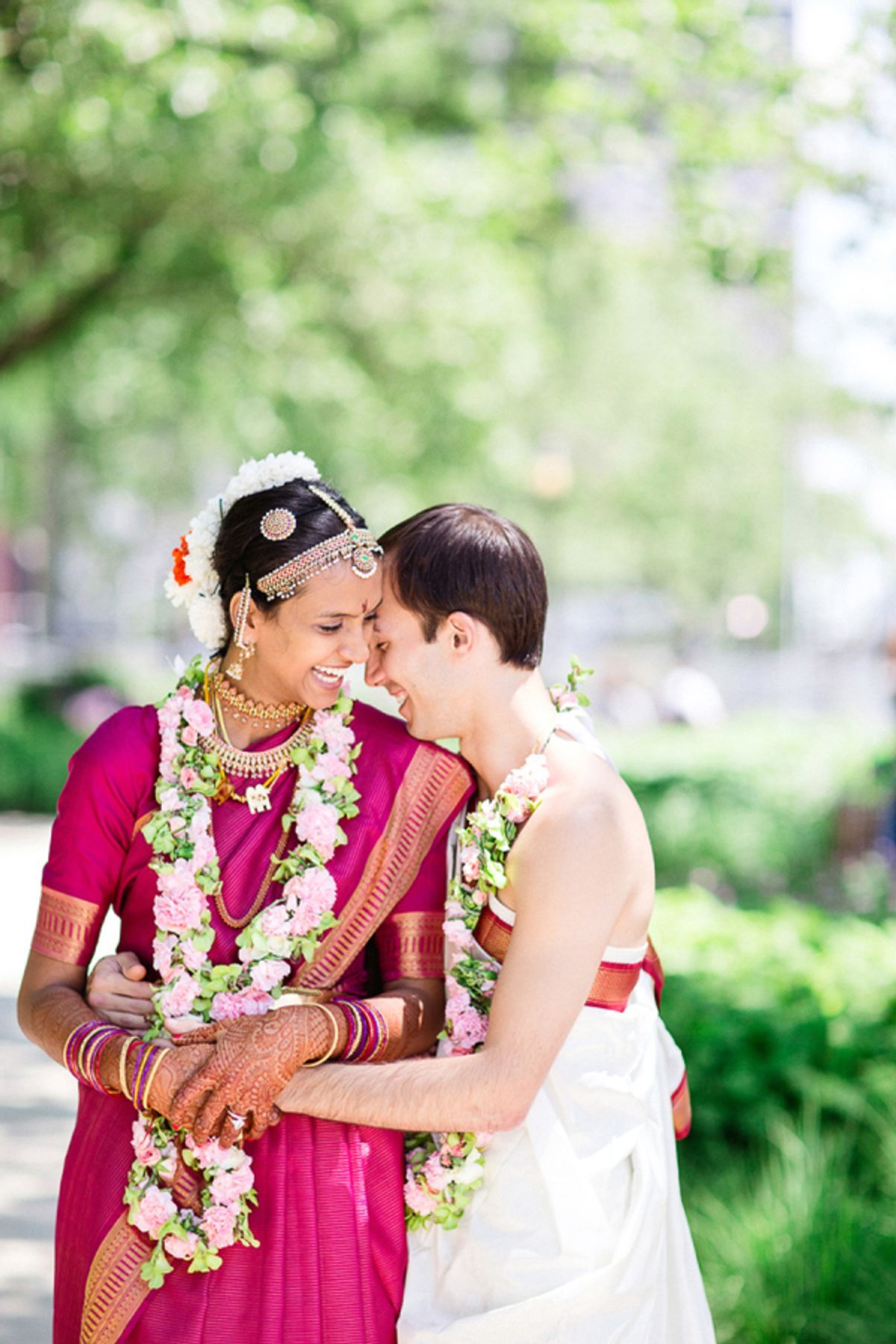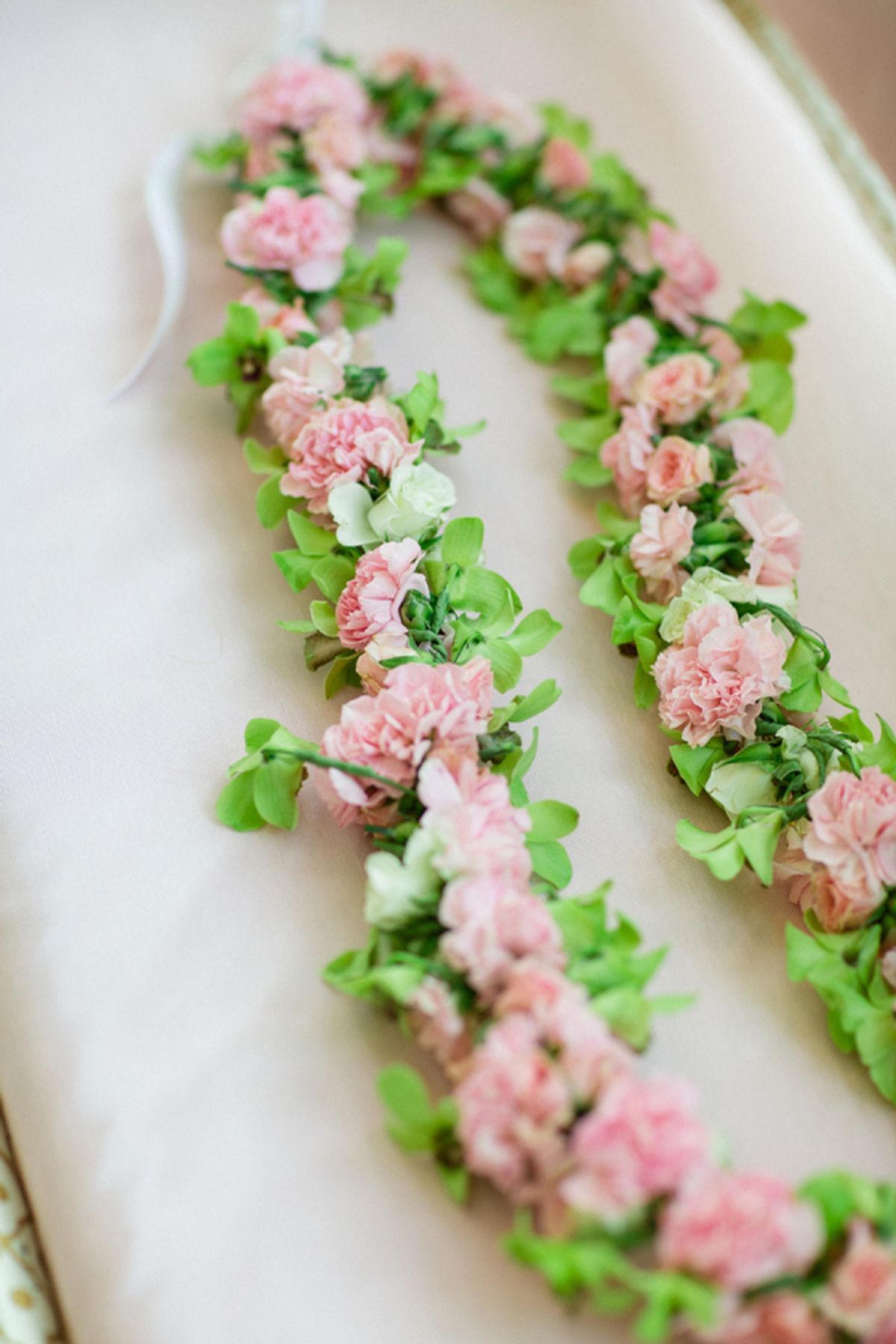 Photo Courtesy: Judith Rae Photography
Unique Combination of White and Green Jaimala!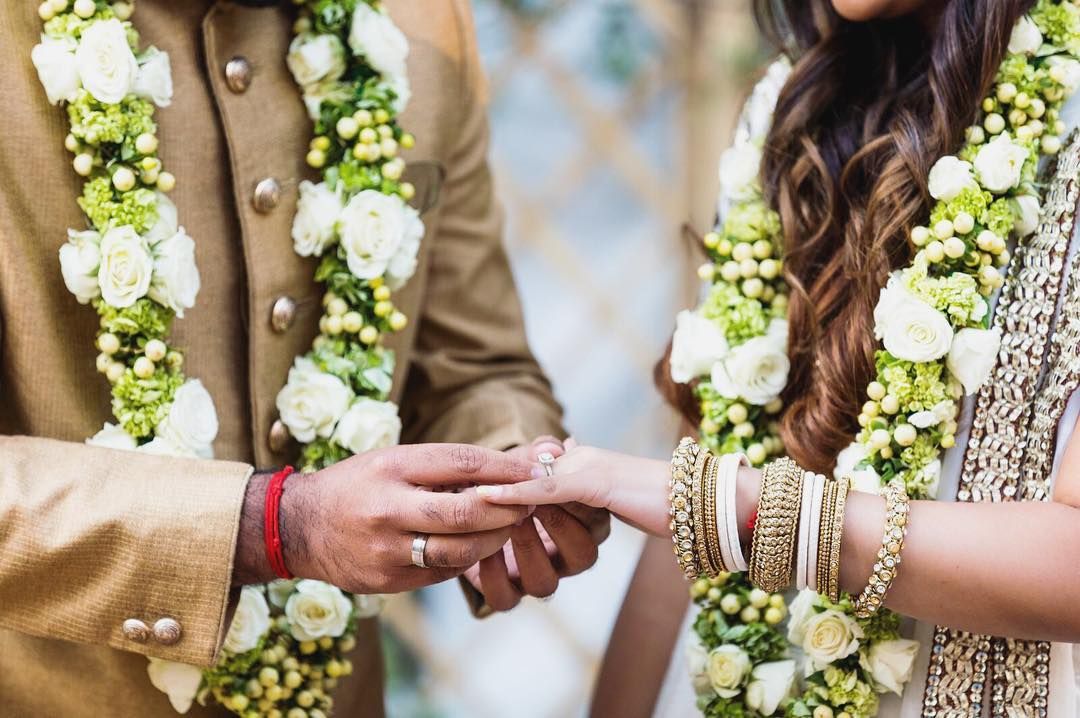 Photo Courtesy: Memories Media
#Trending! Clip-on Jaimala on Sonam Kapoor's Wedding is way too cool...
Pretty Baby Breath with Roses are Breathtaking!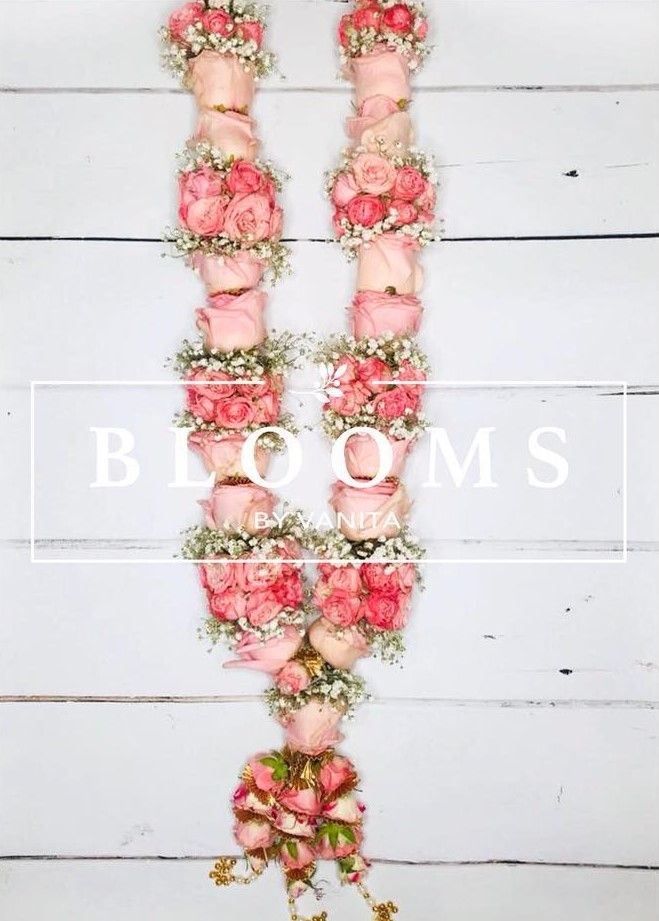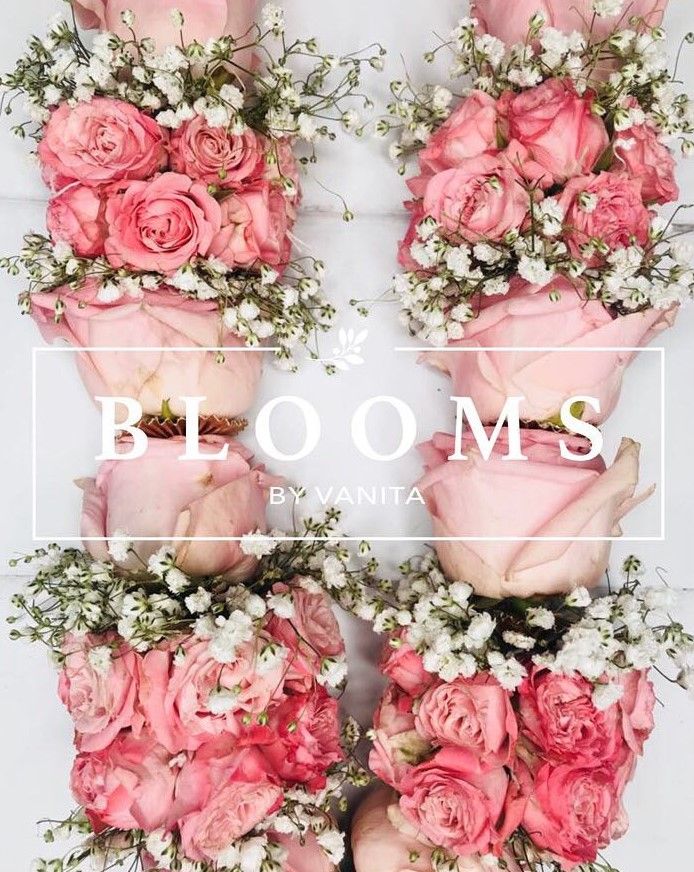 Florist: Blooms By Vanita
Traditional Bride? Go for Mogra Jaimala and that smell though...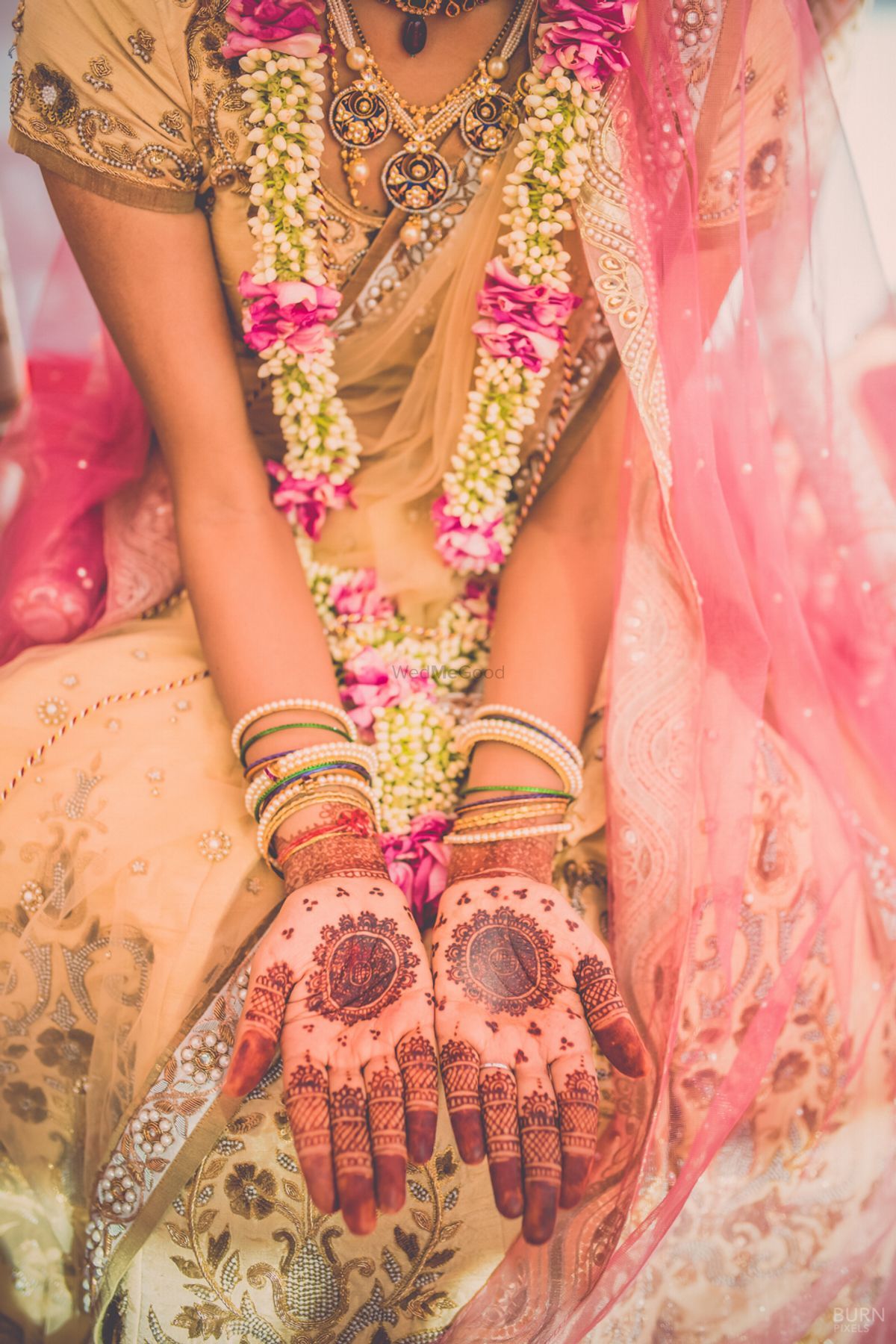 Photo Courtesy: Burn Pixels Wedding
Love Jewellery? Jaimala with Emeralds is Stunning!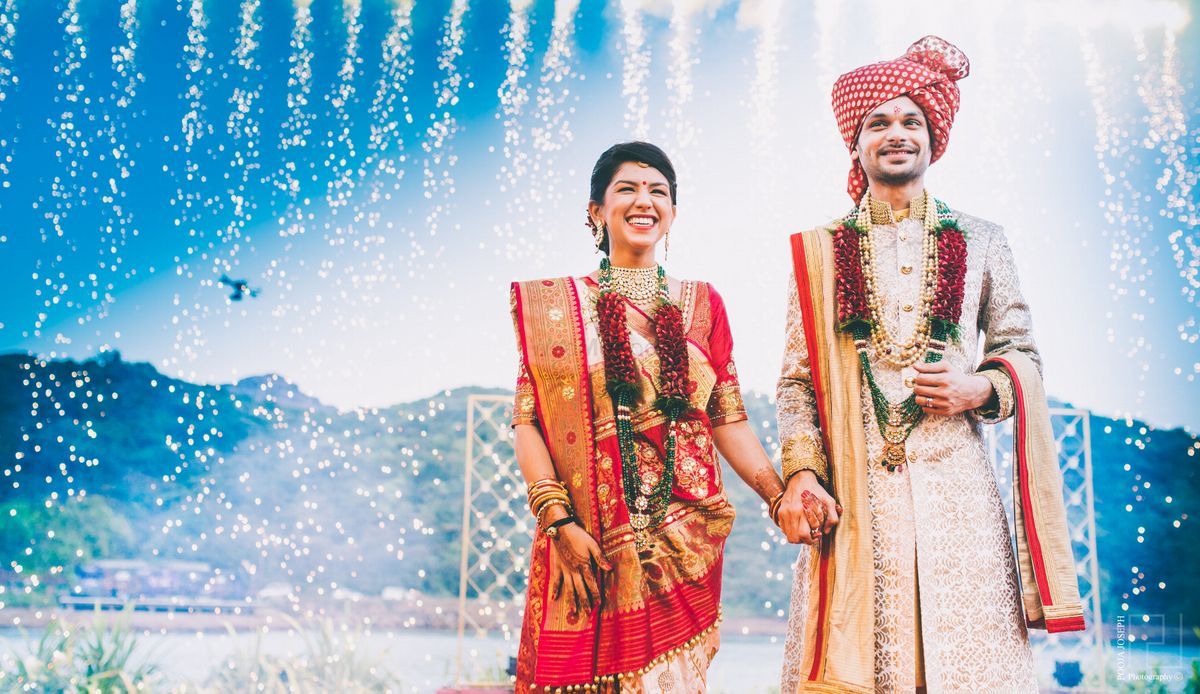 Photo Courtesy: Pooja Joseph Photography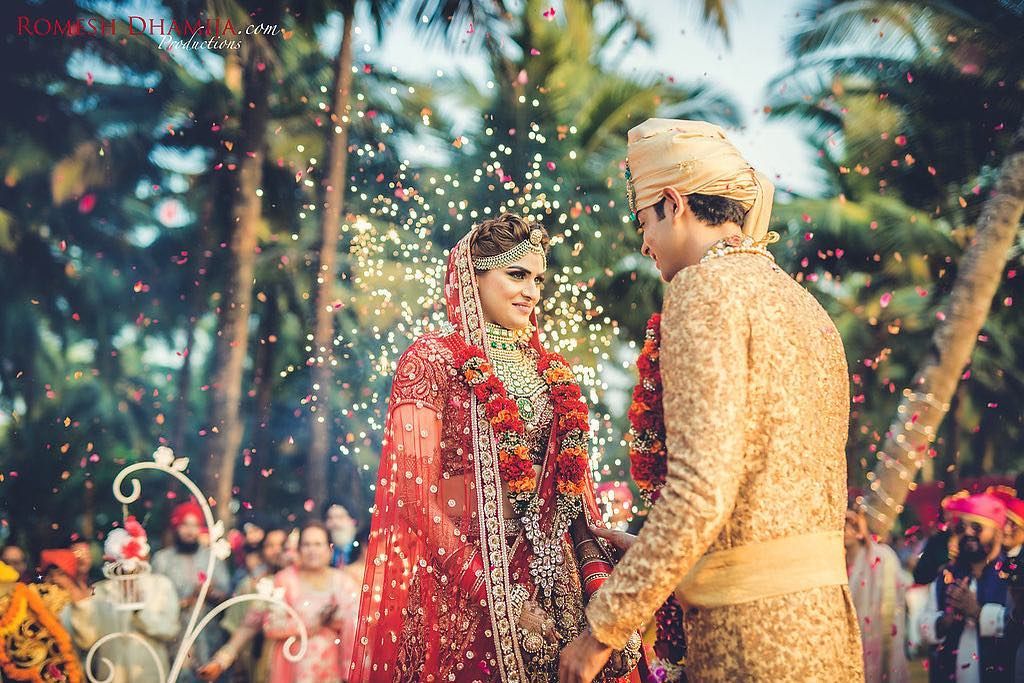 Wedding Decorators: The Doli Diary
Heavy and Plush Jaimala is #Trending!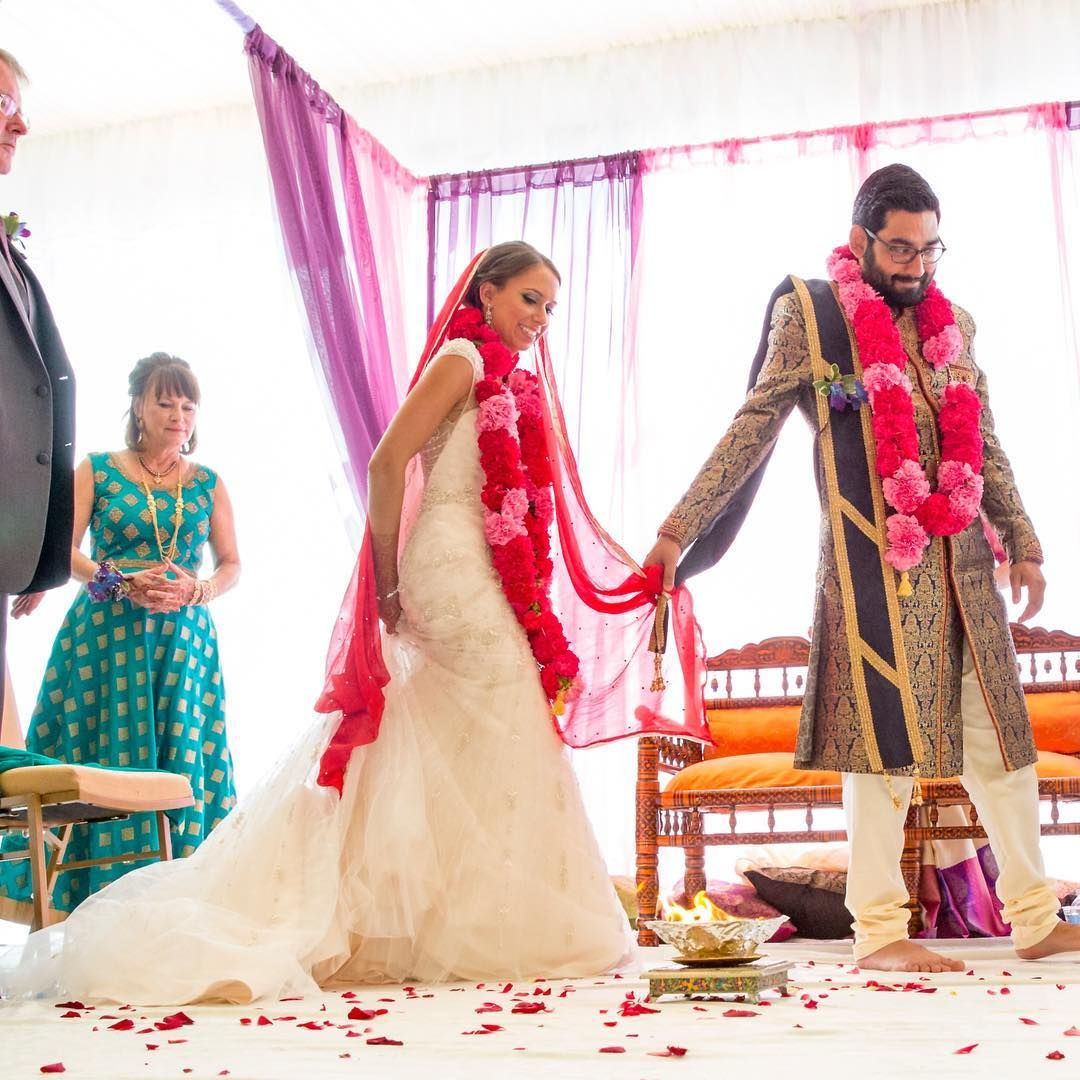 Photo Courtesy: 
Pastels? Always, yes... Jaimala with White and Pink Flowers!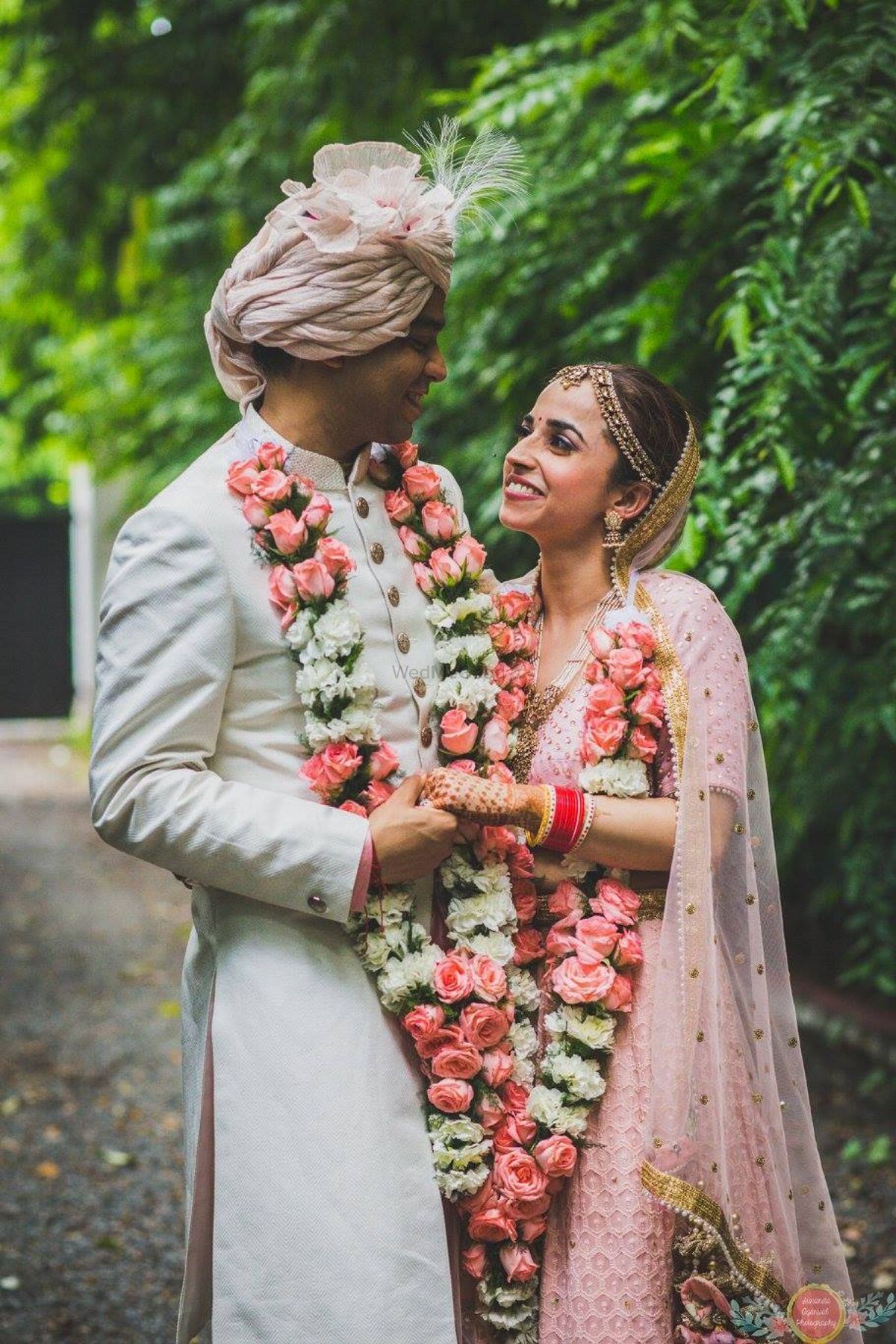 Photo Courtesy: Sunanda Agarwal Photography
Other Blooms than roses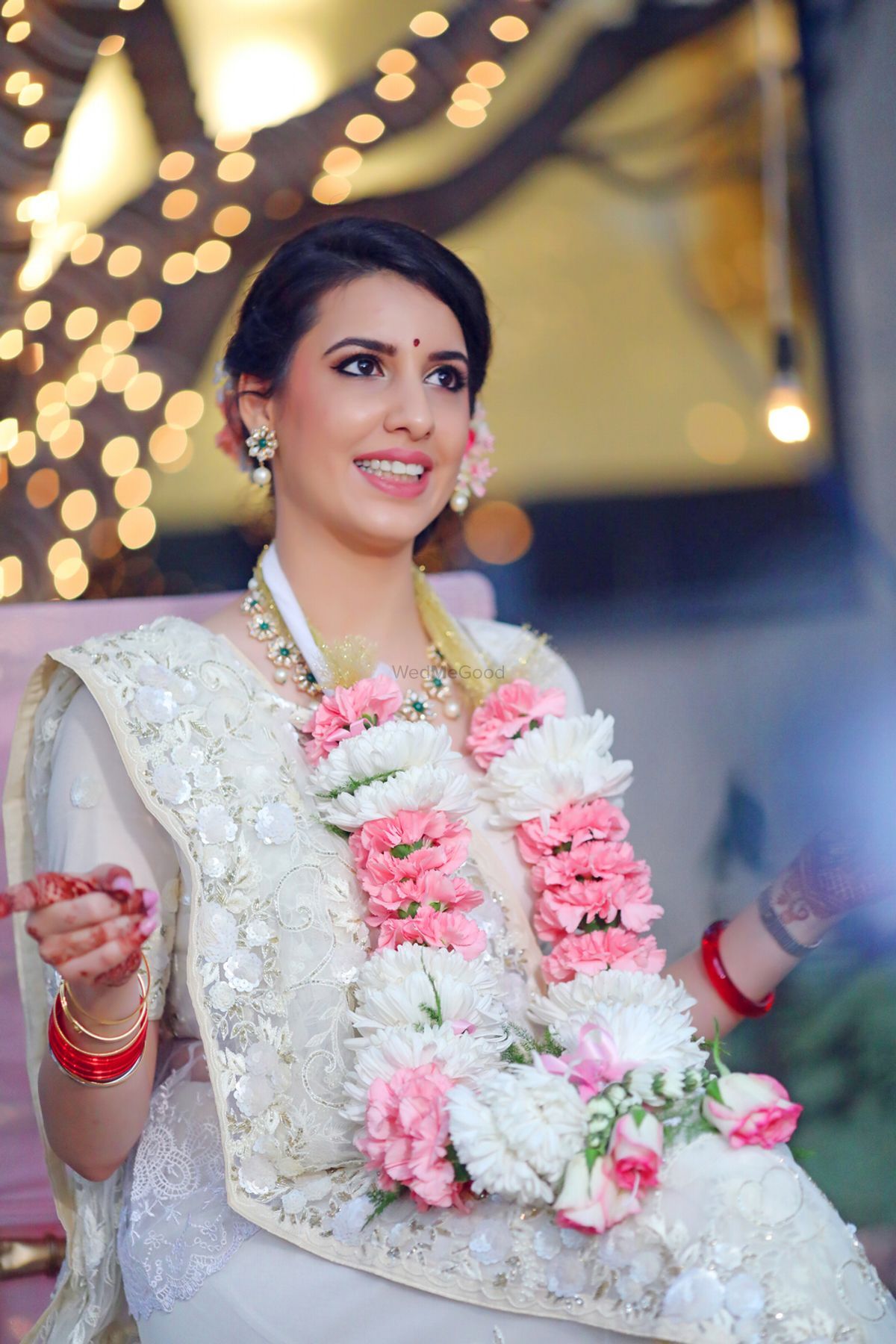 Photo Courtesy: Photo Buddies Photography
Try Thai Flowers as a Wedding Garland!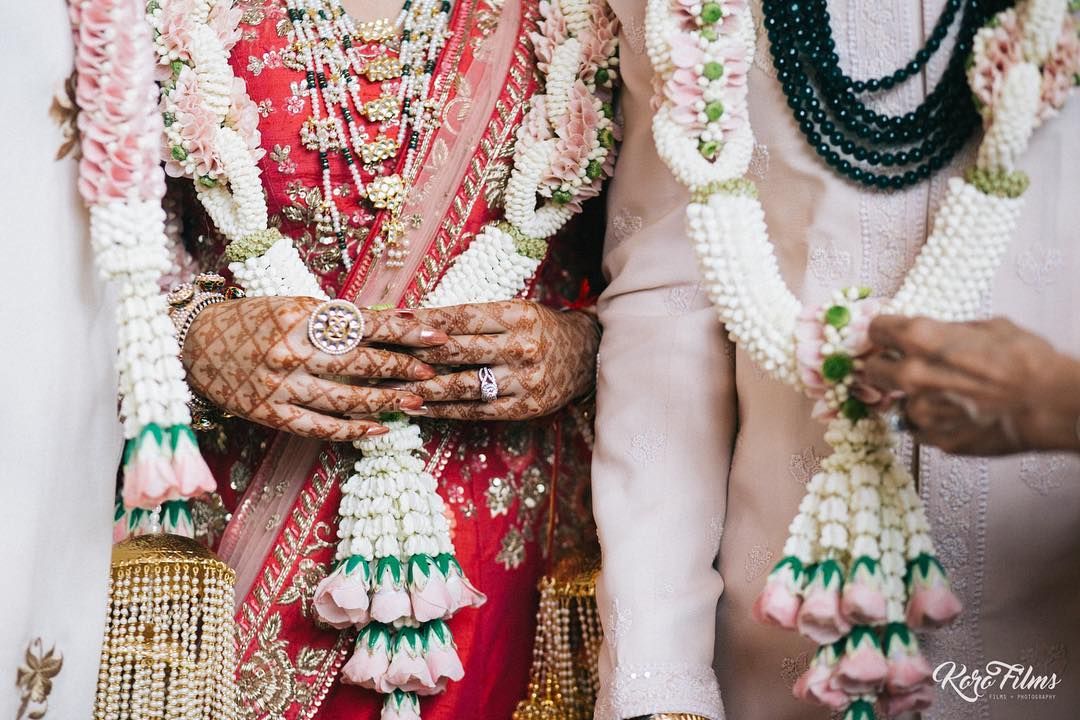 Photo Courtesy: Koro Films 
Love roses? Jaimala with Bunch of Roses is perfect!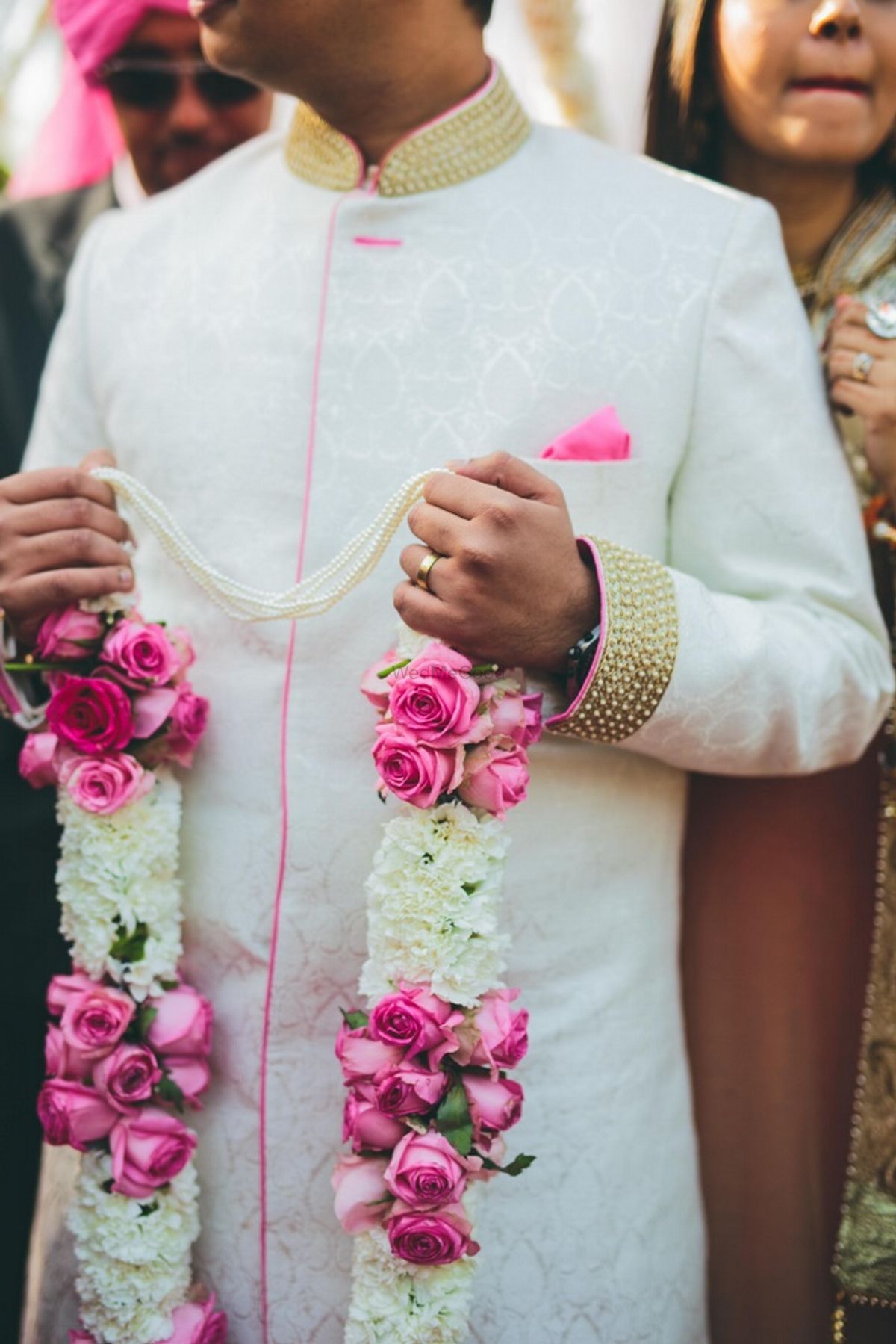 Photo Courtesy:  PhotozAapki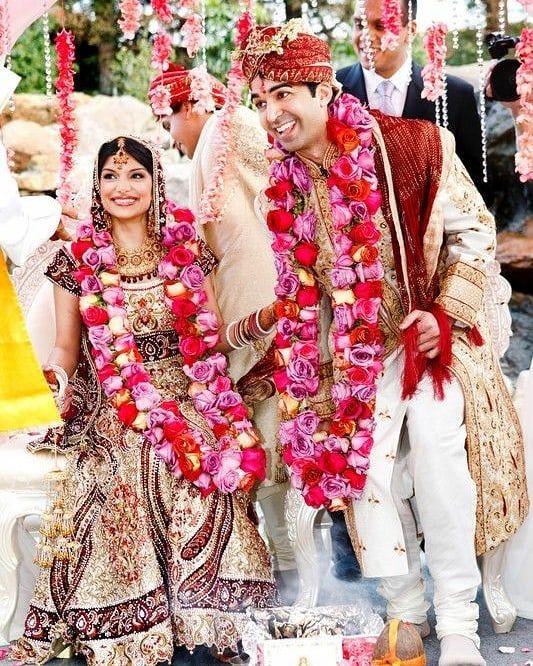 Wedding Planners: Jashan-e-vivaah 
Forget pastels Yellow Jaimala with Roses is so much fun... 

Photo Courtesy: Knots by AMP
Multi- Colored Floral Jaimala with a Yellow Tinge!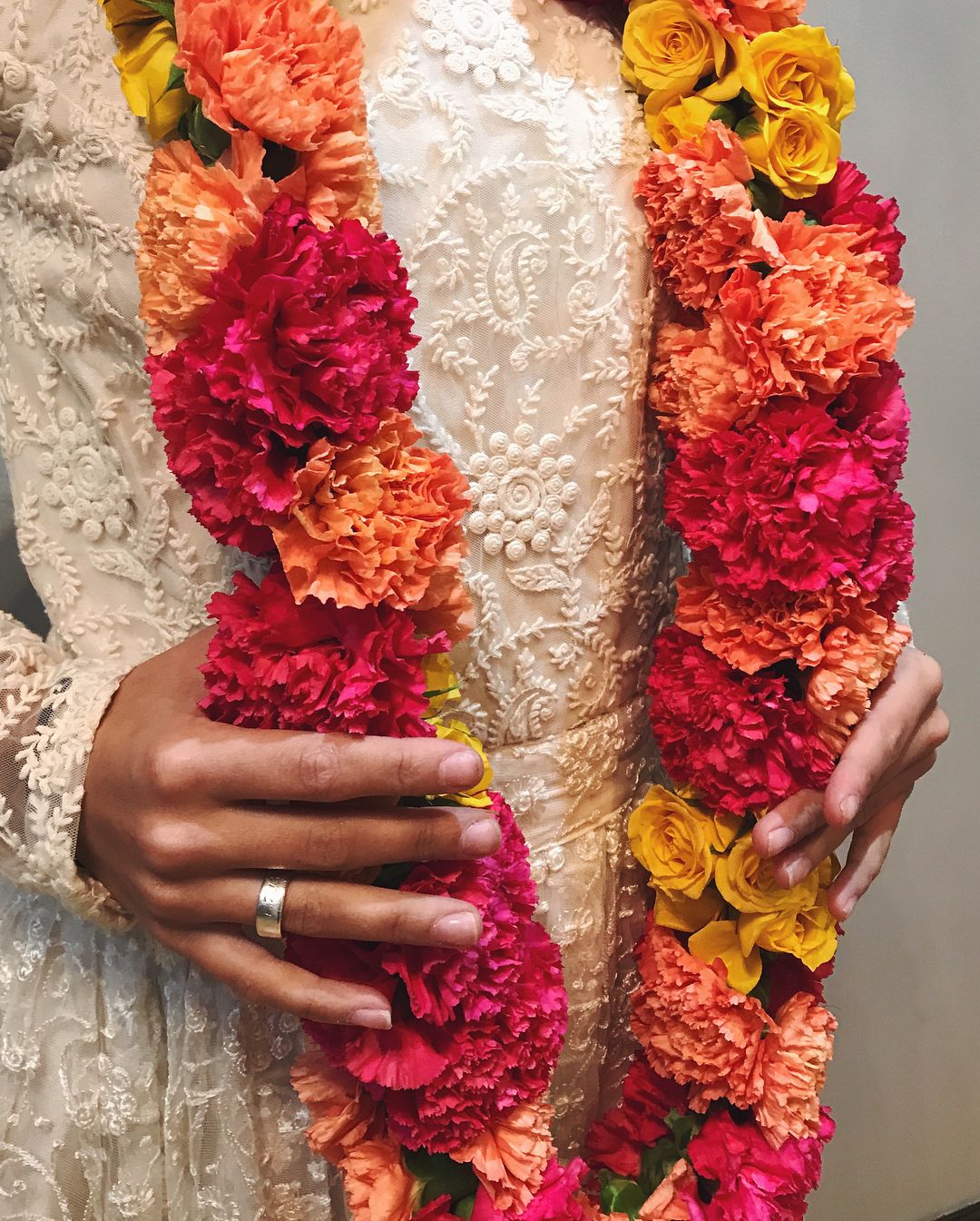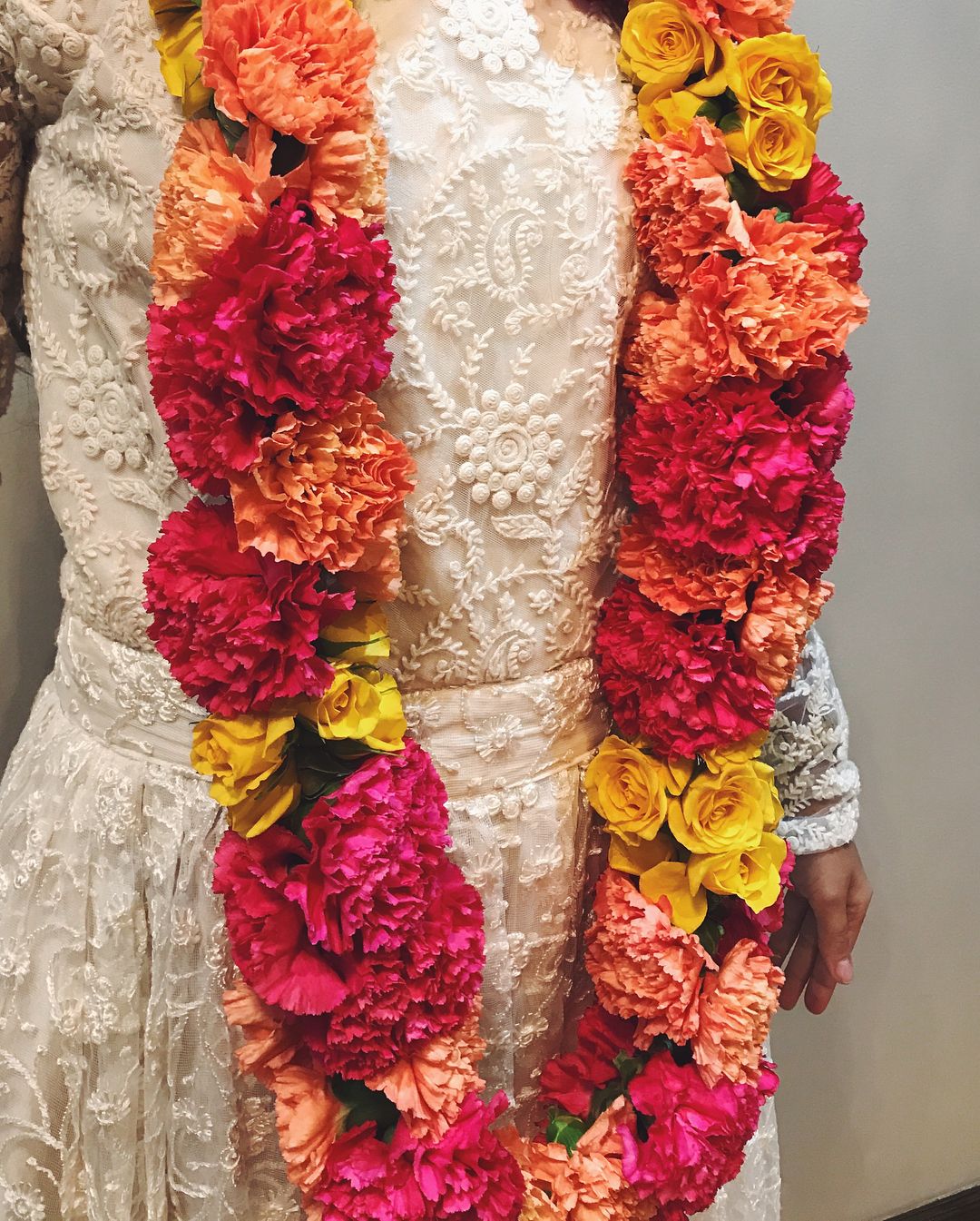 Florist: House of Flowers
Heard of Floral Knot Jaimala? Well, here, it is...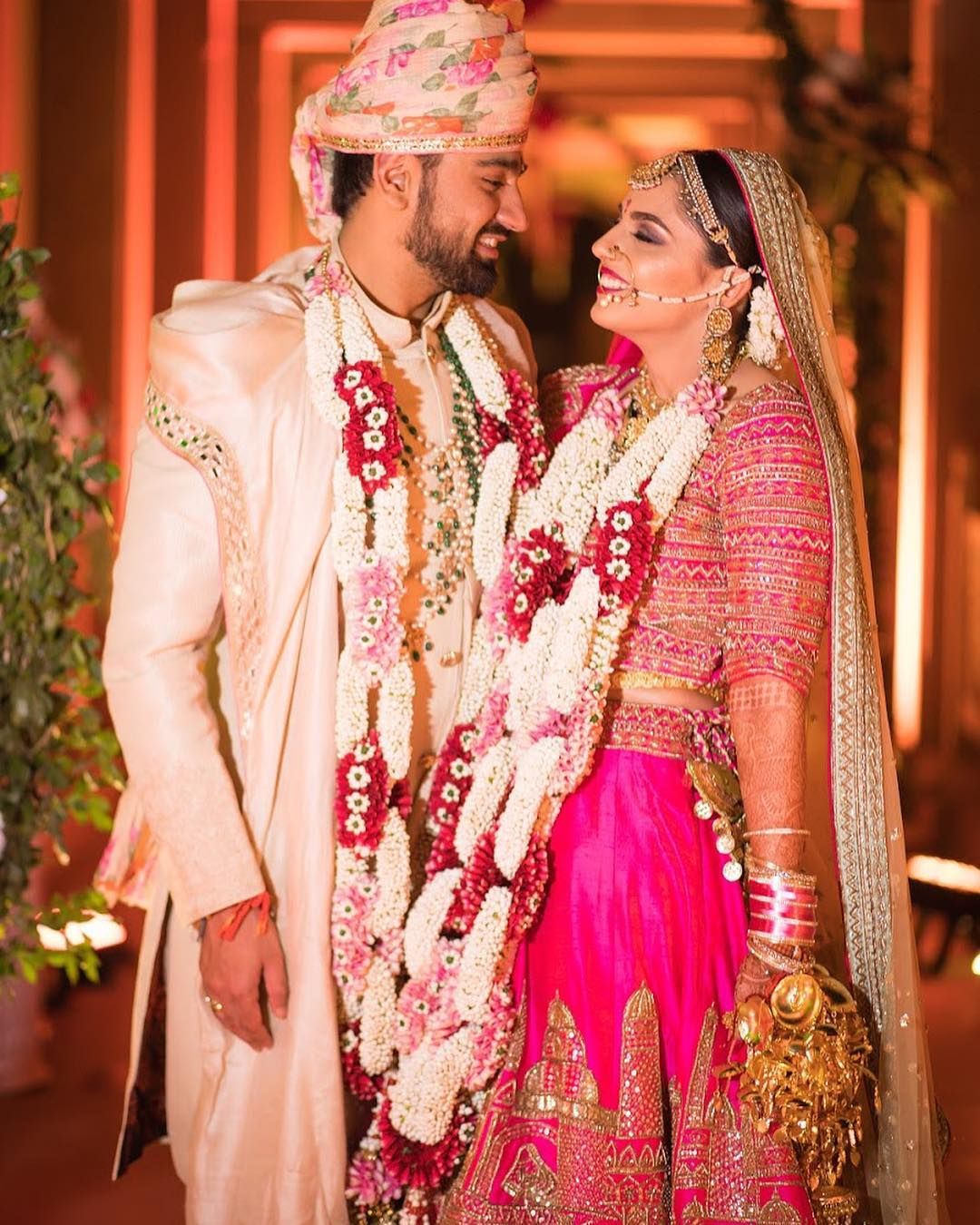 Photo Courtesy: Plush Affairs
These are super pretty jaimalas, right? Which garland will you pick for your wedding?