New Mangalsutra Designs For The Millennial Bride
BY Soha | 04 Jun, 2019 | 35207 views | 3 min read
I will be honest- when I first started writing this article, I was convinced there will not be a lot that I would be able to find because, you know... Mangalsutras! How much do you think you can even experiment with the black and gold beads. Right?
WRONG!
From solitaires in distinct settings to sleek designs that can double up as a necklace- there's so much to Mangalsutras for the millennial bride! Here're some options!
For The Brides Who Love Solitaires
A Single Diamond That Truly Steals The Spotlight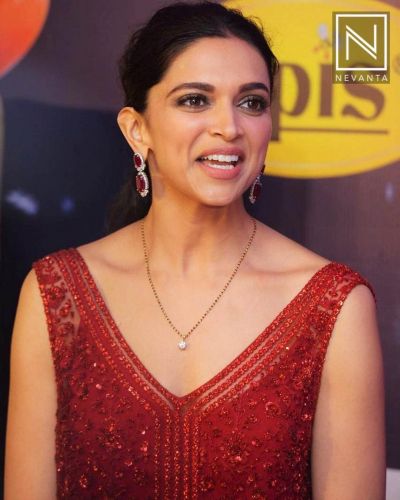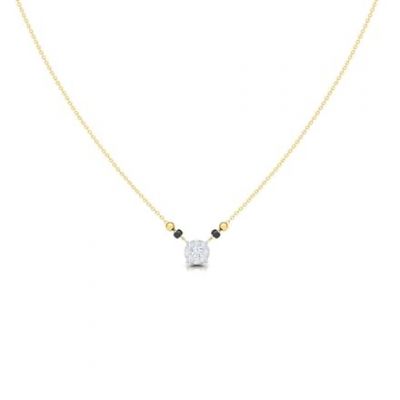 Simplicity speaks volumes, now we know! If you're not a fan of elaborate mangalsutras, then we say you go for a solitaire like Deepika. It's chic, it's minimal, and goes well with everything! You can also add a single black or gold bead on either side of the diamond to keep up with the traditions.
Get this one from Carat Lane here
Or A Combination Of 3 Like Priyanka Chopra's?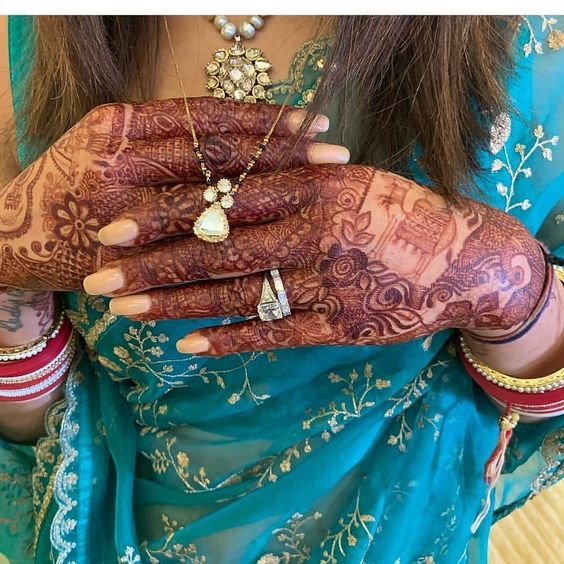 We love how Priyanka played around with tradition a little and chose this exquisite mangalsutra by Sabyasachi Mukherjee- perfect for the millennial bride!
For The Brides Who Think Less Is More
How About A Personalized Mangalsutra With Your & Your Man's Sunsigns?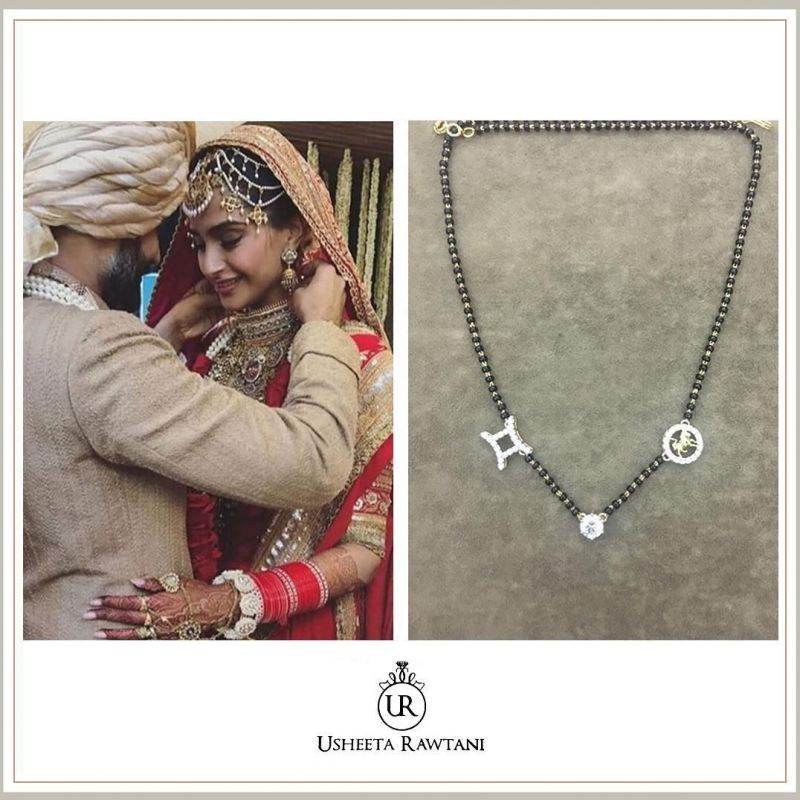 Sonam designed her own mangalsutra, and had hers and Anand's sunsigns incorporated in it, along with a solitaire. Well, who's not up for customized jewelry?
Or This One That Very Creatively Uses The Holy Black Beads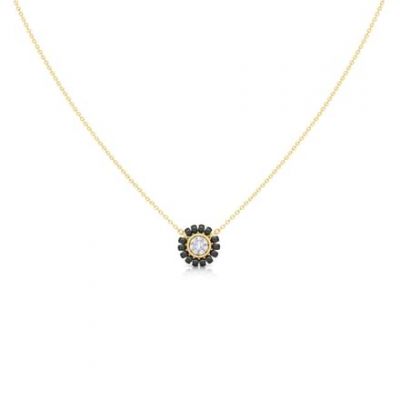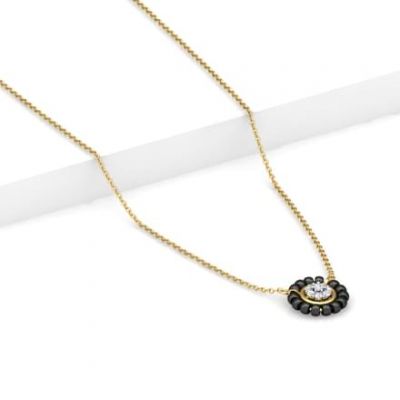 A little bit of tradition, a little bit of style. All in all, this one looks like a flower pendant that you can style with any outfit, whether Indian or western!
Get this one from Carat Lane here
How About This One That's So Delicate And Pretty!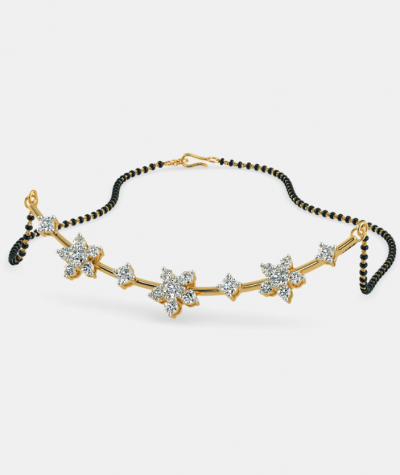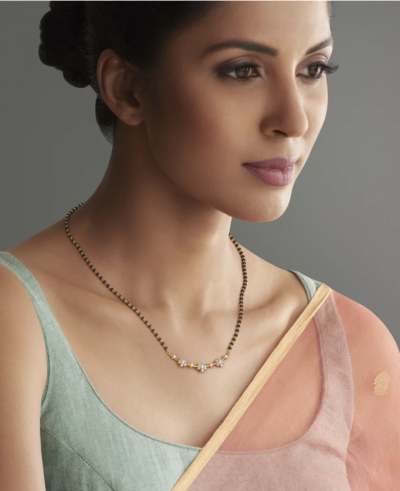 Flowers and diamonds- they never go wrong! Here's proof!
Get this one here
And Another One In A Unique Shape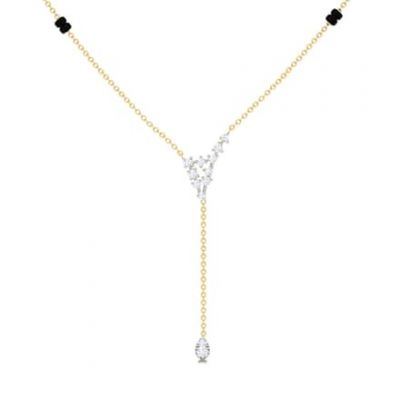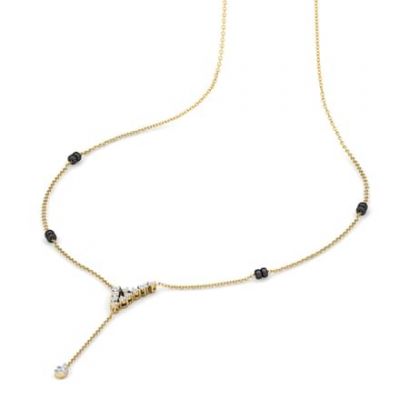 We liked this one for the sole reason that's it is unlike any other shape that we have seen previously for Mangalsutras. A sleek chain, with an unconventional design- that's more like a millennial bride's choice!
Get this one from Carat Lane here
Mangalsutra That Double Up As Necklaces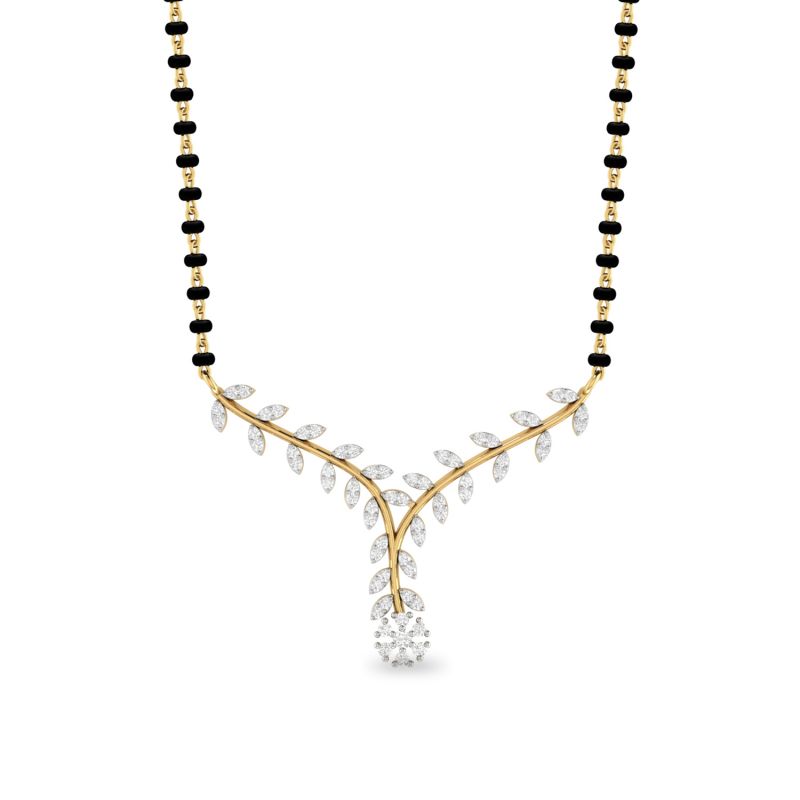 Well, if you are going to wear something in your neck, why not have it play 2 parts- a mangalsutra and a necklace that amps up your outfits?
Get it from PC Jewellers here
This One That Says 'He Put A Ring On It!' :P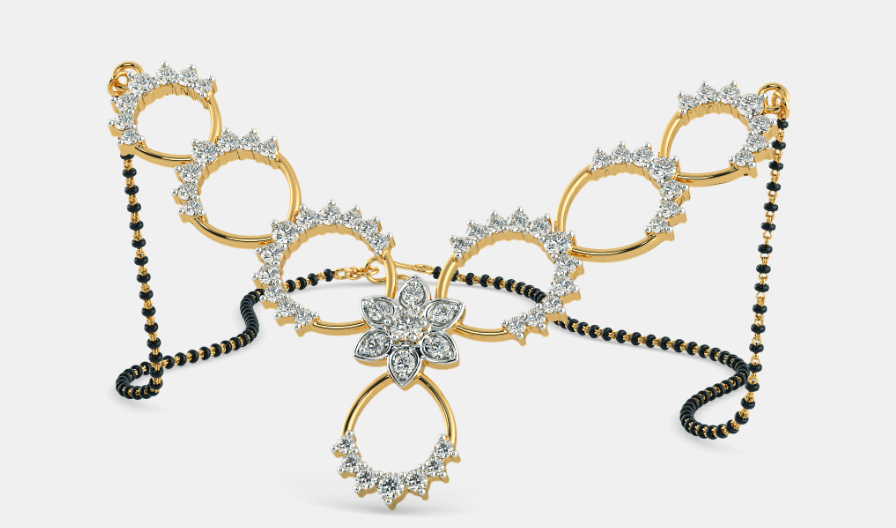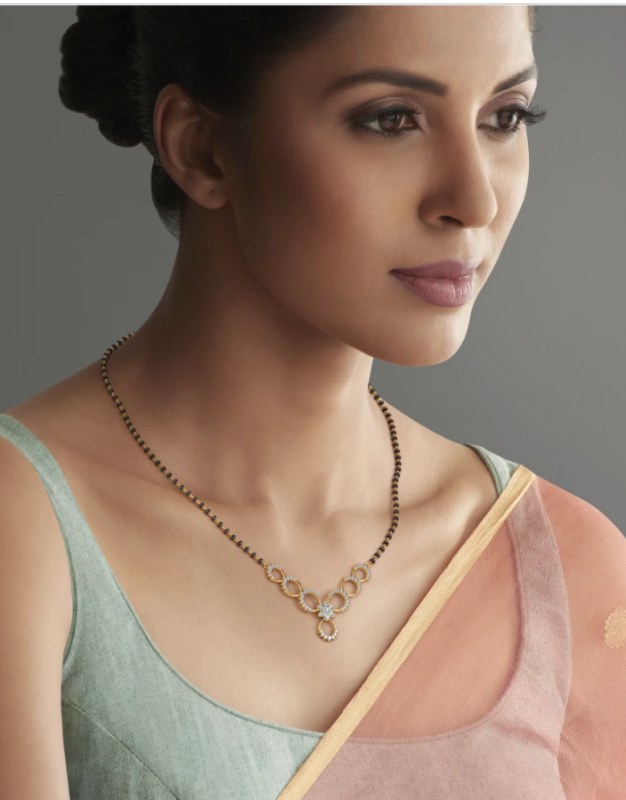 If you don't  mind experimenting with size a little, we say this ringed mangalsutra is truly something hatke!
Get this one from here 
Mangalsutra Bracelets For The Modern Bride
This One That Comes With A Dash Of Color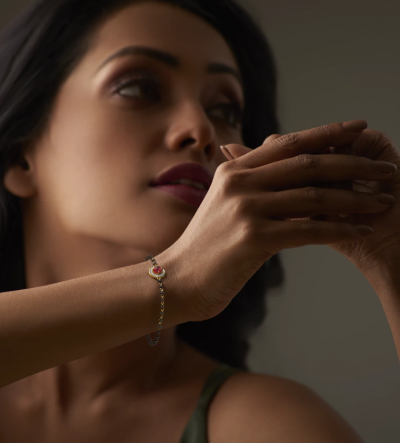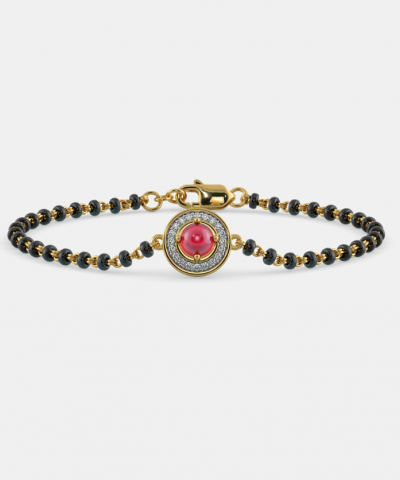 Now, we know wearing a mangalsutra might not be your cup of tea, and that's absolutely alright. If you still want to honor your traditions and customs, go for a mangalsutra bracelet. This one with a pop of color is just right for your taste!
Get these from Blue Stone here
For The Girls Who Want Just A Hint Of Shimmer On Their Wrists!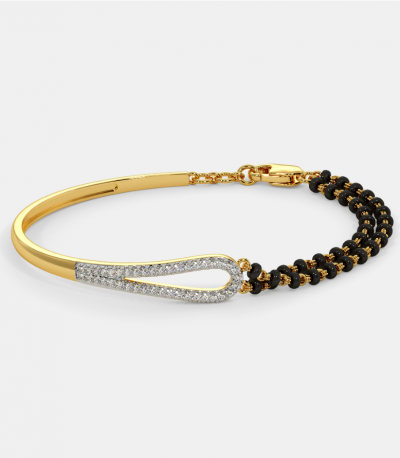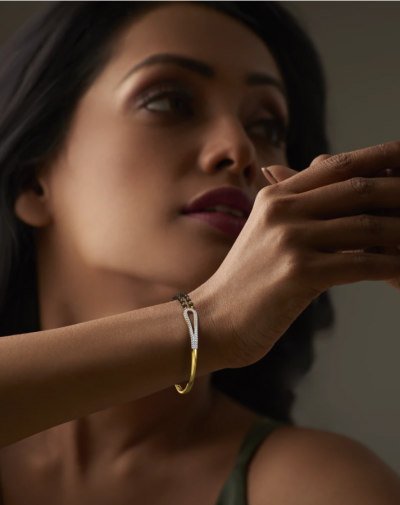 Get this from here
Or this one that looks more like a bracelet and less like a mangalsutra, but serves the purpose just right!
Spoiled for choices, are you now?