Photographers Reveal: New Ideas for Wedding Albums!
BY Apoorva | 24 Jun, 2017 | 761 views | 3 min read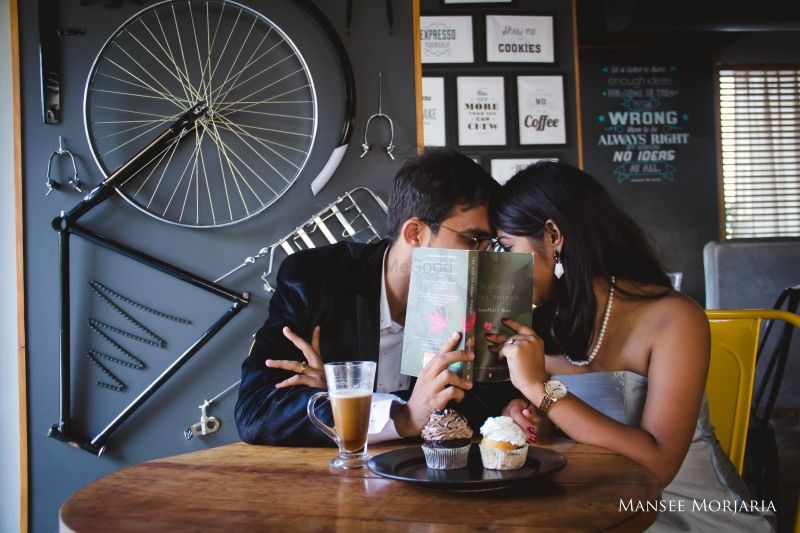 Featured photo:Capture Memories★ 5
When it comes to wedding memories, there is no beating the print version of those pictures! Wedding Albums are coming back in trend and we asked some of our wedding photographers what they thought about it!
WMG says:
We are ofcourse not photographers (even though half of our Instagram followers seem to think so) but some cool trends we spotted were  as follows.
First up...Illustrated covers.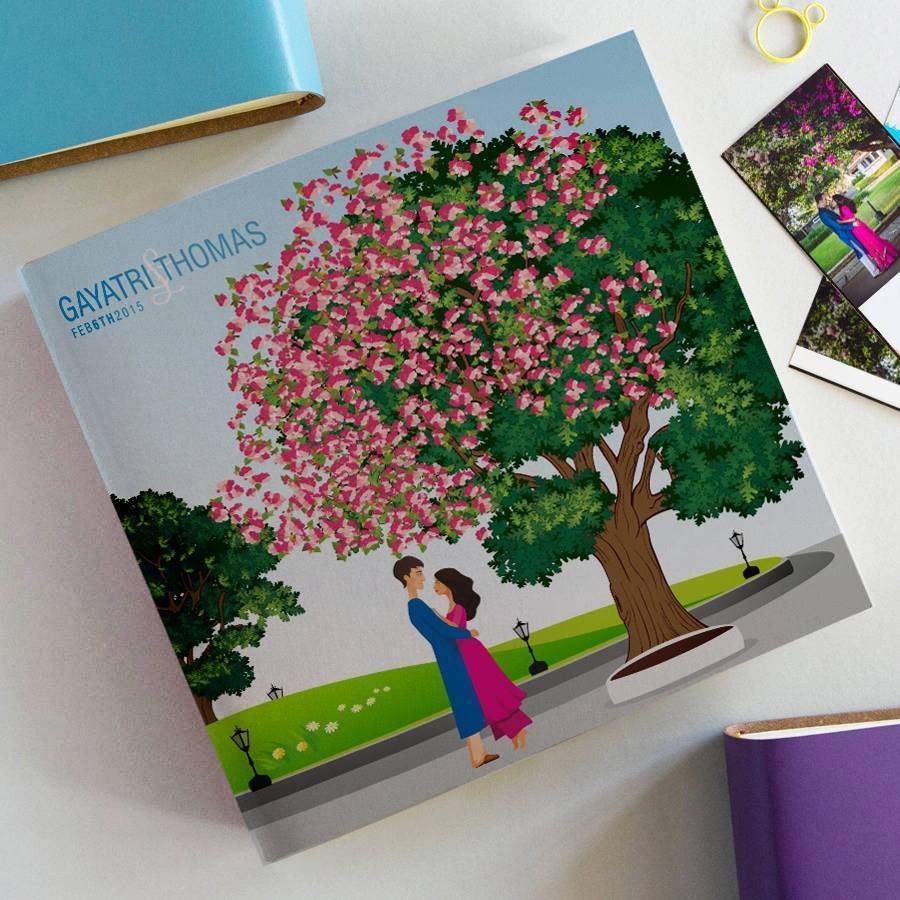 Secondly - wedding pocket books.
These are mini albums that you can fit into your handbag to whip out whenever you want to show a friend.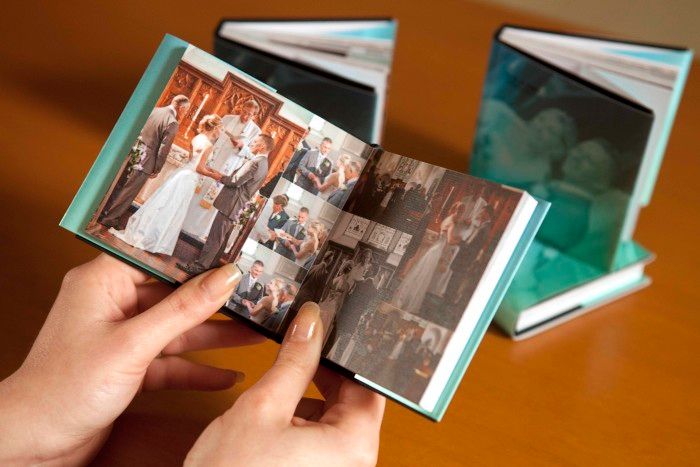 "Personalizing the wedding album is one trend that is upcoming and going to be a massive hit amongst couples. As a photographer, there is nothing that does justice to wedding photographs like an album. One of my clients, the bride and groom were both designers and had designed the logo/monogram with their names themselves and it was used in various places during the wedding celebrations. It was so stunning, that it was used as the album cover as well! This is one trend to watch out for!"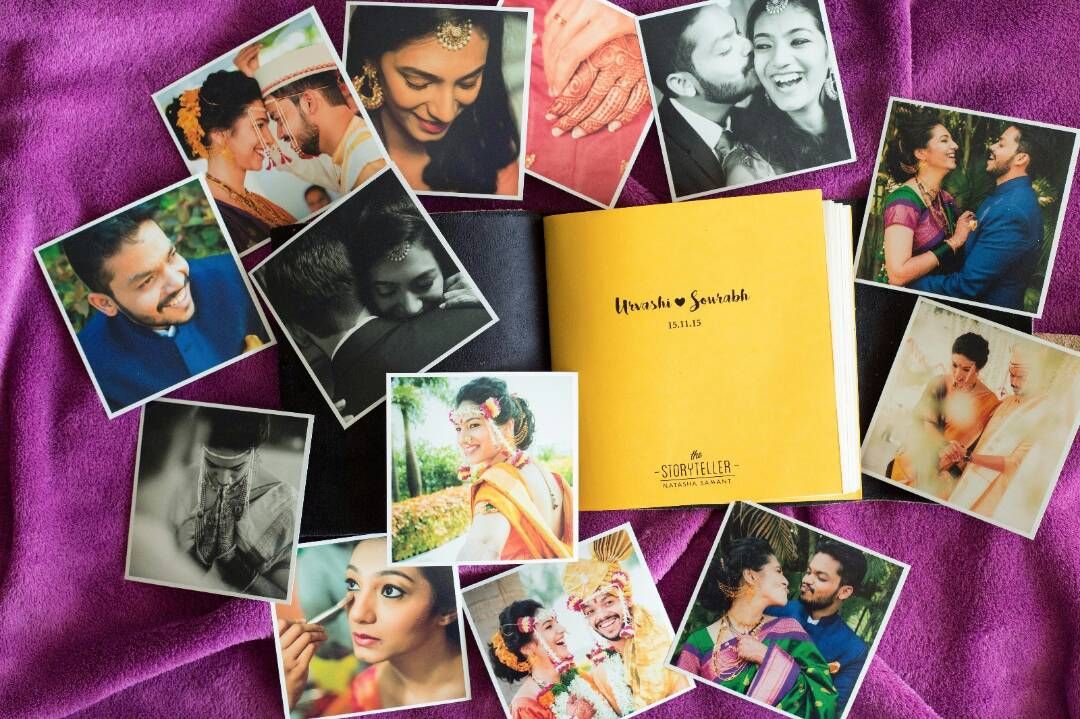 "There really isn't anything as wonderful as looking at your wedding photos in print, viewing them on your laptop or TV screen just doesn't do justice to them! We've seen most of our clients choosing the less cluttered 'traditional' layouts and going for simpler, linear and more classic designs that let the photos speak for themselves.
A trend we believe that will soon catch up is our very own 'Storybook' which is a personal keepsake for just the couple. It is essentially a soft leather-bound Instagram style journal, each page having key moments shared between the couple. We fill up half the album with the wedding photographs and leave the rest for the couple to fill in over the years. Each page has a little space for them to write their messages/thoughts about the photo, or even just the date and place it was taken. 'The Storybook' is a real hit among our clients, they absolutely love it!"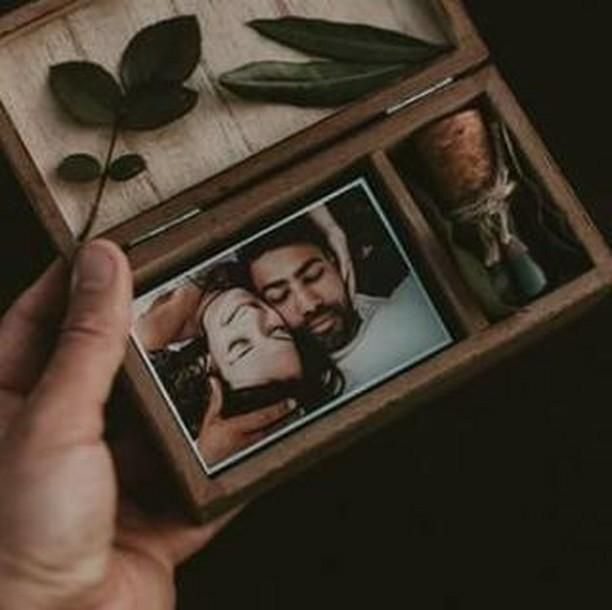 "The first trend that is going to go big is recreating old kind of traditional album. The packaging is like a wooden box which will include a pen drive with all digital photos including with instax or poloraid prints. The next trend is for clients who are looking to go premium and who are looking for hardcore canvera albums. The packaging will be done as luxury item. Everything will be customized with the client's name on it giving it an uber luxurious feel!"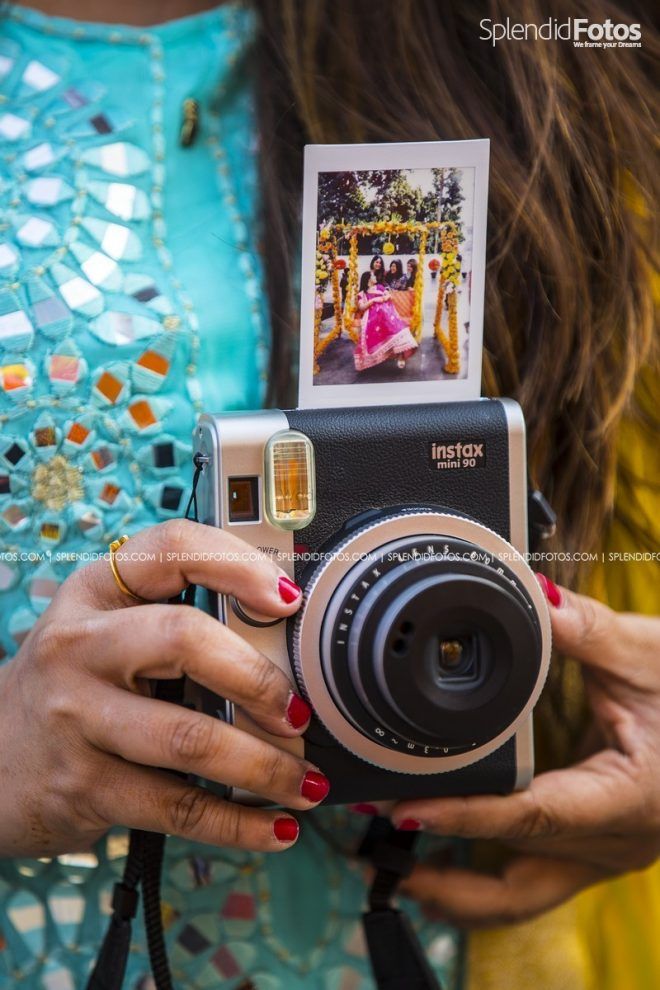 Ref Image: SplendidFotos★ 4.8
'Printing photographs is the good old way. One cannot deny the fact that photographs look the best when they are printed. Period. We have something called as a Karizma album, where the pictures are directly printed in the book. The designing styles have changed with a lot more emphasis given to individual pictures now than the extra editing work that used to happen earlier. Packaging has moved to a different level thanks to Canvera Printers. They ship the albums in the best possible packaging ranging from Jute bags to Hard Cases. Another trend is online albums. Now people are able to access their complete wedding albums (the way it is in a hard copy) on their mobiles with the help of an app and a private link. And lastly, as we move into competition, we all strive to give that extra client delight. That's when along with the photo album, we also share a couple of bigger photo frames with the best couple shots printed for their bedroom walls."