Photographers Reveal: One Picture That Must Make It To Every Wedding Album!
BY Apoorva | 25 Jul, 2019 | 11271 views | 3 min read
Your wedding album is one of the most beautiful memories that you take away from your wedding. They are a number of moments that you will want captured in your wedding. But which is that one moment and that one picture that has to make it to every wedding album? We thought, why not as the experts here? So some of the top wedding photographers tell us that one picture that must make it to every wedding album!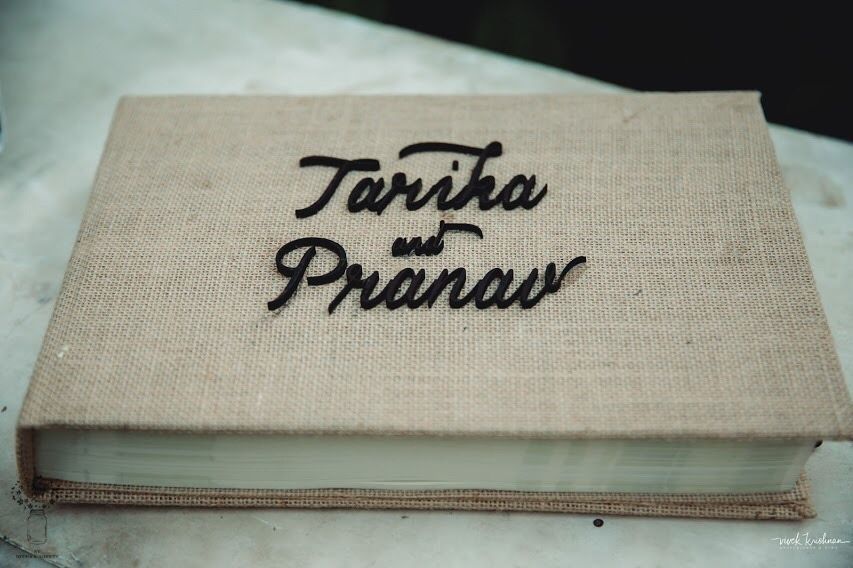 Image via Tarika and Pranav's Real Wedding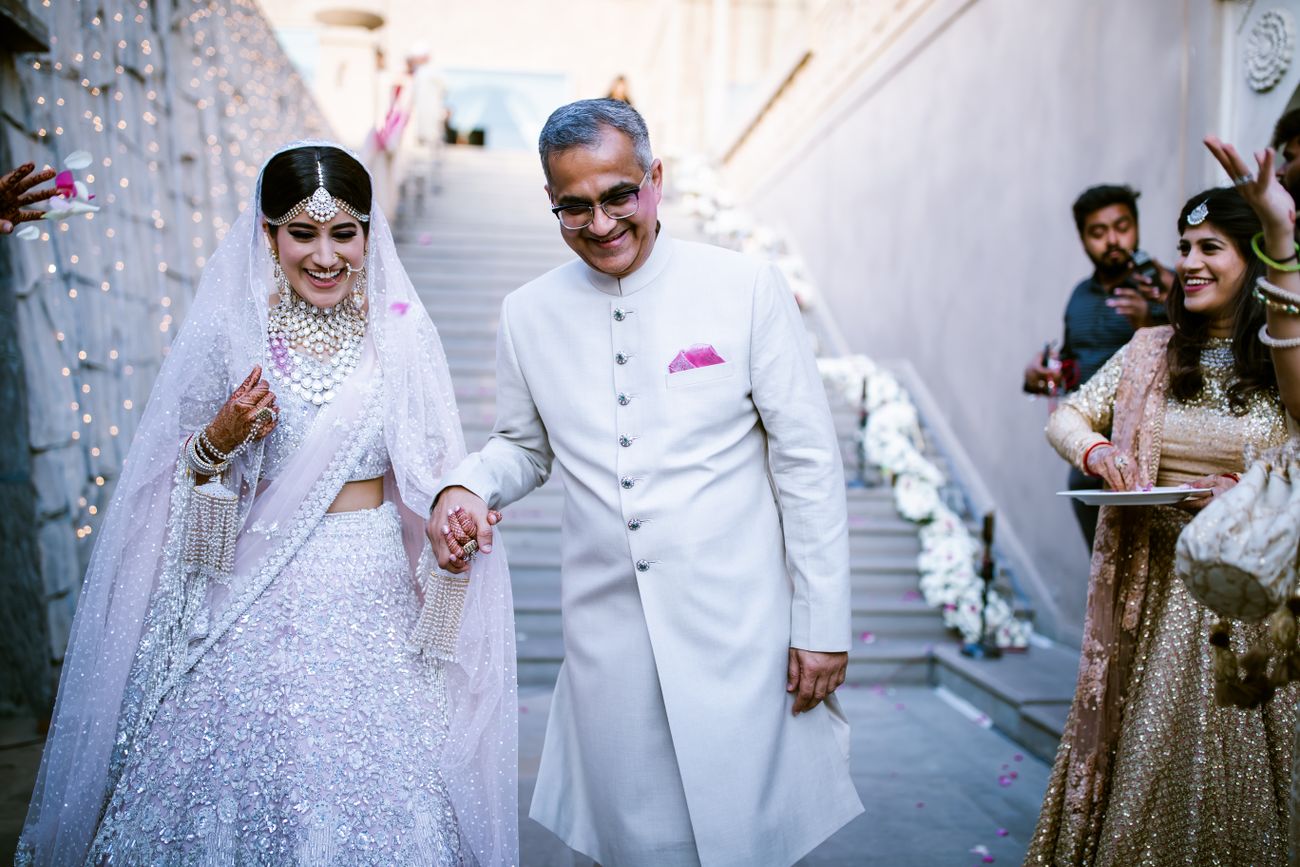 The most important shot which is a must in the wedding album is a picture of the bride and father walking down the aisle for the wedding ceremony. There is a sense of happiness along with sorrow, it's one of the shots that needs no added feelings to it. It speaks for itself. Down the years, when you see the picture, the nostalgia fills you from within.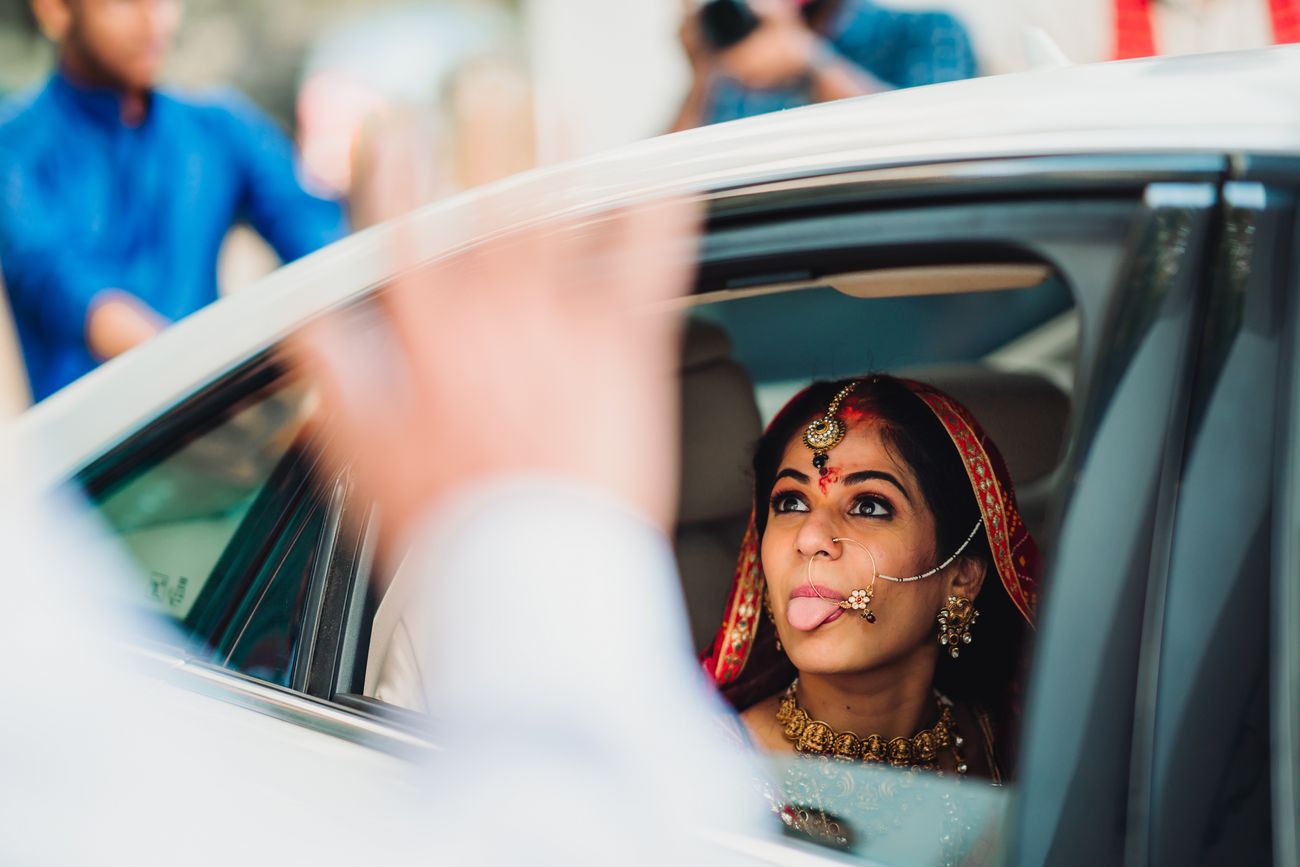 A fun shot of the bride! We got this one during the bidaai. Weddings are full of emotions - especially for the bride but we believe that these fund shots are the ones which are going to make you smile even after a few years later when you open your wedding album.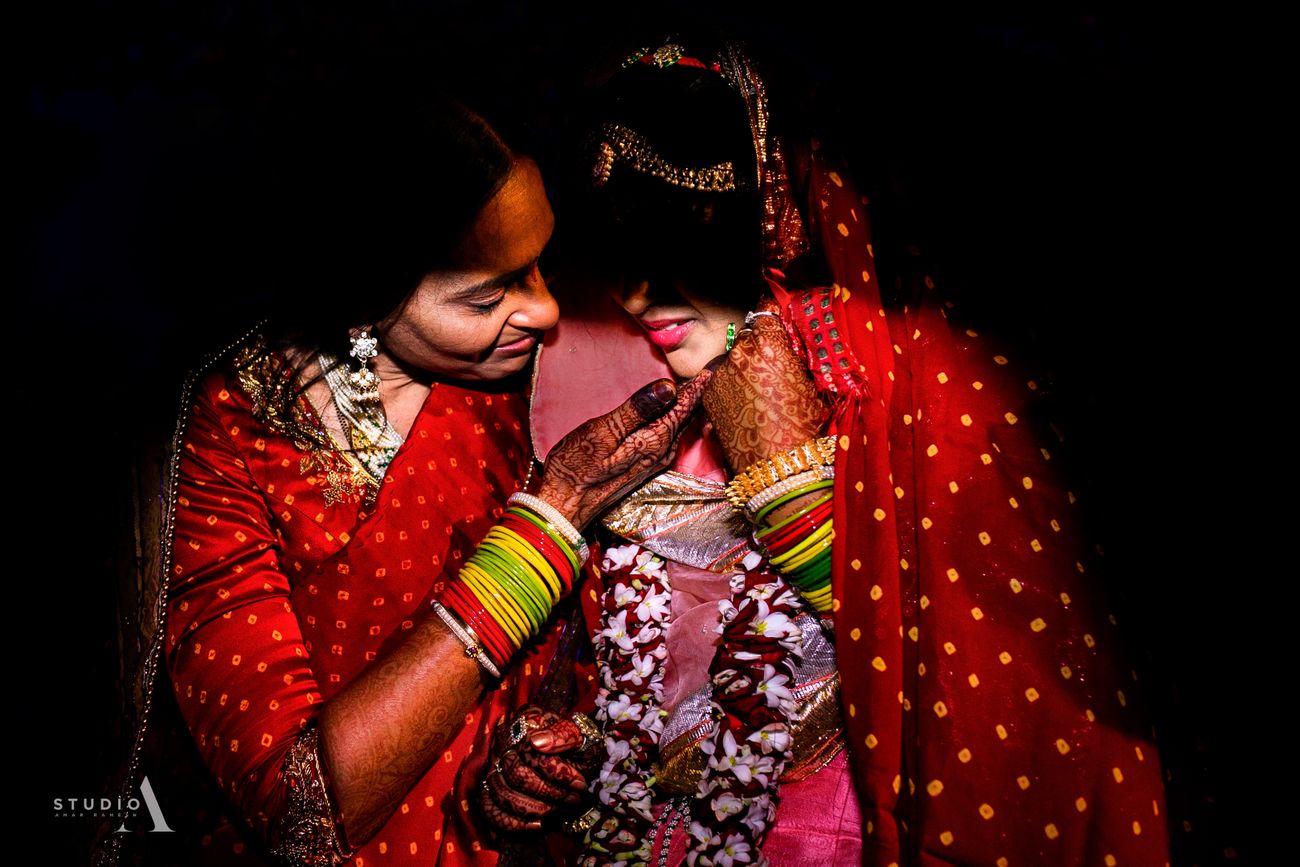 Every moment in a wedding is priceless, but that moment between the mother and the daughter strikes me the most. The mother has seen the daughter as her younger self all the time, and all of a sudden she has grown up as an individual and stands prepped up as a bride ready to take on a new life. That world of emotions is unexplainable, and the smiles and the tears say it all. What I love about this image is the way the deepest feelings stand loud in a colourful way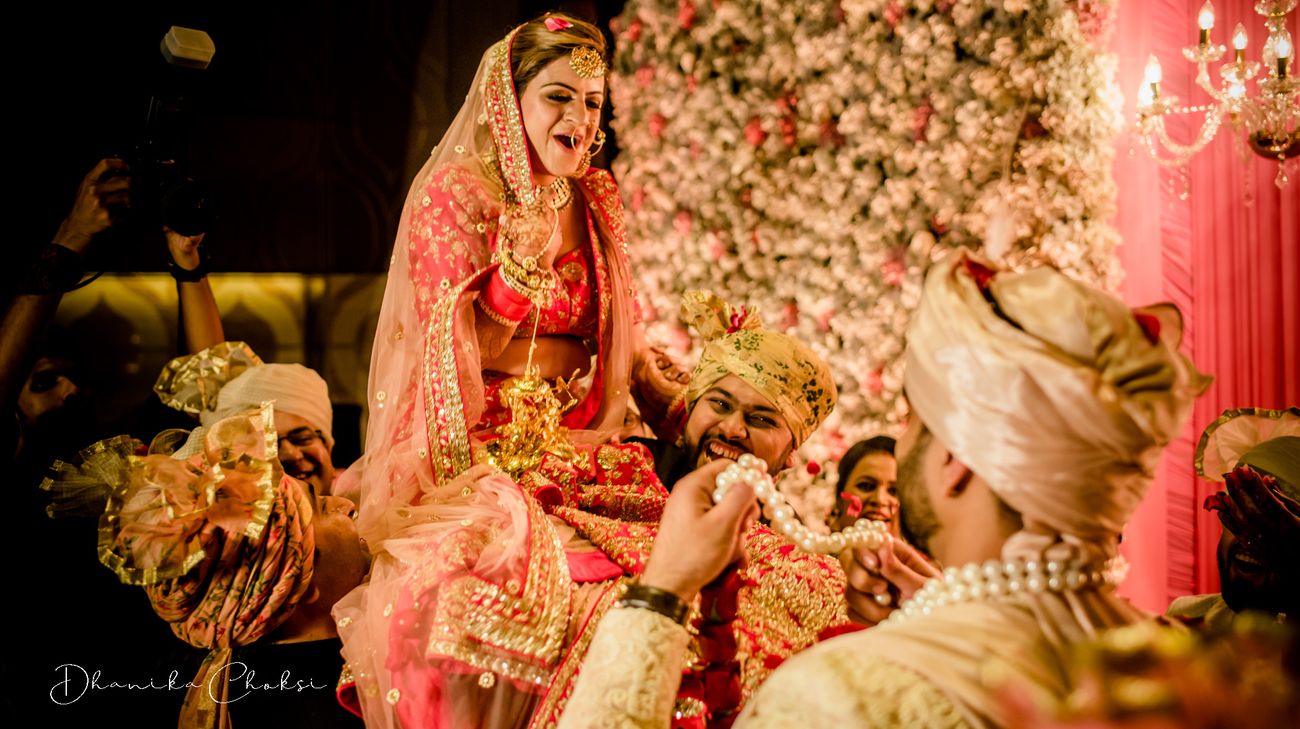 Weddings are AMAZING!  My absolute favourite to include in the wedding Album or to even print out large and frame would be the Var-mala moment! It's one of the most fun, unscripted and raw scenes of an Indian wedding and makes for beautiful memories.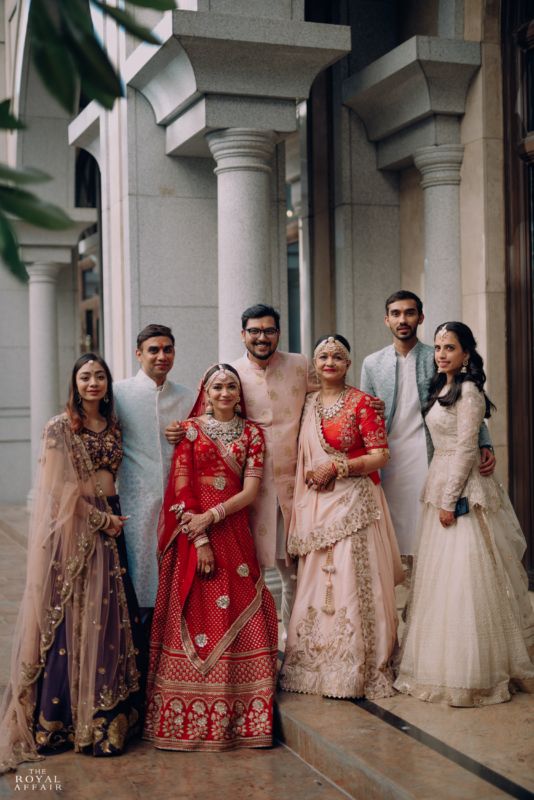 A moment that should definitely be a part of a wedding album is family photo in a creative way. We also love a good bridal shot!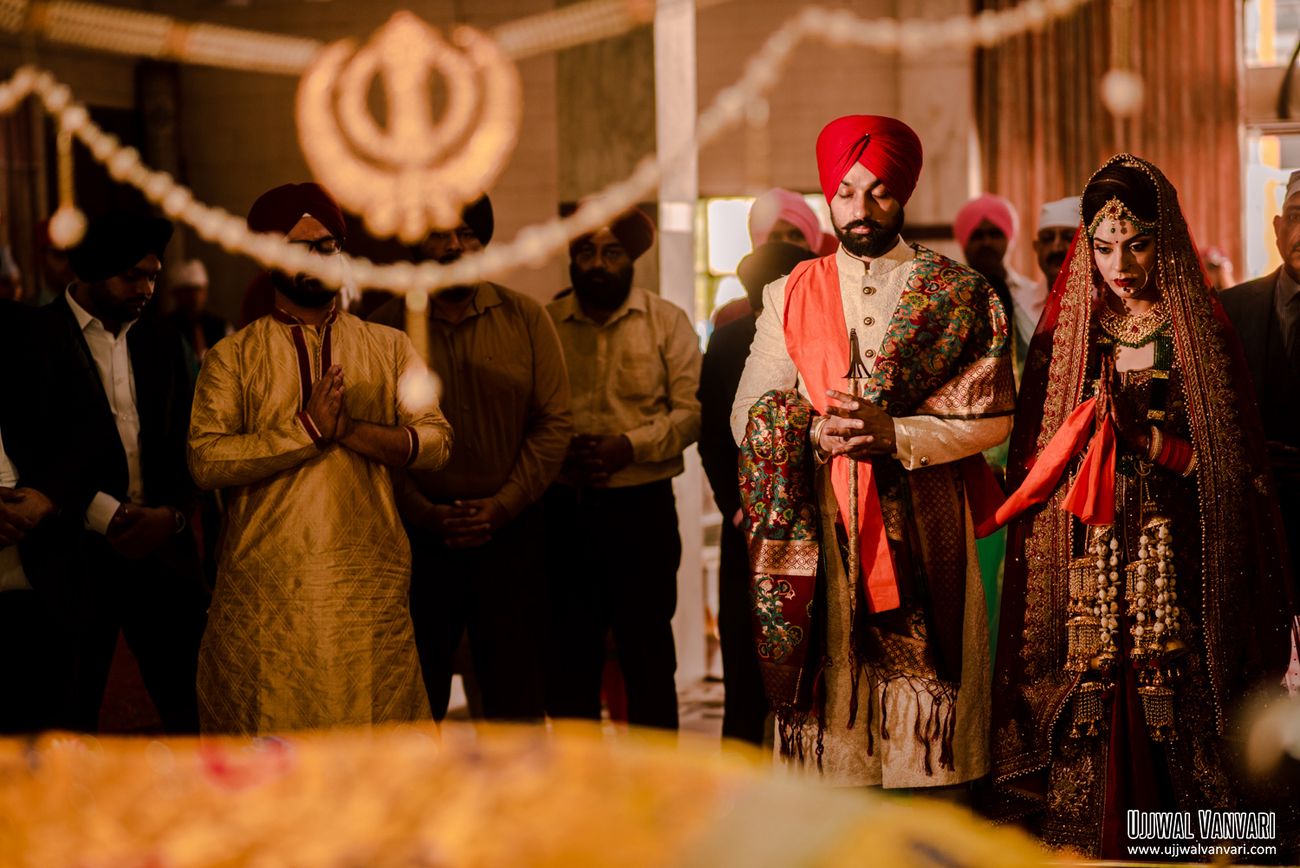 As a photographer in India, we get to document so many different cultural weddings and every wedding is so unique in its own way. I believe for any Hindu wedding "sindoor shot" has to be in the wedding album, for a Sikh wedding the "pheras shot" during their Anand Karaj has to be in their wedding album.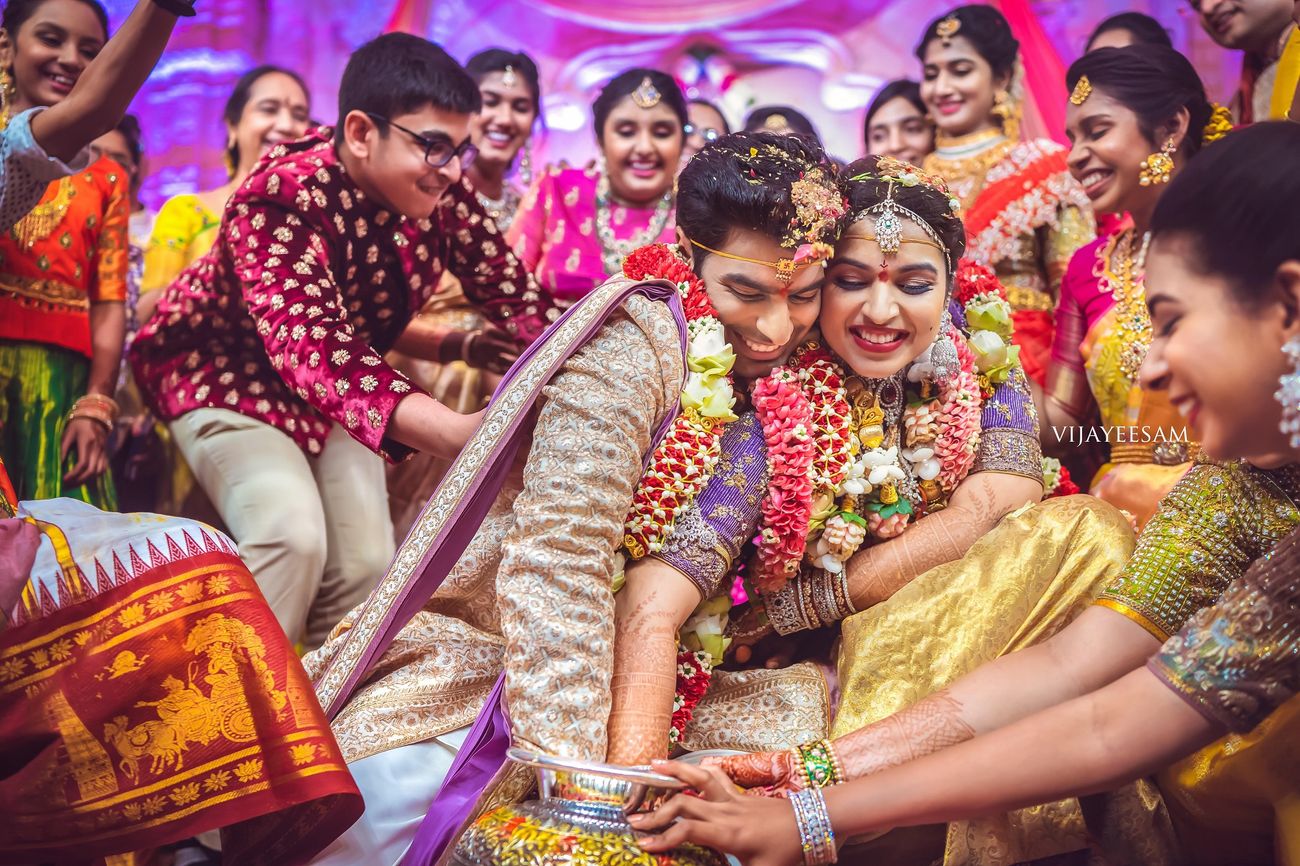 Out of the countless wedding celebration pictures on the internet, nothing, perhaps holds as much allure as a fun family photo. This moment portrays the beauty of Indian weddings in its entirety while also emphasising on the appeal of these traditional games. We see often how one of the Groom tends to slightly lag so as to make the Bride win! It's a lovely gesture from the bond they are going to share and that's a moment where we find the fun, the celebration that a marriage carries.