Pretty Manipal Wedding With A Bride In Gorgeous Kanjeevarams!
BY Latha Sunadh | 18 May, 2017 | 3195 views | 2 min read
An unconventional kanjeevaram sari, a fun haldi with a new hairstyle and oodles of gold jewellery - this bride from Manipal knew how to make tradition work for her. This cute set-up had been planned at beach houses and came with a bunch of interesting photography and outfit ideas. The pictures and videos by LightBucket Productions★ 4.9 showcased the beauty of this quaint South-Indian wedding beautifully!
Meet Rhea & Mehaal
"Our parents told us about each other but I was studying in UK then and Mehaal working in the Netherlands. But I guess this was destined. Mehaal used to attend conferences in the UK so we decided to meet up and got to know each other.  As days progressed Mehaal visits to the UK also increased.  From visiting once every few months he started visiting every other week and eventually we fell in love. So it's an arranged which progressed to love and then to happily ever after :)" adds Rhea happily.
The Haldi Ceremony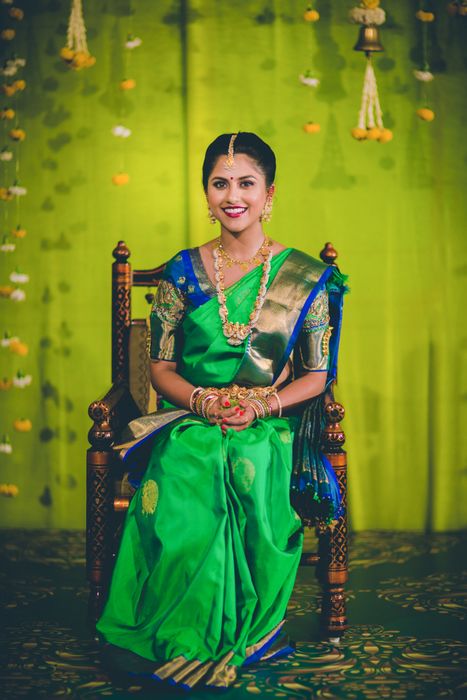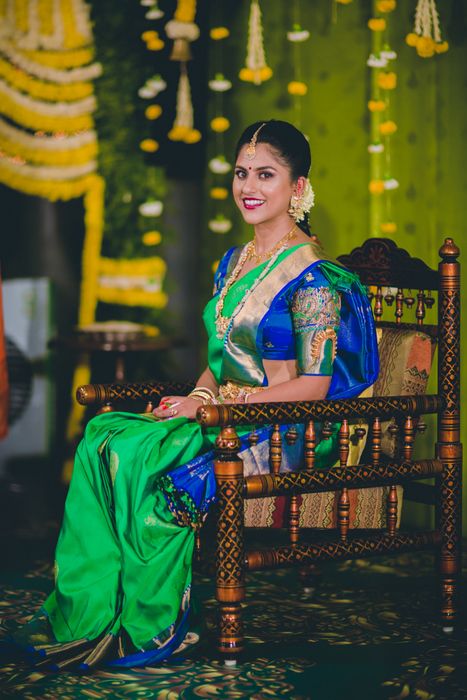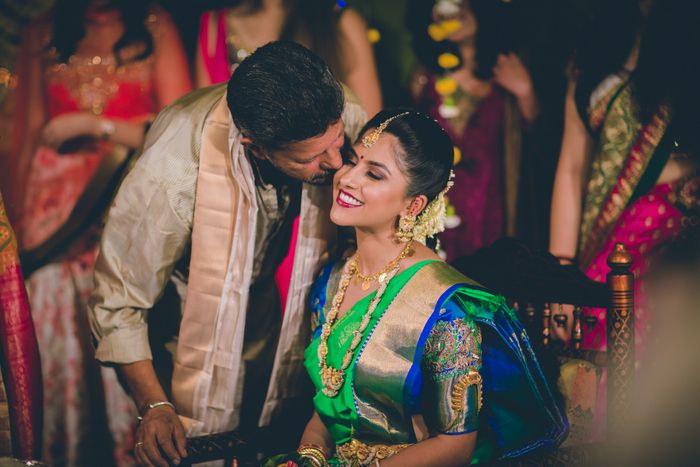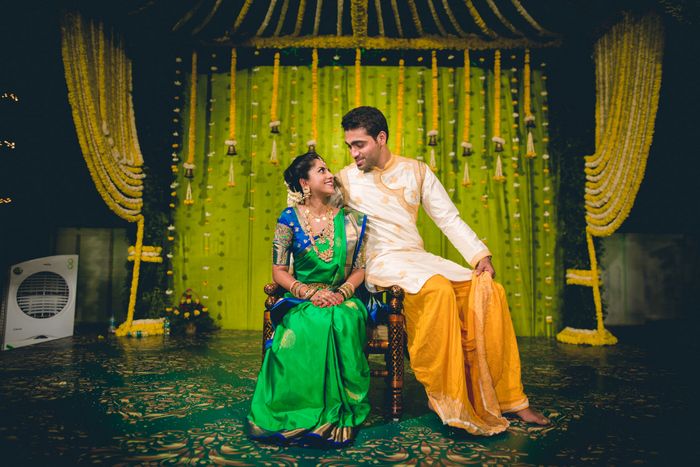 The Weddings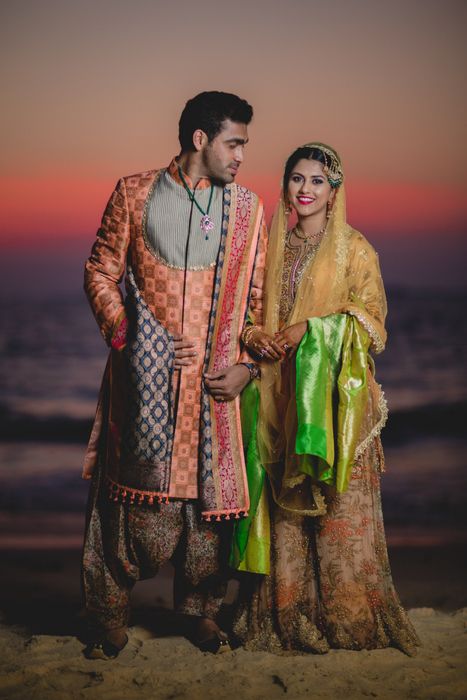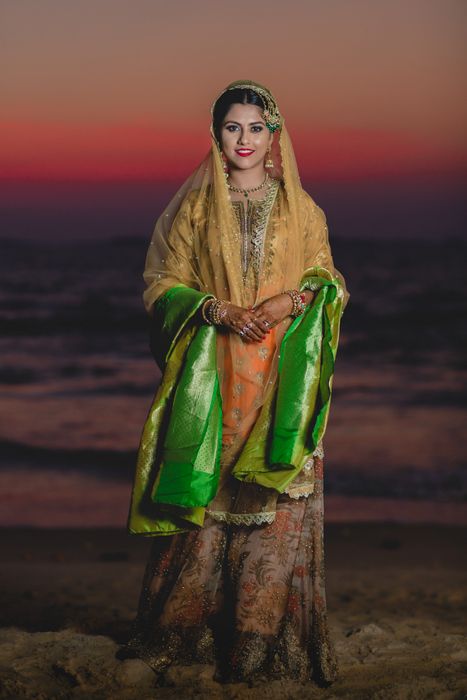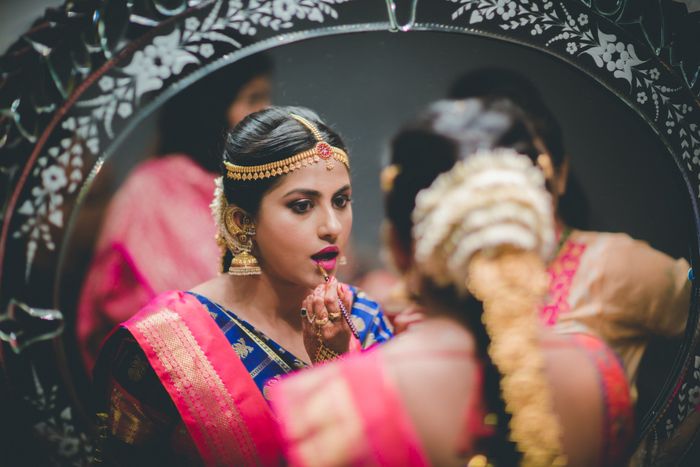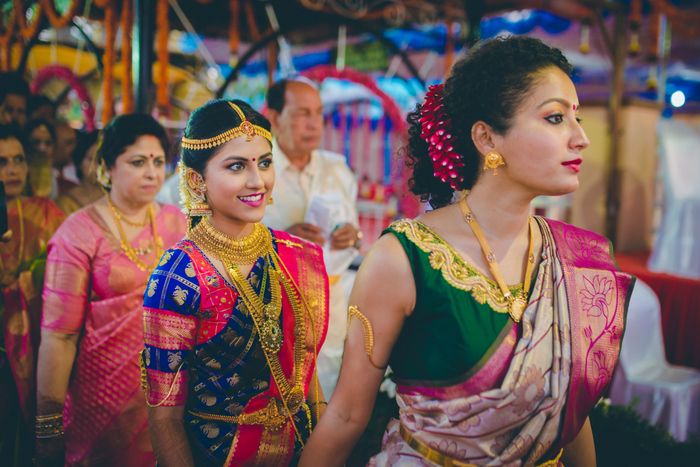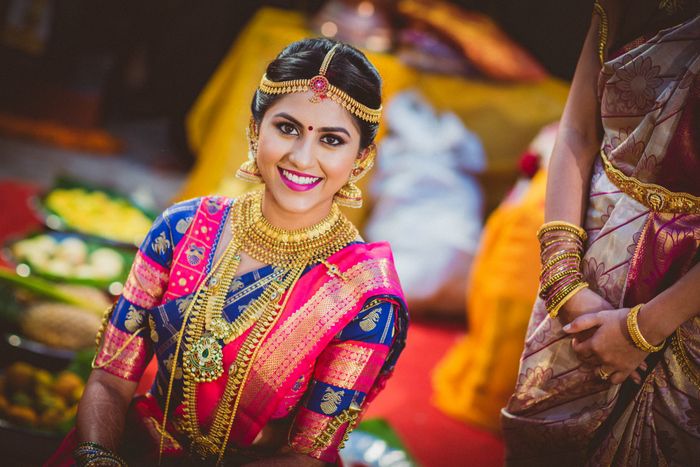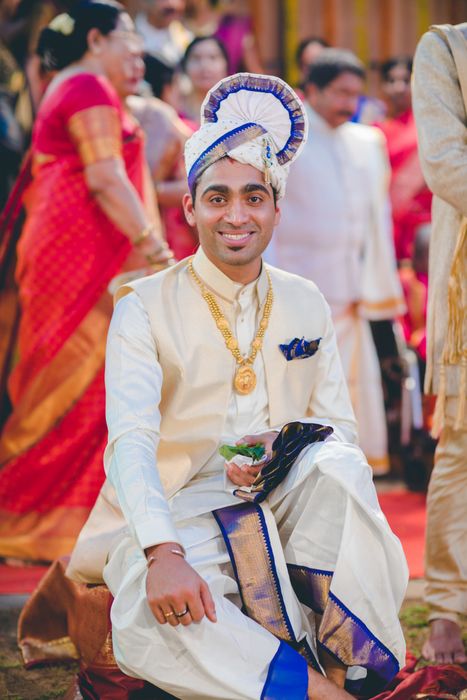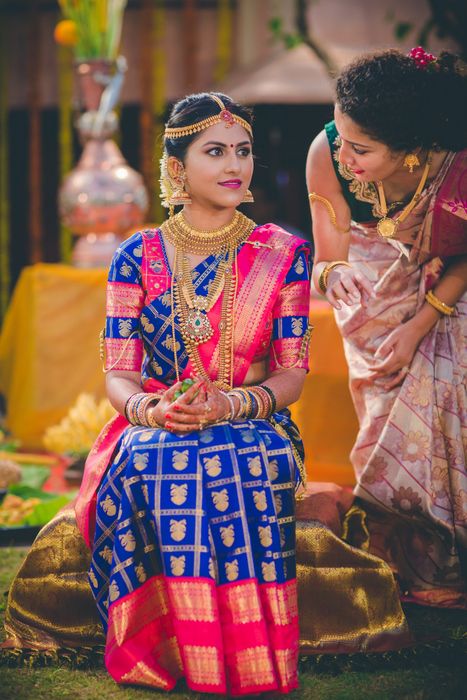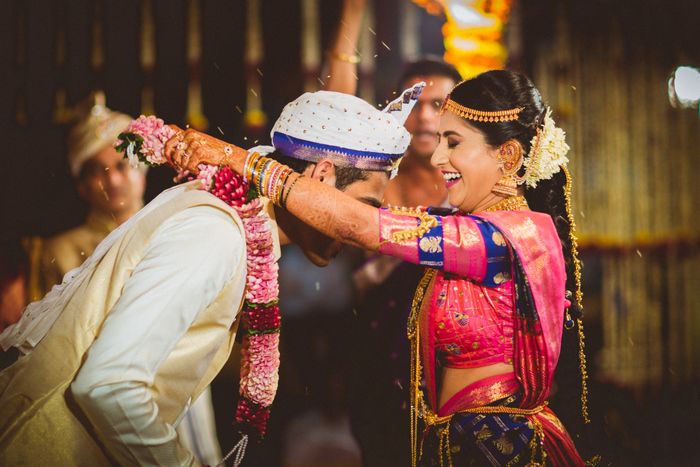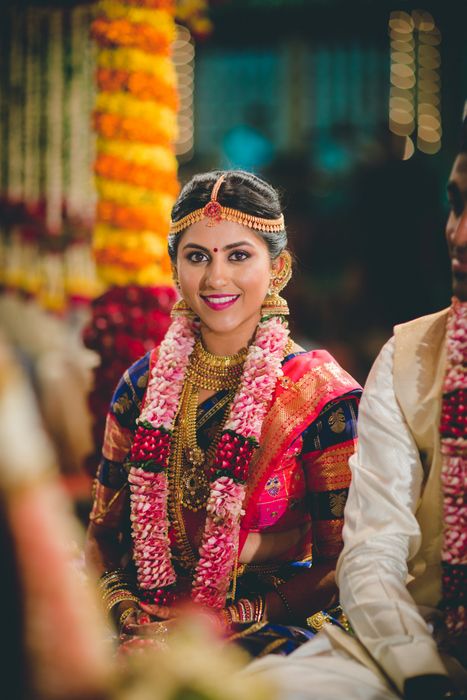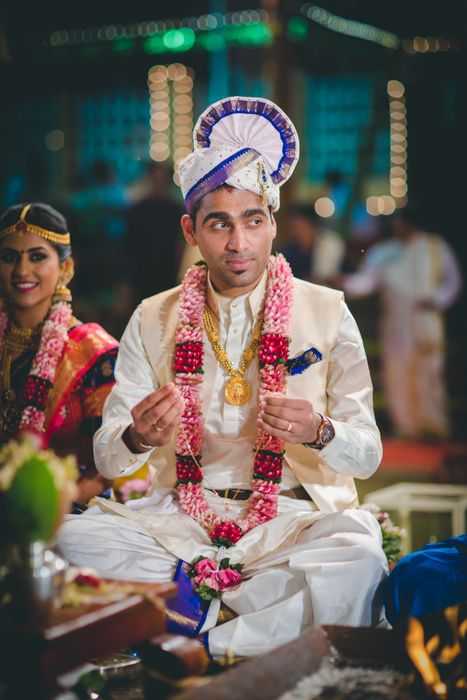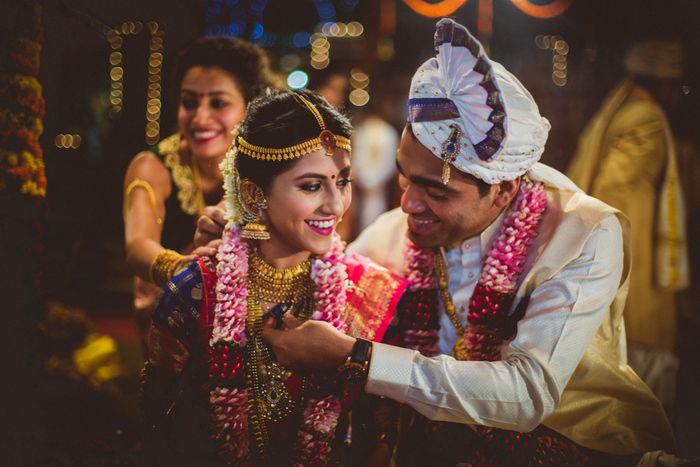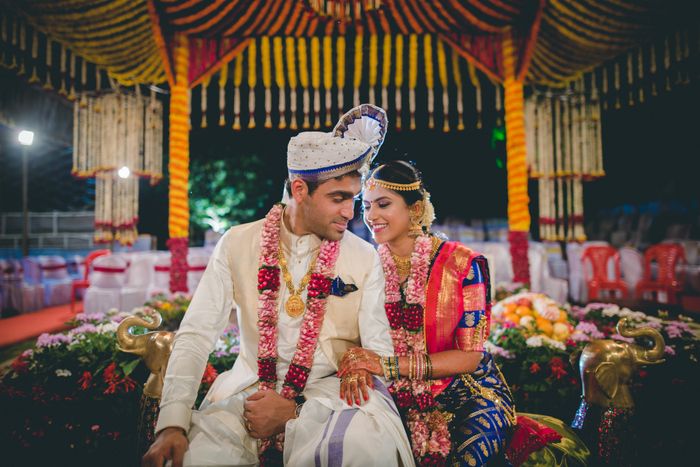 From The Bride:
"The only way to have beautiful wedding memories is to hire amazing photographers. We didn't want to compromise on it.
Lightbucket
made us feel super comfortable, the quality was more than I could even imagine. They are the easiest people to work with, none of our photos were forced or scripted,  they captured all the moments naturally and beautifully.
Lightbucket
 connects with their clients on a personal level which eases the bride and groom.  I would highly recommend them for any to be wed. Talented,  Creative and Committed!" explains Rhea.
"The bride and groom outfits were designed by my mom, Meenalakshani Adyanthaya who owns a boutique called 'Mummy And Me' in Udupi. It was such a family affair because the planning for my wedding and reception was done by Mehaals uncle,  Krishnaprasad Rai from Mangalore. My Haldi and Muhurtha was at my parents house, while the Sangeet was at my parents beach house 'Beach Castle'. The Cocktail party was at Mehaal's beach house called 'White Noise' and the wedding was at the popular Prasanna Ganapathi temple in Manipal," adds Rhea.
Vendors: Venue: Sangeet at Beach Castle; Cocktails at White Noise; Wedding at Prasanna Ganapathi temple in Manipal Makeup: Shefali Ballal★ 4.7 Decor: Moulding Dreams and Krishnaprasad Rai, Mangalore Photographers & Videographers: LightBucket Productions★ 4.9