Real Brides Reveal: The Offbeat, Unusual Honeymoon Location They Picked!
BY Sakshi | 03 Jul, 2019 | 4415 views | 3 min read
If you're done with Europe and South East Asia as honeymoon destinations, and are looking to explore an exciting new country, then you're at the right place! Yup, there are so many emerging new touristy places that are emerging, and we asked some recent brides to tell us their recommendation for an unusual and offbeat honeymoon which they picked!
Zanzibar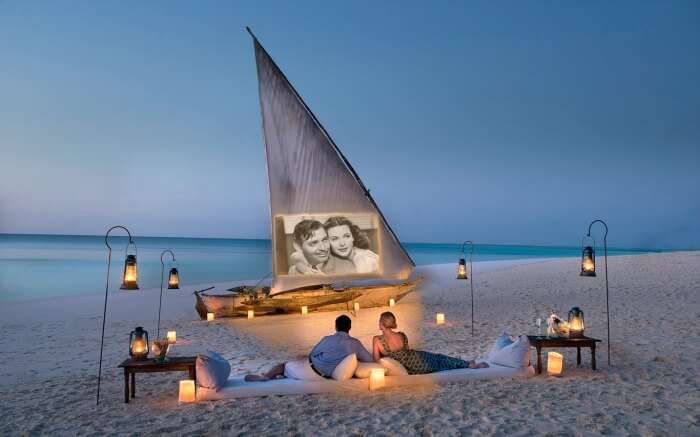 Image via Travel Triangle
Real Bride Zoya says, "If crystal clear waters and an idyllic setting is what you're craving for your beach honeymoon, then this haven on Earth is what I'd recommend! It's not as touristy as other places, gorgeous to the core and I can assure you it will be a once-in-a-lifetime event! Indians have an online visa so that's also easy, and consider spending on a pretty resort for a comfortable honeymoon!"
Murmansk, Russia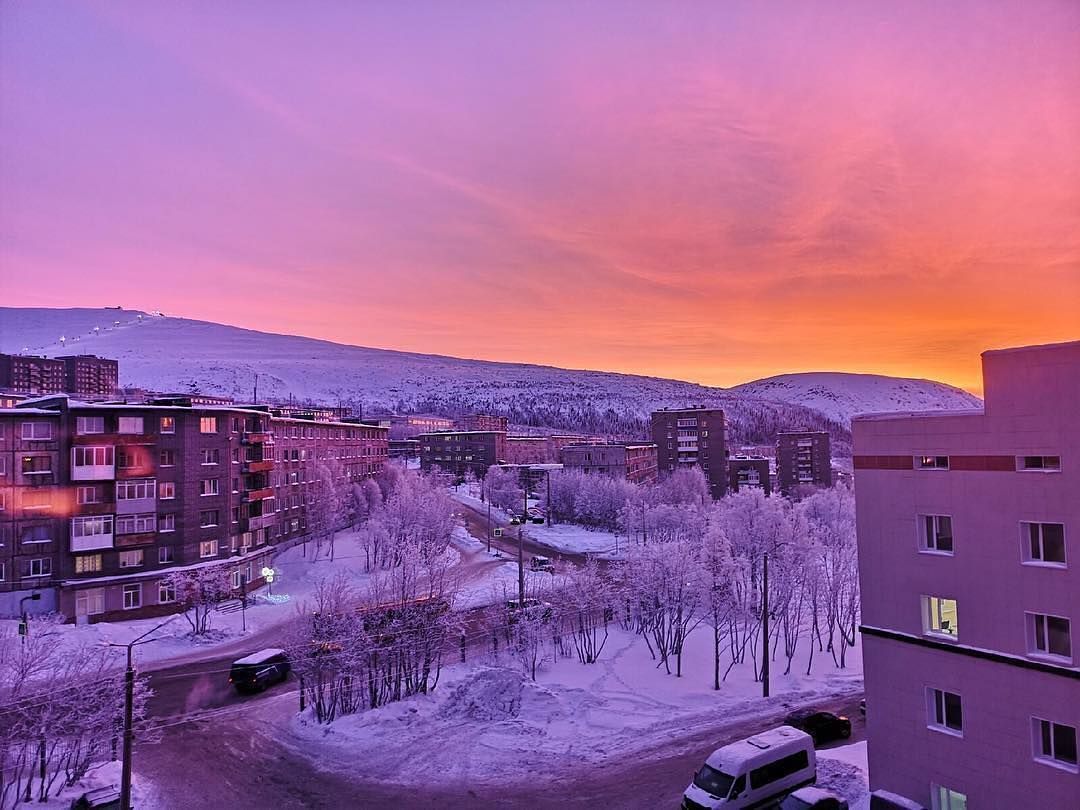 Image via Reddit
Real Bride Charu says, "We went to Murmansk, Russia for our honeymoon, as we were wanted to badly tick Northers Lights off our bucket list. I'm, glad we picked this over Iceland or Norway as it cost us 1/2 the price, gives a better chance of spotting the Northern Lights and is perfect for some stunning pictures."
Tunisia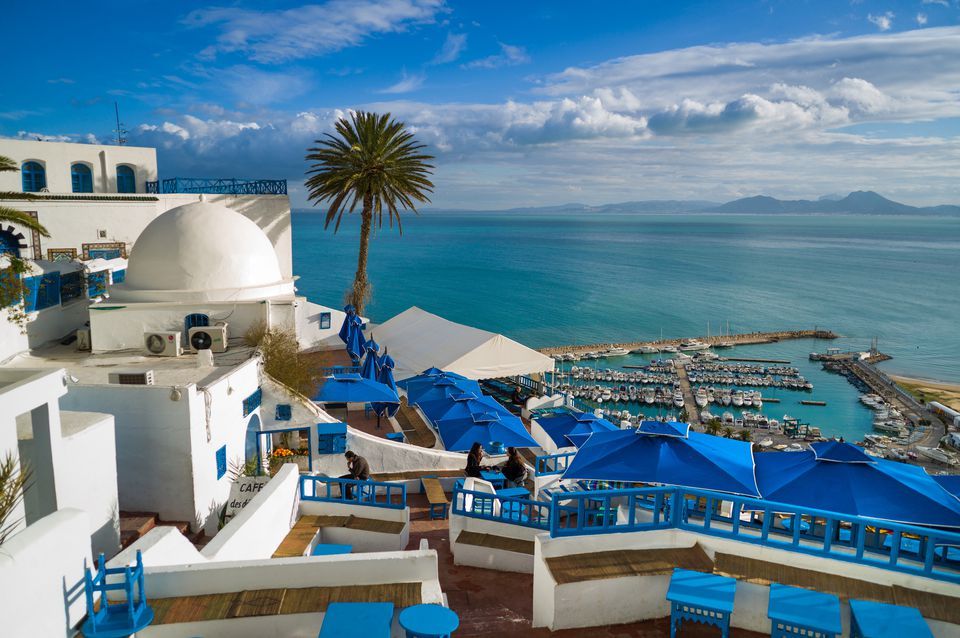 Image via Max Shen/Getty Images
Real Bride Paridhi says, "Everyone who saw our photos thought we were in Santorini! Sidi Bou Said is super gorgeous, and I highly recommend this place- it's visa on arrival, as pretty as Greece, and much cheaper for Indians. For those who don't know, it's in North Africa, but don't go by any preconceived notions, it's worth it for a quick getaway." 
Uzbekistan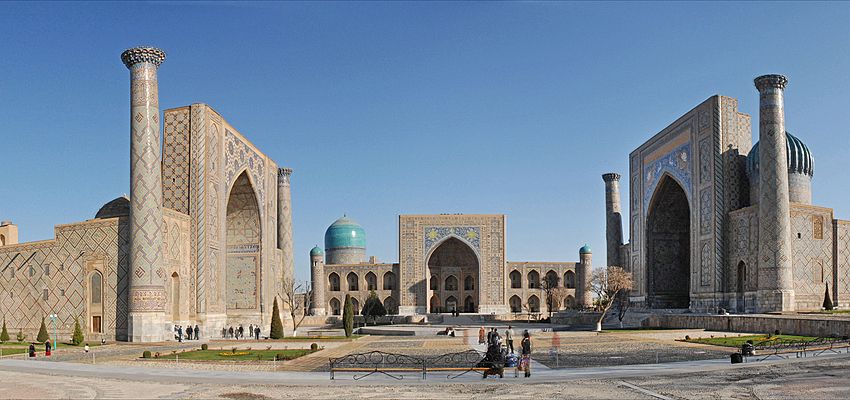 Image via Evaneos
Real Bride Niharika says, "Uzbekistan might not sound like your honeymoony destination, but we are so glad we picked it. Not only is it a budget destination, but one that's relatively unexplored by Indian tourists especially- you can wrap up the trip for under INR 1 lakh per head. It's a safe country, and has some beautiful AirBnBs. Outside of the main culture cities which have that Arabian Nights feeling, you can also spend a night in a desert or relax in one of the villages in the Nuratau mountains." 
Egypt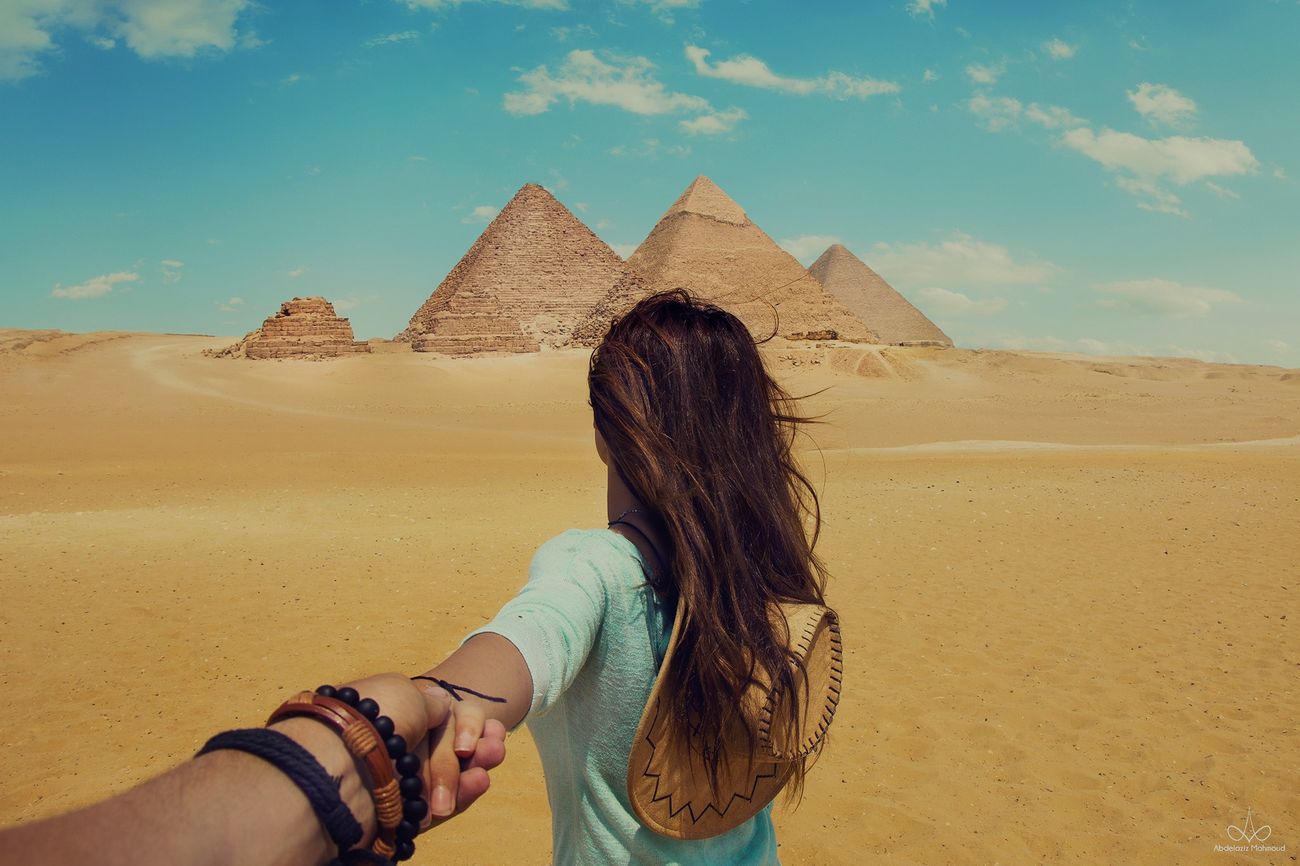 Image via TourRadar
Real Bride Ritika says, "I know everyone knows Egypt, but after a lull it's really coming up as a touristy place, and we picked it for our honeymoon as I always wanted to see the Pyramids. It's not a very expensive place- you can wrap it up under a lakh per person if you want and trust me, the Pyramids are worth it! A visa is required, and you might have to keep certain things in mind, so be aware of that."
Laos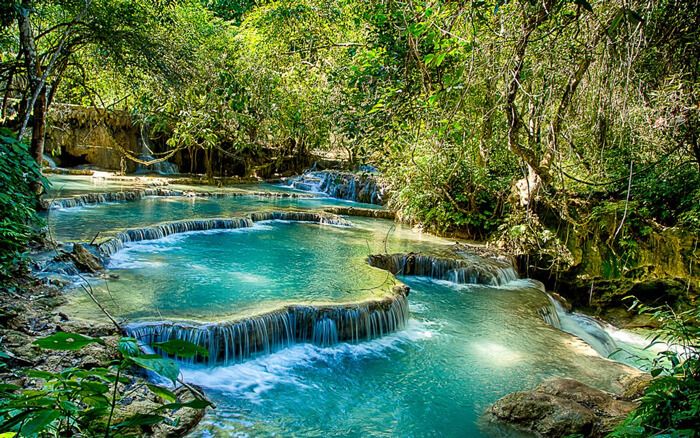 Image via Hellolaostravel
Real Bride Mallika says, "We wanted a quick budget trip for our honeymoon, and instead of Thailand or Philippines, we picked Laos- it has everything these countries has, and is comparatively cheaper. The food was amazing, the sightseeing was amazing, and the best part? Visa on arrival and we pulled off a 15-day trip on a budget!"
ALSO READ: 10 Trending New Destinations For Your 2018-19 Honeymoon! *With Resort Reccos!