Real Brides Reveal: Top Skincare Hack They Followed 6 Months Prior To The Wedding (Nope, Not Drinking Water)
BY Apoorva | 13 Mar, 2019 | 2051 views | 4 min read
When it comes to bridal skincare, nothing is enough! From cleansers, scrubs to more tech-savvy cleansing brushes and magic potions – you need everything. And if you are a bride-to-be, then its game over. So we thought why not make your lives easier by asking brides who have already gone through the drill and ask them to spill their secret skincare hack that they used during their wedding prep!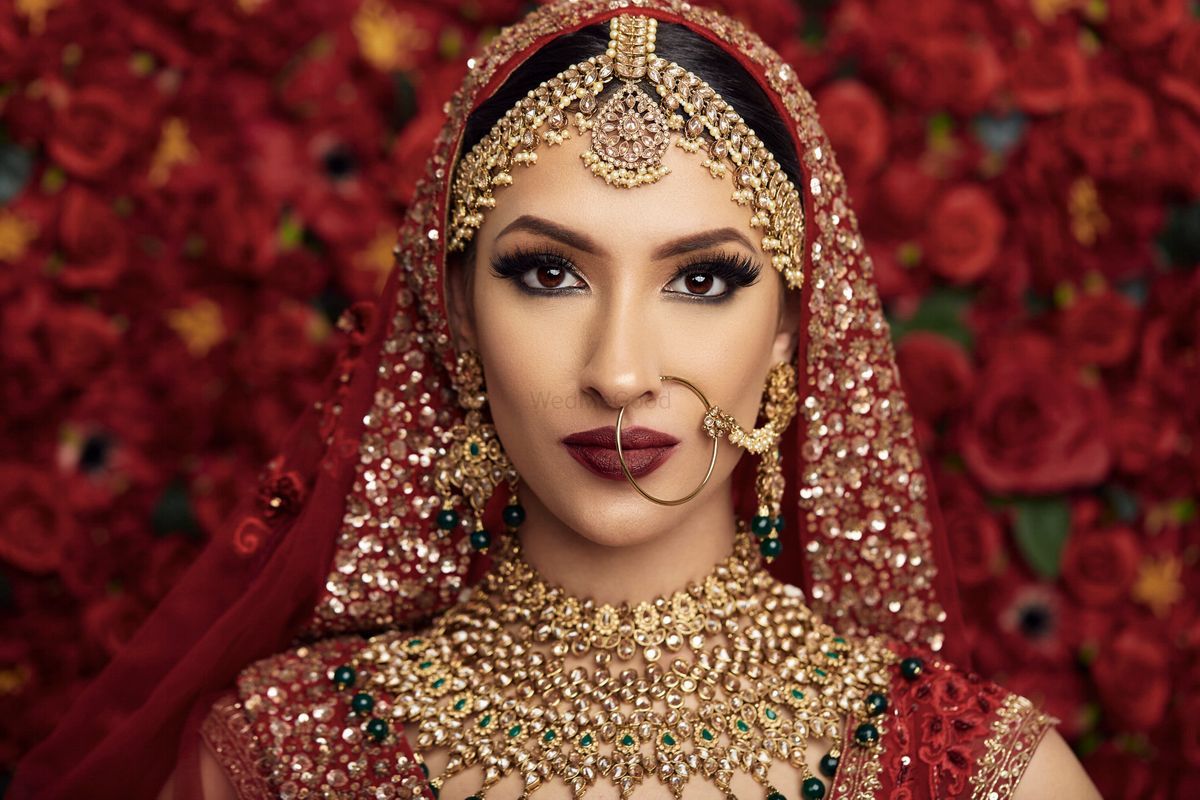 Image via Anayah Jewellery★ 5
Divya says Home Made Masks
I swear by homemade masks! Every day without fail I used to apply a mask to my face. It seems like a lot of commitment but honestly it isn't. You can literally apply anything and everything in the kitchen on your face. Honey and lemon? Yes. Raw milk? Yes. Multani mitti and rosewater. Yes! There are hundreds of simple home-made mask recipes, which take hardly 5-7 mins to make and are pocket friendly. I used to apply a store bought mask or a sheet mask once a week for some extra pampering!
Pallavi says Castor oil to the rescue
Castor oil! I have super fine and thin hair – all over, head, eyebrows, lashes! A weekly champi with castor oil and coconut oil (50/50 ratio) helped my hair grow thick and dense. I started this almost a year prior to the wedding so it helped. Also, I coated my eyebrows and lashes with castor oil every night before I slept, and that too was helpful.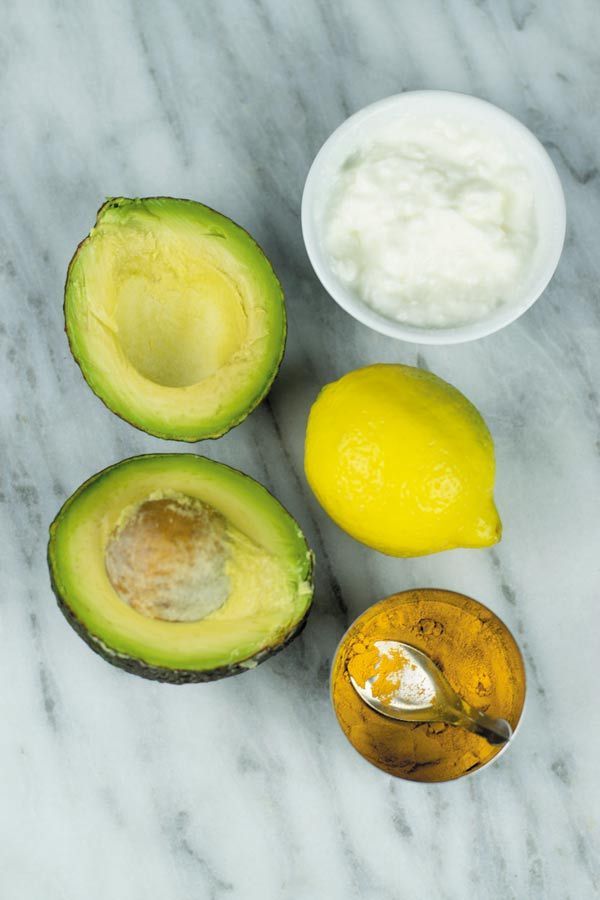 Amina says small changes in skincare routine
Getting into a habit, especially a new one is difficult. So instead of overhauling my entire skincare routine, I made small changes. Started using a night serum on my skin along with a night cream, changed my regular pillowcase to a silk one to avoid lines on the face, started on multi-vitamins (As suggested by my dermatologist) and also made sure that I did regular pampering to my skin (once a week). These small changes made a hugeee difference to my skin and dint change my routine much!
Lavina says Green Tea bags
If you have a habit of popping pimples like I do – a quick skincare hack is to apply a soaked green tea bag (soak in hot water) to the affected area for about 5-7 minutes. It helps in soothing the area.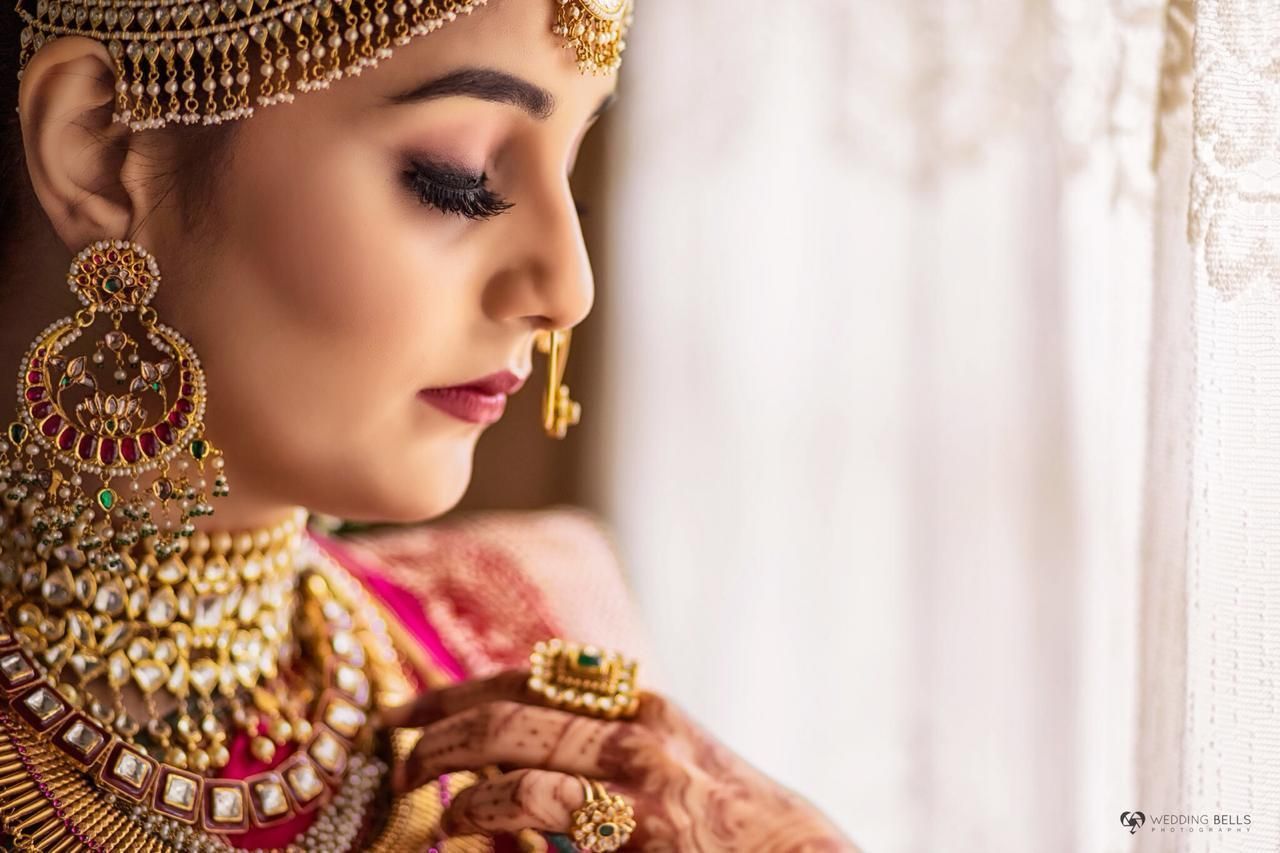 Image via Tony Makeup Artist★ 4.8
Taveesha says Soak and Scrub routine
Hands and feet are the most neglected part of our body. I used to do this monthly soak-scrub routine which helped me sooo much. Soak your feet in a baking-soda blend (two tablespoons mixed with warm water and lavender oil). Then exfoliate using three parts baking soda, one part water, and one part brown sugar. You can follow it up with a hydrating cream after wards. Try doing this at night so you can wear socks after your cream application and go to bed!
Nita says childhood skincare remedies
Going back to childhood hacks! There is a reason why our moms know a thing or two more about skincare than us and I did what she used to do to me as a kid. Besan-milk-haldi paste application on full body, weekly hair oil massages, mustard oil massages for hands and feet. Everyone will have a different list and trust me, it works. Unless you have serious dermat issues, things that worked for your skin as a kid, especially home-made remedies, will work!
Shreya says cutting down on junk, but in moderation
Not exactly a skincare hack but it helped my skin! Everyone told me to cut sugar, alcohol and everything fried from my diet 6 months prior to the wedding. Like it was going to happen! But what I did was – I cut all the crap from my diet from Monday to Friday and treated myself on the weekend since I anyways went out. So instead of zero, I limited my intake and also consciously included healthier foods in my diet. So even though I ate a bag of chips on the weekend, I ate flax seeds, dry fruits, coconut water and lemon water every day of the week. Also ate lots of avocados, salads, fruits whenever I dint feel like eating a meal. A zero-junk food policy would have been better but this also helped my skin tremendously and I also got to keep my sanity during wedding prep!