The Beauty And The Geek - This Cutesy Pre-Wedding Shoot Is All You Need To See Today!
BY Latha Sunadh | 26 Jan, 2017 | 21 views | 3 min read
We are suckers for a tale well-told. And our guilty pleasure:
Pre-Wedding shoots
. Because there is so much potential there - right from themes, ideas, personalities and creativity. So one fine day, we got a mail from a renowned bridal stylist, Bridelan's Nisha Kundnani saying she has a shoot for us that will get us all super excited. And we really couldn't wait. And lo, this cutie knocked on our door. Styled by
Bridelan
, the idea behind this sweet couple's shoot was 'Beauty & The Geek.' Shreya is a pretty girl and like all other girls of her age, she is a fashionista. Her fiancé Daniel is a geeky person. The two are contrasting personalities but their chemistry is unique.which is captured by wedding photographer,
Shreya Sen
from Mumbai beautifully. Simple shoot, lots of emotions - that's how this one rolls.
Meet Shreya & Daniel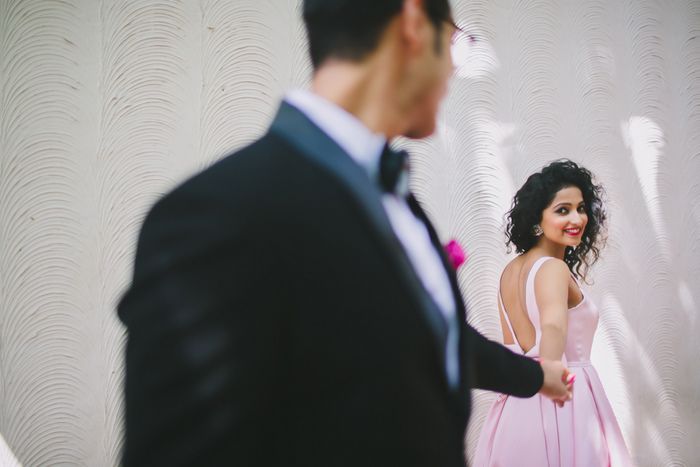 "A scion of a construction family based in Pune, Daniel Dorabjee was in Mumbai in 2015 celebrating New Year's with friends. He met Shreya Shetty through common friends and sparks flew instantly. They both agree that it was "love at first sight." says Nisha of Bridelan.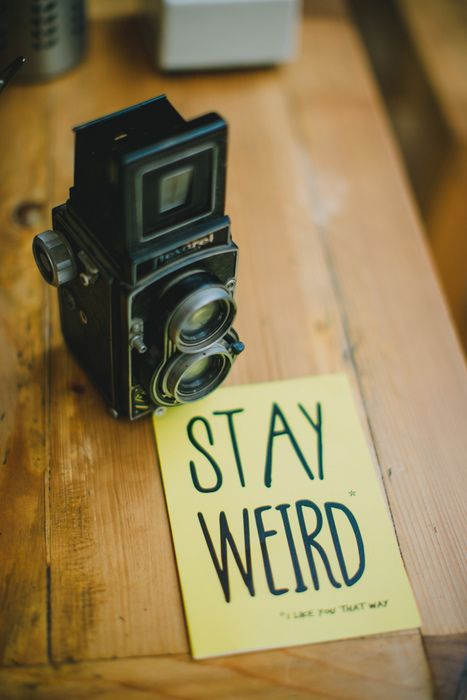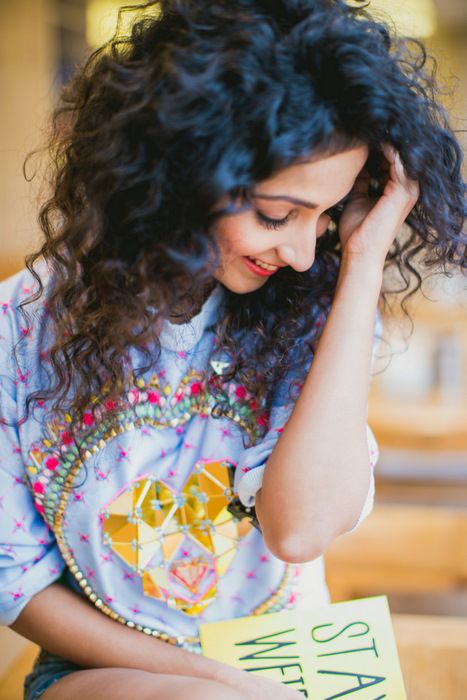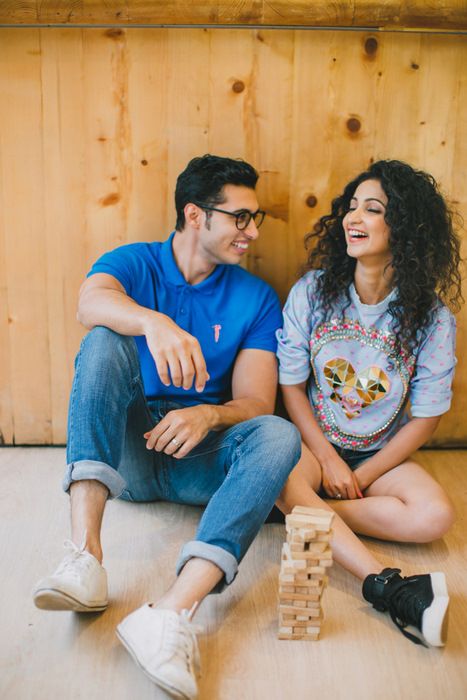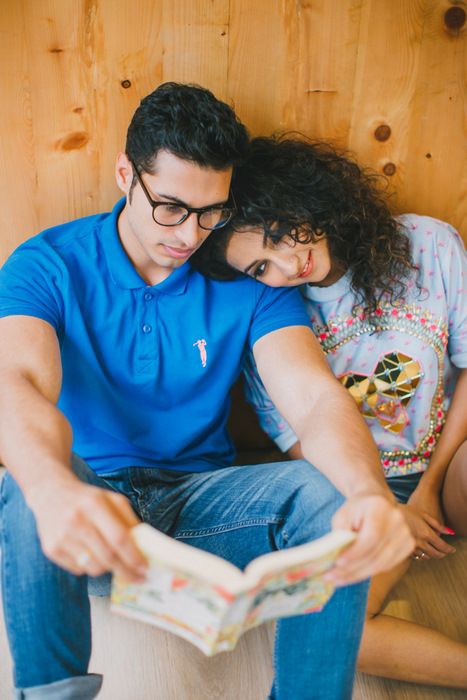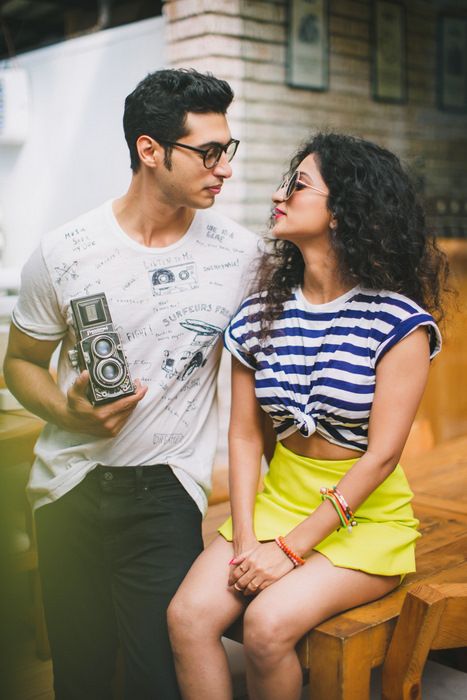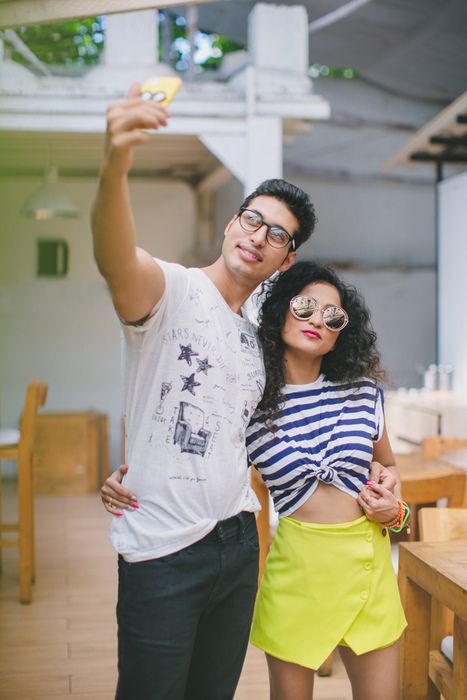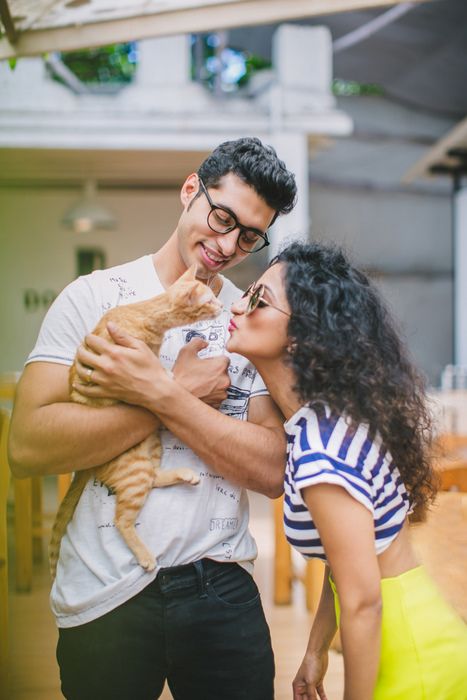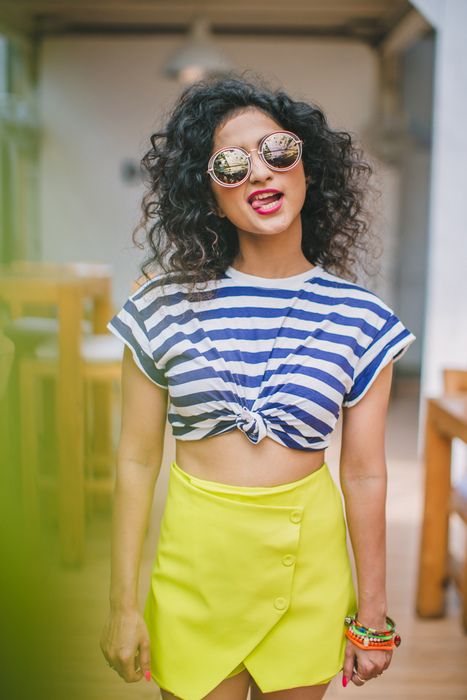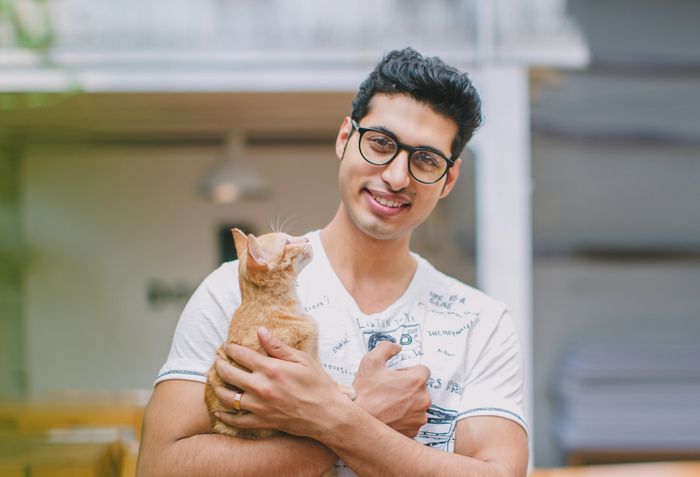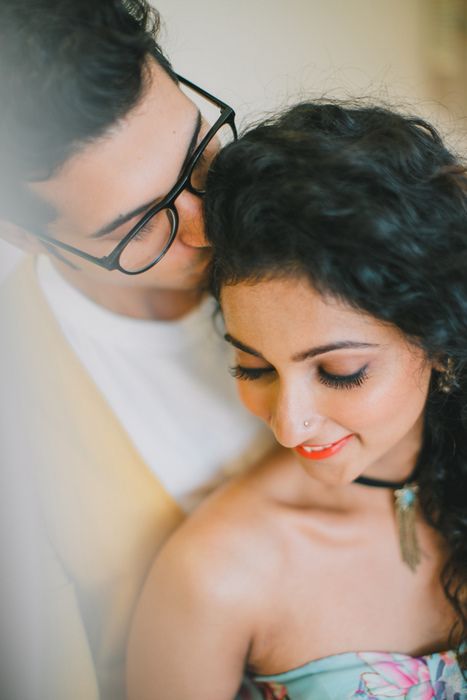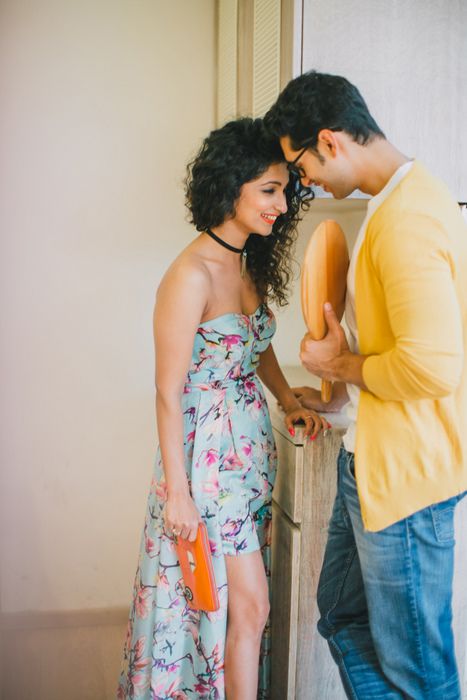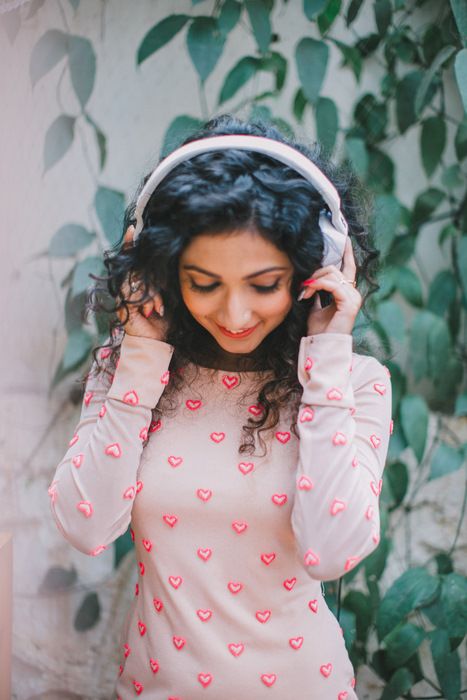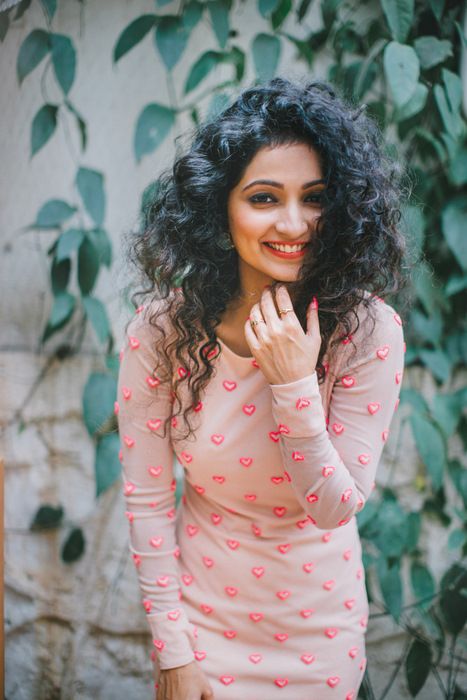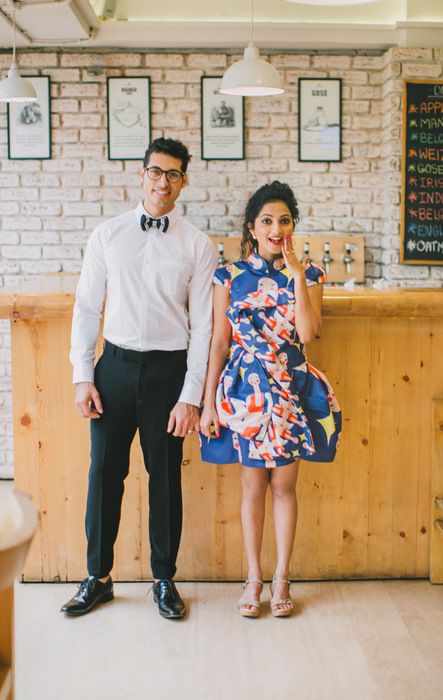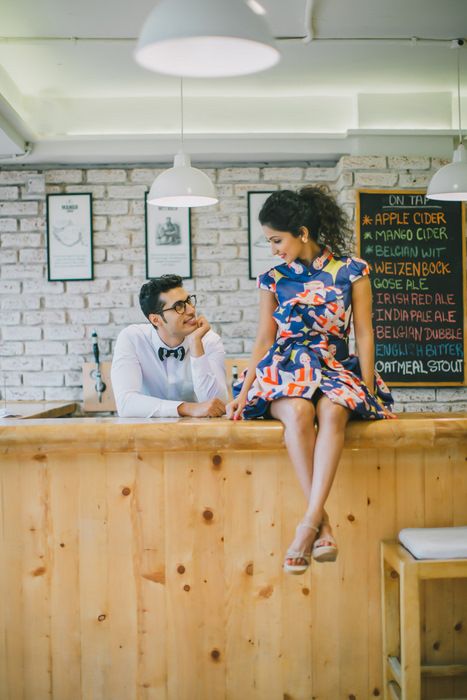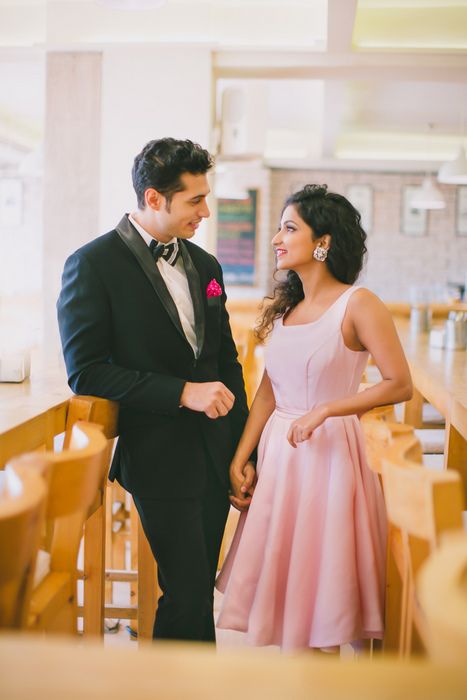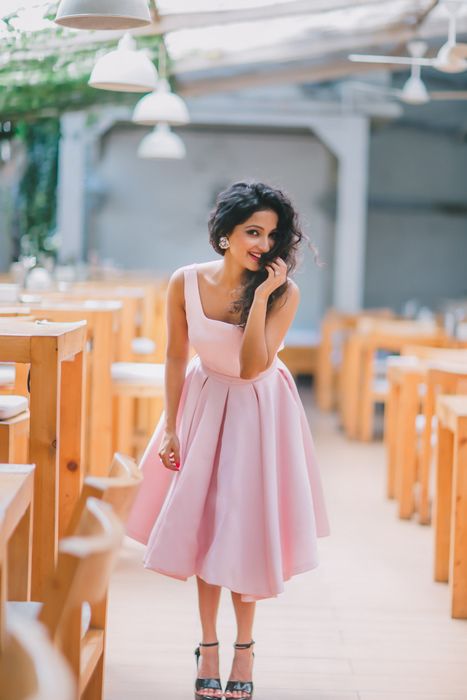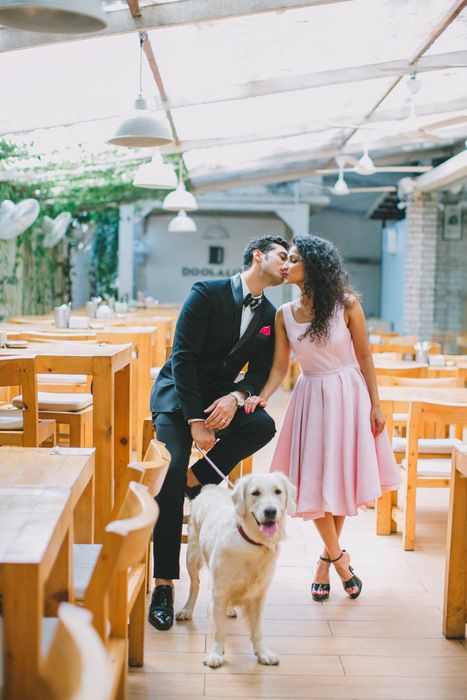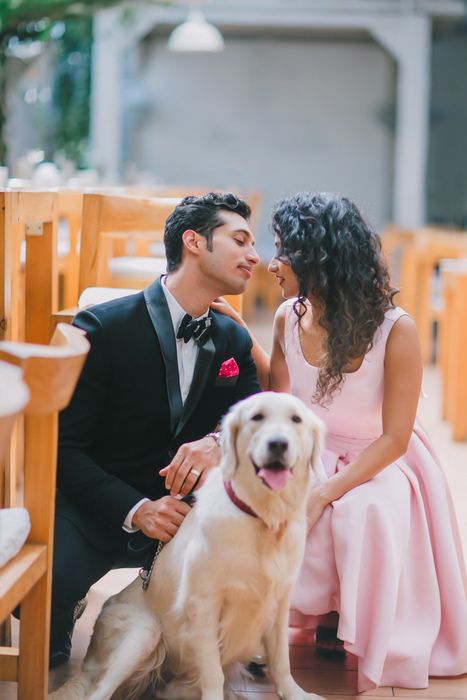 From the stylist: 
"We named the shoot "Mush Ado about Nothing: The Beauty and the Geek".  It's a uniquely cosmopolitan wedding, what with Daniel being Parsi and Shreya, a South Indian. Shreya and Daniel's mom get along fabulously. So, Daniel decided to propose Shreya on his mom's birthday. Their pre-wedding shoot is a part of Bridelan Bijou, which specialises in pre-wedding shoots. The idea for the shoot was to showcase them as they are – a regular, young couple, very much in love.
Daniel has the Parsi good-looks about him. But he's a simple and geeky sort of guy, whose style is reflected in his cool demeanour and polite manners. We have given him a nerdy look. Shreya, on the other hand, is spunky, quirky and a fashionista. We have captured them sitting in cafes, holding hands, date nights, spending quality time together. It's what any couple in love would do.
PS: Midway through the shoot, an adorable stranger crashed the party. 
The stranger is a white retriever who doted on the couple. And the couple doted on them right back
. Daniel, Shreya and
Nisha
couldn't be happier. They are all avowed dog lovers!" explains Nisha of Bridelan.
Bridelan is a Personal Shopper & Styling Service for NRI & Indian brides & grooms. Bridelan Bijou is a production division of Bridelan where interesting shoots are produced, styled and created for real life couples and most importantly, a talent pool of amazing resources.