The Latest Skin Care Trends That Every Bride Should Know About!
BY Apoorva | 26 Aug, 2019 | 17820 views | 4 min read
Every wedding season, there is a new skincare treatment that hits the market. Whether it's the latest hydra facial or maybe a new non-evasive treatment for glass skin, there are atleast 10 treatments for everyone. While we do love being natural and being happy in our own skin, we also love a good skin day. And your wedding is that one day where you want it to be all perfect. The foundation should glide on perfectly along with that lit-from-within glow! But what are all these scary-sounding treatments? Here's a quick 101 on the latest skin care trends that every 2019-2020 bride needs to know!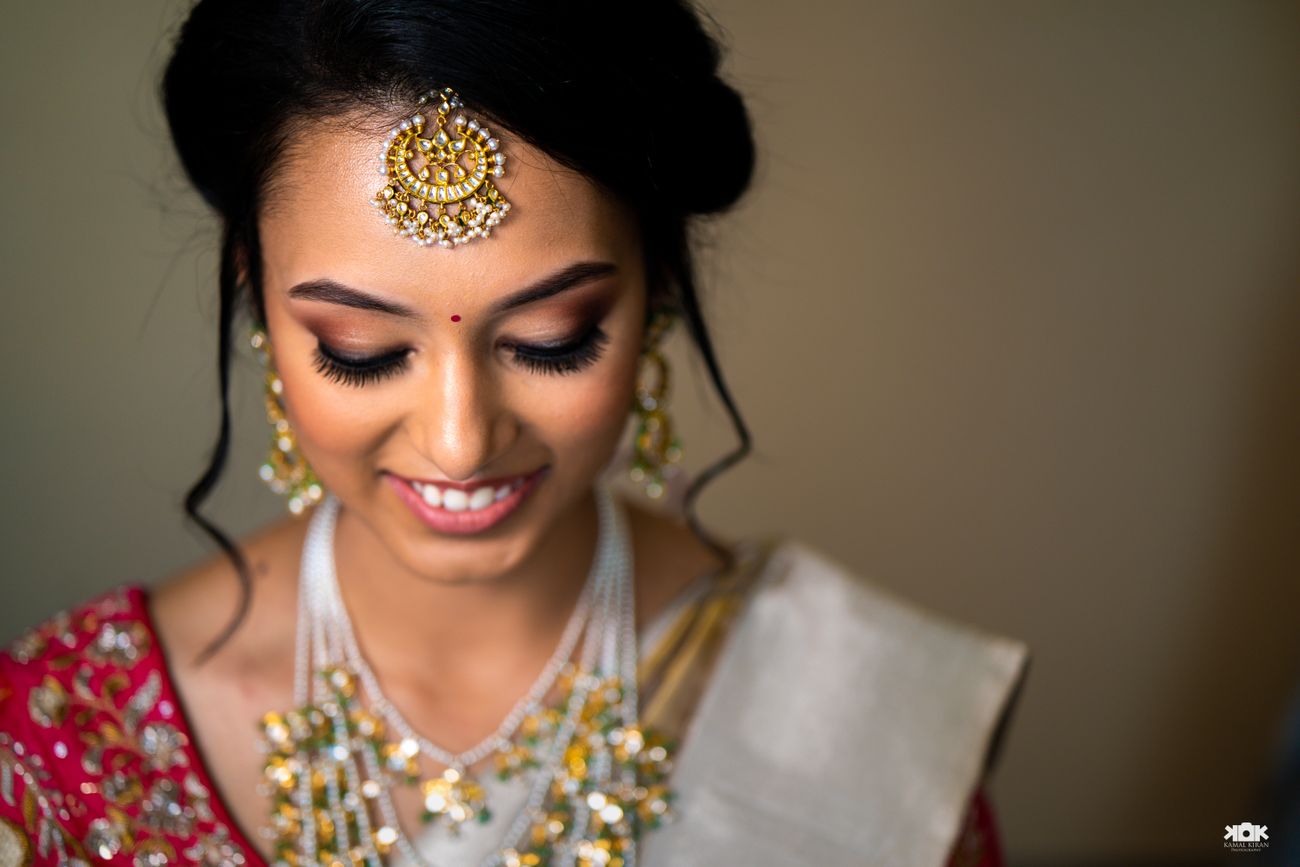 Image via Make-up by Afsha Rangila★ 4.9
Dermarolling
Seen influencers getting a treatment done needles? That is dermarolling! Dermarolling, a form of micro needling, involves using a mini wheel covered with hundreds of tiny needles to gently prick the face. They look like mini torture devices but, trust us, work miracles for clearing acne scars, fading fine lines, and evening out skin tone. Do try it 4-5 months prior to your big day instead of closer to the wedding. Quick tip, you should stop using retinol four to five days before your rolling appointment.
Jade Rolling
Have you recently spotted these mini-jade and rose quartz rollers in the market? While jade rolling has been in the Chinese skincare regime since the 7th century, it's now coming into the spotlight. They are can be made of beautiful green jade or pink quartz, have healing and protective properties for the skin, including boosting blood circulation, reducing swelling, and allowing for deeper penetration of skincare products. While rolling this on your facial skin, it drains your lymphatic system and flushes out toxins. This is one beauty treatment that you can do at home too!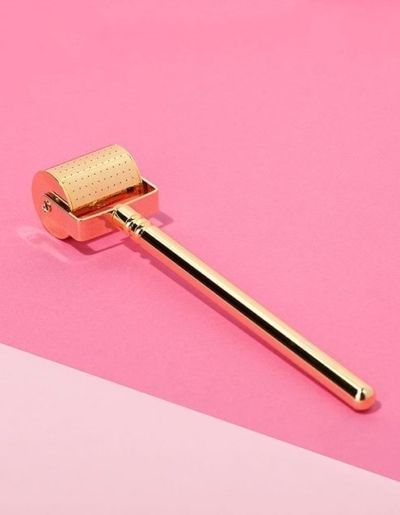 Photofacial
It's a skin treatment that uses a light-based technology to boost collagen and lighten the appearance of blemishes. The two most popular photofacial treatments are IPL (intense-pulsed light) and LED (light-emitting diode). LED treatment work best for minor skin problems since they act only on the outer layer of the skin's epidermis. For more serious conditions that affect deeper layers of skin (like age spots and wrinkles), IPL procedures work better.
Carbon Laser Peel
This is the one that gives you that crystal clear glass skin! A glowing, almost reflective skin is only possible if there are no facial wrinkles, pigmentation, enlarged pores, and scars. As such, the only way to achieve 'glass skin' is to eliminate pigmentation and reduce pore size. A carbon laser peel does exactly that!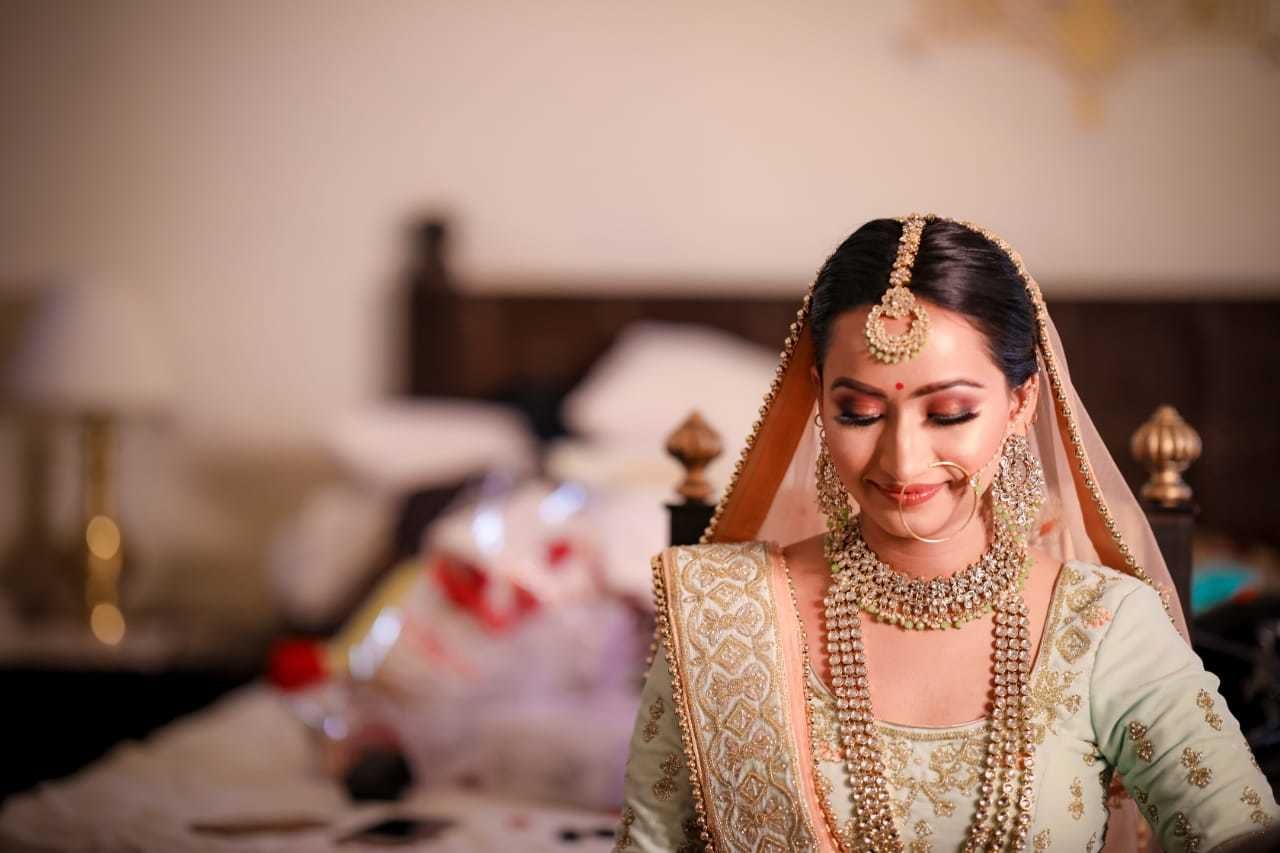 Image via Beauty Das★ 5
Microcurrent Facial
A microcurrent facial will lift and contour the face, improve skin tone and texture, promote circulation and collagen production, and diminish fine lines, dark circles, and puffiness. The metal wands used on your skin emit a mild electrical current that stimulates the skin and facial muscles, causing a facelift-like effect. Its painless and you don't even have any redness on your face later, so its perfect for a bride to be!
Diamond-Tip Microdermabrasion
Suffering from dull skin? Diamond-tip microdermabrasion gets rid of the dead layers of your skin without the use of a chemical peel. Sounds perfect doesn't it?
Liquid Facelift
Want something absolutely game changing? Go for the liquid facelift. This is a combination of Fillers and Botox injections, done in such a way that the face looks youthful and shaves off at least five years. So without any kind of surgery, you get a facelift within a few hours' time.
Do note that get all these treatments done at a good dermatologist and plastic surgeon and not some regular salon. After all it's your skin you are dealing with here.
So are you ready to get your glow on?