The Most Amazing Heart Solitaire Engagement Rings Which Stole Our Hearts!
BY Sakshi | 14 May, 2020 | 505 views | 2 min read
Solitaire diamond rings or solitaire engagement rings are something one can never go wrong with. But a heart shaped one? Well, it's a design that's very easy to go wrong or tacky with, but don't disregard it just yet! One look at these gorgeous heart shaped diamond solitaire rings will make you believe otherwise, when the ring is done in a classy way. Here are some heart shaped ring designs which stole our hearts!
An aquamarine heart shaped ring!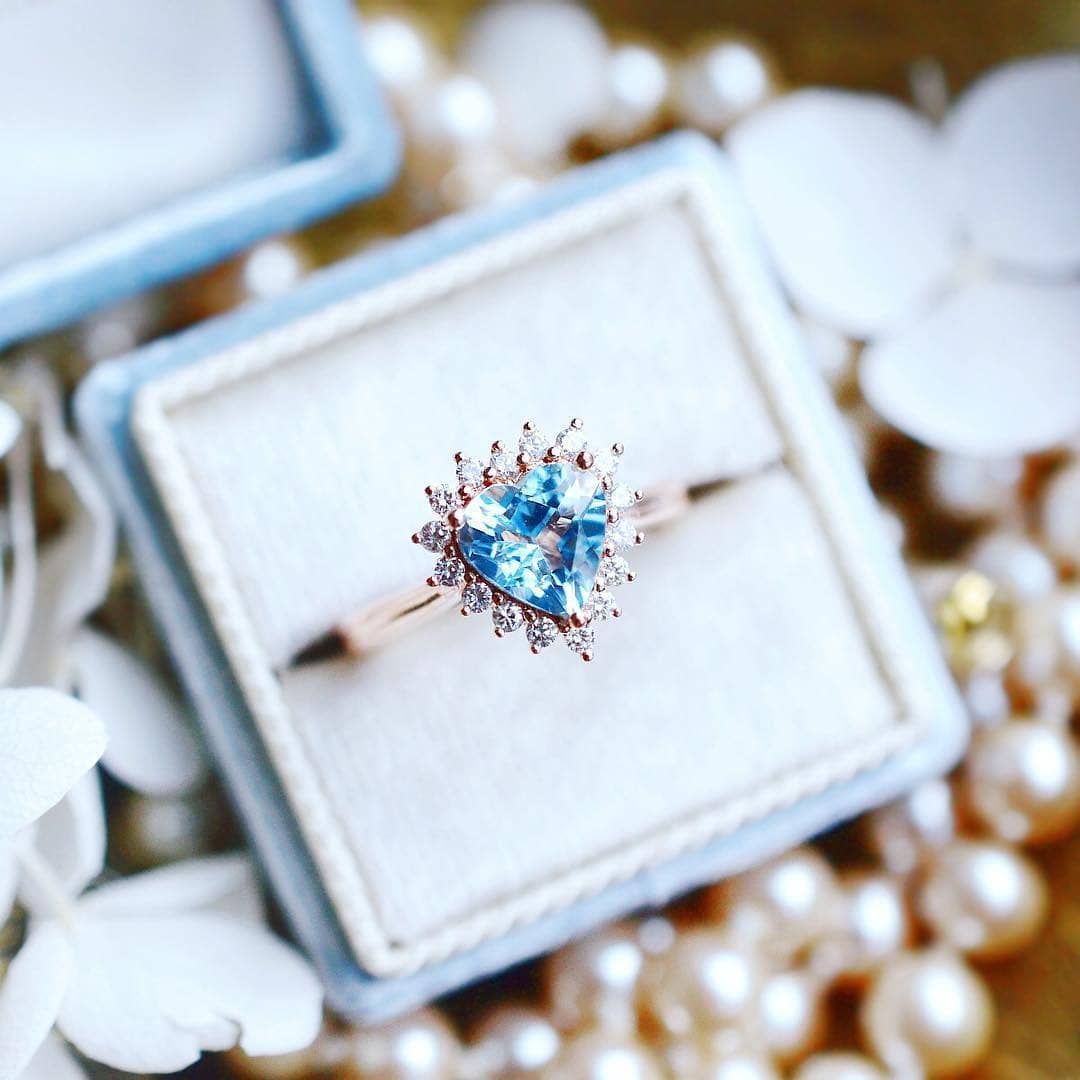 Image via @envybyphoenixgowns
We've been loving aquamarine jewellery off late, and this heart shaped engagement ring is such a pretty pick. 
This pretty stacked Morganite ring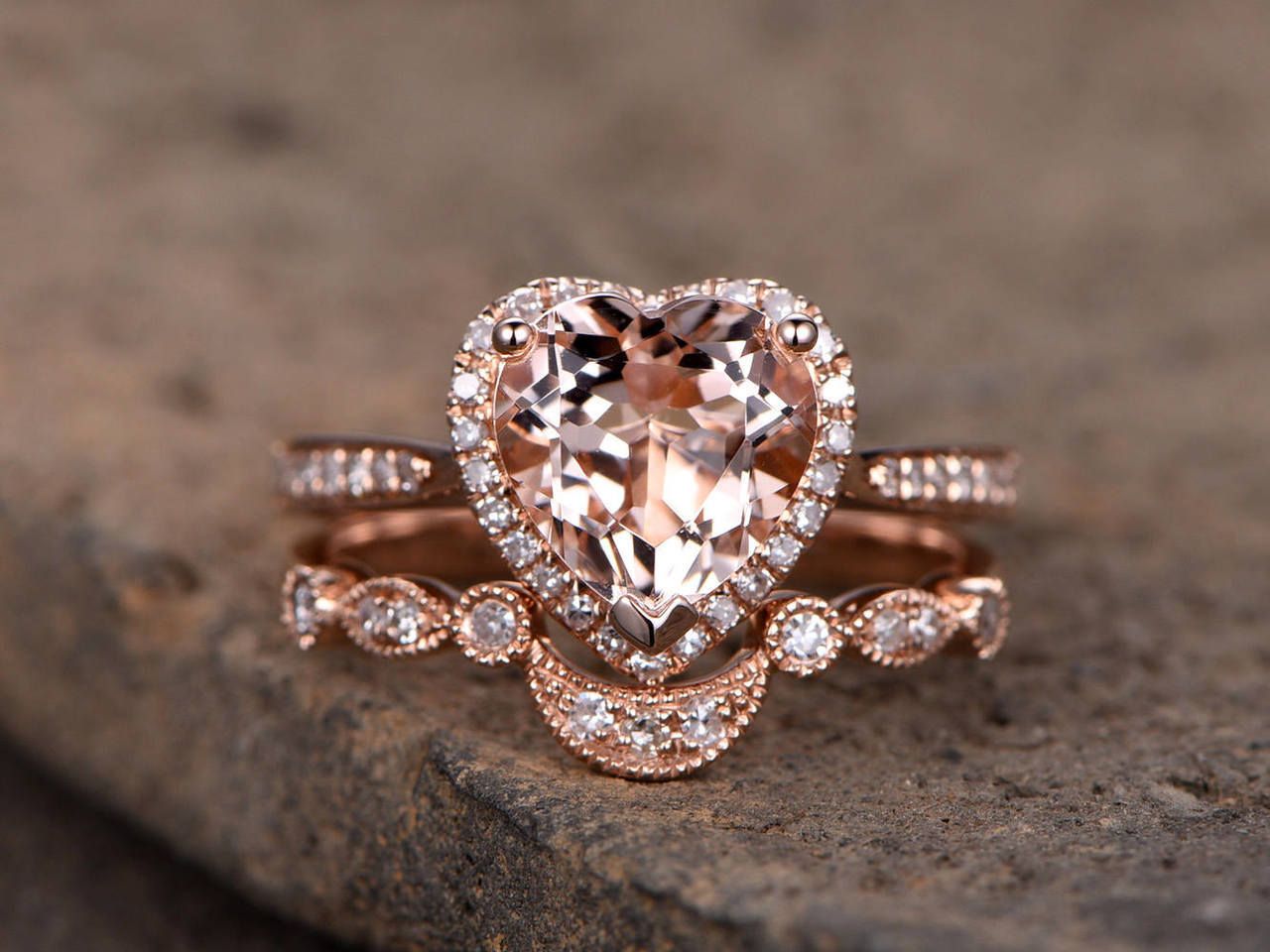 Image via Pinterest
Morganite jewellery is really picking up, and this one in rose gold with a band below is simply stunning!
This one that's just darling!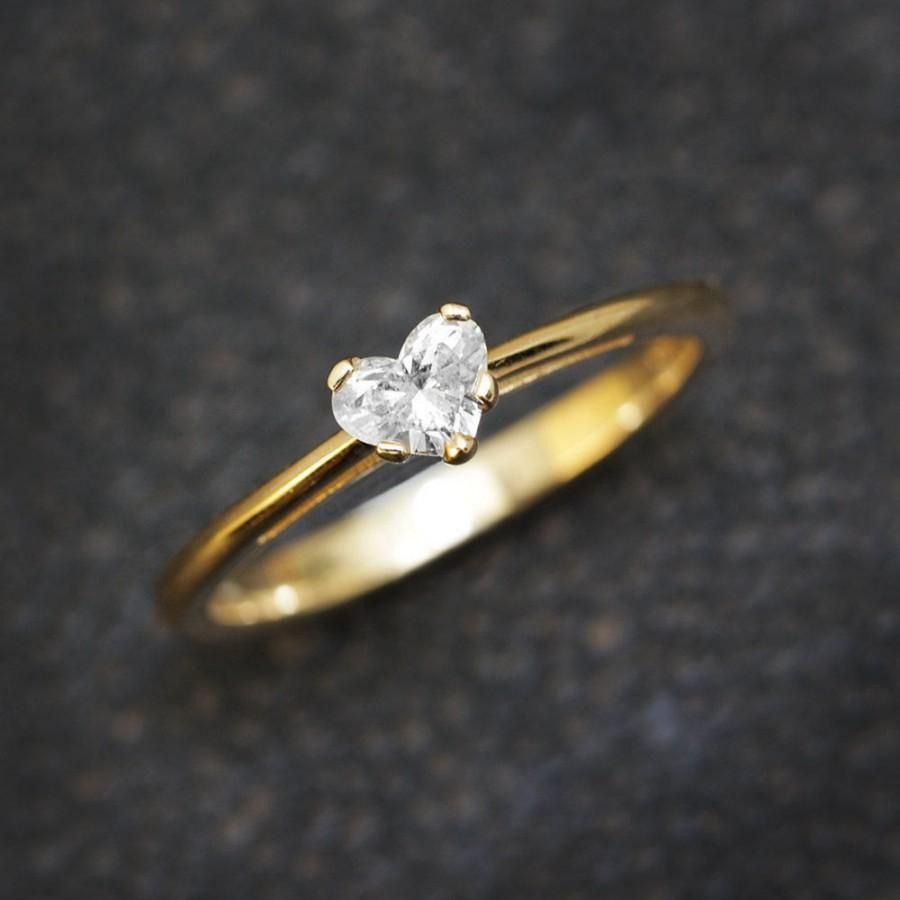 Image via Weddbook
Now isn't that one dainty engagement ring?
This one that's stunning!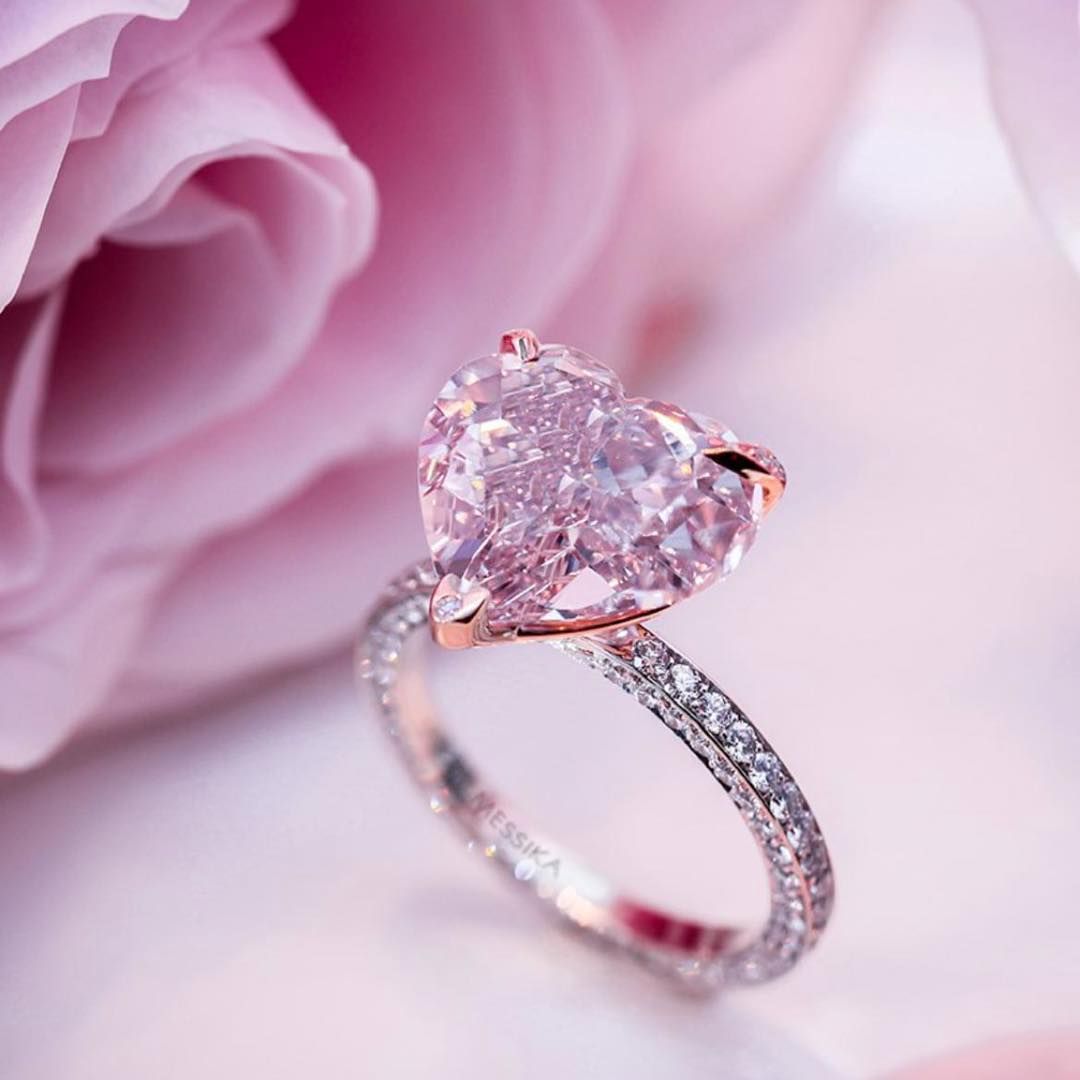 Image via pninatornai
A pretty band and a gigantic rock is always a good combination. 
Or this customised one?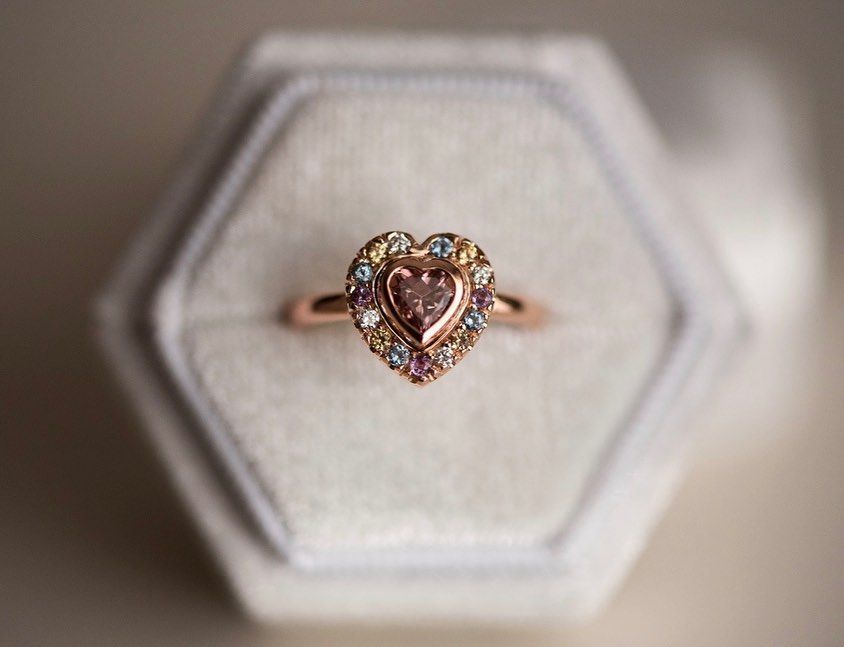 Image via thejewelprincess
This special ring was customised, and does stand out with all those coloured gems.
This one by Tiffany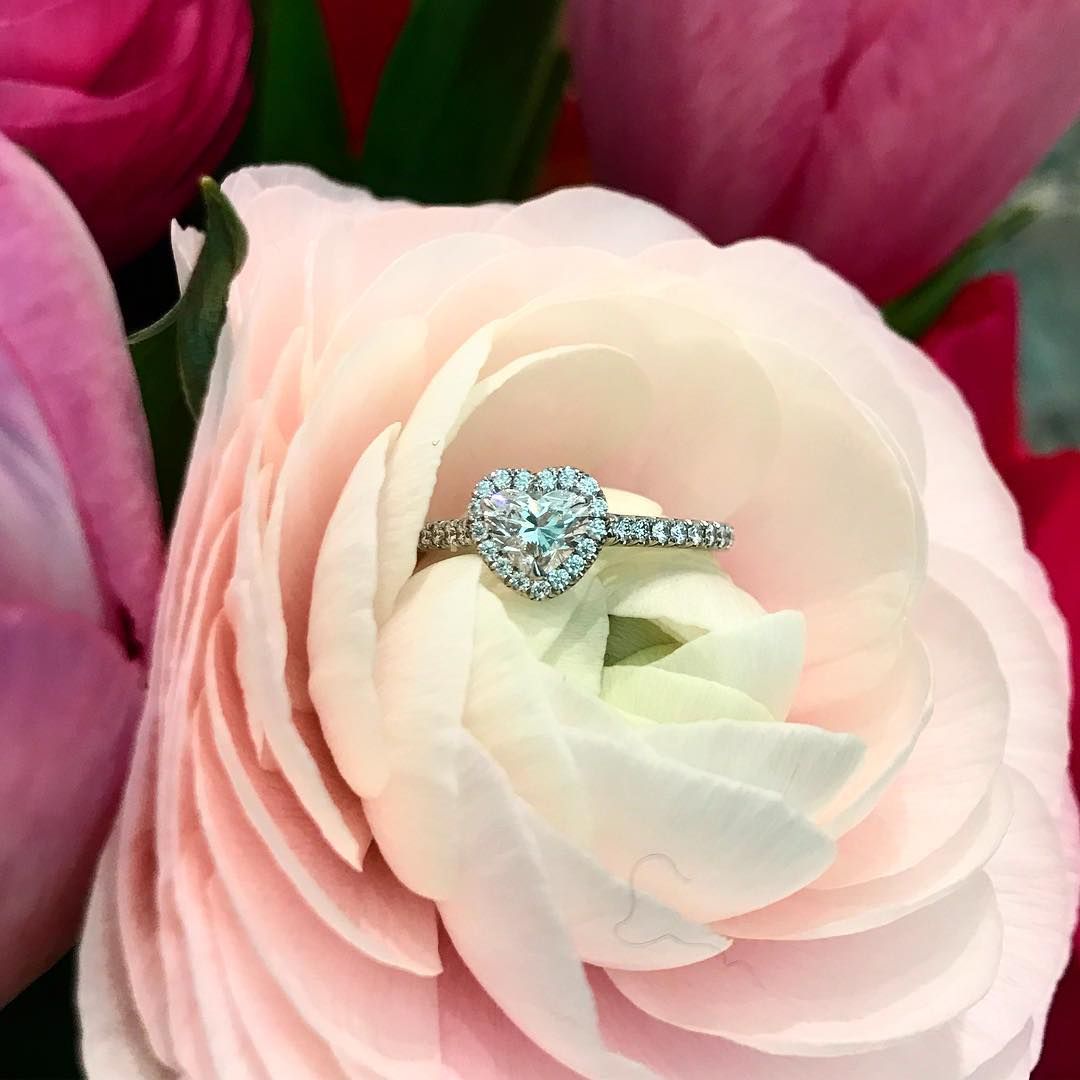 Image via kathleen.byrnes
Super pretty right?
This glam ring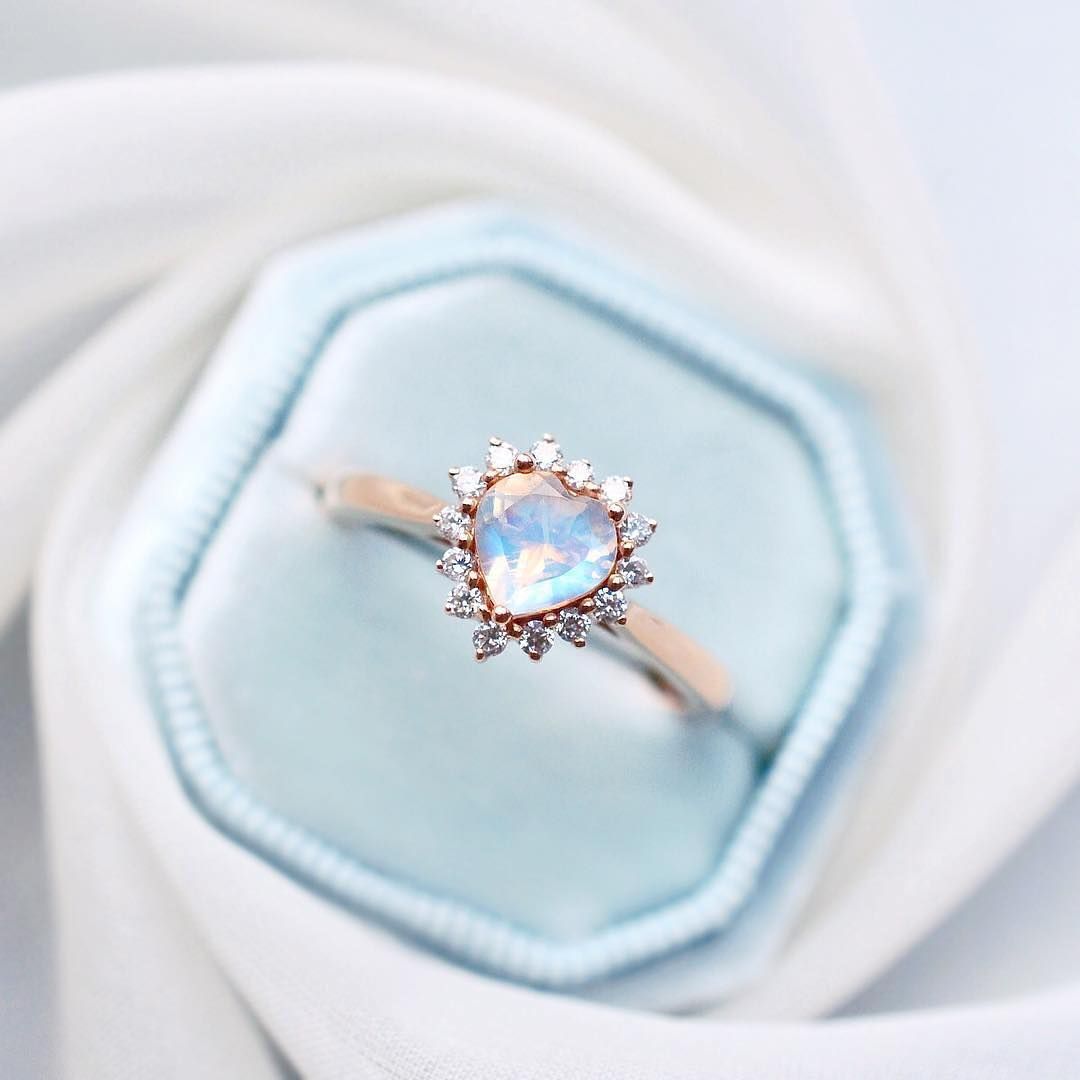 Image via @michelliafinejewelry
Another unique one which pops. Something that'll grab everyone's attention.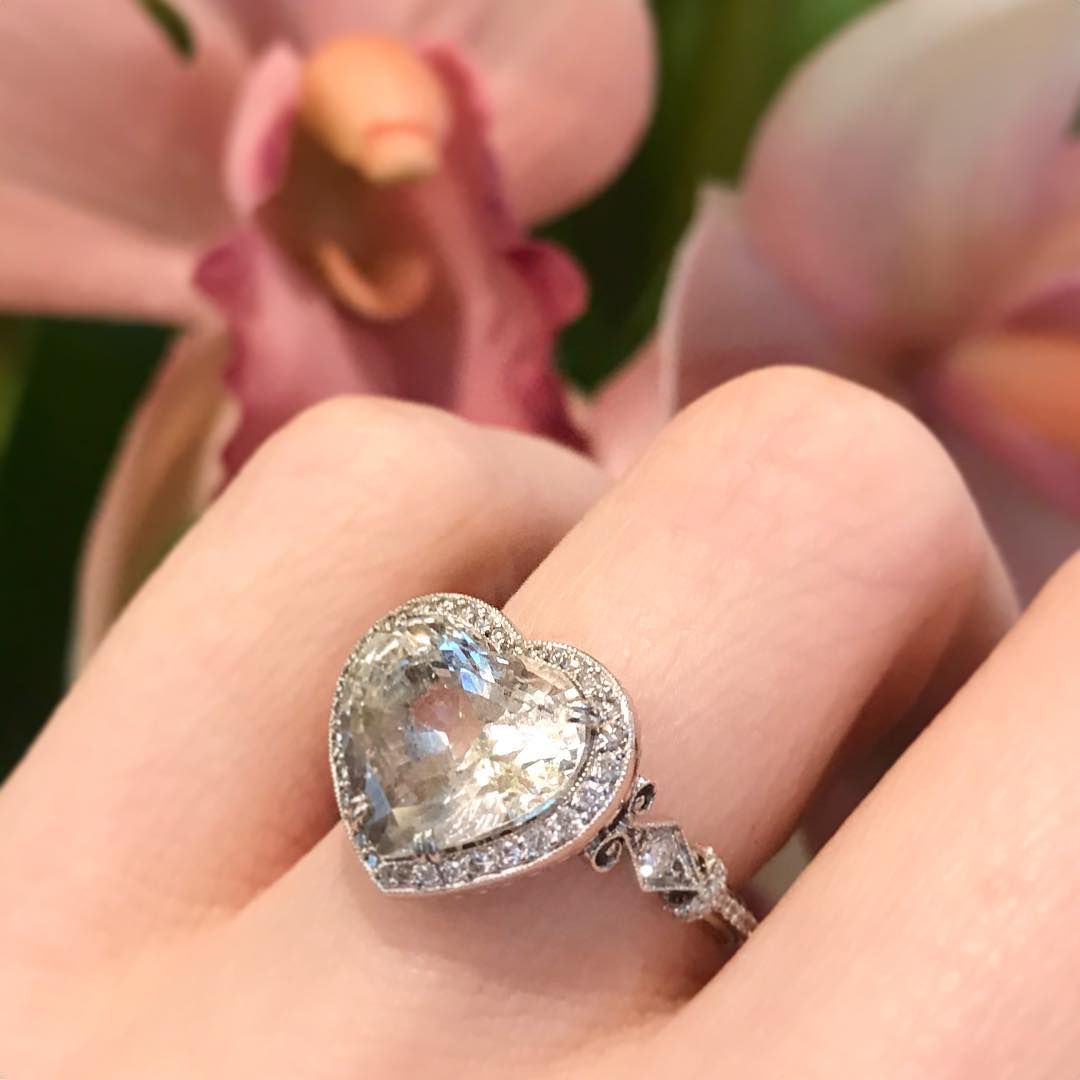 Image via @mk23rdst
A ring with an Edwardian-inspired diamond pavé and filigree ring with a heart cut sapphire of the sweetest, palest yellow.
This one that's so unique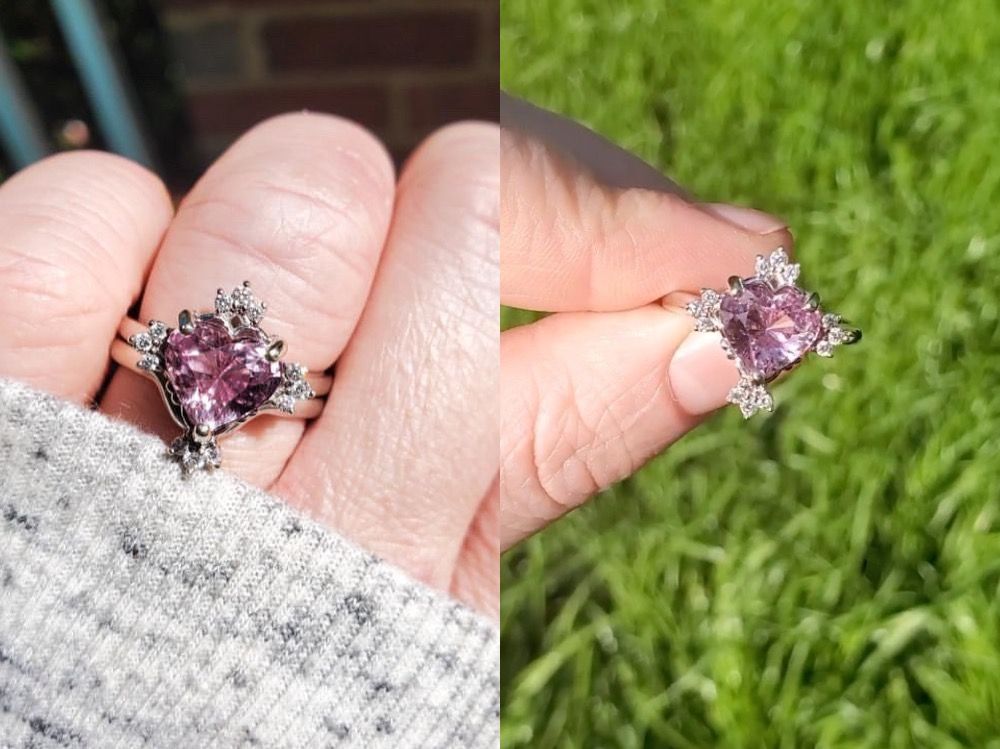 Image via naturalsapphireco
Love the antique inspired setting and design.
A halo setting with a ruby heart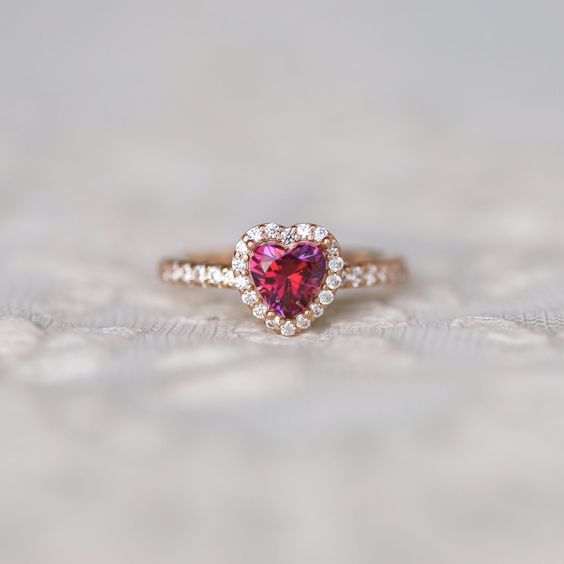 Image via Etsy
A halo setting is a winner, and when the heart is made of ruby, even more so.
ALSO READ: The Most Unique Diamond Engagement Rings Other Than A Round Solitaire
Diamonds 101: What you should know about your engagement ring solitaire.