Who Owns The Copyright For Wedding Photos In India?
BY Garvita | 08 Feb, 2022 | 481 views | 3 min read
Who owns the copyright of the wedding photos? This is one question that might not even cross the minds of some to-be-married couples but is very important to ask. One might assume (well, I did) that it's 'my' wedding photography, so who else would own the copyright?! But it's not as simple as you may think.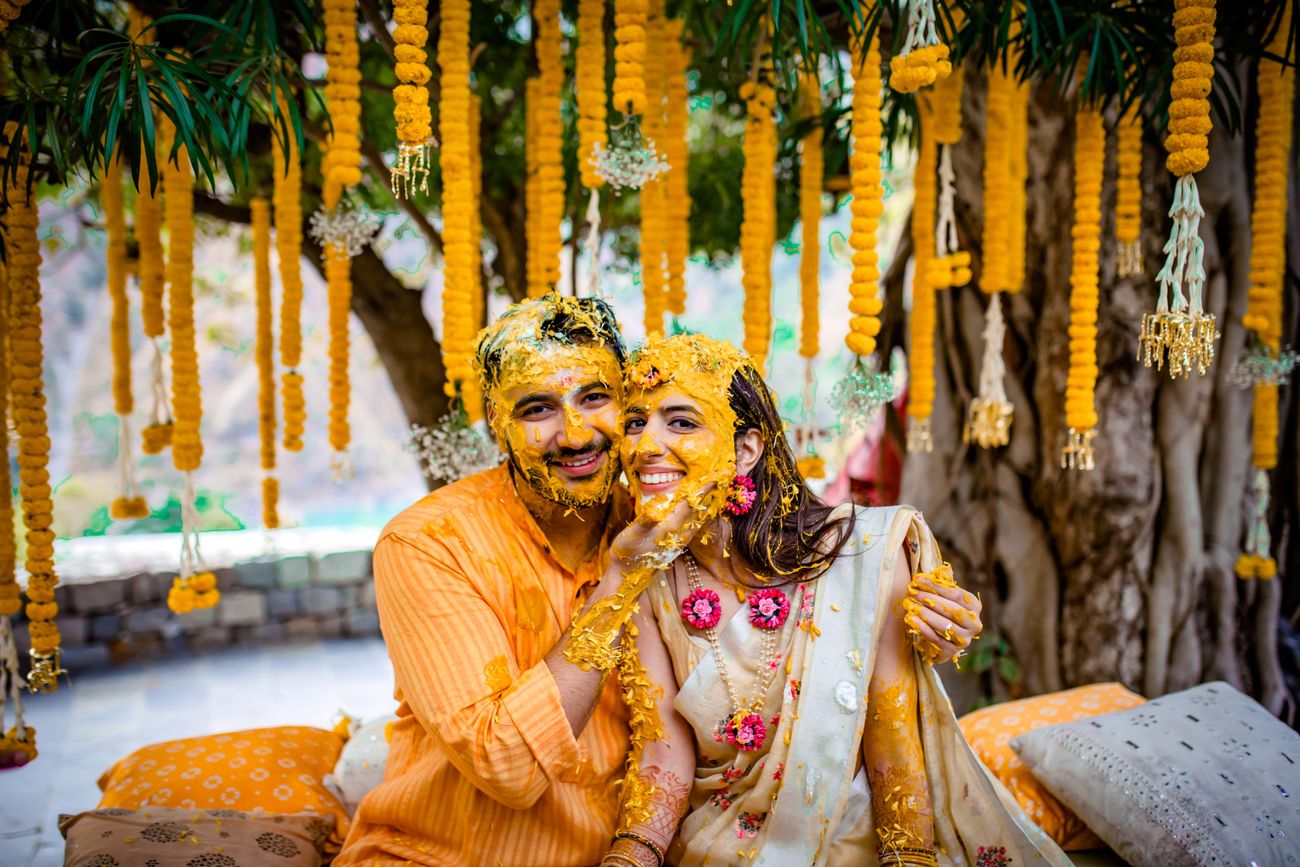 Image via Lilac Weddings
To help you decipher the same we donned our research hats and listed them down in form of some questions, you must run through before you finalize your wedding photography contract.
Is the copyright owned by the couple or completely with the wedding photographer?
India is a WIPO signatory, which means that - Default copyright rules state that the creator of the art (i.e wedding photographer) owns the right to the wedding photos. Hence they are legally allowed to publish the same on social media and use them as they please. However, these are default copyright rules, and smart couples ensure that if they do not want their photos to be freely used on social media, they add a clause in their agreement that ensures that they own the right or its joint ownership.
Can they use any of your photos on social media?
Unless your contract has a privacy clause, they have the rights to your wedding pictures and can use any photos on social media. This is why contracts are important, and including such terms is the key.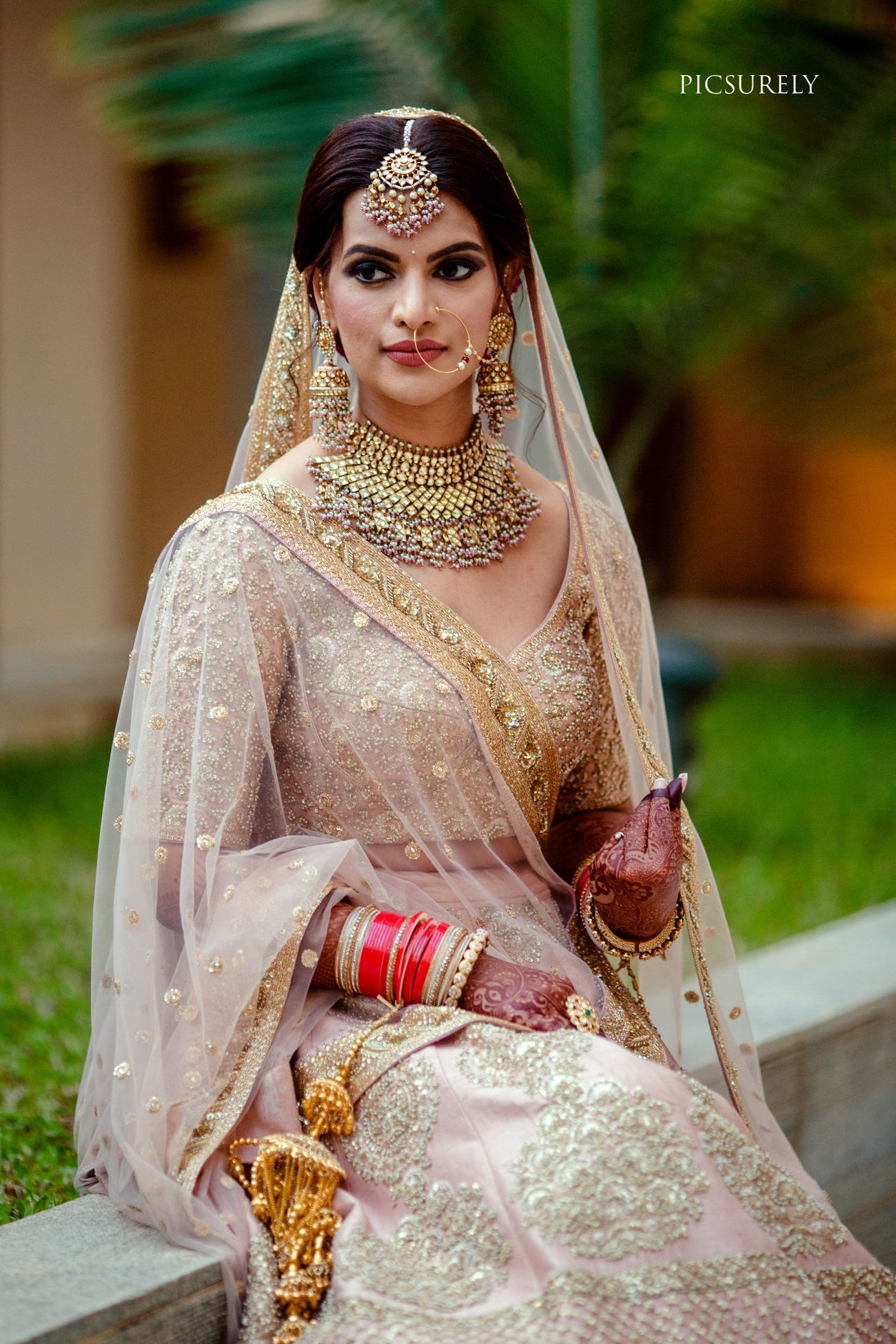 Image via Picsurely
Can they use it for paid ads or just organic posting?
Under default law, a photographer is allowed to run an ad for his own business using the photos he shoots. Again, this is assuming you didn't have a specific clause in your contract stating that you would not be comfortable with your photos being posted online.
How can you own the rights to your wedding photos?
We are sure a lot of celebrity couples get this clause added to their contract citing privacy reasons and how they plan to release the only pictures they wish to do so! While purchasing ownership of the photos may come with a hefty price tag (solely depends on the photographer you're dealing with), if you are on good terms with the wedding photographer you can request them to seek approval before using the images in any form, suggest them to not upload photos of the wedding guests. And if you are willing to pay for the copyright irrespective, then you should go ahead with it.
Overall, most wedding photographers usually develop a great relationship with a couple, and chances of misuse of your photos are rare, they are mostly just used to put on social media accounts (and some photographers will gladly refrain from publishing if you are uncomfortable). However, we feel it's best that all wedding vendors hired for your wedding must go through a legal contract that makes sure that couples who are not comfortable with having their photos being published online without their permission can take legal action if the case arises.
**Images for representation purpose only