The Ultimate Bachelorette Planning Check List!
BY The WMG Bride | 22 Jul, 2016 | 25372 views | 4 min read
One of the most fun and most important parts about getting hitched has got to be planning the most epic bachelorette party for you and all your girlfriends, of course! Whether you're choosing to keep things simple or absolutely wild - our checklist has you covered. ;)
1) Bachelorette Sash , Crown, Tattoos, Balloons , Ice Cubes & T shirts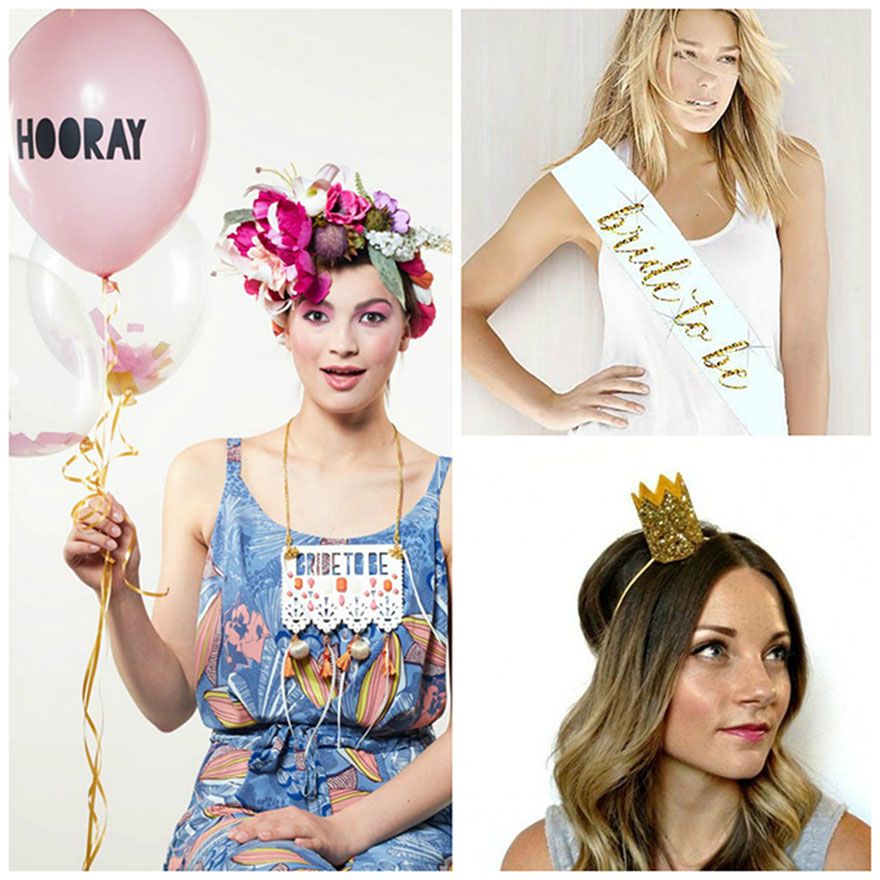 You're the queen tonight and everybody better know that - no matter where you are! A crown, a veil or a sash is a MUST. The bride-to-be deserves all the pampering! Here are some new age things that are happening:
Bride Tribe Tattoos in gold ink
Matching T shirts. See t shirt ideas here
Bridesmaid capes to be worn over regular tanks instead of t shirts.
Bachelorette bracelets.
Matching Robes
Bachelorette sashes & crowns
Bachelorette balloons. You can get some naughty ones on Amazon
Bachelorette ice cubes
Bachelorette cupcakes and cakes. Here are some ideas
Here is where to get Bachelorette party essentials 
2) The Venue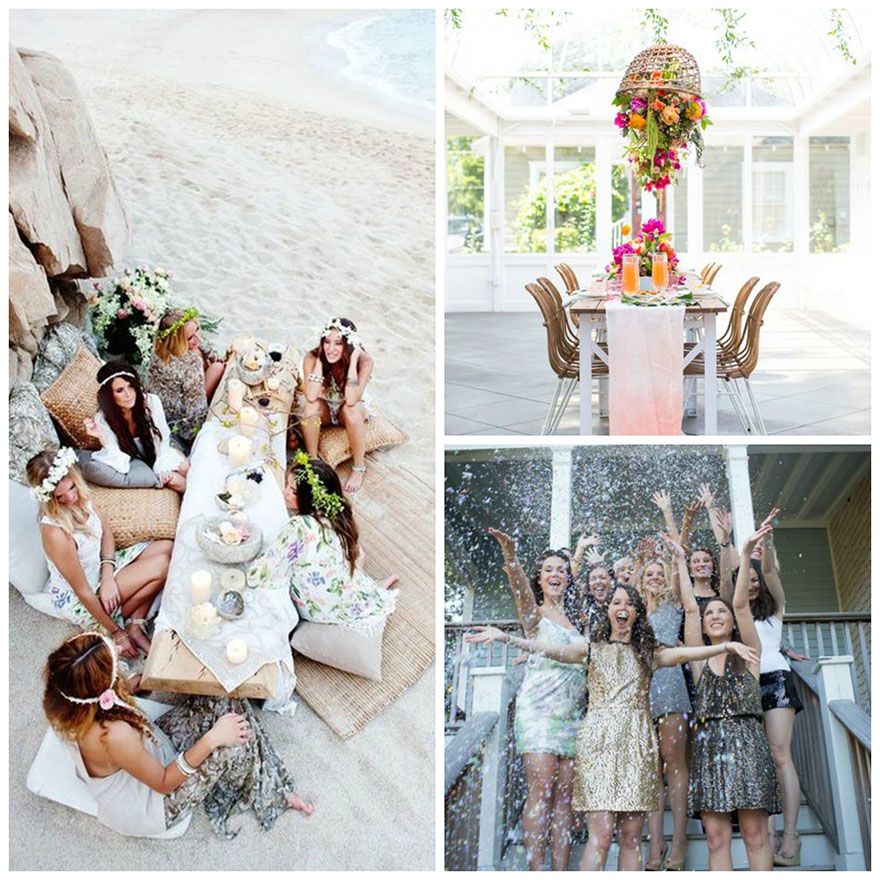 You may choose to keep it low key and have things at your house, or even rent a suite/hotel room with the girls. Or you might want to do an entire weekend getaway with spas/massages and the works. Similarly, you may want to paint the town red and go bar hopping or dancing with the gal pals - whatever you choose, make sure it's exactly where you want all the fun to be!
3) Cocktails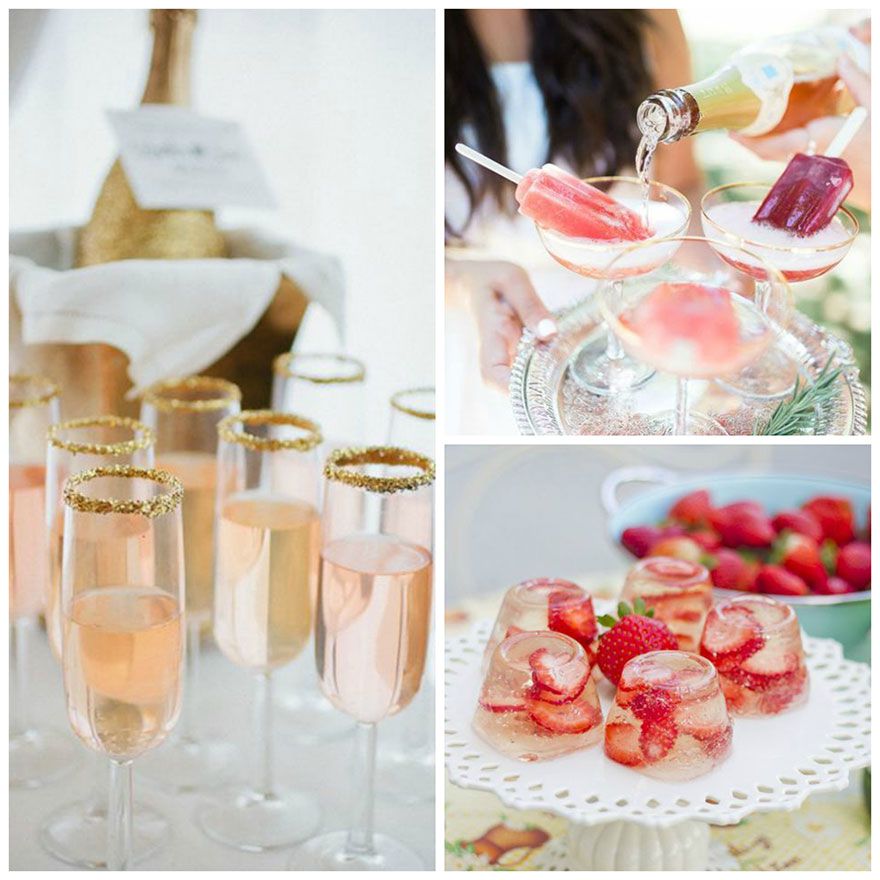 Drinks are of course crucial. If you're at home, make sure the girls and you have planned some epic cocktails/mocktails to keep you all satiated. Alternately, a nearby bar/sexy bartenders would also be a big plus if you're partying outside somewhere. Just keep the drinks as pretty and as fun as you want them! You could
Get alcoholic ice lollies from Frugurpop
Get gummy bears and soak them in vodka 
Create little candy floss martinis
Just get your favourite breezer bottles and deck them up with a cute ribbon bow at the top
Buy a nice bottle of chandon and get adorable wine glasses 
4) Party Games/events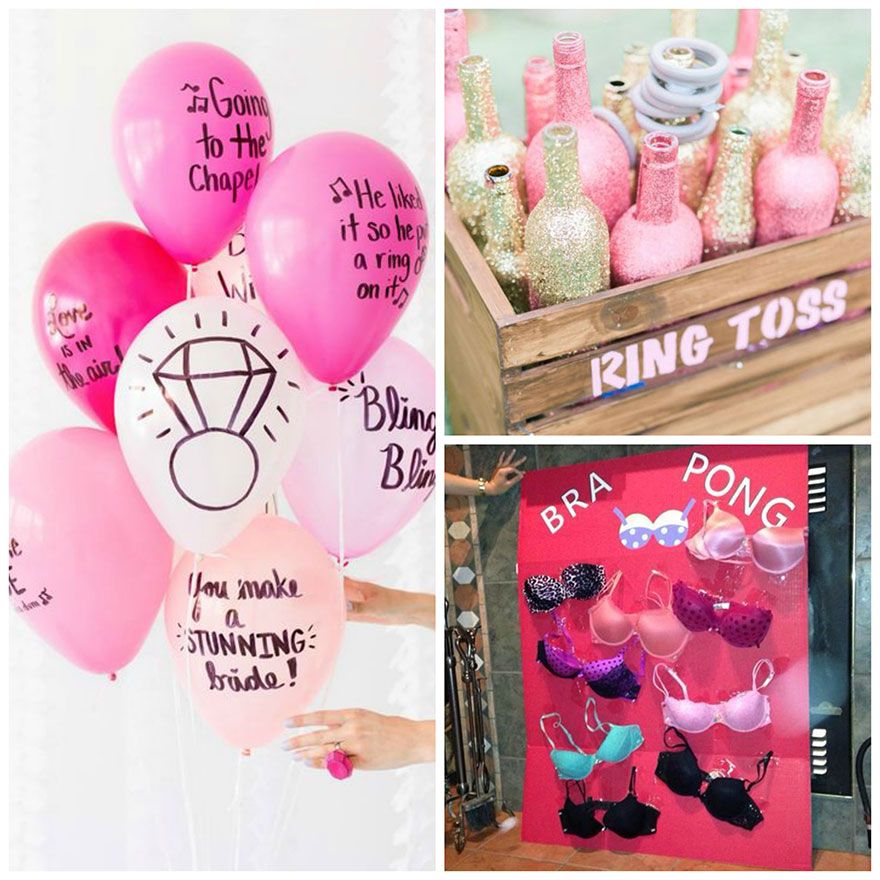 In the case of a weekend getaway, you probably have everything planned from manis and pedis to massages and spas. If you're at home or a suite/hotel room, make sure you come up with some fun (and if you're up for it) naughty party games you and the girls can play till the sun comes up!
Check out a full list of  some fun games here
Make a checklist that each girl has to complete by the end of the night (Get a selfie with a random boy, yell something fun etc etc)
Bra Pong is a fun new game for bachelorettes. More bout it here.
Another fun game is for each friend to bring one piece of lingerie for the bride and the bride guesses where each is from
5) Food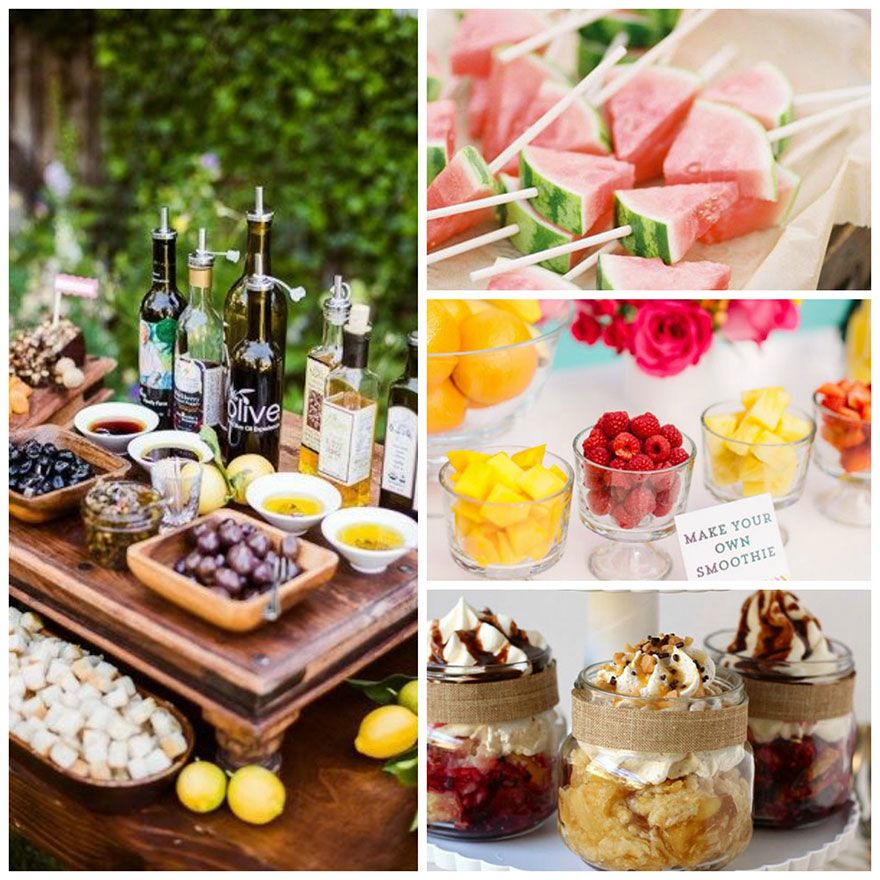 The night will be long, whatever you choose to do, so you're going to need lots of fuel to keep everyone going. Opt for lots of finger food - cause full meals may not be consumed. Also loads of fun food like funky shaped cookies or cupcakes or other starters.
6) Matching outfits/memorabilia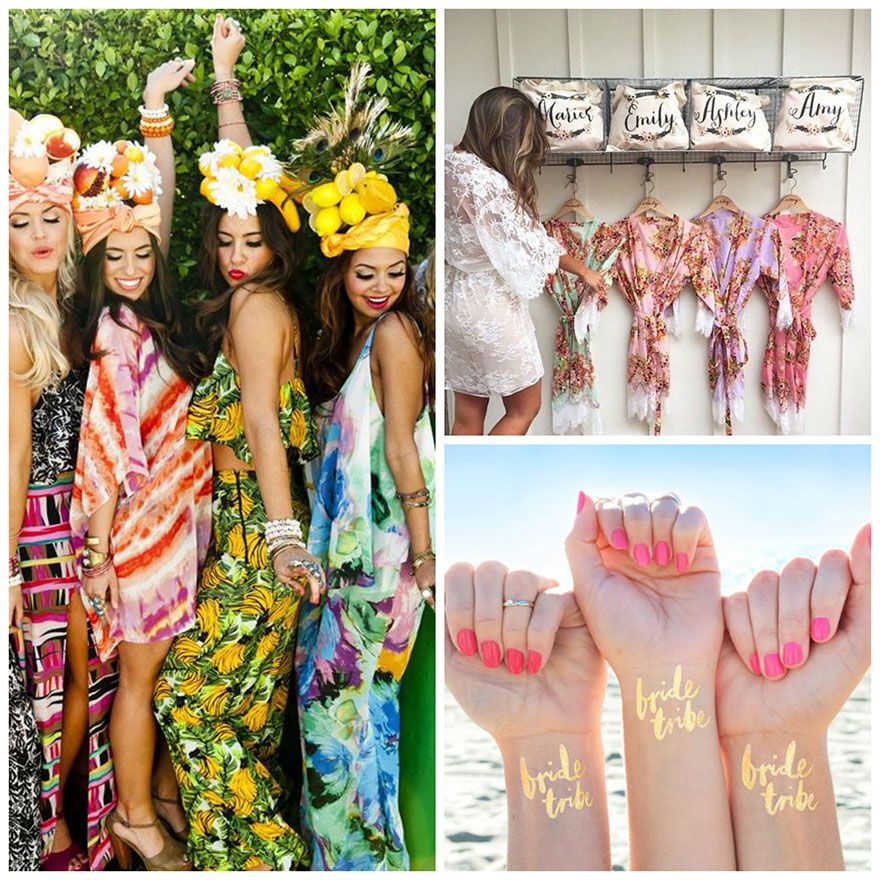 Matching outfits/costumes in theme, just add to the fun of the night. Especially if you're leaving the house. You're going to want to stand out! Memorabilia, like getting bachelorette t-shirts made for each of you, is a perfect way to remember the night, long after it's over.
7) Cameras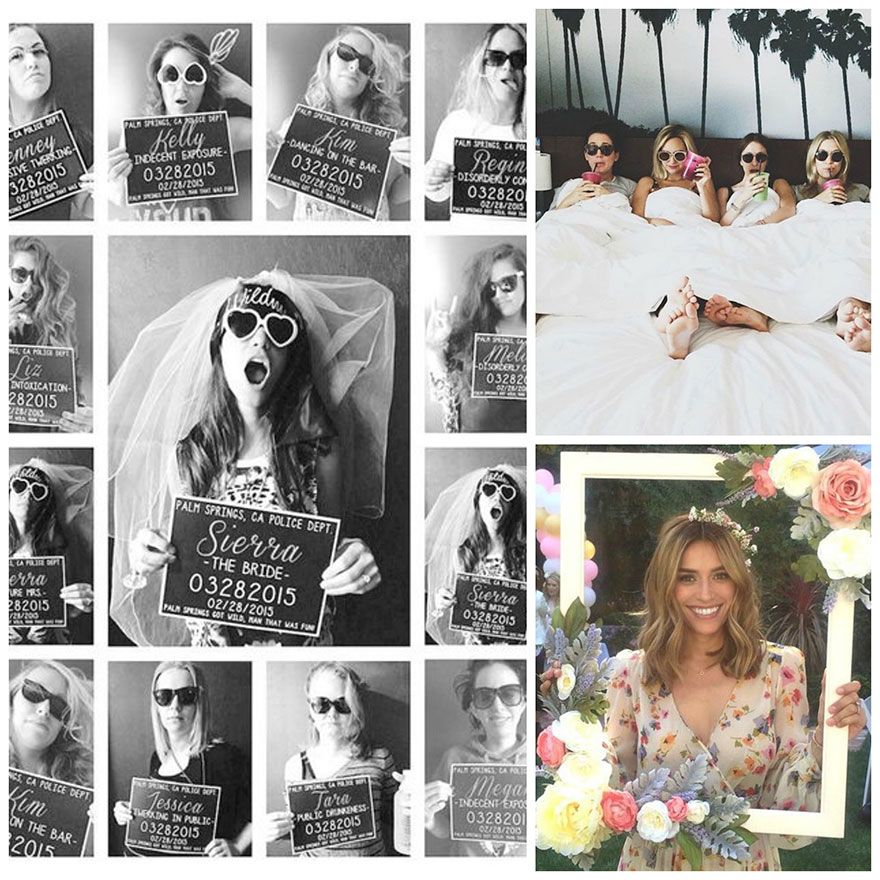 This is going to be one heck of a memorable night so make sure you're ready with either a normal camera (not just your phone) or if you plan on having a really wild night, a disposable camera!
8. Bachelorette Favours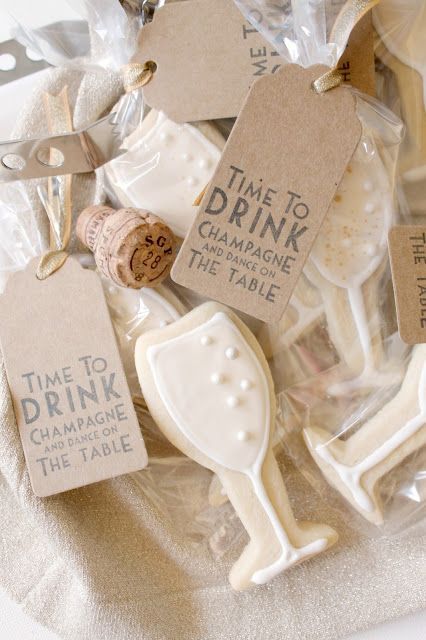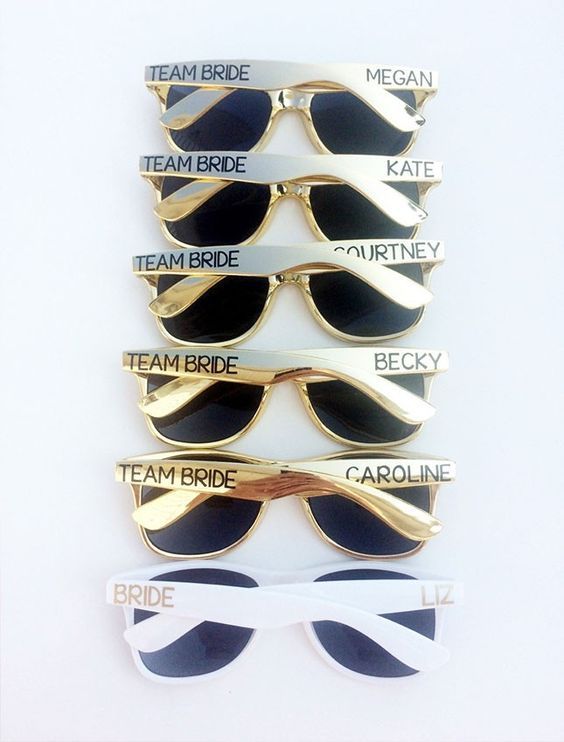 You can get creative with these. From sugar cookies to personalised sunglasses, from just little bags of lipstick to cute little hair ties. The amount doesnt matter- the thought does.
So now you're all set to blow off some steam, forget about wedding plans for the night (or the weekend) and enjoy the last few days of your unmarried life with the gal pals!