These Lotus Motif Mehndi Designs Totally Left Us Awestruck!
BY Garvita | 11 Apr, 2019 | 6768 views | 2 min read
Are you someone who literally tells the mehndi artist about what design do you want?! Well then, lotus motifs must definitely be there on your list of preferred designs! And if yes, then we've got some kickass inspiration for you to see, as this motif is back with a new avatar. It is more prominent and elaborate, and no more a filler, like it used to be earlier.
Also these motifs are super easy to be designed and if the stain turns out dark, it looks breathtakingly stunning. Don't believe us? Then, check for yourself to believe. ;)
This bride opted for just one Lotus motif! Center of attraction, maybe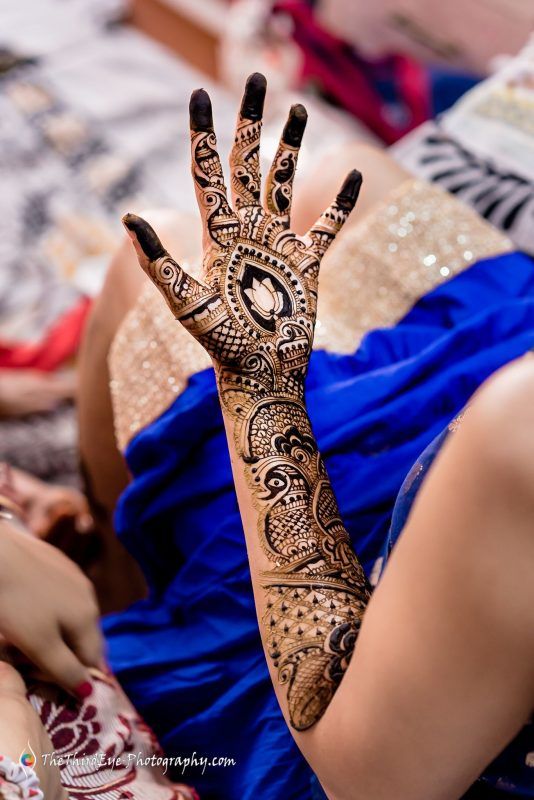 Image via The Third Eye Photography
And this one got it designed on the wrists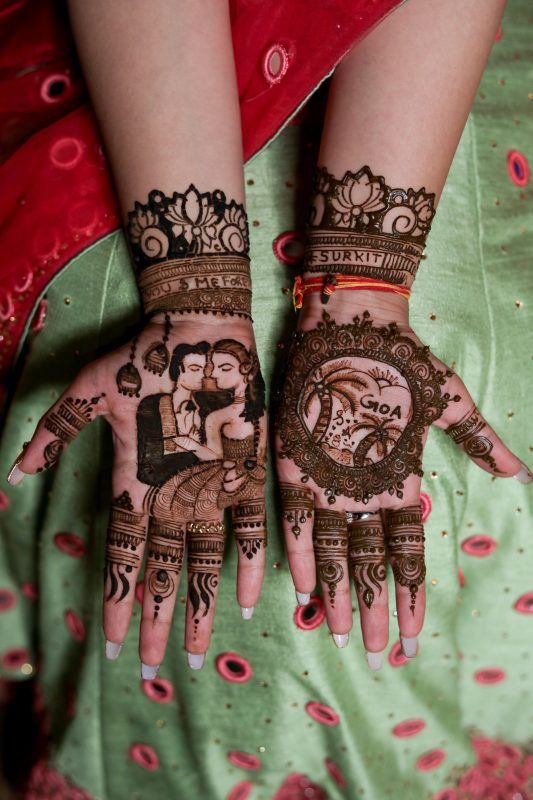 Image via Picsurely
Loved how this bride got the 'Lotus design' scattered at every possible place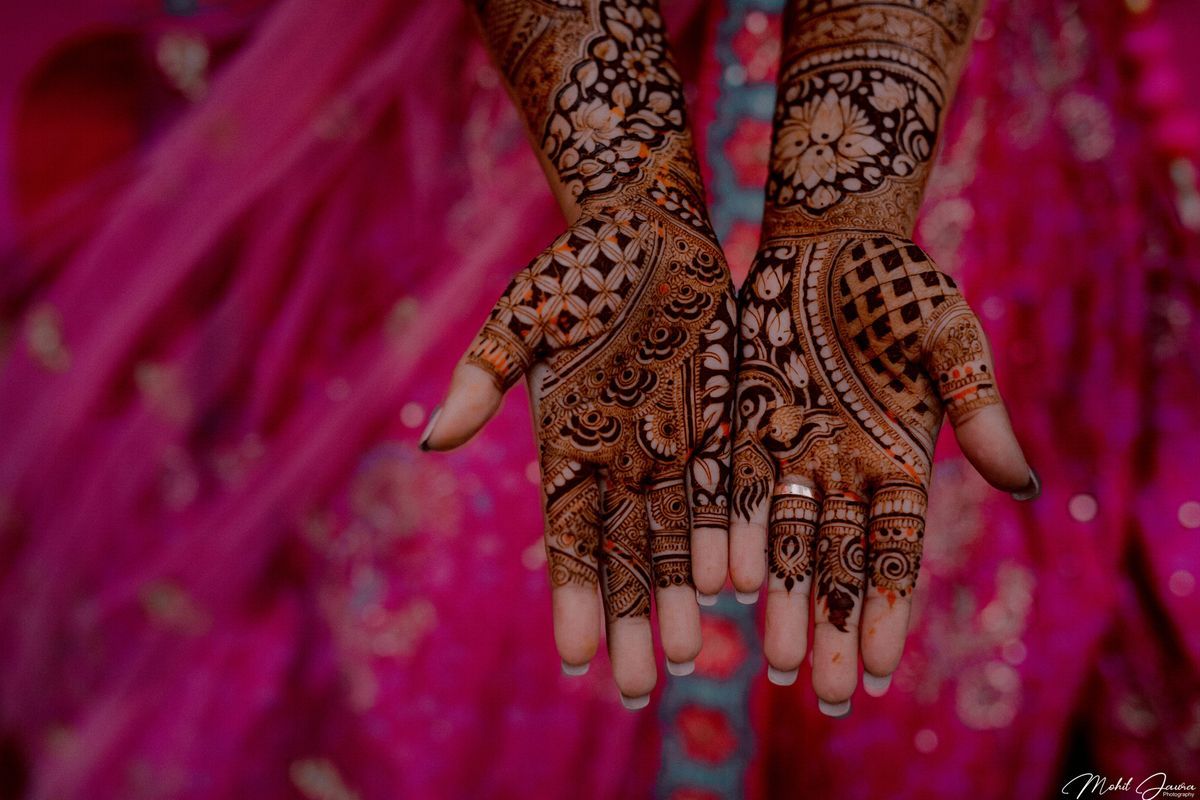 Image via Mohit Jaura Photography
Or this one with stunning intricate details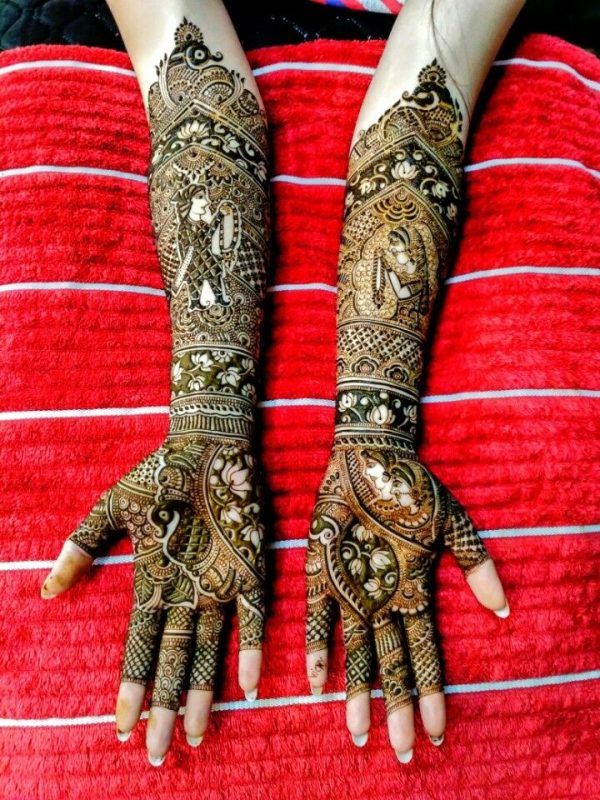 Image via Raju Mehandi Artist
Love how the lotus motif is highlighted with a border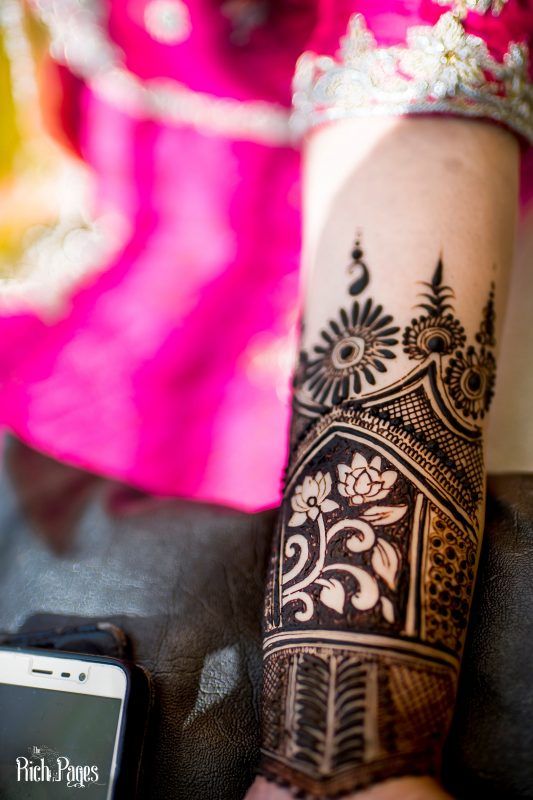 Image via The Rich Pages
Elaborated Lotus motif on back of the hands look so pretty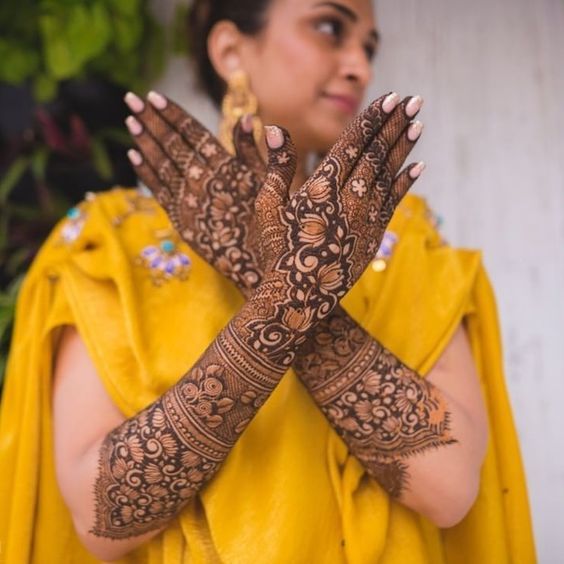 Image via Pinterest
Also this one on the feet, with minutely detailed design around it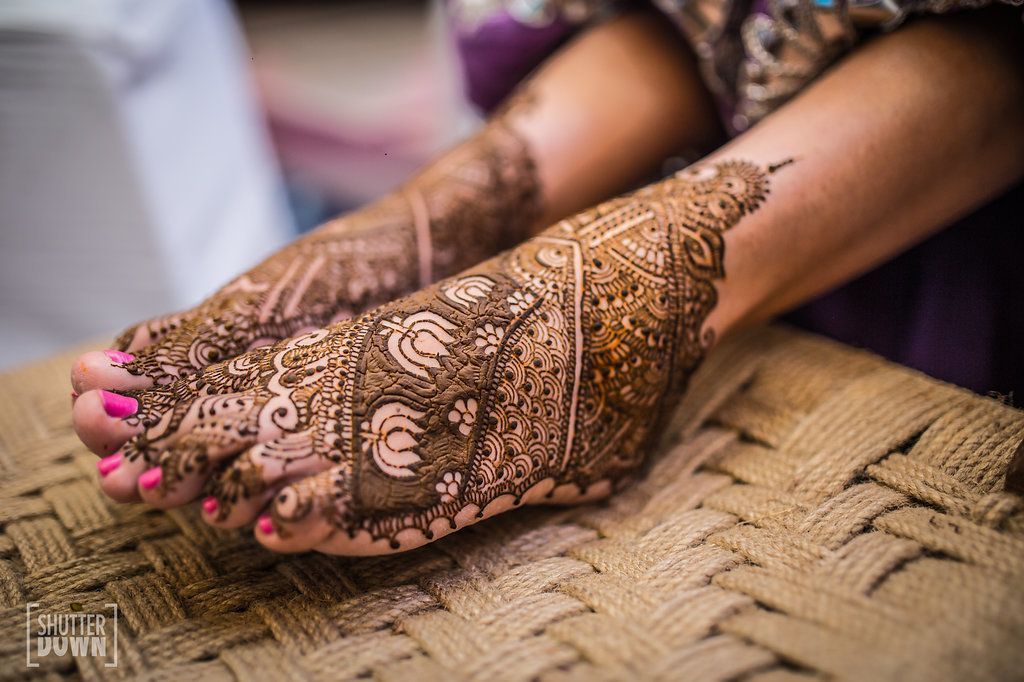 Image via Shutterdown - Lakshya Chawla
Woah! Floored by this design where motifs were created on the tips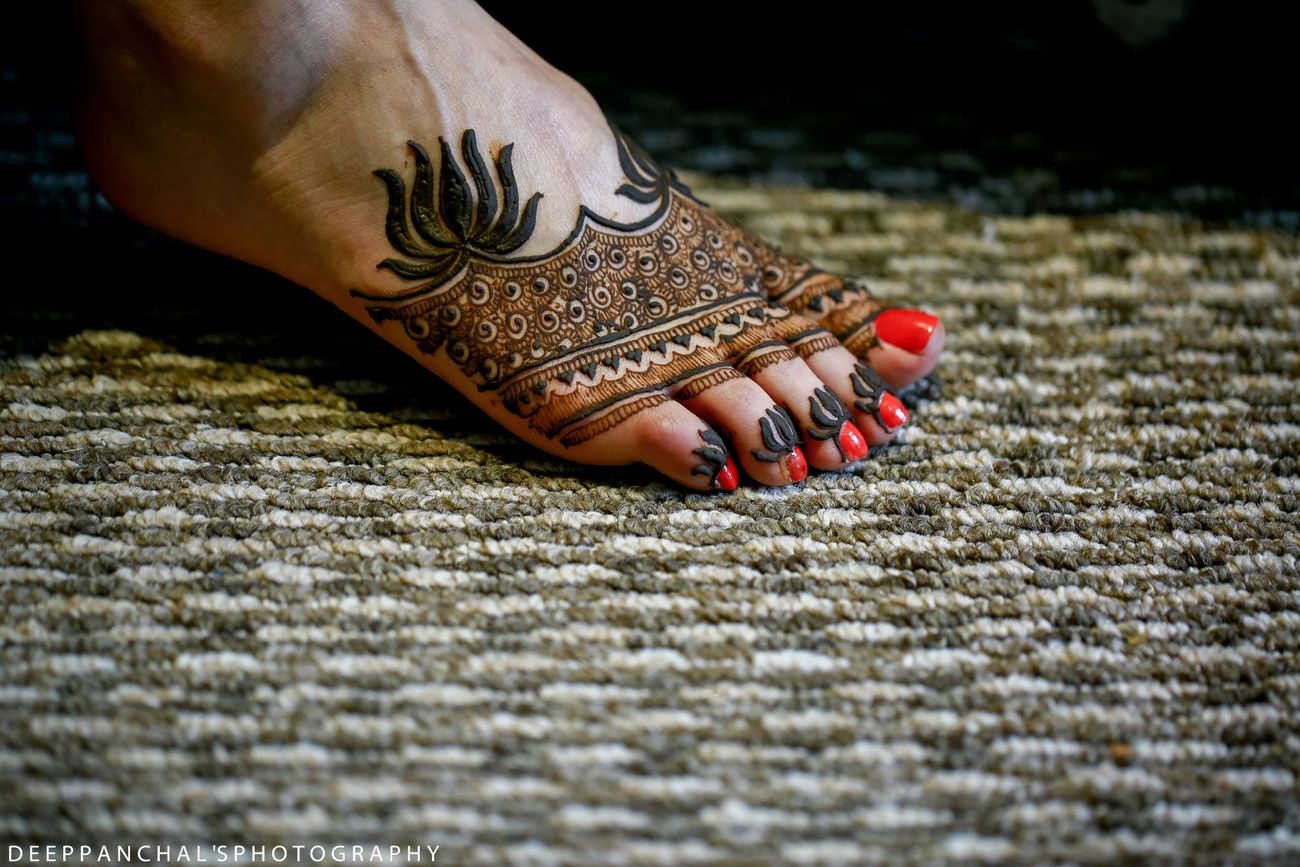 Image via Deep Panchal's Photography
This bride ensured that her mehendi has more of Lotus motifs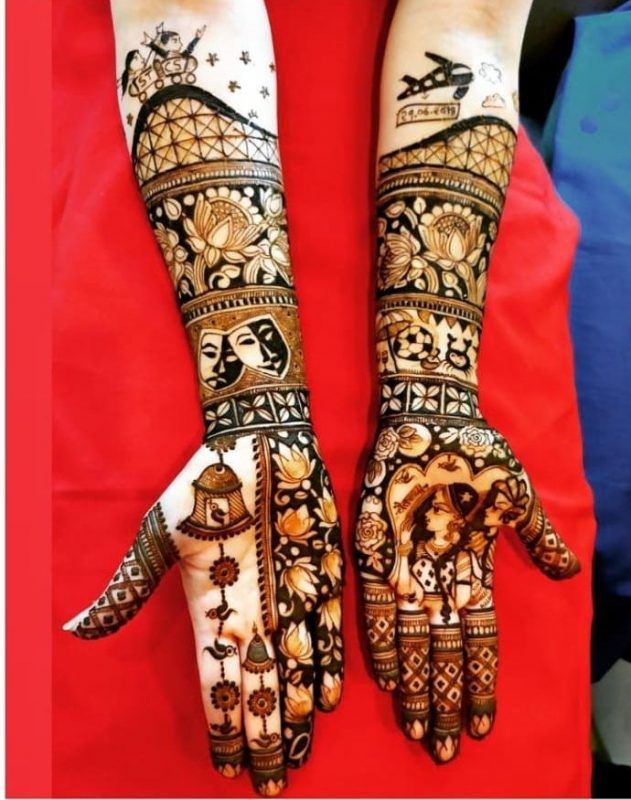 Image via Amit Mehandi
This bride who got it done alongwith jaal design! So gorgeous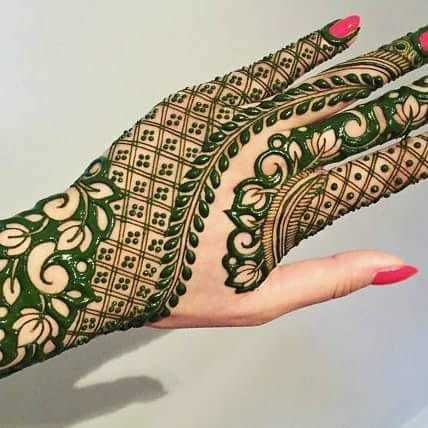 Image via Amit Mehandi
And this bride who got a mandala designed around the motifs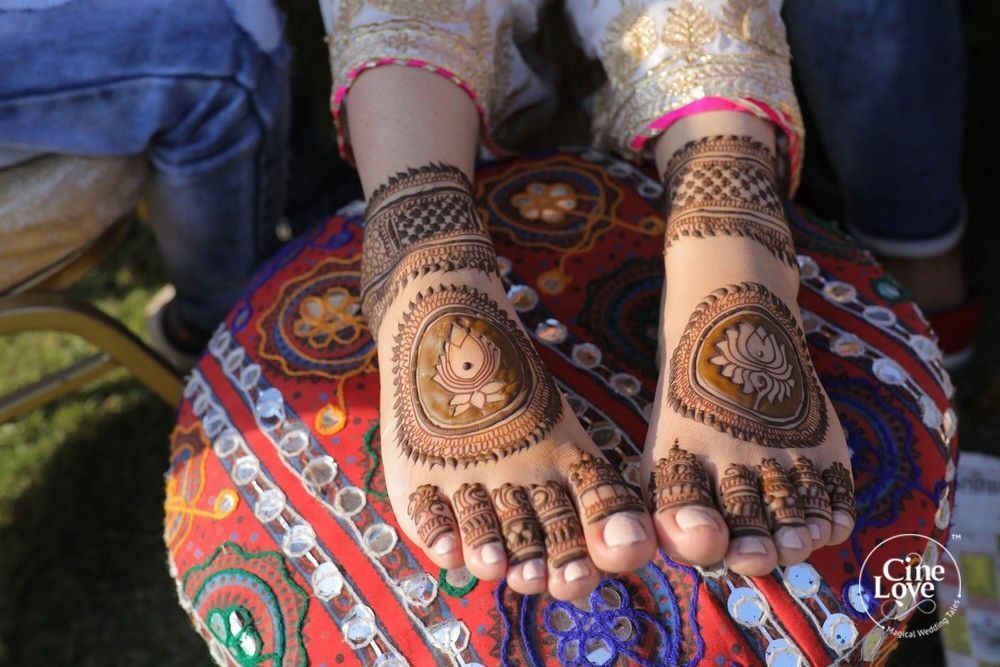 Image via Raju Mehandi Artist
This design looks so elegant and fresh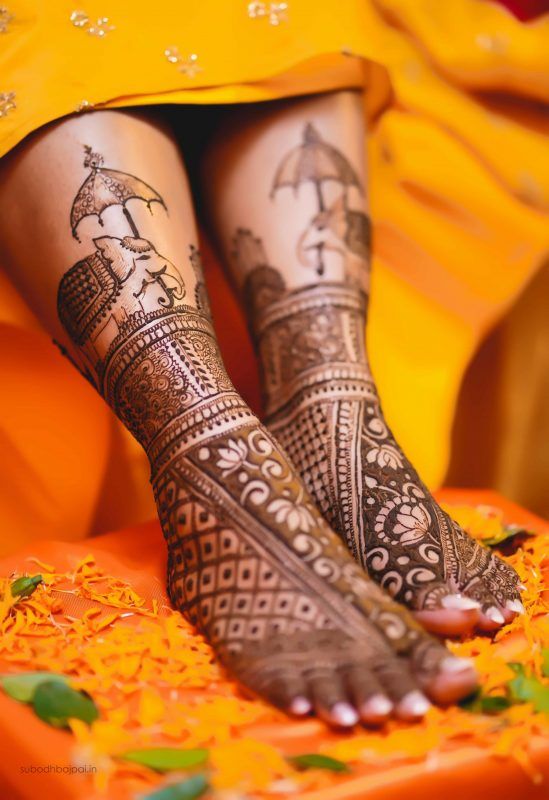 Image via Subodh Bajpai Photography
Awh! The bride got her vows highlighted with lotus motifs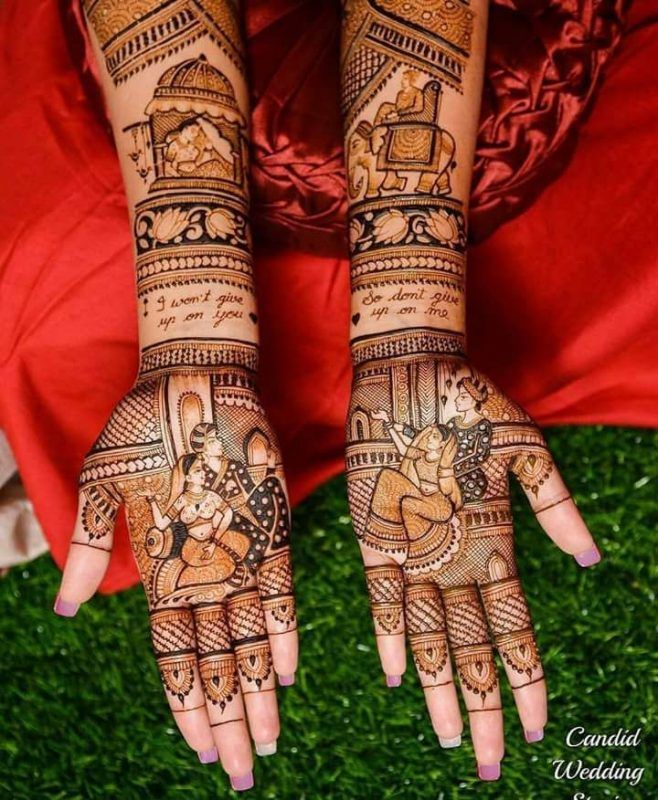 Image via Raju Mehandi Artist
And then this design, which is justtt about Lotus motifs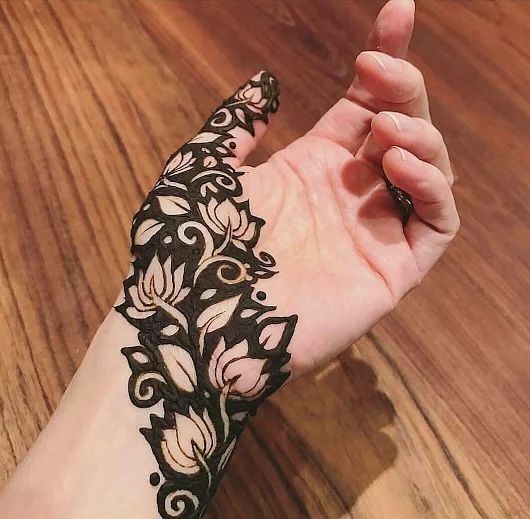 Image via Pinterest
It also fits in for the bride who prefers lesser mehndi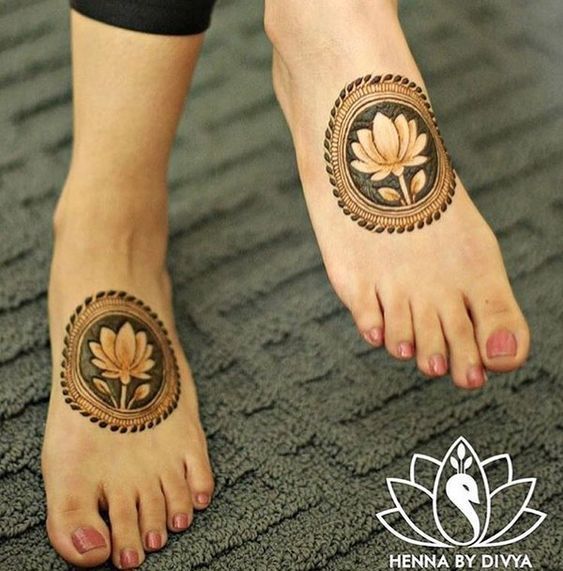 Image via Pinterest
This minimal design definitely stands out on the list. Absolutely stunning!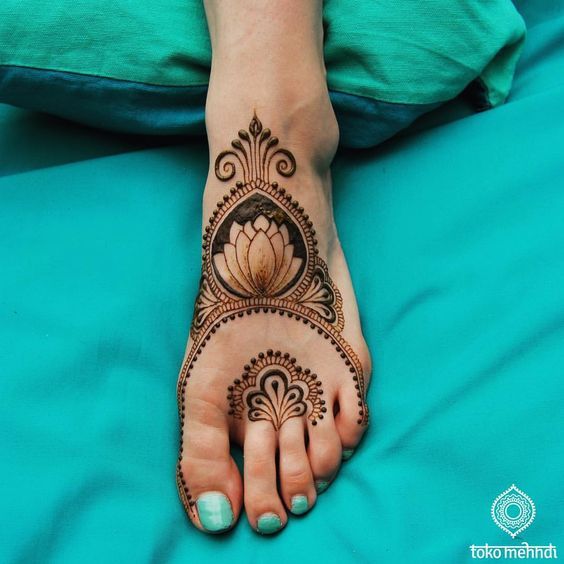 Image via Pinterest
This bride added lotus motifs in different styles, all over her henna design!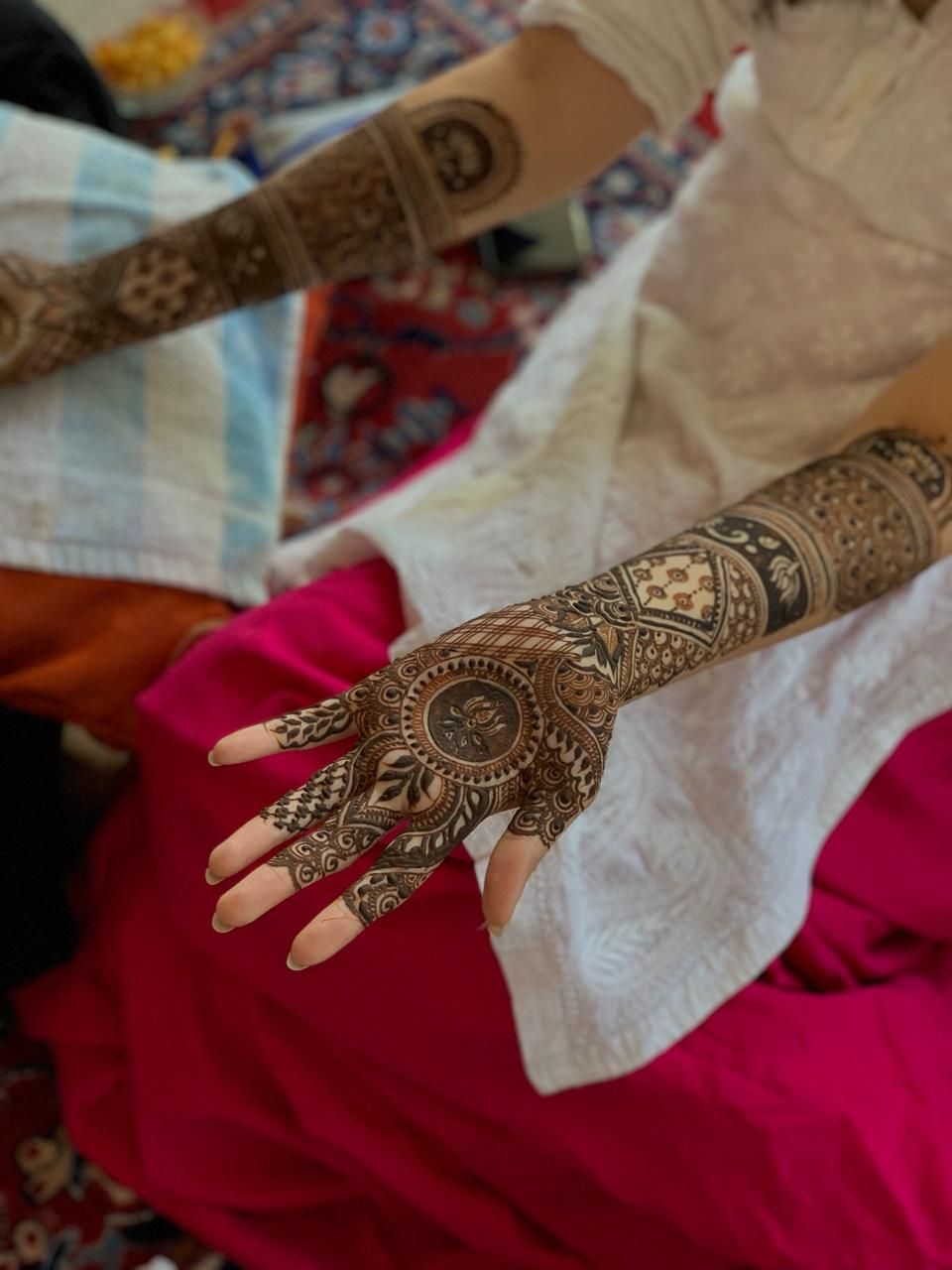 On the palm, wrist, et al!
Image via Joseph Radhik
Loved these? Then, don't forget to check out 50+ best mehndi designs for more ideas and inspiration!