Things To Remember Before You Have A Wedding Event At Home!
BY Apoorva | 06 May, 2019 | 2562 views | 4 min read
There is something innately confortable about having any (or all!) of your wedding functions at home. The space is something that you know well plus it has all those emotional memories. Hosting any wedding function at home allows for more personal touches, but it also requires a lot more preparation than just picking a venue! While you will never regret having an event in such a sentimental space, here are some tips and tricks that you need to have up your sleeve while hosting an event.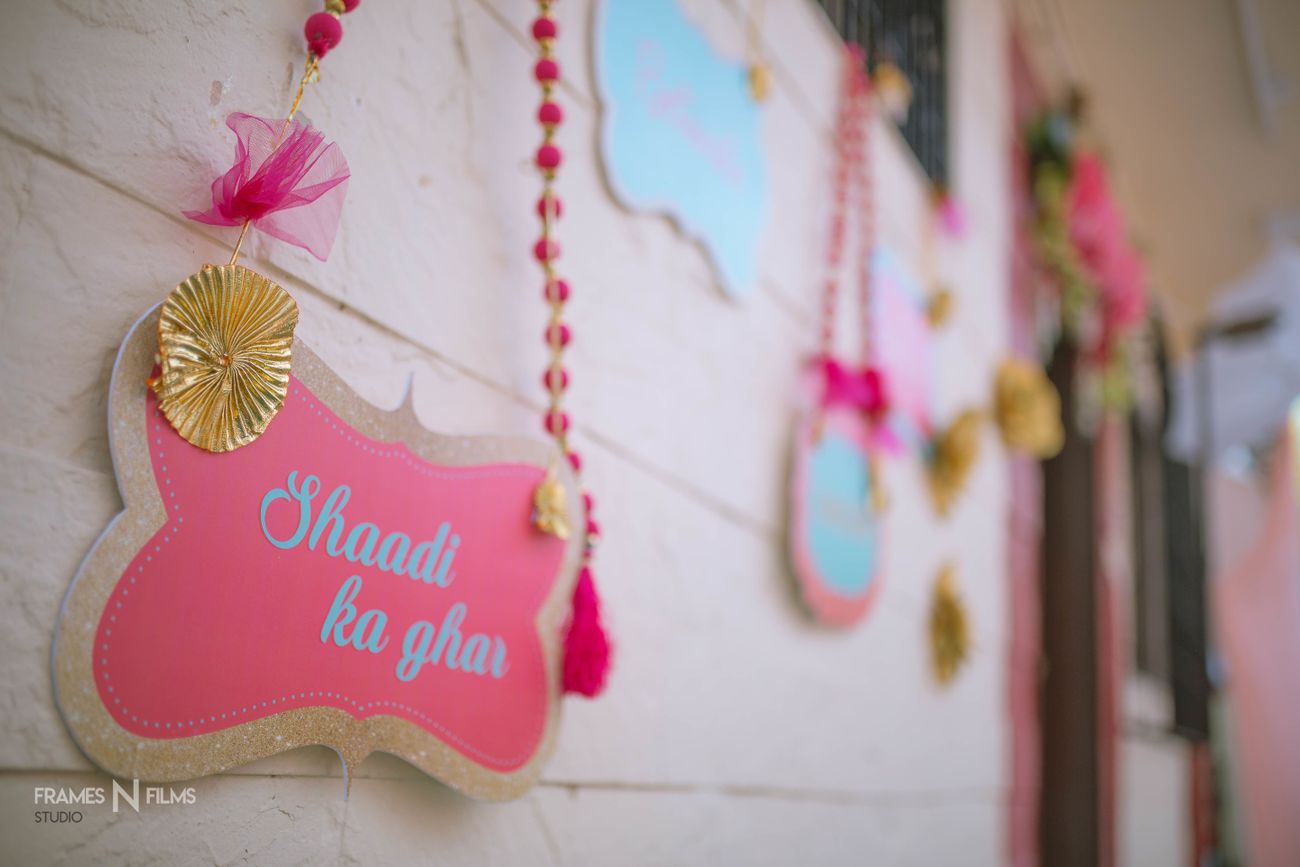 Image via Frames n Films Studio★ 4.8
Be Realistic About Your House And Guestlist
You have to understand that you can't have the same amount of people that you would have in a ballroom, at your home (unless you have a mansion + endless lawns!) The guest list will have to be cut down, so be realistic about the fact that your home can accommodate only so many!
Have One or Two Events At Home
Even if you hire an events company to manage all the cleaning, catering and rest of the work – it is home. You are going to be involved in each and everything which is exhausting on the day of the event. However big the space, have one or max two events at home so that your family has a breather!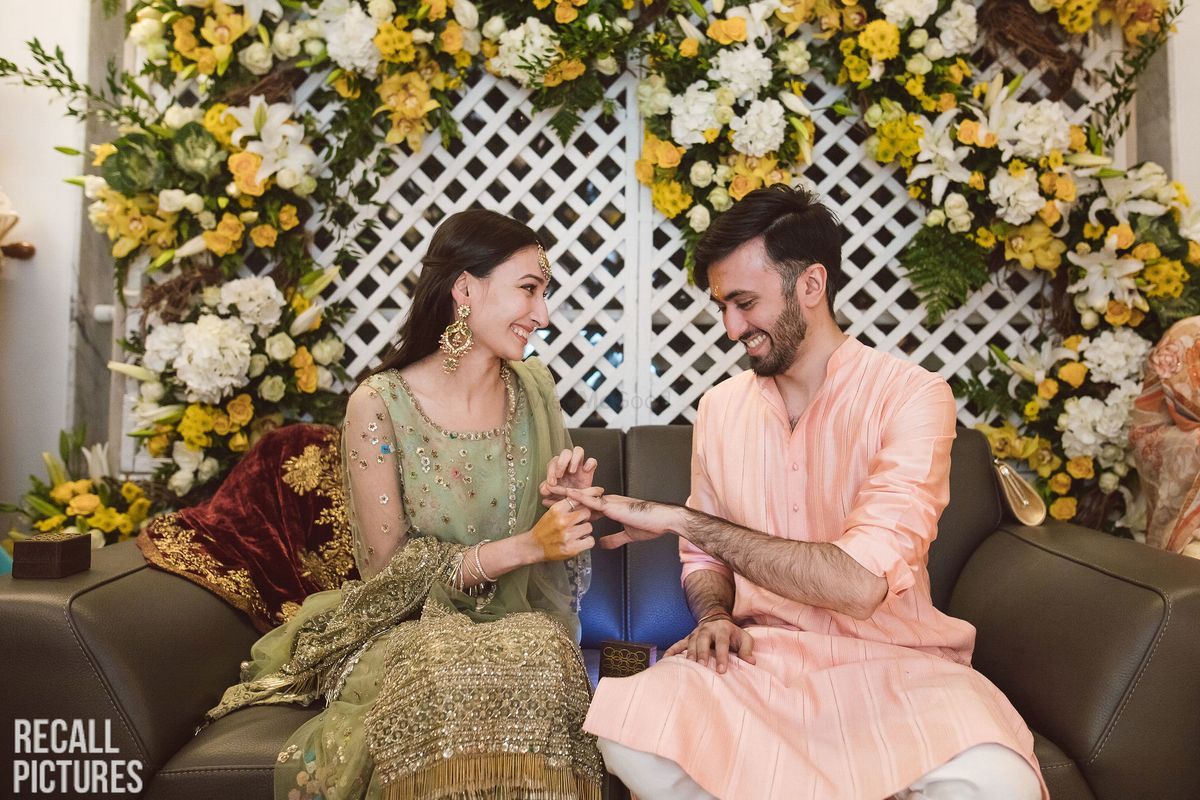 Image via Tanya and Neev Real Wedding 
Understand The Technicalities
Having an event at home isn't easy as it sounds. If you are having a big event like a sangeet or maybe even your wedding, your vendors will need to come into your home more frequently than an outside venue. Caterers will want to gauge kitchen requirements, electric guys will want to see points/generator requirements – so be ready for vendor invasion for at least a week or two before the event.
Don't Go All DIY
While we understand that you may want to host a function or two to save costs, it's not practical to do everything – from food to décor at home. Pick one element that you want to DIY and hire vendors for the rest of them. This way you save costs + mental stress. Here are some simple ways to do home decor DIY style. Trust us, you will thank us later!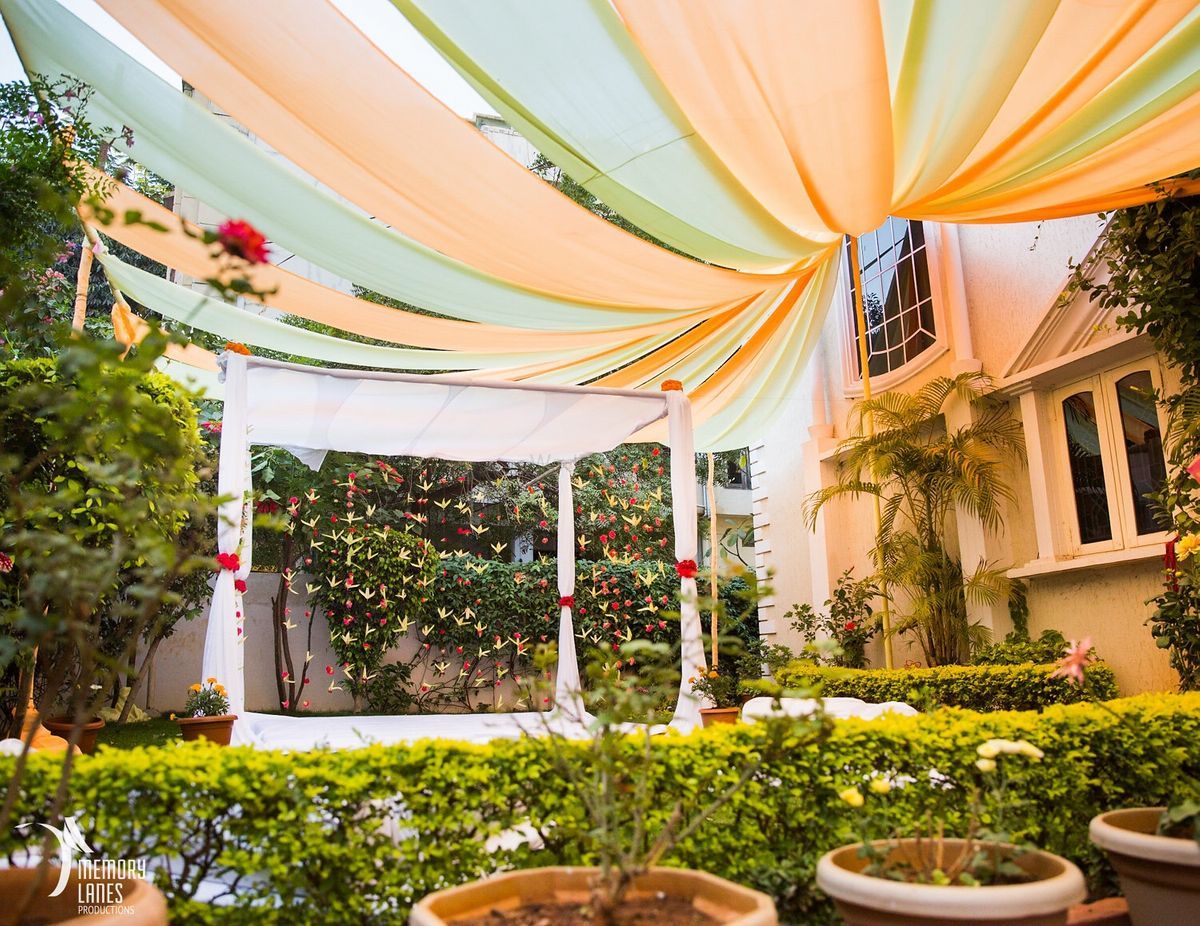 Image via Marigold Weddings★ 4.9
Check For Permits And Licences
Just because it is your home, doesn't mean you don't need permits and licences. Check with the fire, police and music department for all permits you will need!
Get Help
You think you can pull off an event since it's your own home, but you are going to need help. If you have a wedding planner, rope them in to manage this at-home event too. If not, ask friends and cousins to pitch in to manage small but important details like catering, music or maybe even DIY décor!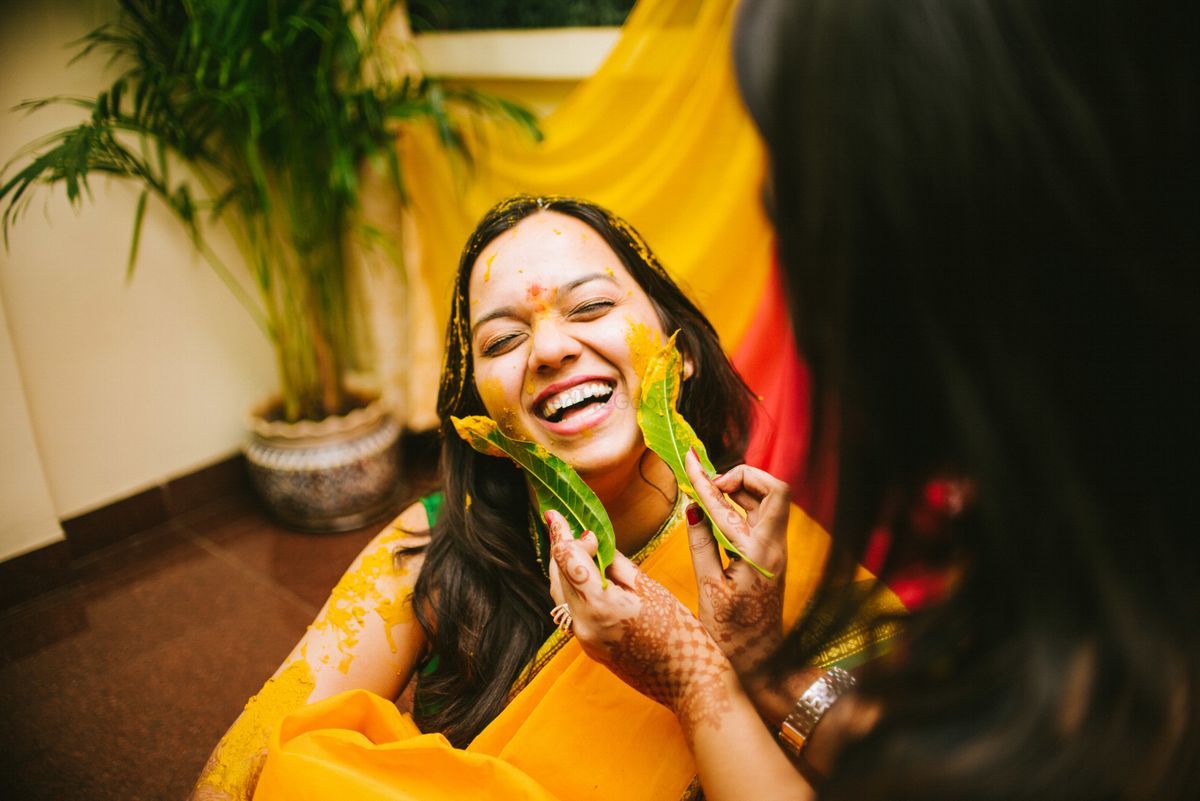 Image via WhatKnot Photography★ 4.5
Inform Your Neighbours
Even if you have been the closest of neighbours for years, follow common courtesy and inform them about the noise and influx of guests. Even better? Invite them.
Parking Space
While you may have a big house, but we are sure that most homes in India are not equipped for parking more than 10-15 cars. Either hire a valet company to help out your guests or specifically mention 'no parking' on your invitation!
Cordon Off Spaces
It is home and everyone is welcome, have a few rooms cordoned off for you to get ready plus to keep all your jewels and money. Guests plus vendors will be in and out all the time and you don't have anything getting misplaced in the wedding chaos!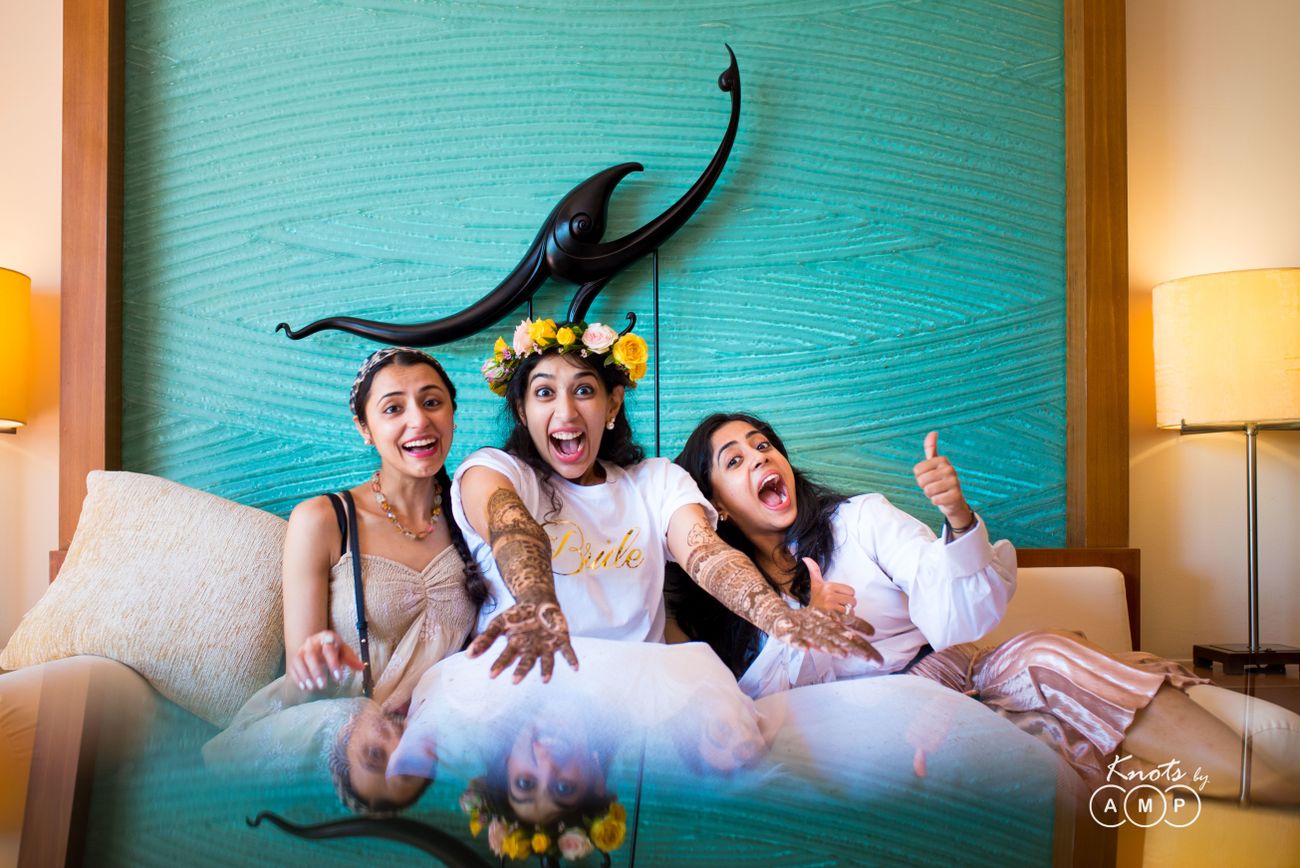 Image via KnotsbyAMP★ 4.9
Portable Loos
If you have a small home but a bigger outdoor space, remember that your limited loos may not accommodate all your guests. Get portable loos and a cleaning crew to maintain them during your event.
Use Spaces That Have Meaning
Hosting a wedding function at home is a sentimental moment, so why not focus on that? If the lawn is your favourite place in the house, have your mehendi or haldi application at this spot. If your room is something that holds a special place, make sure you get your makeup and hair done there or have some family portraits clicked there.