This Bride Embroidered Her Lehenga With Memorable Photos & Here Is How It Turned Out !
BY The WMG Bride | 29 Mar, 2017 | 850 views | 2 min read
Meet Astha & Aziz
This couple  was slated to get married in August. But Astha didn't get a visa for Canada, where Aziz was staying and after postponing the date multiple times, things were looking bleak for the both of them. To get away from the stress, they took a trip to Goa , post which Aziz realised he wanted to come back from Canada and give up his life there as long as he had her by his side in India.
They created many memories on that Goa trip, like this photo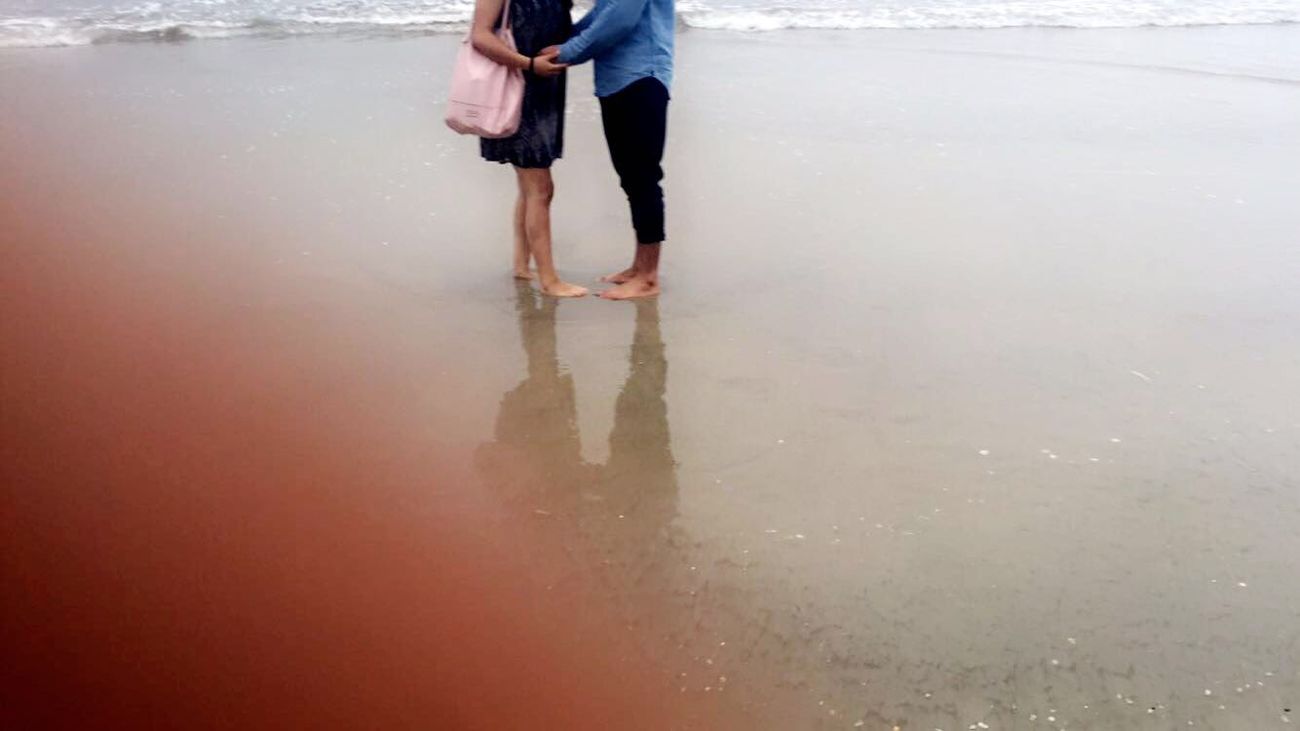 Which she then embroidered on to her lehenga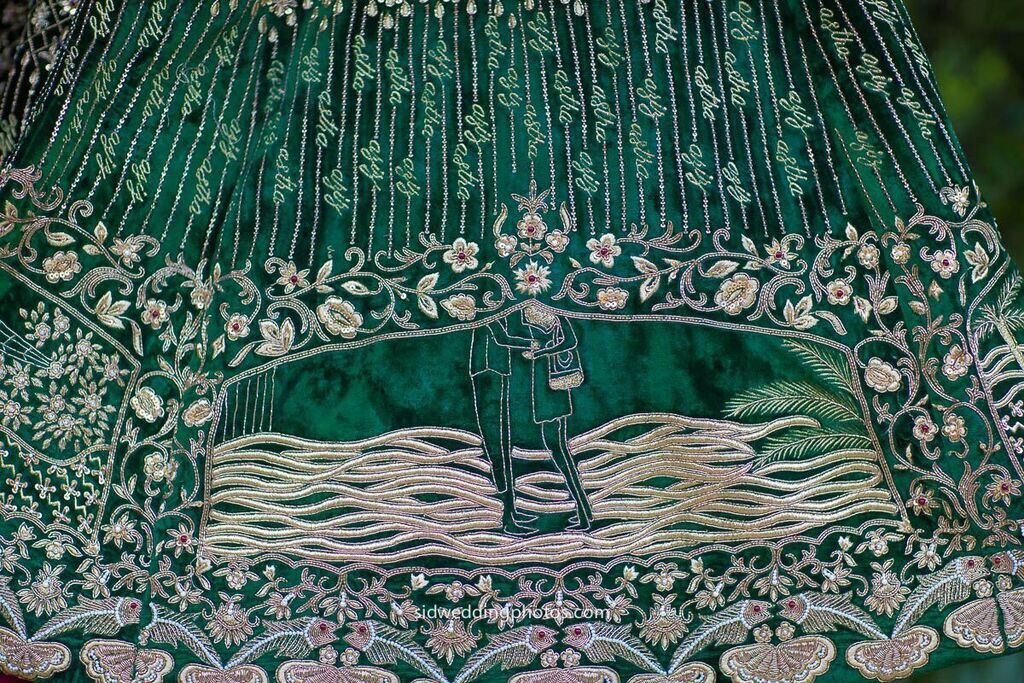 They remember relaxing on a hammock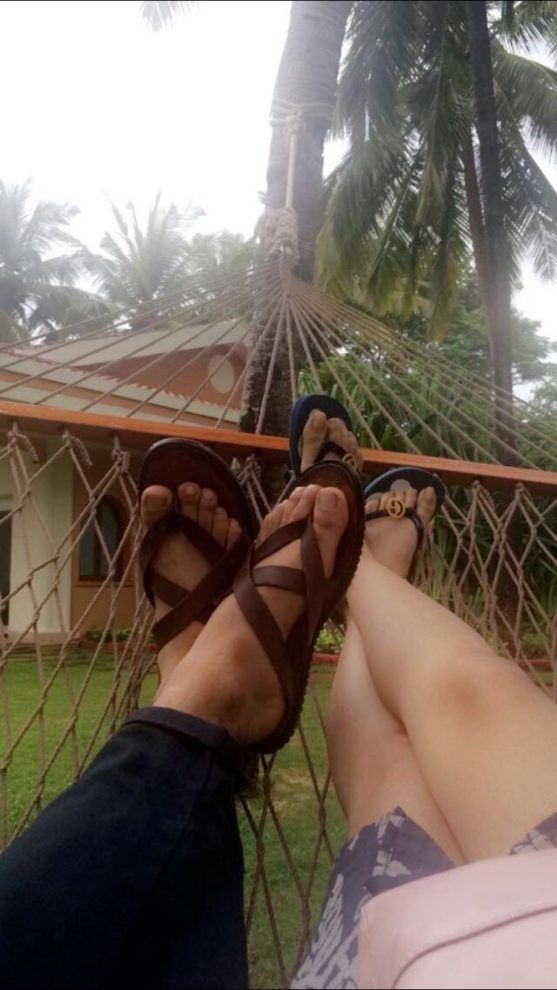 and the hammock made it to her lehenga too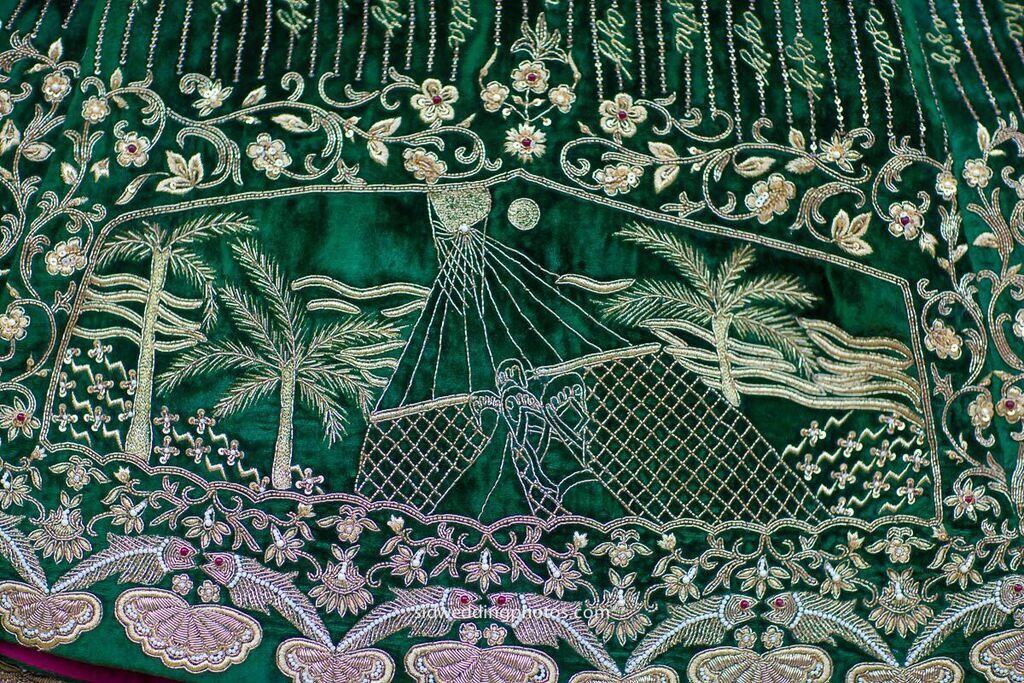 Along with their names...

Which were placed similar to something they scribbled in Goa..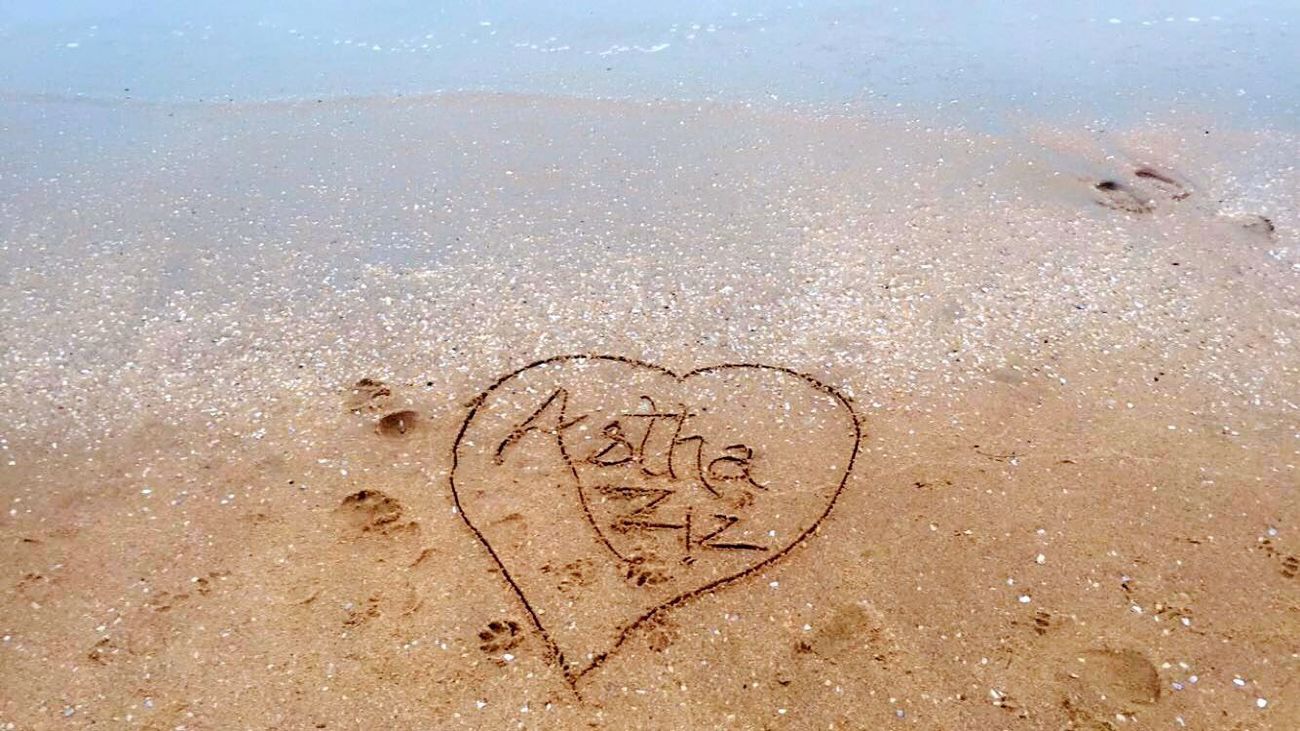 The final lehenga looked like this...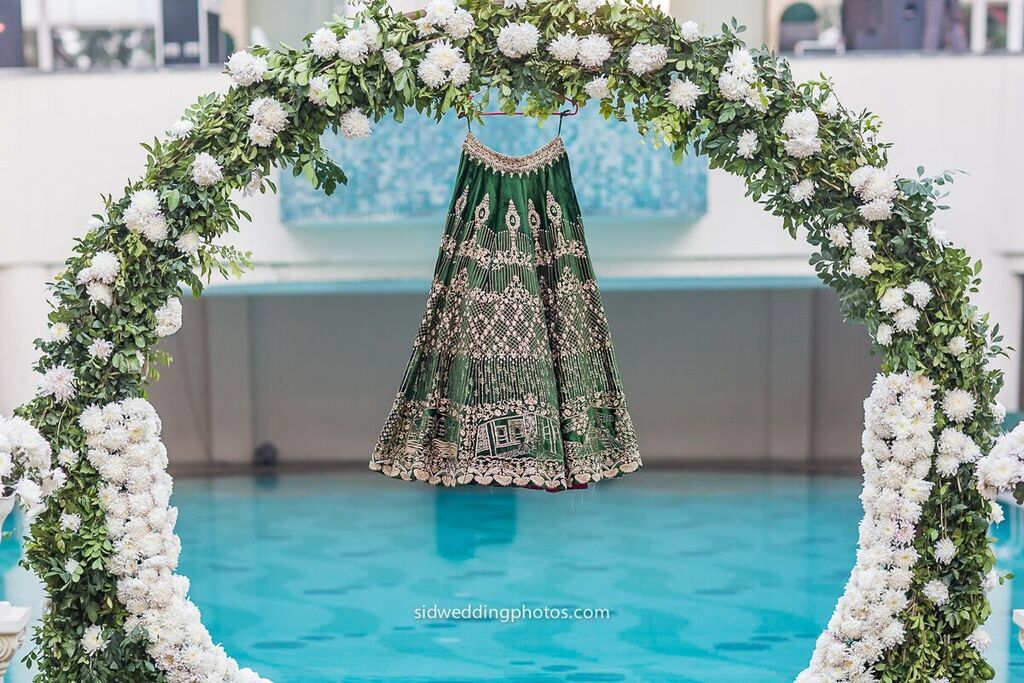 And here is Astha twirling in it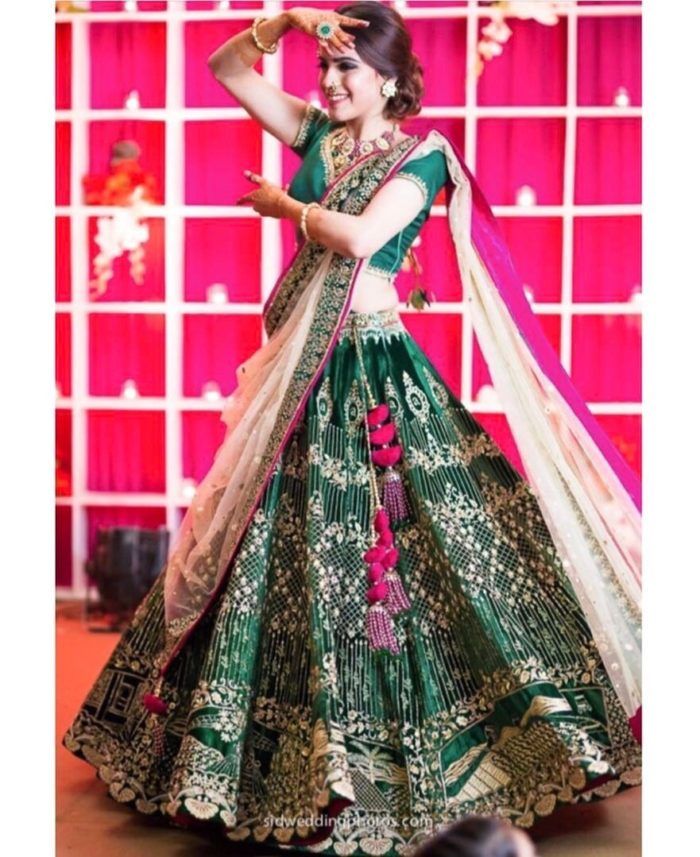 Here is what she had to say:
I am a stylist, and I really wanted to wear something exclusive on my  big day .  My sangeet lehenga was inspired by Kresha Bajaj's wedding lehenga. My mother
Anu Hora
is an excellent designer based in Ludhiana. She took the vision of my desired attire and started to work upon it. She and my brother Arpan, who is also an artist sketched all the tracings together, and managed to weave our memories on my outfit.