This Couple Had India's First 'Bitcoin Wedding' ...
BY Sakshi | 30 Jan, 2018 | 299 views | 3 min read
From couples asking guests to donate to charity as their wedding gifts to even giftless weddings, Indian weddings are undergoing a change and how! But there is a couple in Bangalore who came up with a concept so new, that it was probably the first time in India that someone had a Bitcoin wedding! They said they themselves were confused about what to get others for their wedding, so they asked their own wedding guests to give them cryptocurrency!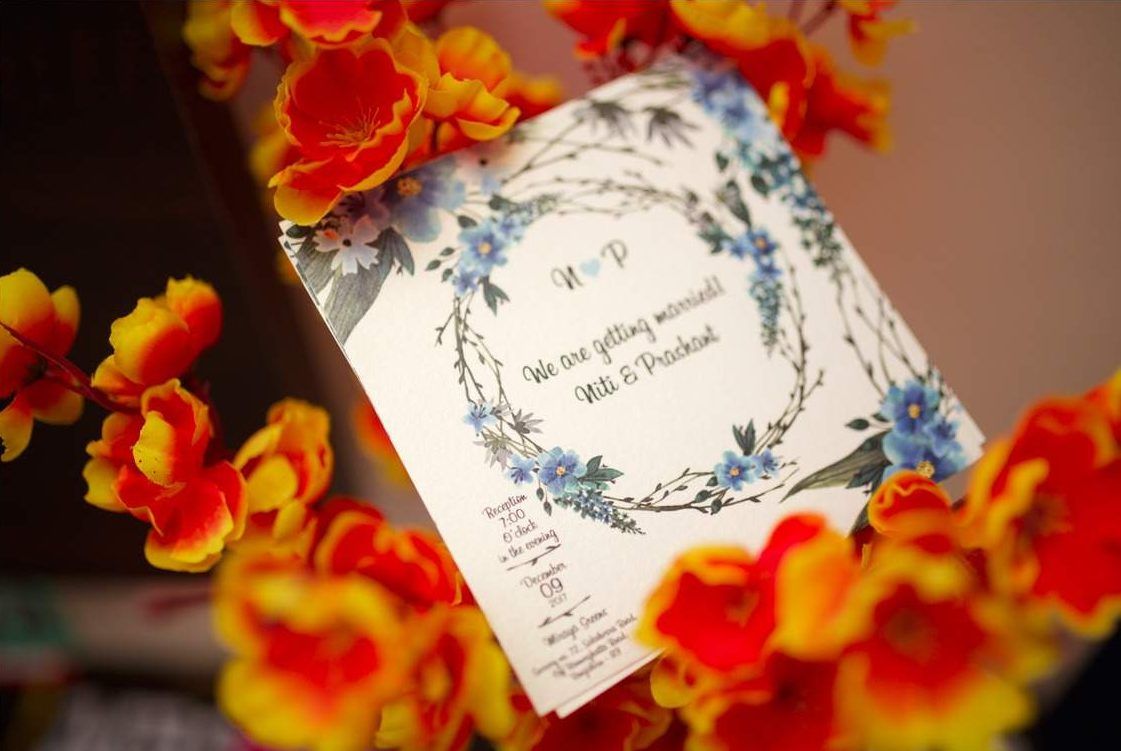 Startup entrepreneurs Niti Shree and Prashant Sharma from Bangalore accepted Bitcoins as their wedding gift and vowed to use the cryptocurrency for the education and upliftment of underprivileged kids. Quite a radical idea we say! You can see the 'powered by zebpay' sign in their signage below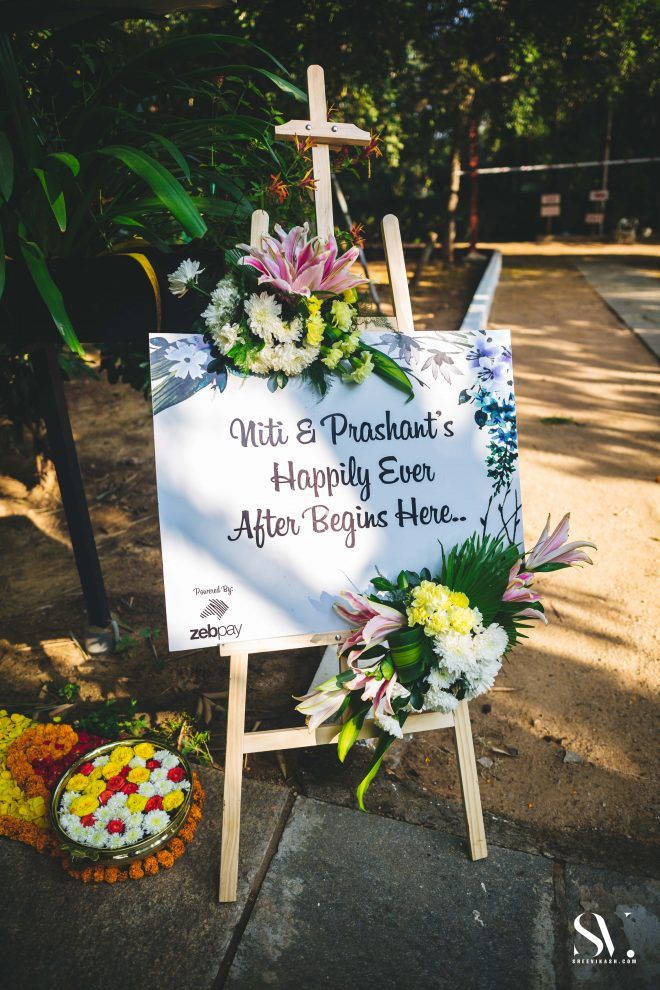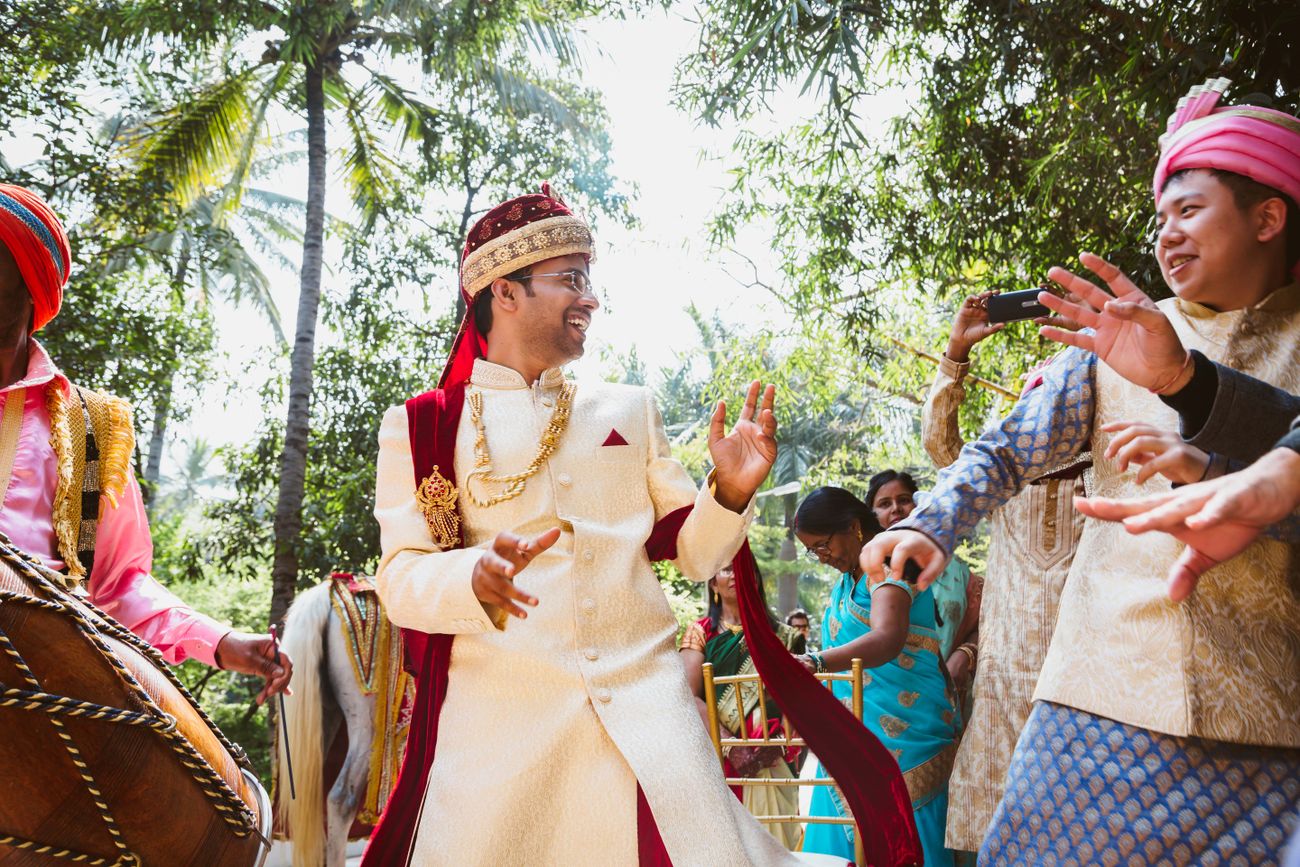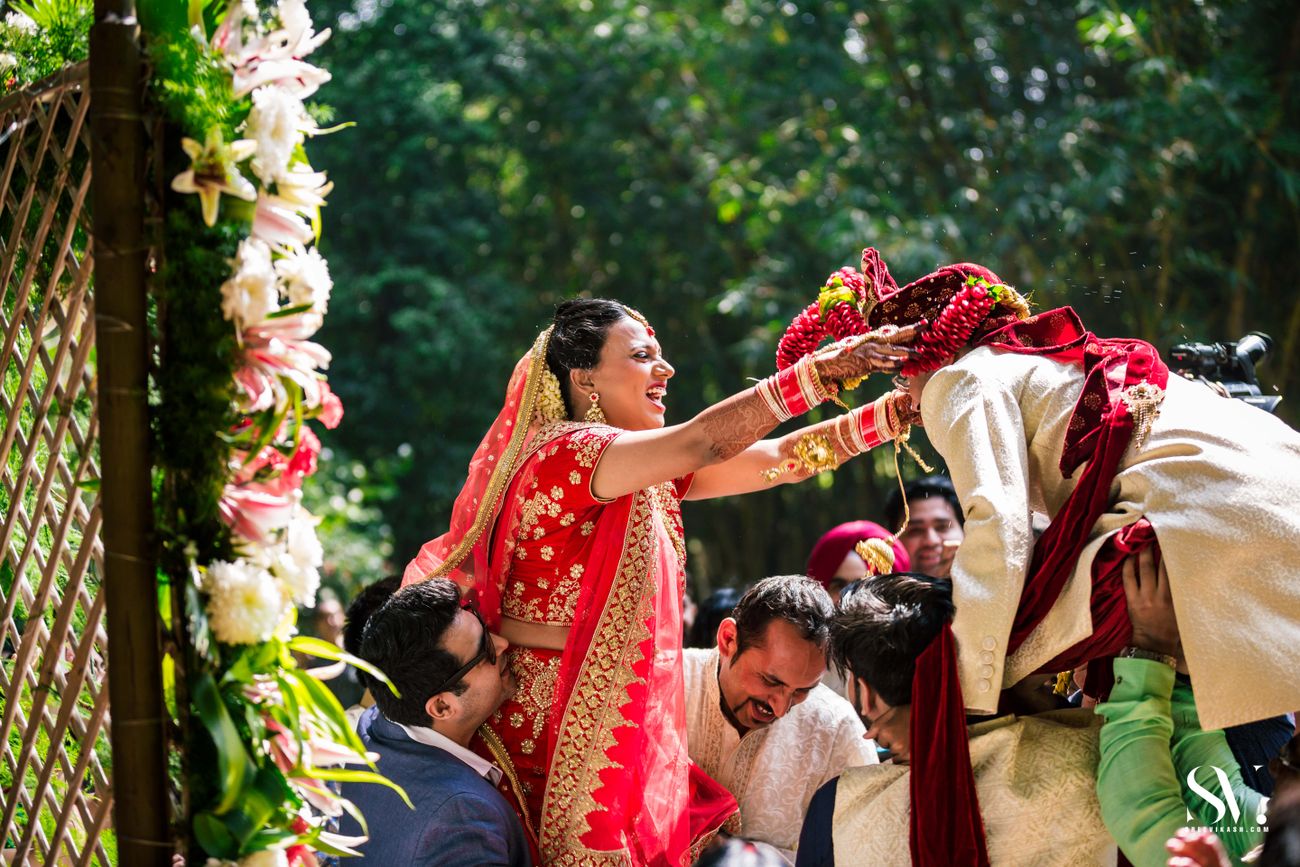 From the Couple: 
We met a startup mixer event in Bangalore on 24th October 2013 and bonded over our mutual love for startups, technology and changing the world. When we met we got to know that both of us have valued the same things in life and have similar ambitions too. We even shared similar life trajectory in our professional journeys. We both are Jagriti Yatra, Headstart network  and Draper University alumni.
"Our wedding took place on 9th December 2017 in Bangalore. We found all our vendors on WedMeGood. Apart from being one of the most happiest wedding, as the guests said, the truly unique thing about this wedding was a unique thing we did for the "gifting aspect". But one of the most unique thing about this wedding was being world's first bitcoin wedding. We had been quite interested about blockchain and believe that it can truly change the world for better. We were truly frustrated by the wedding gifting scene that exists today. In 2016, we attended around 4-5 weddings and struggled with the question of what to gift and ended up gifting Amazon gift cards to everyone. We knew our friends will have the same issue in our wedding. So to save them from this question, we decided to merge technology, gifting and future. We told everyone not to bring any gifts as we will accept only Bitcoins/satoshis as wedding gift. We partnered with Zebpay, India's leading bitcoin exchange to do so, One idea to do this was also to spread awareness about how easy its is for everyone to own the bitcoin too. Our bitcoin address was printed on our wedding invite as well. The virgin bar at the reception was named " Uncrypted". The drinks were named after alternate cryptocurrencies."
Vendors: Venue Miraya Greens Wedding Planners Kisses By Candlelight★ 4.8  Bridal Outfit Koskii★ 4.7  Groom's Outfit Outfit, Commercial Street, Bangalore Reception Outfits Riya Kodali Design House★ 3.9  Photography Sree Vikash Photography★ 5