This Couple Spills The Beans On How To Have A Goa Destination Wedding In Just 20 Lakhs!
BY Sakshi | 02 Mar, 2019 | 16071 views | 4 min read
It's not always necessary that a 'destination' wedding has to mean something that cannot be done within a stipulated budget. We have had enough couples who have planned their destination wedding in a modest budget, and this time, we have a couple who managed to plan one in a budget of INR 20 Lakhs, and that too in Goa. They had a lot of involvement in their wedding planning, and managed to DIY a lot of things too. Yep, Akansha and her groom Vikhil planned their own wedding in Goa, and they have so many ideas here that can inspire other couples looking to plan their own budget destination wedding! So over to the couple, as they tell us all about the wedding.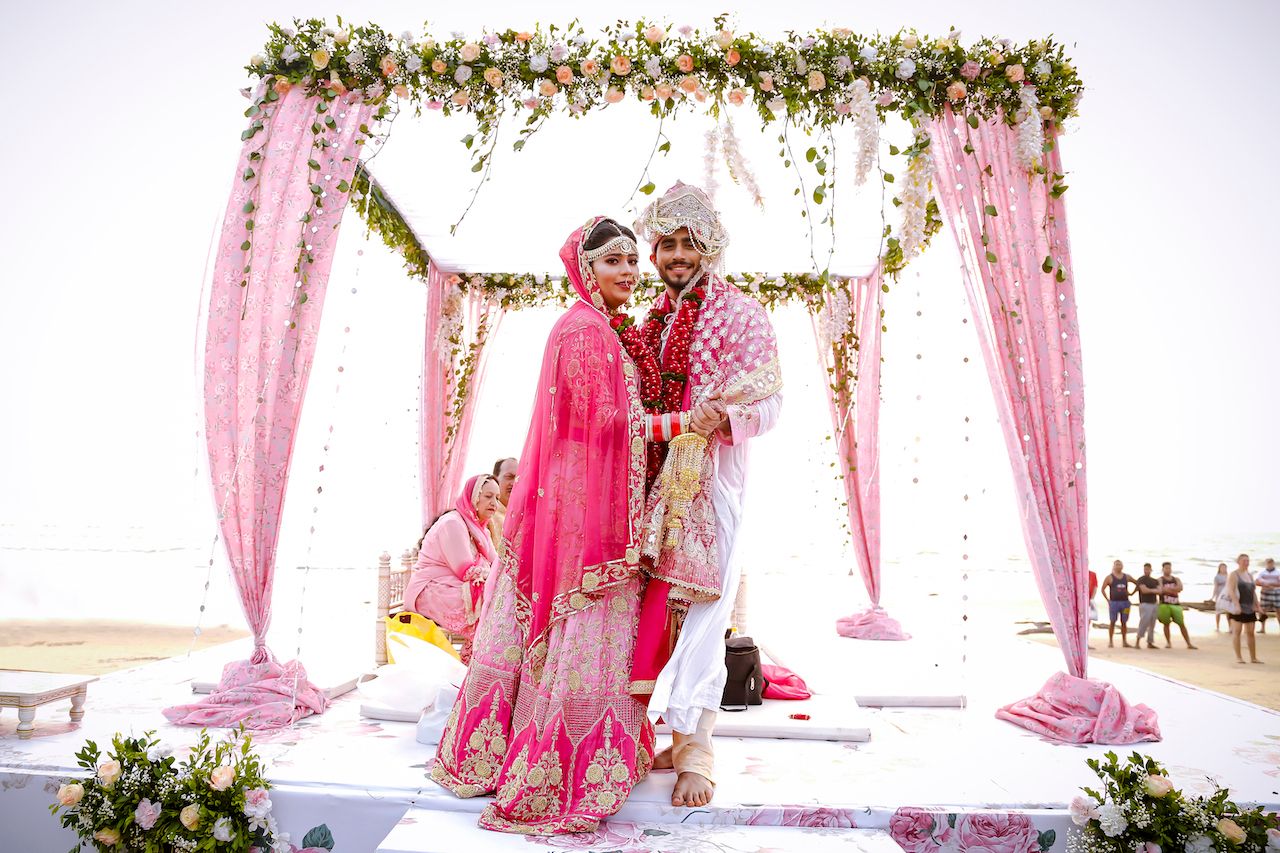 "Our wedding had 8 functions in total, out of which 4 were in Mumbai and 4 were in Goa. We had about 135 guests for the wedding in Goa, and were able to manage it within a budget of INR 15 Lakhs minus alcohol."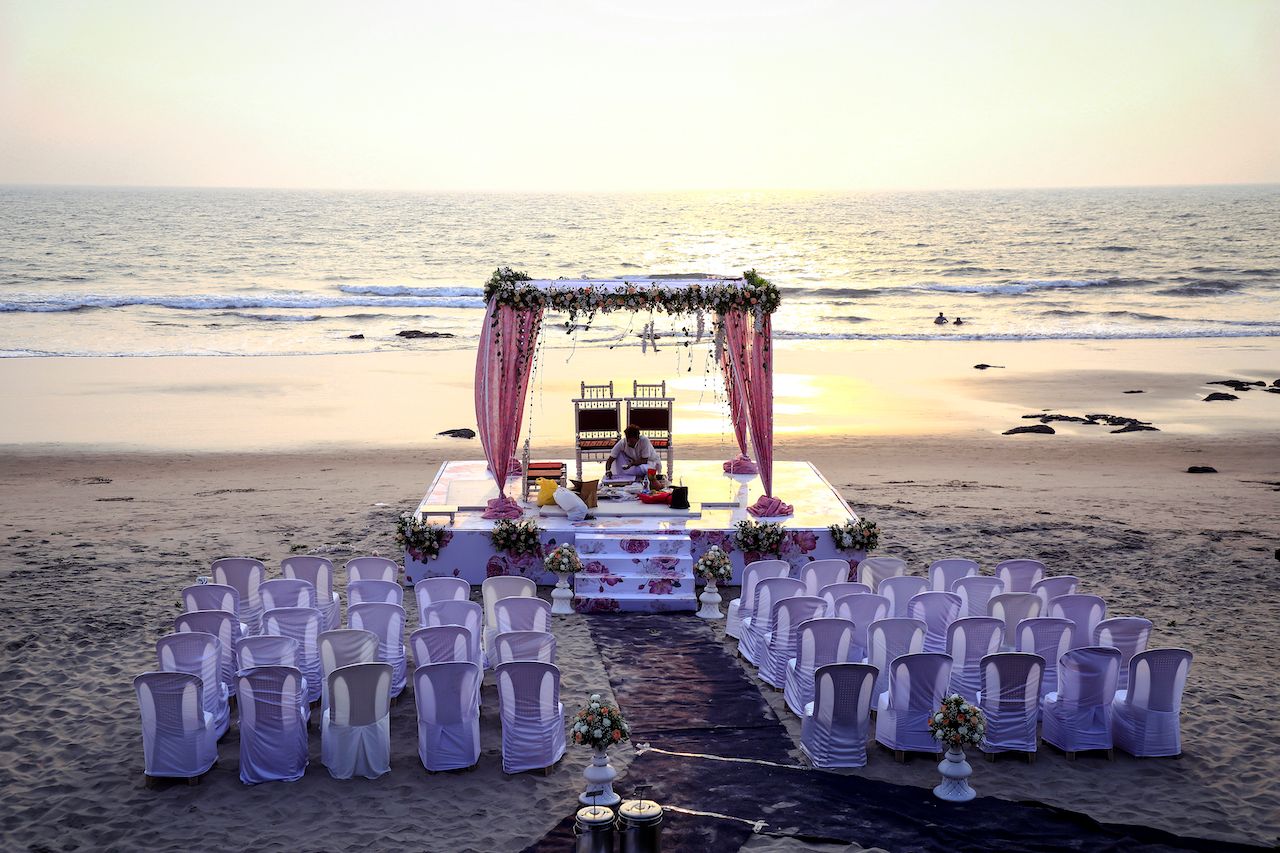 Venue, Accommodation and Food
Budget: INR 12 Lakhs
My husband and I visited Goa exactly a year before our wedding to book the venue. We shortlisted 4 venues and visited each for a stay of 1 night to review the service and food. La Cabana Resort was the first one we visited, and there was something that had got us attached to this property. We finalized it exactly a year before our wedding and gave money in advance to get a good deal. We ended up spending around 12 lakhs for food and stay for 120 guest (minimum guarantee) for 2 nights.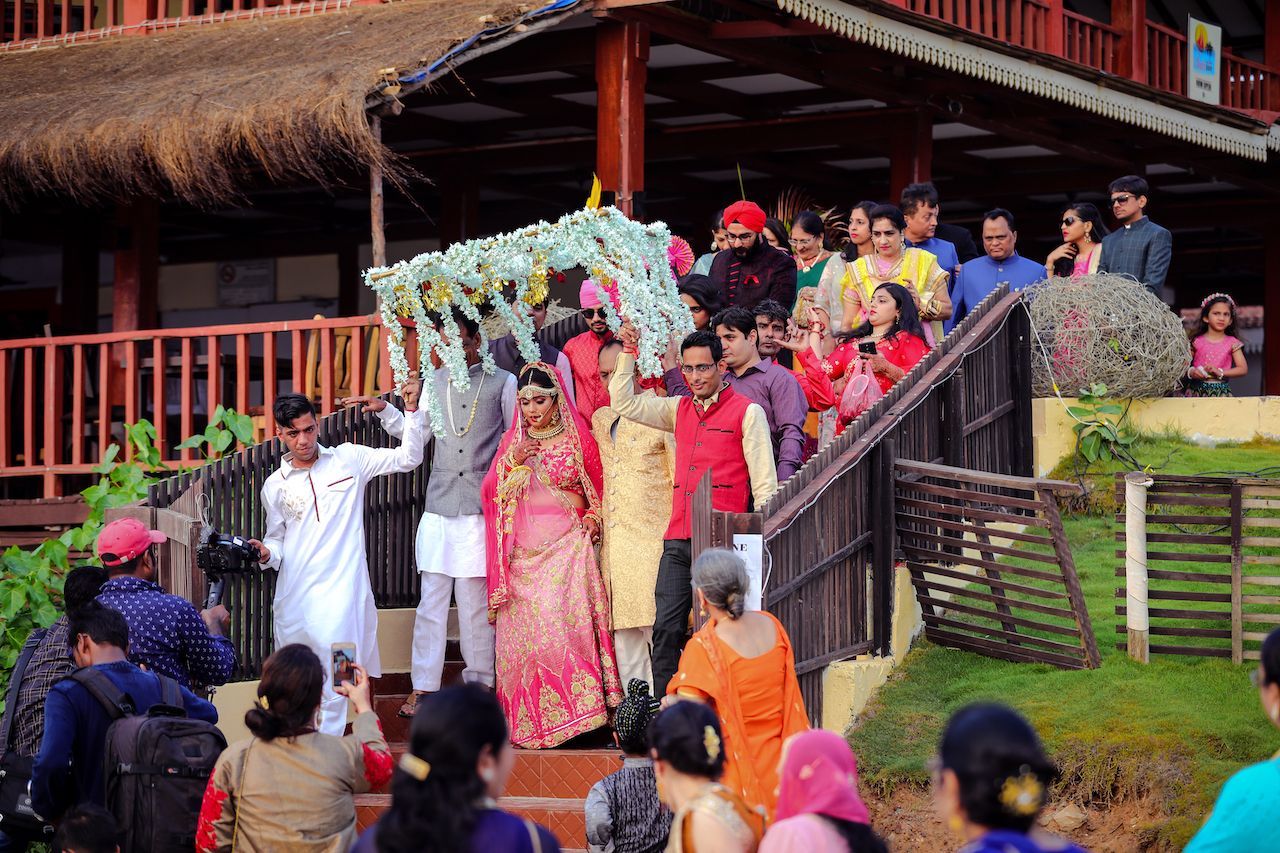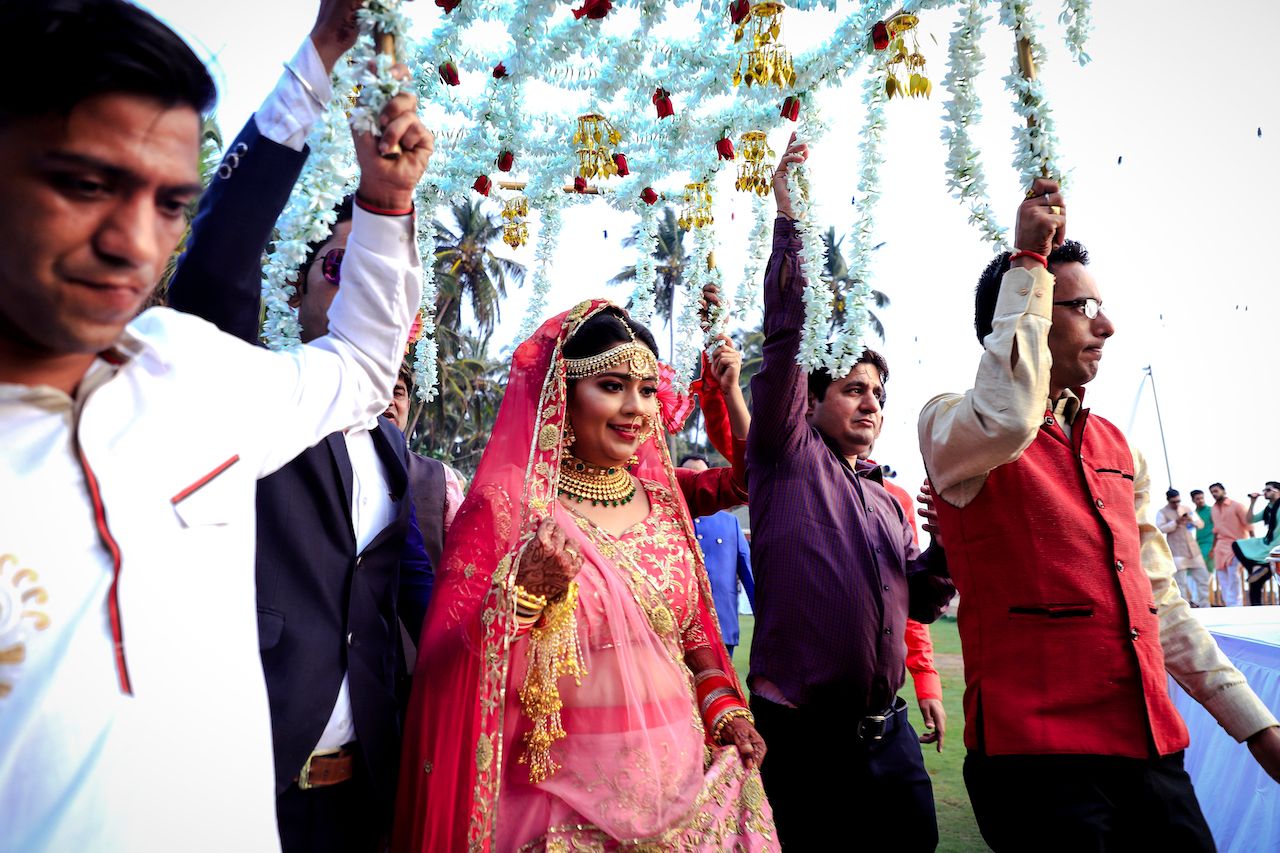 Decor
Budget: INR 2 Lakhs
Then came in decor, we both work for two of the best decor companies in Mumbai, so this was our main target. We wanted to make the place look pretty, but not spend much. My decor had a lot of stuff which was DIY and some stuff was carried from Mumbai and the rest outsourced locally from Goa. Decor budget took up 2 lakhs for all functions.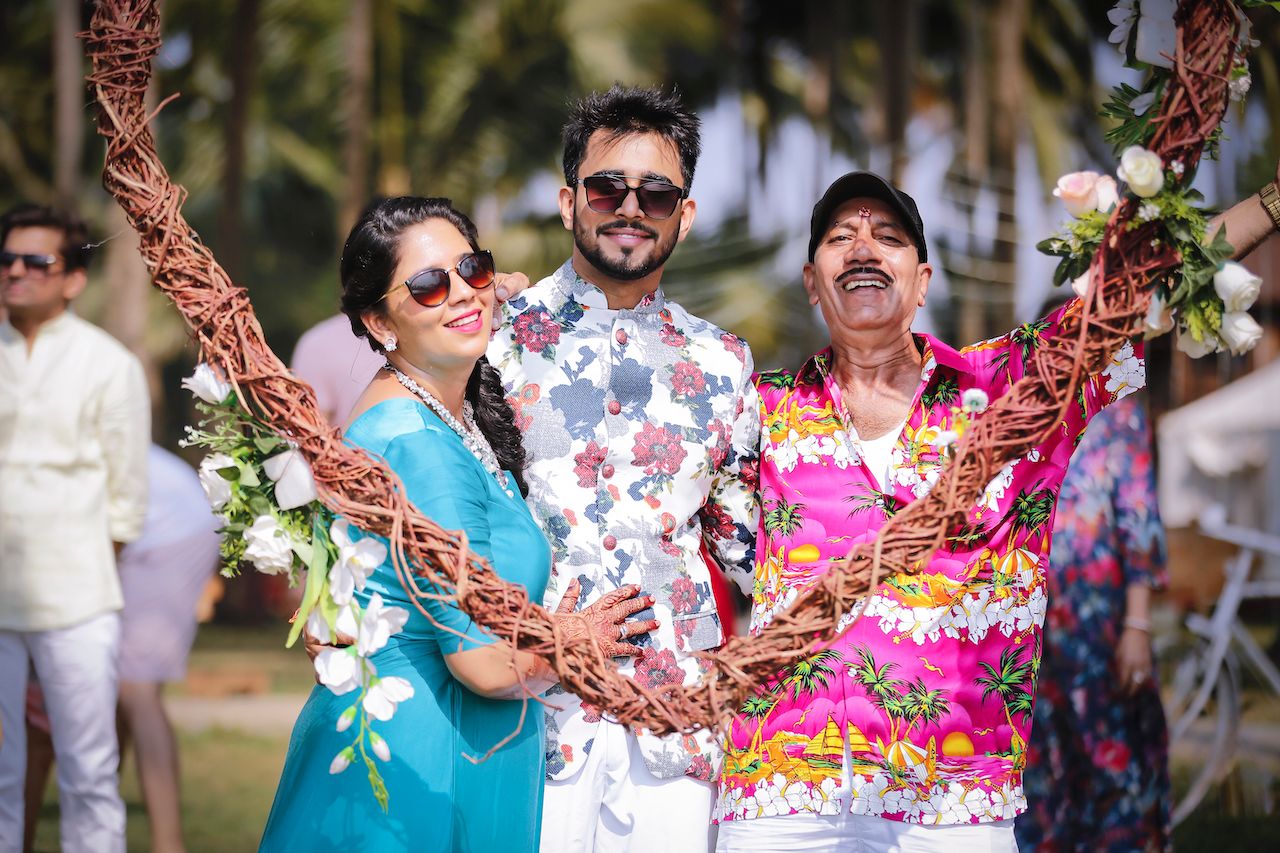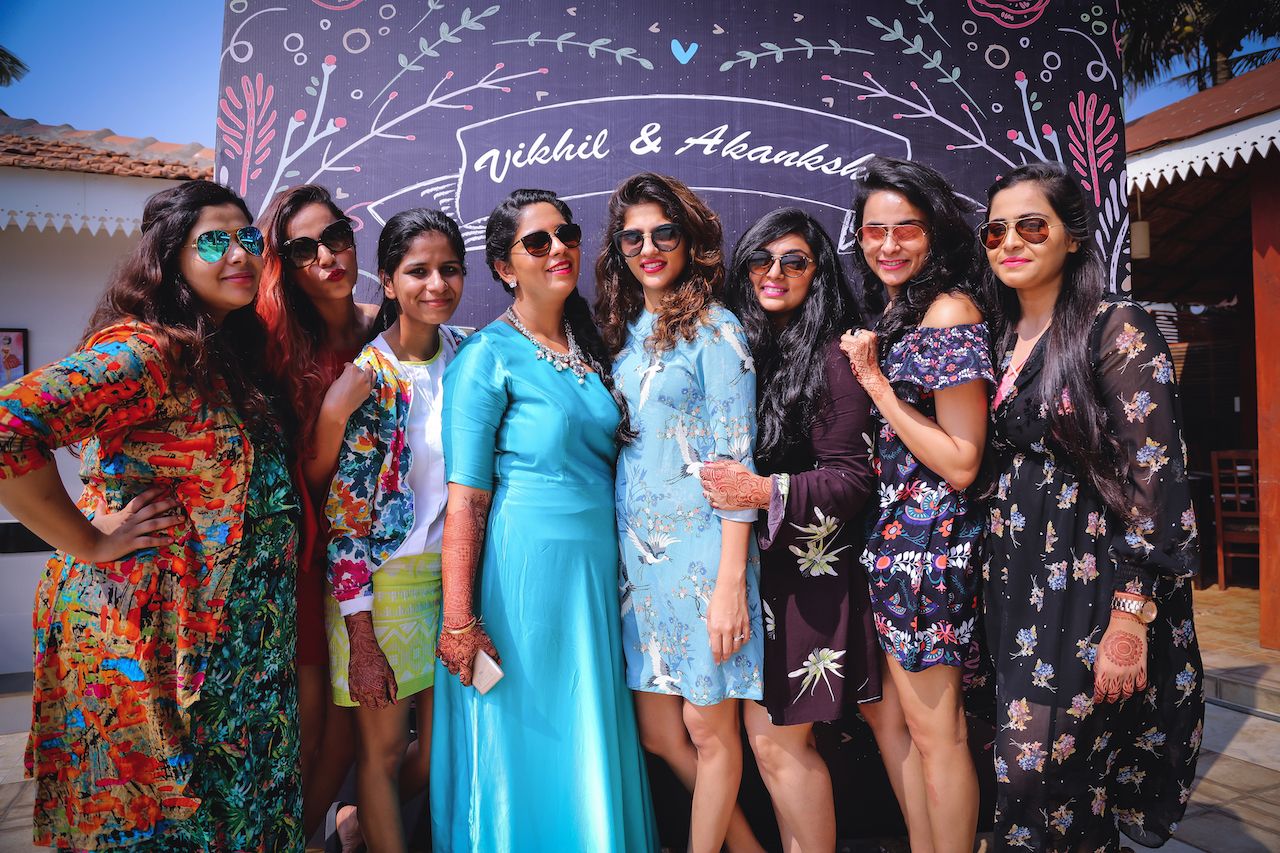 Favours
Budget: Less than 50,000
The giveaways during pool party as well as the Mehendi favours were made me for less than INR 50000.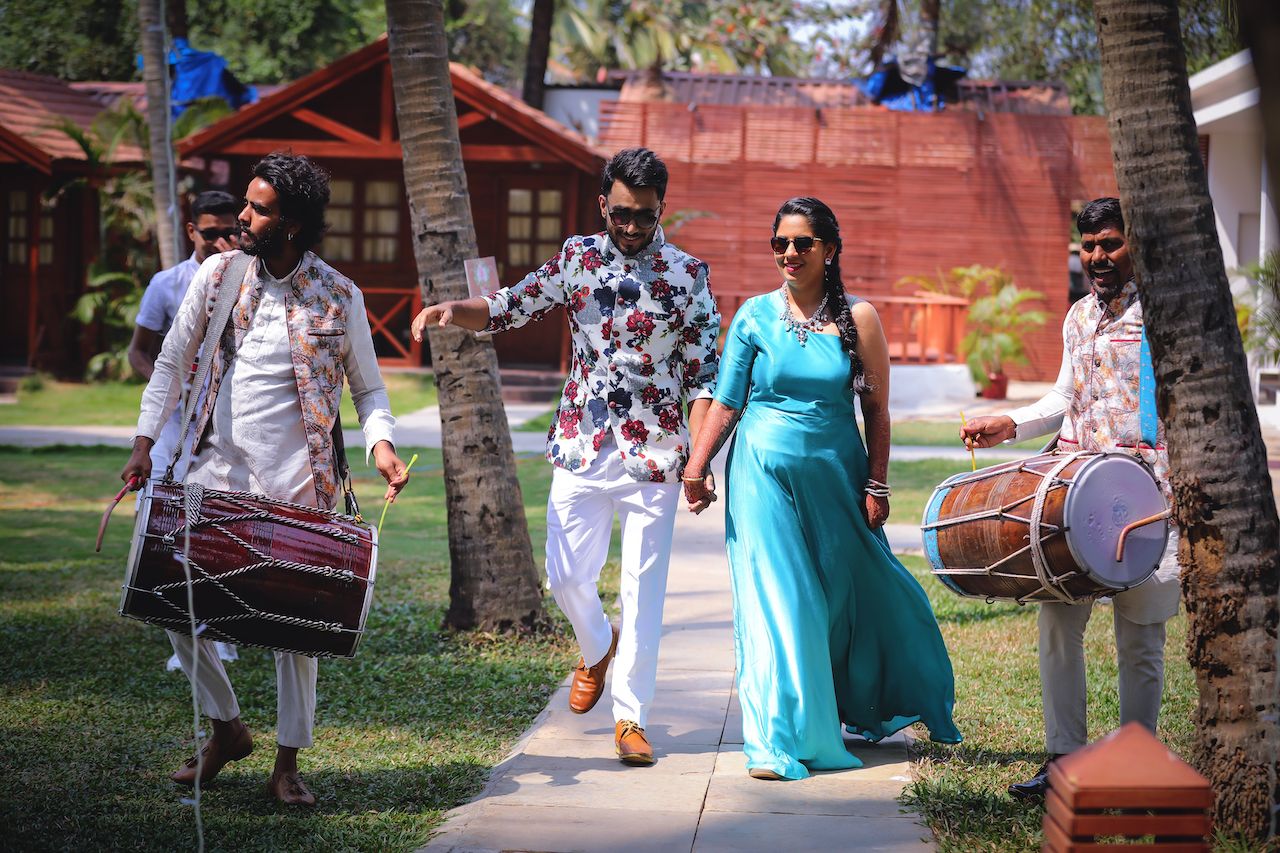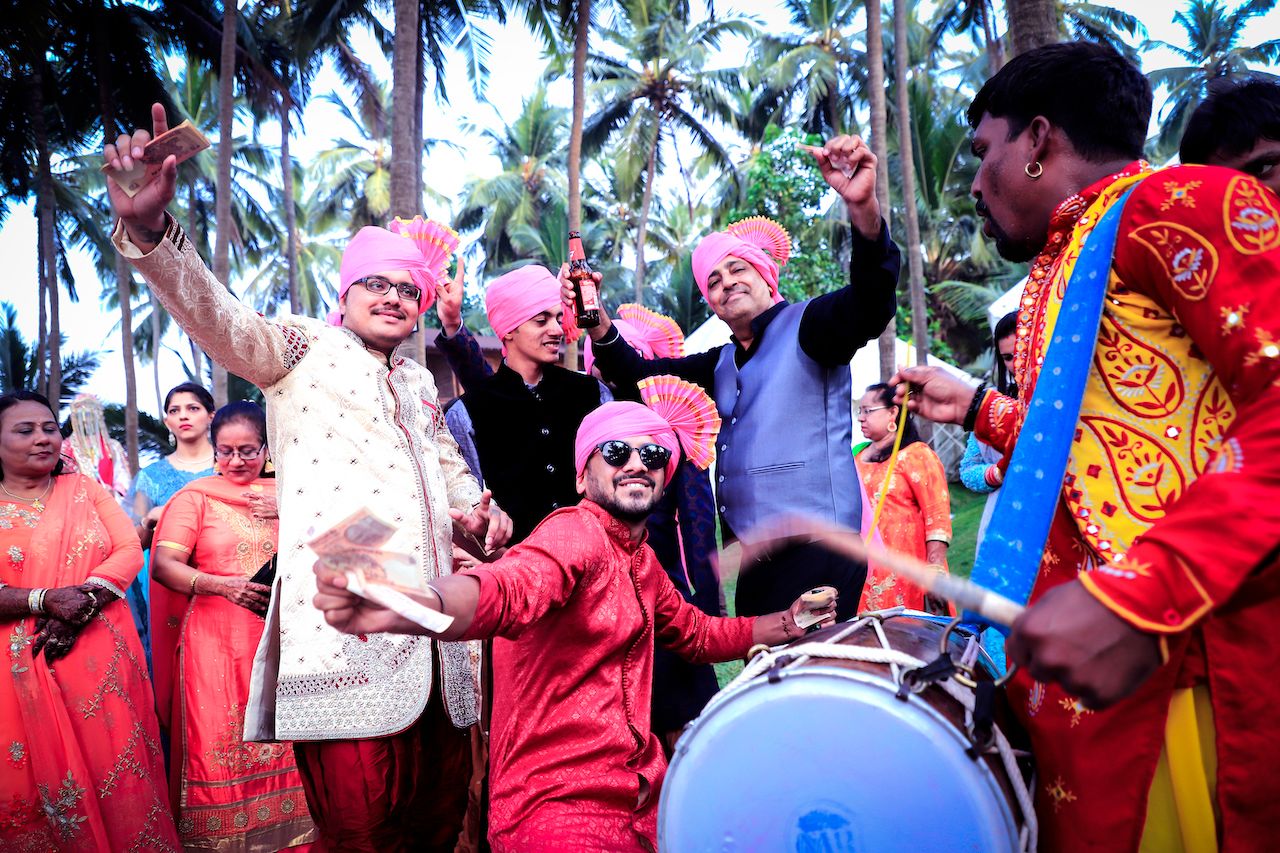 Entertainment
Budget: INR 1 Lakh
Entertainment was almost 20% of what the actual amounts are from various artist including the DJ, as we give them business all over the year and this was like a payback. So we spend only 1 lakh on entertainment.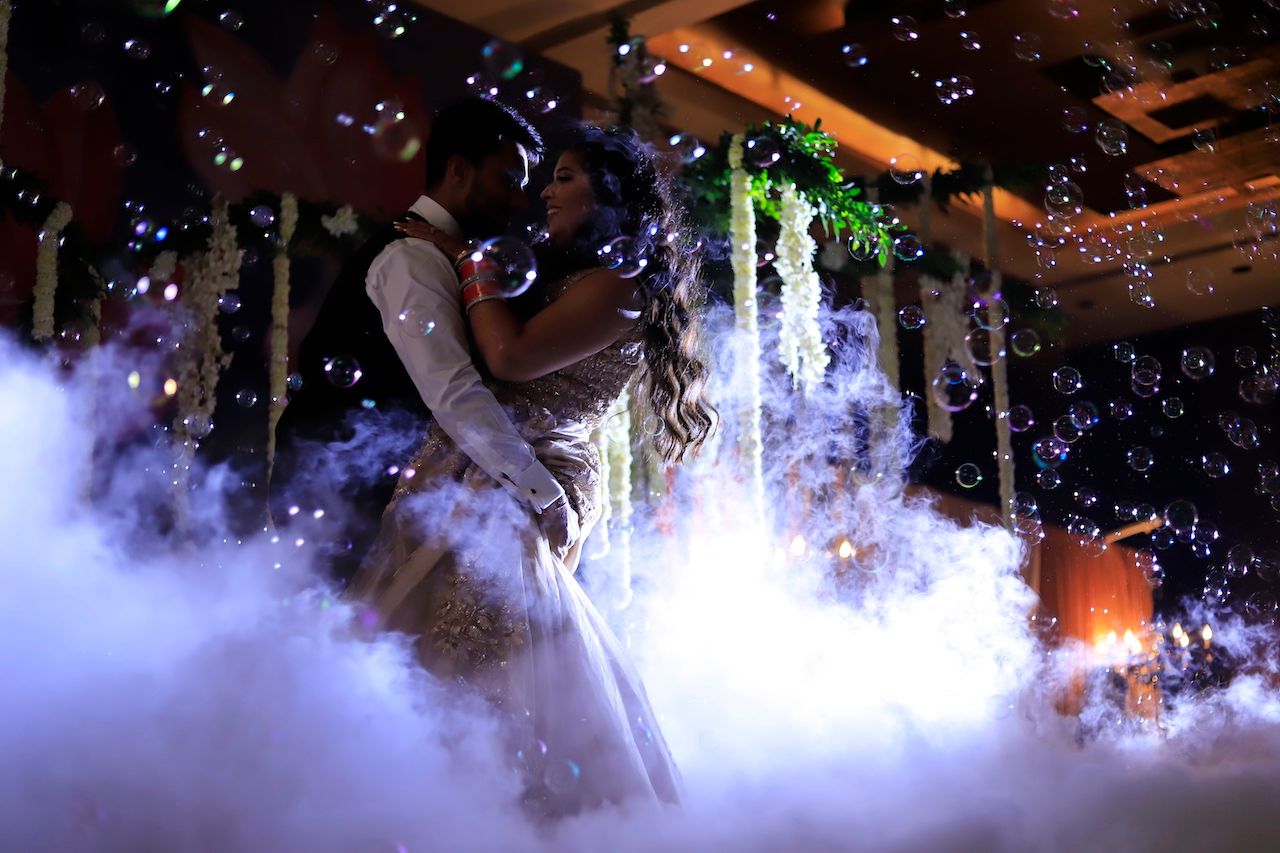 Exclusions
Being a Punjabi wedding our main expense was alcohol. We took an unlimited beer and wine deal from the hotel for INR 1,50,000 for 2 days (24 hrs bar) and whiskey was sourced locally and of course from our in house bar that every Punjabi owns.
We ended up spending around 5 lakhs in the entire Goa wedding just on alcohol! This was a personal choice and it is a cost that can highly be controlled at any wedding depending on what the host wants.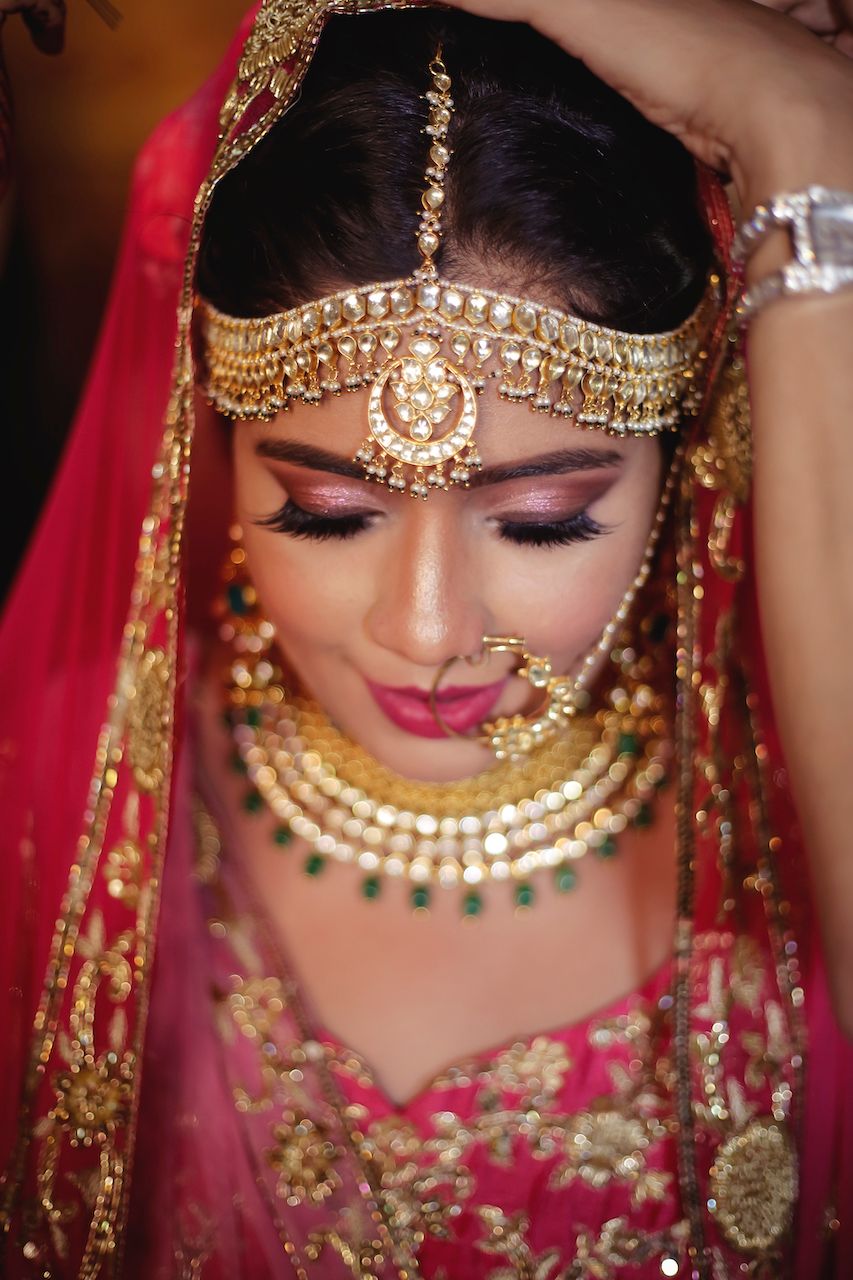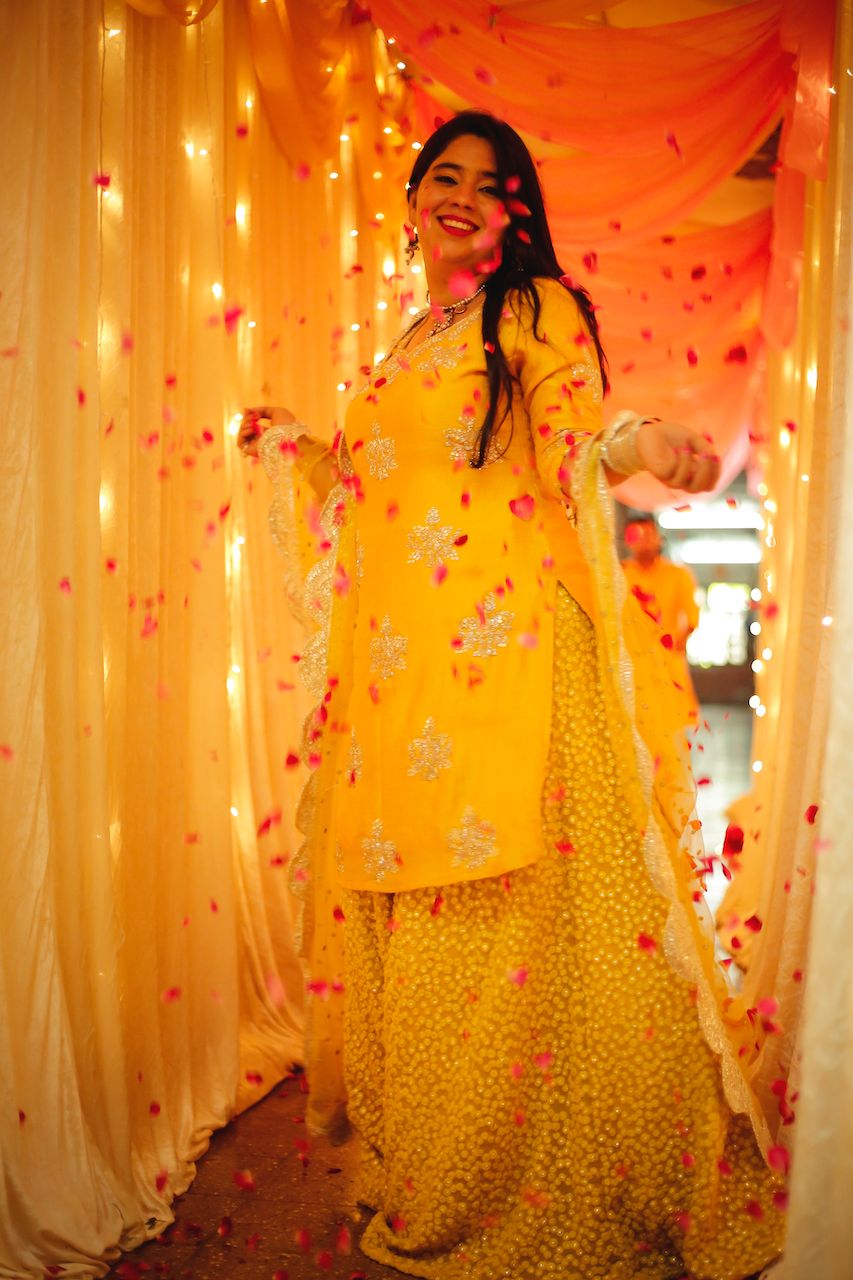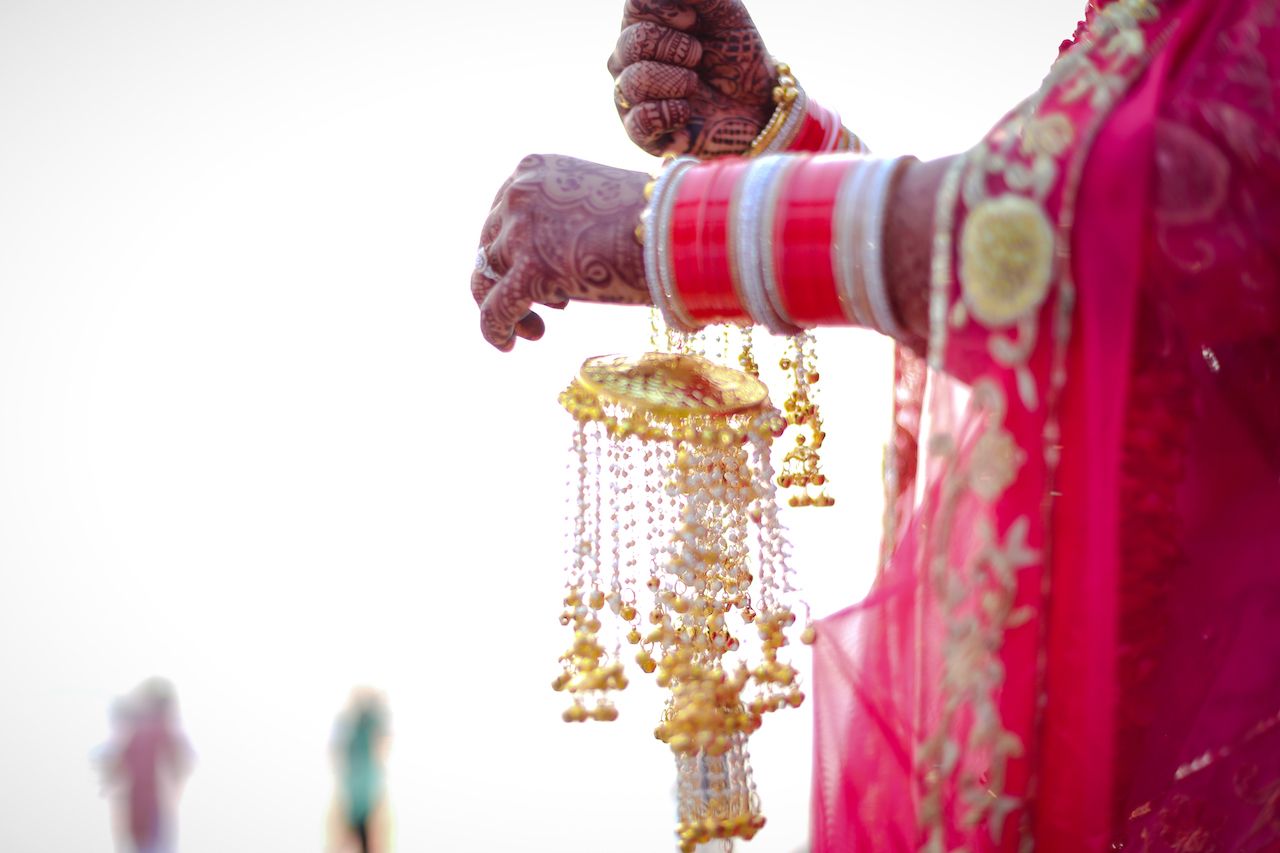 For all the functions, the bride's and the groom's outfits were self-designed by the bride at a budget less than INR 4 Lakhs for 8 functions. Here's a breakdown of the functions they had in Mumbai:
Mehendi
Budget: INR 1 Lakh
This was supposed to be a small affair, which turned out into a proper function with 100 guests, including alcohol and food. This was managed in a budget of INR 1 lakh (decor was in-house and free)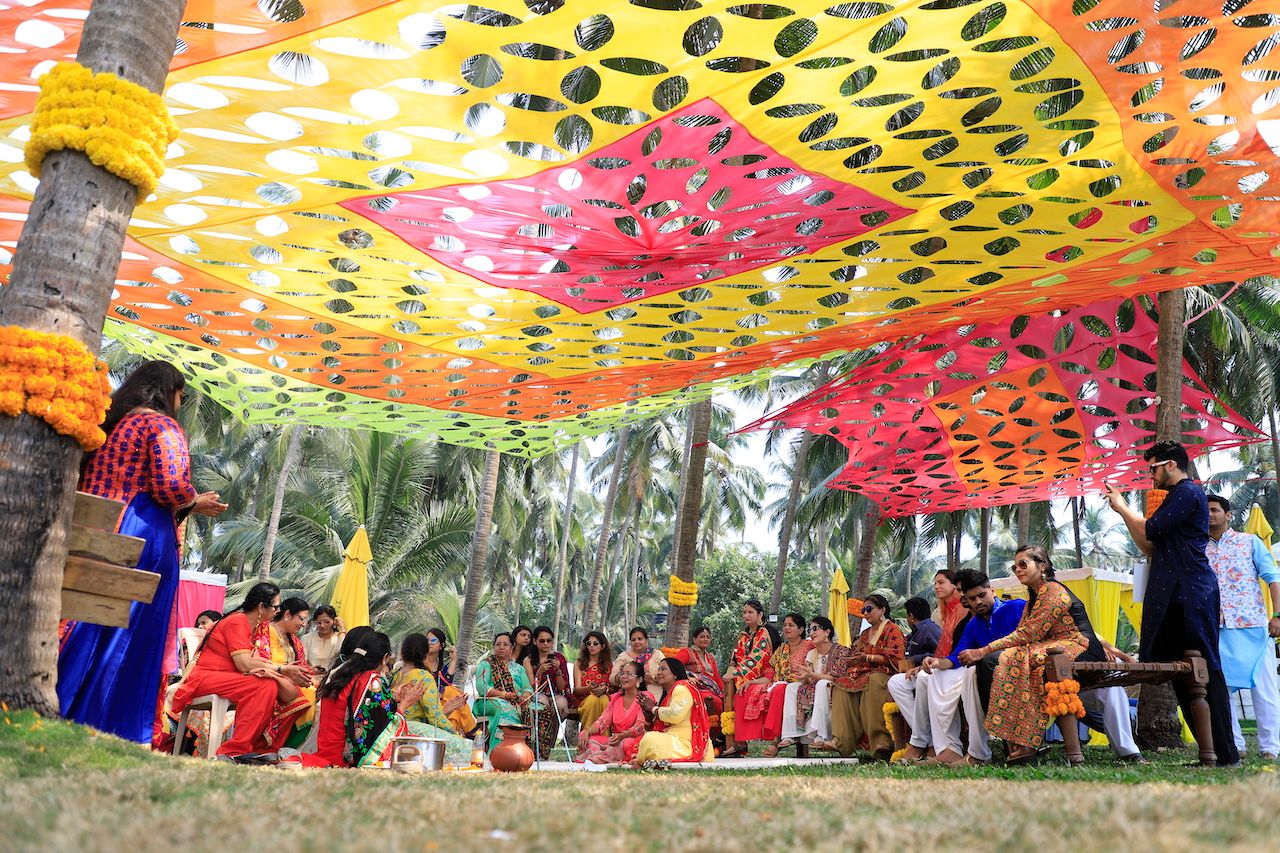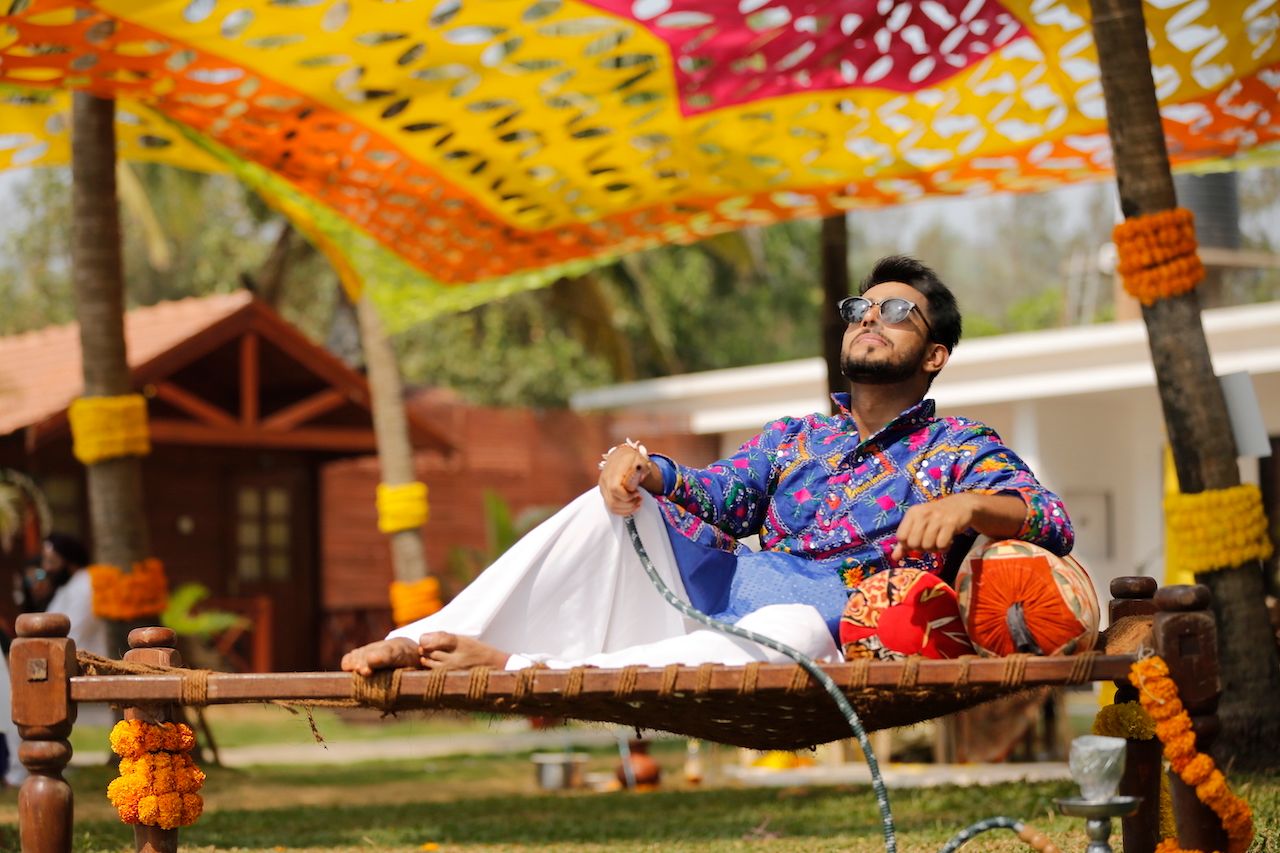 Pre wedding cocktail
Budget: INR 6 lakhs for 350 pax
This was at Mini Punjab Lakeside Banquet. The decor was managed by my husband and me from our respective companies. 
venue and food was managed for 5 lakhs. Alcohol was again about INR 2 Lakhs for this function.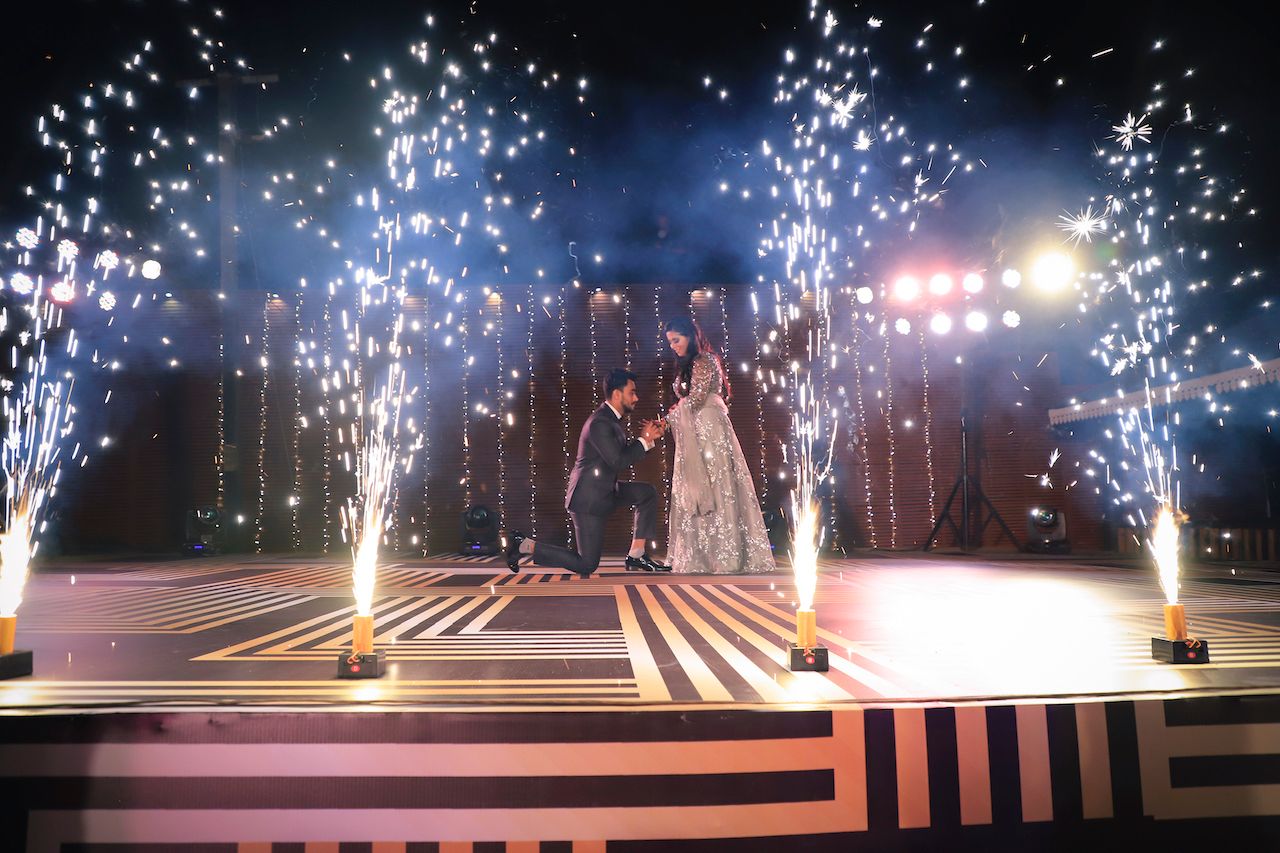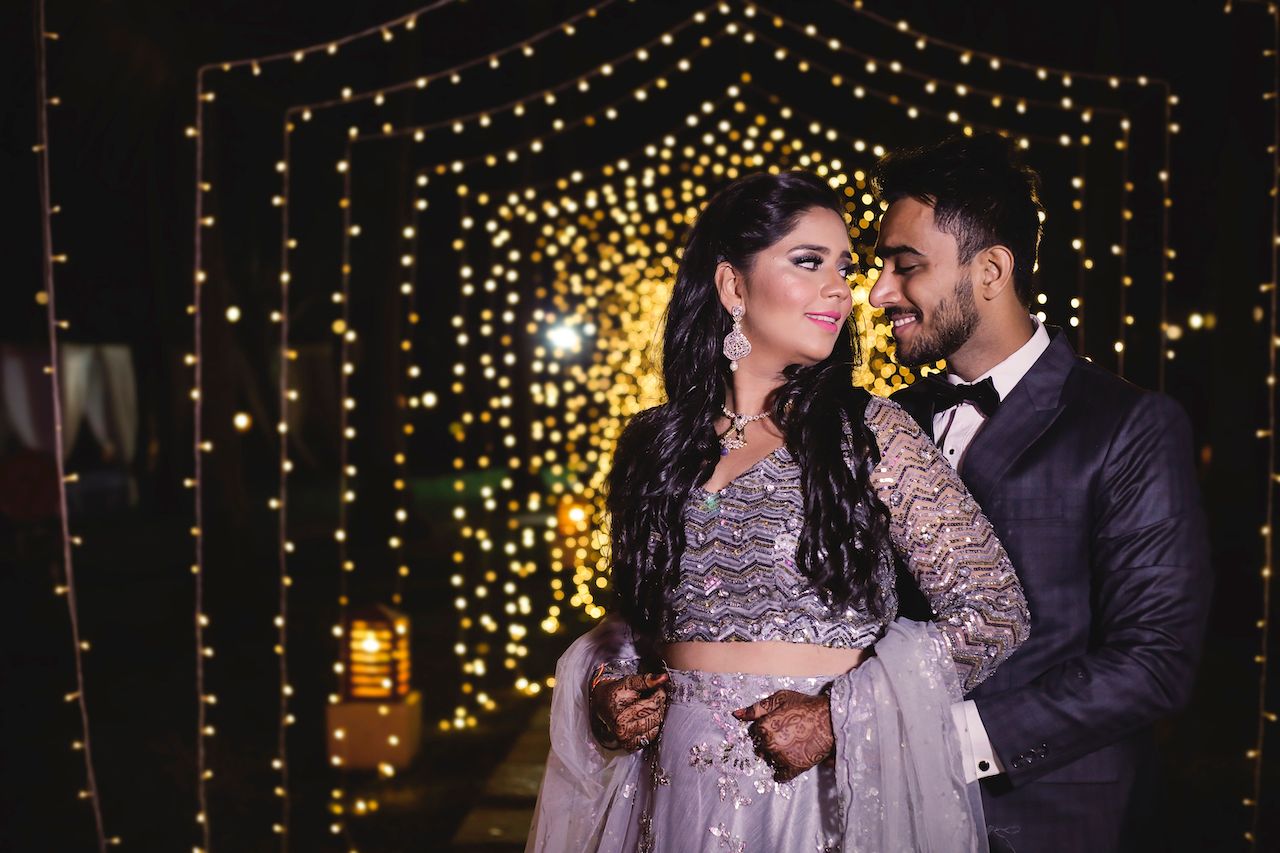 Reception
We had a reception at Sahara Star hotel in Mumbai at a modest budget too.