This Dreamy At-Home Wedding With Aesthetically Pleasing Decor Floored Us
BY Garvita | 14 May, 2021 | 1361 views | 2 min read
By now we've realised, it takes another level of perseverance to plan even an intimate wedding, considering there is so much chaos happening around. And looking at every coronial couple smiling wide in their wedding pictures keeps our spirit high that 'better day will come soon'!
So, when recently we spotted this dreamy at-home wedding with aesthetically pleasing decor, we knew we had to share it with you. Honestly, we feel that a few couples still think that an intimate wedding cannot have decor themes or a unique vibe because of space crunch, and these pictures from Ananda and Sakshi's wedding will totally defy this notion!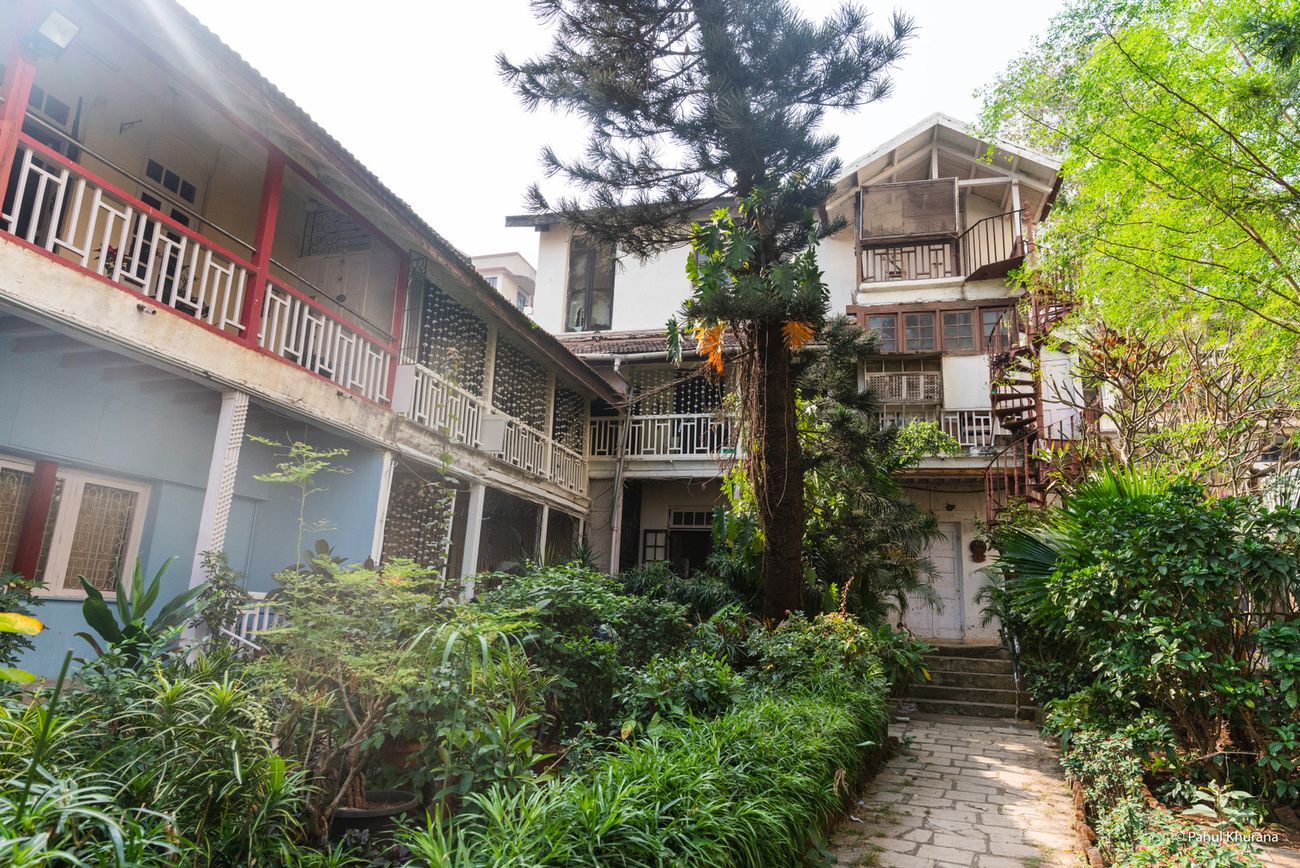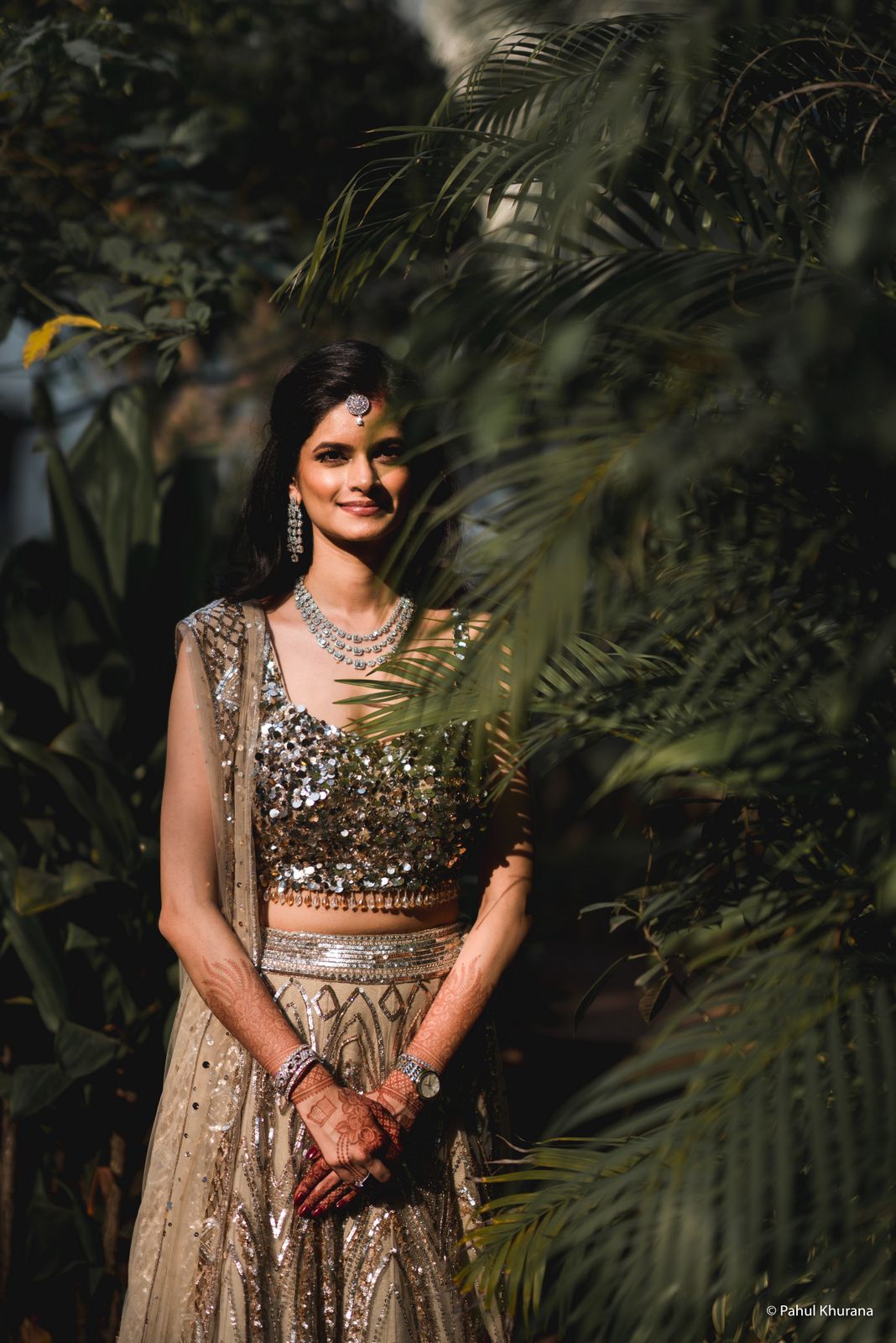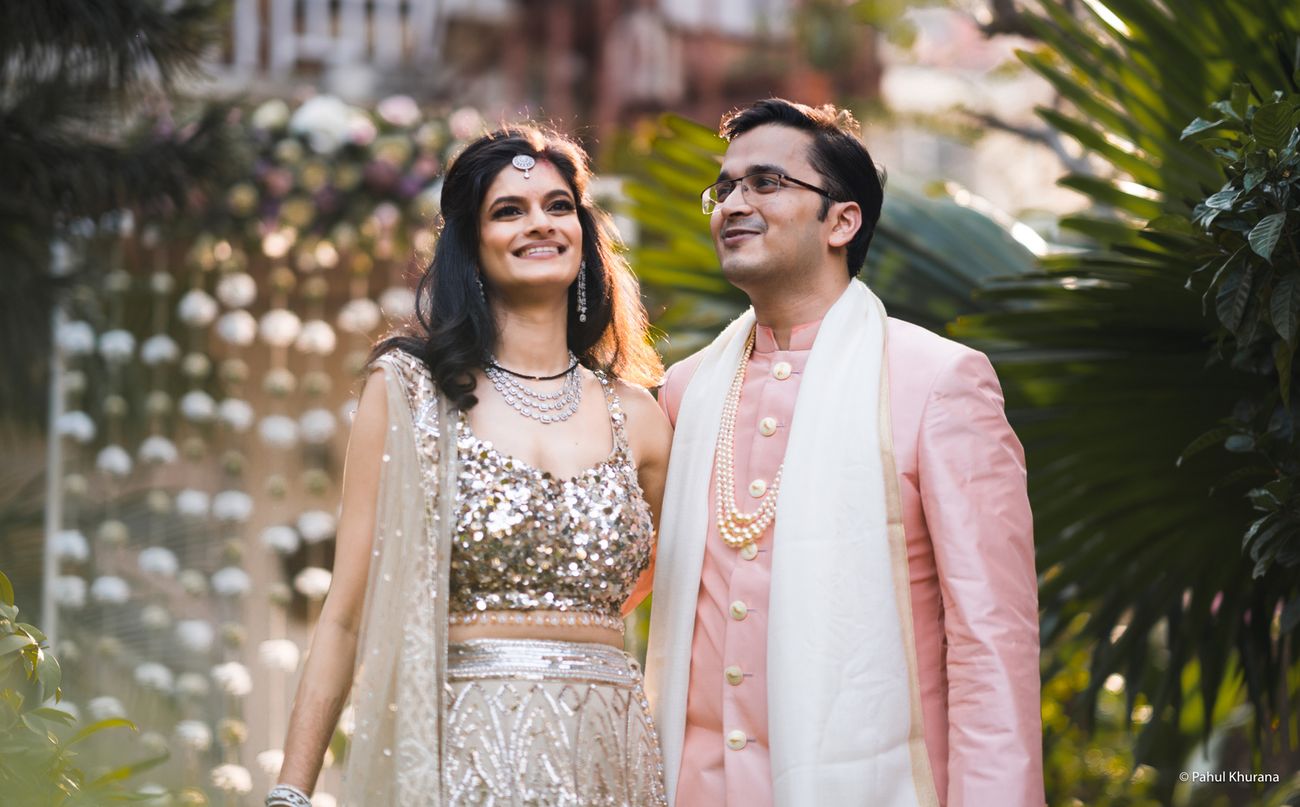 From getting engaged in February 2020 to finally taking a plunge in January 2021, this couple spent the last year's lockdown planning their wedding at an ancestral home by roping in Aash Studio ★ 5 , who eventually executed everything to perfection.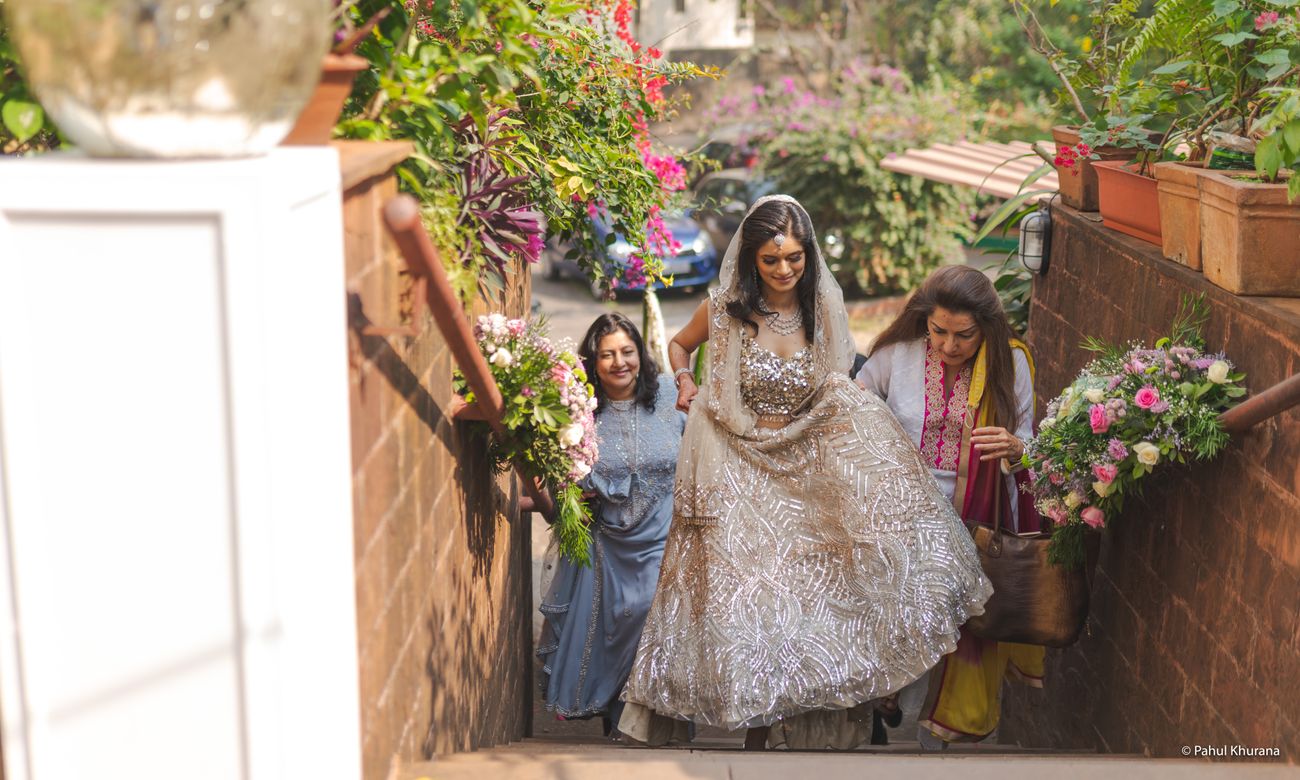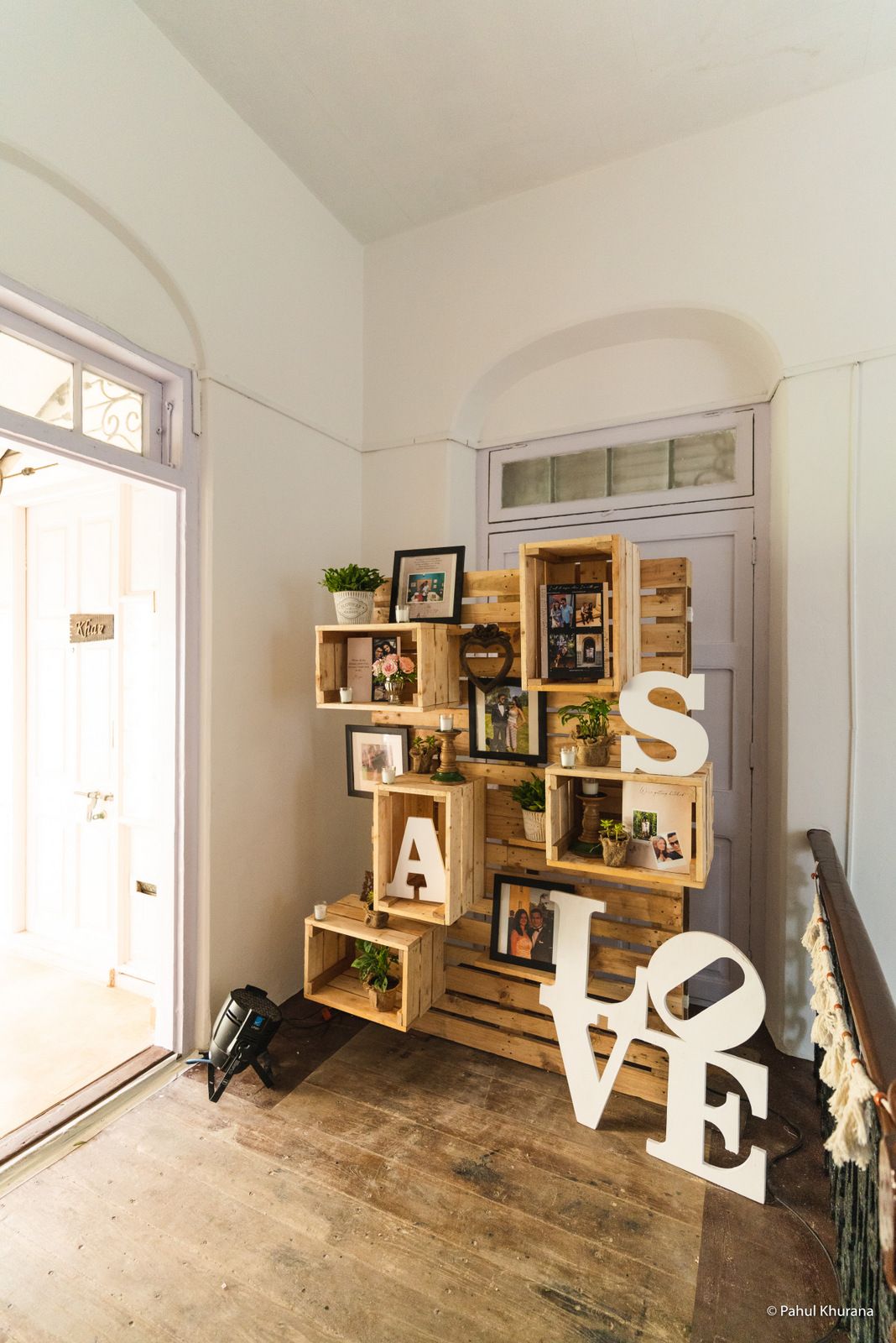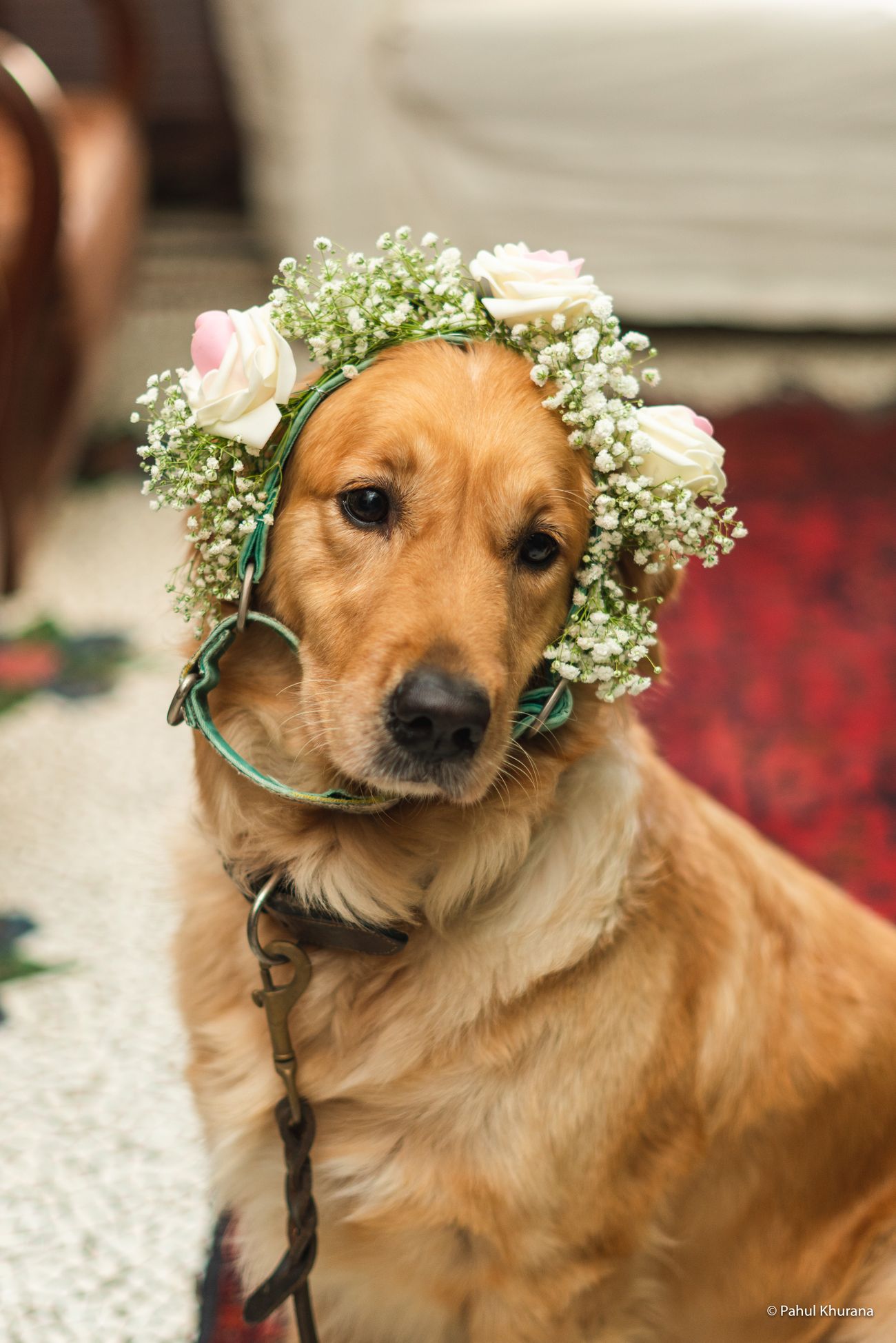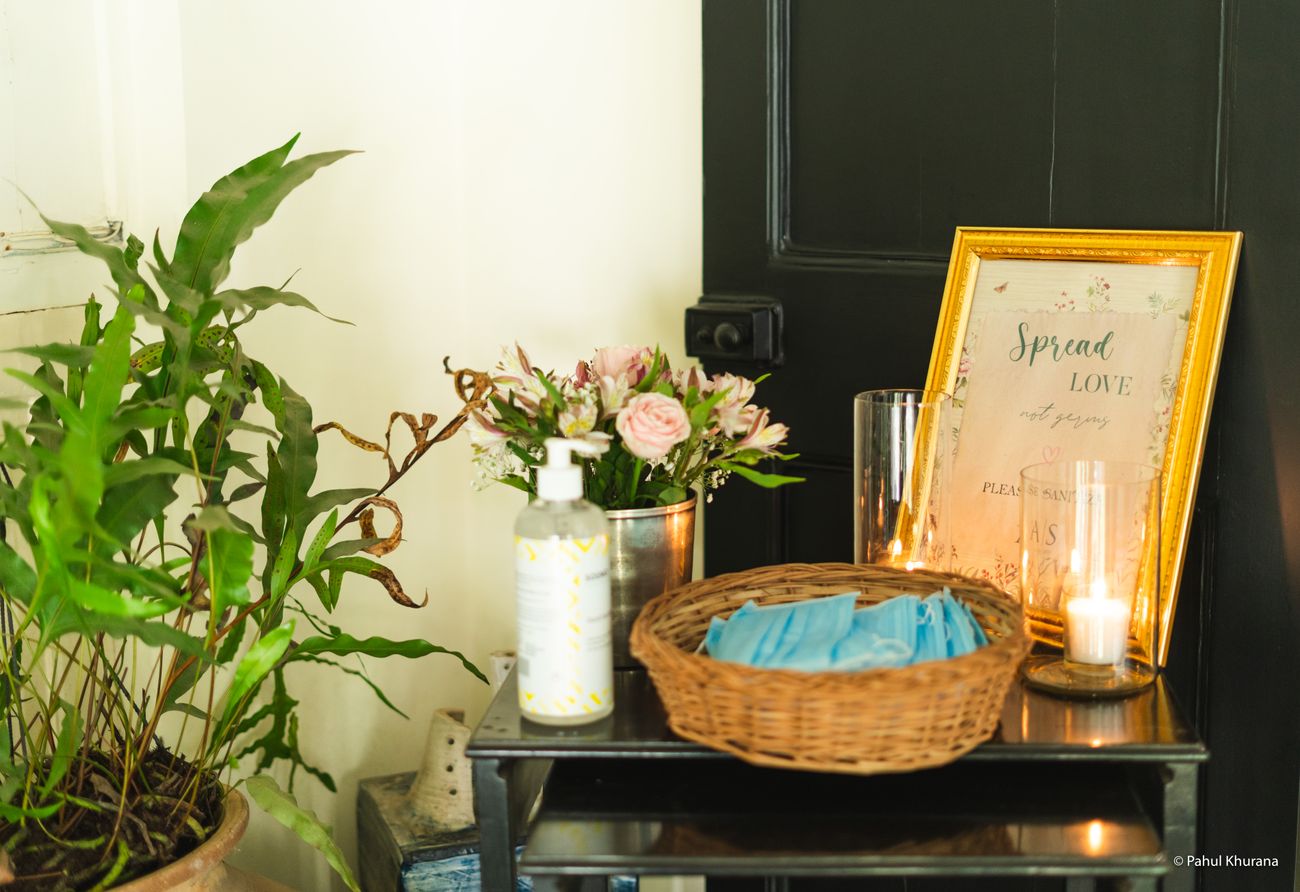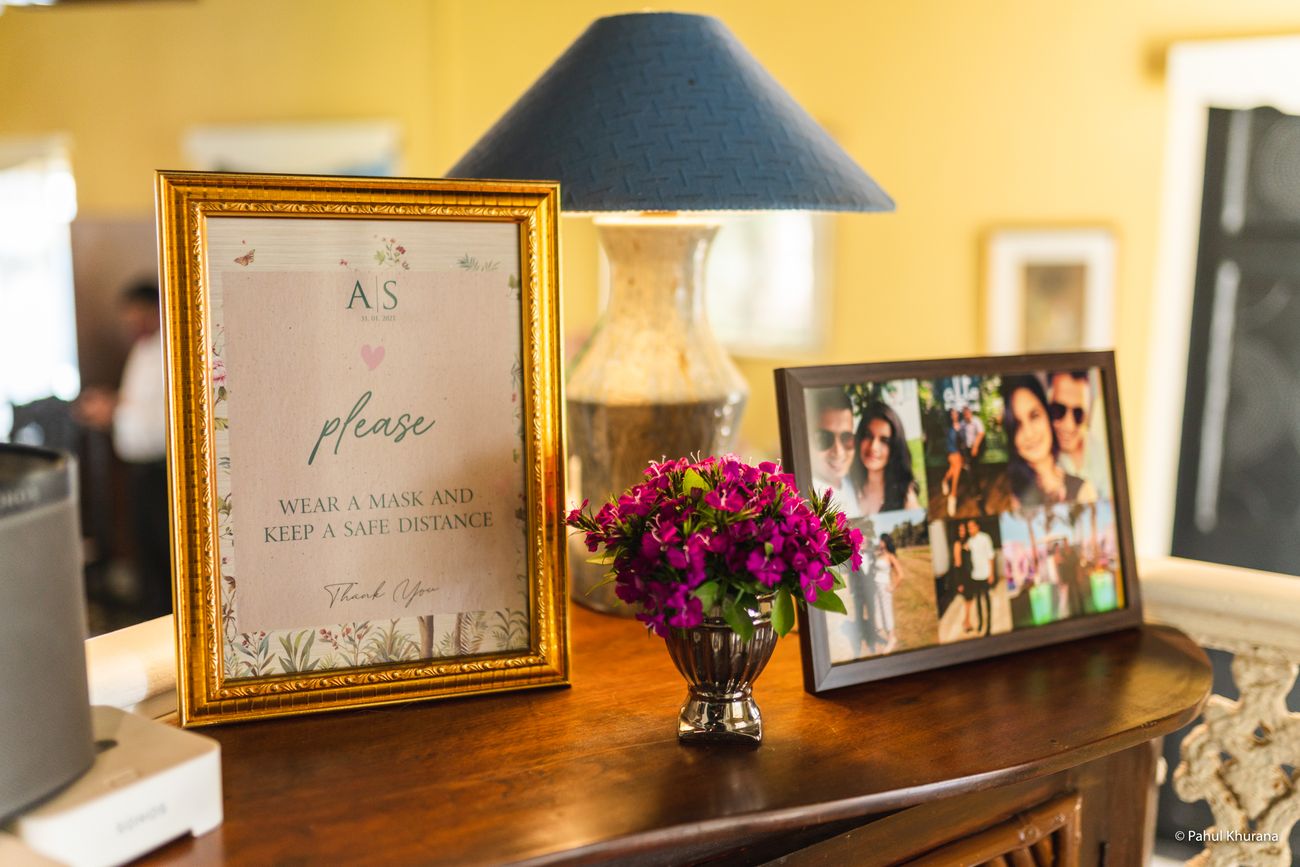 Despite being locked at fairly short notice, the Aash Studio team turned an old open-air bungalow into a stunning wedding venue with an 'English Vintage' theme and it was no less than a surreal visual experience! They also created a mandap complementing the interiors of the bungalow and focused on elevating what the couple mutually loved the most - the outdoor garden.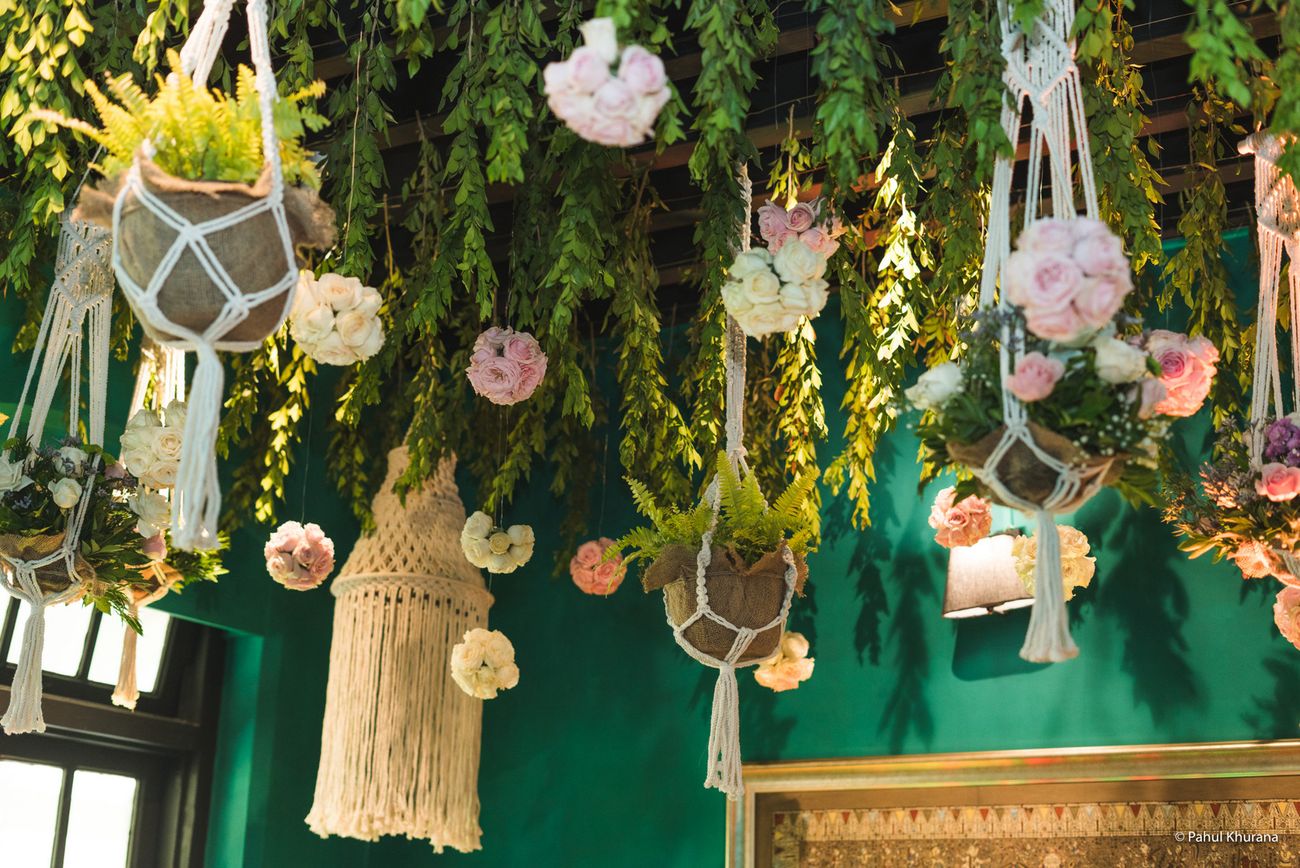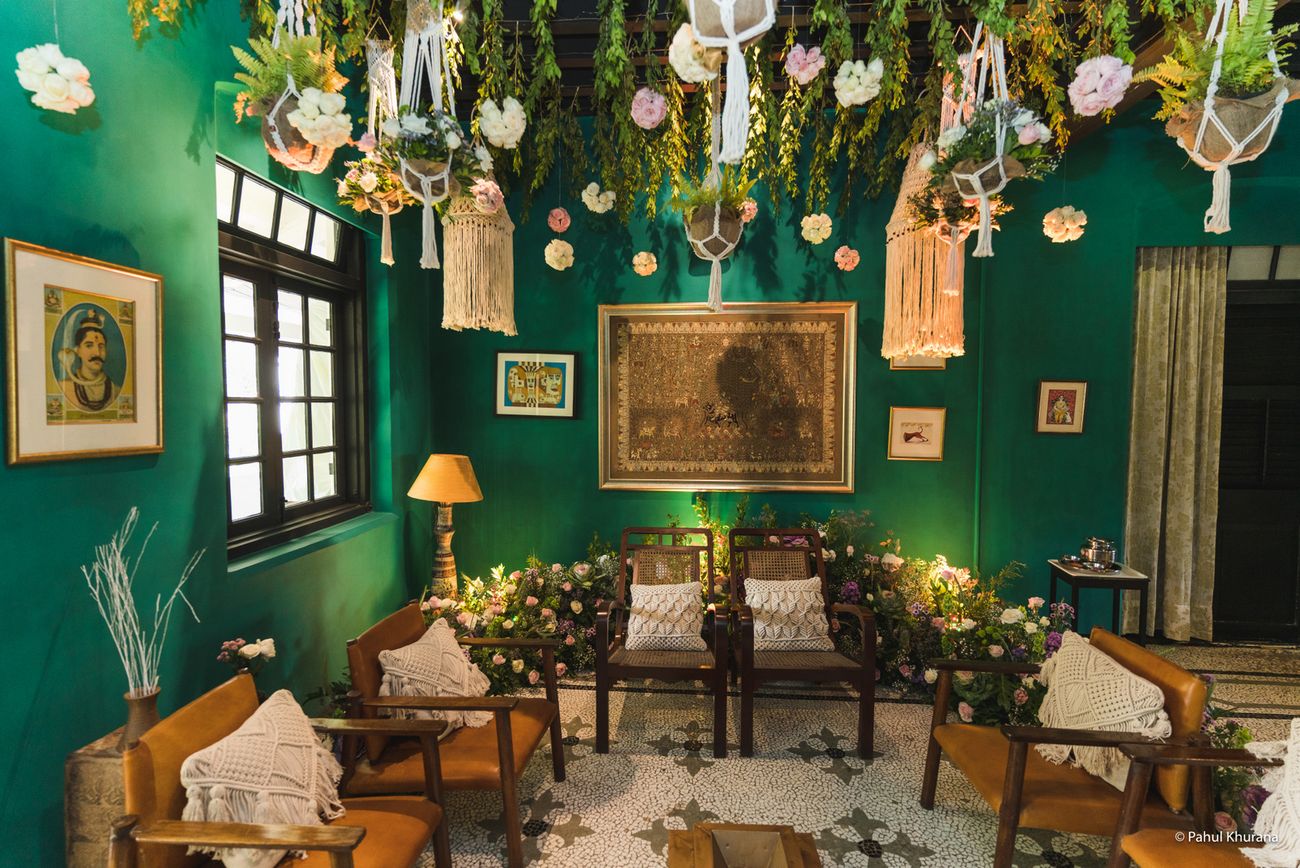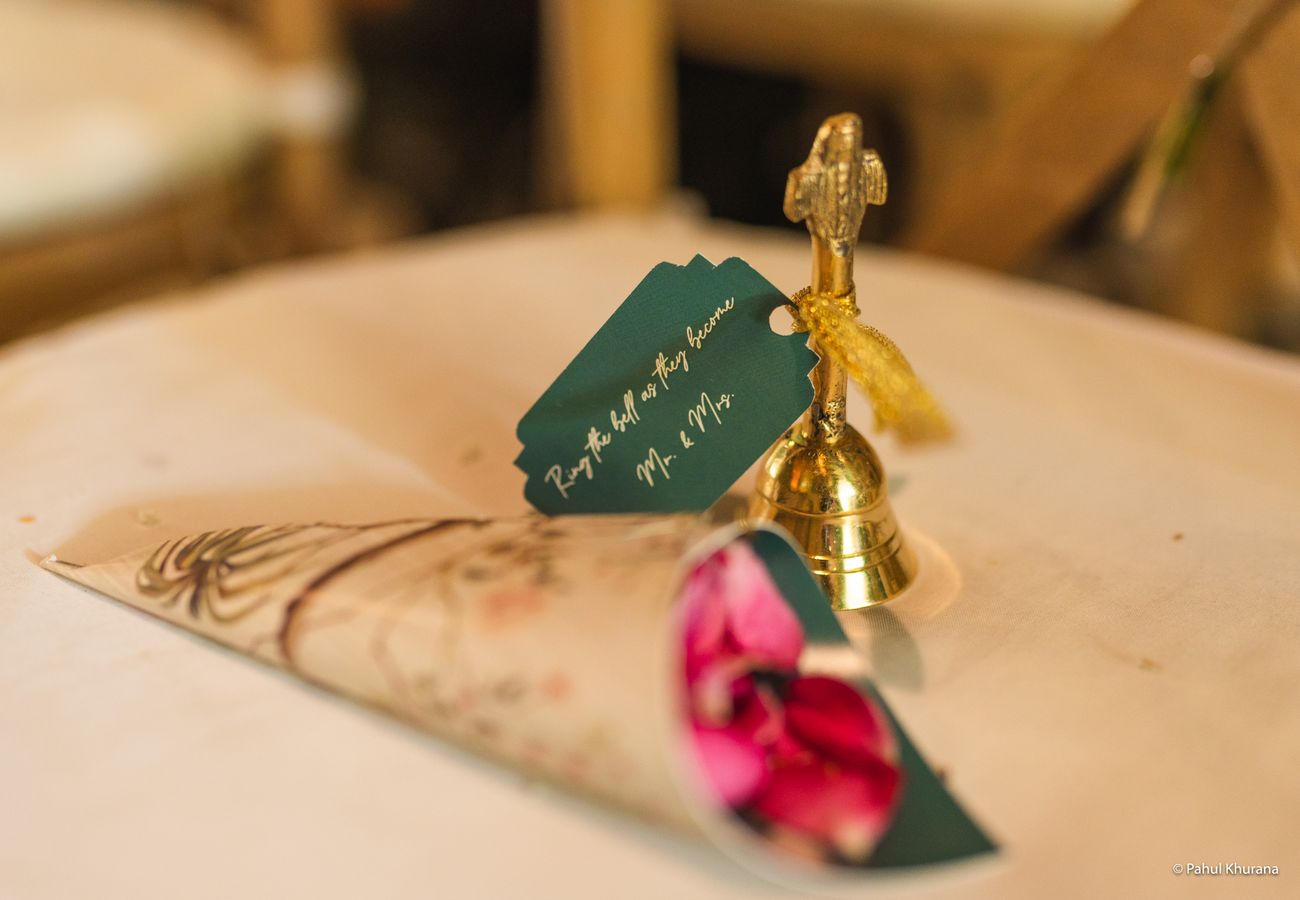 Flowers hung on the wooden beams on the ceilings exuded an endearing boho vibe, and we couldn't help but pin it in our 'Intimate Wedding Decor' board! The lovely use of macrame in the decor completely stood out, it did leave us speechless for a bit.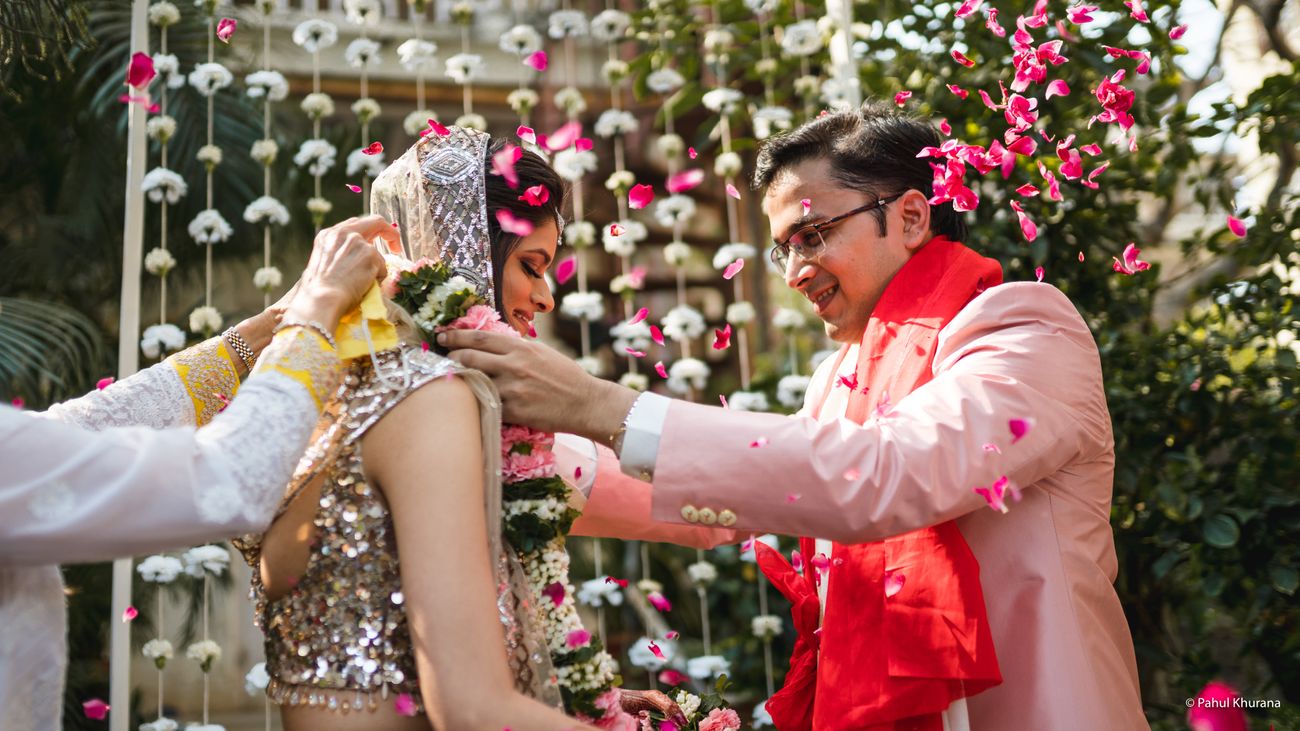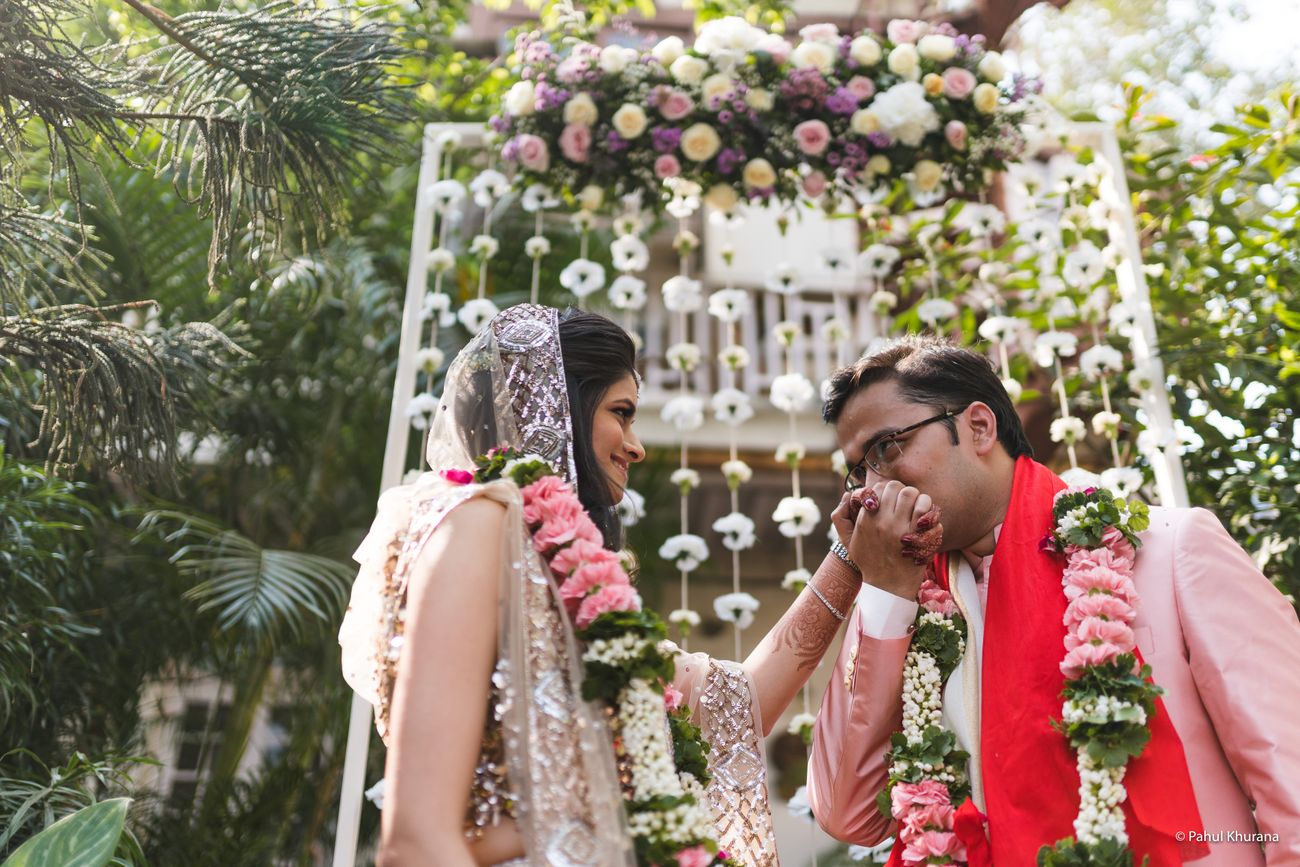 What do you think about this beguiling affair? We hope you've made notes of all the fresh ideas!
**The strictest precautions, utmost hygiene, and social distancing were practiced to ensure the safety of all the guests present during the nuptials.
ALSO READ - Wedding Guest Limit in India - Latest Government COVID Wedding Guidelines 2021