#Trending: This New Colour Combo Is Making Waves At Indian Weddings This Year!
BY Latha Sunadh | 24 Oct, 2017
Orange, red and gold - probably the most done-to-death shades in the wedding spectrum and boy, are we bored! Sure, we are Indian and we love a bit of OTT but so much gold these days is just blinding our eyes. So enter: Western Minimalism. The idea that simple and elegant stuff will work wonders if and only if, you do it right and add your own Indian twist. So we decided that we needed a colour combo that sealed the deal - Mint and Lilac. Who said pastels don't mix? These two laidback shades will make your wedding look luxe and elegant in a matter of minutes.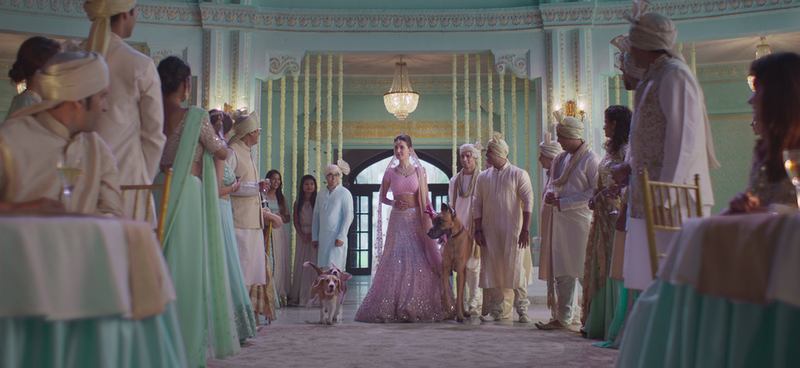 Where did we spot it? In an ad for TBZ and why do we love it? Because it makes for great winter wedding pictures! With mint and lilac being such botanical hues, you can cut down on your flowers and add-ons and give your wedding a twist with brocade hems and Indian chiffon drapes.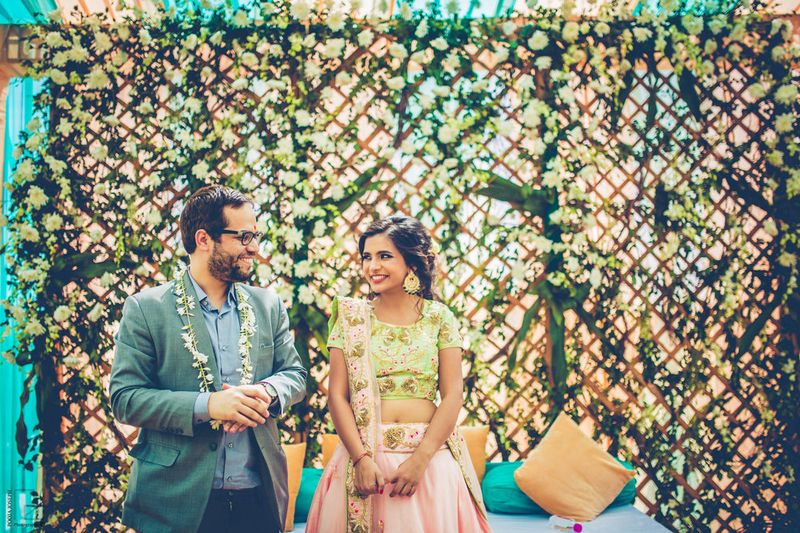 Pic via Pooja Joseph Photography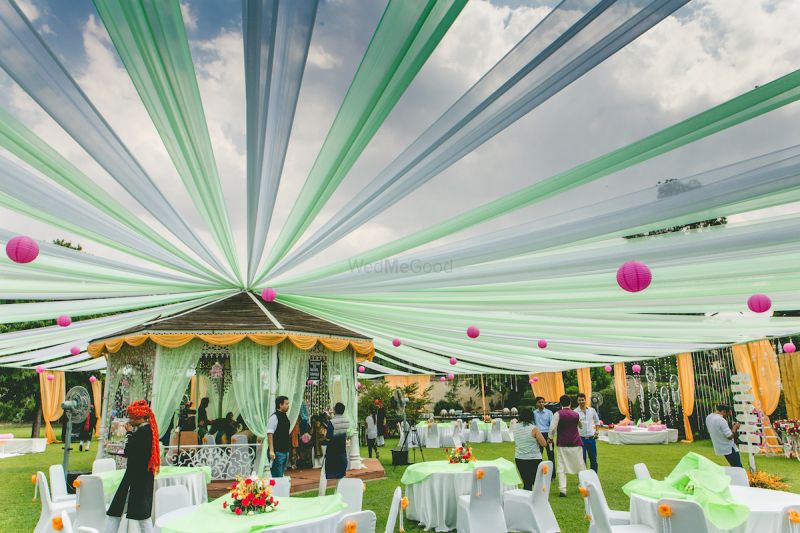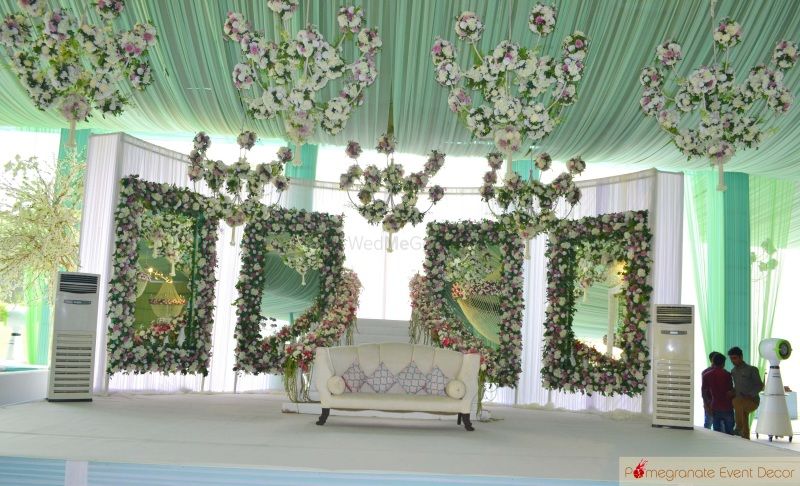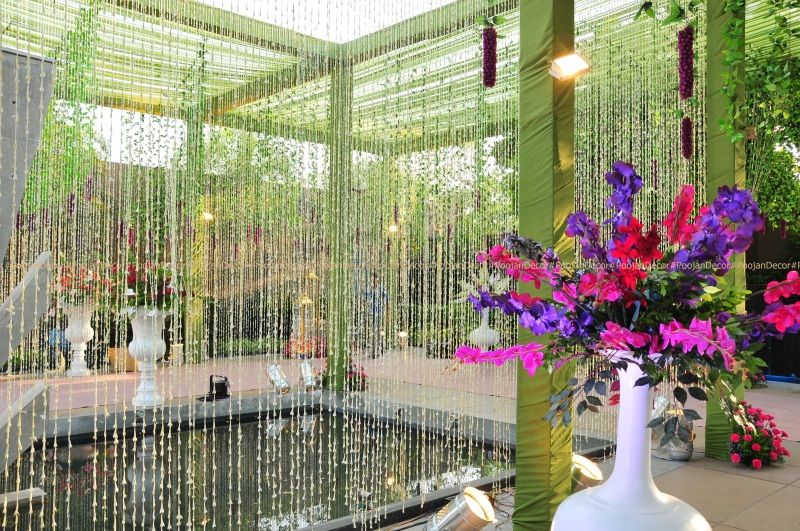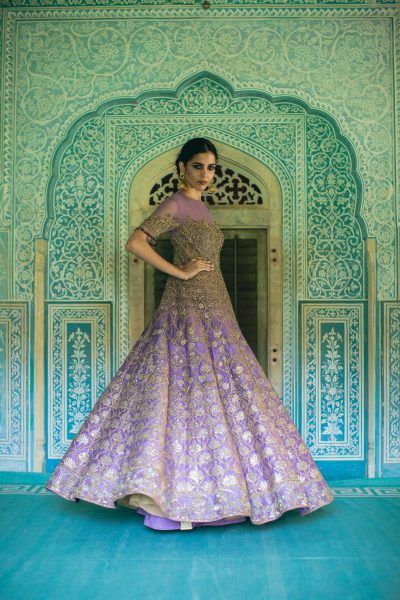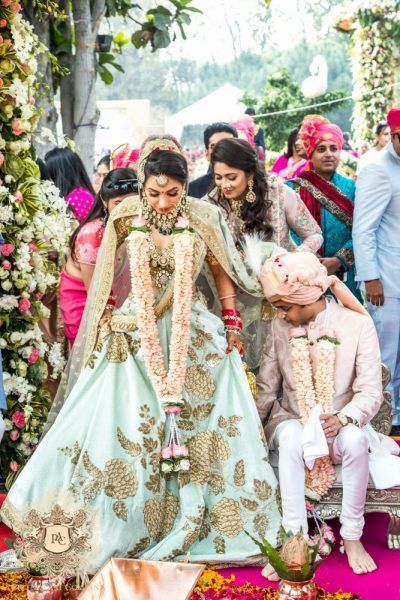 Pic via Payal Keyal Design ★ 4.7 ; Picture Art Company
Have a look and tell us why you love it too!