We Just Found The Cutest Favours To Give With Your Wedding Cards
BY Sakshi | 03 Mar, 2022 | 593 views | 2 min read
Oh this one is too cute to pass! What happens when we say the words cookie dough to you? Makes your mouth water right? Well, here's something cool to give as a favour which can knock your wedding invite right out of the park. Yep, it's cookie dough, which is edible, bakeable and comes in the cutest packaging. And not to mention, absolutely delicious!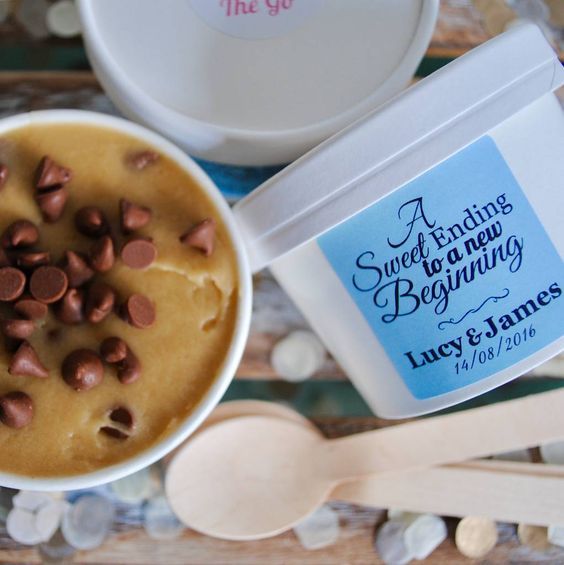 A lot of companies are now selling edible cookie dough in tubs which can be had straight up or actually baked to be made into cookies. And they come in cute colours and tasty flavours too, so there are actual options to pick from.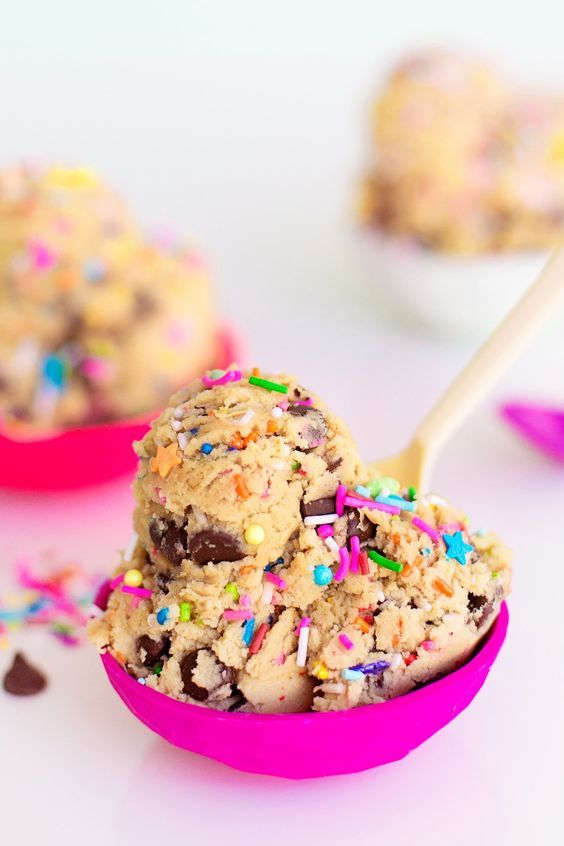 Image via Pinterest
You can add one of these jars into your favour basket or send a box full of deliciousness with different flavours across.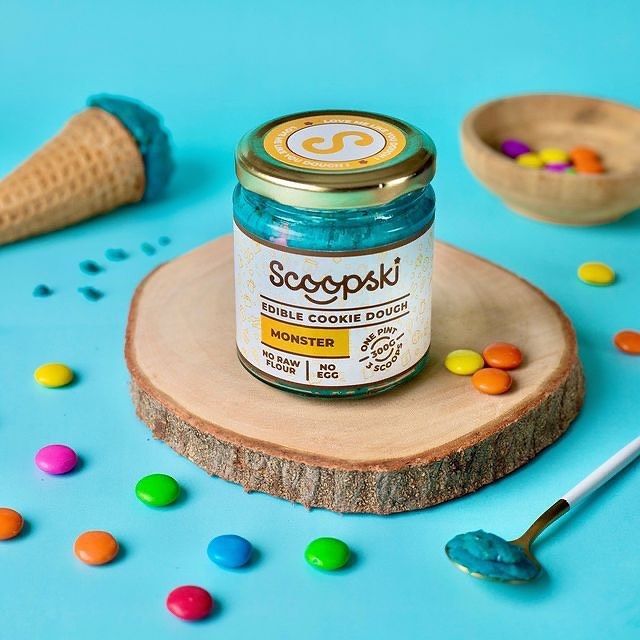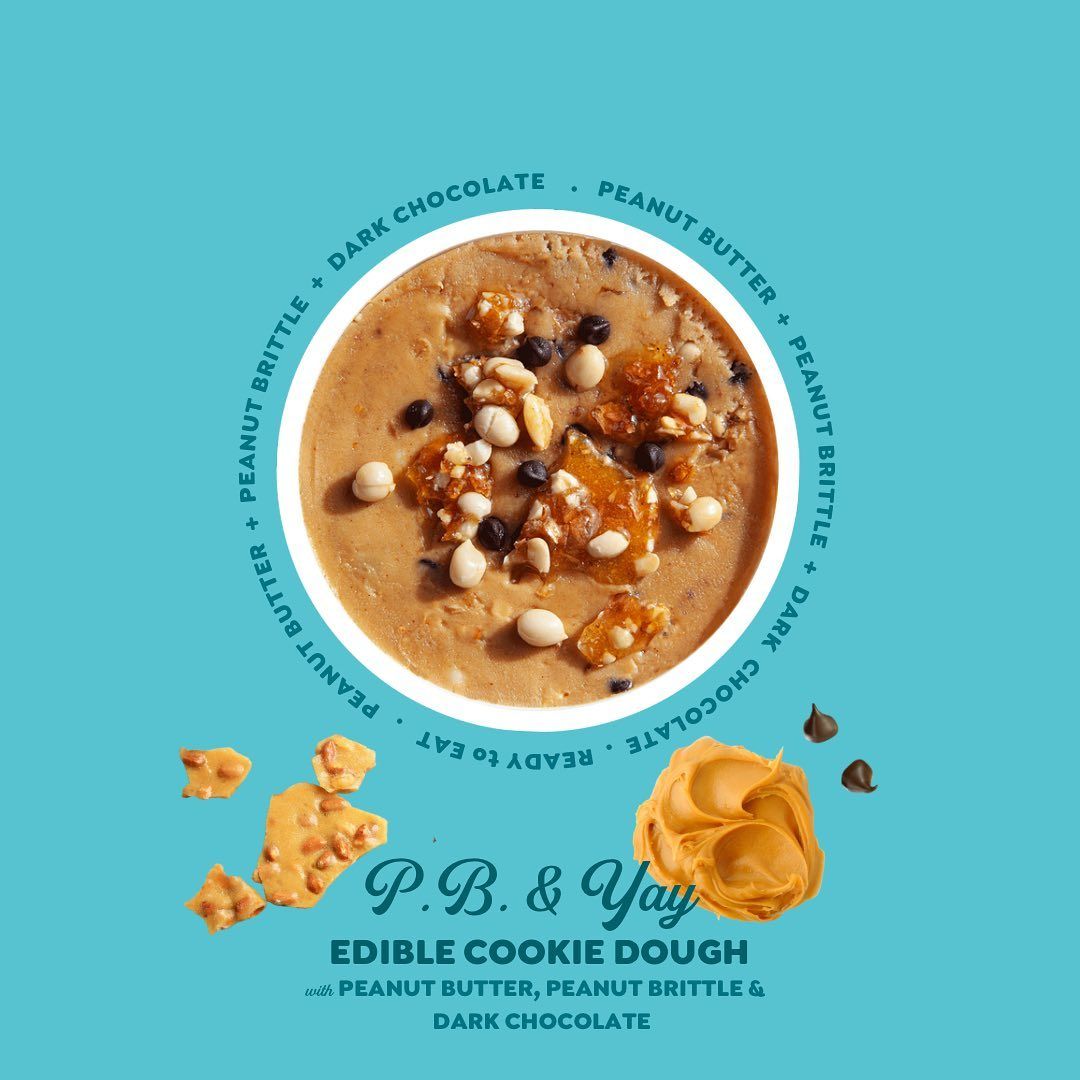 We discovered two Indian brands which produce some cutely packaged cookie dough in mouthwatering flavours like red velvet, biscoff, PB & J and Toffee, and so so many more! Playola and Scoopski are two labels who do them, and may we add, in adorable packaging too! So you can include them in your wedding card hampers and maybe personalise them too!
So what do you think, are these cute enough to be additions in your wedding favours?
ALSO READ: NEW Unique Food Favours To Distribute With Your Wedding Card!