Where To Buy The Cutest PJs For Your Trousseau!
BY Sakshi | 09 Apr, 2018 | 643 views | 3 min read
Don't only stick to sultry and sexy sleepwear for your trousseau, get a few comfortable ones too! Nothing beats pyjamas when it comes to that, and here are some cool places online where you can get some amazing ones- from pretty to sexy and even quirky and crazy, we have something for every kind of girl here!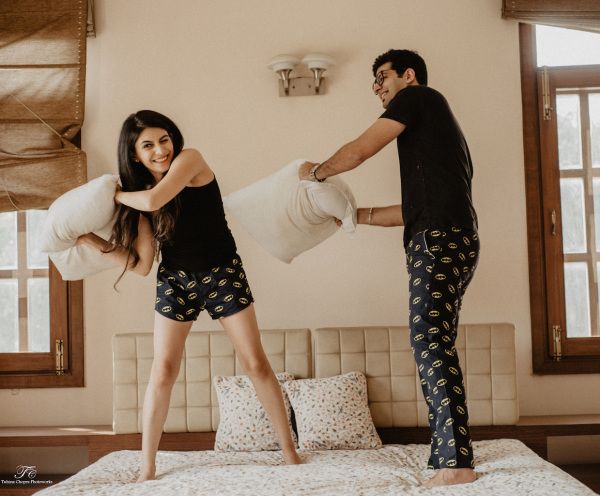 Pic via Tuhina Chopra Photoworks★ 4.9  
Perch Sleepwear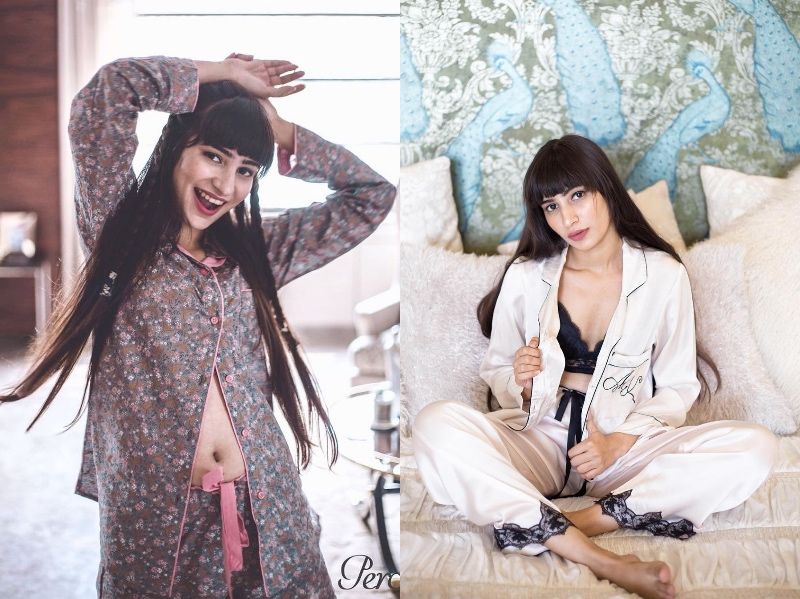 They have it all- cotton, silk, polyester, satin and viscose, Perch Sleepwear caters to every kind of girl! Choose from their funky floral or chevron pyjamas or pyjamas with spaghetti tops or even full-sleeved ones! 
Shop online on Perch Life
Dandelion Dreams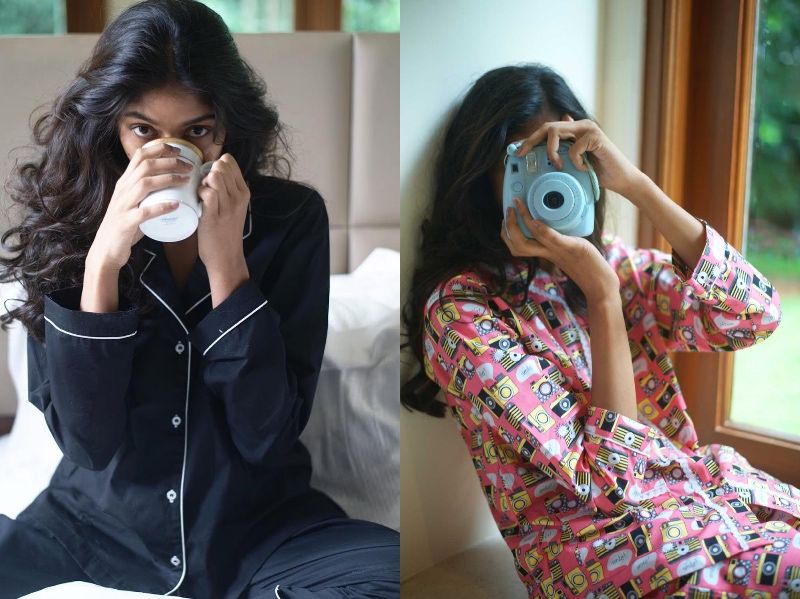 A bespoke Indian sleepwear label, this one has so many options! From cushy flannels to romantic satins, they have it all! They are priced at approximately 3K+ for pyjama sets. 
Shop online on Dandelion Dreams 
Hunkemoller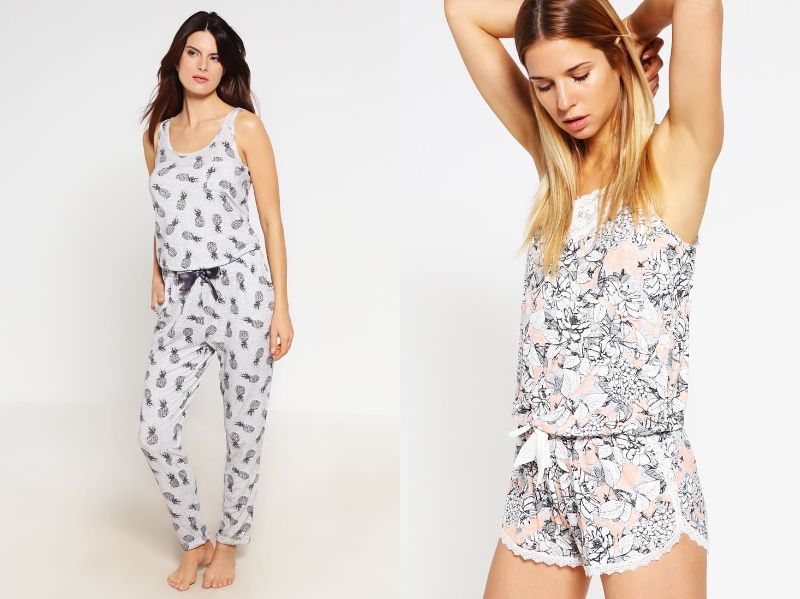 From pretty to comfy, Hunkemoller has an amazing range of PJs for the modern woman which are totally worth their cost in terms of the quality and the fabric! They even have some amazing lace shorts and pretty ones with cool prints!
Buy online on TataCliq
After Dark by Craftline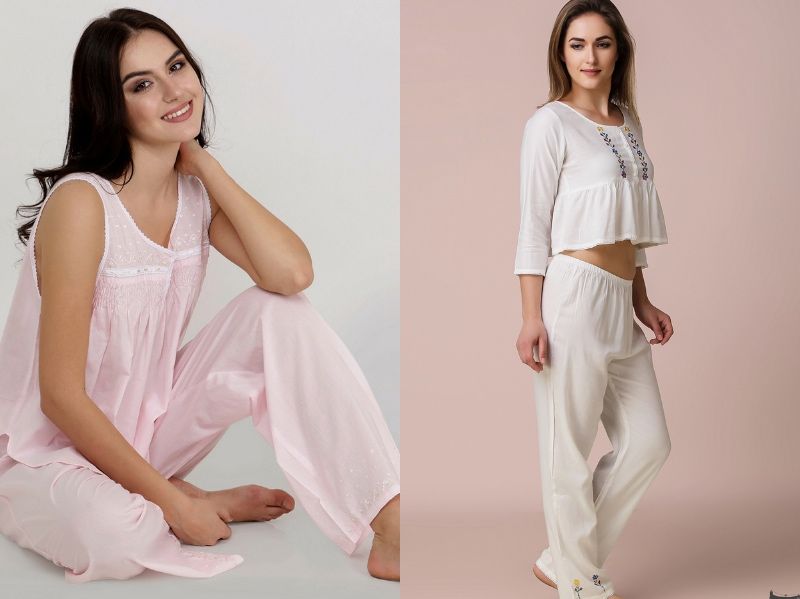 They have some pretty amazing options, with hand embroidery and we love their collection in whites and pastels- so perfect for the summer! From cottons to satins, they have a lot of amazing options!
Shop online on After Dark
The Pink Elephant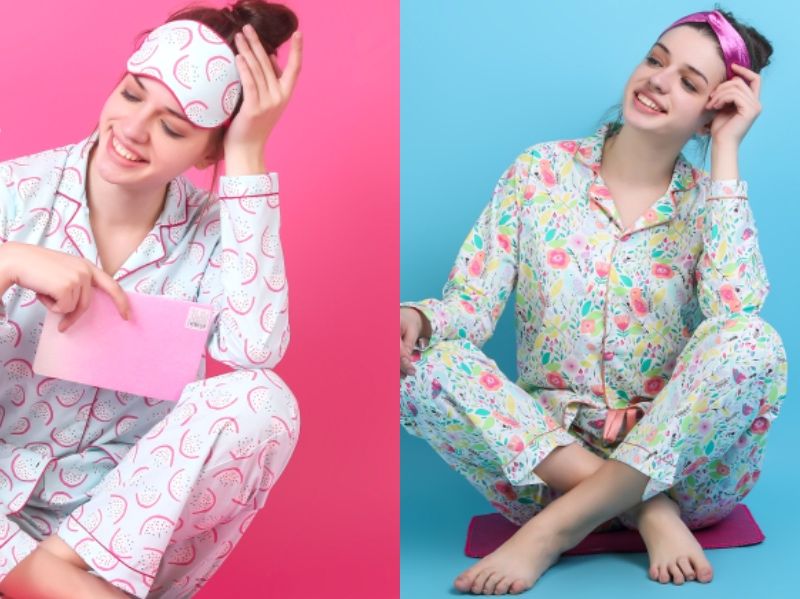 From solids pastels, to stripes, polka dots to tiny prints like pretty florals and cute motifs, this website has all things pretty and nice! Very summery and comfortable!
Shop online on Love The Pink Elephant
Dreams Couture'd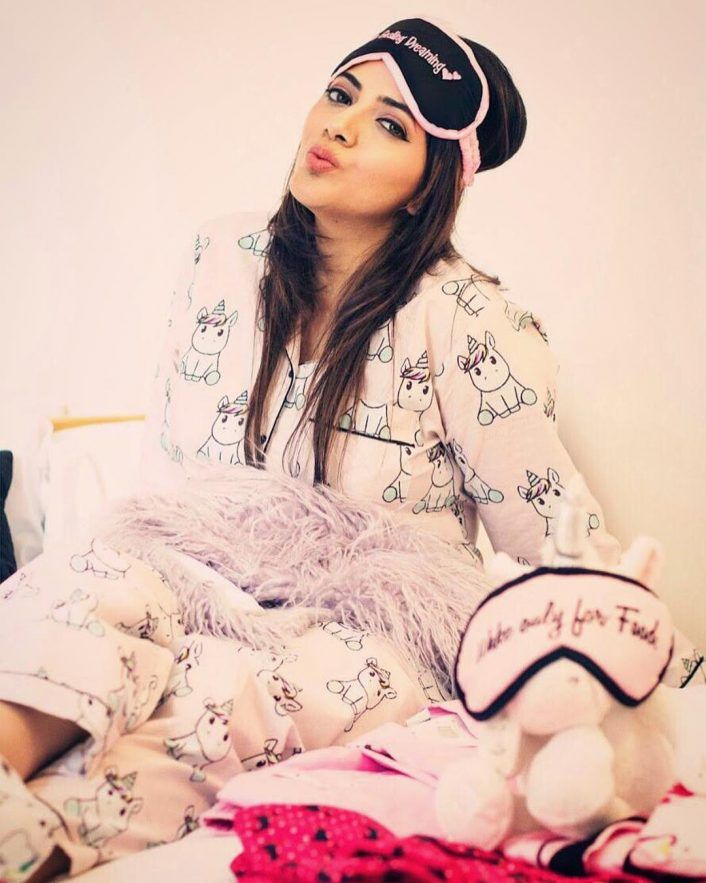 All their nightwear is made to order, so if you're looking for something in a certain fabric, colour or fabric, then this one is your best bet! The PJ sets are priced at about Rs 3k, subject to customisation.
Design your own here.
The Label Life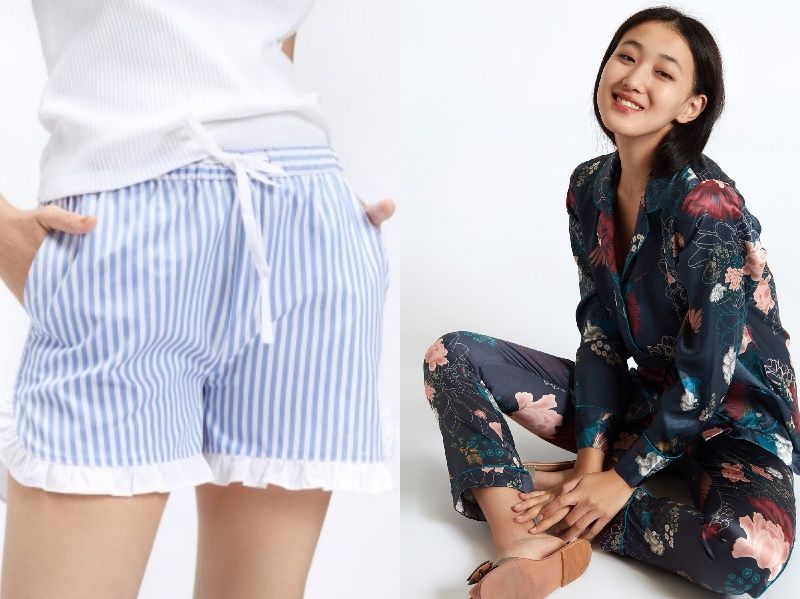 While they don't boast of a very big collection when it comes to nightwear, they do keep updating it as per their season and collection, and they're pretty cute! From satin to cute cotton ones with ruffles, they do some amazing nightwear too!
Buy online on The Label Life
Below The Belt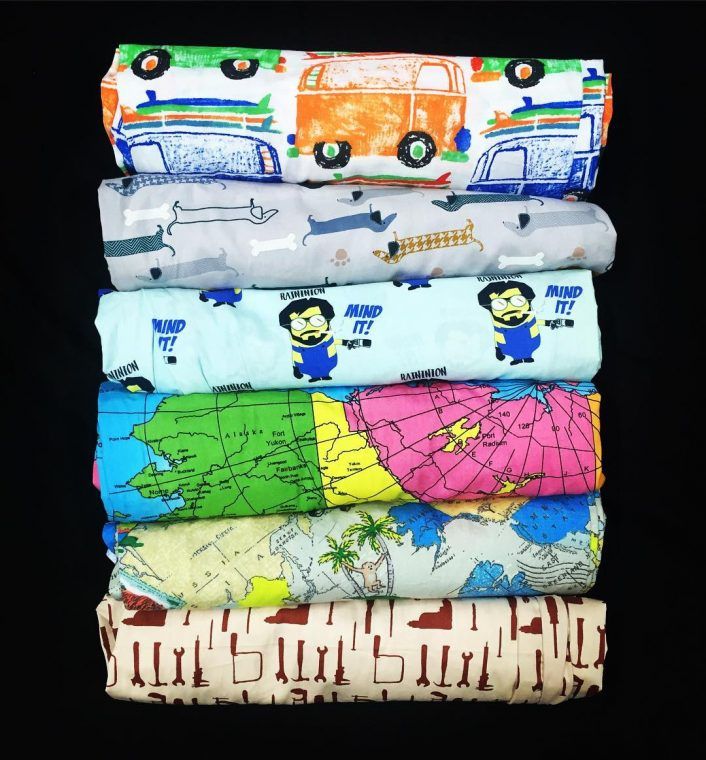 Like their catchy name, this Delhi-based store makes some eye-catching pyjamas: super hero prints, Aztec motifs, animal prints—they have some real quirky stuff! Cost: Most of their line costs upwards of Rs 500. 
Check them out here. 
De-nap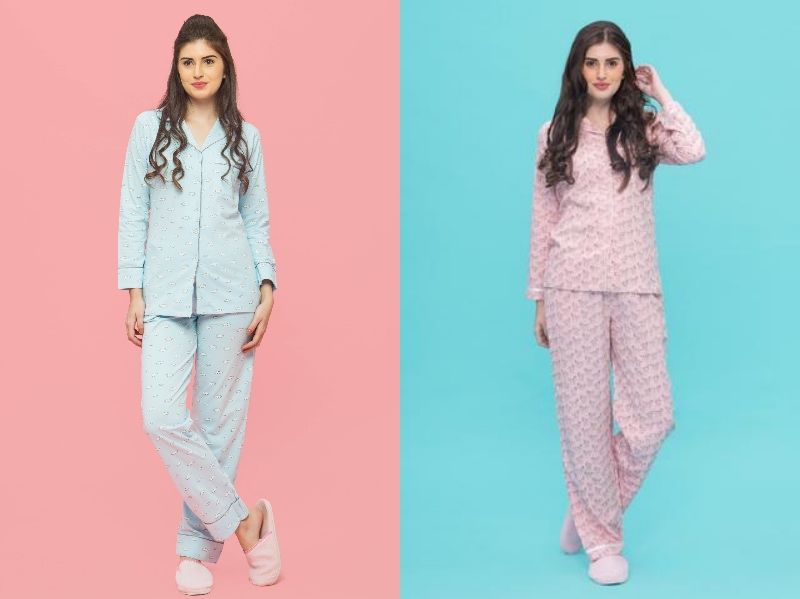 Who wouldn't want jammies with polar bears on them? From cute prints to florals and plain ones, these guys have some nice options out there too! Pyjama sets are priced upwards of Rs 1000. 
Shop online on Denap.
Bewakoof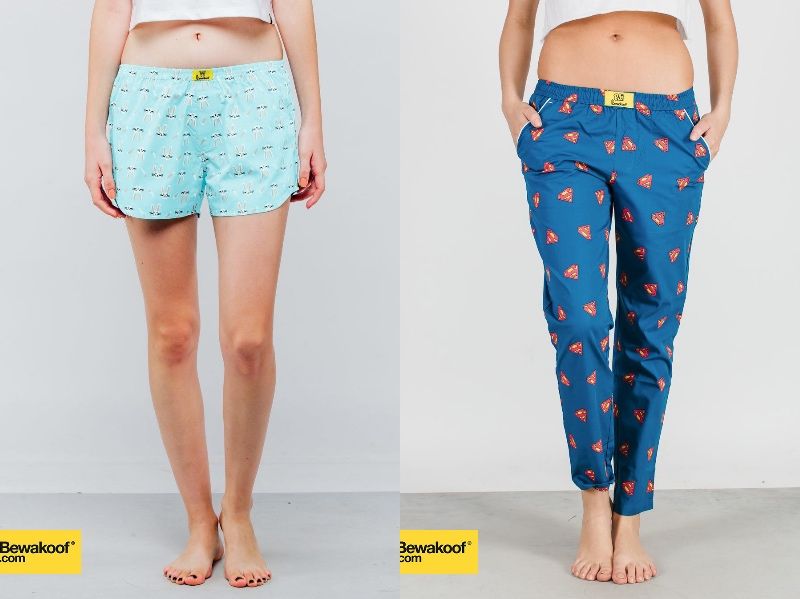 Crazy and quirky prints in comfortable fabrics, if that's what rocks your crazy boat, then go for it! Who says you can't wear cartoon prints when you want, huh?
Shop online on Bewakoof
ALSO READ: 15 Items You Need to Pack in Your Wedding Day Overnight Bag