WMG Discovers: This Bride Wore The Prettiest Parrot Kaleeras, And You Must Take A Look!
BY Anupriya | 16 Oct, 2020 | 972 views | 2 min read
Sometimes, in the middle of constant scrolling & pinning inspirational stuff, we bump into something so extraordinary that it instantly tugs at our hearts. And that's exactly what happened while we were scrolling through Ambika's wedding photographs. One minute we were gushing over her red lehenga, and the other minute we found the bridal kaleeras of our dreams.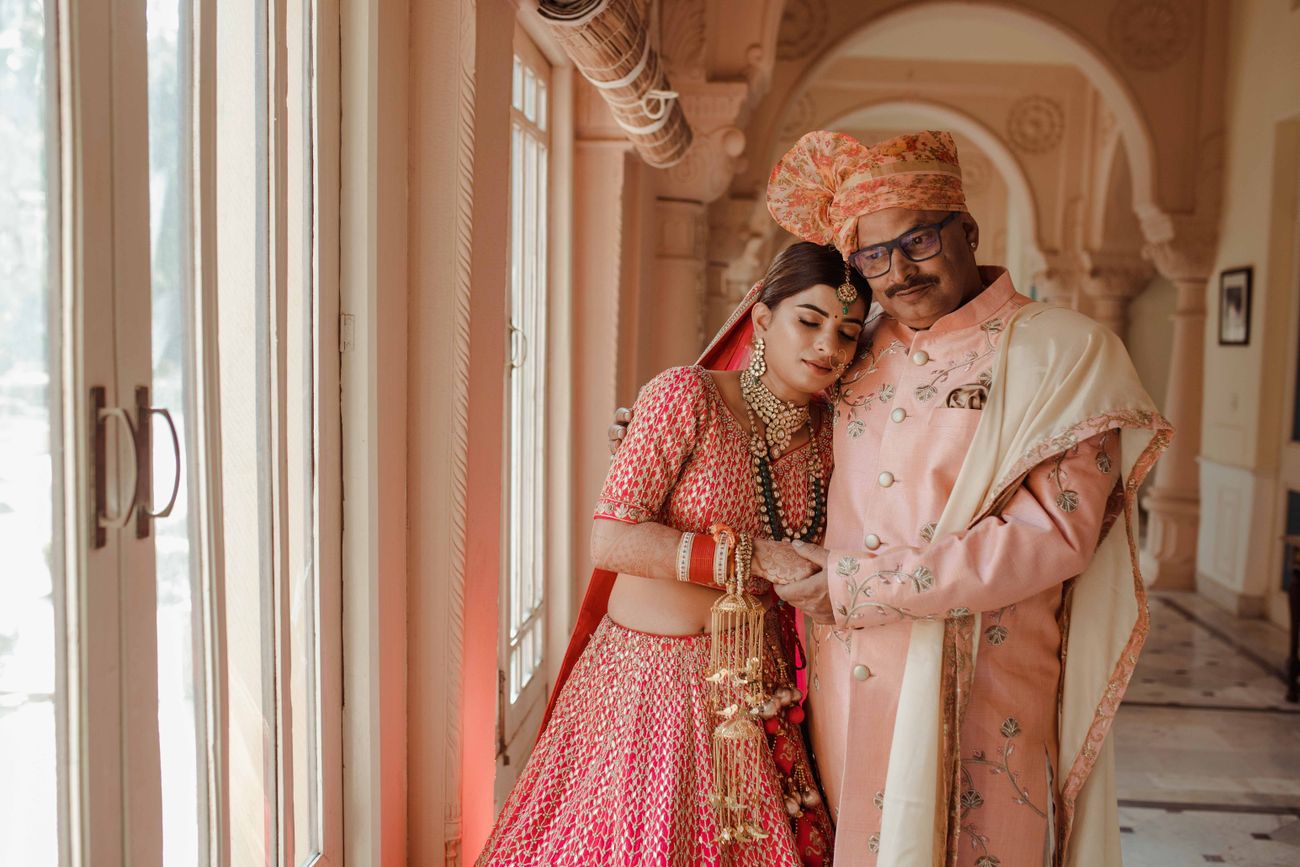 Her kaleeras were not the usual type, and had cutesy parrot motifs attached to it.  So much so that they reminded us of a toddlers' cradle decorated with hanging rattle toys. Okay, we are guilty of going that deep! Now before you feel a little lost with this thought and dive into a roller coaster of emotions, let's give you a closer glimpse of these personalised charms & get you swooning!
(Trust us, they're #goals!)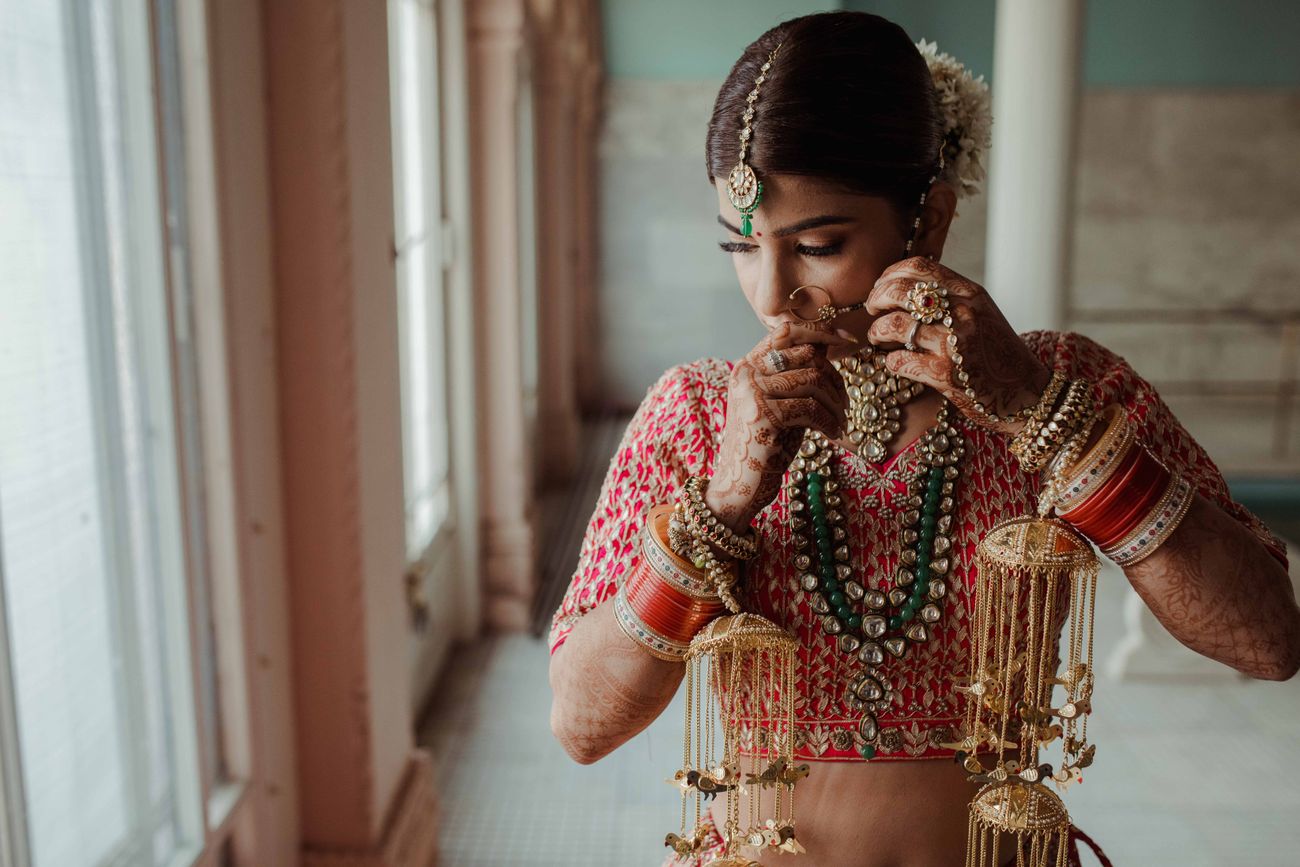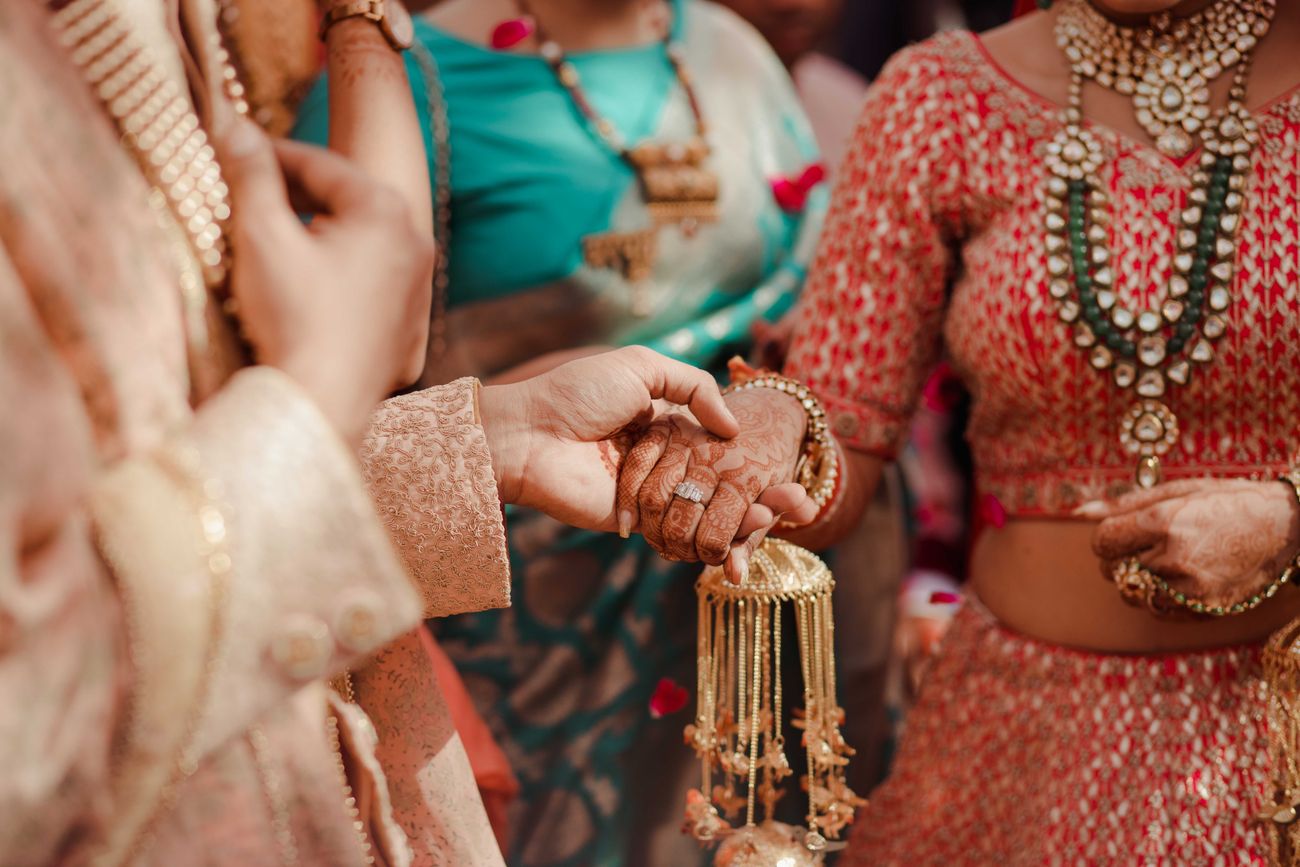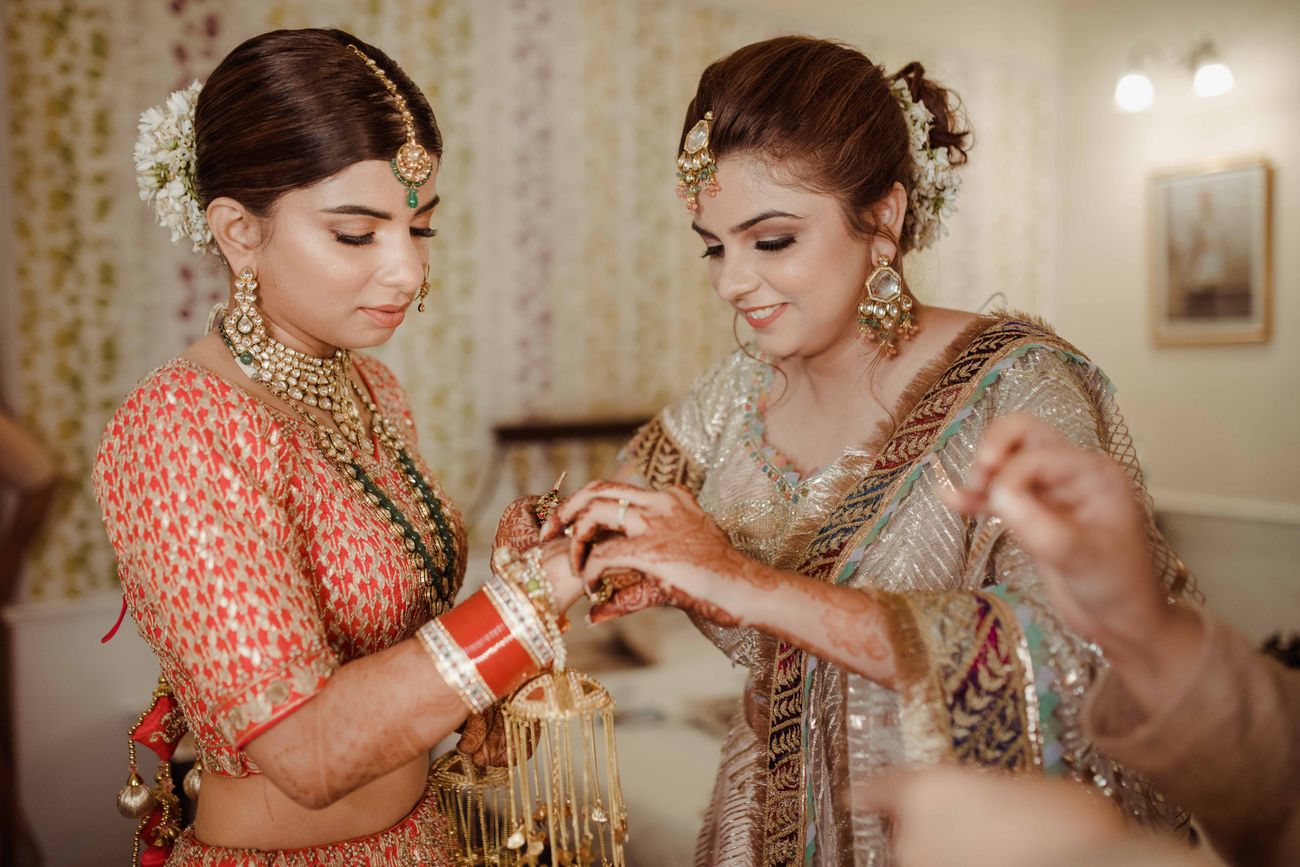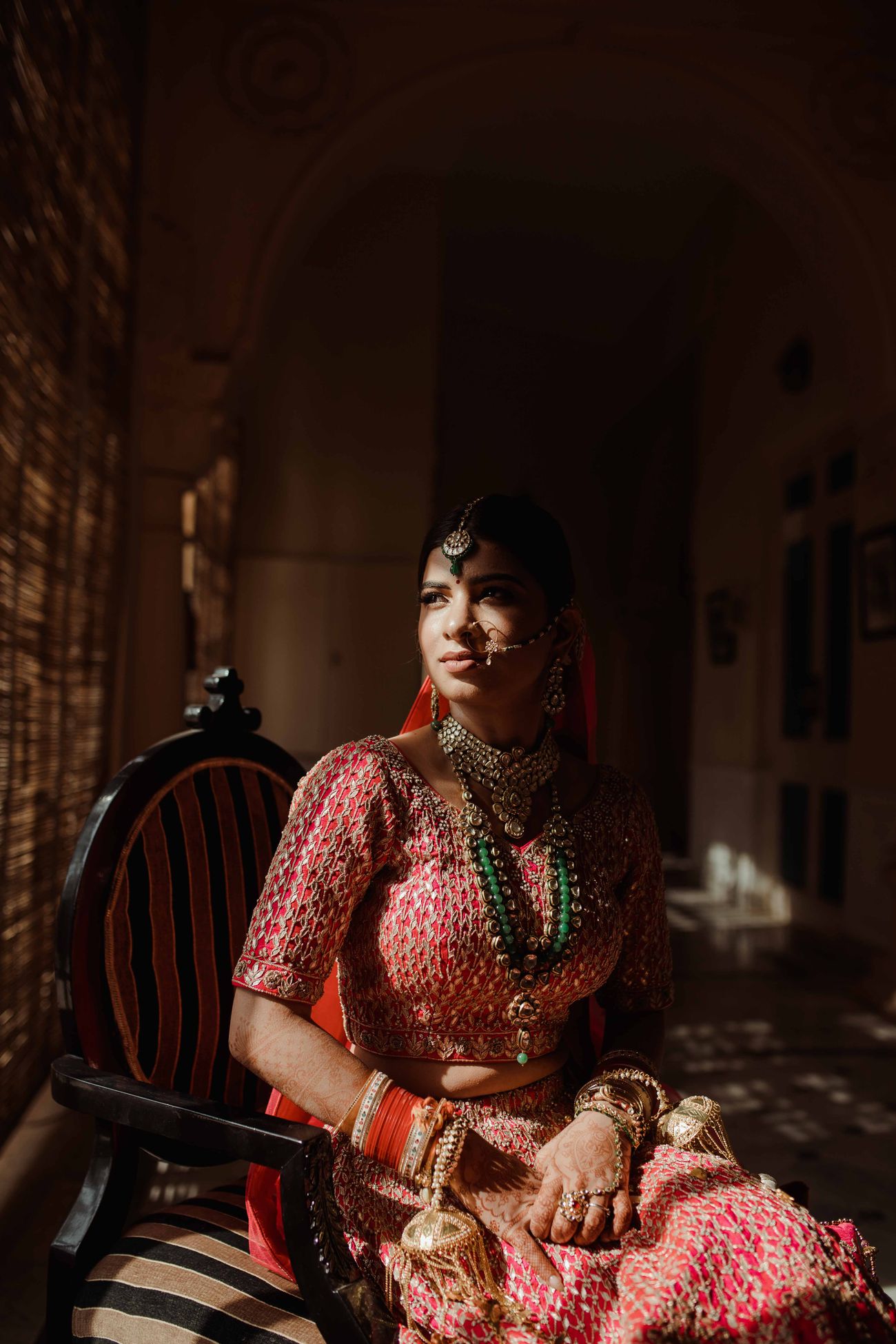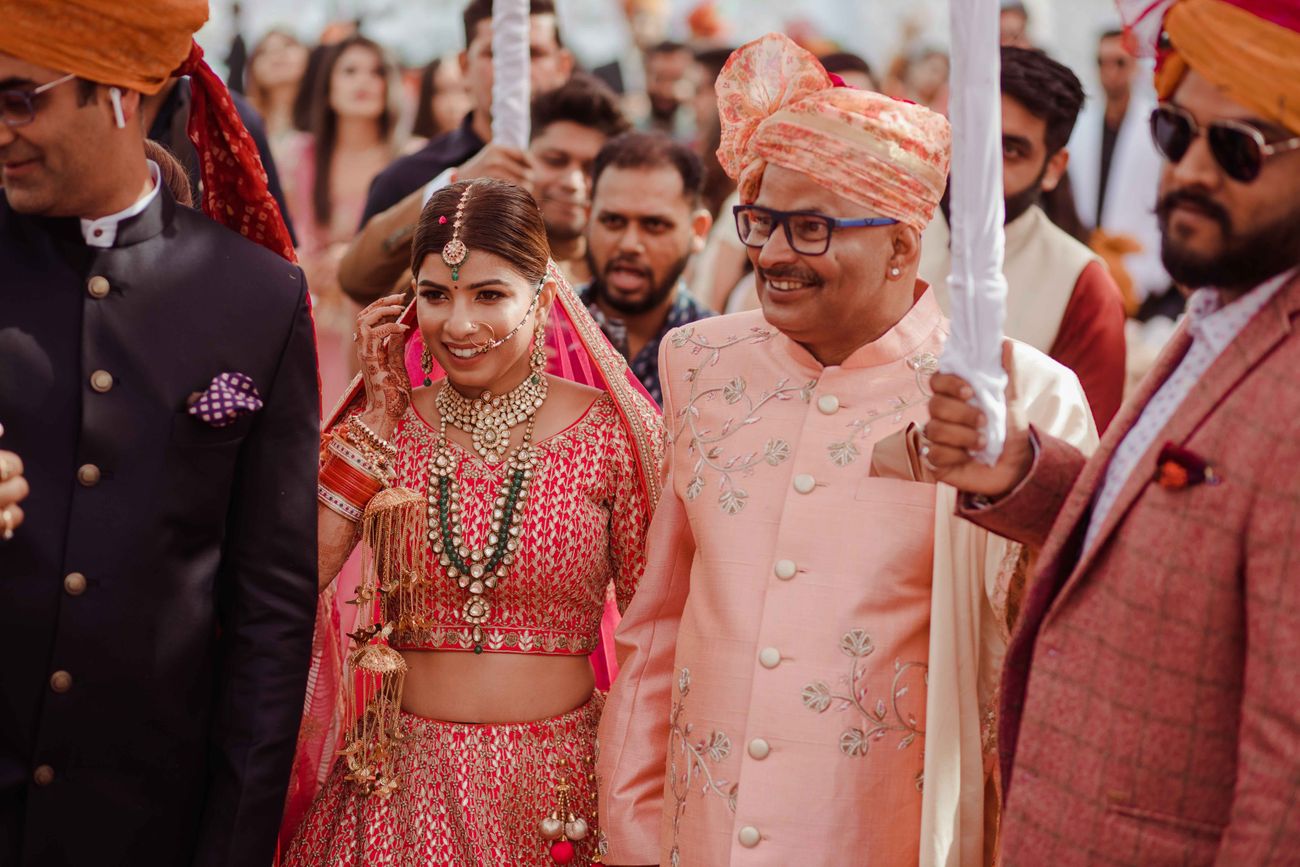 The kaleeras were exclusively customised for the bride by the renowned jeweller Mrinalini Chandra, who is known to be a big shot in the wedding industry. She creates some really amazing kaleeras with all those quirky elements and personalised touches. Remember Sonam Kapoor's Peacock Kaleeras? They were again designed by her.
Do you also want to get your kaleeras customised just like her? Check out this blog and shoo away your bridal shopping woes!
Bridal Makeup: Yashaswini Gupta ; Photography: Weddingrams★ 4.8 ; Planners & Wedding Stylist: The Millennial Bridesmaid★ 5 ; Kaleeras: Mrinalini Chandra