WMGDiscovery: A Place That Makes Lehengas Out Of Your Vintage Saris!
BY Apoorva | 19 Apr, 2018 | 468 views | 2 min read
We all know the guilt that we feel when we see unused bridal outfits lying around which cost a bomb! But you don't have to feel that way anymore. And no, we aren't asking you to wear it at your cousins wedding with a different dupatta either.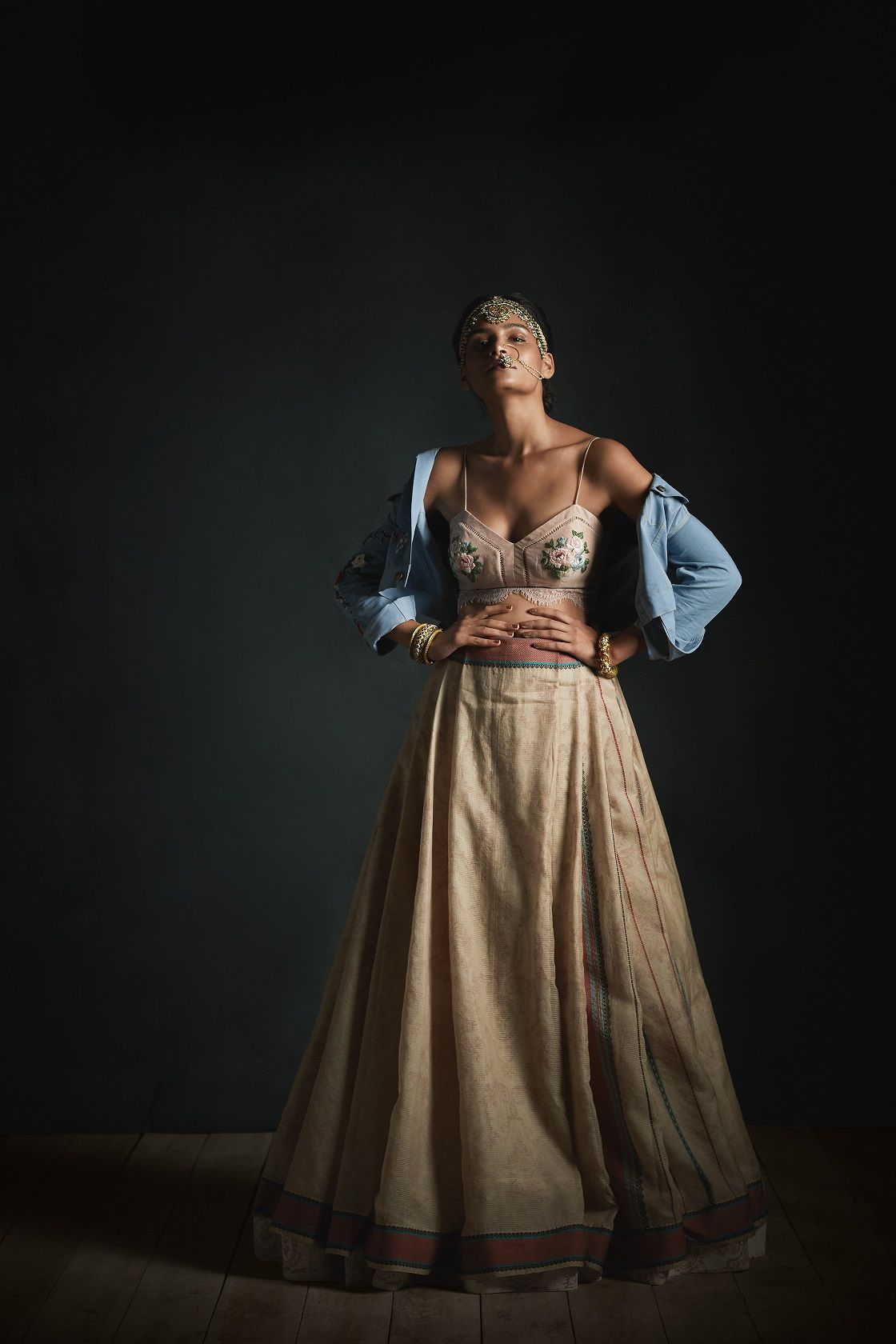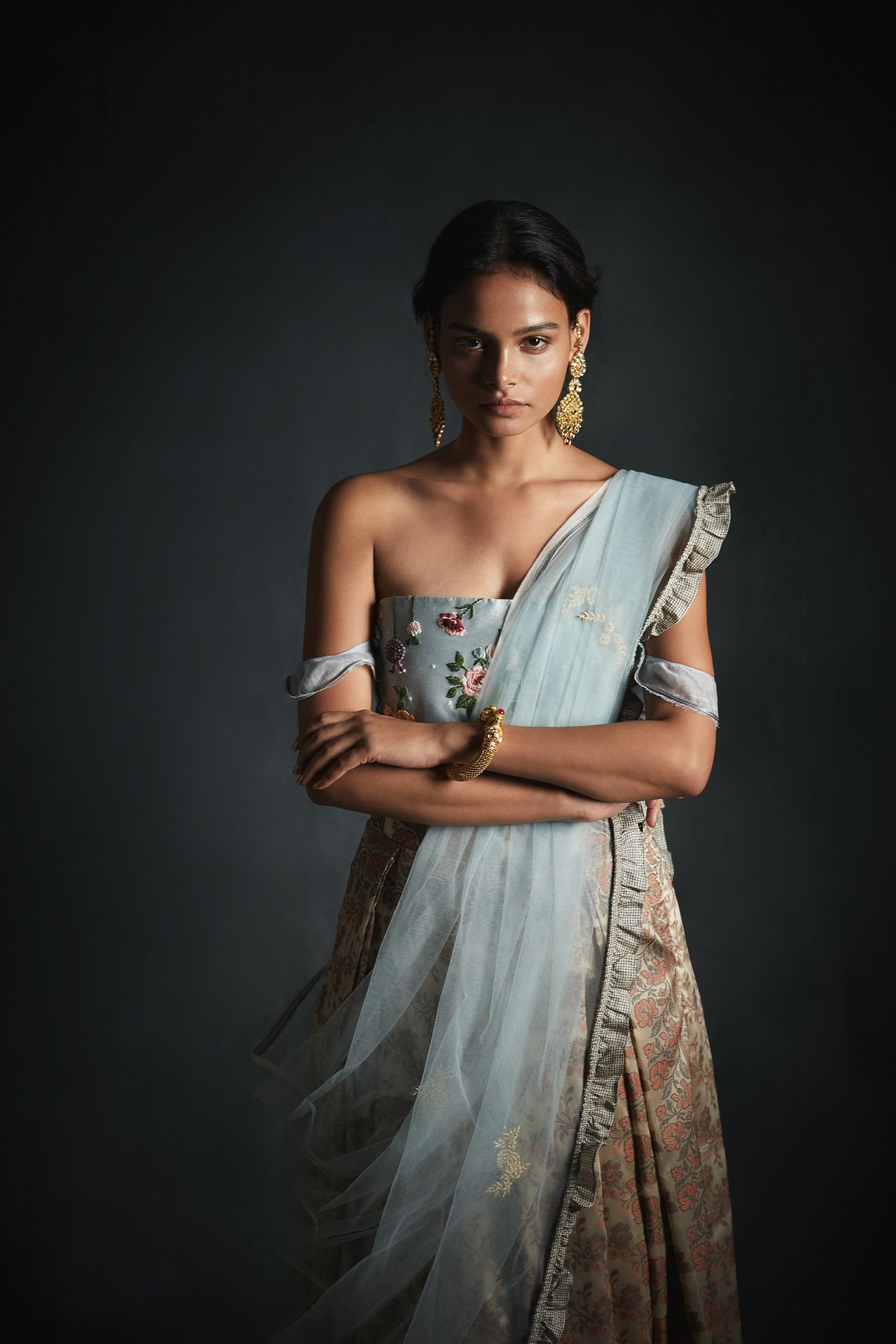 The Vintage Sari Project
We are talking about the Vintage Sari Project from The Little Black Bow★ 5 that recycles vintage saris into couture lehengas! How amazing is that?
This project took off when TLBB's founder was spending one afternoon admiring her maa's the hand-woven gold taar sari which she wore on her wedding. The sari was a handcrafted piece of magic which was lying around without any use. Could she turn these saris her maa no longer wanted and save some of the memories that meant so much to the both of them? Wedding trousseau is more than just another saree or outfit.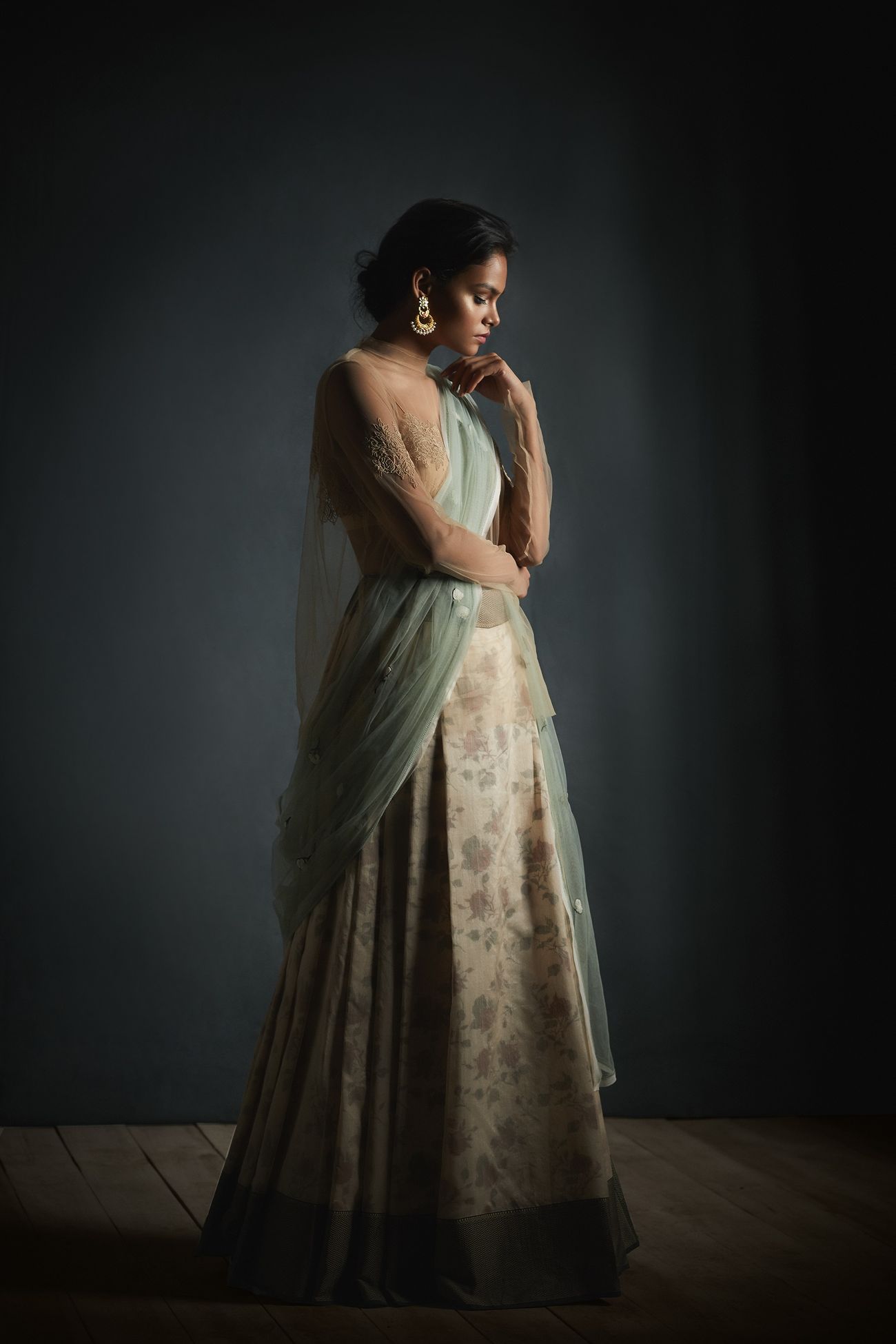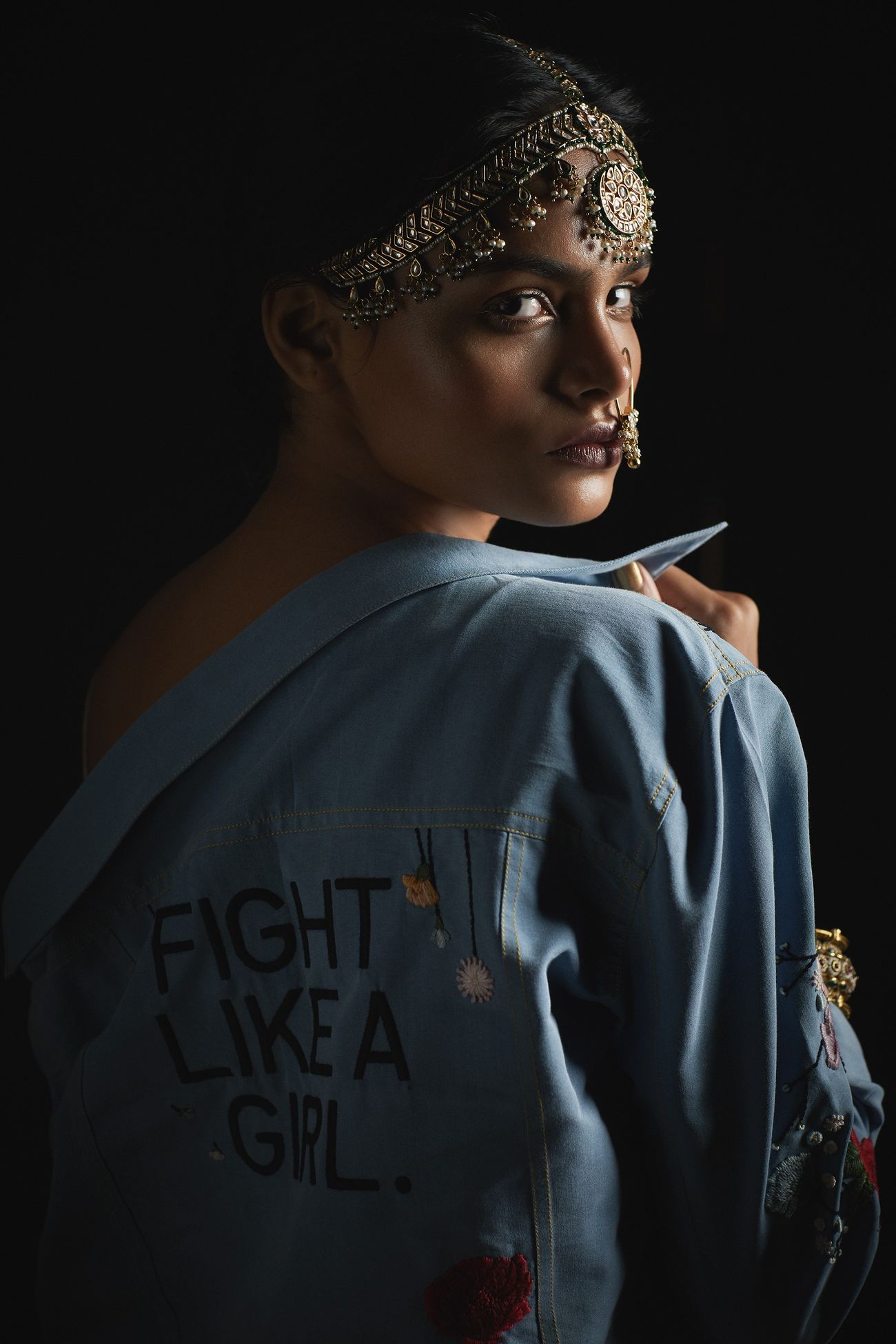 The Vintage Sari Project
The memories attached to it are way too precious to just discard in your spring cleaning drive. The Vintage Sari Project allows you to treasure them in a way that you will love. With The Vintage Sari Project, they're taking the old with all its beauty, value and meaning and adding a new perspective to it. They are trying to create the bond of lifelong lessons and our interpretations of them, of old world charm and strong rebellious lines. They want to make handwoven treasures into relevant and contemporary statements, exactly how old and new worlds exist together. Along with that, they are trying to revive the art of woven fabric, because of which our manufacturing footprint could potentially shrink and this could be a huge step towards a better ecosystem, while simultaneously preserving craftsmanship.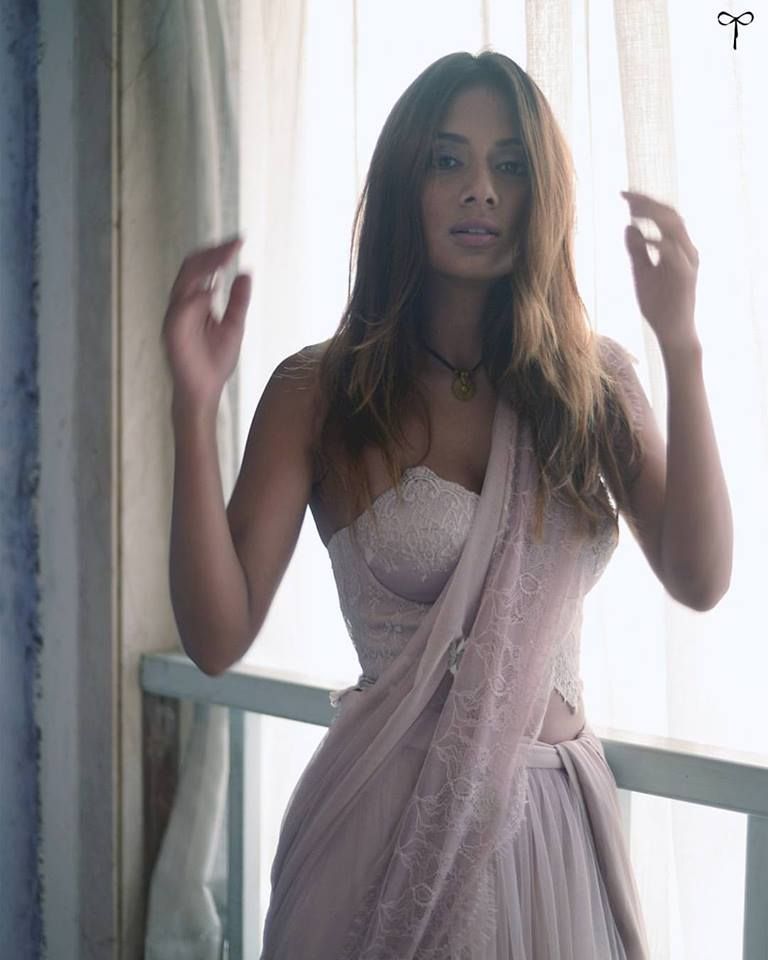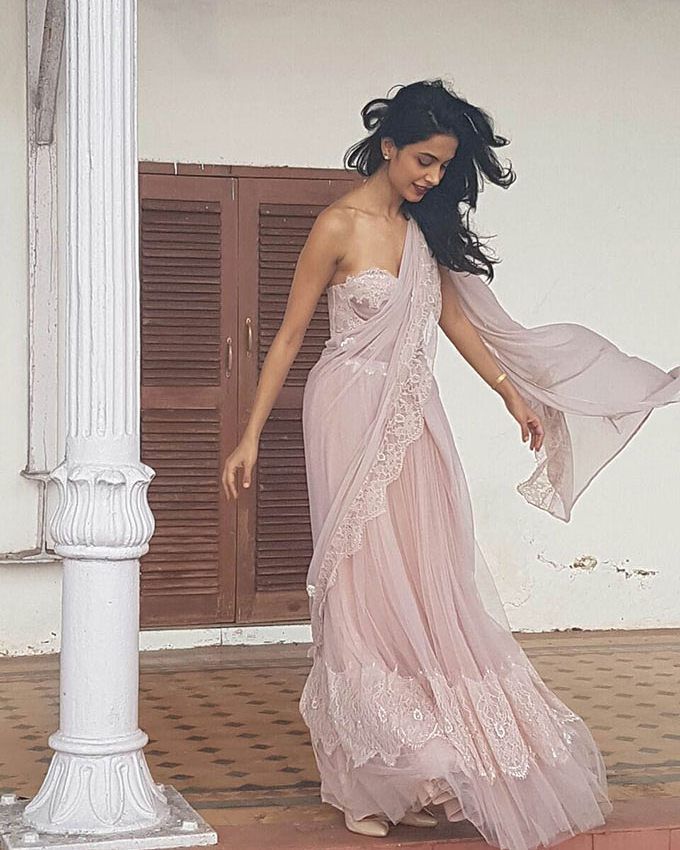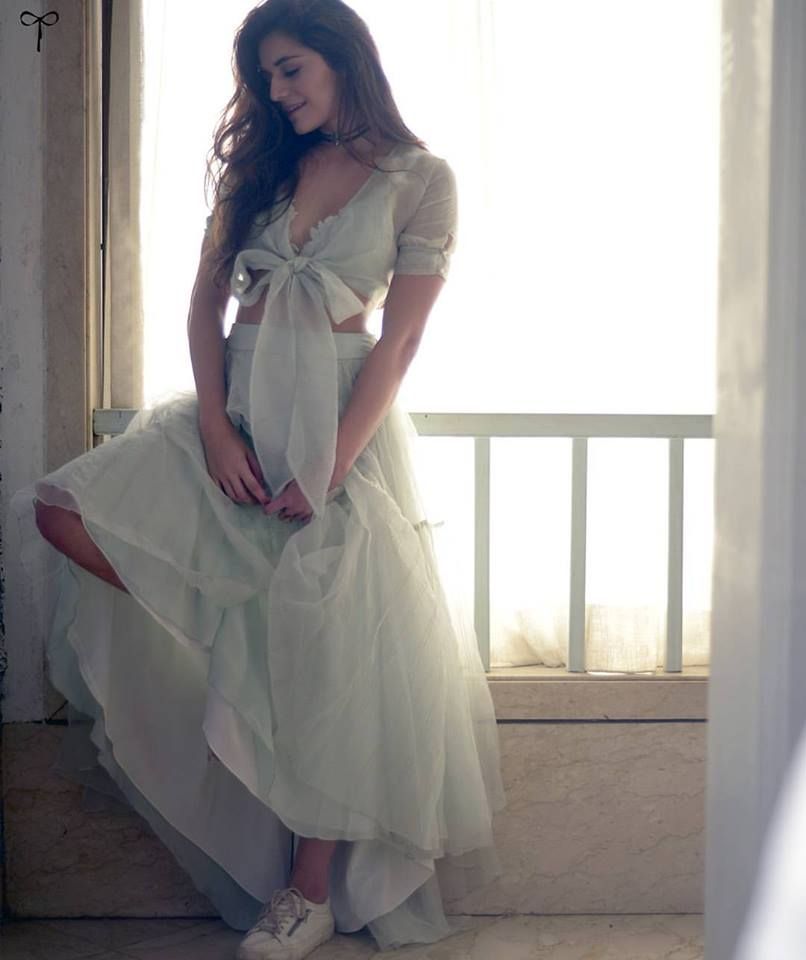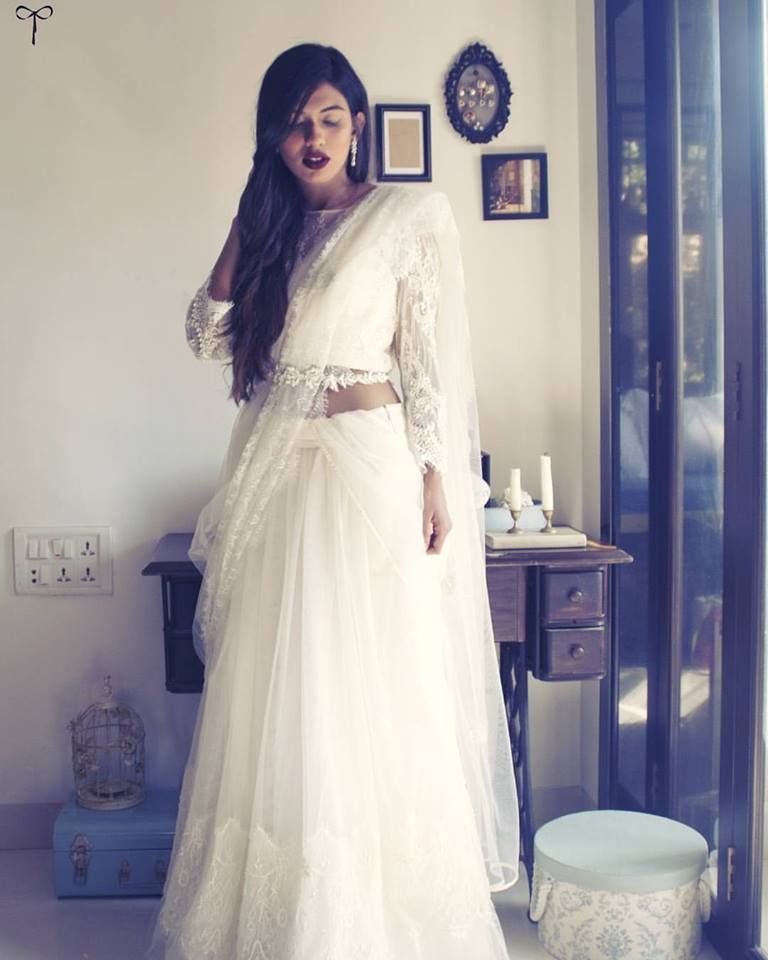 You can send your saris to them so they're handled with the extra love and care that vintage saris need. Each sari sent to them will be turned into a high fashion, contemporary, bespoke lehenga for its sender that'll retain all its hand-woven beauty. We are already hunting our mom's closet for all her old beauties that we can create into couture! 
Prices depend on the work + sari fabric. 
Go to The Little Black Bow★ 5 to know more!