You Got To Check Out These Unique Elements We Spotted In Jaimalas Recently!
BY Garvita | 12 Mar, 2019 | 22066 views | 3 min read
Wedding preparations without unique elements result in mainstream stuff and I am sure, no one is okay with it! One puts in so much efforts to make a wedding stand out from the rest, then how can jaimalas be left behind? While everyone loves the good 'ol, timeless, traditional rose garlands, but we found few at WMG gallery that'll be hard for you to ignore! Also, anything for those uber-gorgeous pictures. Right?
These eccentric elements bring a fresh twist to the jaimalas, and therefore, we decided to share a list with you for some ideas and inspiration. So check it outt.
This one with oversized daisies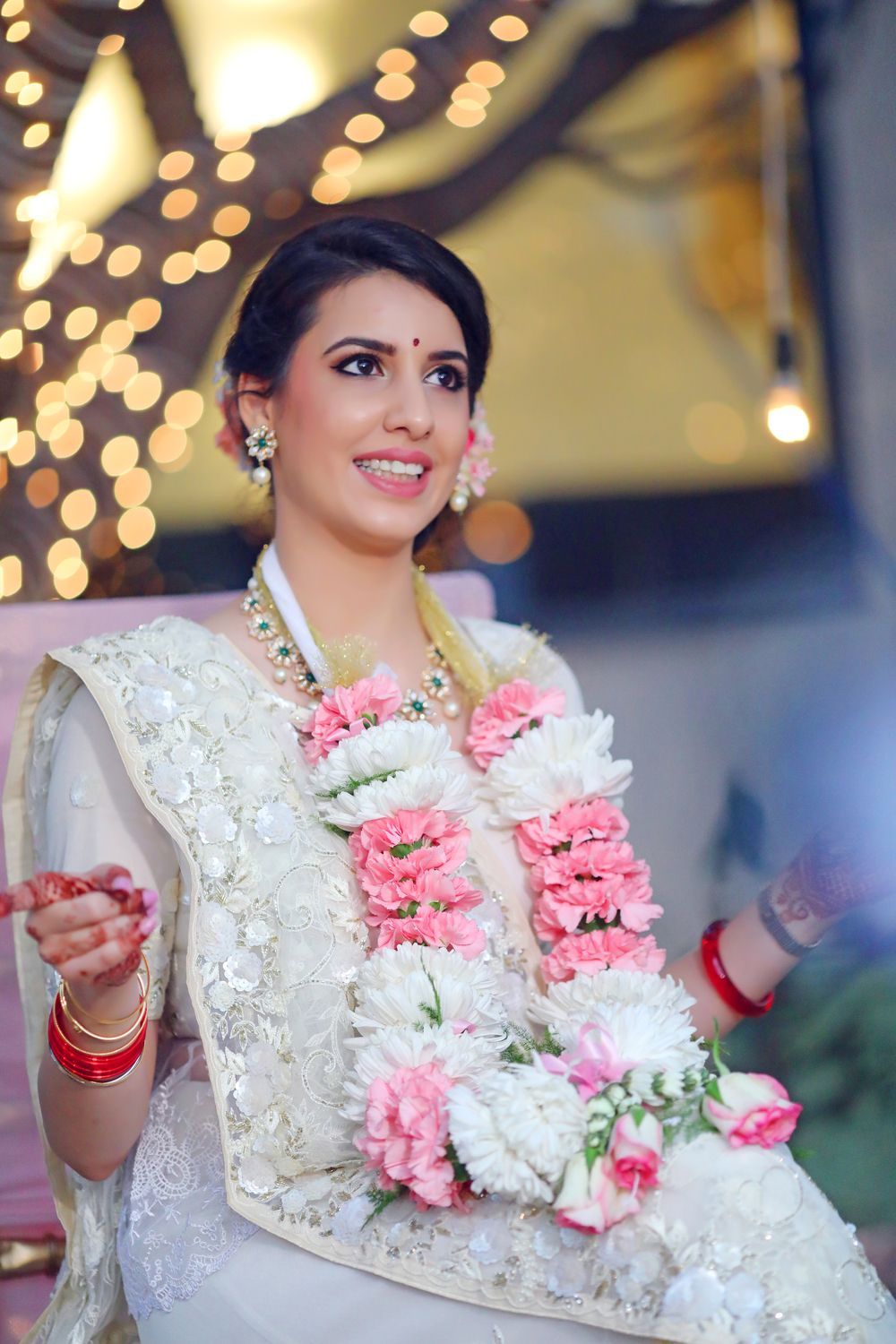 Image via Anahita & Arush (Delhi)
Move over roses and mogras, when you can create a statement in jaimalas made of daisies! So vivid and bold. Isn't it?
With dainty pearls and motifs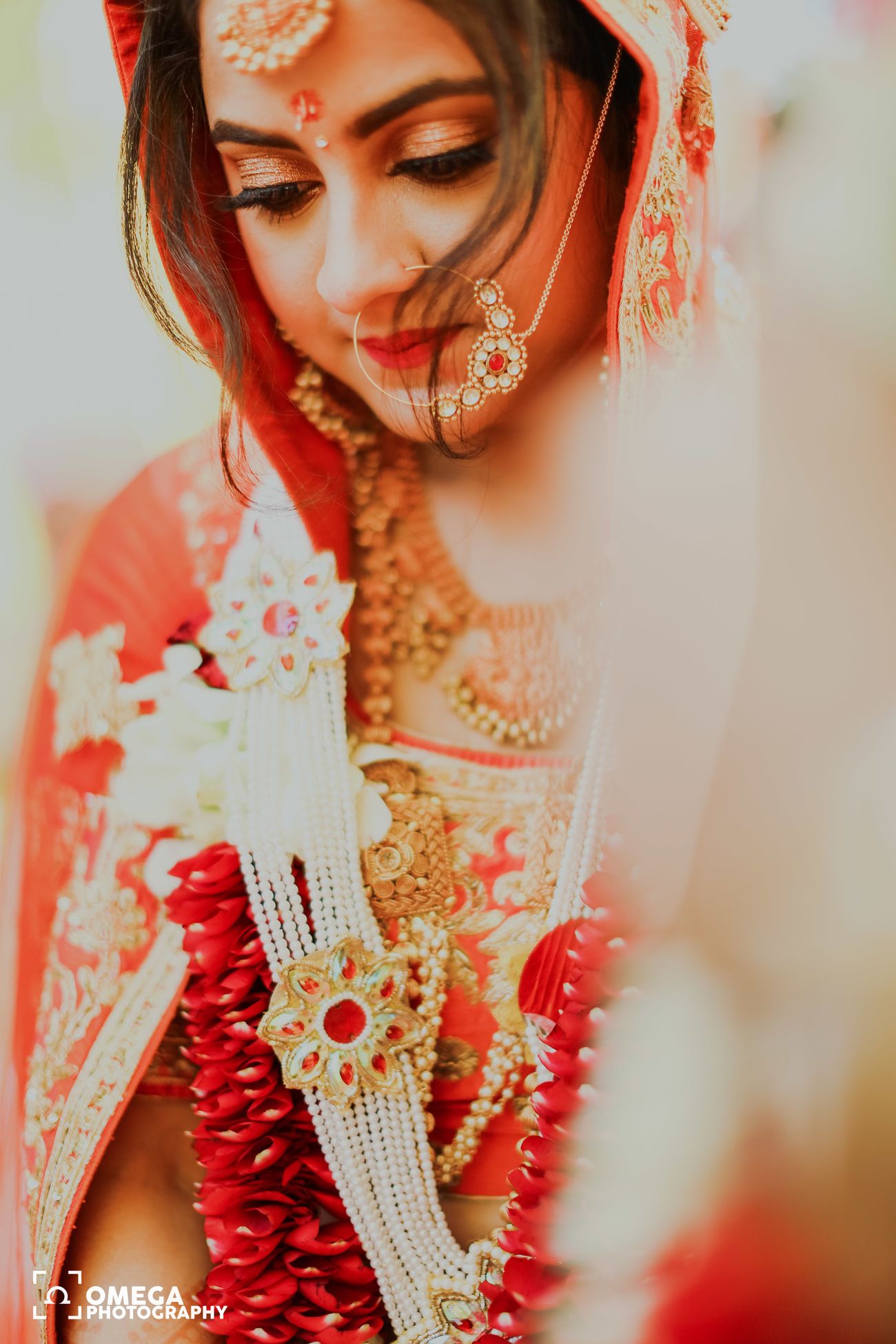 Image via Omega Productions
Not a fan of real flowers? Then go the jewelled way by exchanging jaimalas made of pearls and other embellishments. It definitely gives out a very royal vibe! 
Okay this one's new! A jaimala with sea shells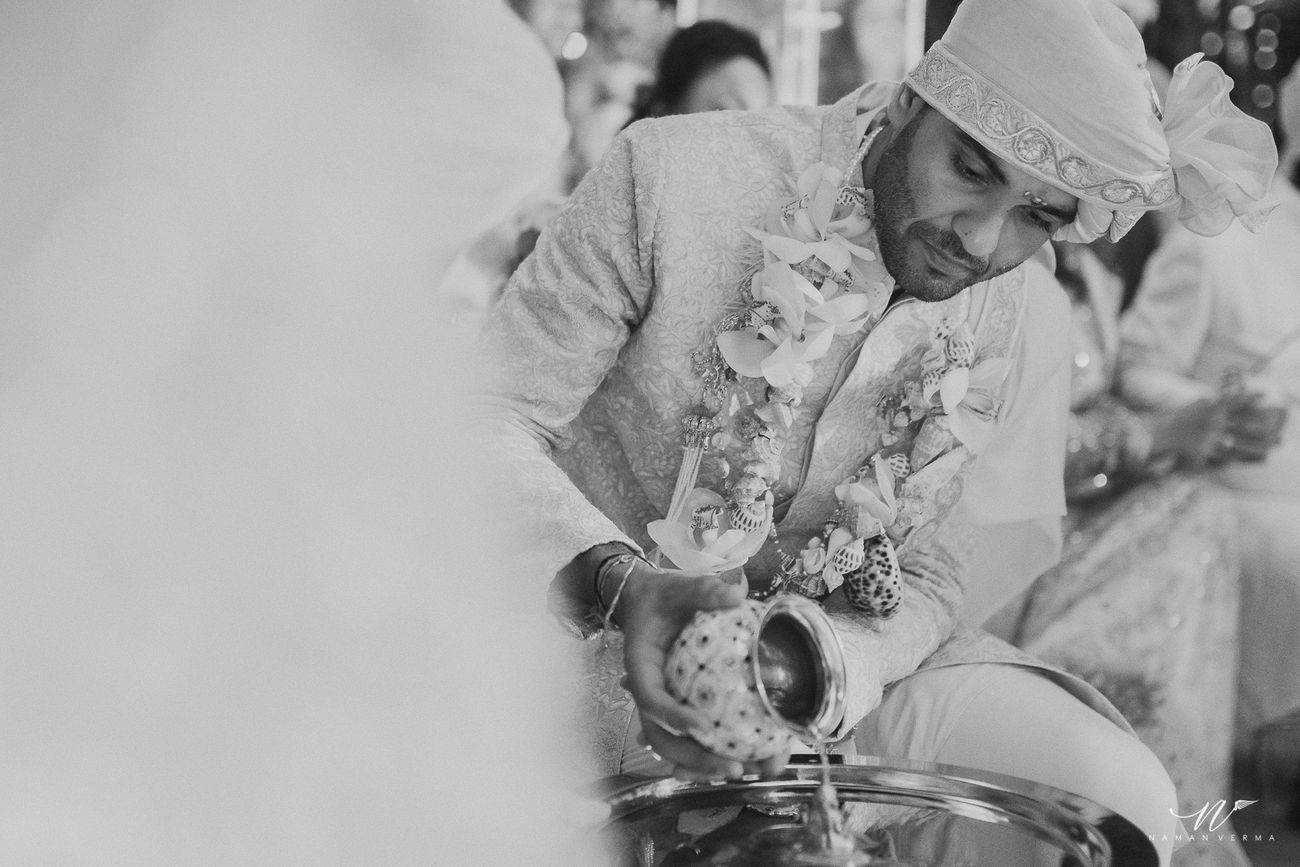 Isn't it ideal for a beach destination wedding?! So delicate and Instagram-worthy.
How about personalising one?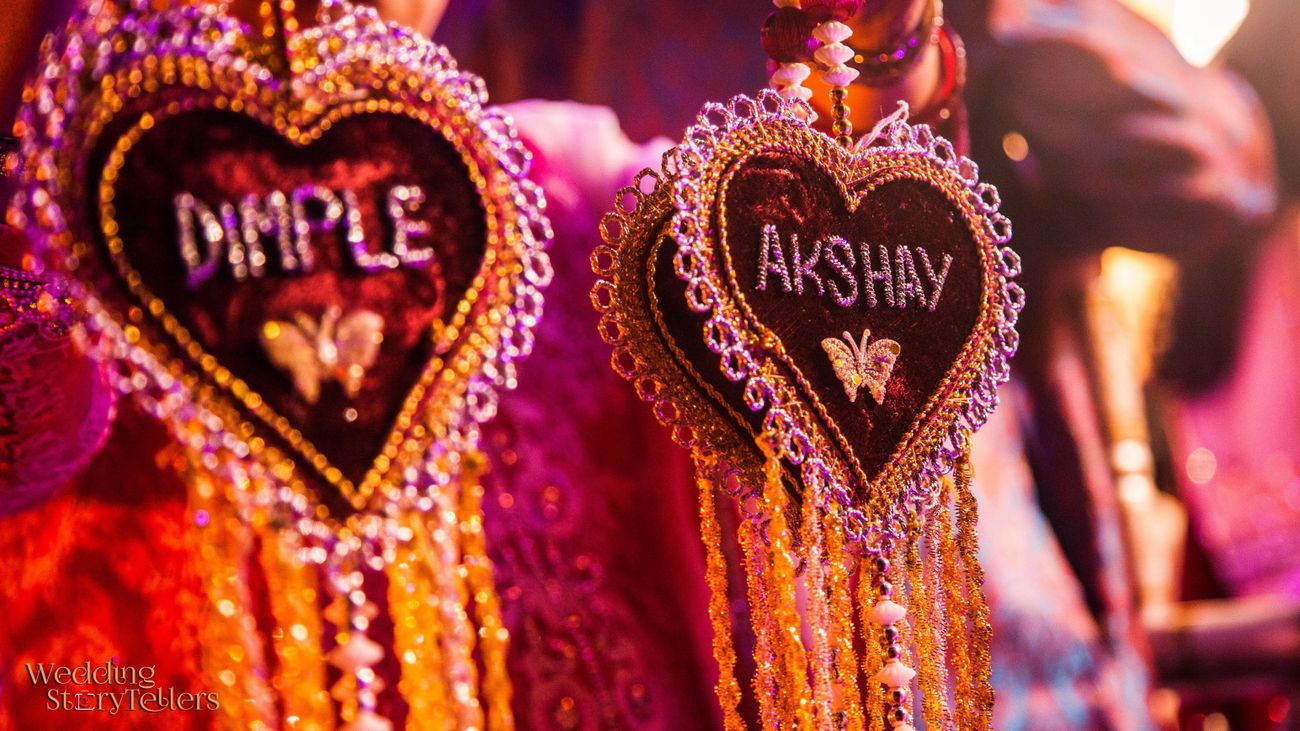 Image via Wedding Storytellers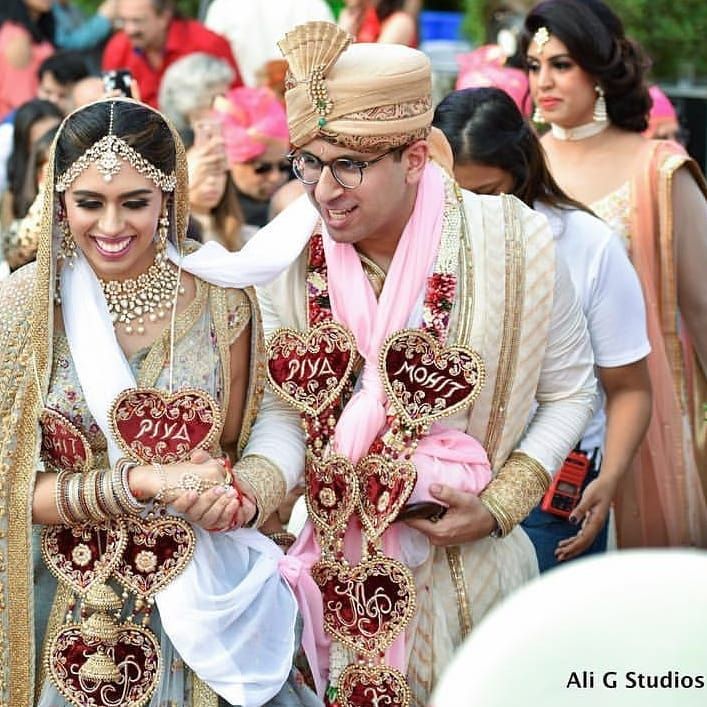 A personal touch in jaimala is all that we need! Definitely, the most unique element we spotted.
Or add some gold elements to it!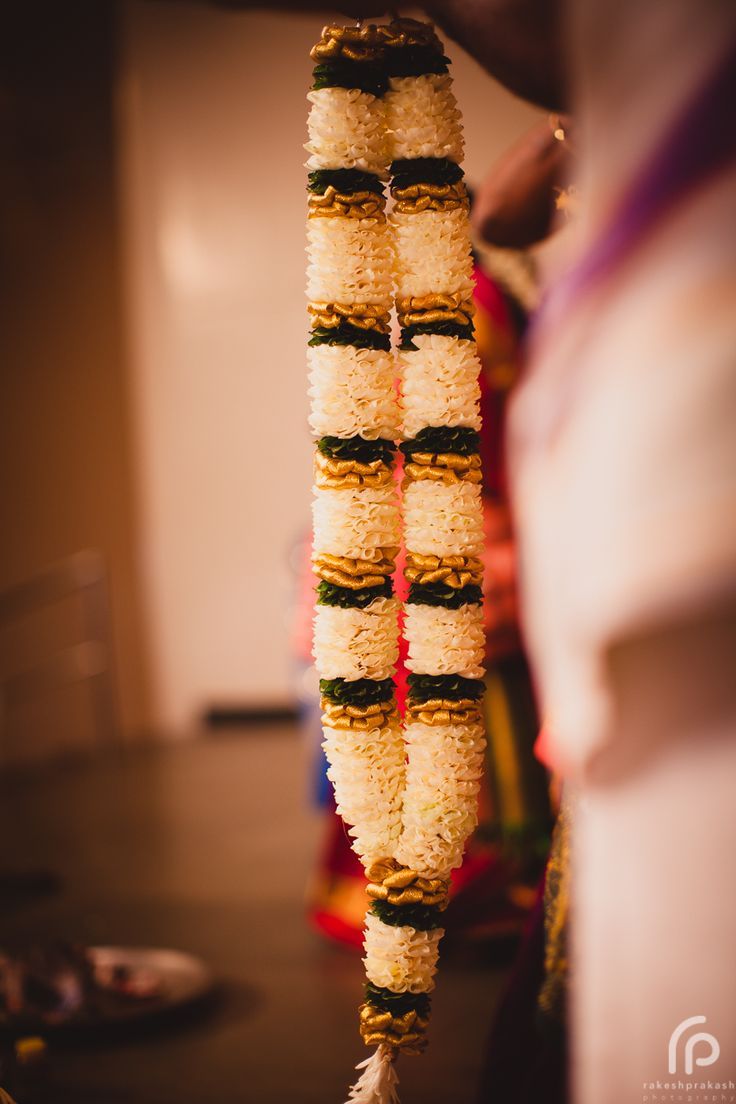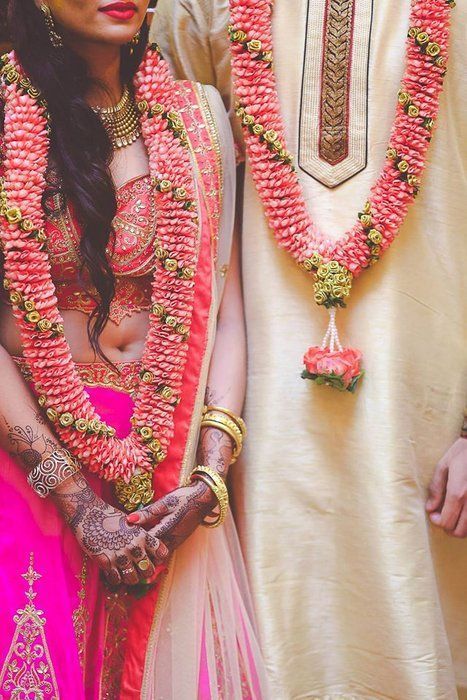 Image via Arjuns Tryst with the Camera
Add a dash of gold in your jaimalas. Simple yet elegant, it'll beautifully complement your jewellery!
This one's for the millennials - made of ferns and foliage!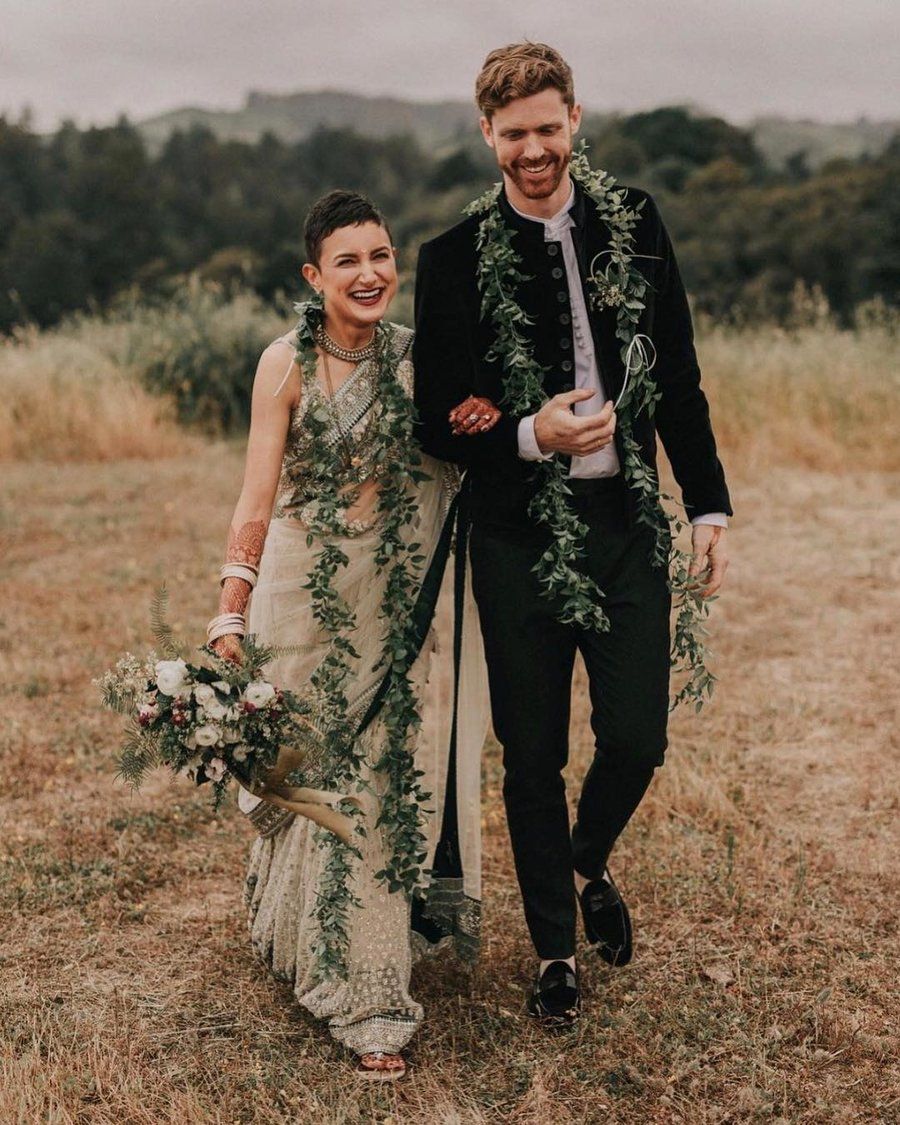 Those who don't like flowery jaimalas, can always get foliage elements added to it. They are subtle and looks really classy! Do not even grab many eyeballs!! :D
Keep it easy with a hook
 

 

View this post on Instagram
Sonam Kapoor's jaimala easily broke the internet, all thanks to one small element - a hook! The hook made it convenient for the couple to exchange the jaimalas without weighing down the already heavy dupatta. Such a saviour, isn't it?  
Coordinate one with your outfits!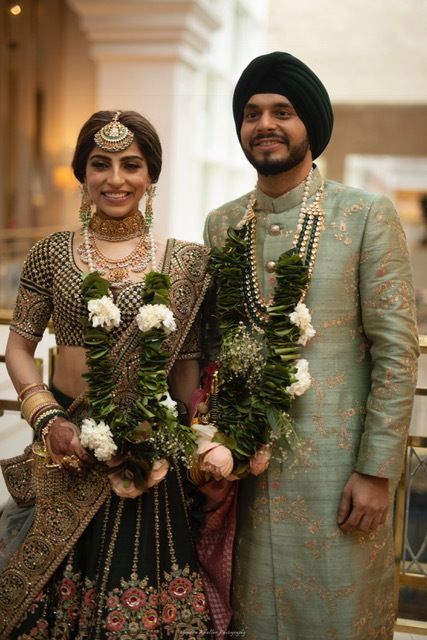 Image via Sukriti & Arjun (Turkey)
Not everyone can pull off contrasting jaimalas. So, how about playing it safe by matching one with your outfits?! 
Why keep baby breath limited to hair?!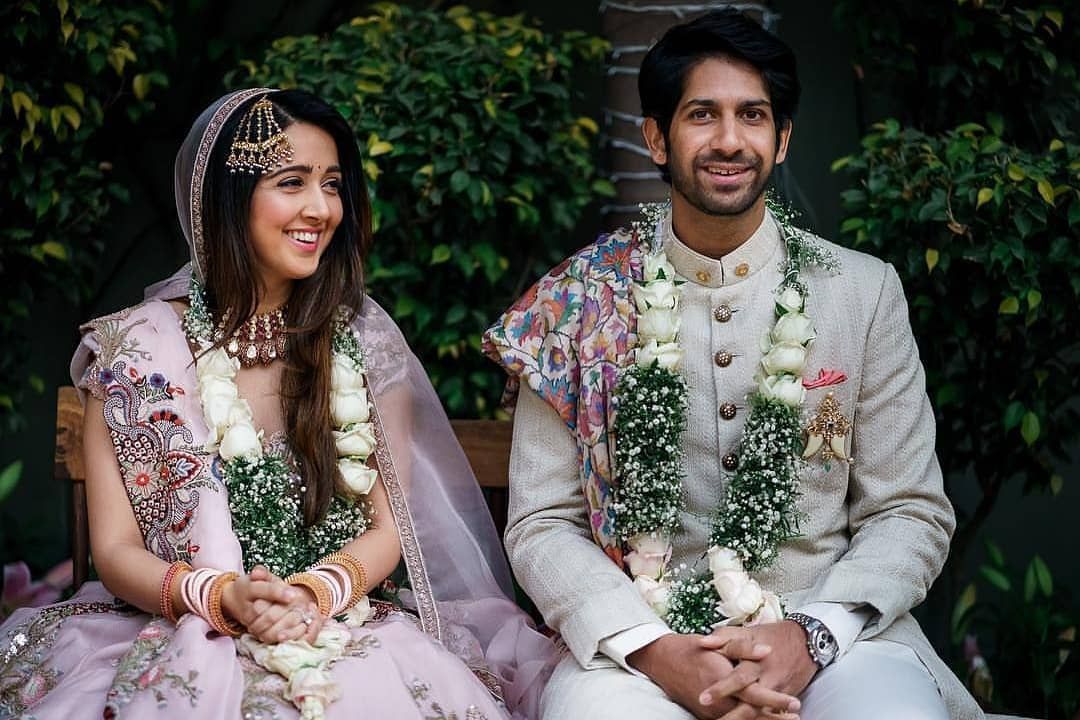 Image via Joseph Radhik
We can never have enough of baby breath! Hence, a jaimala made of it is surely adorbs.  
How about a jaimala that's edible?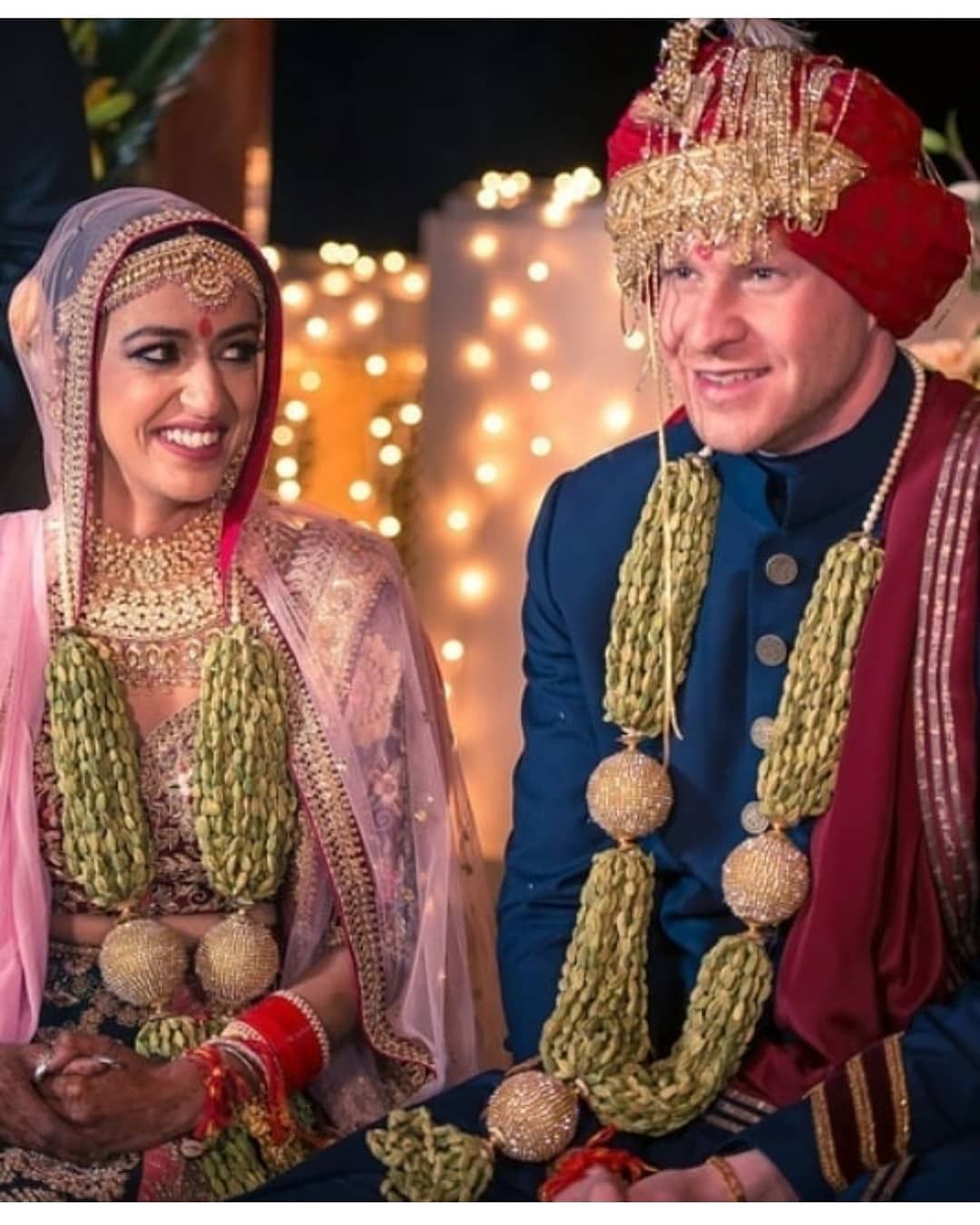 This one's on the list more from an investment point of view! Haha. A jaimala made of elaichi won't go in a dustbin once the wedding is over (like the one's made of flowers). You can easily use or distribute the cardamoms around, post the celebrations. 
We don't think you should wait any longer!! Simply start bookmarking these for your wedding because we're sure that you'll love them all.