10 Do's & Don'ts To Keep In Mind For Your Roka!
BY Sakshi | 03 May, 2018 | 21974 views | 4 min read
The Roka is like your first leap into the wedding craziness- the first important wedding-related function you're gonna have, and while essentially it was a tradition in only certain regions, now a lot of people are doing that essentially to announce the wedding is round the corner! Essentially a small engagement party of sorts, which might or might not be with a ring exchange. So here are some do's and don'ts for your Roka that you should keep in mind!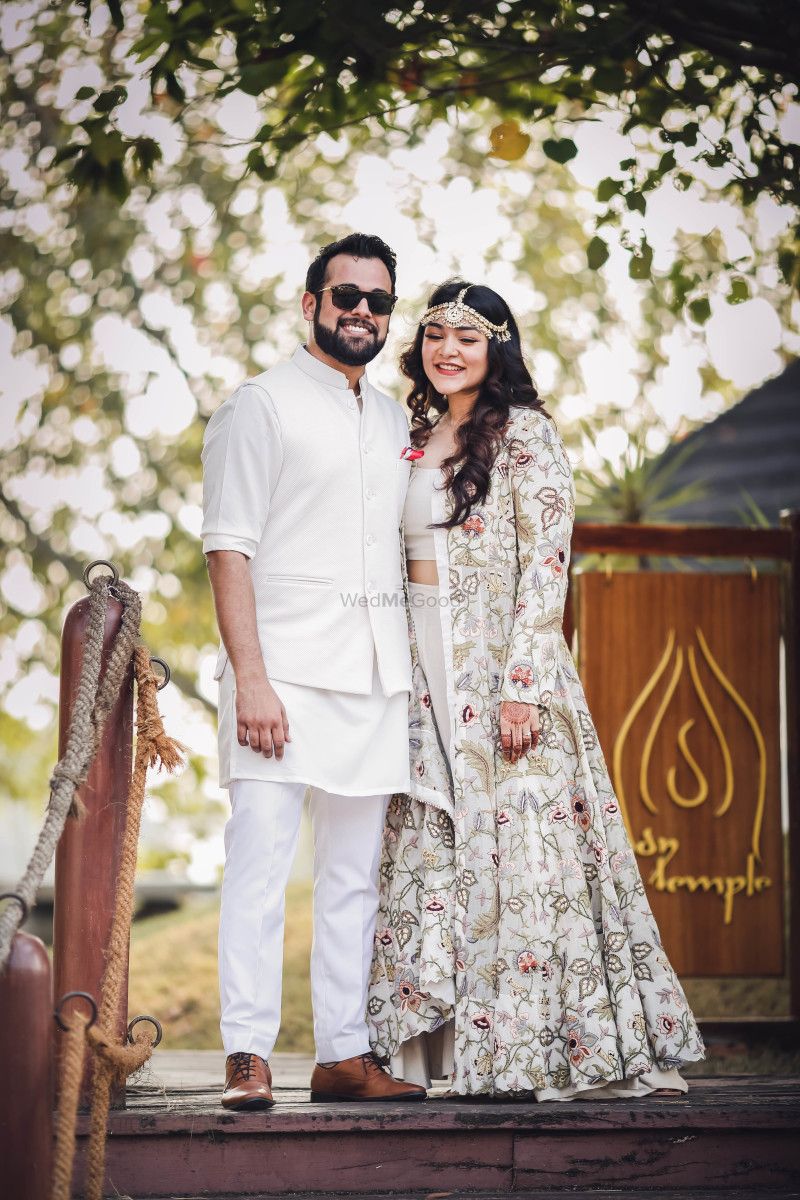 Image via Neha John Photography
Do: Decide who is hosting
Going by tradition, it is the bride's side that hosts the Roka but things have changed. Both sides might be open to chipping in if it is a grand function, and of course the best way is to talk things out beforehand and make them crystal clear.
Do: Decide how big or small you want the function be: the venue will depend on that
Now this is again something that should be discussed by both the sides- how big should the event be, how many guests are both sides calling, and how formal or casual the function should be. The eventual choice of venue- whether it is an intimate one at home or something bigger outside will depend on that.
Do: Hire a photographer for a bigger function
Now a lot of couples think it's ok to not hire a photographer for the Roka. But trust us, if you're putting so much effort into it, and this will be one of the most relaxed functions you can have- so hiring a photographer, even if it is beginner one or someone not so expensive is an ideal you will not regret!
Do: Treat this as a vendor trial for the wedding
Not just the photographer, you can treat this as a trial for other vendors like the catering, venue for a smaller function or even the decor guy. It's a smaller function so of course you can cut a deal accordingly and ensure you might consider them for the wedding if you're happy with their work.
Do: Be open to experimenting with the Roka outfit
Make sure it is something simple, but not too elaborate, since the Roka is not going to be a super formal event. This is one event where you can try out something fusion, or experiment with new silhouettes. Here are some great outfit ideas we spotted online, and these are some labels you could consider for your Roka outfit!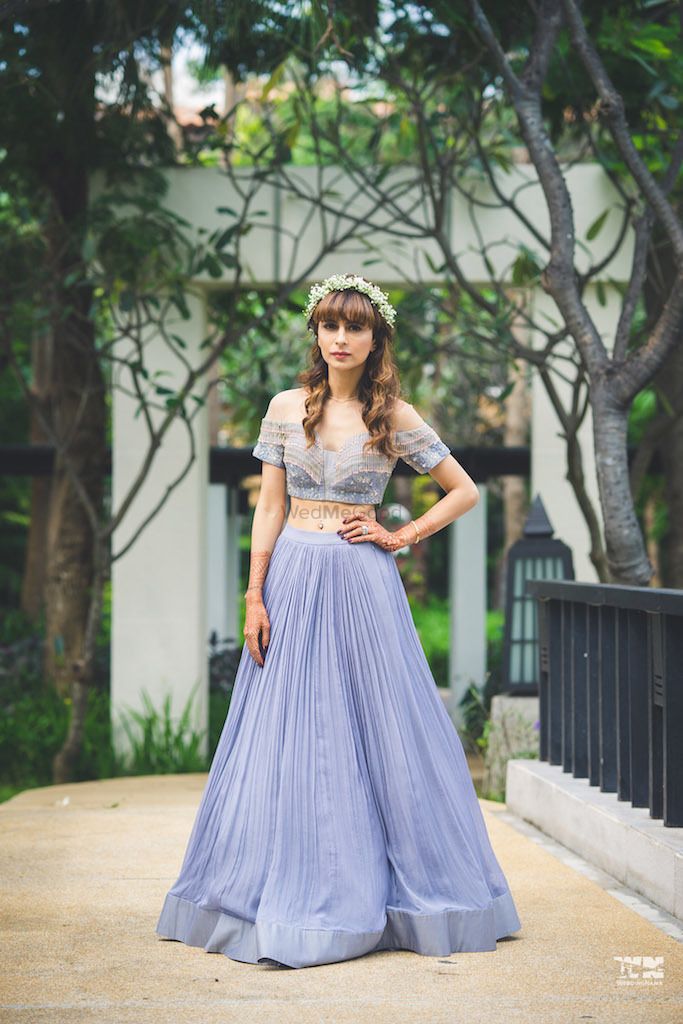 Image via Tejini & Aadit (Thailand) and Malvika Periwal Photography★ 5
Don't: Get an outfit that's too simple or too grand
So we see both kind of brides- those who put so much effort into their Roka outfit that it becomes too much or harder to trump later at the bigger functions, or those that just think wearing anything will do. Be the middle bride, and put some effort into getting the ideal Roka outfit for yourself! It has to be just right- not so simple that the guests look more dressed than you and not so grand that you it looks like a bridal lehenga!
Don't: Let the Roka be the first time the immediate families are meeting
The Roka involves a lot more family members, so it's a good idea to just make both the immediate families meet up beforehand, so they are familiar on the day of the Roka and things go seamlessly.
Don't: Let the guest list get out of hand
So since you're gonna have guests from both sides of the family, the guest-list could get out of hand. Invite close family members and friends only and do not make the event bigger than what you initially planned. There are more functions that are gonna come up for you to invite the distant relatives!
Don't: Go overboard with your jewellery
Yes, we know you're gonna be the bride-to-be at the Roka, but it's not your jewellery that should scream that! Do not load yourself with jewellery- keep it simple and elegant and if you want a statement piece, limit that to one or two. Also remember, you might be gifted a set on the Roka, which you might have to layer. So leave room for that!
Don't: Use up your best ideas at the Roka
If you're choosing to do it outside, pick a location that is very different from your tentative wedding venue. Have some amazing decor ideas or ideas for guests? Then save them for the wedding!
ALSO READ: Things Every Bride Should Know Before You Plan Your Roka!