Household Items That Can Really Spice Up Your Wedding Decor! (Budget Decor + DIYs)
BY The WMG Bride | 22 Sep, 2016 | 9019 views | 3 min read
As you guys probably know by now, we are big fans of offbeat wedding decor items that throw a surprise on your guests. Something that makes people go "Oh my god, is that a briefcase used as a centerpiece?" Yup, has been done before people. With these super simple, no brainer items you can totally have decor that is not just super creative but doesn't break the bank.
#1 The Kite
Devika Narain and Company★ 4.5
Kites as table mats = Genius !! Who needs table mats when kites can do the same job? This unique detail would be perfect for your
Mela-themed Mehendi
, or if you are having a flea market like setup on your mehendi. Get squarish kites so it can comfortably accommodate your plate and cutlery and snip off the string, just letting the kites be the mats on the table.
#2 Bottles
Bottles as Lamp Details for a cocktail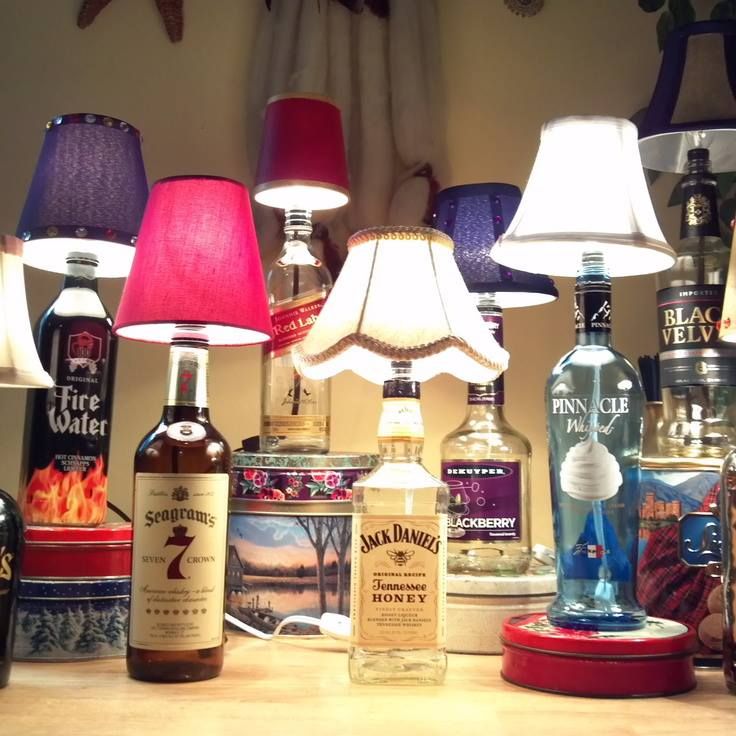 Having a cocktail party, all you need is empty alcohol bottles and coloured lampshades to create some corner pieces that really stand out. Want a prettier alternative, dip half the bottles in gold glitter, and let the other half be transparent. Then add some pretty funky pinks, oranges and lime greens as lamp shades or go ultra glam with black and white.
Bottles with flowers popping out at table center piece
 #3 Umbrellas
 #4 Coloured Glasses
 #5 Buckets
Buckets painted in fun colours hung all over the place can be a wonderful idea - the small buckets add a bit of drama to the look. You can also hang flowers in them for extra pointers.
 #6 Pickle Jars
Old granny pickle jars are coming back to decor in a big big way! According to size, you can just put them up as centrepieces and vases.
 #7 Teacups and Teapots
Tea cups and teapots used innovatively as centrepieces - that's a good one! We are in love with the way you can use two teacups stacked up one on top of the other to create a cool centrepiece!