5 Weddings That Had Decor That Really Upped The Game!
BY Sakshi | 21 Oct, 2021 | 984 views | 2 min read
It's not very very often that we come across a wedding with decor that blows our mind! It doesn't necessarily have to be a big fat wedding- there are intimate weddings that have impressed us immensely too. From picture perfect floral walls and backdrops to unique and quirky decor elements, these weddings are gorgeous for some amazing ideas!
This offbeat wedding decor that looked so glam!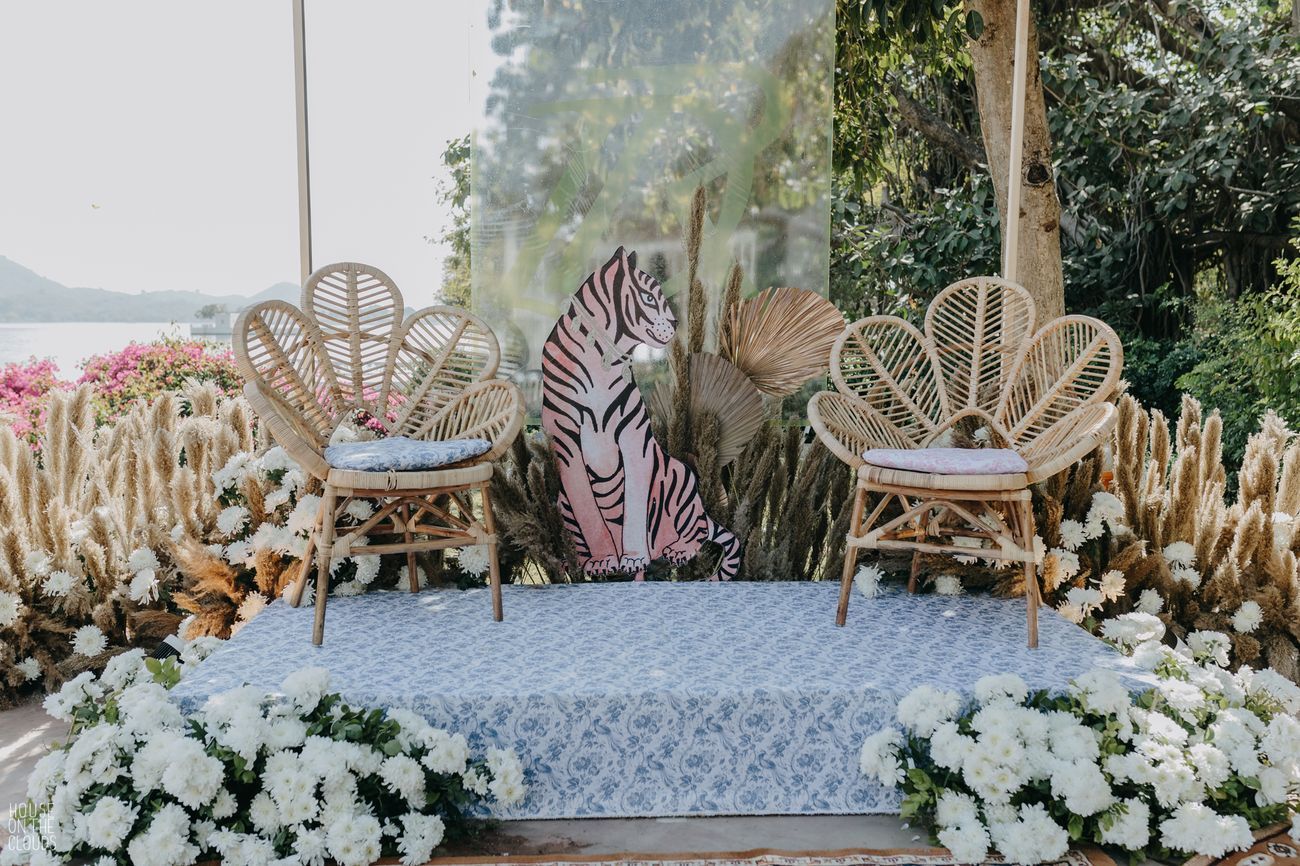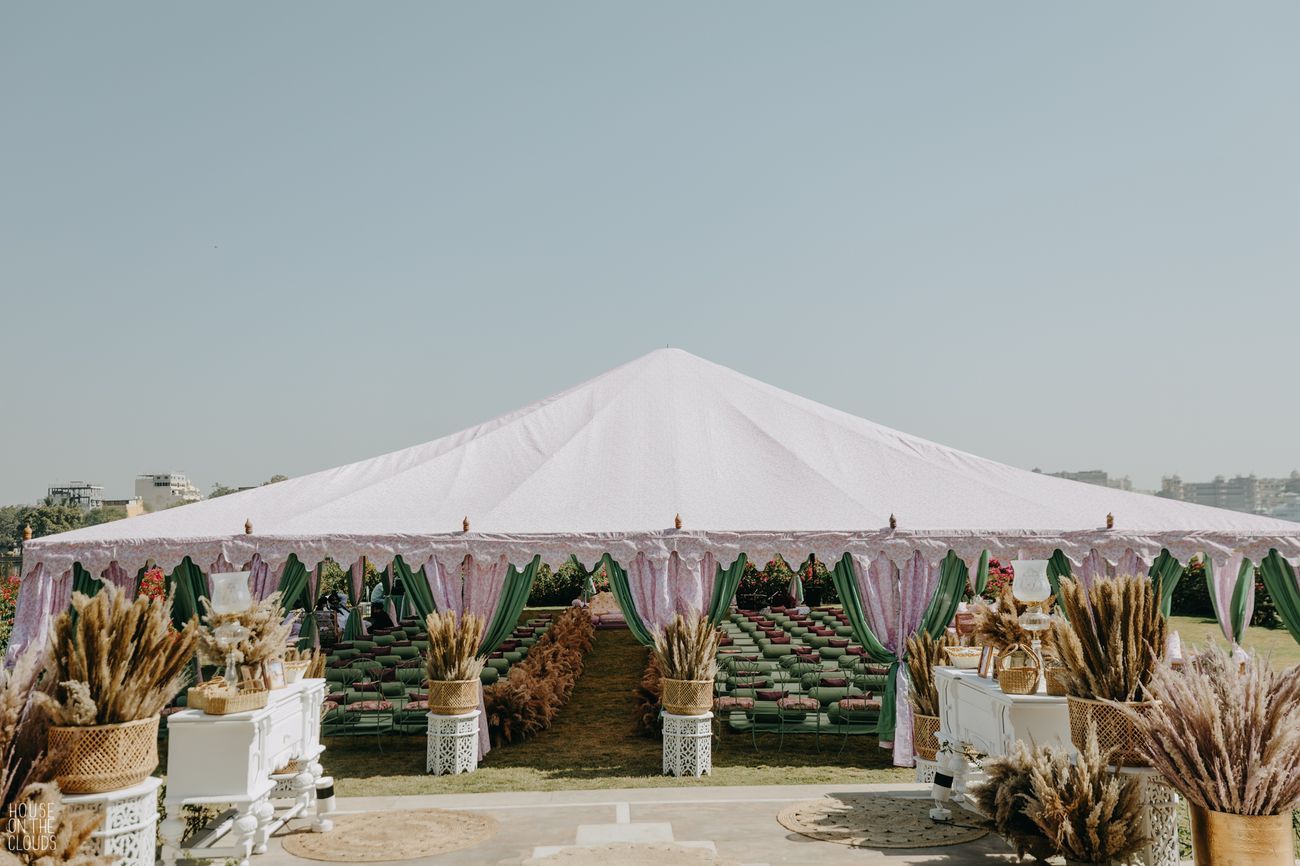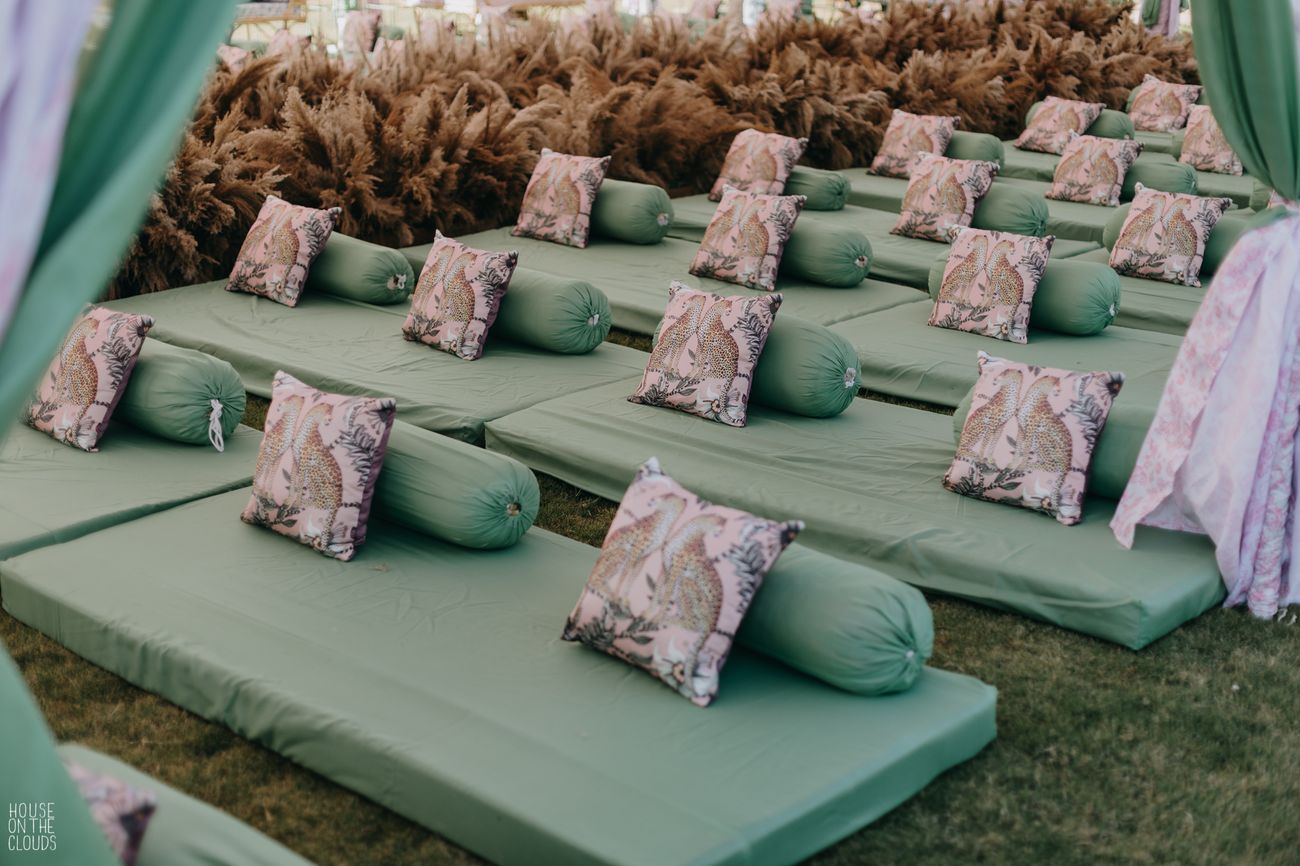 Wedding: Rhea and Divish ; Decor by Wedding Duo
This wedding had perhaps the most offbeat decor we've seen in a while and we are absolute suckers for this one! 
This one with absolutely breathtaking decor!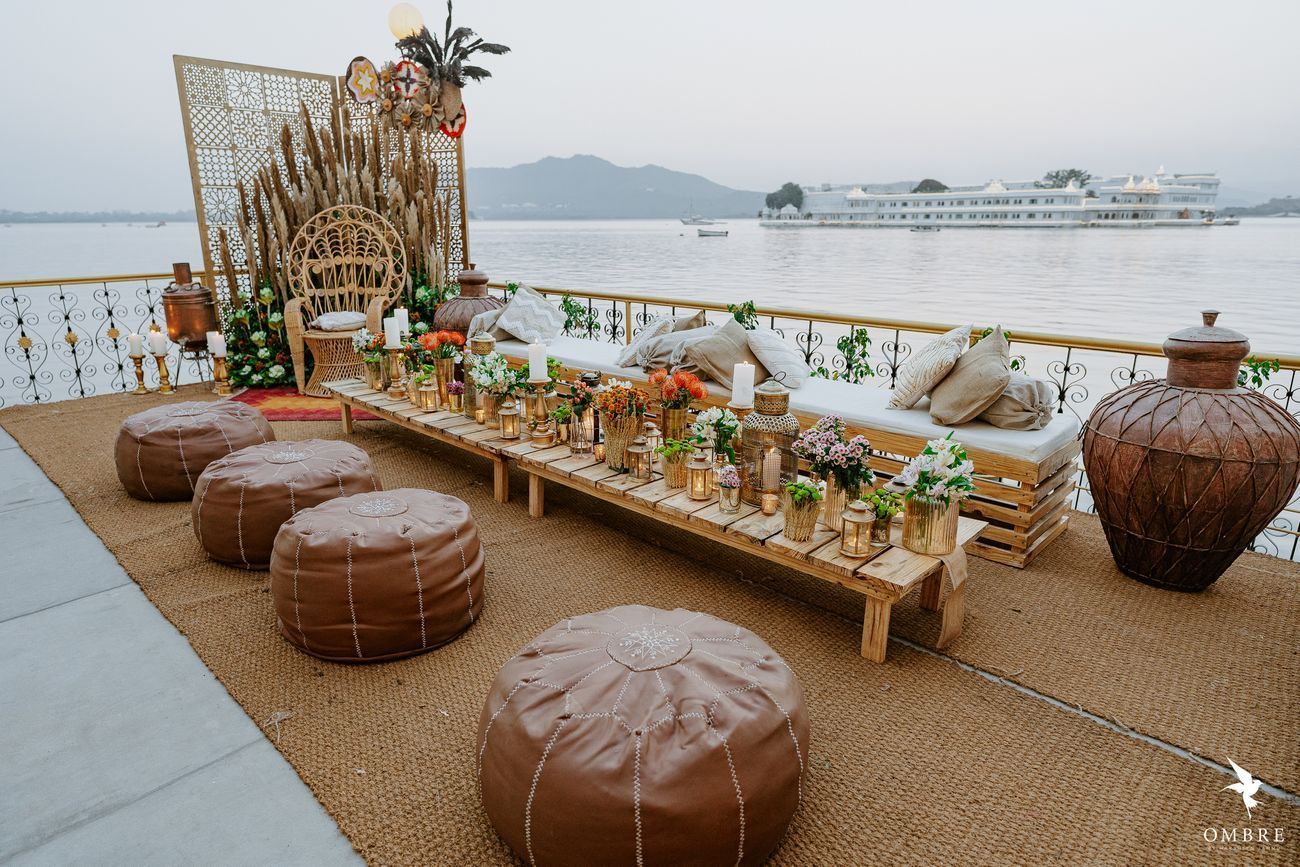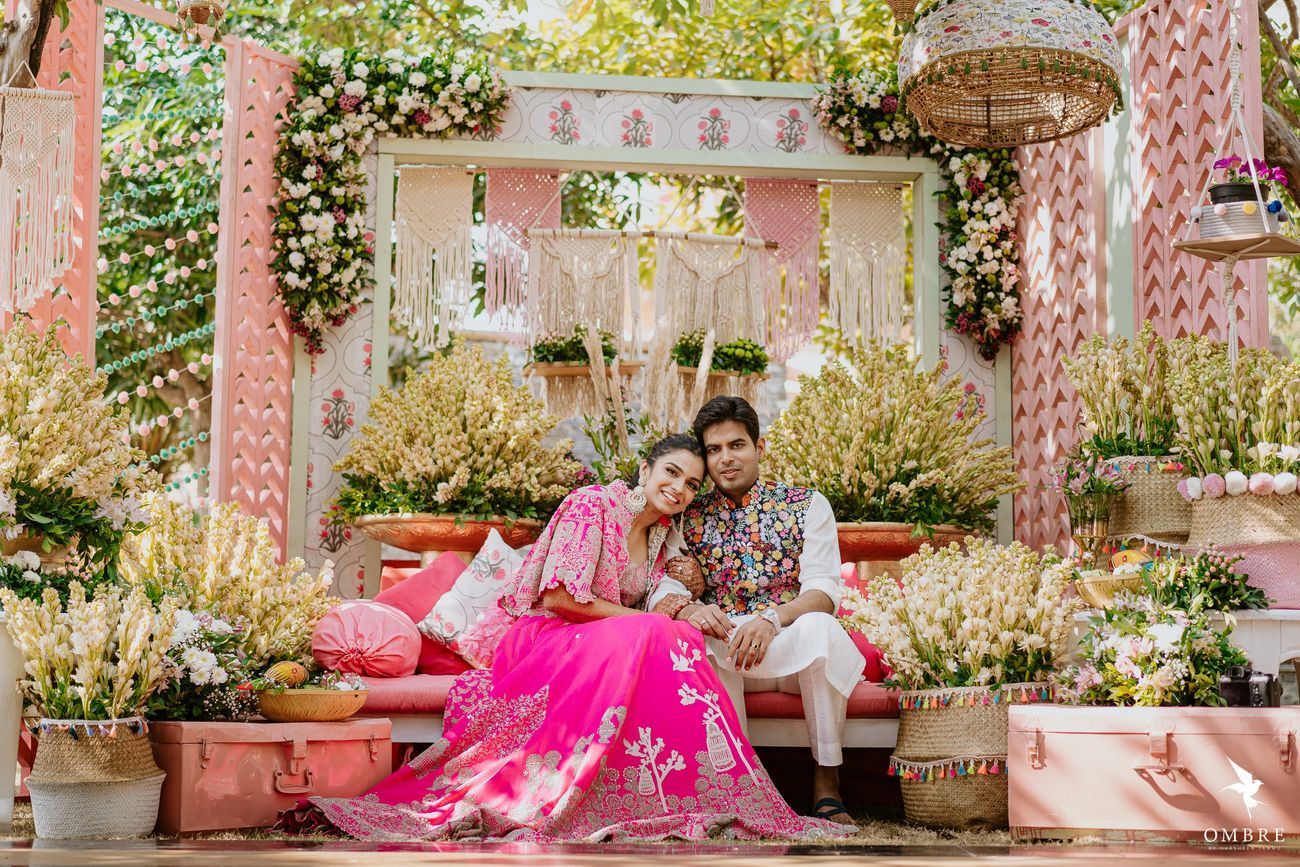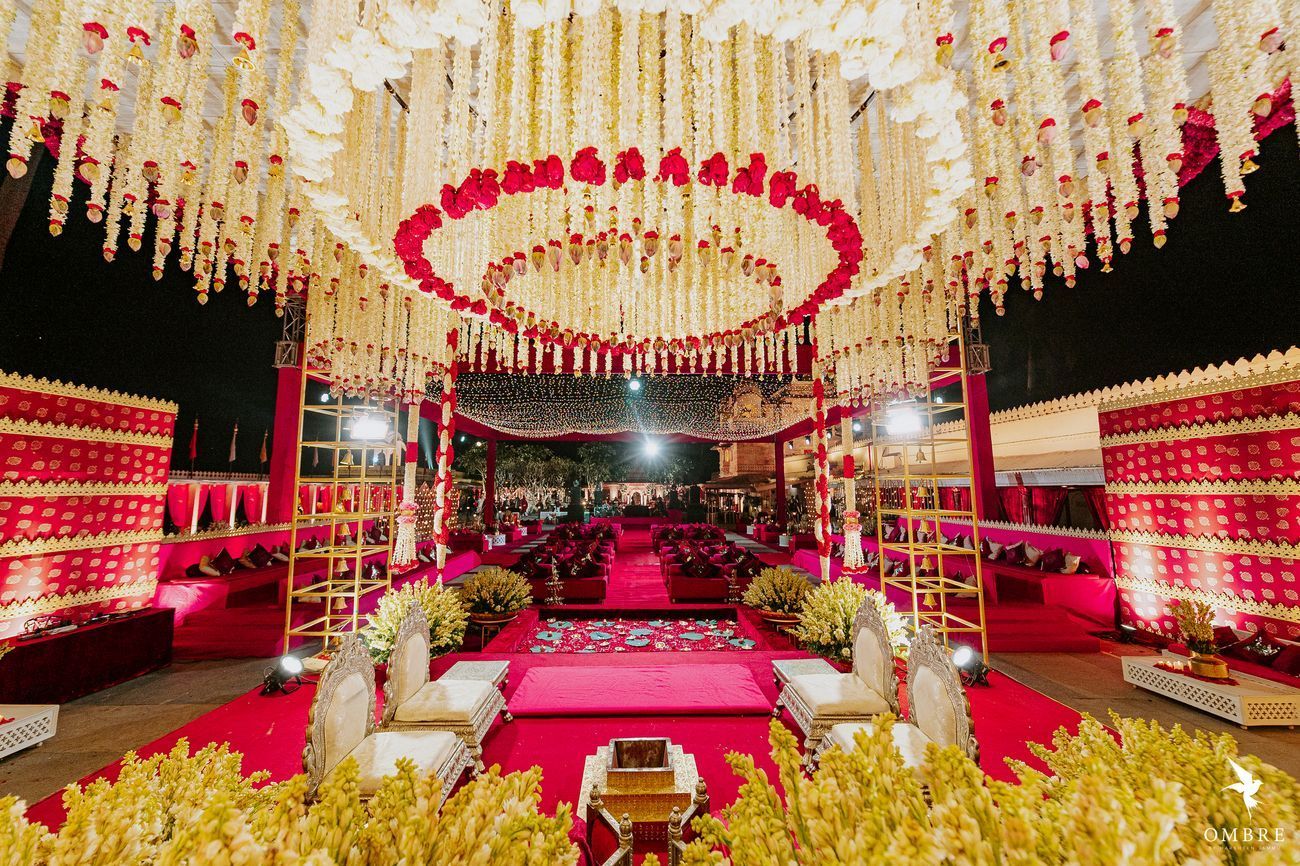 Wedding: Daedeepya & Vishnu ; Decor by The A-Cube Project
Every event at this wedding looked unique, and was planned to perfection! Such fresh ideas and a whole lot of beauty.
This one that had decor which broke the internet!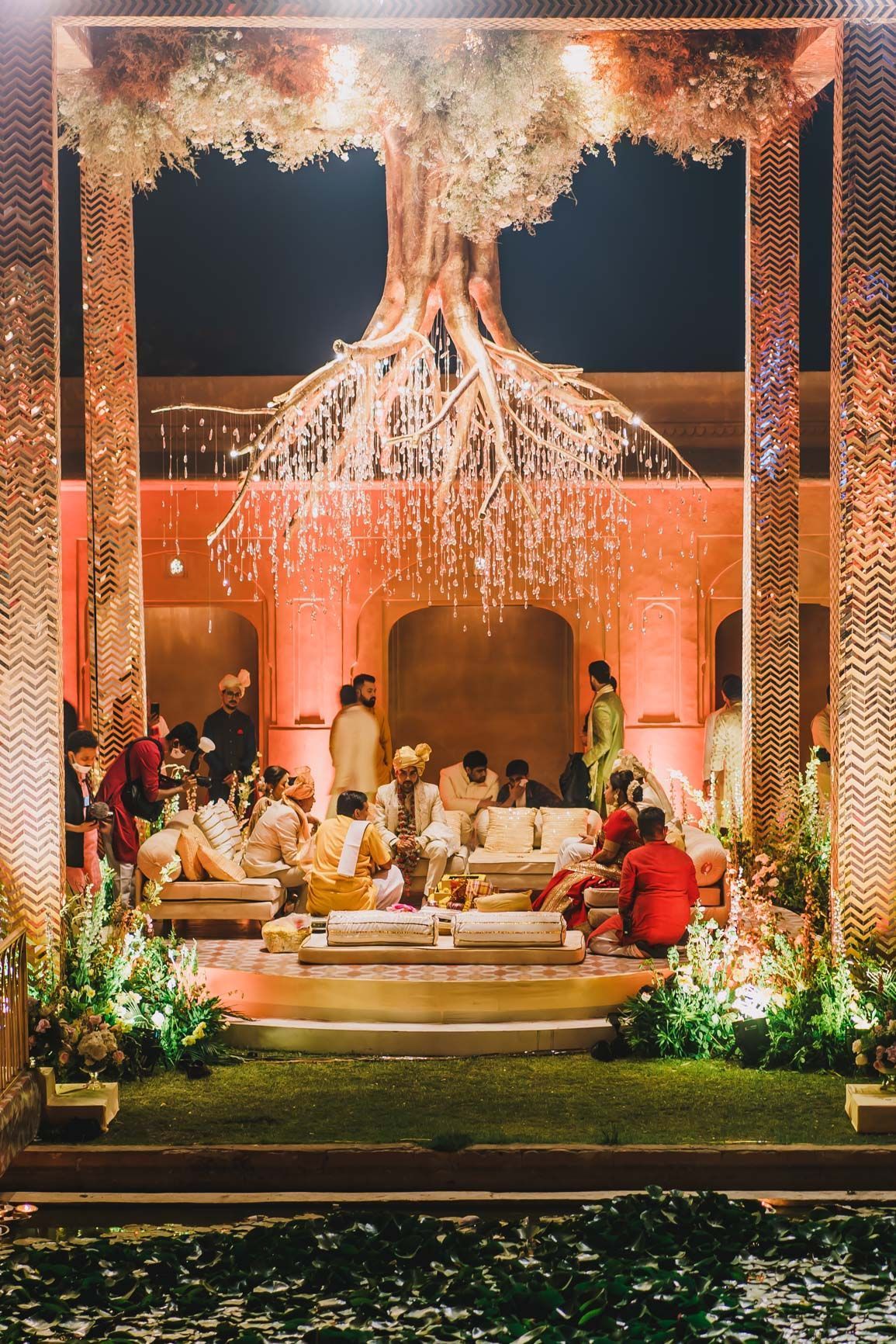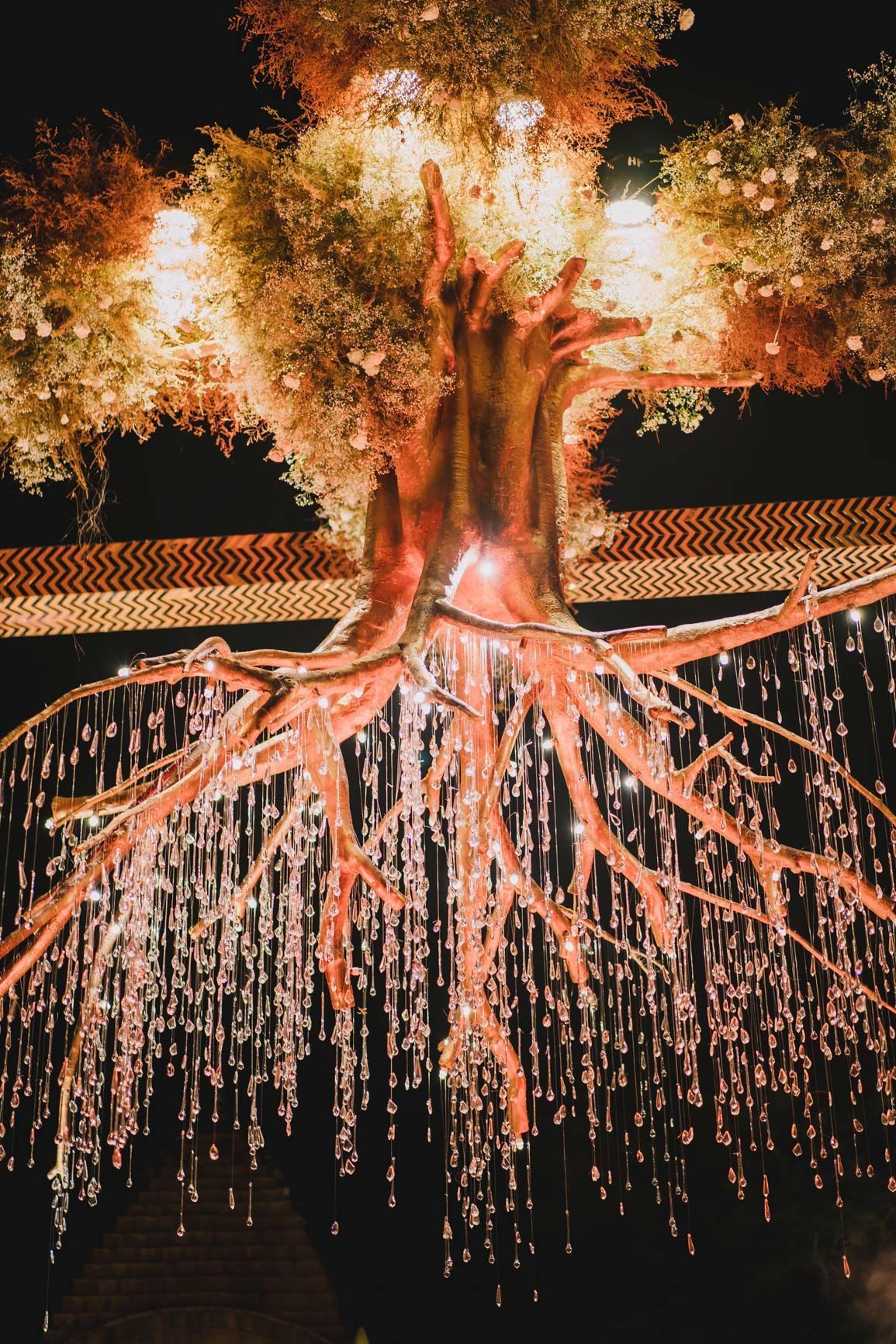 Wedding: Rhea and Avik ; Decor by Altair★ 5
Now that's a mandap we've never seen before- it was inspired by Kim K's Met Gala dress and should be no surprise that it broke the internet! 
This one which had stunning decor for a home wedding!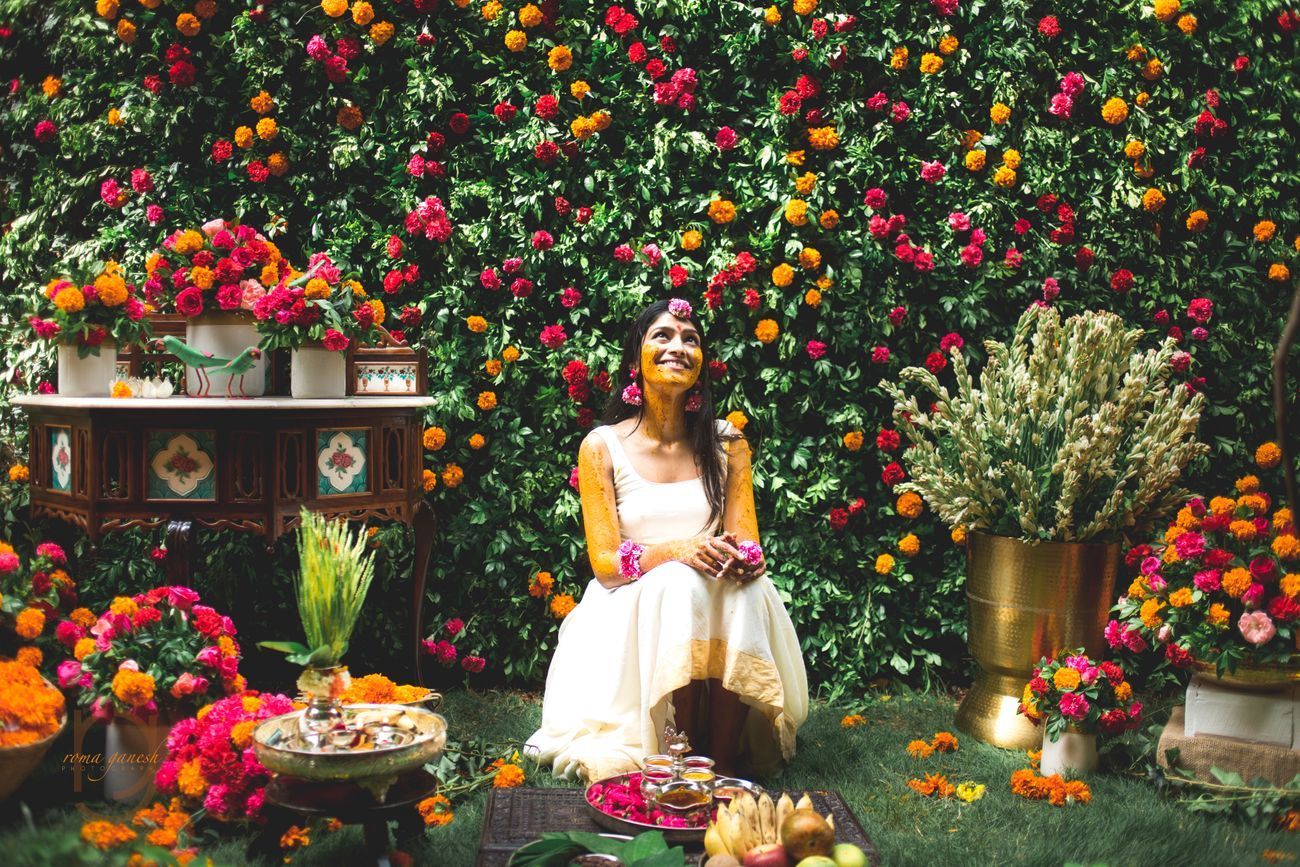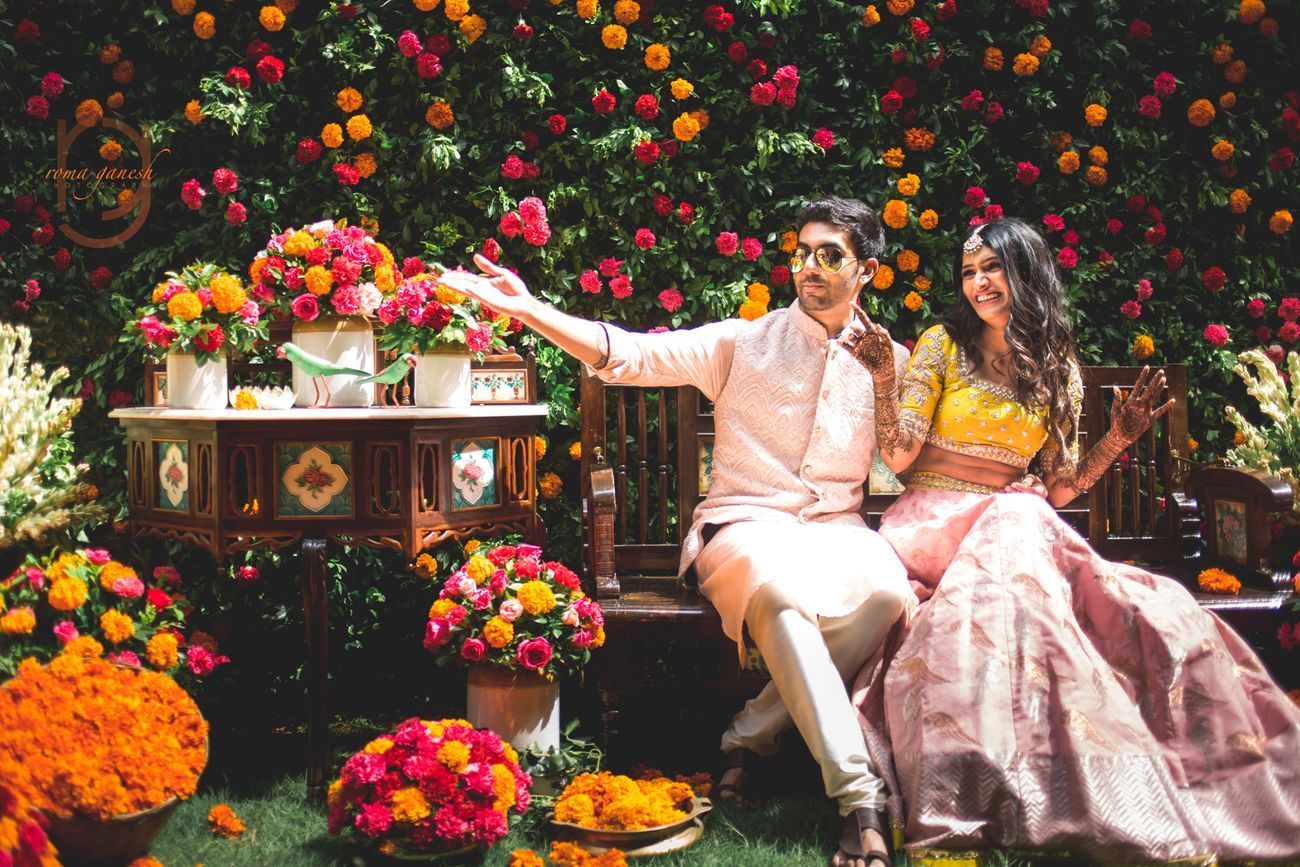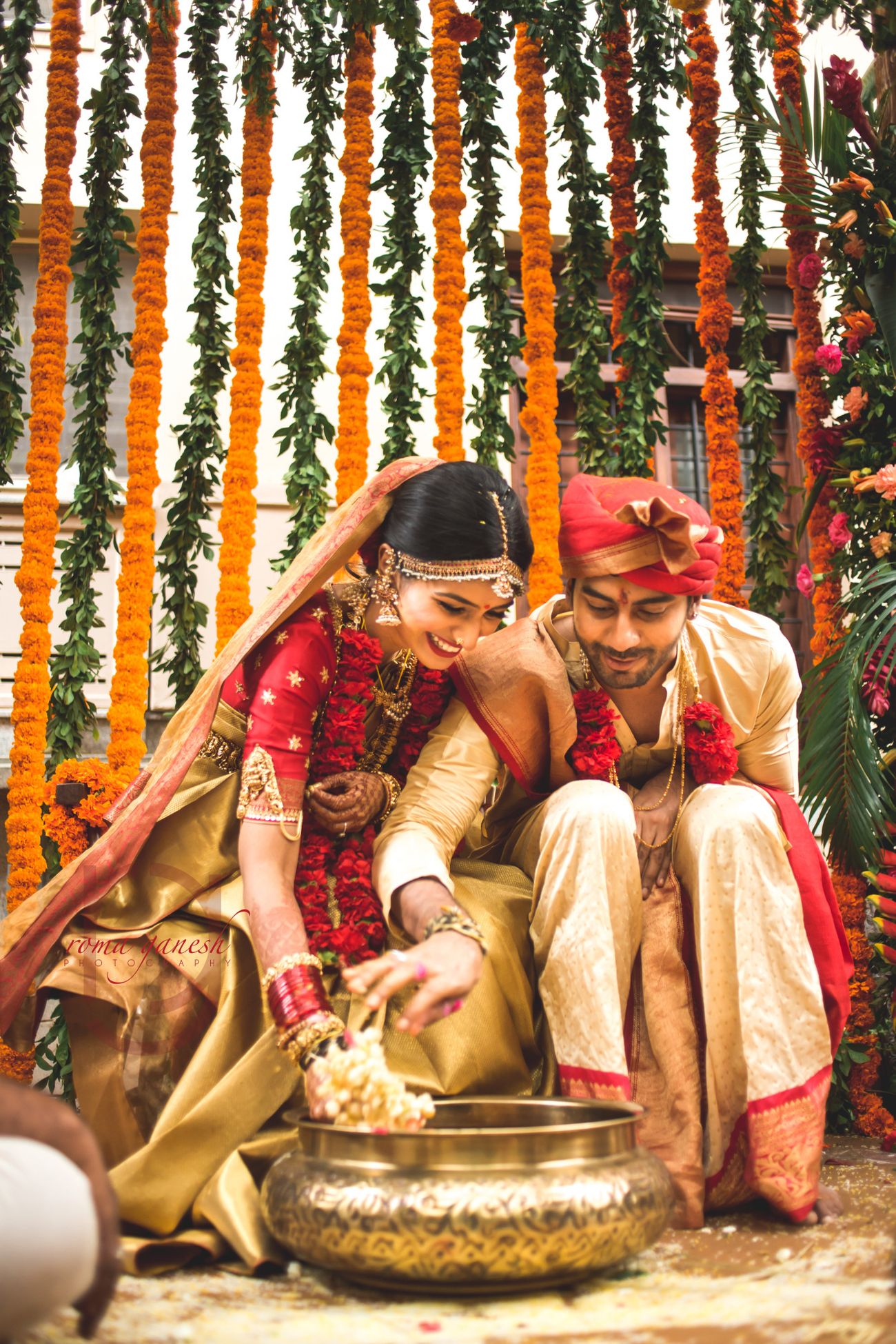 Wedding: Ritu & Avinash ; Decor by With Love Nilma
Who could say that this one was a home wedding? Love love love the floral wall and that super pretty floral backdrop for the ceremony.
This one which had some uber glam decor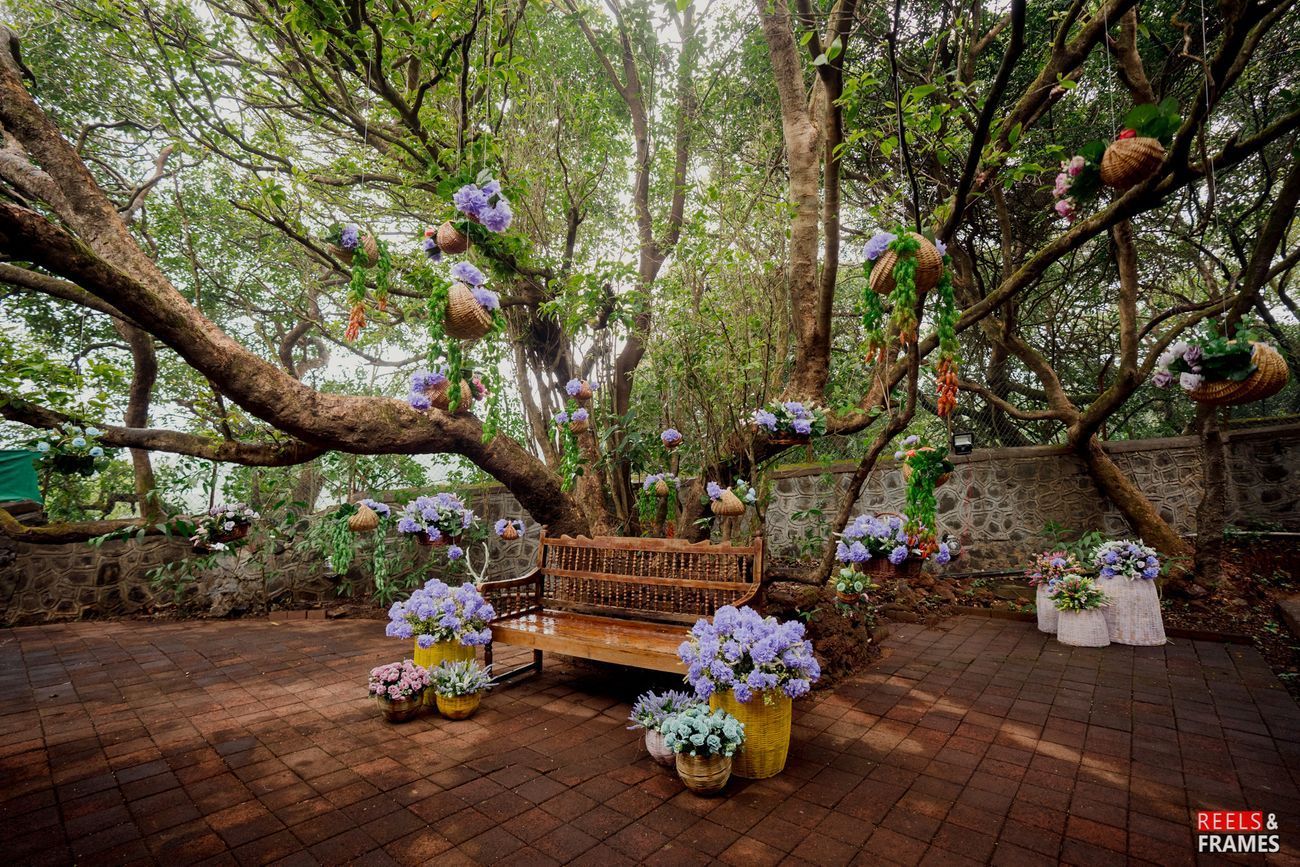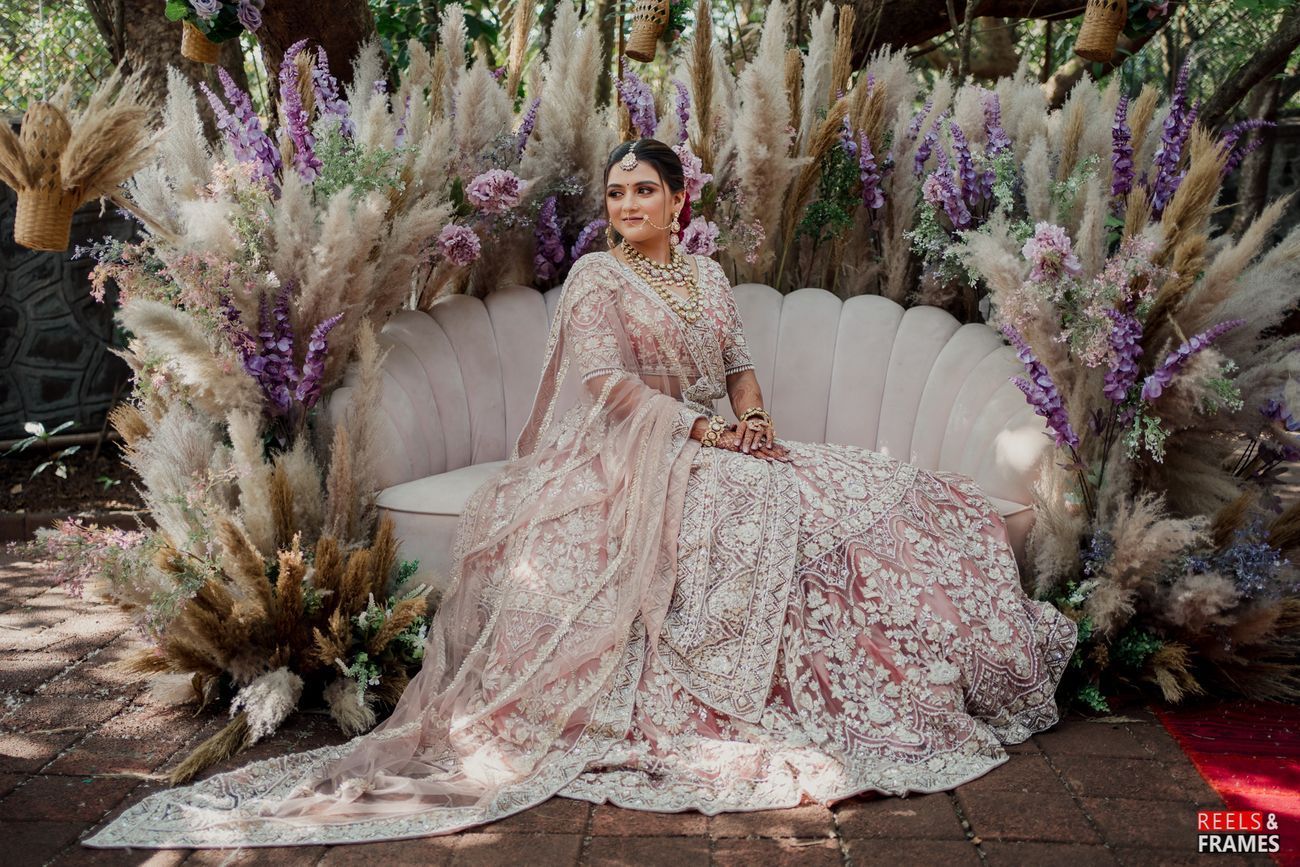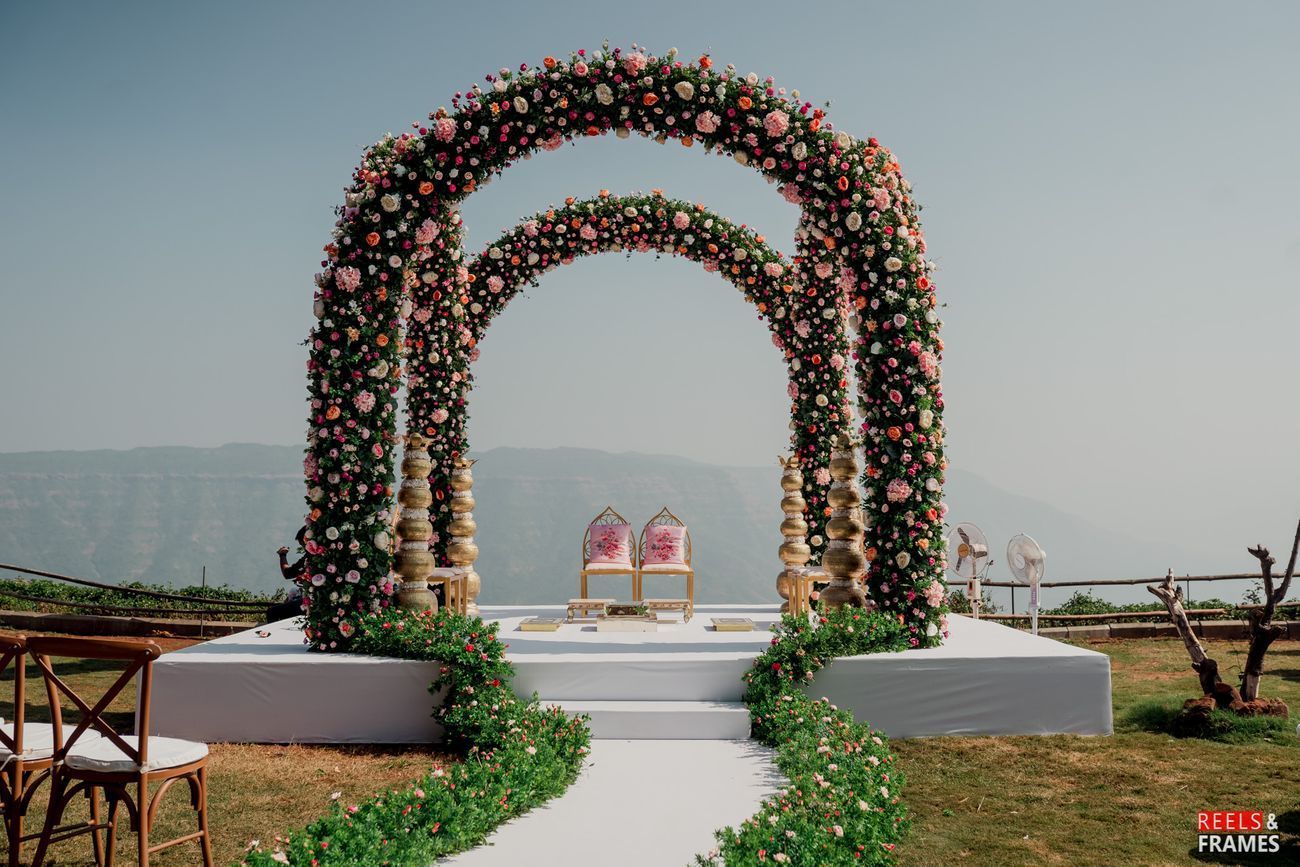 Wedding: Vidhi & Shivam ; Decor by Deep Roots
This was yet another wedding with some glam decor ideas, and it looked so fresh and inviting! 
ALSO READ: 10 Decor Ideas From Intimate Weddings That We Absolutely Adored!