Touching Ways That You Can Honour Your Parents On Your Happy Day!
BY Sakshi | 06 Oct, 2017 | 2990 views | 4 min read
We're all daddy's little girls or mommy's favourite boys forever - and it's important to remind them that on your wedding! With all the running around and the wedding madness, it's easy to forget to take out just a small moment to make your parents feel special and thank them for everything they ever done for you- right from bringing you to the world to organising the wedding of your dreams! So here are some cute little ways to thank your parents on your happy day!
Ask Them To Help You With The Planning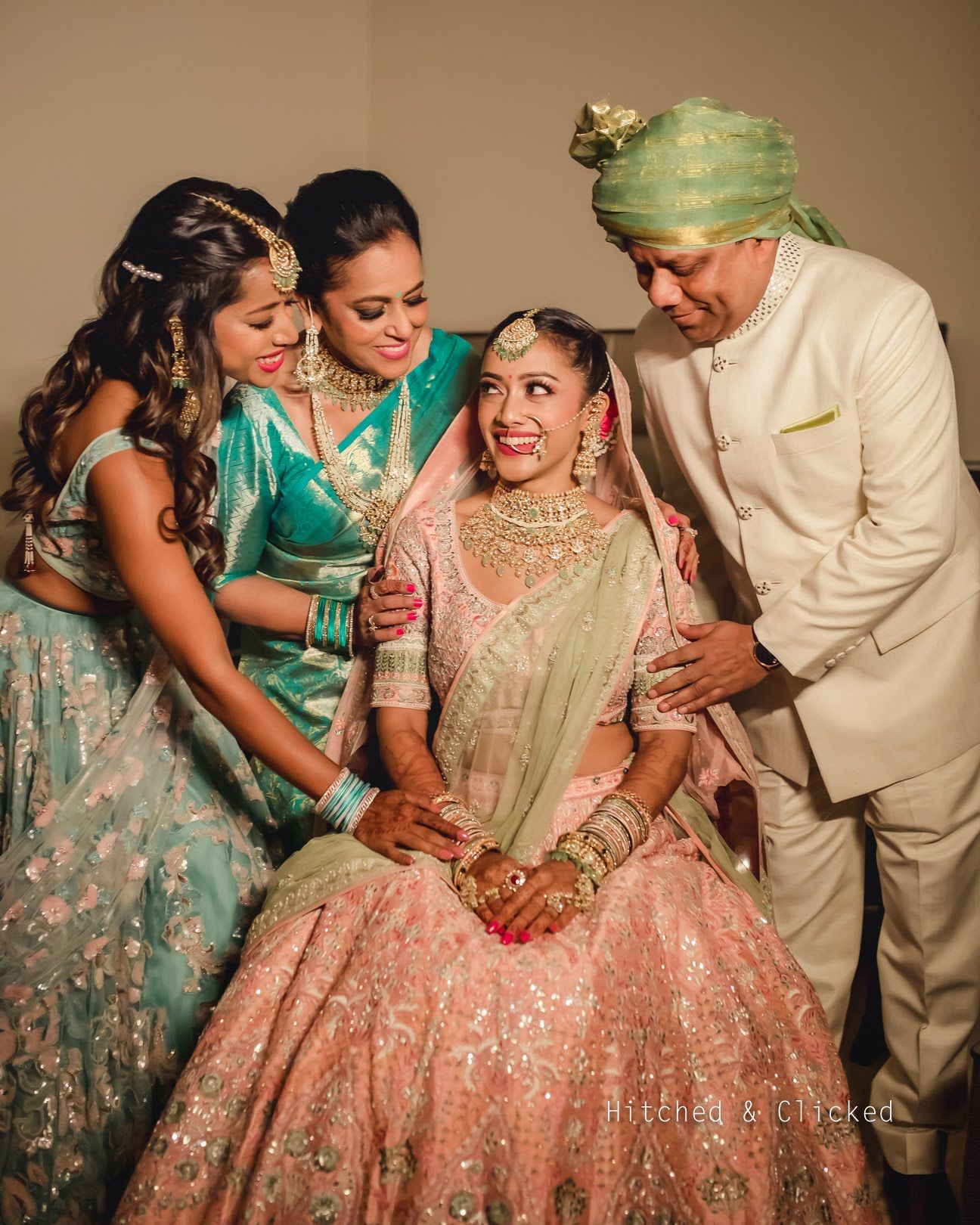 Image via Sakshi and Anchal
With most couples planning their own wedding or hiring planners to do it, parents can tend to feel left out. Have your parents plan one major wedding task and see how they feel so happy about it! Do they love food? Ask them to manage the menu tastings. Music lovers? Ask them to create a playlist for your sangeet night!
Personalise Their Favourite Elements As Well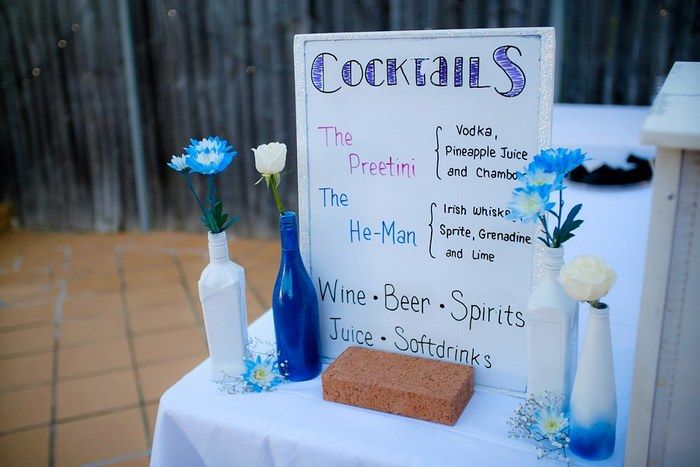 Image via Preet and Hemant
Personalization is all about couples and their likes. But what if you can include your parents too? Have their favourite dish on the menu or have a signature cocktail created to reflect their personalities or liking. You can even name it after them!
Honour Them With Your Outfits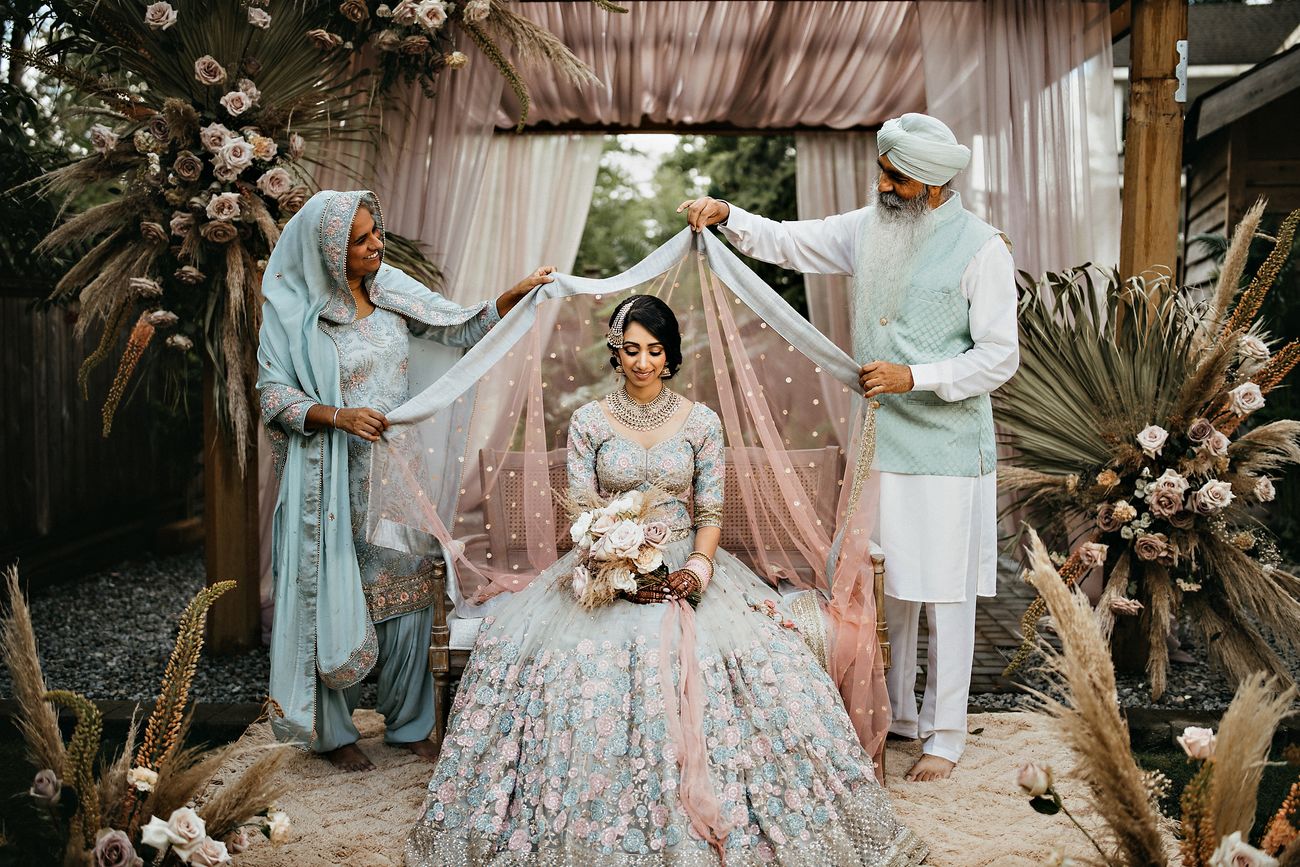 Image via Harneet & Sim
Love your mom's wedding saree or wedding jewellery? Wear it on your wedding day. Nothing will make them happier than seeing their wedding elements used on your happy day!
Include Them In Your Mehendi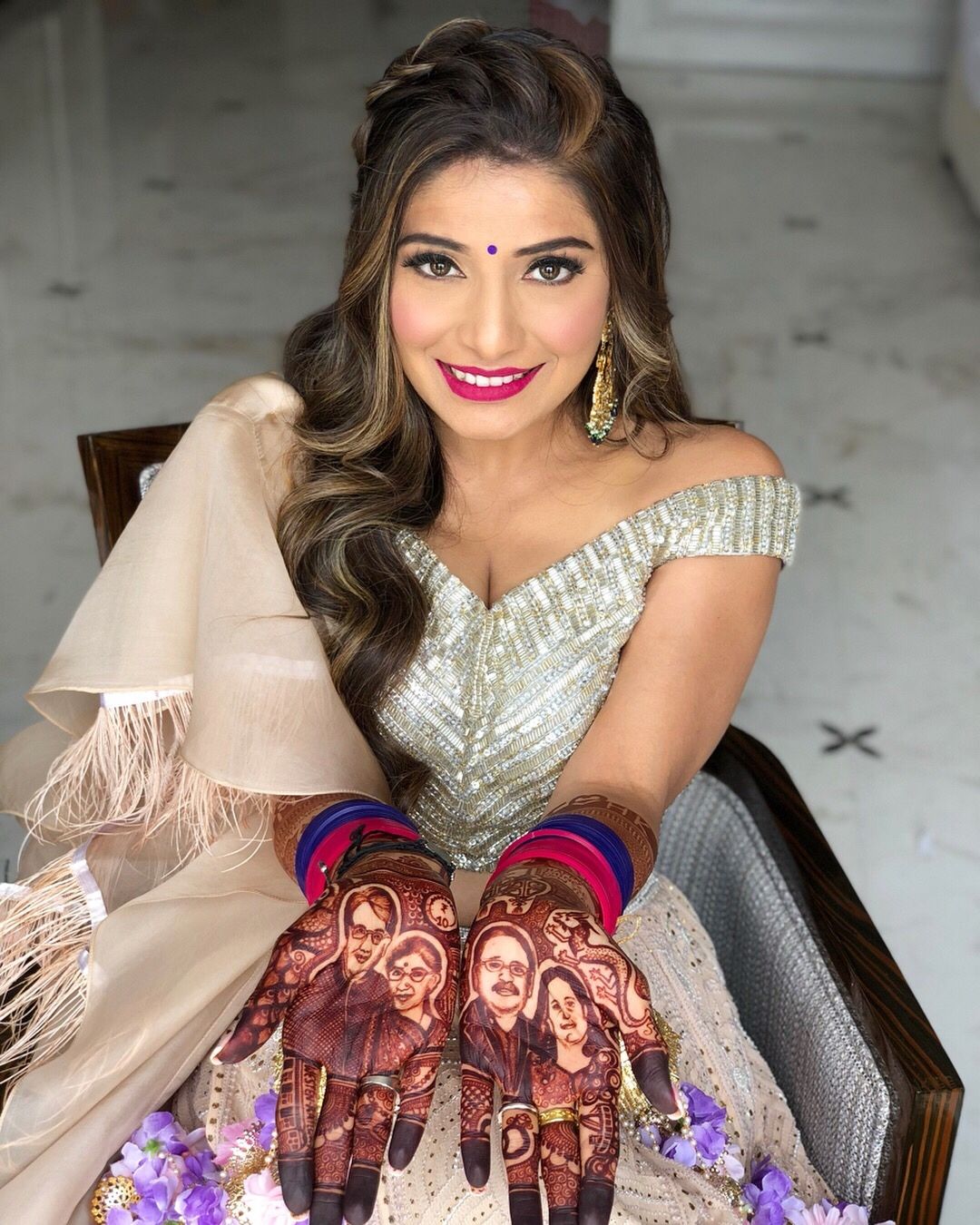 Image via Silky and Sarvesh
This bride did mehendi portraits of her parenst and in-laws!
Do A Video Montage For THEM!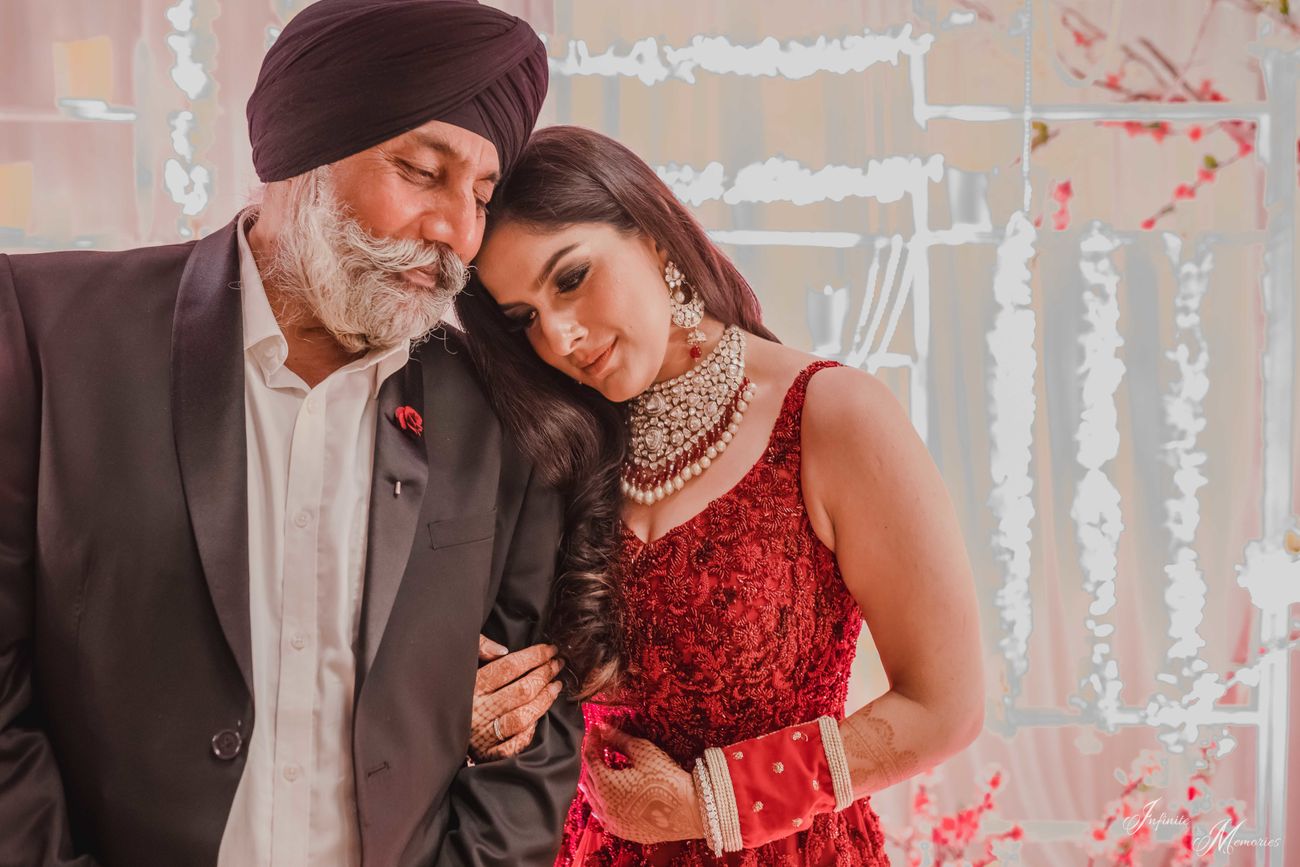 Image via Infinite Memories★ 4.8
Usually a video montage is about the couple, so how about changing it up and doing it for both the sets of parents? We promise you misty eyes!
Dance With Them Or For Them!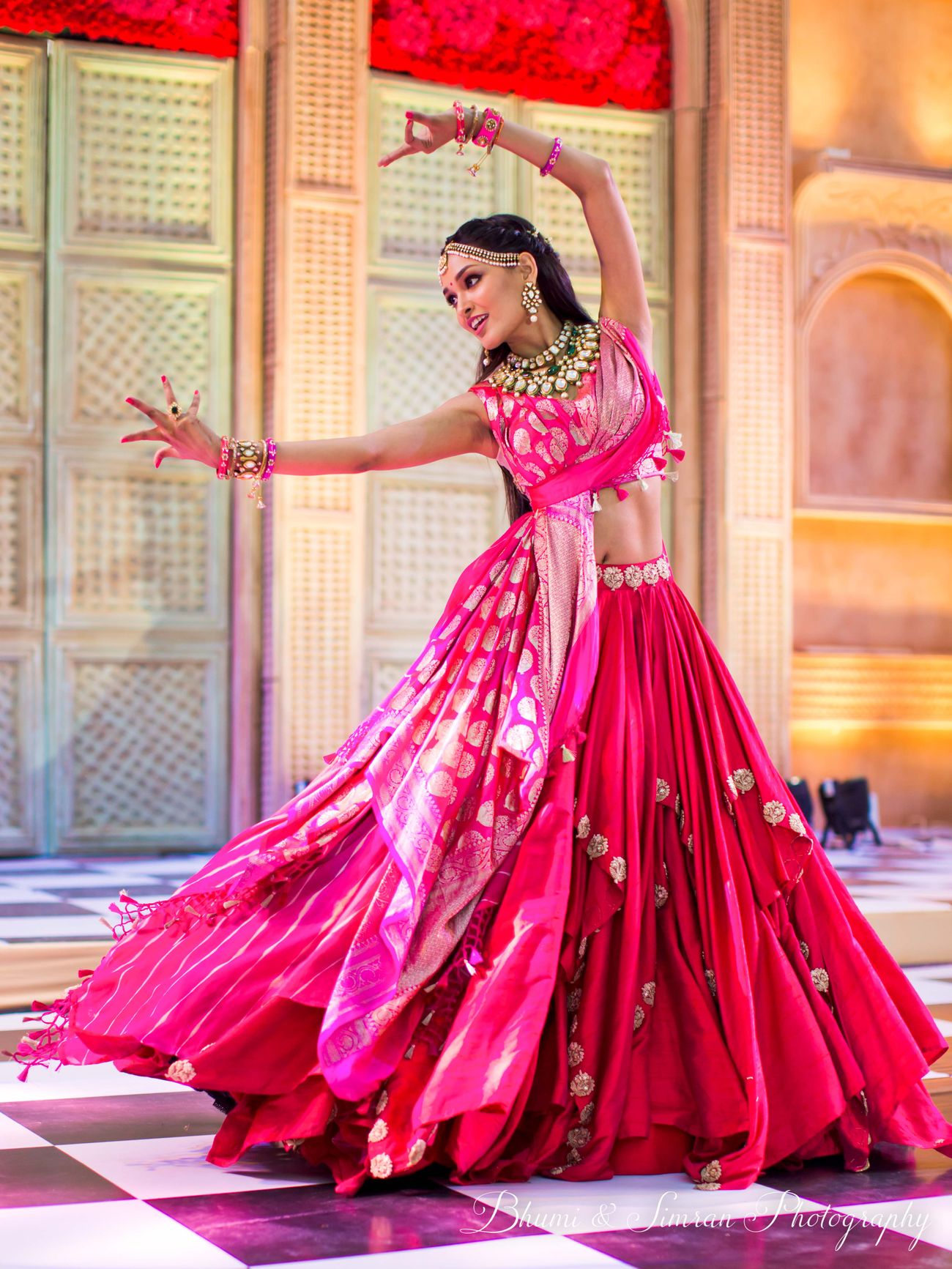 Image via Pranati & Eshan
If you are planning a sangeet, have a special performance only with your parents!
Include Their Initials In Your Wedding Monogram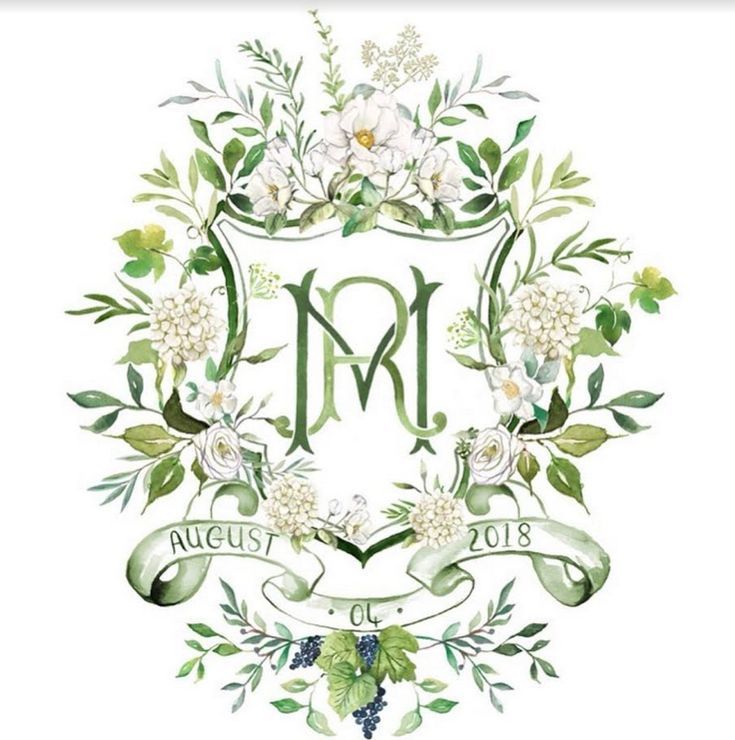 Planning to get a wedding monogram designed? Include their initials too. It gives off the message in a classy and sophisticated manner.
Have A Memory Table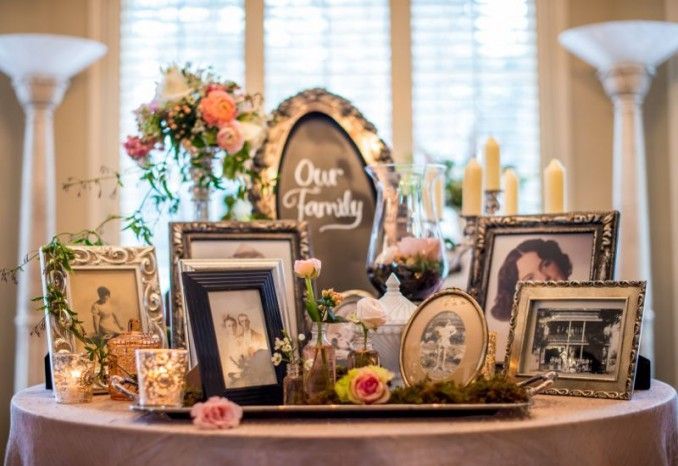 Image via Pinterest
Showcase pictures of parents, grandparents, and other family members on your wedding day. Include a candle or flowers for those who can't be with you. A memory table is a beautiful way to honour someone's memory and have their presence with you as you take the next step.
Ask Your Mom To Help You Get Ready!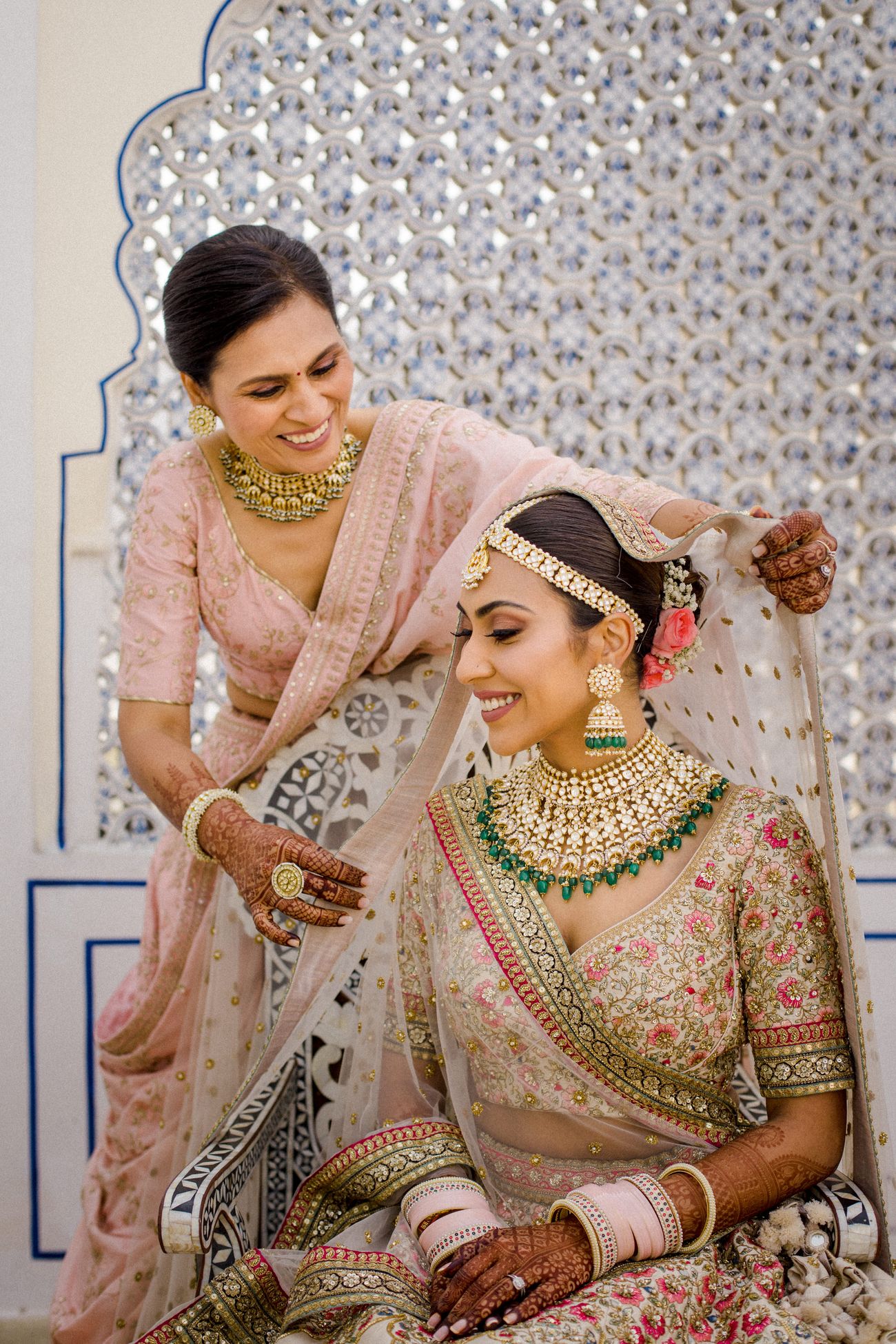 Image via Smiti & Nilesh
While you may have the best MUA's helping you out on your big day, nothing like a mom's touch!
Write a heartfelt note for your dad or mom on a handkerchief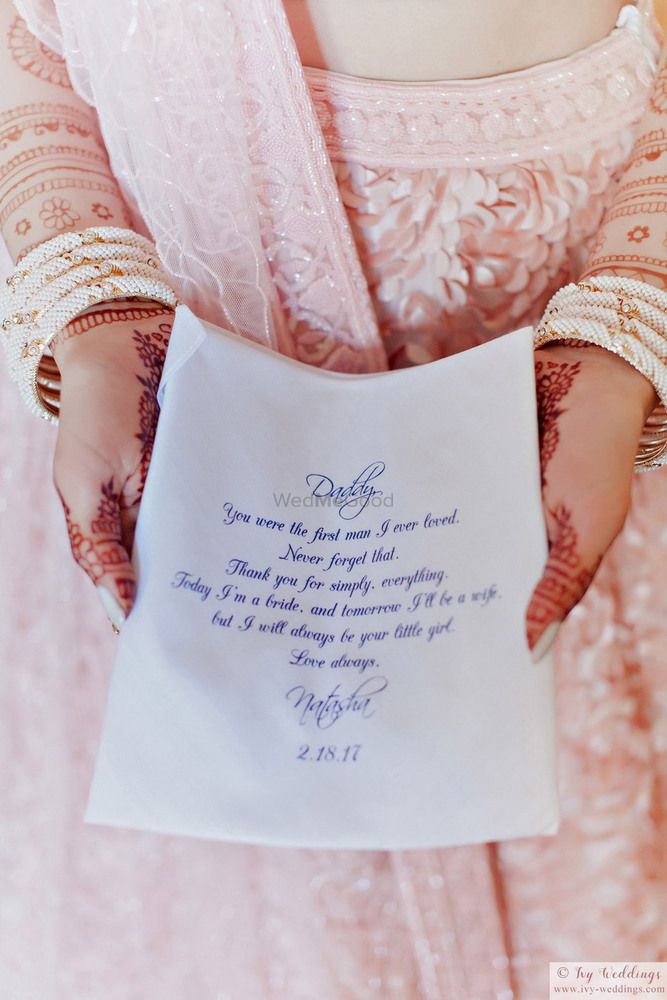 Image via Matt and Ivy for Ivy Weddings
Real Bride Natasha wrote a super touching note telling him she'll always remain daddy's little girl! And since it's a handkerchief, he can treasure it forever!
Get them a customised badge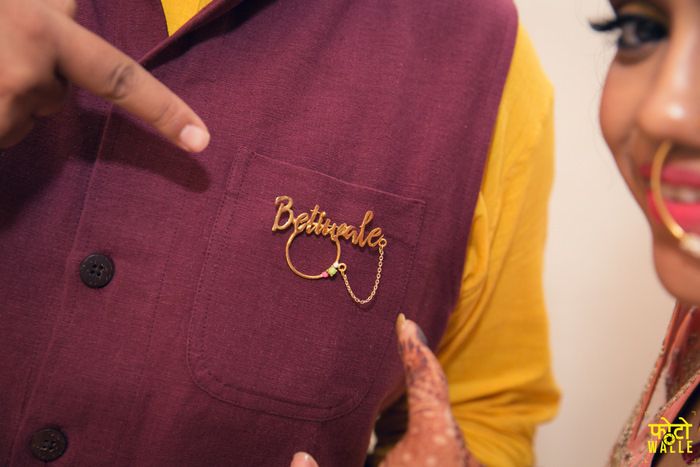 Image via Ankita and Pratik's Wedding
We're sure they will wear it with a lot of pride!
Let them walk you down the aisle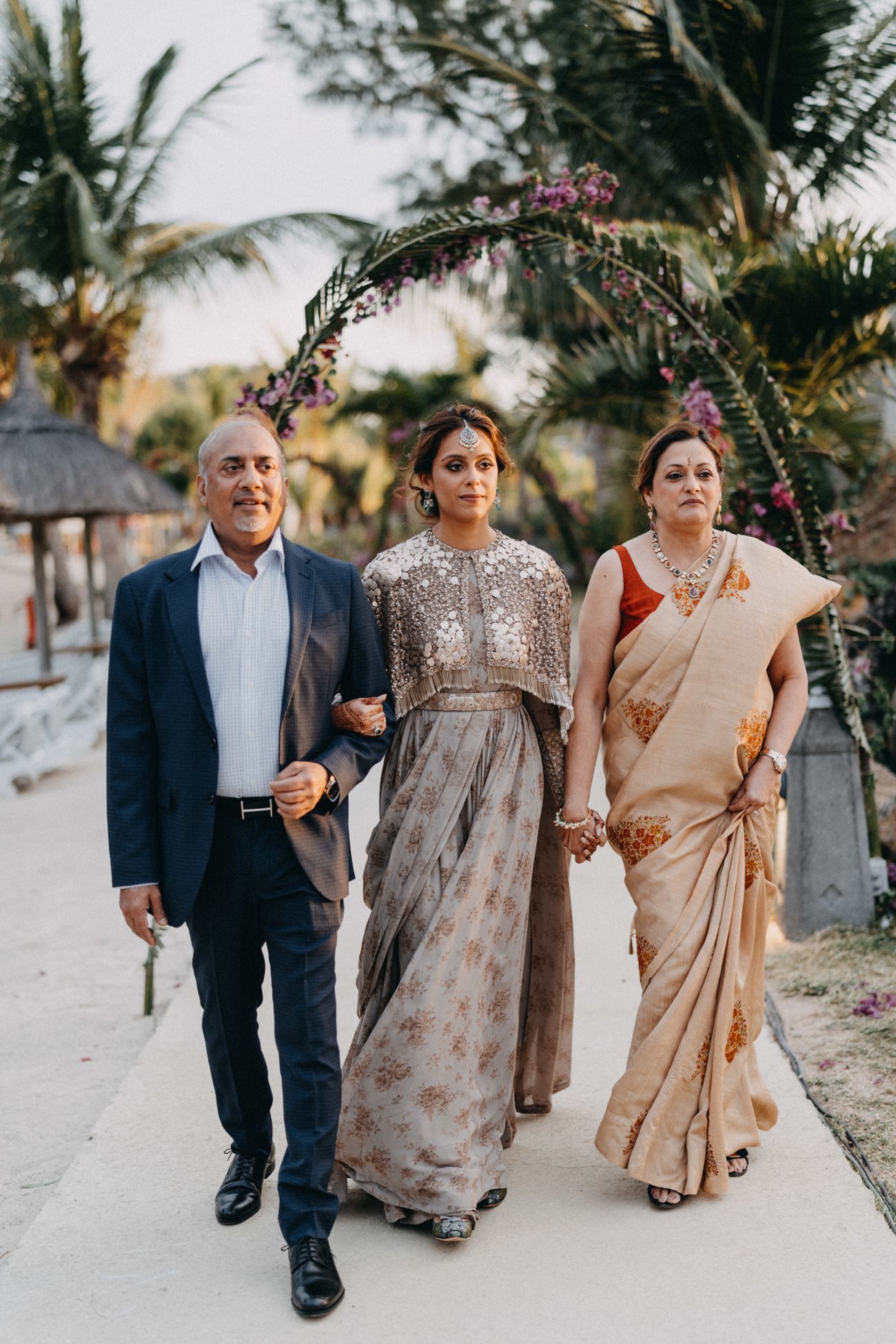 Image via Minal and Shaz
A special moment for the three of you- they do it abroad, so why can't you?
Take out time for a special photo just with your dad!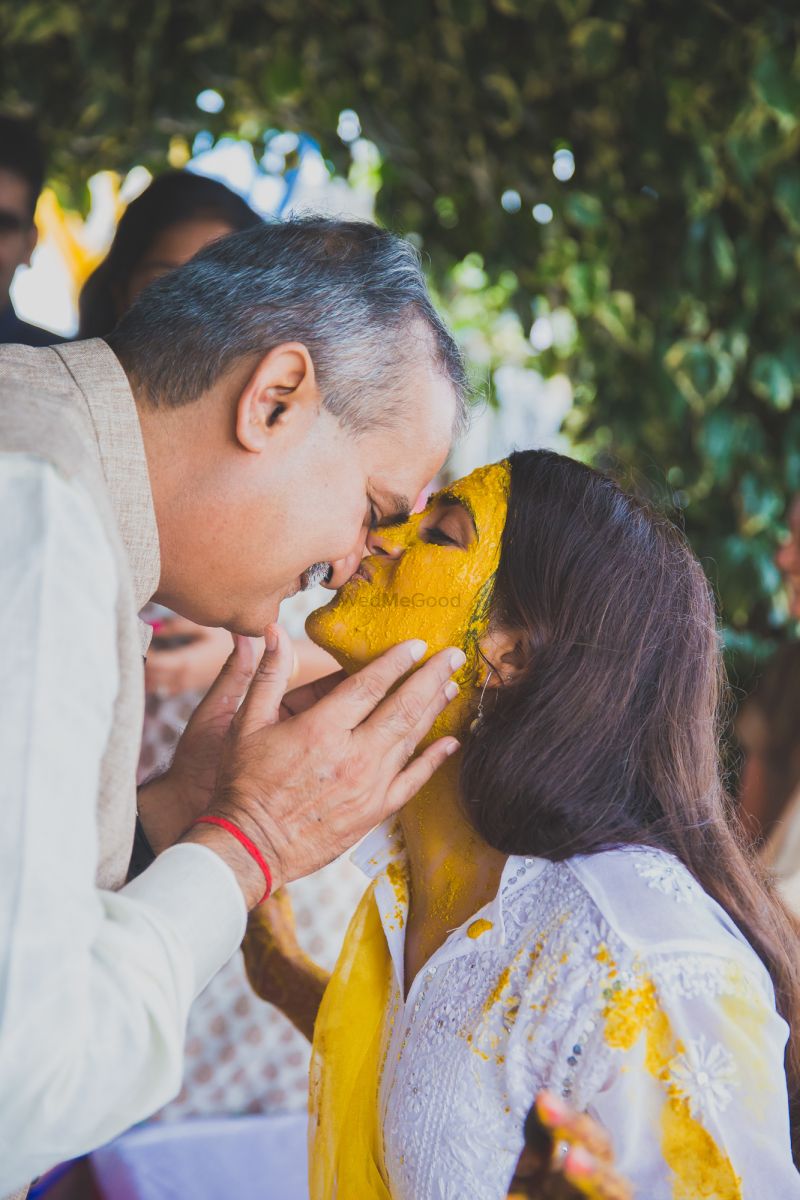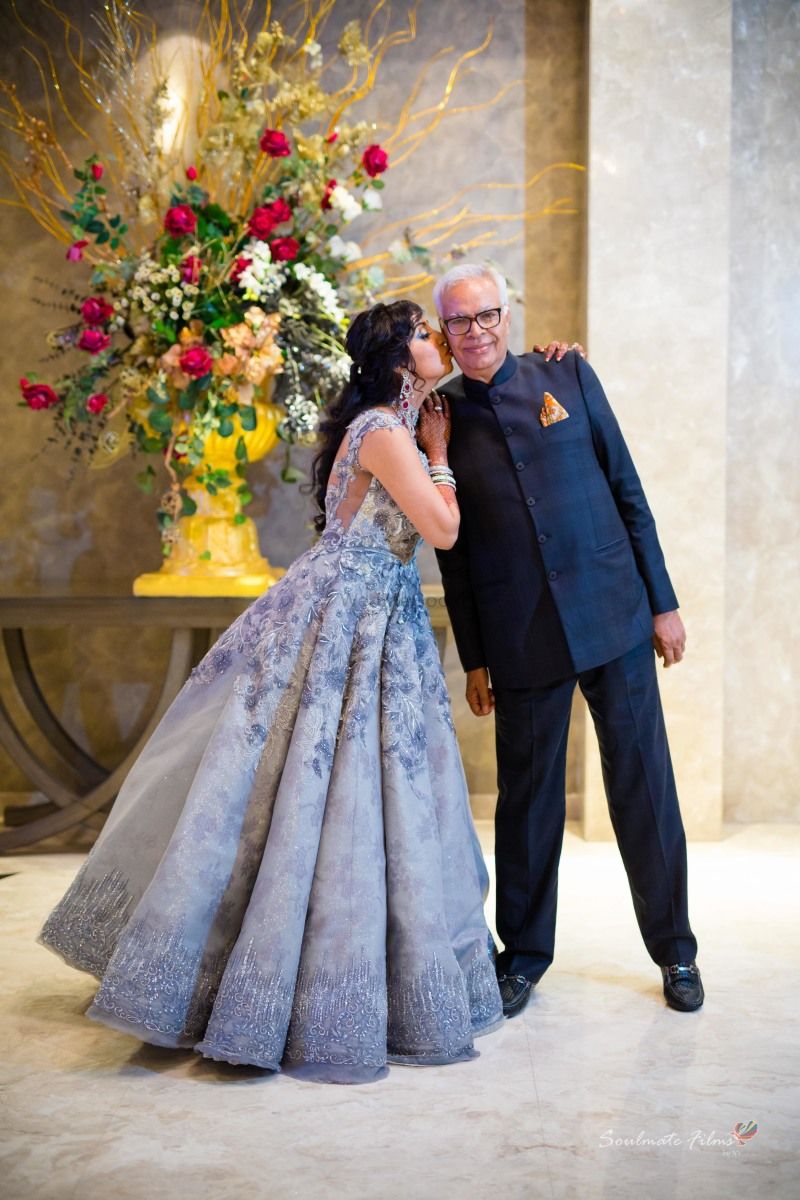 Image via Neha Brackstone Photography and Soulmate Films★ 4.7
It can get pretty crazy and your dad will be doing the bulk of running around- but take out sometime for a very special photo with him!
Have your first dance with him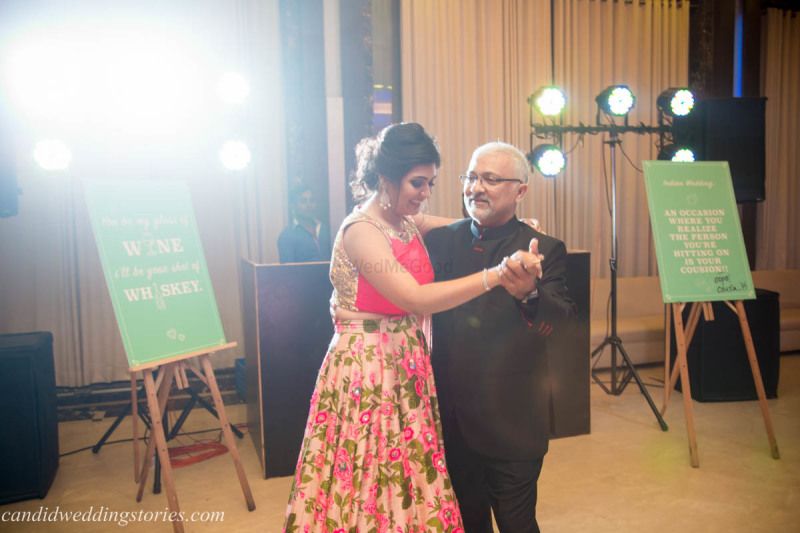 Image via Candid Wedding Stories★ 5
This becomes even more cute if your daddy is the shy to dance type!
Dedicate a speech to him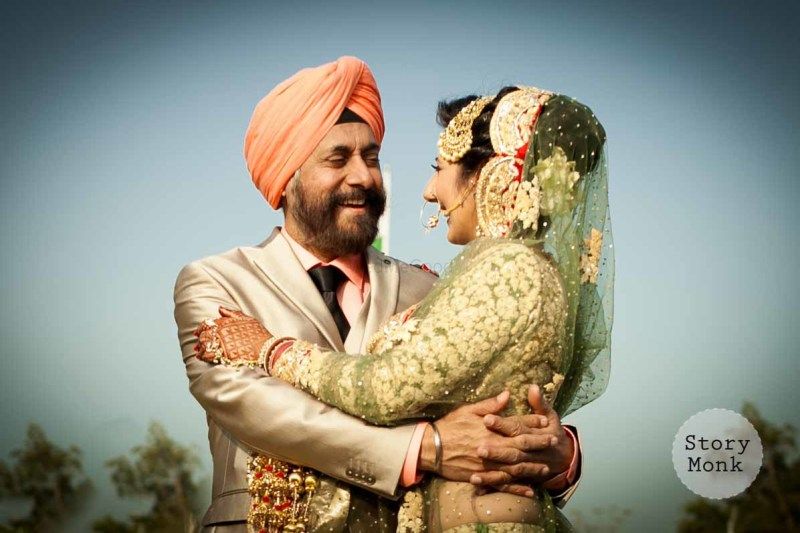 Image via Story Monk★ 4.8
Thank him for everything he's done for you in your own special way right from the heart! Even better if he has no clue what's coming :)
Hold up a prop for him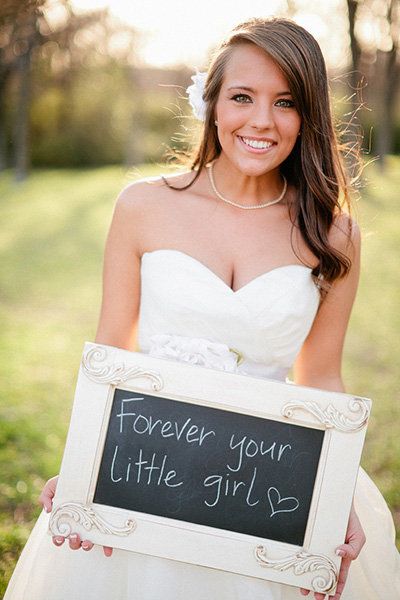 Image via Jennifer Wilson Photography
Super cute, and you could frame and gift it to him later!
Include your old family photos in cute ways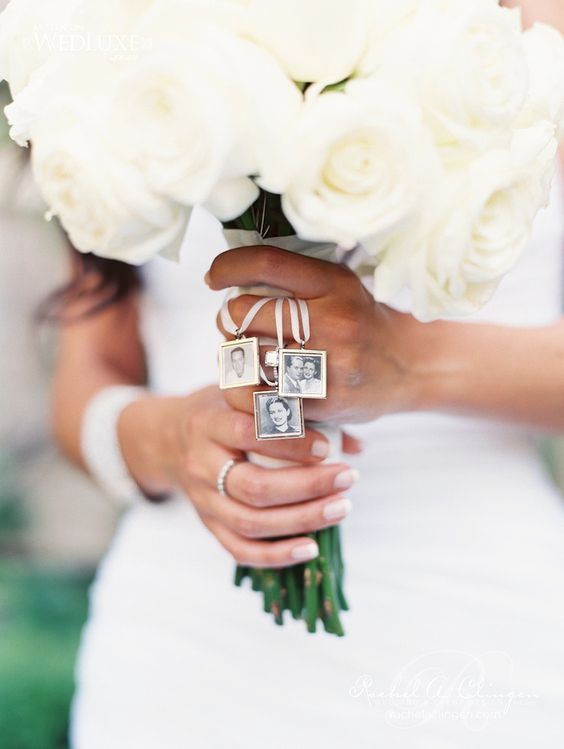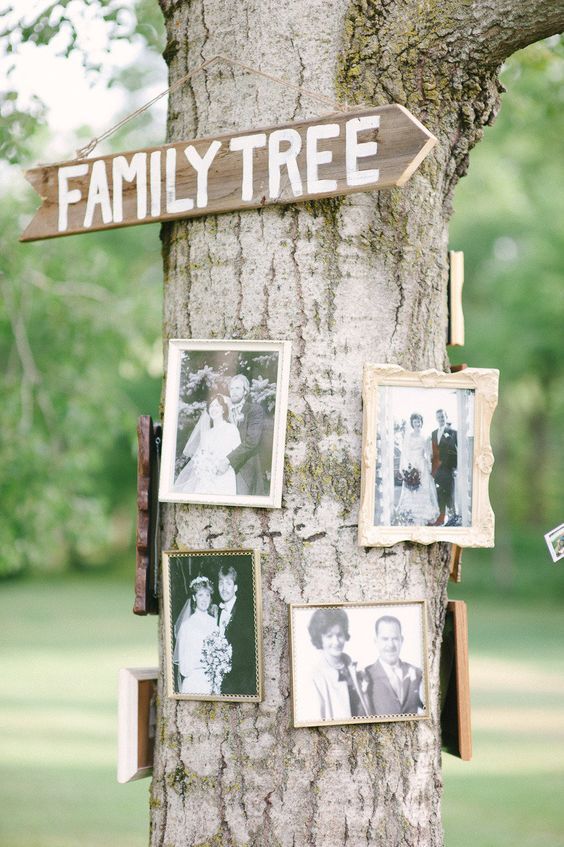 Image via Pinterest
Whether it's in the decor or on something like a bridal bouquet, it's a super cute idea!
ALSO READ: The Most Sweetest, Most Cutest Photos To Click With Your Parents At Your Wedding
#FatherOfTheBride: Real Brides Reveal Their Fathers First Reactions To Their Fiancés!