A Dreamy Mumbai Wedding With Gorgeous Decor And A Bride In Stunning Outfits
BY Aakanksha | 26 Feb, 2019 | 702 views | 6 min read
We have to admit that this bride's stunning looks captured our eyes instantly on Instagram! And this wedding is just one gorgeous celebration of everlasting love. We absolutely adored the unique ideas we spotted on the Mehendi, from the origami birds' decor, to the completely refreshing idea of a bubbly bar and the amazing flower pots  that were the mehendi favors! And the bride, Hanna, wore a stunning Anamika Khanna★ 5 's creation, embroidered pants with a lehenga skirt and a blouse with a cape. But it wasn't just the Mehendi that captured our eye, their Nikaah and White Wedding was also equally drop-dead gorgeous. The Nikaah was in Mumbai, and the bridal portrait against the backdrop of the Bandra-Worli sea-link was just perfect. However, it was their white wedding in Goa that was too pretty to describe in words. Both the bride and groom wore Valentino on the white wedding, and our bride, Hanna, looked no less than an absolute princess walking down the aisle. We can't lie, seeing her mother walk her down the aisle had us teary-eyed! Photography by Joseph Radhik was just the cherry on top of this picture-perfect wedding! 
Meet Hanna & Saif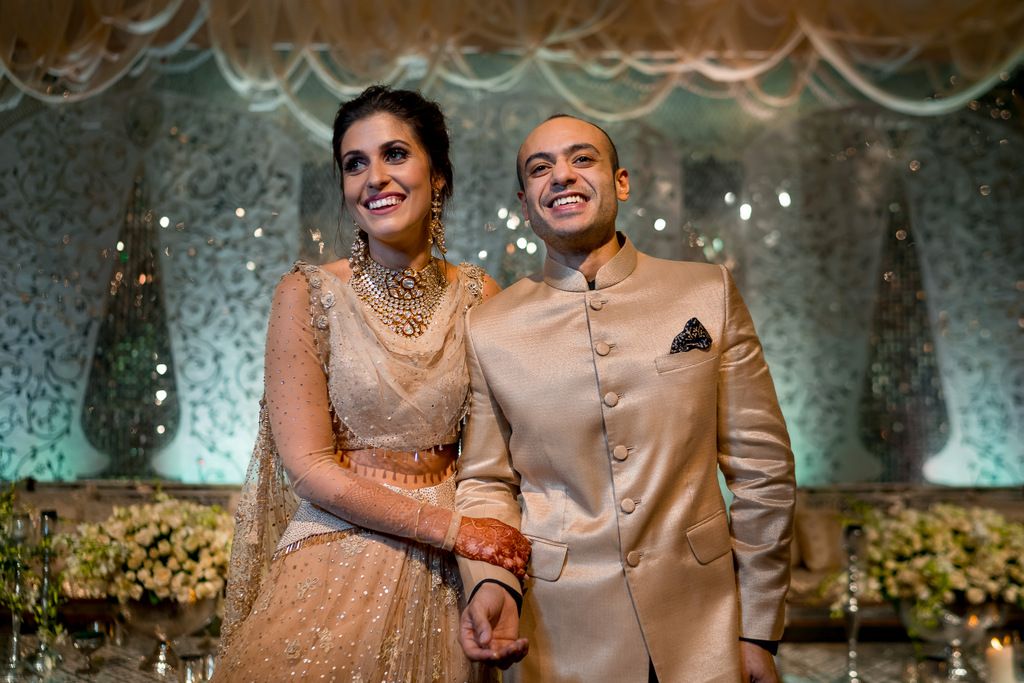 Hanna tells us how she and Saif met, "We met through some common friends a couple of times in Mumbai, but didn't spend proper time together until we both happened to be going to New York City for work during the same week, a month or two later. I fell for Saif the first time we enjoyed a conversation while roaming around a museum together. The falling in love part was easy, but the making it work part was where things got tricky. I was supposed to leave India to take up another job abroad, and we came from completely different cultures and backgrounds. We spent the first two years of our relationship figuring out how to make things work! Now that we are married we often look back at this time with gratitude though. When you start things off with the odds sort of not in your favour, you have to work hard to get where you want to be. This, in return, makes for a strong, respectful, healthy and happy relationship." 
The Mehendi & Sangeet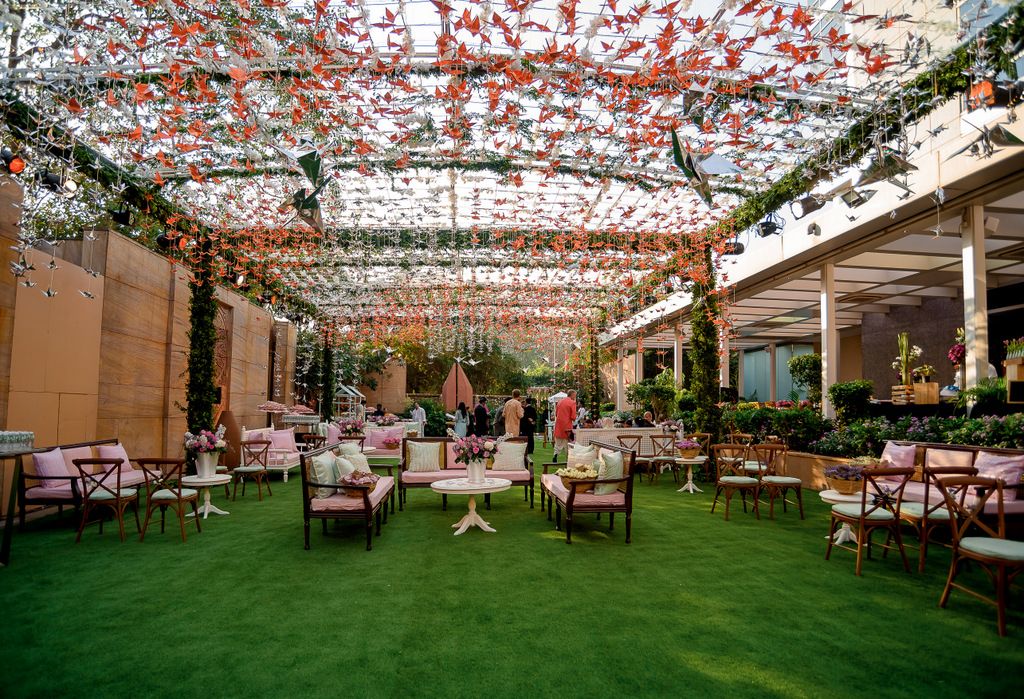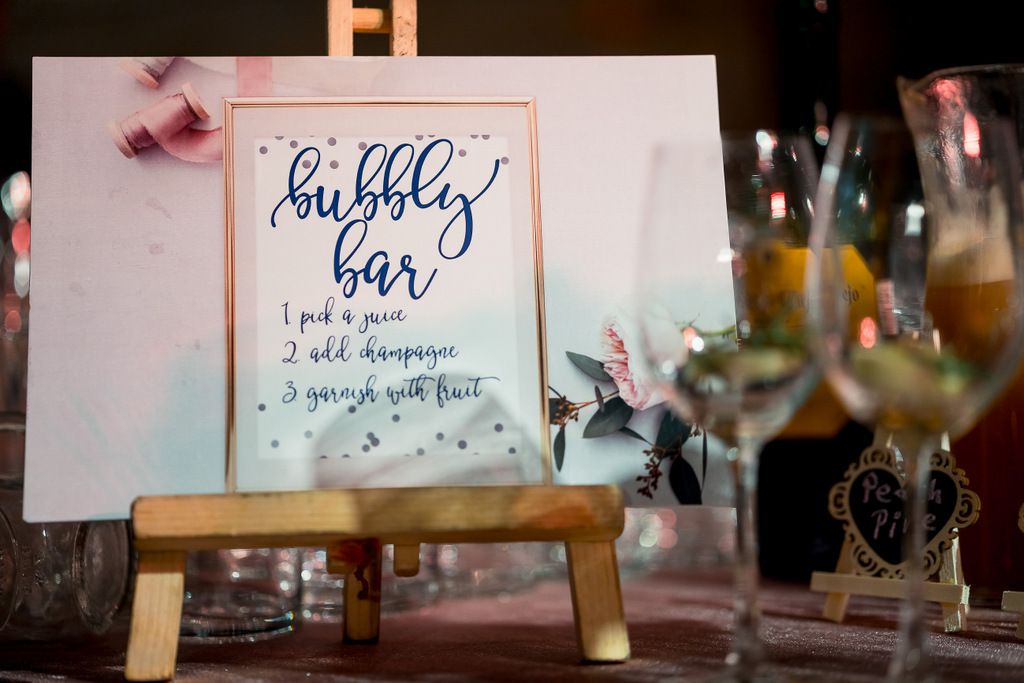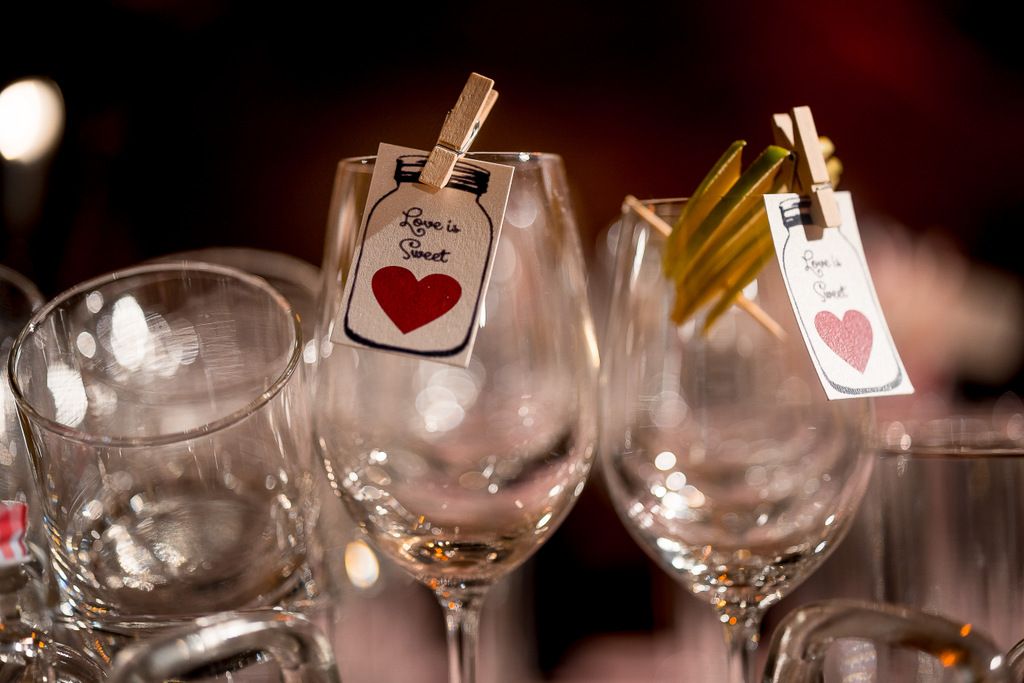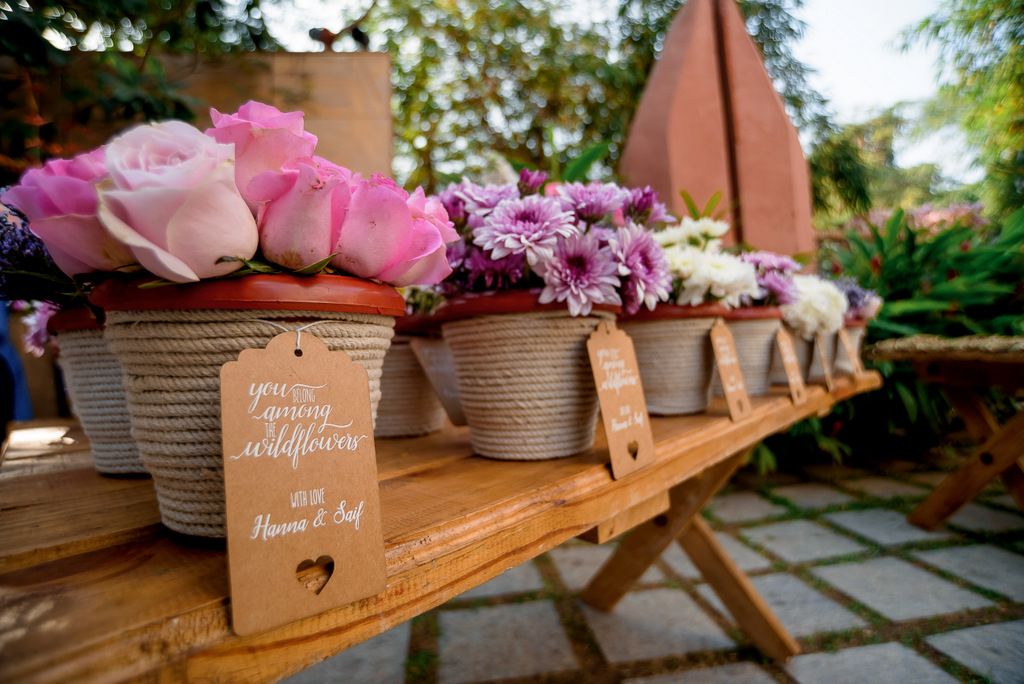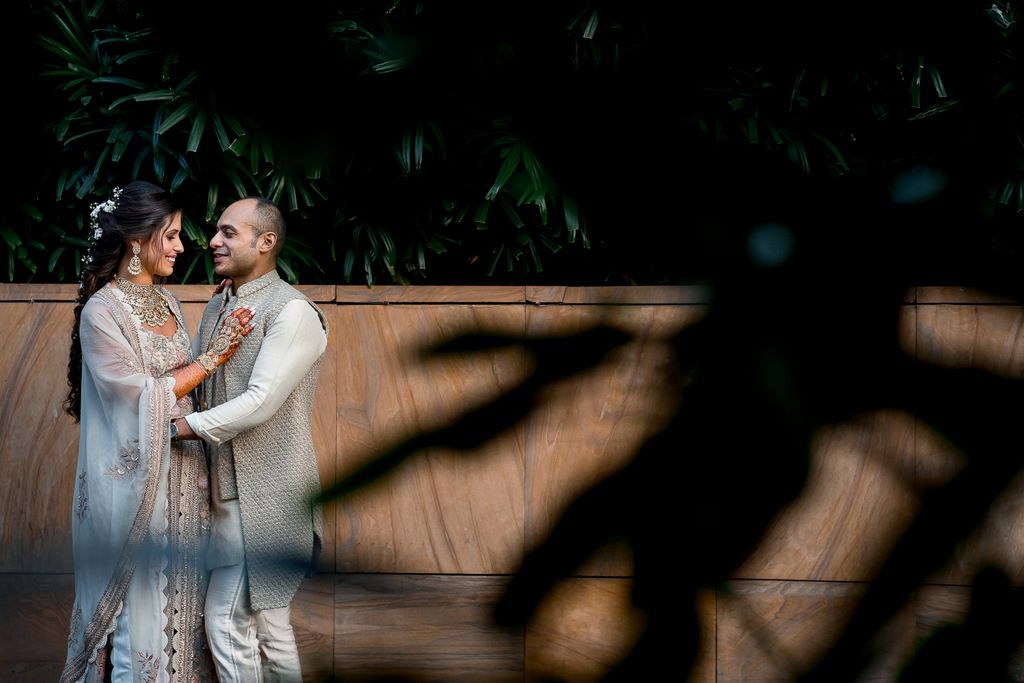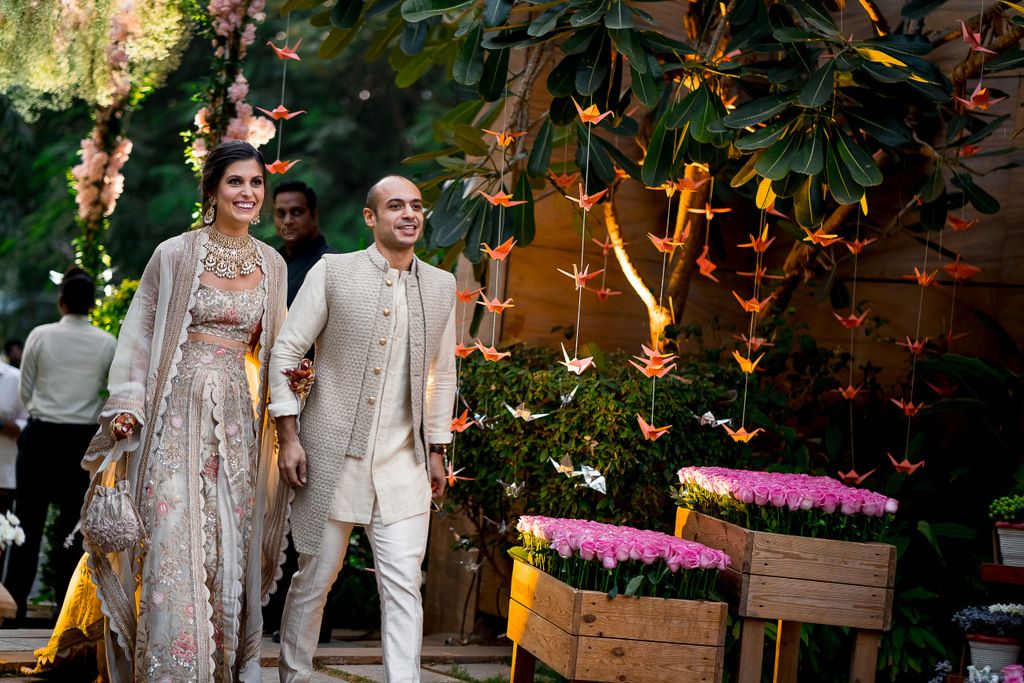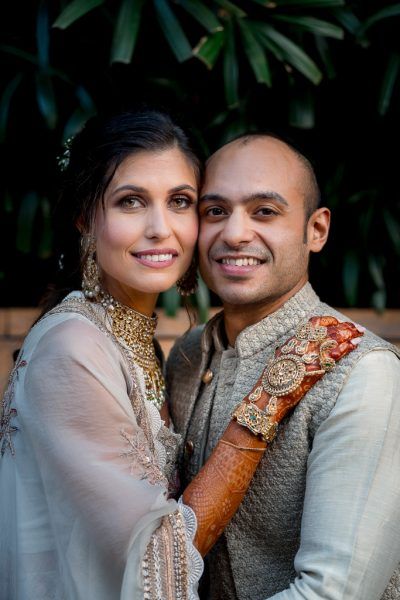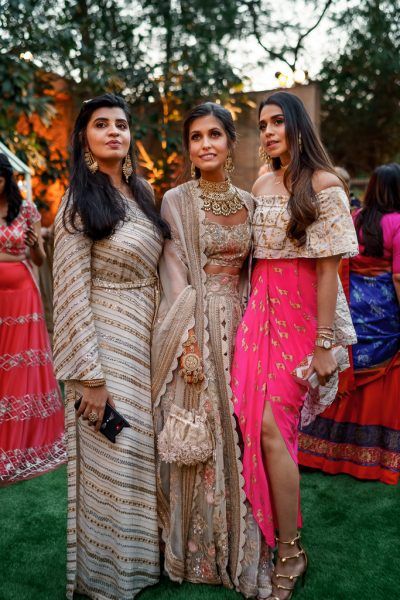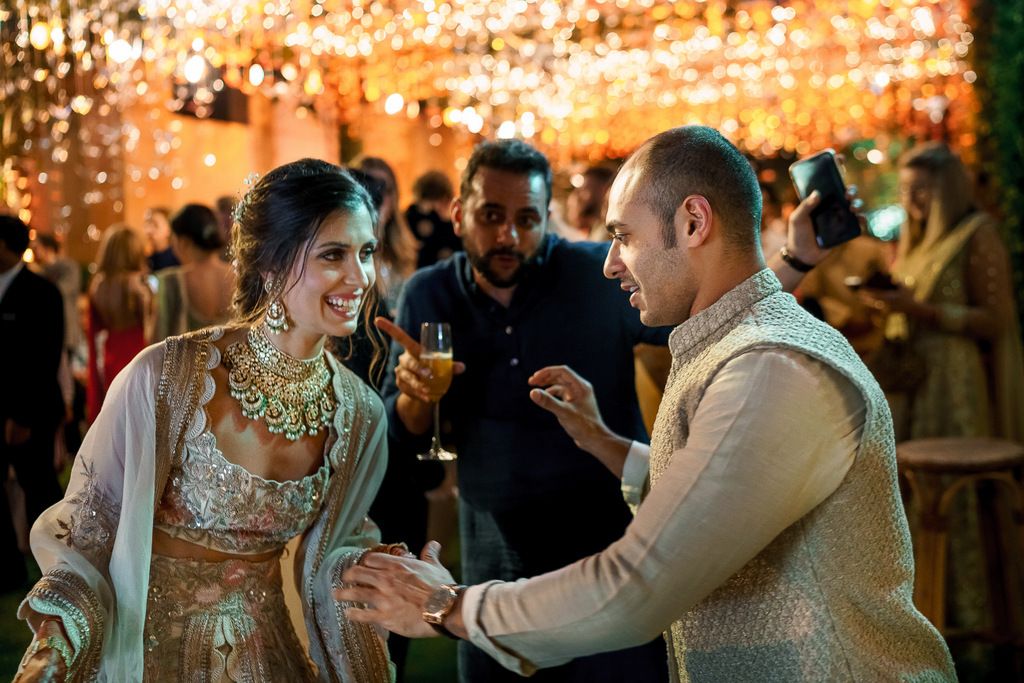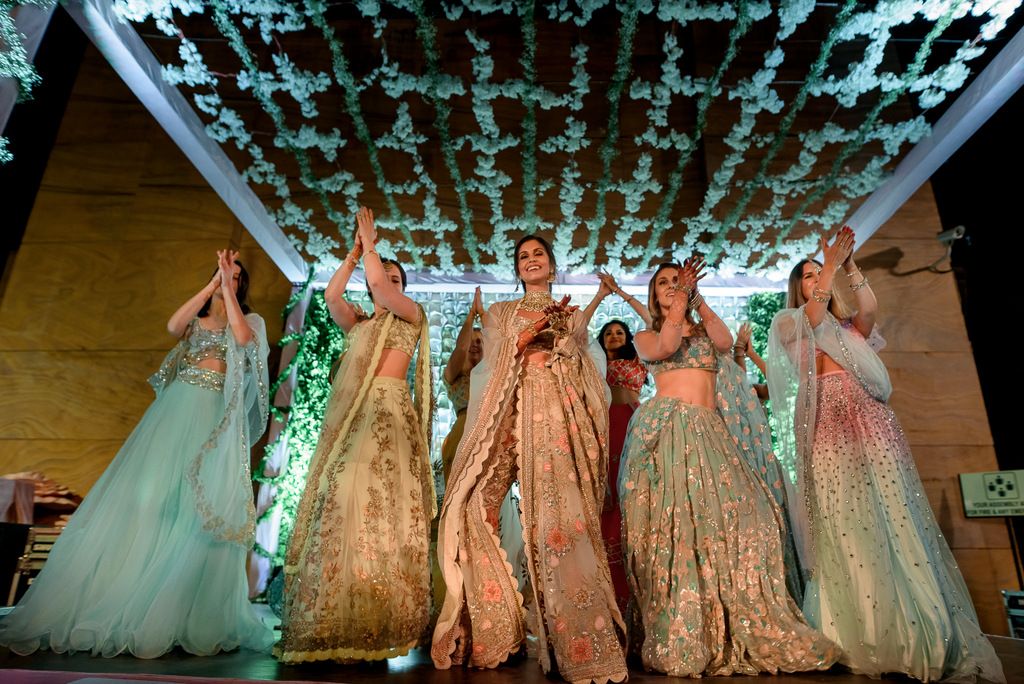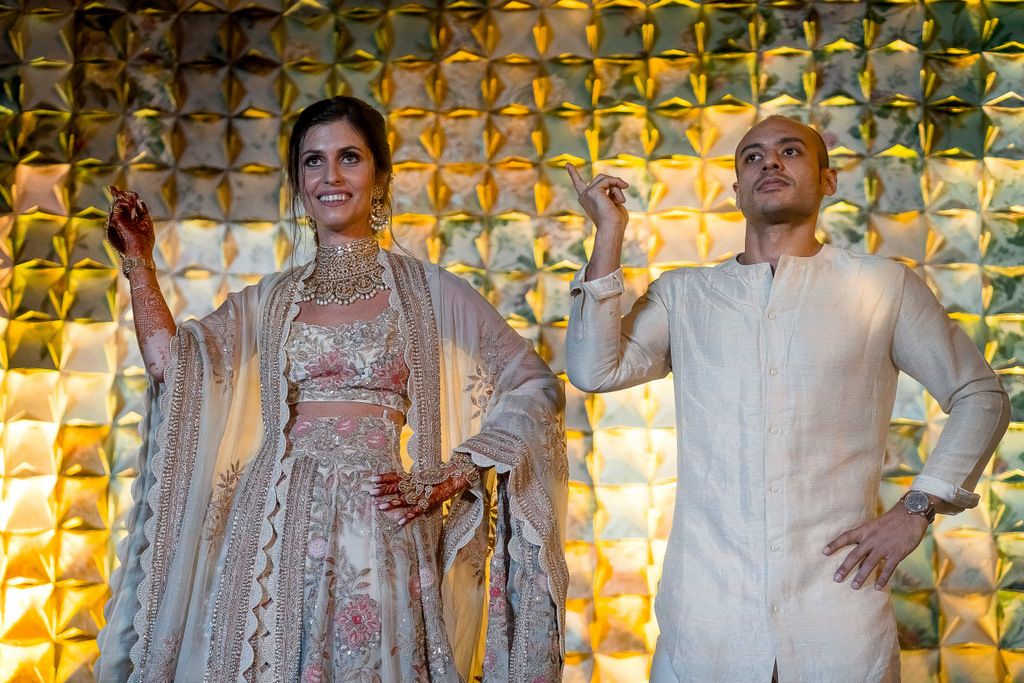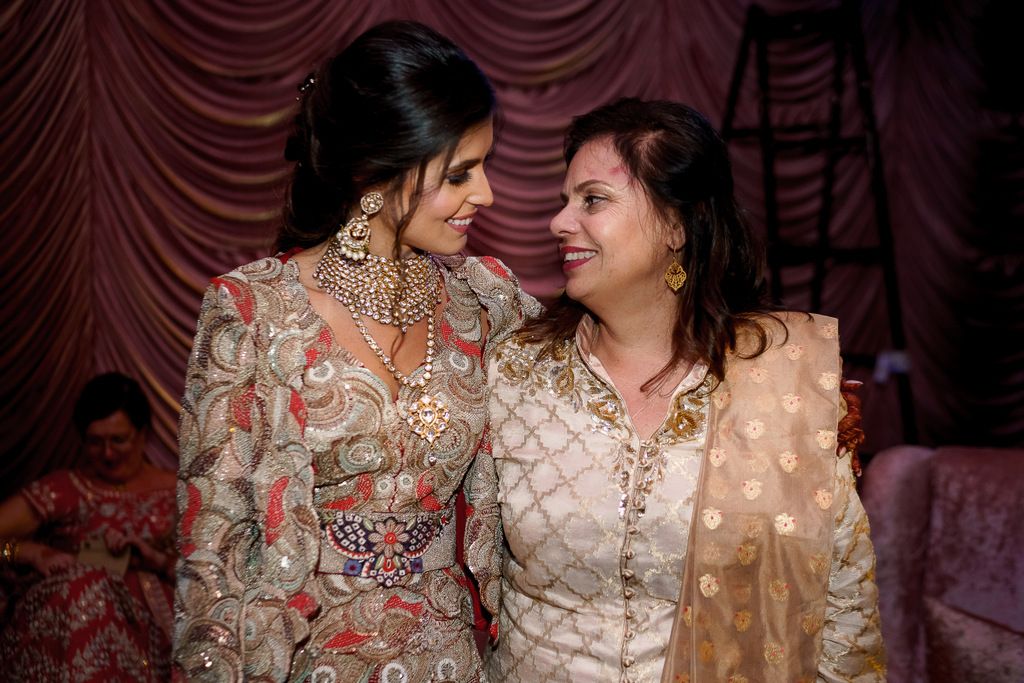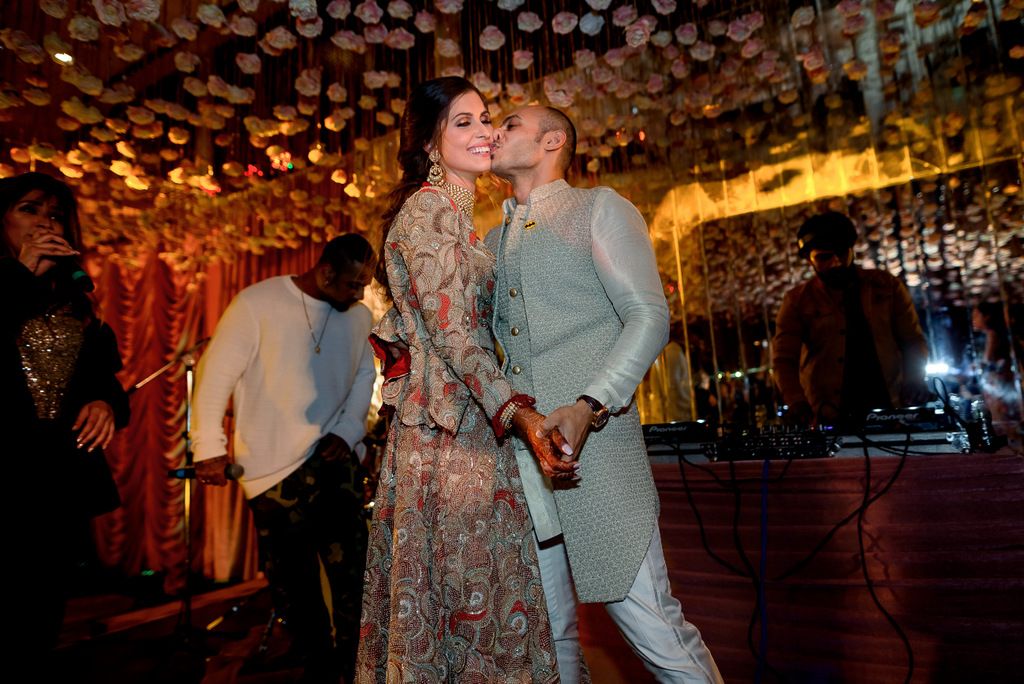 The Nikaah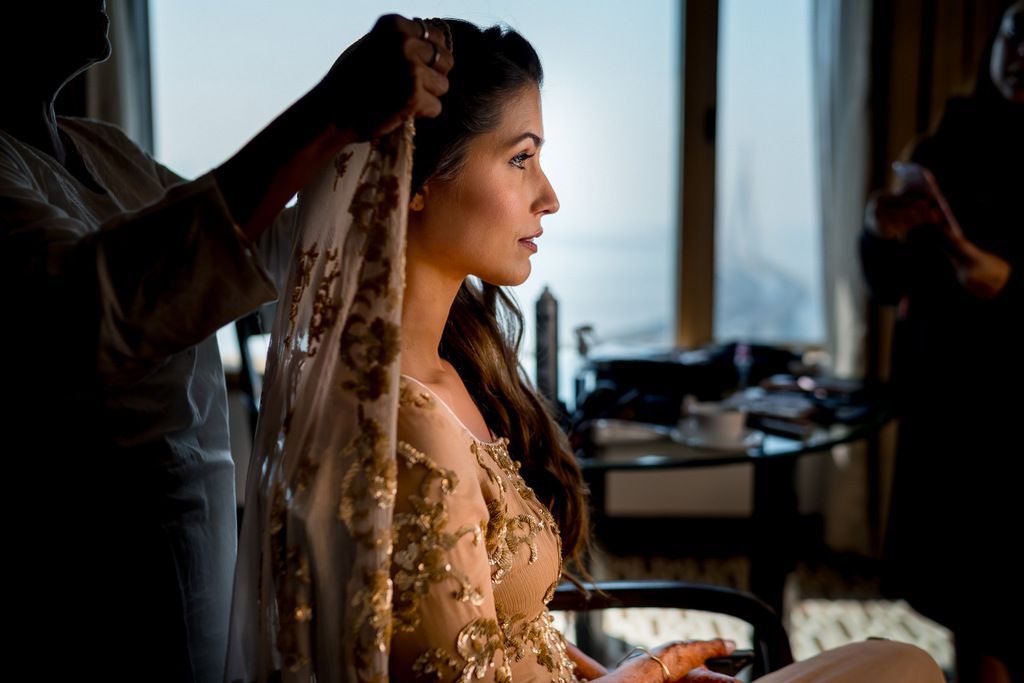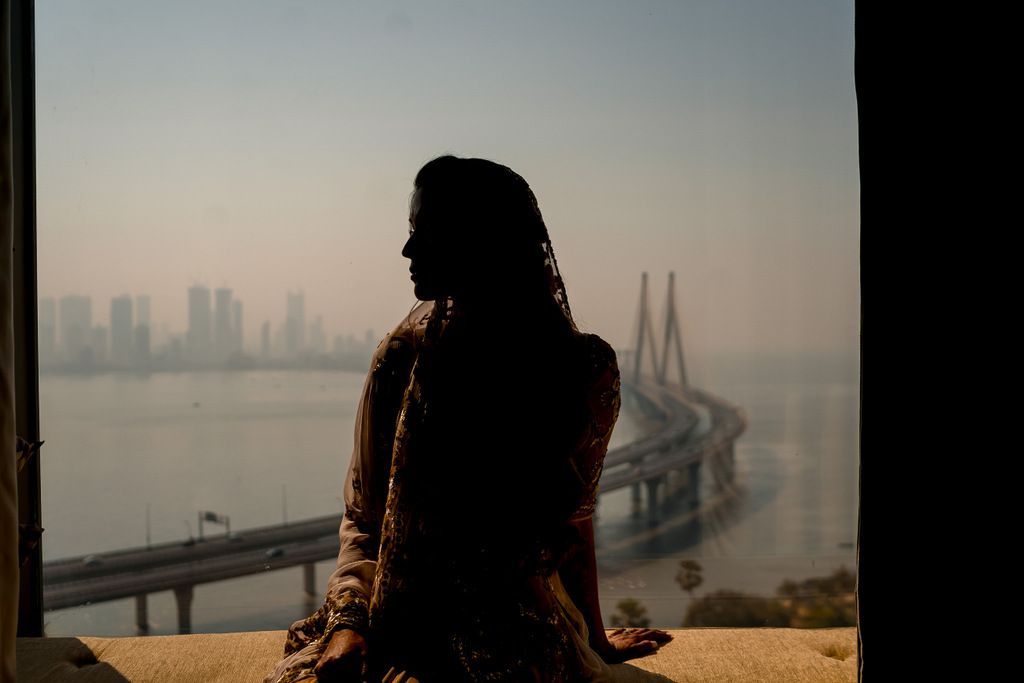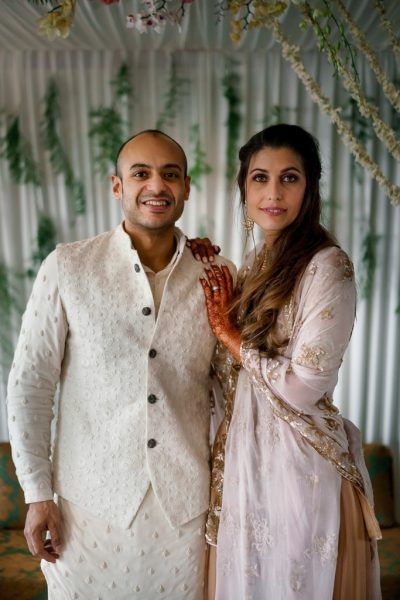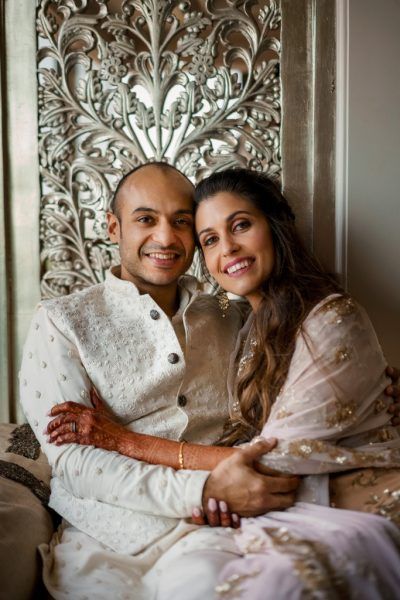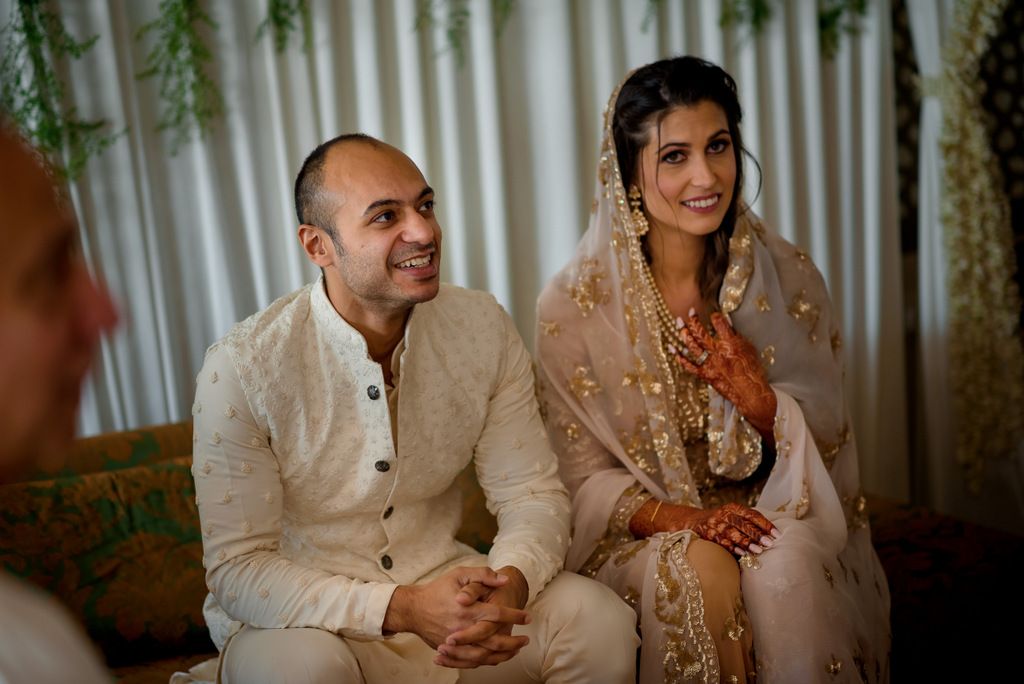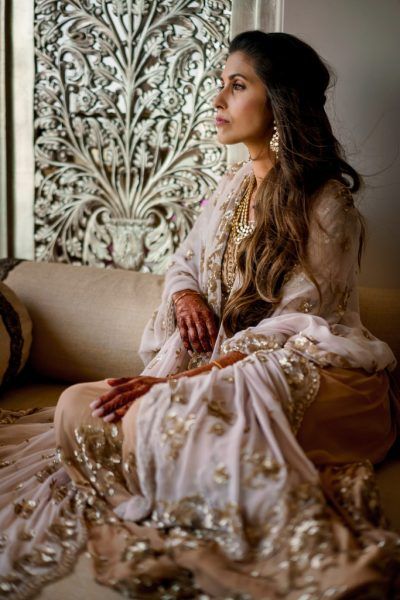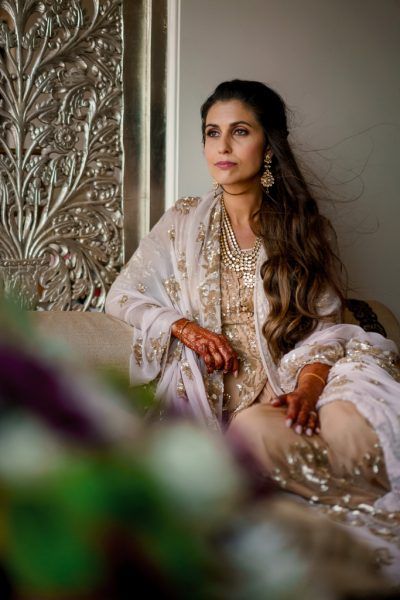 The Reception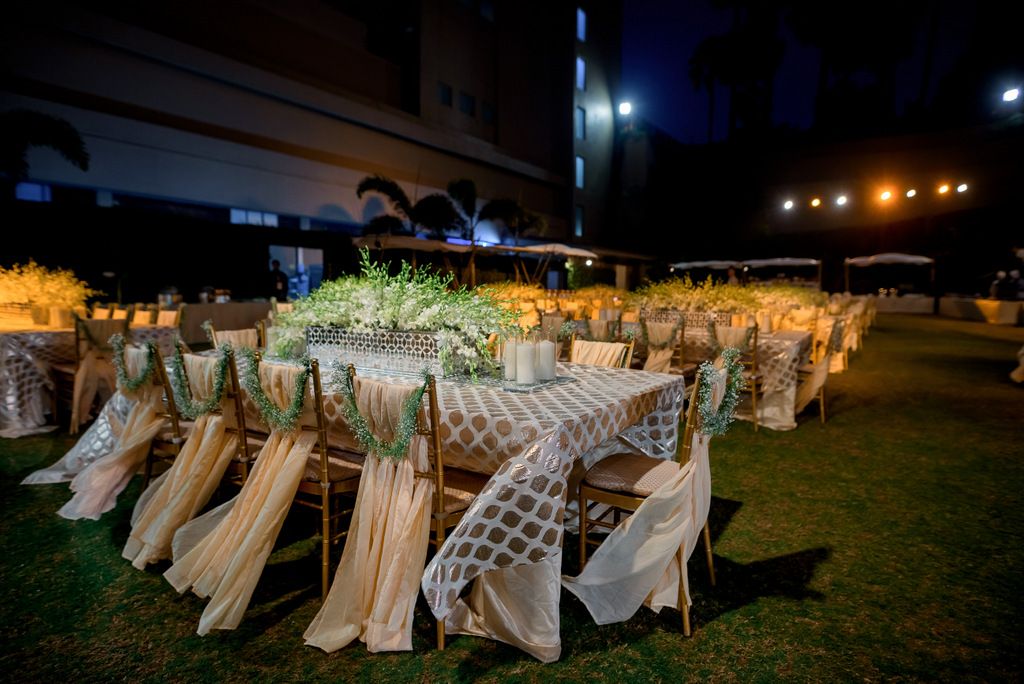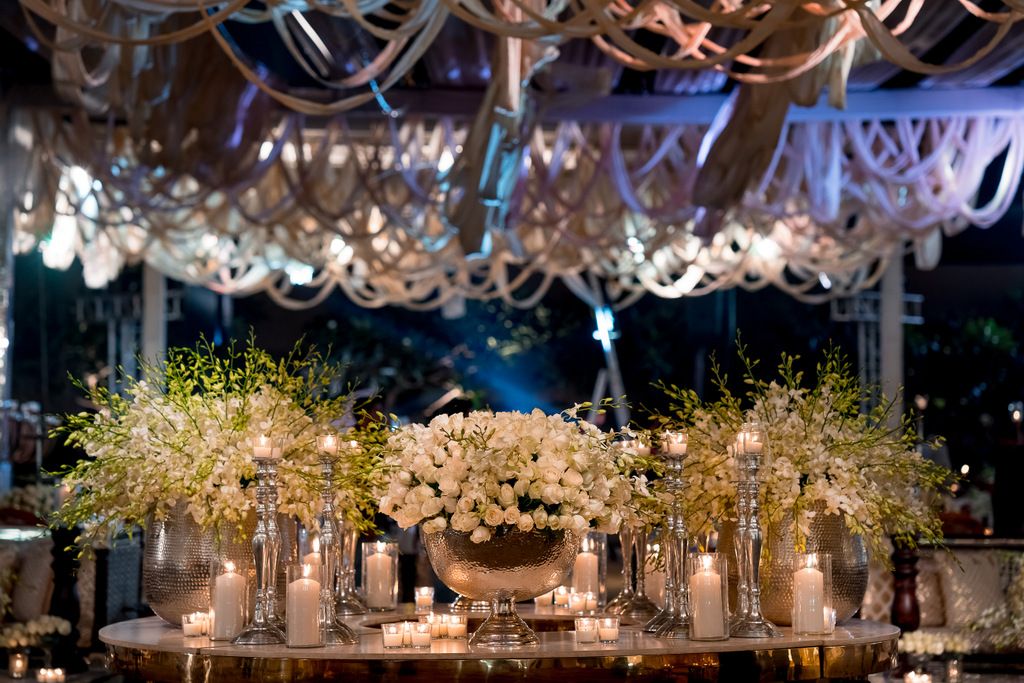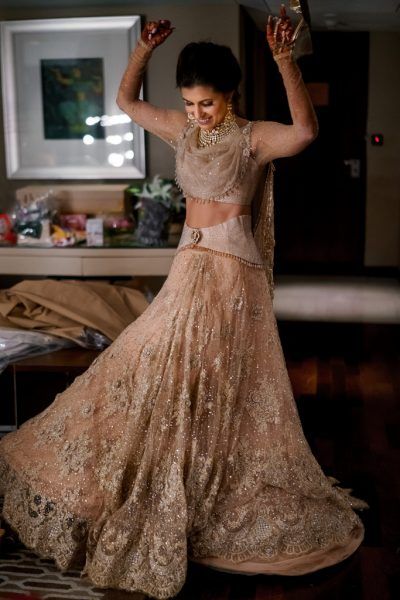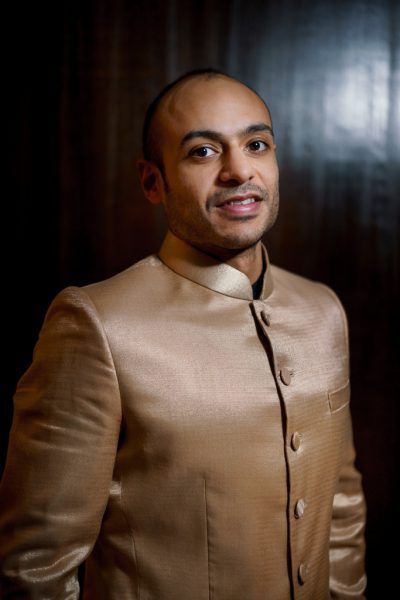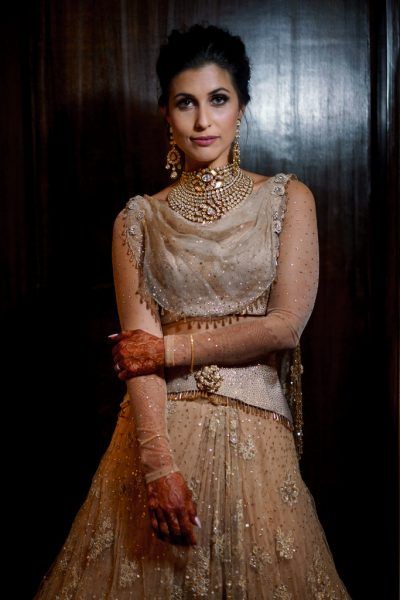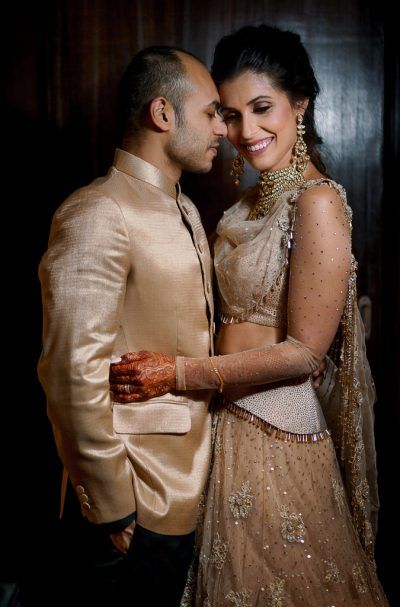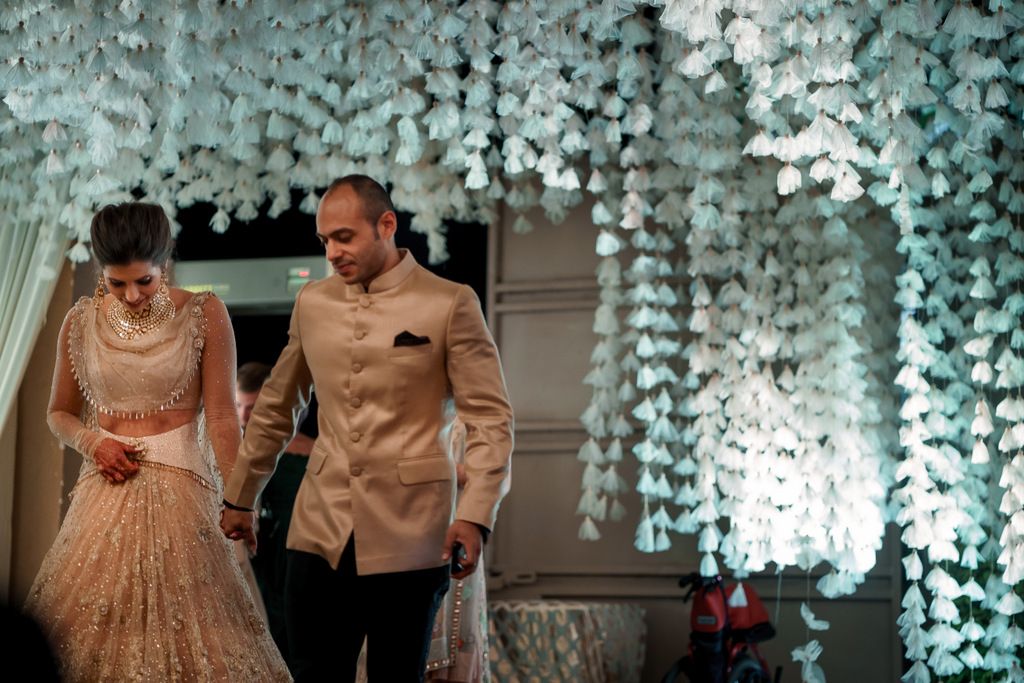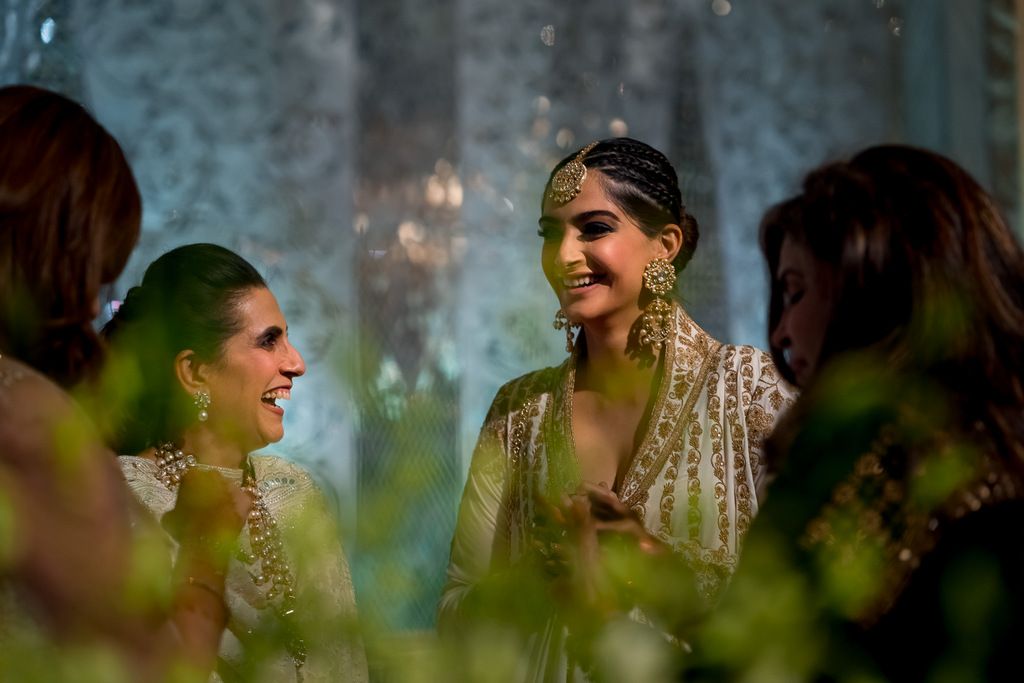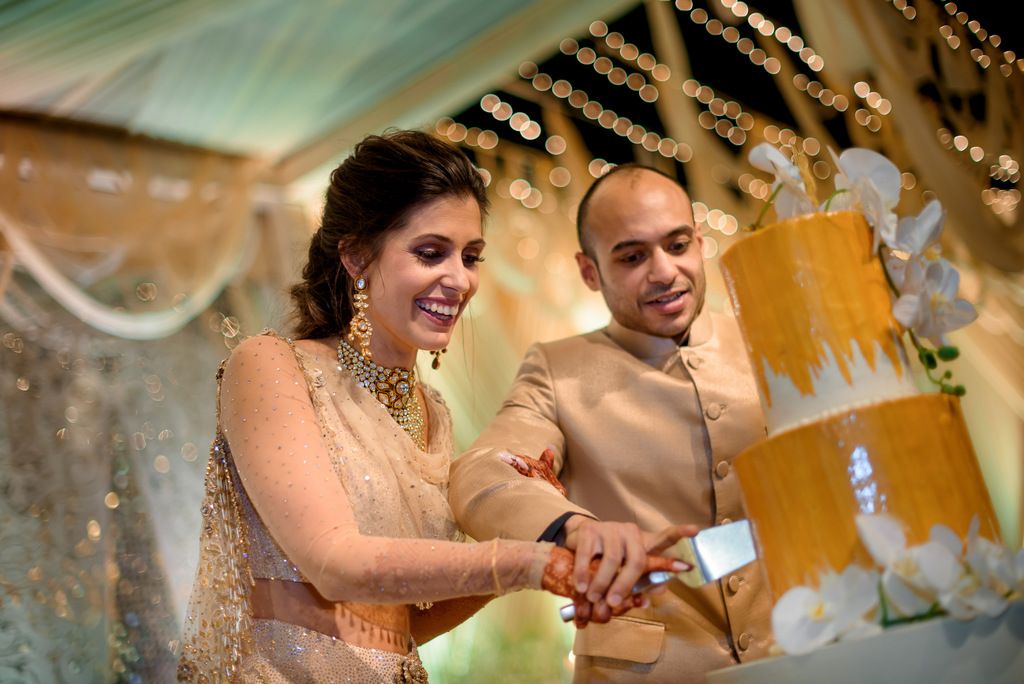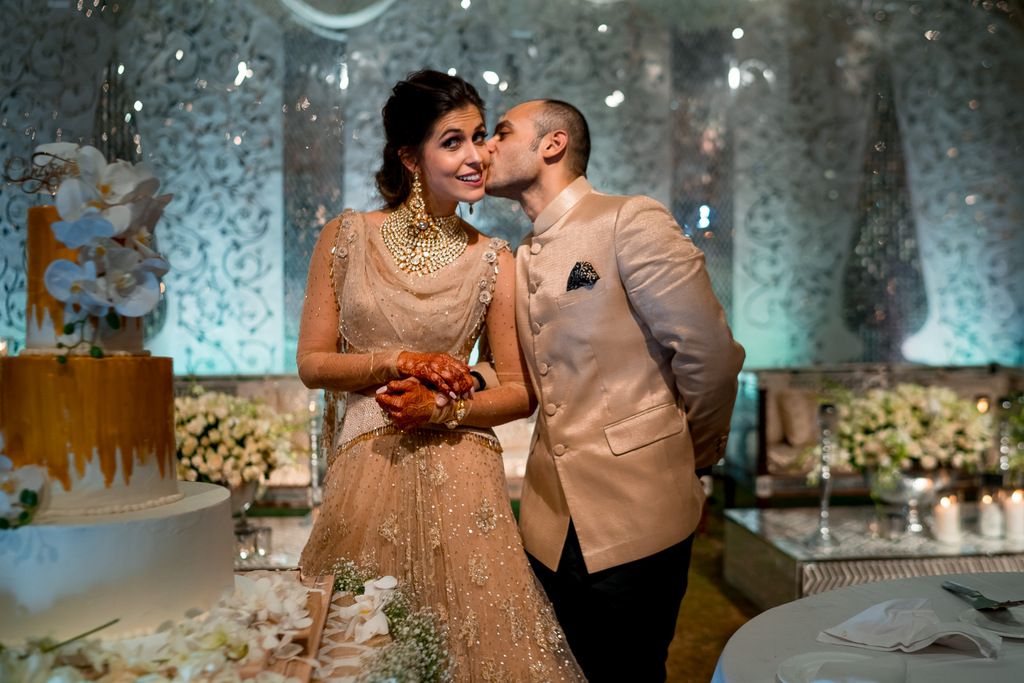 The White Wedding
 
From The Bride: 
Hanna's vision for her wedding was simple. In her own words, "To enjoy every moment of it, and to have each function as personal as possible - representing us, our families, cultures, paths, and passions: Who we are as individuals". She tells us more about her wedding, and how they executed a picture-perfect one, "A lot of things will not go as planned on your wedding day, but its important to keep your cool and surround yourself by people who will help you enjoy the moment, and who's priority will be you during your big day. Trust me when I say, you'll need it! I also think its so important to make sure you're spending some alone-time with your partner during the wedding. When you are in middle of the celebrations - especially when it involves multiple days - its important to centre yourself and remember what and why it is that you and everyone have come to celebrate. At the end of the day, a wedding is a beautiful gathering of people, and in our case, from all over the world - traveling from near and far to celebrate your love. It's beautiful, surreal, and overwhelming all at once. Seeing your main person and having some down-time together every day may not seem like much, but these moments actually became some of the most special ones for us, now that we look back at it. Remember that its not only what it looks like! It's easy to look at someone else's wedding and think about how perfect it seems. Our wedding WAS perfect, but it still included a traffic strike on the day of our white wedding in Goa - which meant we had to transfer our 150 guests to the venue by bus, while being 4 hours behind on schedule. Every wedding
encounters some obstacle or the other - just remind yourself you'll laugh about it one day."
Hanna also tells us the details about her and Saif's stunning outfits, "It was most important to us to make sure we both wore things which we were comfortable and happy in. I wore embroidered pants with a lehenga skirt and a blouse with a cape for the mehndi, and for the sangeet I wore an embroidered lehenga with a waistcoat and a jacket - both from Anamika Khanna. Saif wore an embroidered kurta made by one of his oldest friends, Kunal Rawal. For the Nikah I wore Shehlaa by Shehla Khan, and Saif wore Kunal Rawal. At the Reception, I wore Tarun Tahiliani and Saif was dressed in Rajesh Pratap Singh. At the white wedding, we both wore Valentino. I traveled to Italy twice for the fittings, and PierPaolo and his incredibly talented team designed my dream dress. For the after party, I wore a custom embroidered gown by our dear friend Enrico Agus, Head of Couture at Roberto Cavalli."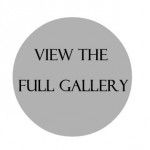 Vendors: Venue: Mehndi and Sangeet at Four Seasons Hotel in Mumbai; Nikah at Saif's family home; Reception at Taj Lands End Hotel in Mumbai; White Wedding at private property Avanilaya in Agonda, Goa; Photographer: Stories by Joseph Radhik; Videographer: The Wedding Filmer; Hair and Makeup: Mehndi, Sangeet, Nikah and Reception - Namrata Soni ★ 5 and team; White Wedding - Aarti Nayar★ 5 and Hiral Bhatia; Mehendi Artists: Veena Nagda★ 3.1 ; Wedding Decorators: For Mehndi, Sangeet and Reception - Rani Pink★ 4.7 ; White Wedding - Knotted Up ; Wedding Planners: Shaadi Squad★ 5 ; Bridal Outfits: For Mehendi and Sangeet - Anamika Khanna★ 5 , For Nikaah - Shehla Khan★ 4.8 , For White Wedding - Valentino and For Reception - Tarun Tahiliani★ 4.7 and then custom Roberto Cavalli for after-party; Groom's Outfits: For Mehendi, Sangeet and Nikaah - Kunal Rawal★ 5 , For White Wedding - Valentino and For Reception - Rajesh Pratap Singh★ 4.2 ; Wedding Invites: Ravish Kapoor★ 5 ; Wedding Favours: Saks India; Wedding Collaterals: Aditi Mukhi; Wedding Performers: Badshah and Lisa Mishra in Mumbai; Rohan Maz in Goa; Caterer: Gaia Gourmet