Beer Bars & Pizza Buffets : The Cutest New Wedding Food Ideas!
BY Sakshi | 15 May, 2021 | 30199 views | 2 min read
When it comes to intimate weddings, you might be a little more stuck on the menu than what you would at a regular wedding. After all, it's so easy to get confused- do you do brunch, lunch, breakfast or breakfast for dinner? There are no rules when it comes to your wedding food anymore, and here are some insane, spanking new wedding food ideas we found that are perfect for some much needed inspiration!
Welcome Hydration Stations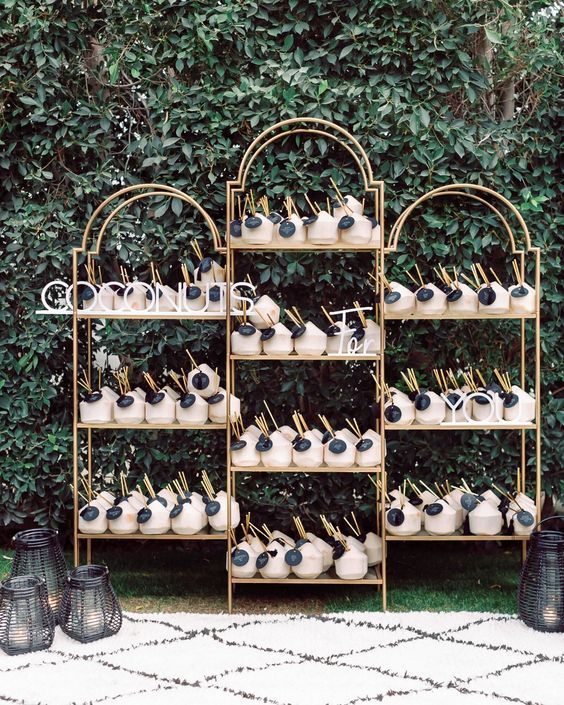 Image via Jana Williams
Instead of welcome drinks, how about a cute hydration station with coconut water or something healthy for everyone? Would work so well for an intimate summer wedding!
Half Cakes!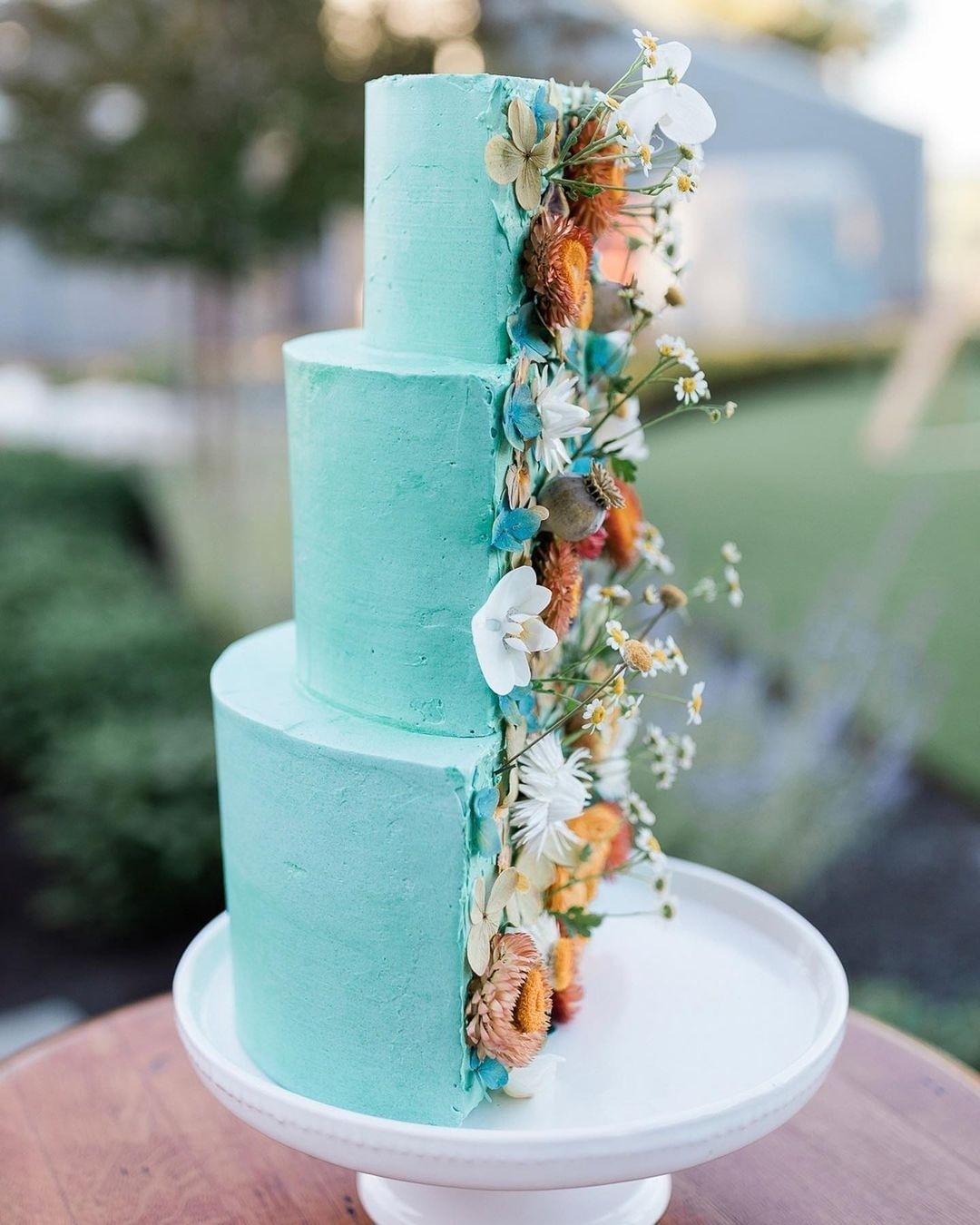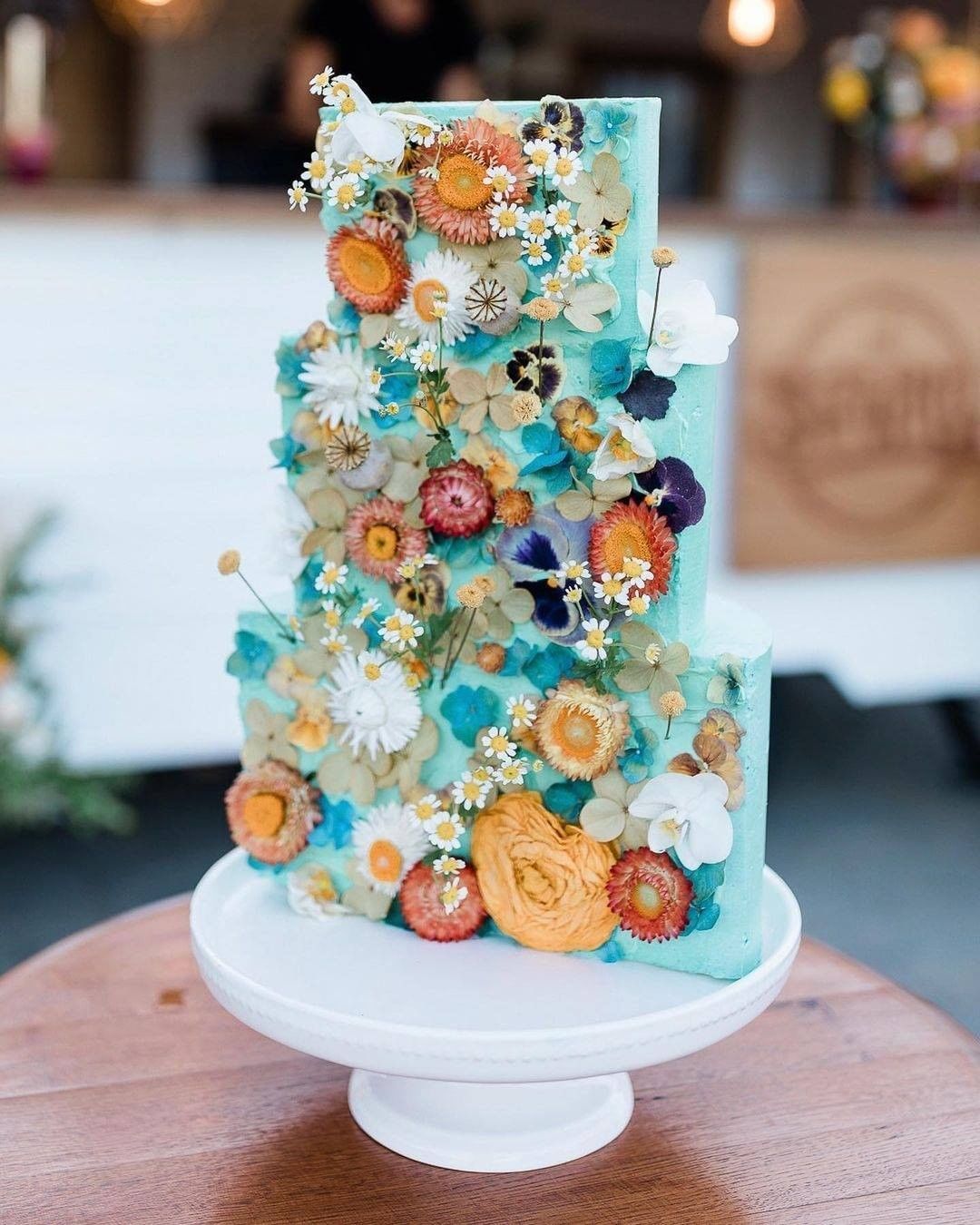 Image via @beescustomcakes
Isn't this a cute trend? Love how adorable it looks, and hey, when you're having half the wedding you planned, pretty perfect to the theme!
Food in a cone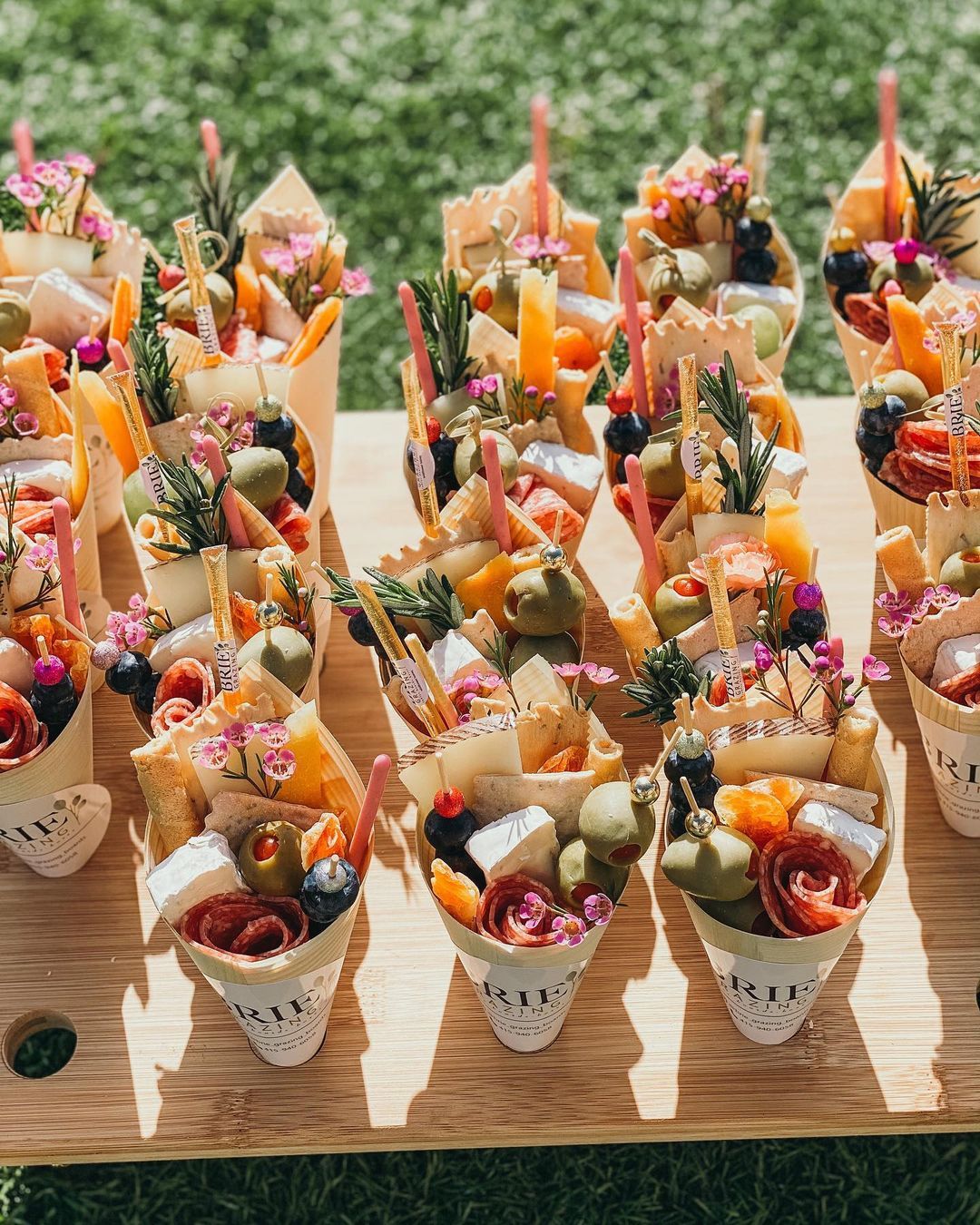 Image via @brie_grazing_boards
Now isn't that cute, and so apt for the pheras or when the mehendi is being put? Super cute, and easy to maintain social distancing with!
Clip it!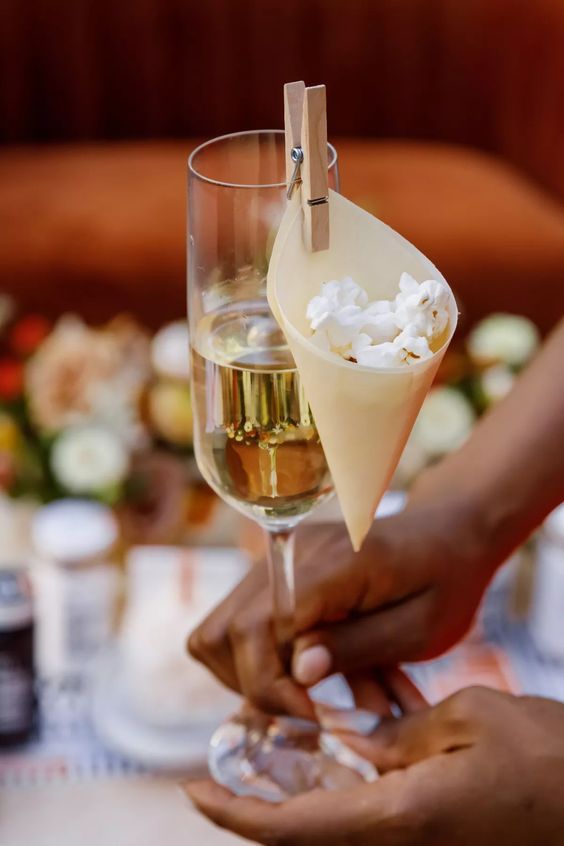 Image via Amy Anaiz
No more sharing! Just clip the snack to the glass, and voila! You don't have to wait for the waiter to come to you for a while. Genius, isn't it?
Floral cocktails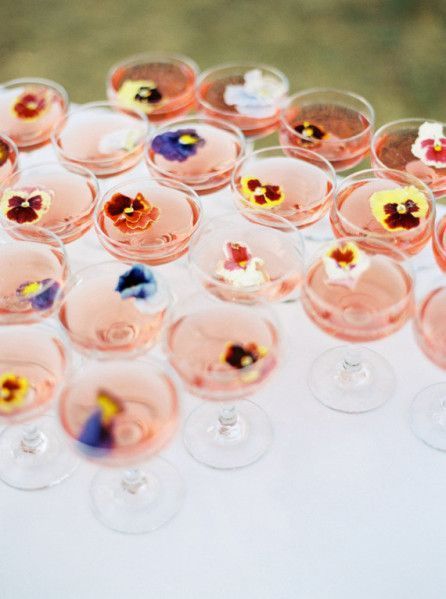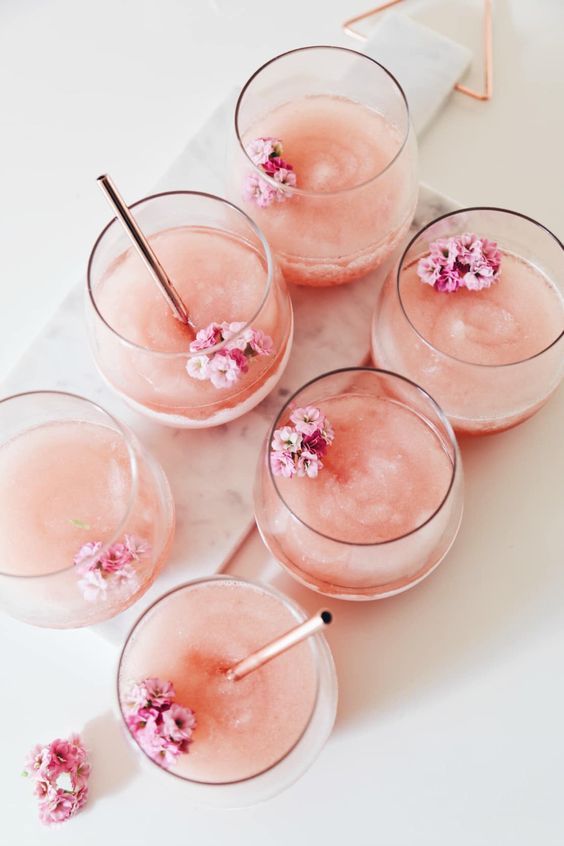 Image via Ivy and Gold and Lulus on Pinterest
Drinks with delicate flowers in is such a chic idea! Love how it makes the drink stand out!
A beer bar for endless topups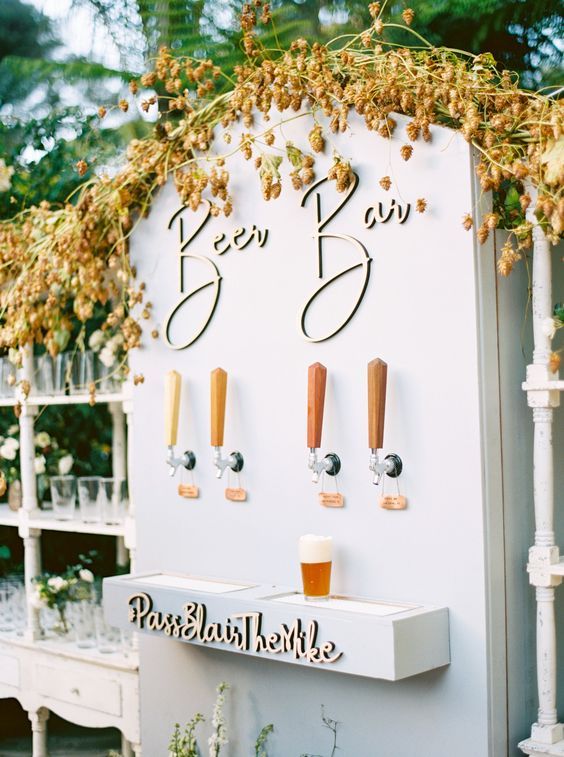 Image courtesy Jen Rodriguez via Pinterest
A custom craft beer station, to serve up beer like never before at a wedding!
Or a Champagne Truck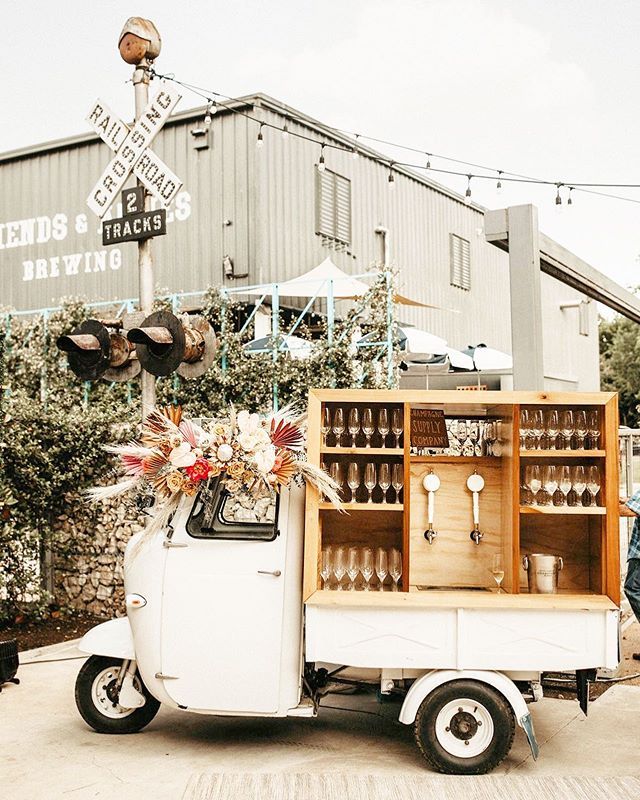 Image via Paige Vaughn 
Any sort of truck at a wedding is adorable, and we are all for it!
A Brunch Grazing Station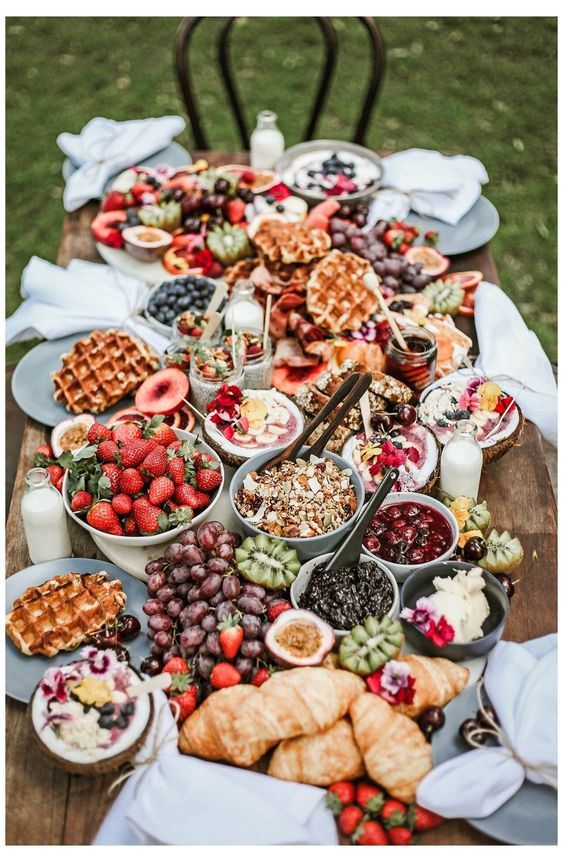 Image via Pinterest
Given the fact that everyone is trying to healthy these days, supplement this with the dessert table.
Or A Pizza Buffet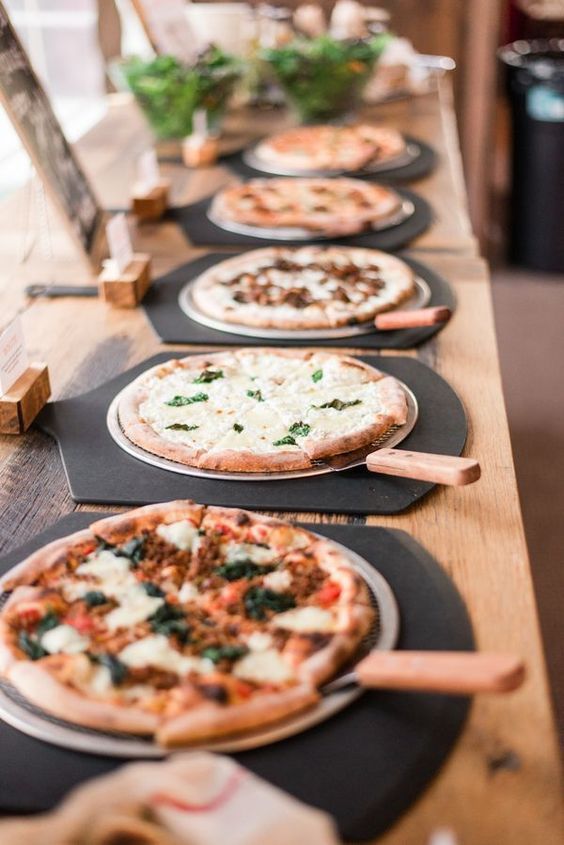 Image via loveandlavender.com
Pizza is ALWAYS a good idea. Anywhere, anytime. Even at a wedding!
Mithai on sticks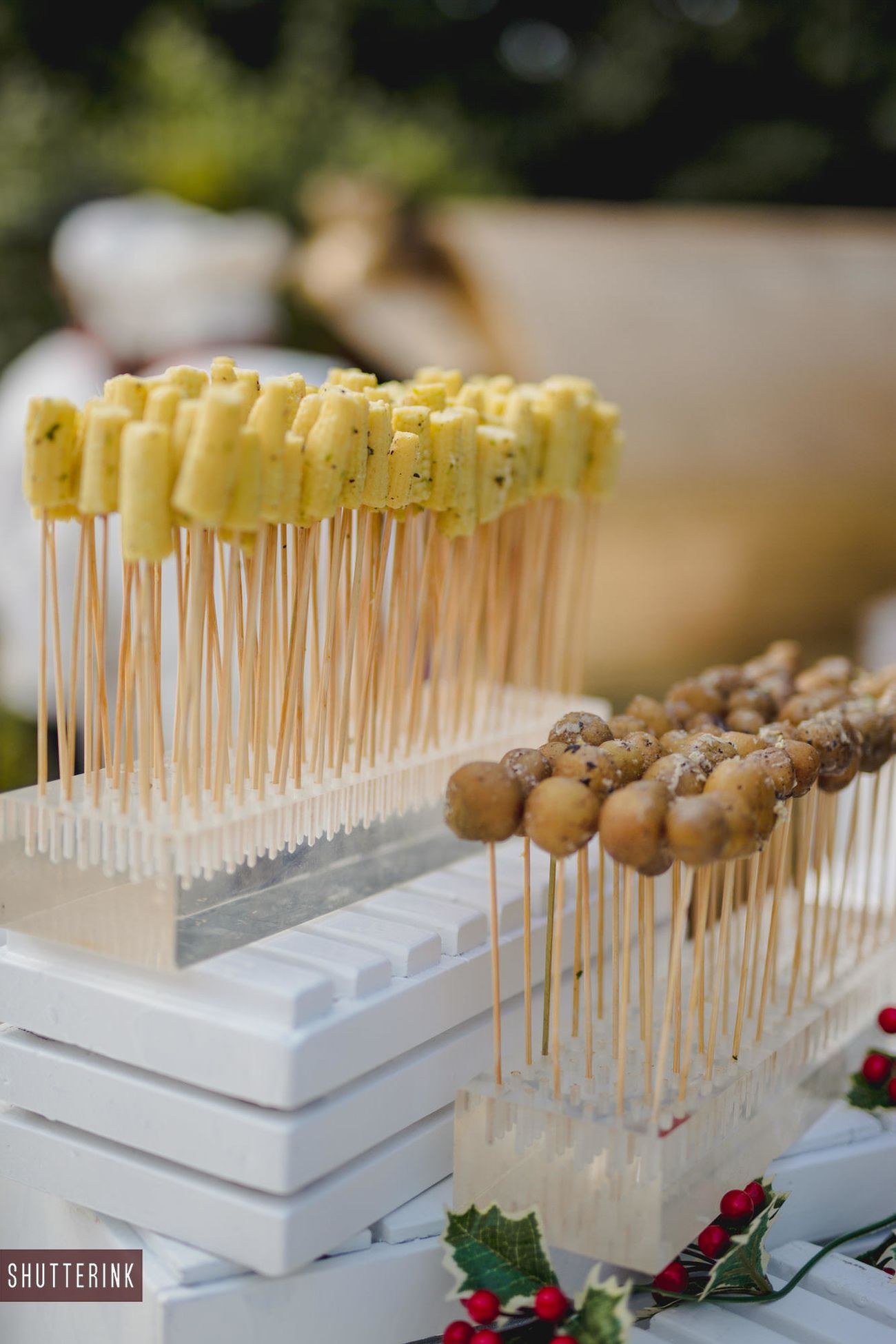 Image via Bells and Bows★ 5
Because why not! Plus, you don't have to use hands!
ALSO READ: 10+ Fun Food Ideas That You Can Have On Your At-Home Wedding Menu!