Hottest Upcoming International And National Wedding Destinations!
BY Apoorva | 08 Jul, 2019 | 2843 views | 4 min read
Planning to tie the knot soon? The first thing that you want to tick of that checklist is your wedding venue, specially if you're considering a destination wedding. Destination wedding venues can get booked up to one year in advance or sometimes even more. So if you are looking to tie in knot in 2020, you need to get planning. Yes, Udaipur and Goa are all time favourites, but if you're someone who wants to do things a little offbeat, this list is just for yuo! We've rounded up a list of the hottest and the trendiest international and national wedding destinations, that are not too popular, yet! This way you have one less thing to research about!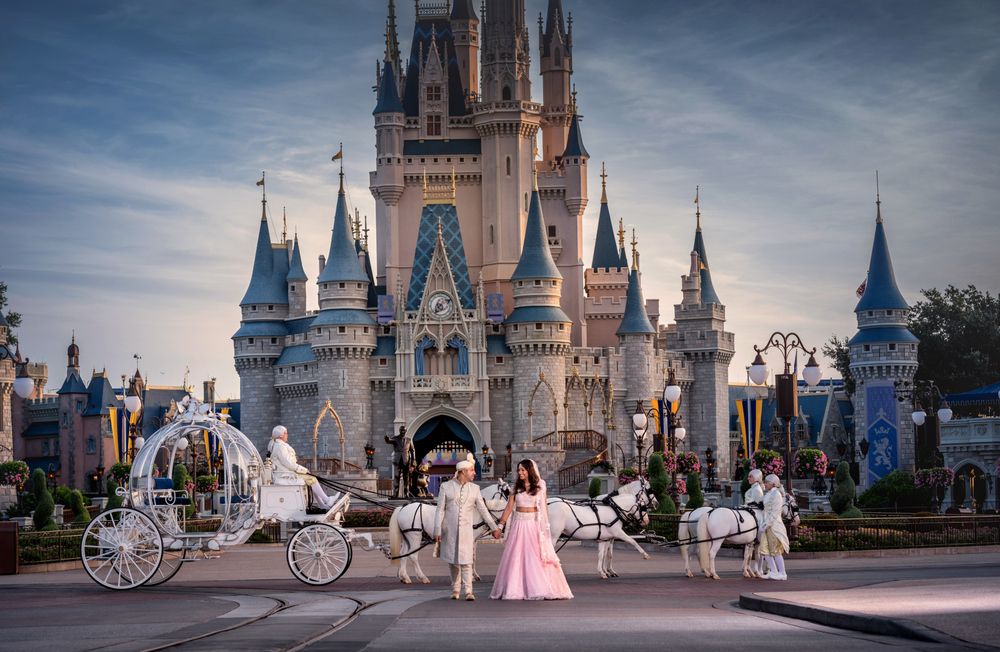 Image via Jennie and Roshan's Real Wedding
Montreux
A Swiss wedding? Yes! If you are looking for old-school grandeur and regal vibes, head to Montreux – one of the hottest and upcoming wedding destinations. Their 19th century hotels, old towns, lakeside views make for the most beautiful wedding views in the world. Along with that, its tourist-friendly atmosphere is perfect for your guests too!
Best Months To Host A Wedding Here – March to June
Hua Hin
While Thailand may be a done and dusted wedding destination for some, this small village  on the southern coast along the Gulf of Thailand is rapidly developing to accommodate the needs of a big-fat-Indian-destination wedding. It's great mix of sea and the city, along with cheap air tickets is just few of the many reasons you can look at this as your next destination wedding venue!
Best Months To Host A Wedding Here – October to February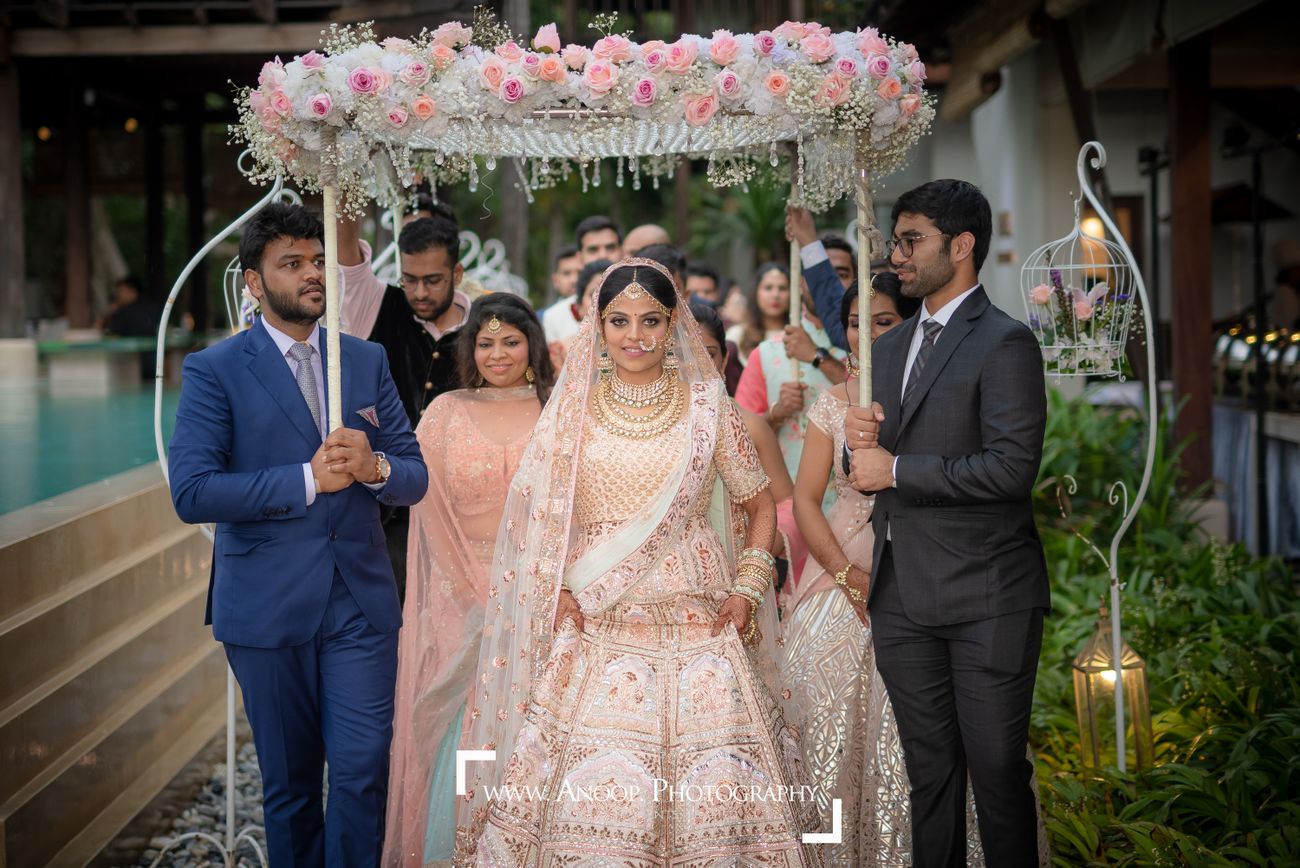 Image via The Palayana 
Doha
One of the newest and upcoming wedding destinations, Doha is perfect for Indian couples who want to opt for unique yet gorgeous international wedding destinations. It's just a short flight away, the visa is on arrival plus there are tons of new hotel properties that are coming up – so whichever you choose, it's going to be spanking new!
Best Months To Host A Wedding Here – January to March
Bodrum
Known as the St.Toprez of Turkey, Bodrum is an architectural marvel. They have beach clubs, if you are looking for a bomb cocktail party venue as well as old architecture for your wedding day venue – giving you a perfect blend of old school charm and new, fun vibes.
Best Months To Host A Wedding Here – April to October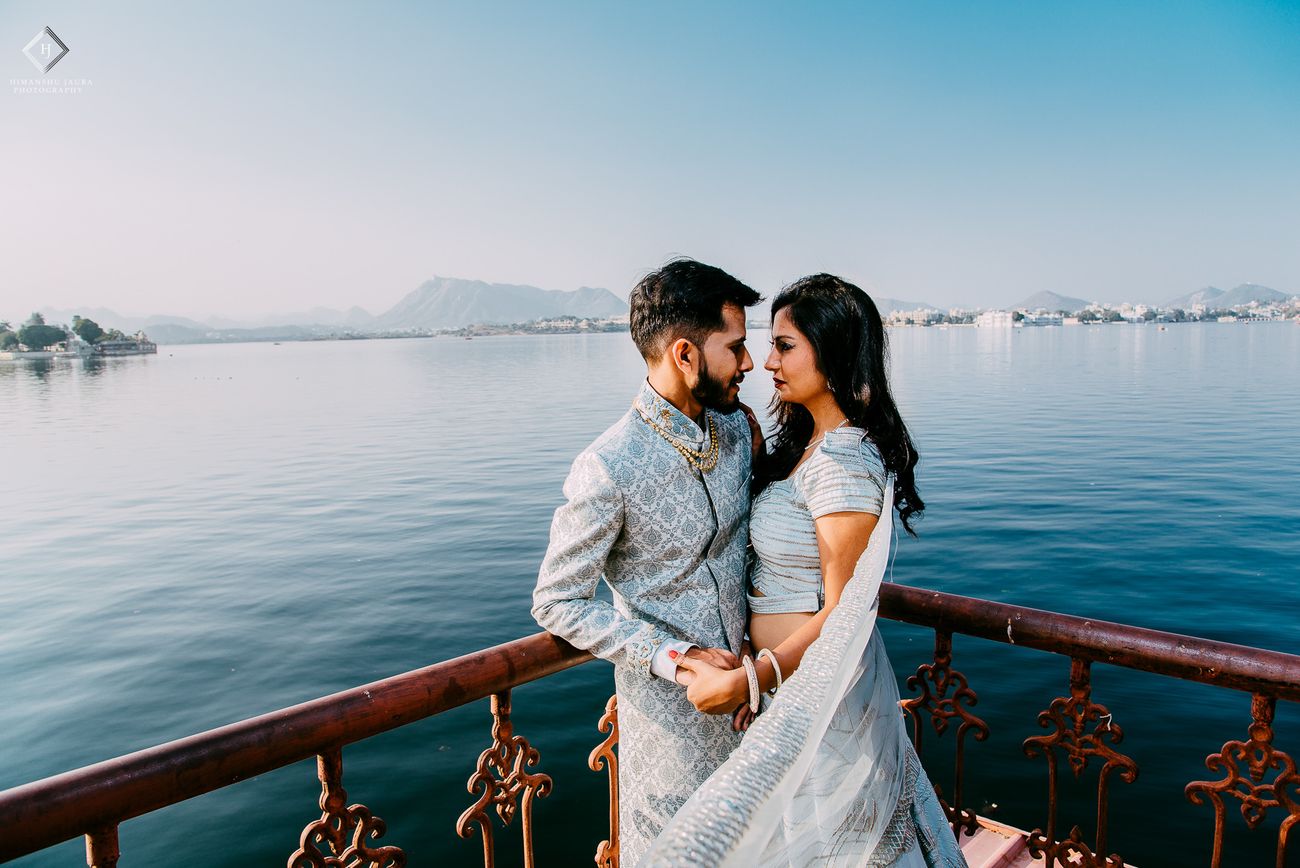 Image via The Wedding Pictures★ 4.1
Oman
The Sultanate of Oman is the perfect answer to all your destination wedding woes! Known as the 'Jewel of Arabia', Oman has beautiful landscapes and beaches that are simply gorgeous to look at. Its close proximity to India, lenient visa rules for Indians, strong roots of Indian immigrants already living in the country and influences of Indian culture in many aspects of daily life makes it easy to plan and organize a destination wedding in Oman!
Best Months To Host A Wedding Here – October to April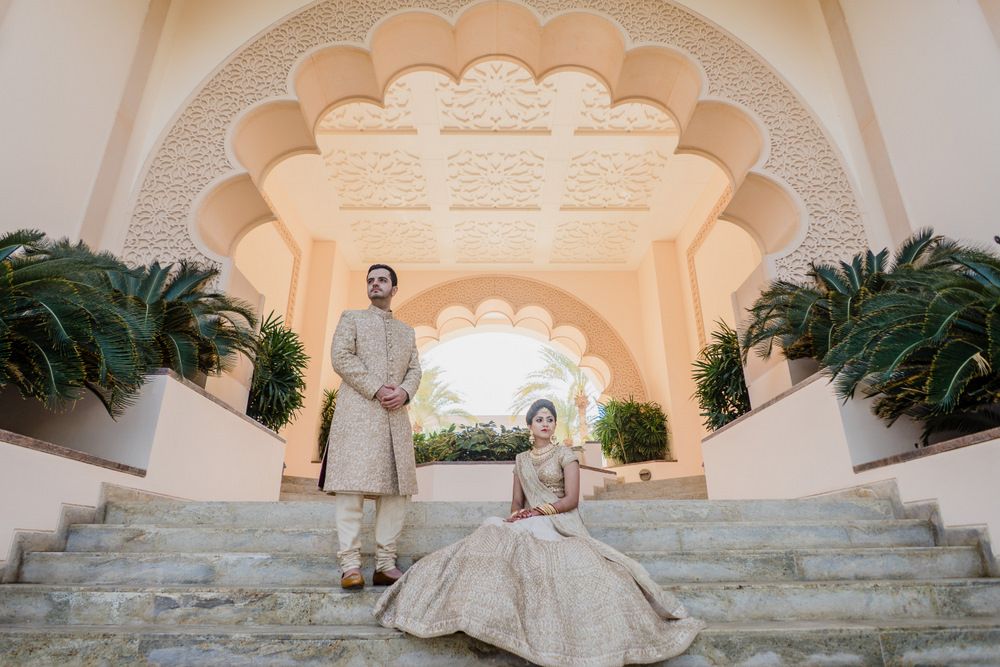 Image via Dhrumil and Anusha's Real Wedding 
Nashik
A vineyard wedding is becoming the latest trend in terms of themed-wedding celebrations. With picture-perfect grape vineyards that serve as the setting for your wedding nuptials, the vineyards in Nashik are the perfect excuse to have your very own wine-themed wedding. You can have activities like grape-stomping, wine tasting, tours for your guests in-between events – without having to leave the venue!
Best Months To Host A Wedding Here – November to March
Mussoorie
Weddings in the mountains are trending big time in 2019! The views are perfect and so is the weather when it comes to mountainous terrain. You can pick from small boutique hotels to luxurious 5-star ones to accommodate your guests and have a ball!
Best Months To Host A Wedding Here – March to June and October to January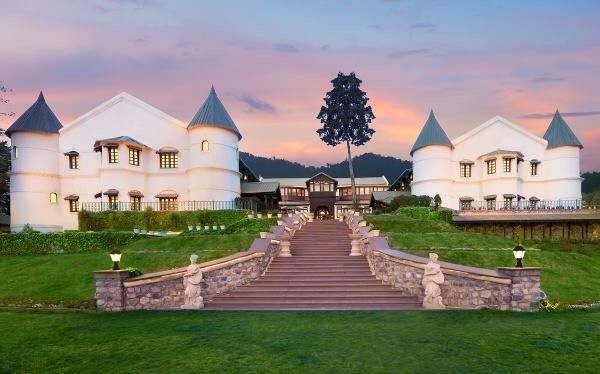 Image via Whistling Teel★ 5
Havelock, Andaman Islands
Looking for an island wedding? Nothing beats the beauty of Havelock Islands at Andaman. It's perfect for couples who are looking at eco-friendly and sustainable weddings as the hotels as well as locals support that tremendously. Not only is it stunning with its blue waters but also ideal since major hotel biggies are looking at expanding here!
Best Months To Host A Wedding Here – December to May
So, get going and book your destination wedding venue now!!