Makeup Artists Reveal – That Perfect Nude Lipstick Shades For Indian Brides
BY Apoorva | 23 Feb, 2021 | 4985 views | 4 min read
Nude lipsticks are the best thing that happened in 2020 when it comes to bridal makeup. While there is an entire world that can be filled with nude lipsticks, given the amount of shades everyday a makeup label introduces, the one question that plagued our brides was - What color lipstick looks good on Indian skin? When it comes to nude shades, the options are plenty so which is that one colour or hue that suits Indian brides. Who better than the experts to answer this? We asked our bridal makeup artists on their favourite nude lipstick shade and this is what they said.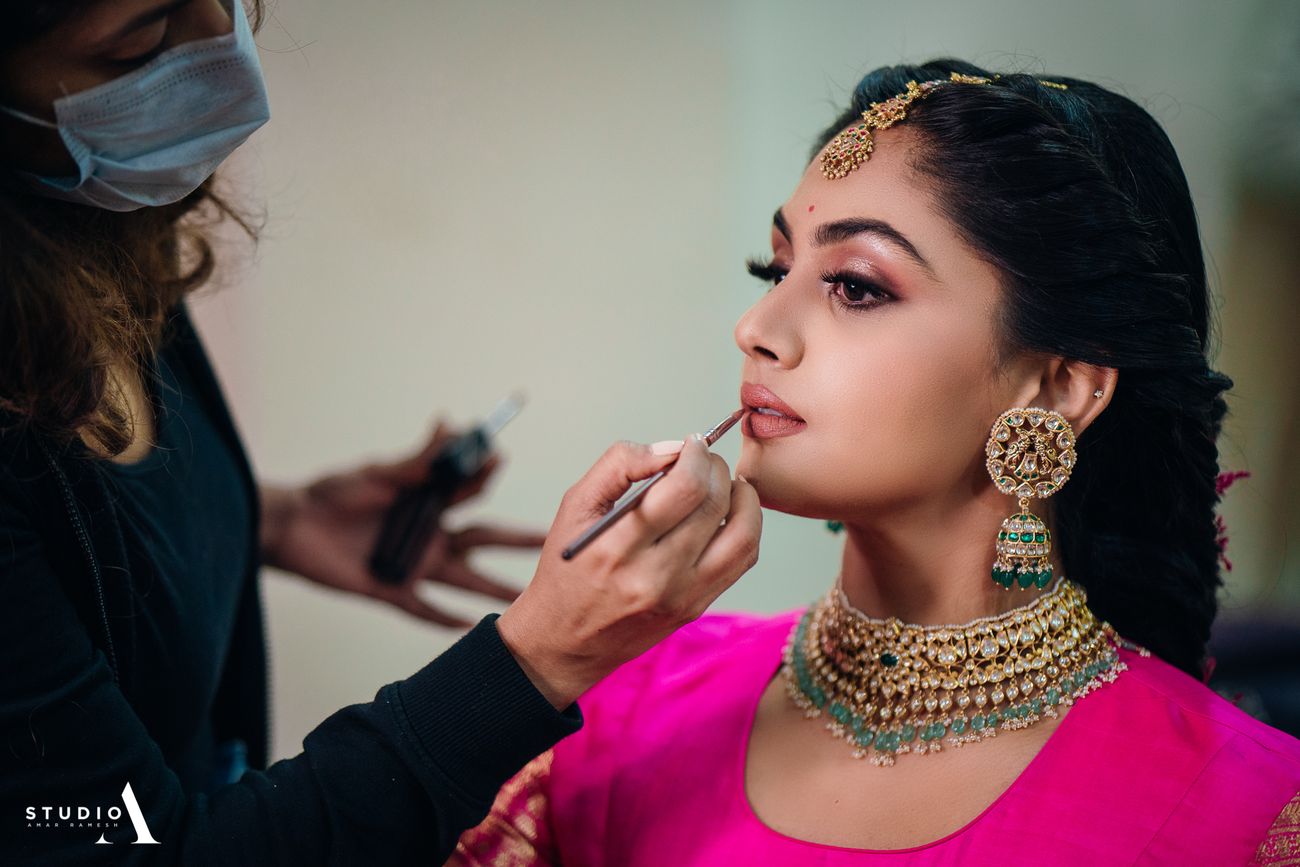 Image via Make-up by Afsha Rangila★ 4.9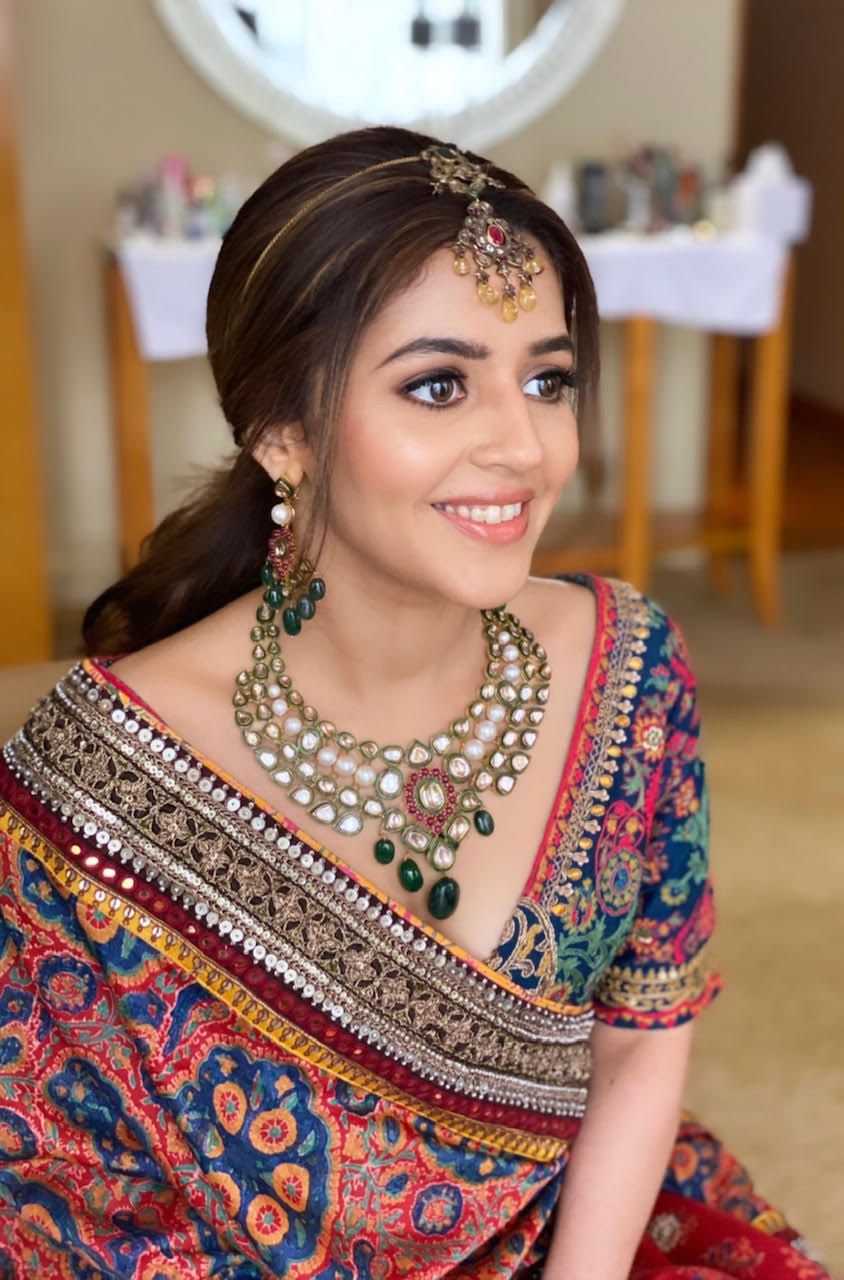 I have three favourites which look stunning on Indian brides. One is Pat McGrath's Luxe trance in the shade Donatella. What's also an absolute perfect nude lip colour is, Charlotte Tilbury's Bitch perfect and KIM K. They both are available in India. One must keep in mind that India being a very diverse country we have women in all skin tones, hence there are varied types of nude coloured lipsticks which suit all these skin tones. A pale nude lip colour will translate as white washed and ashes grey on someone with a warm skin tone and hence you need to up the intensity of nude used.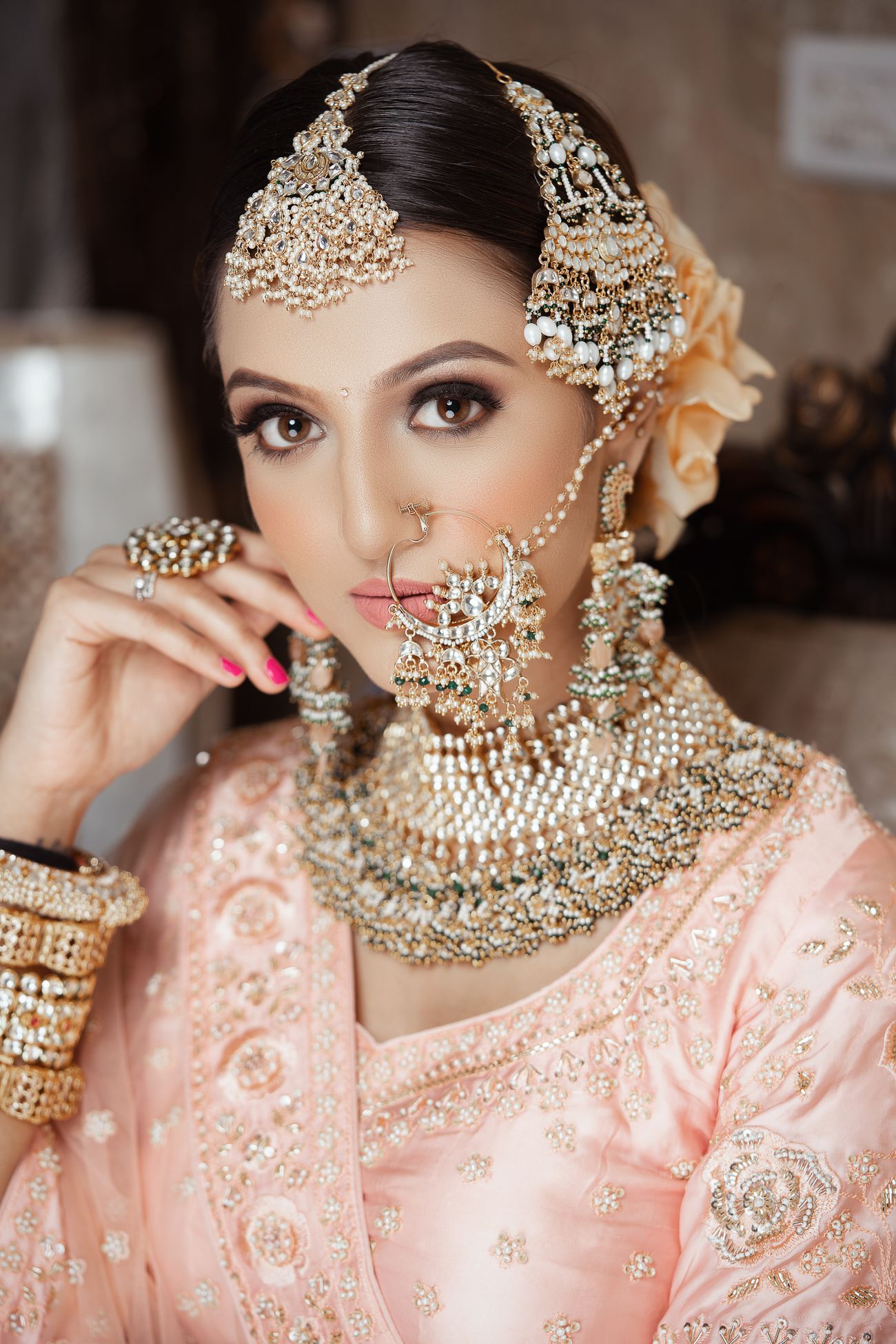 As a bridal makeup artist, I would recommend Hudabeauty's Trendsetter as a perfect nude lipstick shade for Indian brides.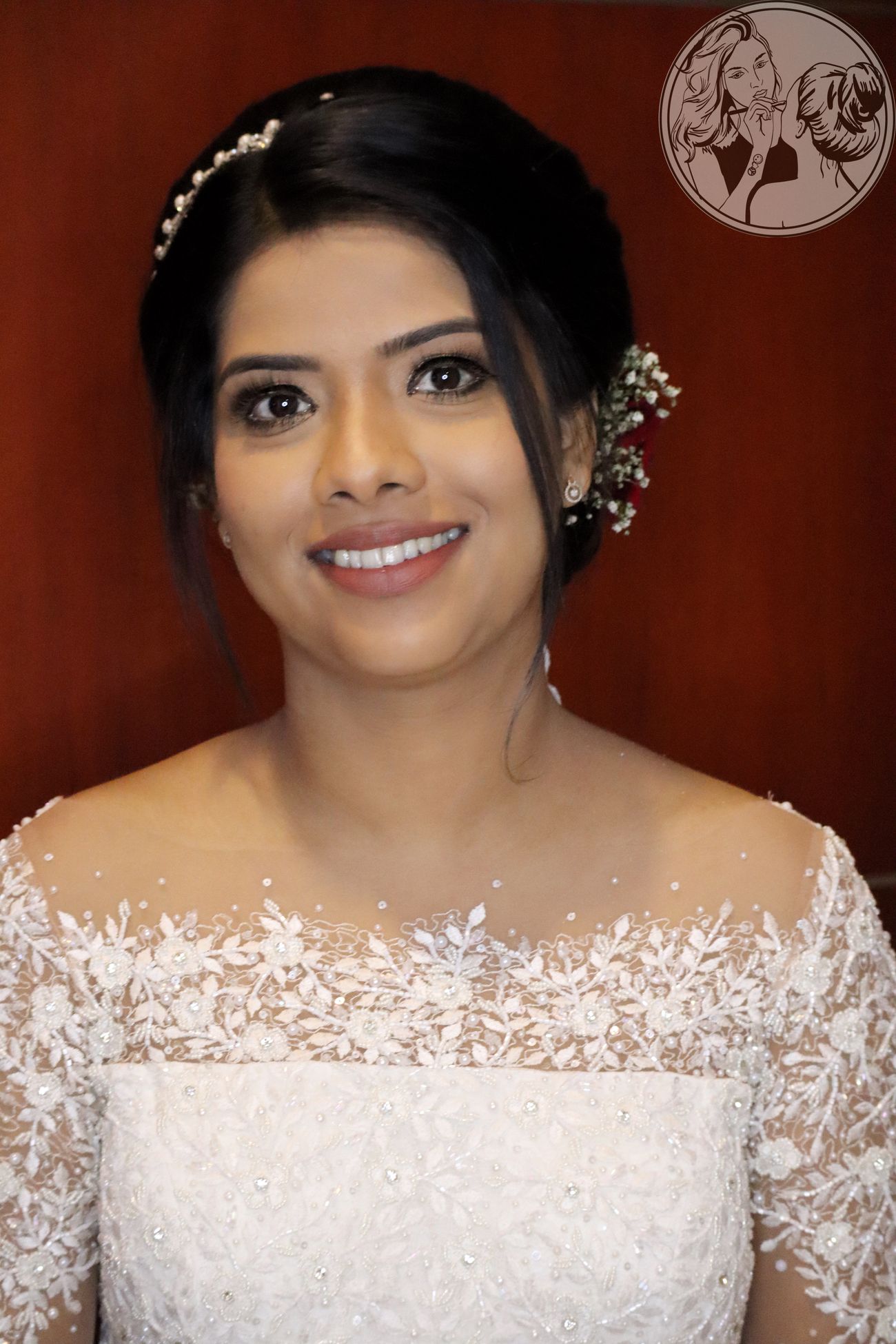 My favourite nude colour lipstick combination is of Colourpop's lippie pencil in the shade Brink, topped with Loreal Paris's rouge signature liquid lipstick in the shade 'I explore'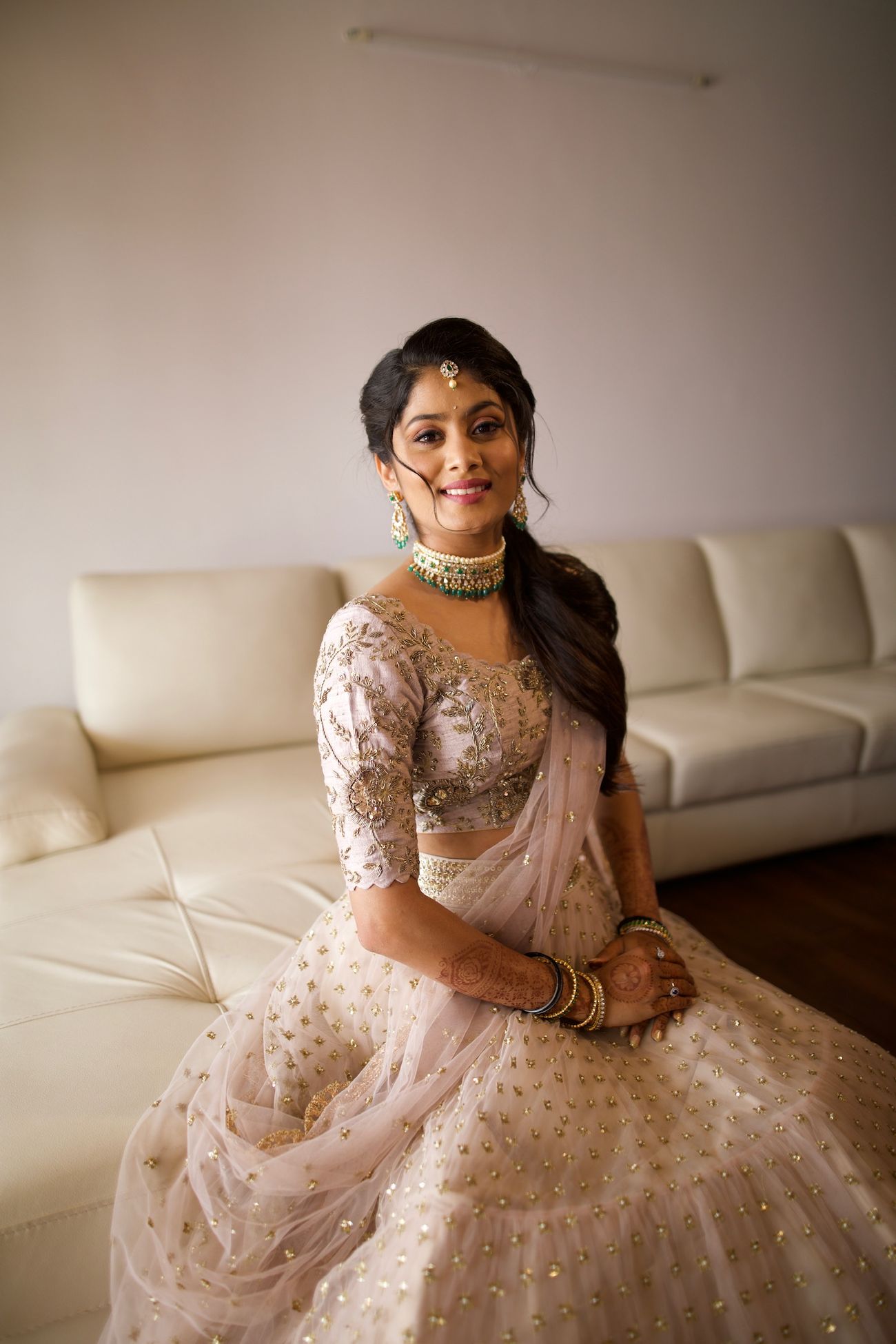 When it comes to nude lipsticks, if you ask me - What color lipstick should a bride wear? I would always always recommend MAC Mehr!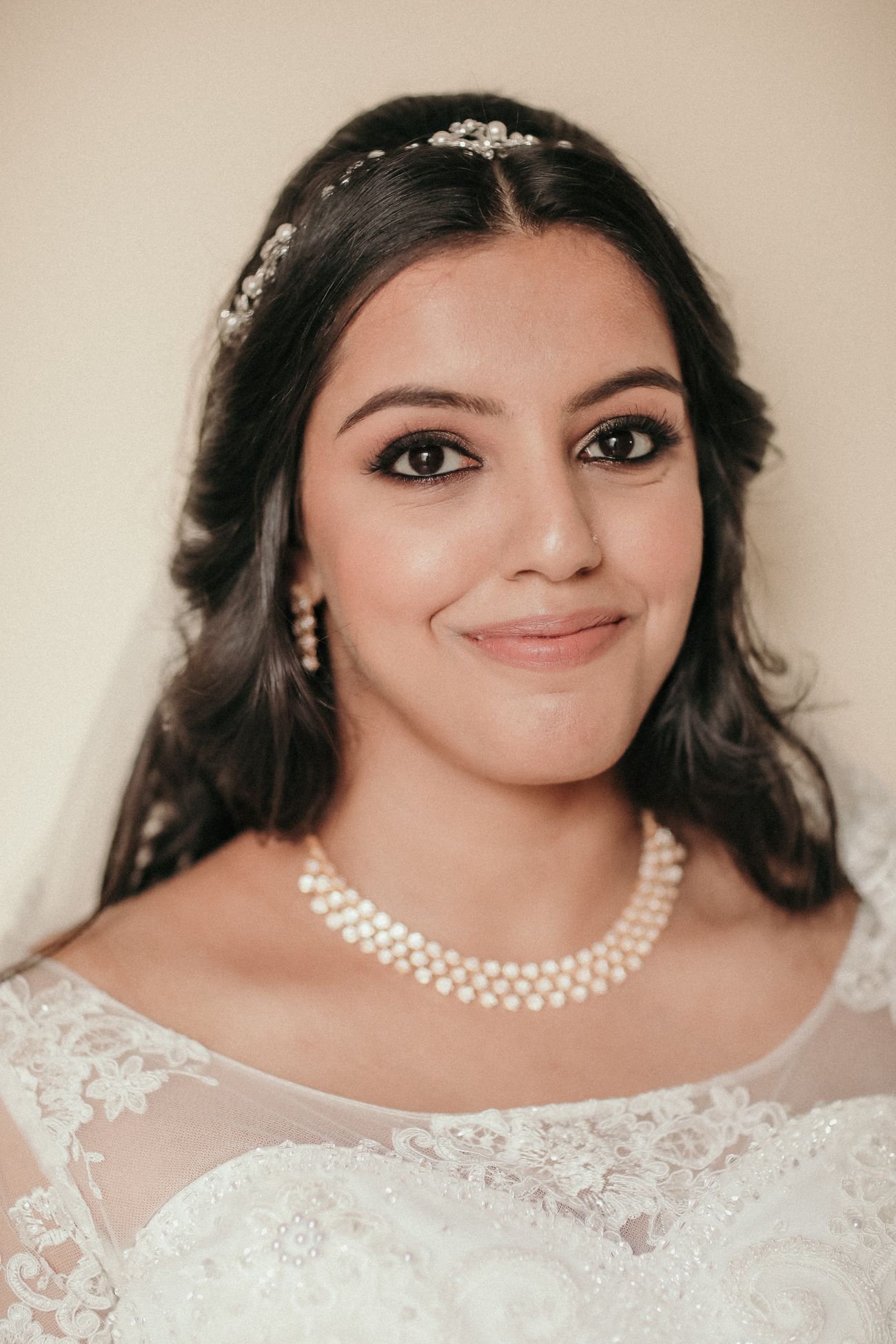 I absolutely love the lip pencil from MAC in the shade, Spice when it comes to a nude lip. It suits most Indian skin tones and most of my brides have loved it whenever I have used it. Infact they have even picked it up for their own personal use after the wedding!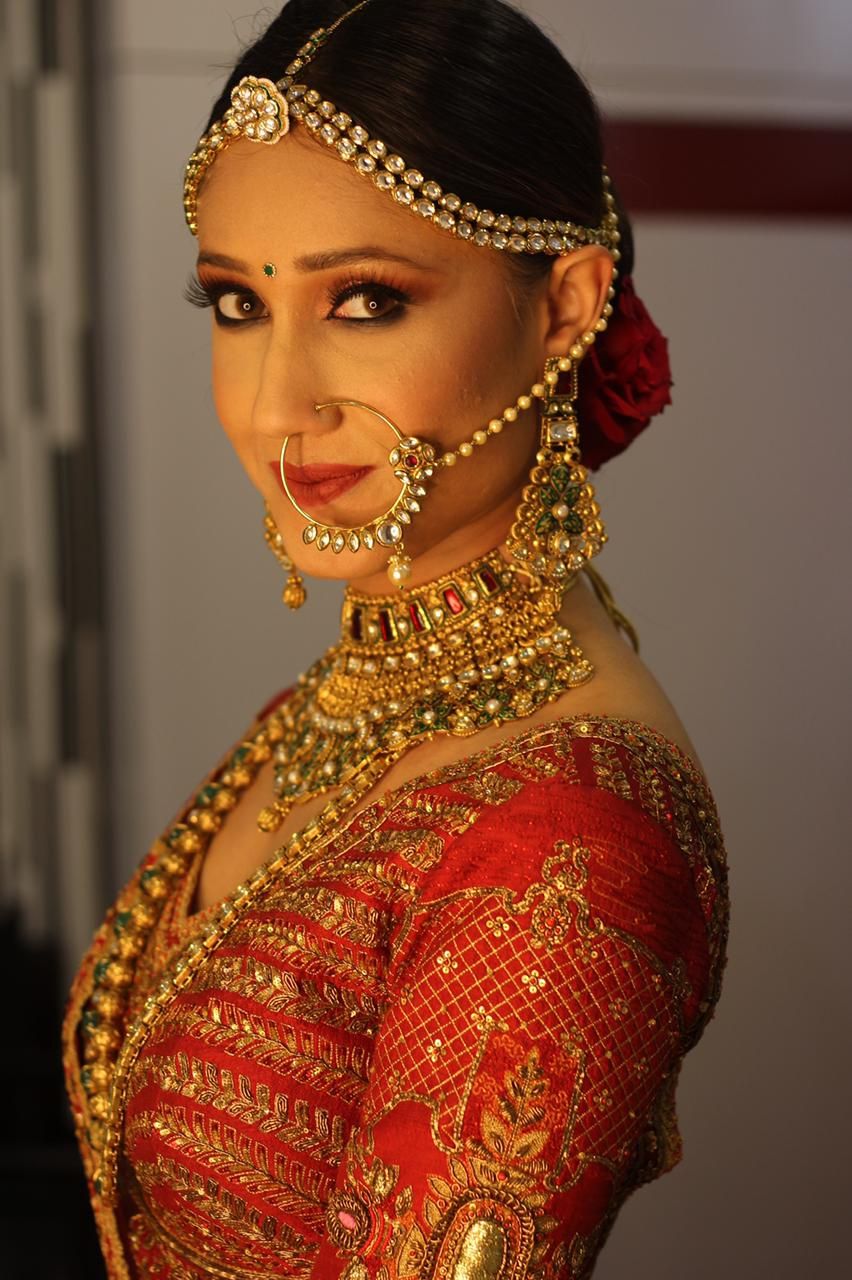 As a bridal makeup artist, I would recommend Milani's Loved as a perfect nude lipstick shade for Indian brides.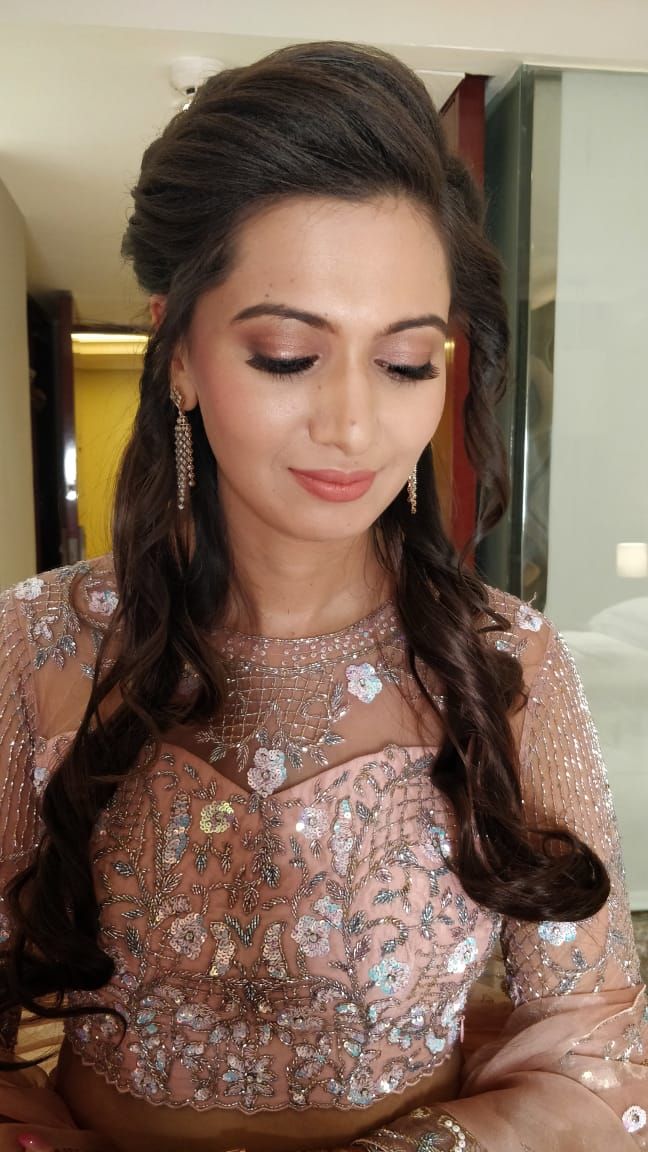 Nude lip shades are beautiful, however choosing them cautiously is necessary to avoid making the face look washed out! Opting for a semi matte or matte nude hue will accentuate the look just right. For Fair tone brides, peachy nudes top the game like warm-toned, Mademoiselle by MAC with a matte finish. For the cult staying power, would recommend Girlfriend by Huda beauty which is a light apricot shade in matte. For medium to dusky tones, would recommend a touch of pinks or Reds in the nudes. I would recommend Wifey by Huda Beauty which is one of the most the prettiest pinkish nude. My go-to shade for all complexions would be the hot selling iconic matt nude-pink, Pillow Talk by Charlotte Tilbury topped with a slight gloss for the sheen.
The one bridal lipstick shades in nude colour that I would recommend is NARS liquid lipstick in the shade - Just What I Needed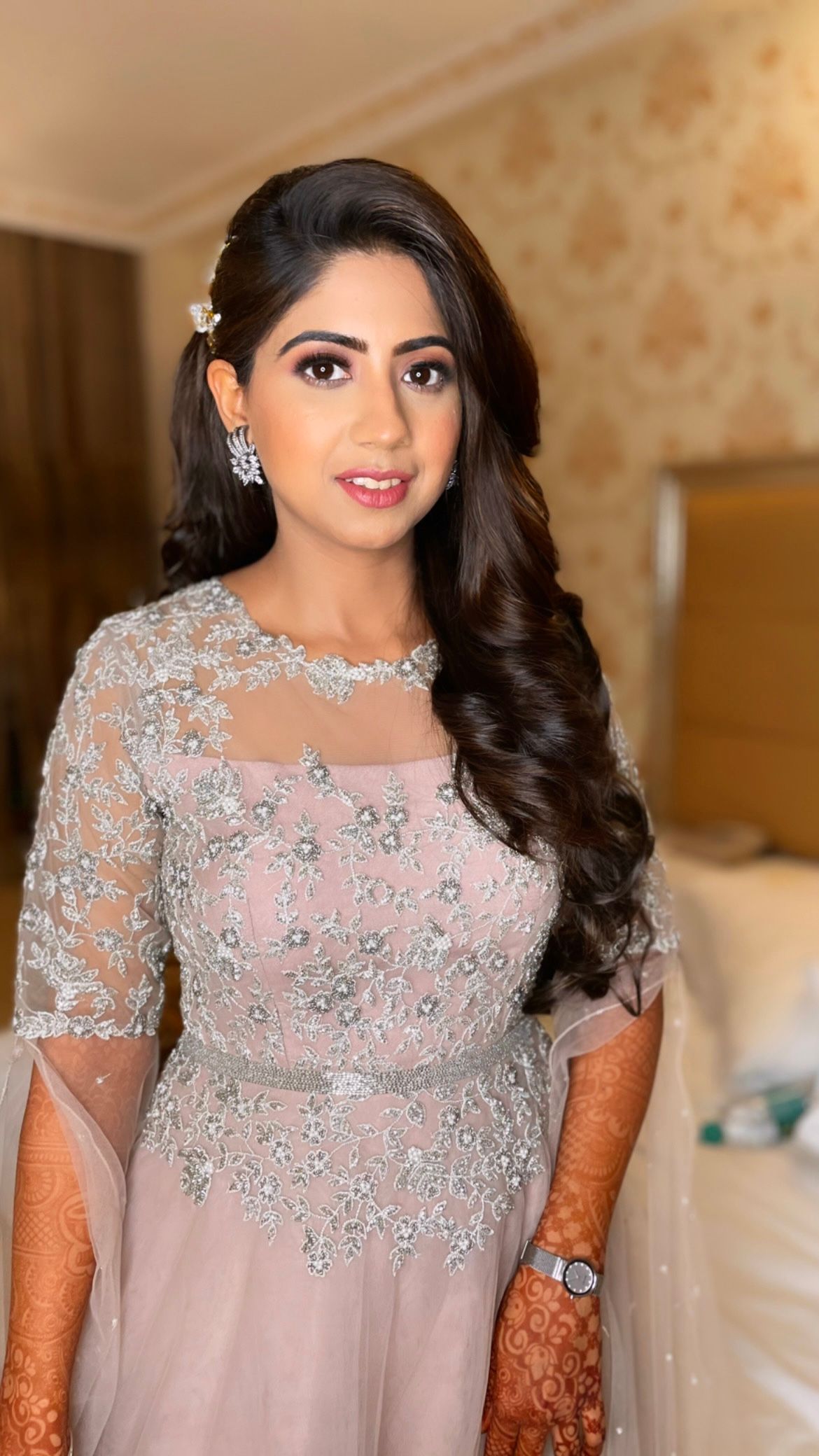 My favourite lip colour for Indian skin tone is definitely Audition by Smashbox. Be it warm or light skin tones, this perfect nude shade never disappoints'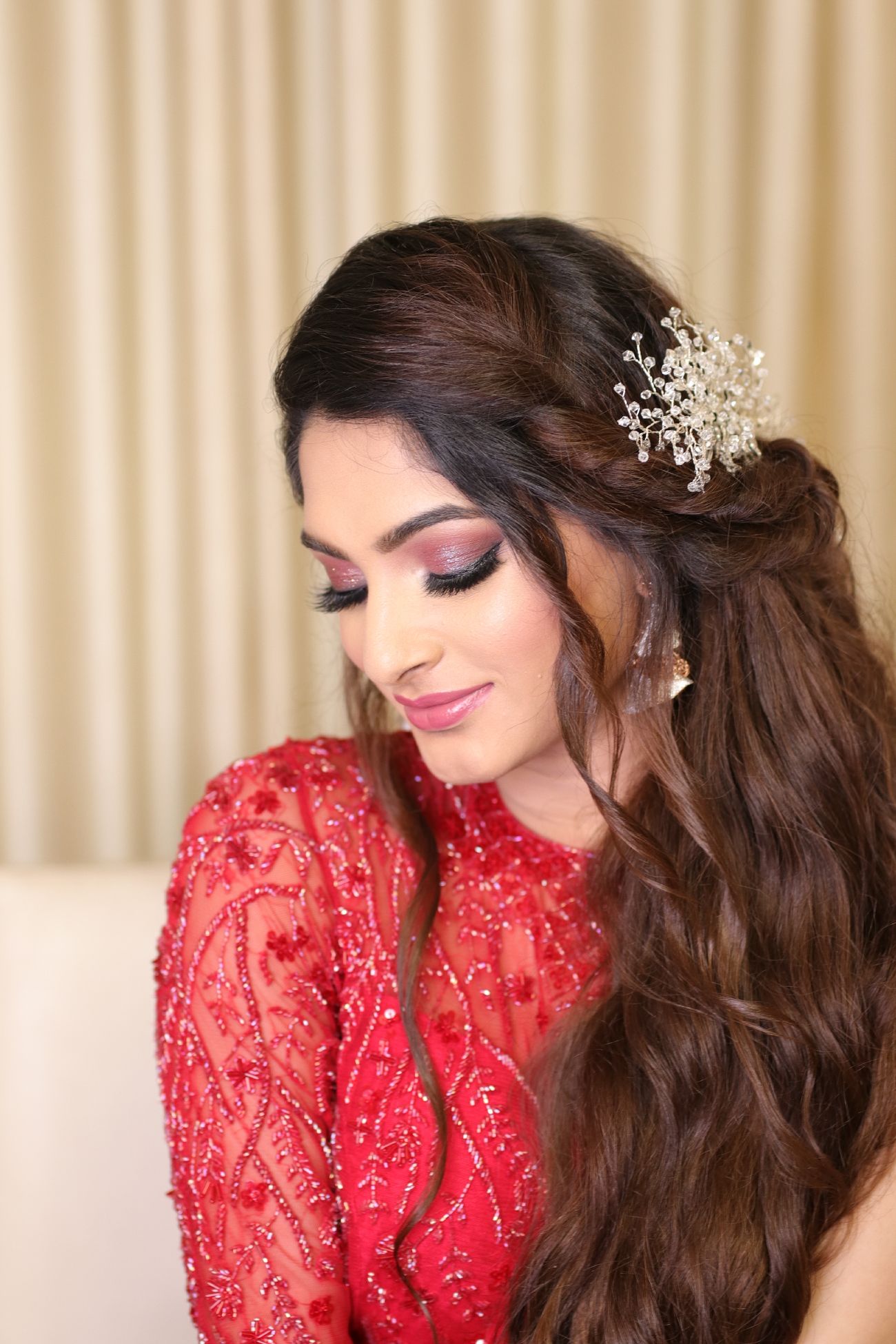 Huda Beauty's power bullet matte lipstick in the shade honeymoon. It's pinkish nude. This shade is bright and vibrant suitable for various skin tones. It is a waterproof lipstick and doesn't smudge or bleed. Overall I recommend this lipstick because they have an amazing formula. I have used Huda Beauty power bullet lipstick topped with M.A.C lipglass lip gloss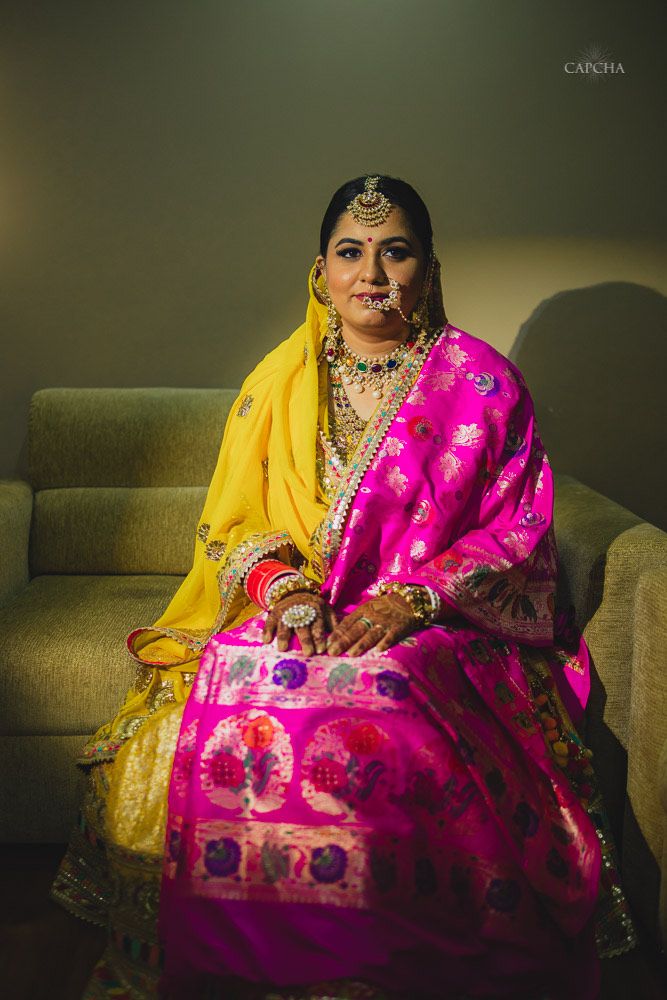 The one bridal lipstick shades in nude colour that I would recommend is Huda Beauty's graduation day
So which one would you pick?
Love nude makeup? Check out these dos and don'ts of bridal nude makeup along with brides who rocked the nude makeup look on their wedding day
And if you are a lover of all things lipstick, check these 10 lipstick hues that are flattering on all brides!