Personalised Cake Toppers Look So Cute! Here's Where To Get Them From
BY Garvita | 14 Sep, 2019 | 3941 views | 3 min read
Okay, to confess, I planned an OTT engagement so that I get to cut a fancy, drool-worthy tiered cake that I have been saving on my Pinterest boards for months! But alas, despite spending sleepless nights searching on the internet, I couldn't find a personalised cake topper! *sobs*
While cake toppers add a fun vibe to the cake, a personalised one makes it more unique and close to your heart! No wonder it broke my heart when I couldn't find one, until now when I thoroughly scrutinized the WMG app. And that's when I decided to curate them into this post, to help those who feel that 'personalisation is the way to do it'! So get, set and read on.
Personalised Cake Toppers With Caricatures
This one with destination wedding vibes
Image via D Cake Creations
And this one depicting a South Indian couple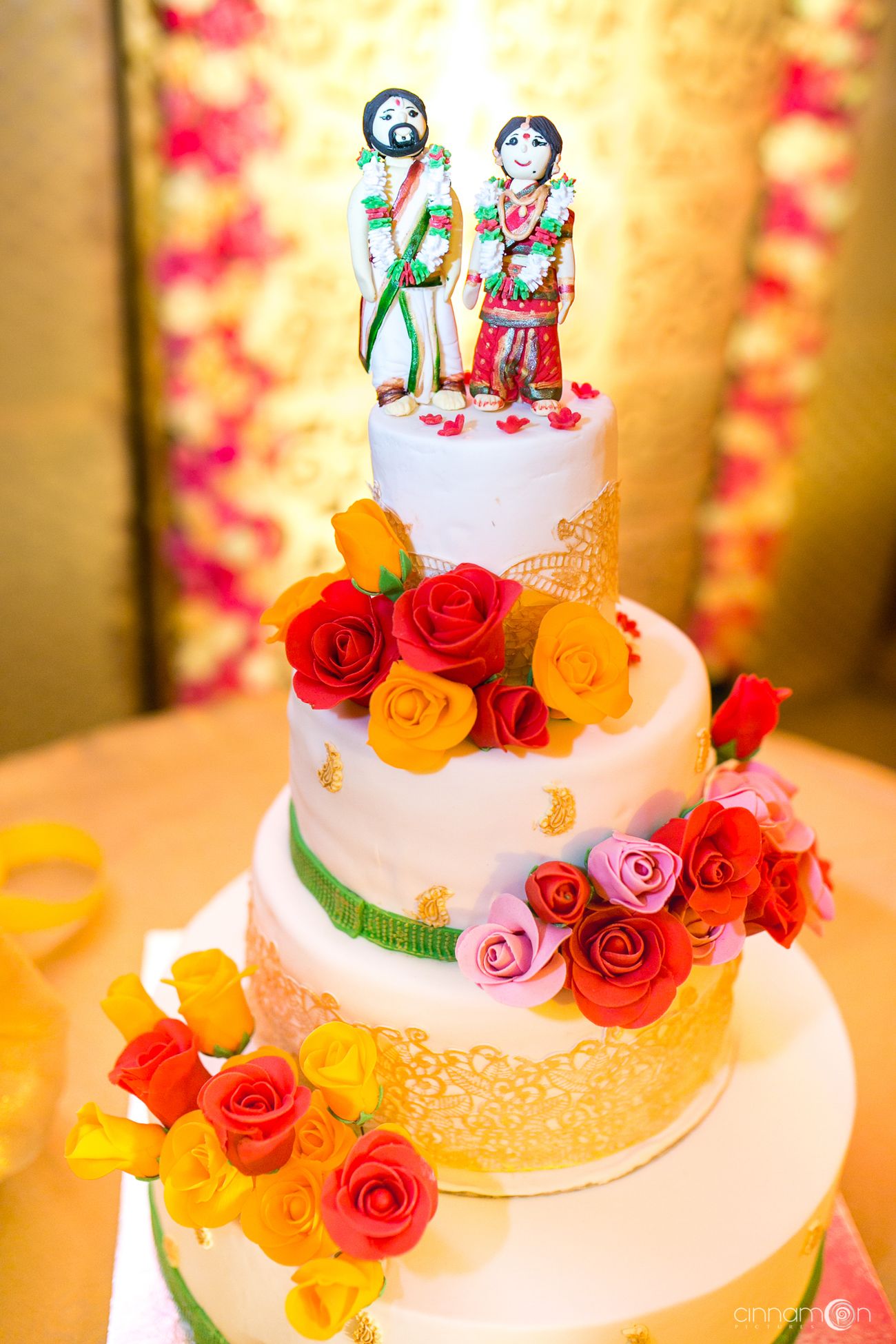 Image via Cinnamon Pictures
Incase, yours is a white wedding!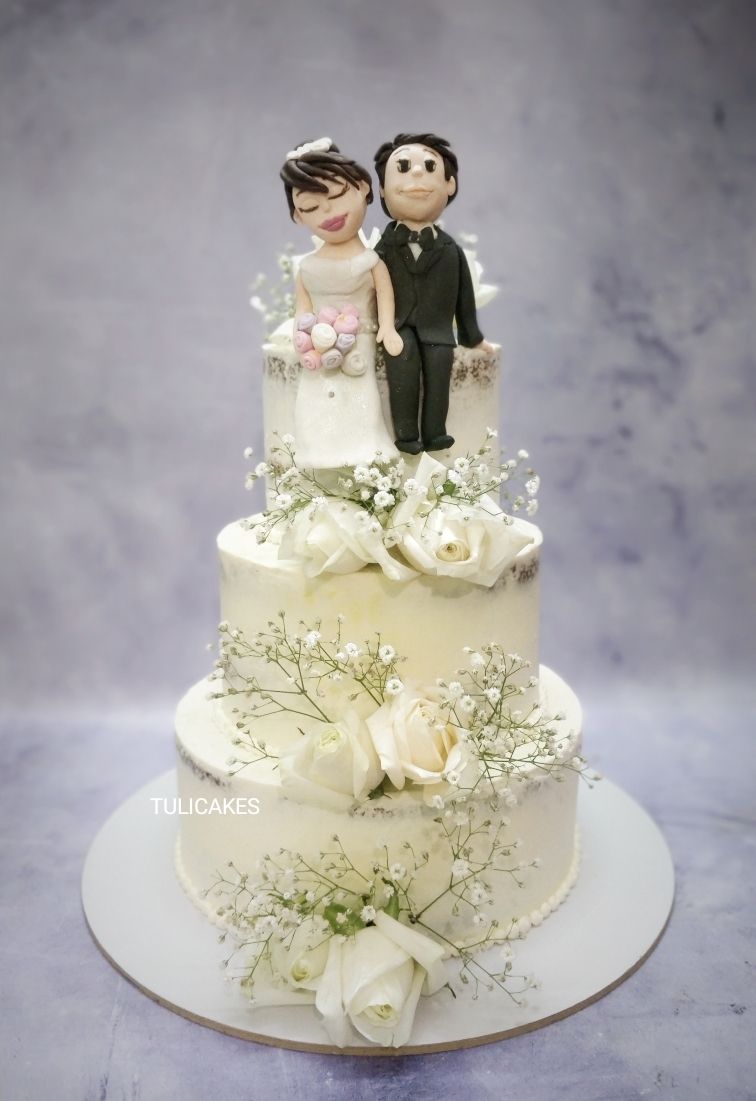 Image via Tulicakes
Personalised Cake Toppers For Your Love Of Common Things
For a couple who loves to travel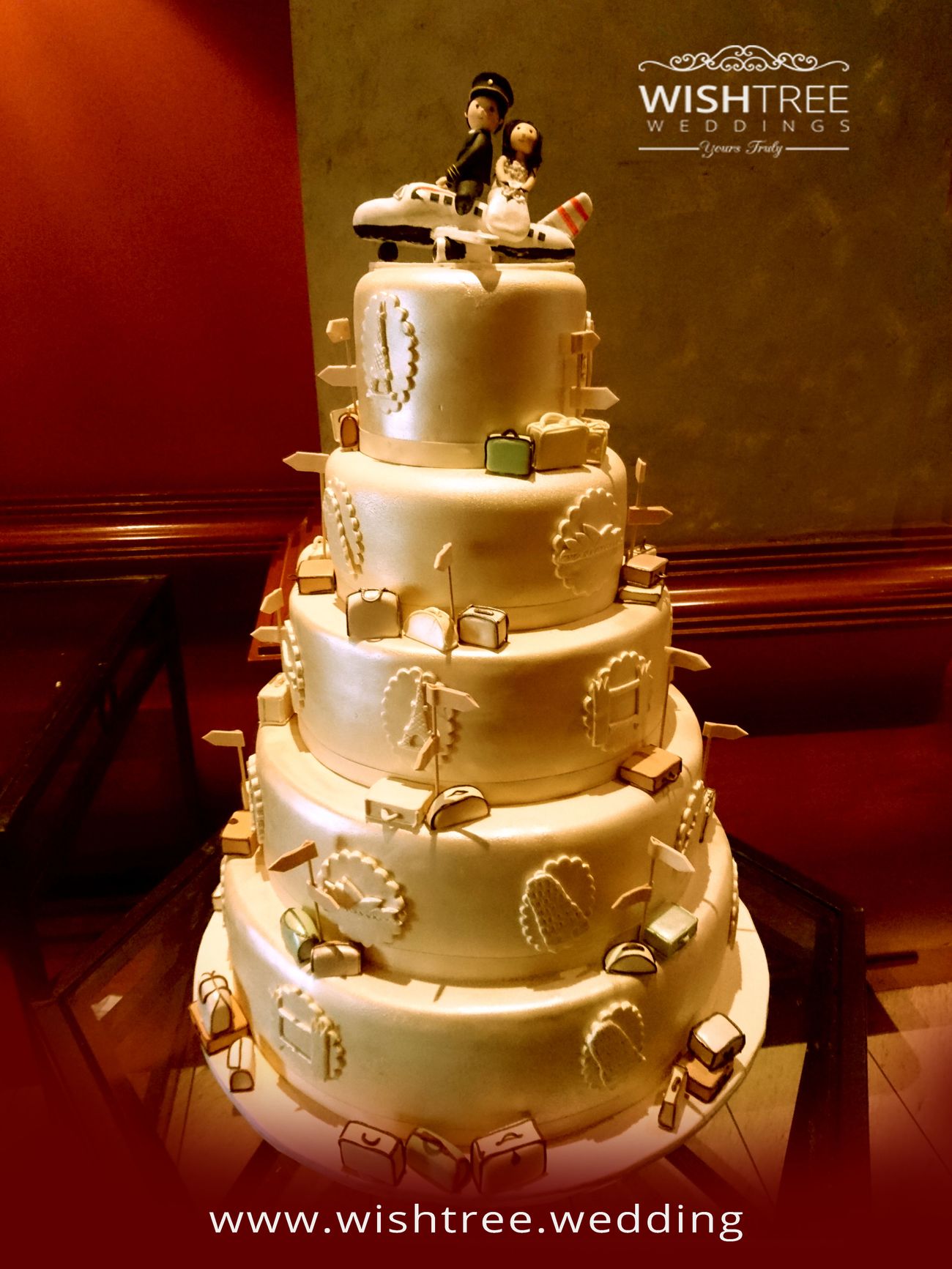 Image via Wishtree Weddings★ 5
Or this one for GOT fanatics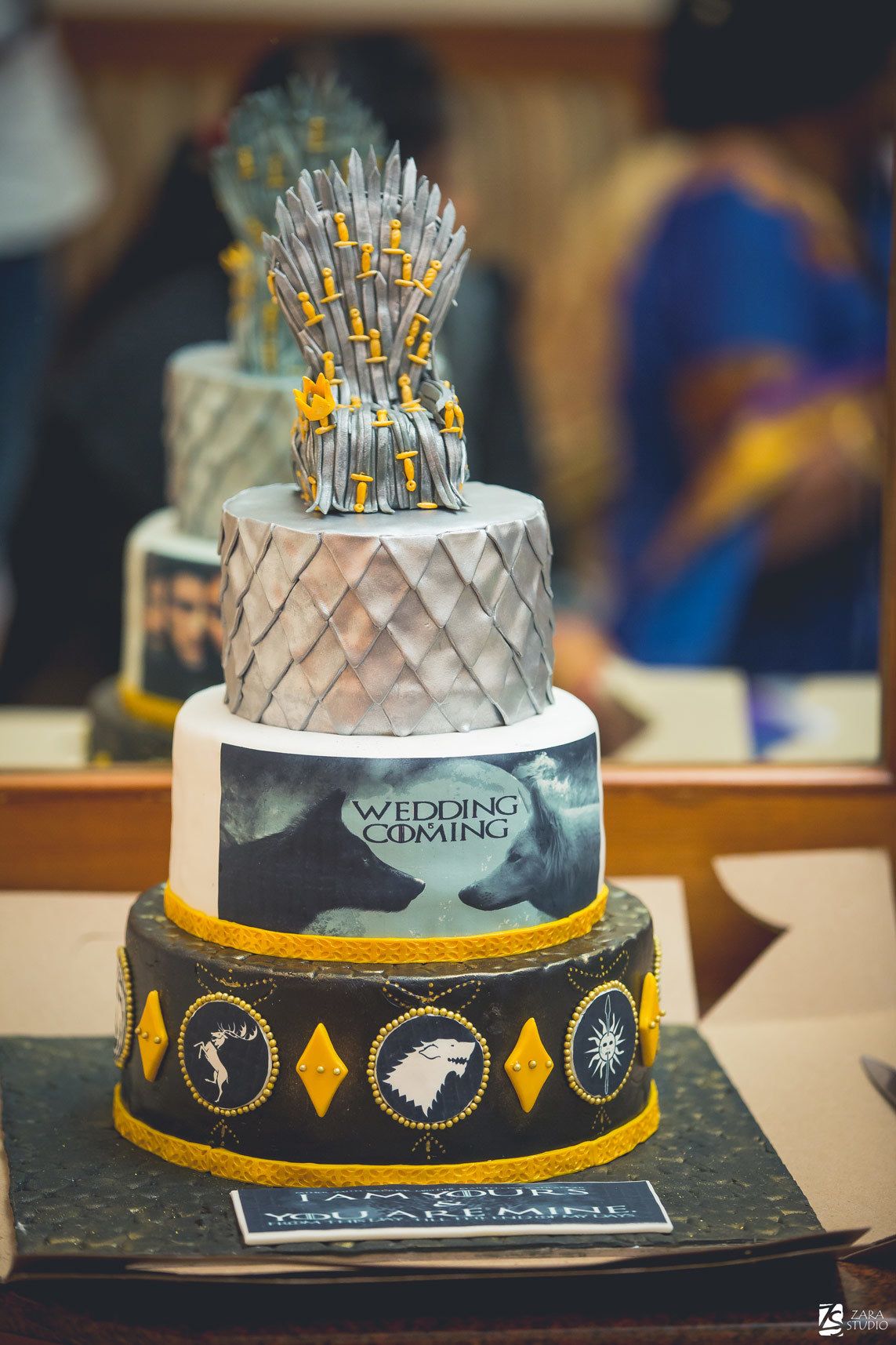 Image via Zara Studio
Scuba divers, eh? Psstt.. cant miss the doggo too!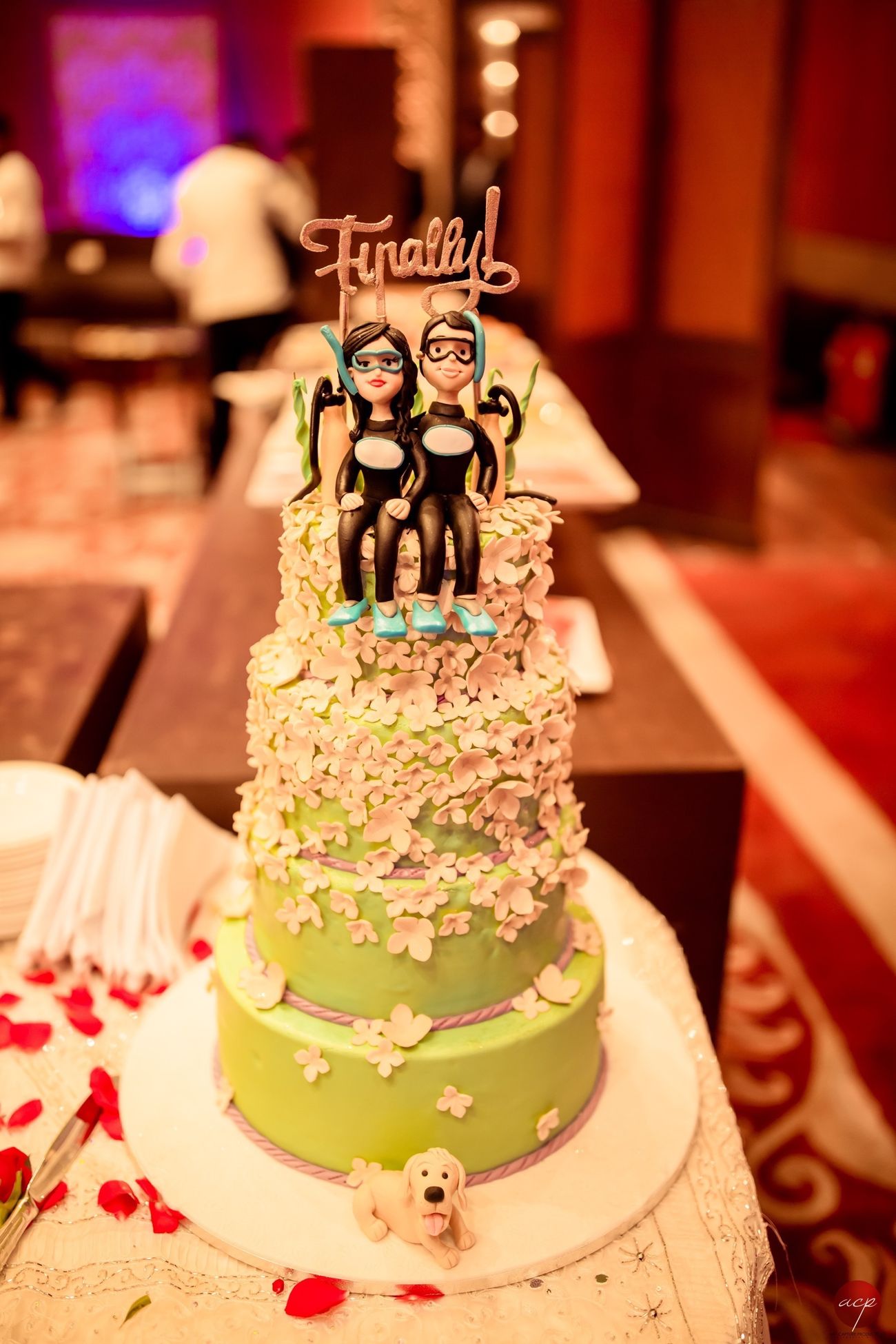 Image via Artcapture Productions
When you both can't watch movies with a popcorn tub!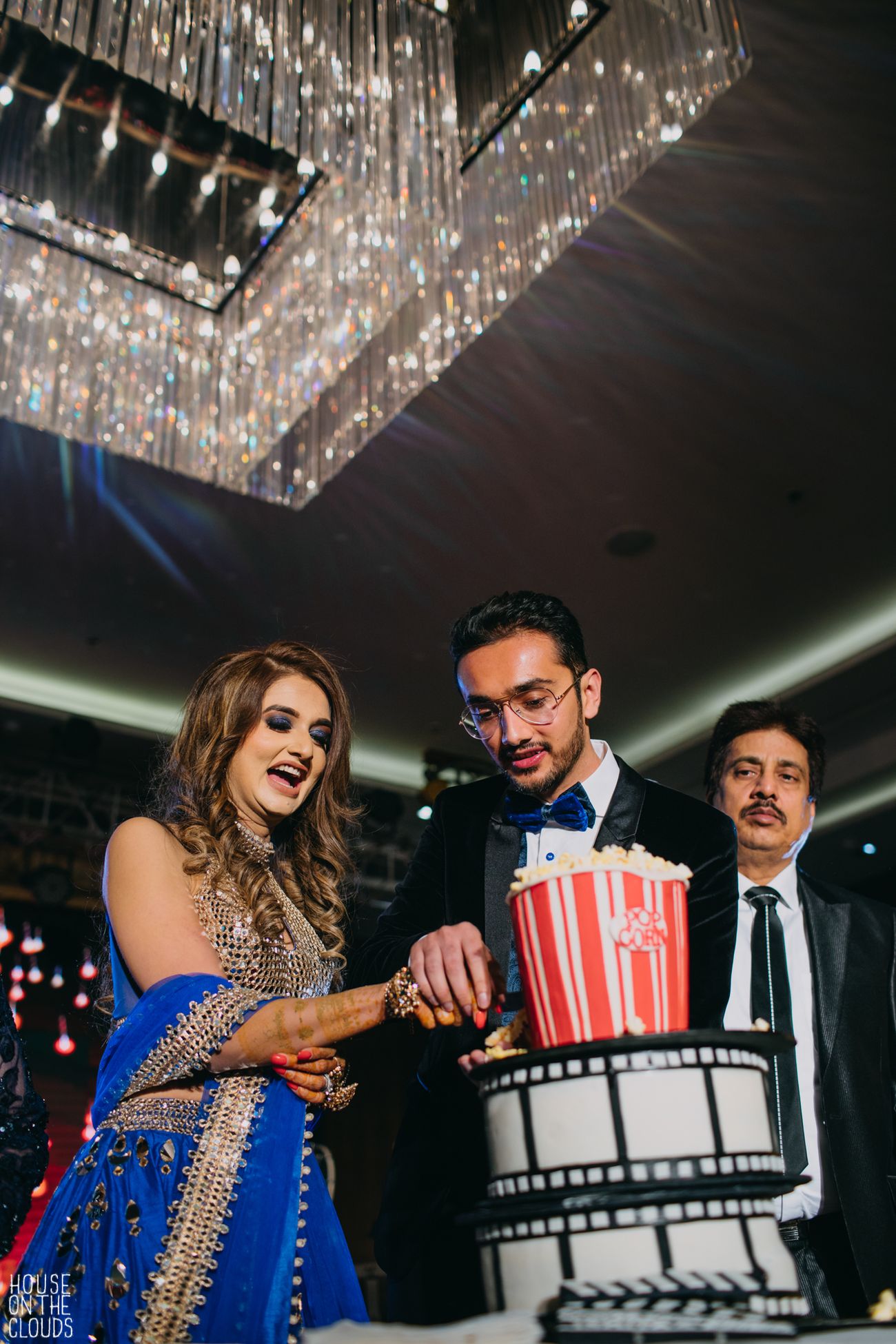 Image via Ishita & Aman
Personalised Cake Toppers With Quotes
Often, as couples, we relate with quotes! Be it something original penned by both of you or something that already exists. Why not beautify your engagement/ wedding cake with a quirky or adorable quote? Here are a few that we lurrved.
When you can't think of anything beyond 'Happily Ever After'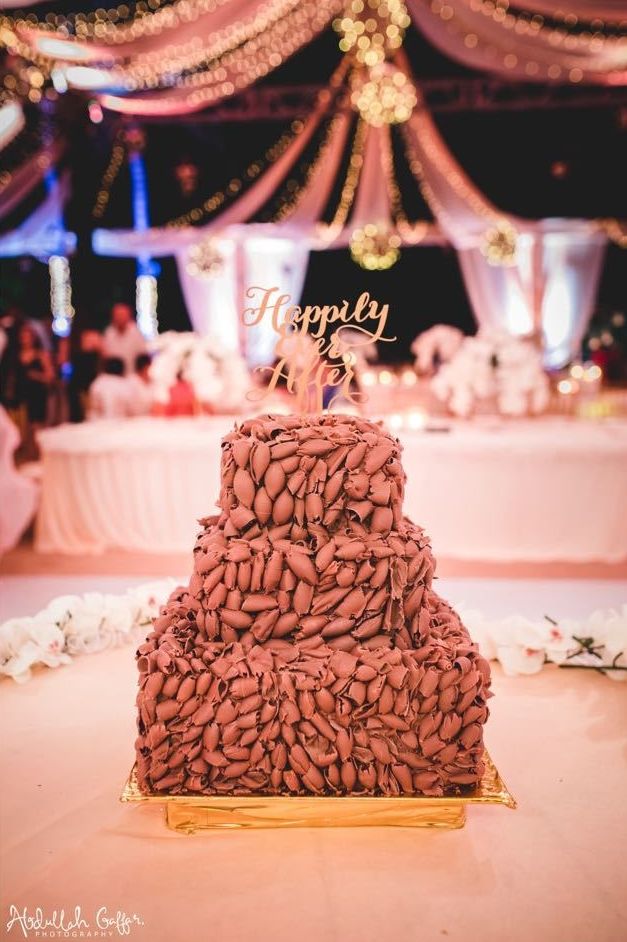 Image via Golden Aisle Events
Awh! This one's so adorable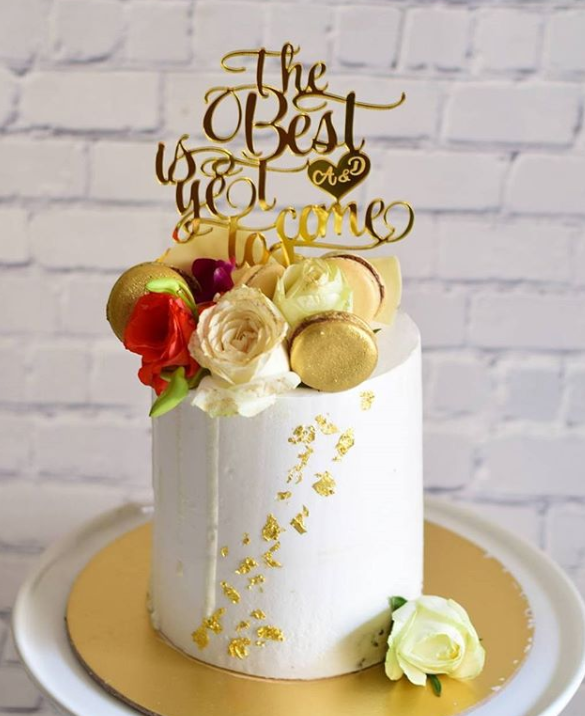 Image via Doughy Delights by Deepika
Haha! One which speaks your real thoughts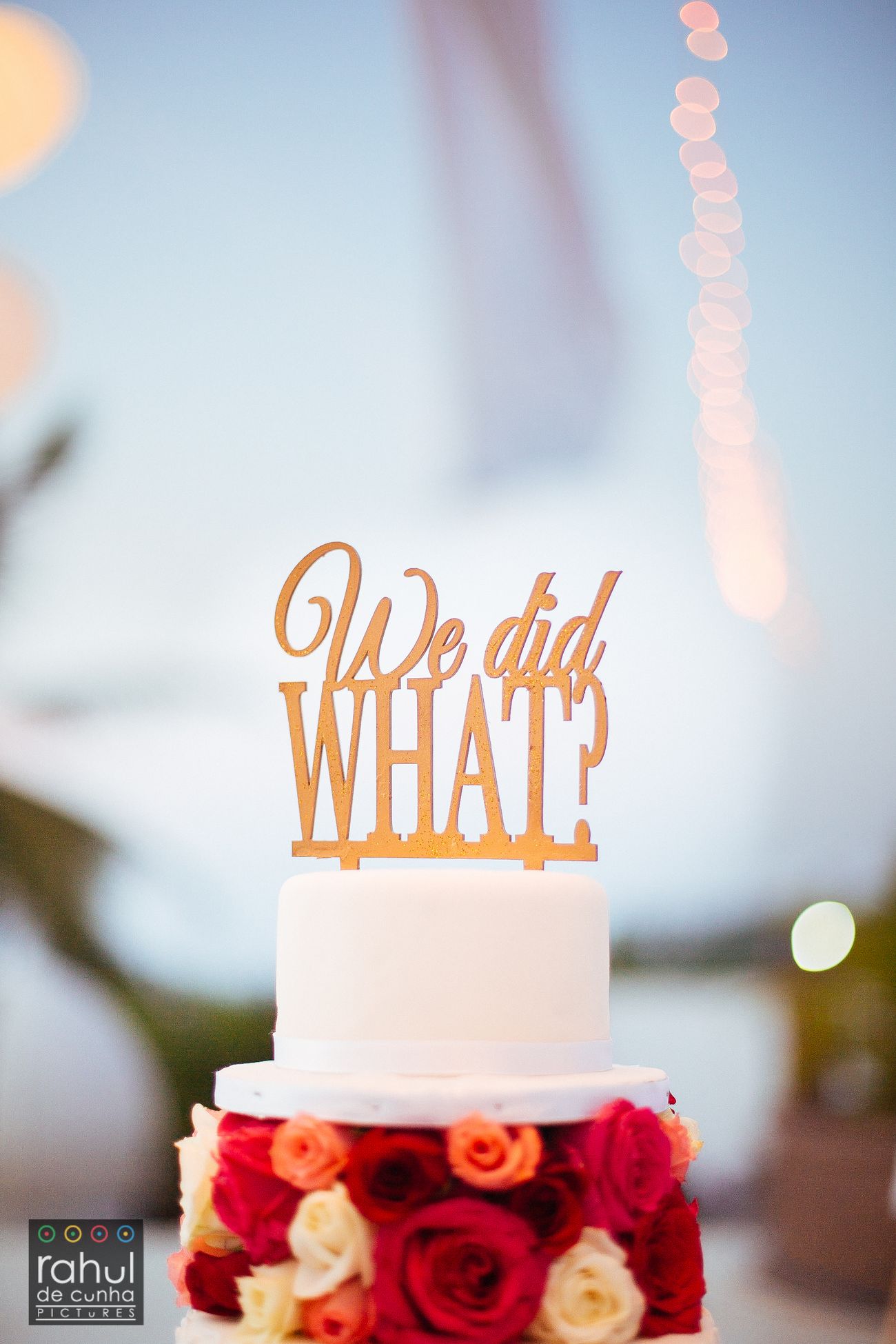 Image via Rahul de Cunha Pictures
Personalised Cake Toppers With Names or Initials
Saving the easiest one for last, nothing personalises an element more than your initials (or names)! But there are so many quirky, pretty styles of cake toppers that it'll still be a hard decision to make. Scroll down and see for yourself.
Just the initials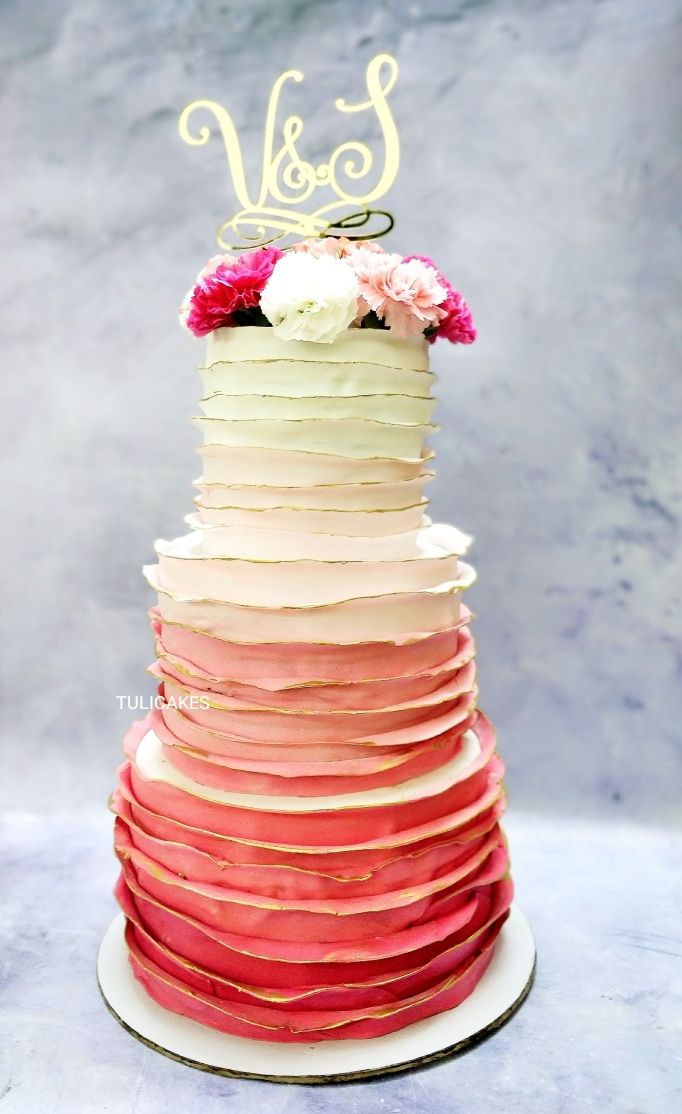 Image via Tulicakes
This one with a stunning silhouette & your titles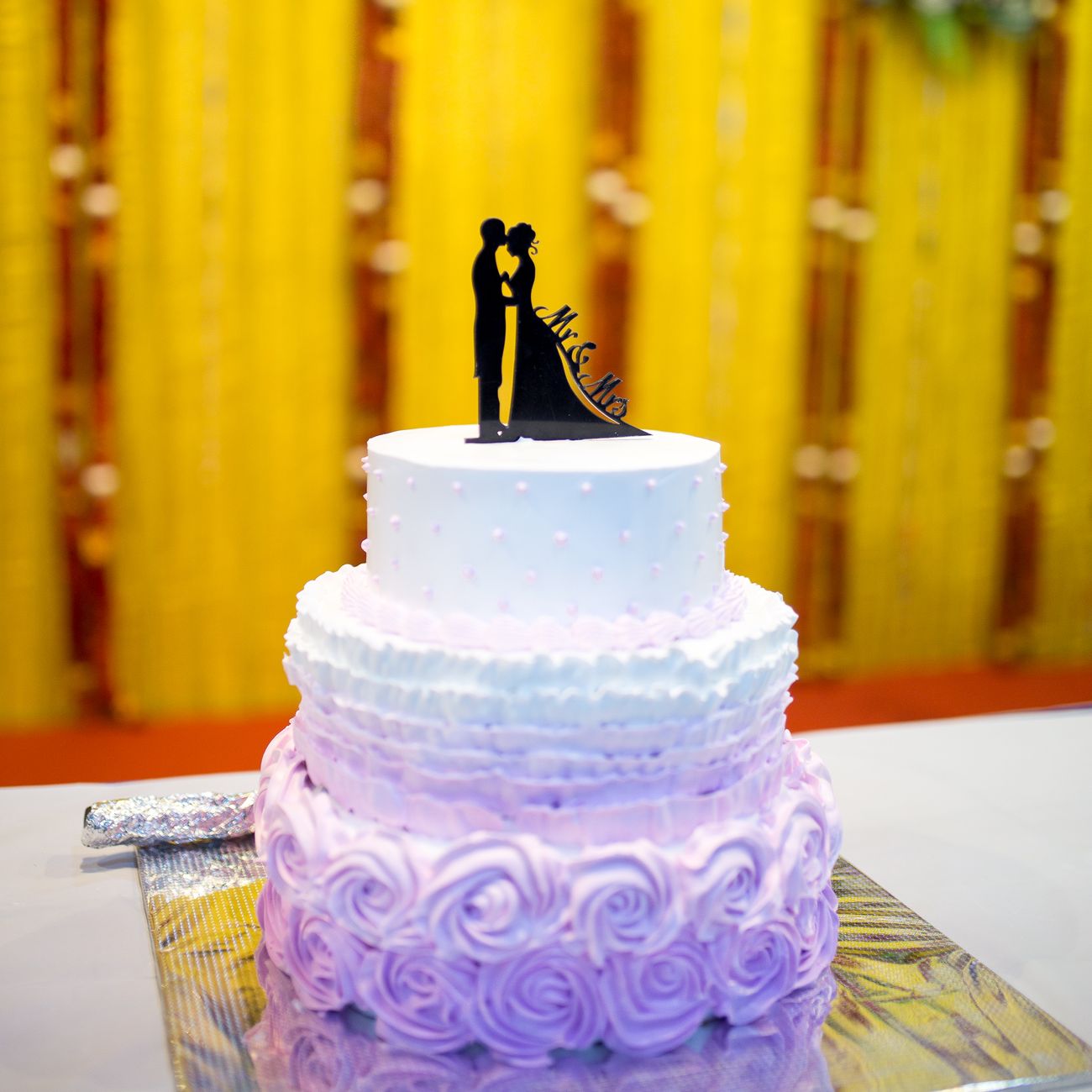 Image via SZ Photo & Films★ 5
So apt for an engagement! Like the subtle hint here
Image via Lumiere Wedding Company
Or if you want to say it out loud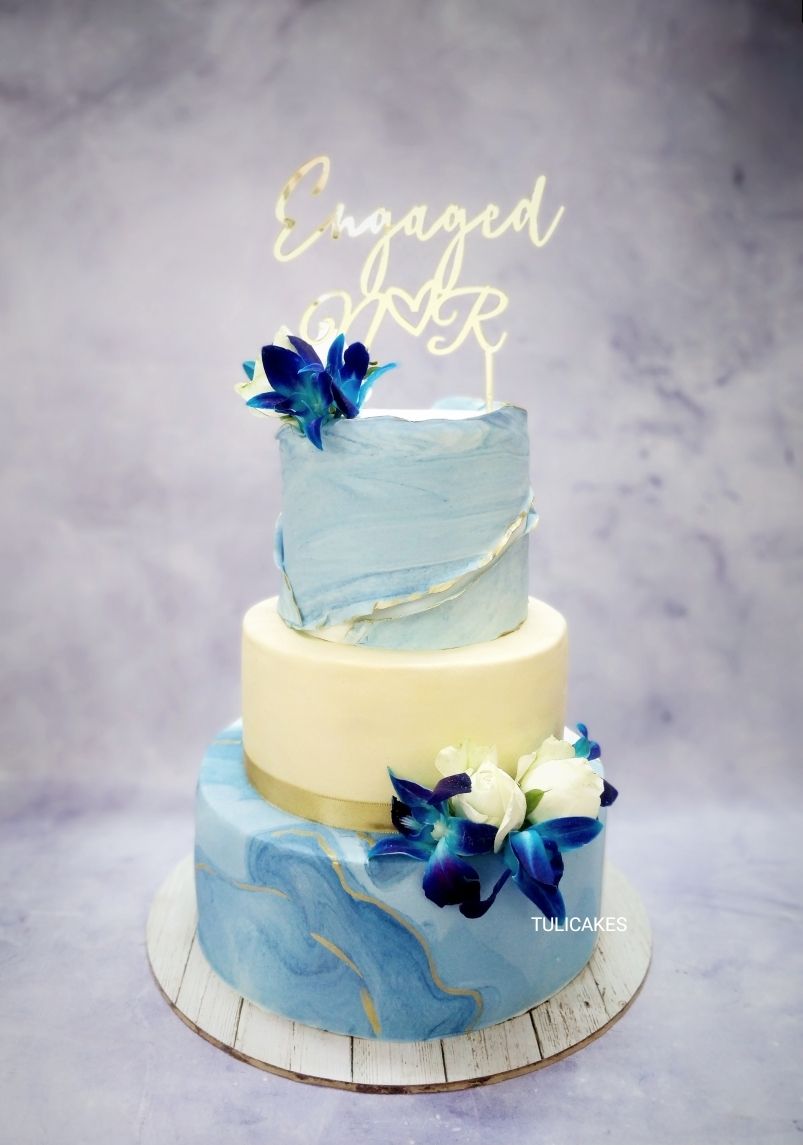 Image via Tulicakes
If you're bored of cake toppers with metallic accents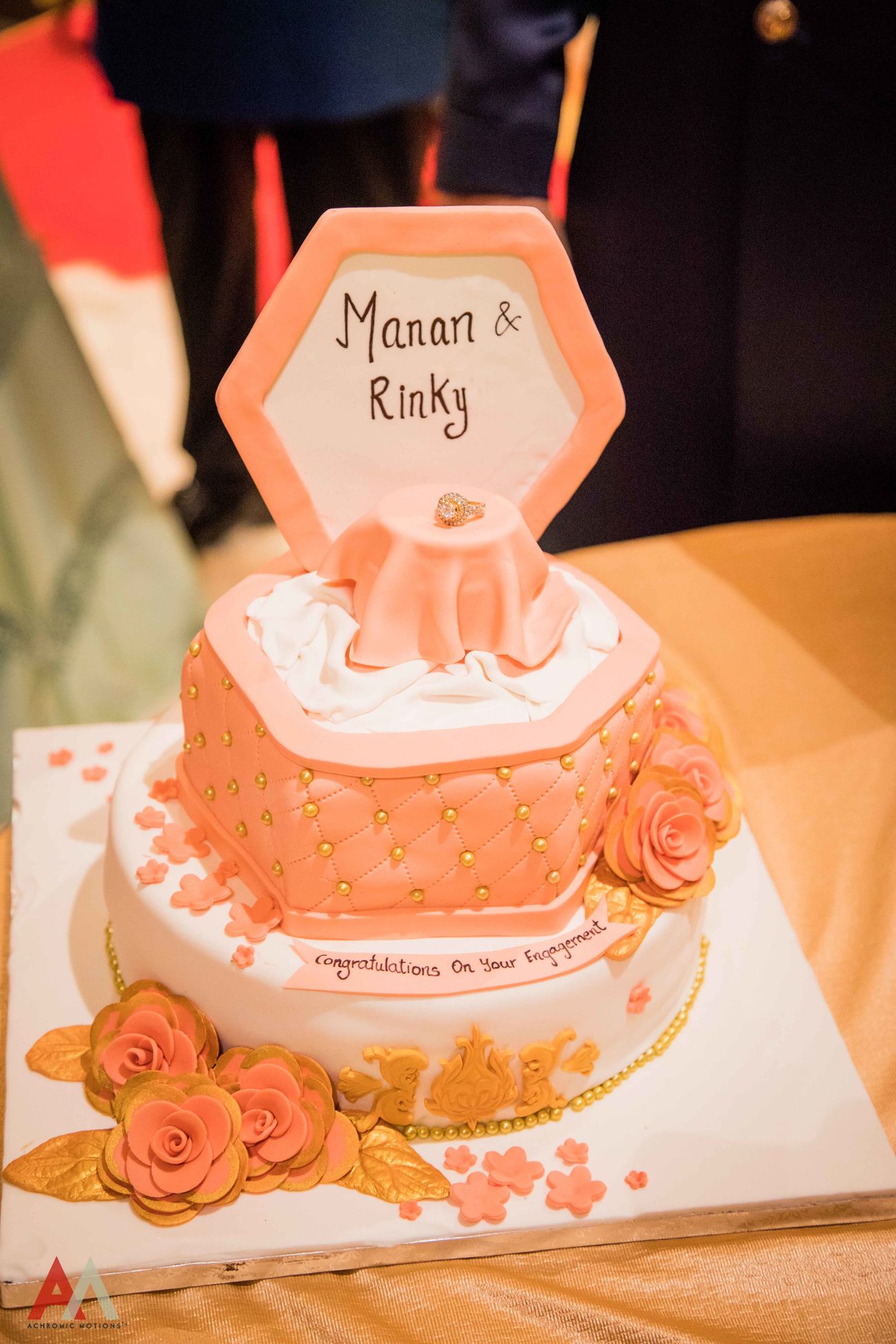 Image via Achromic Motions
Keeping it cute with nicknames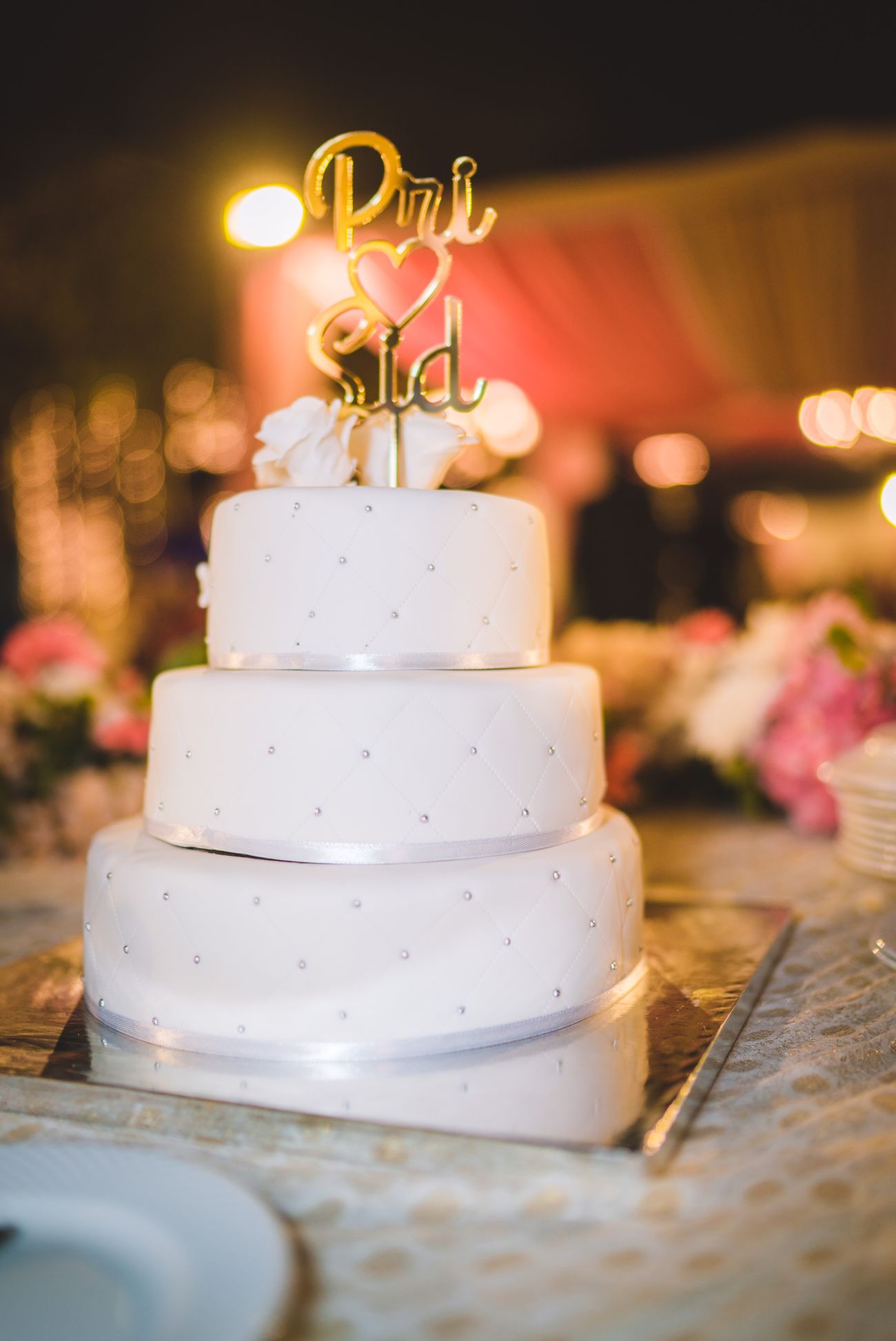 Image via Cococasa Cupcakes & Chocolates
Nope! Nicknames won't work
Image via Karan Anand Photography
This one's slightly fancier!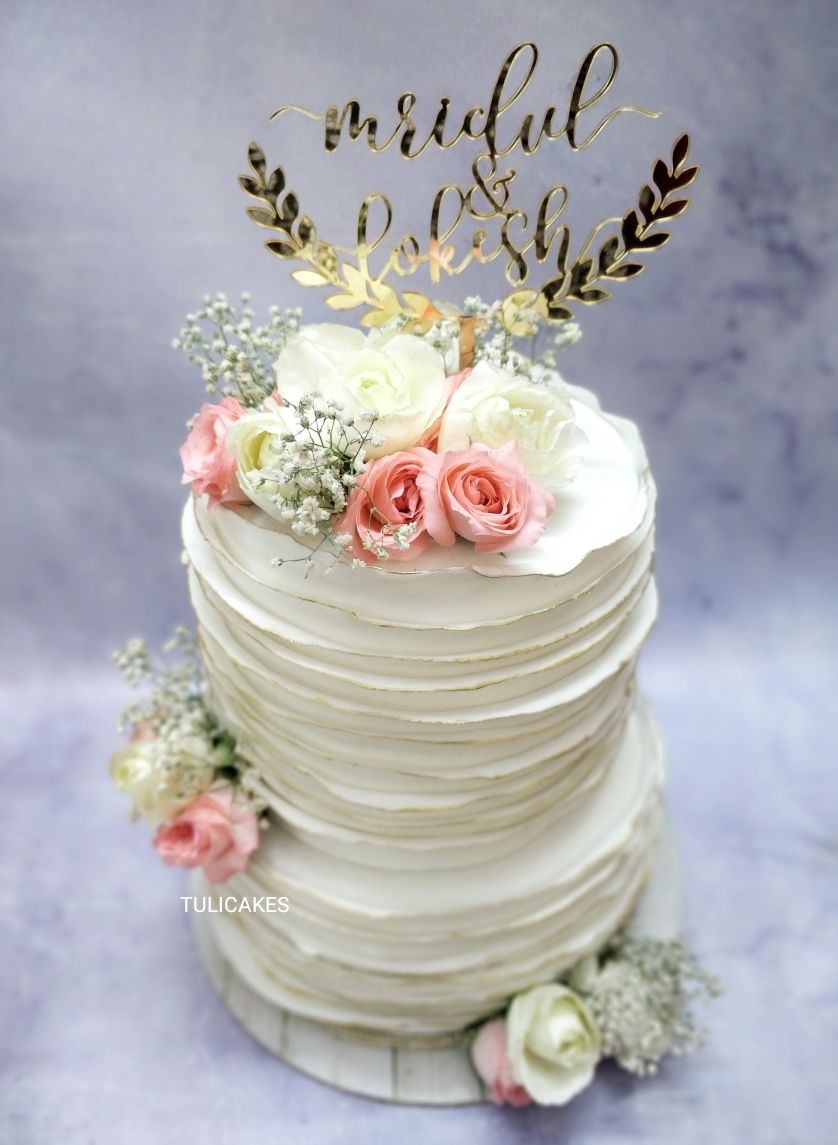 Image via Tulicakes
Finally, to introduce her to the world!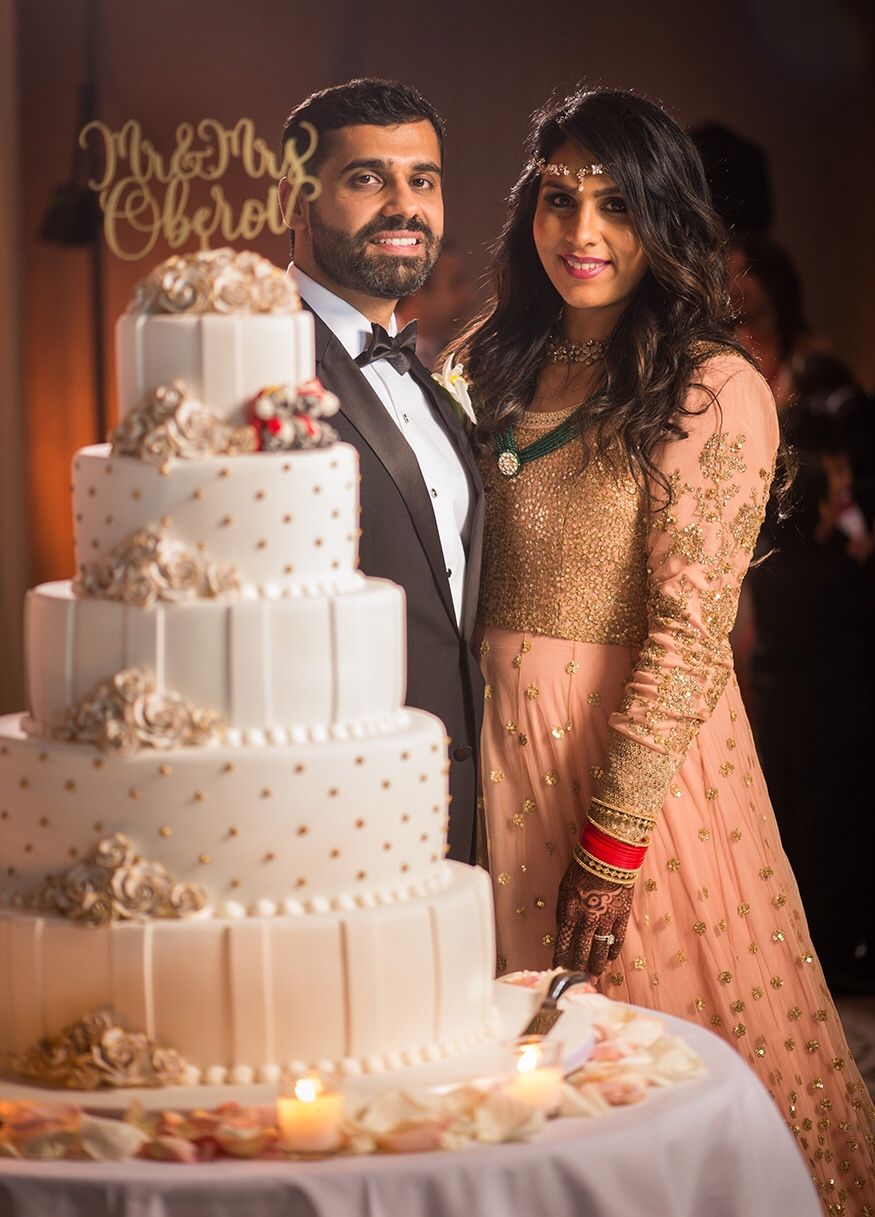 Image vis when ia Shrangar Chandni Chowk
Ain't these super adorable? We bet this post will make you pick a personalised cake topper for your special day, but are you in a dilemma from where to get 'em? We're here to help! Here are some vendors for you to consider to get a personalised cake topper!!
Cococasa Cupcakes & Chocolates
ALSO READ: New Wedding Cake Trends For Your 2019 Wedding!