Splurge Or Save: What And Where To Spend On And Where To Not On Your Honeymoon!
BY Apoorva | 29 Mar, 2019 | 2217 views | 4 min read
We all would love that 'private water villa' honeymoon at Maldives, but not everyone can do that. But that doesn't mean that your honeymoon won't be as magical. All you need to do is – bookmark this article! We're giving you an ultimate comparison on the things and places that you should splurge on against the things that you can save up at. After all, there are things on a honeymoon that you shouldn't skimp on, while some things can be compromised on! Best of both worlds right?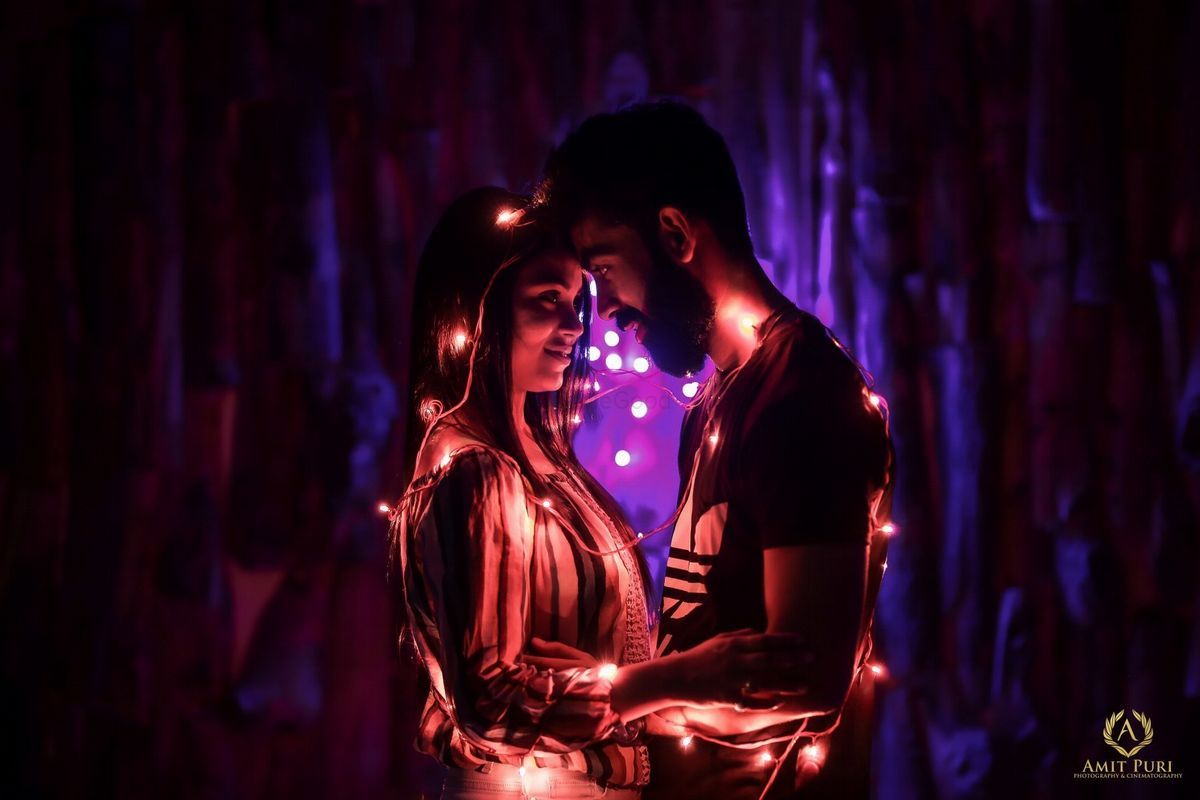 Image via Amit Puri Photography★ 4.9
Splurge On:
Accommodations
This is an once-in-a-lifetime trip, don't go for that budget stay. And to be honest – you are going to spend a lot of your time in the room. However small your budget is, try to accommodate the best stay you can in it. It doesn't have to be fancy hotels; it can be small hotels at amazing locations. Wake up to the sound of the waves crashing if you are on the beach rather than staying at a 5-star in the city centre. You can also look at some luxe Airbnbs while you are doing your research – some offer great deals. You have to check out this insane hanging bed Airbnb we found in Bali!
Experiences & Activities
Honeymoon is all about the memories you make. So make sure that you have at least one romantic date night and a fun adventure or activity booked. It can be something you both want to do – like scuba diving or even a sky dive. Not only will you tick it off your bucket list but the thrill of doing it together on your first official married vacation will get your adrenaline pumping! You can even check a list of unforgettable honeymoon experiences you can take on.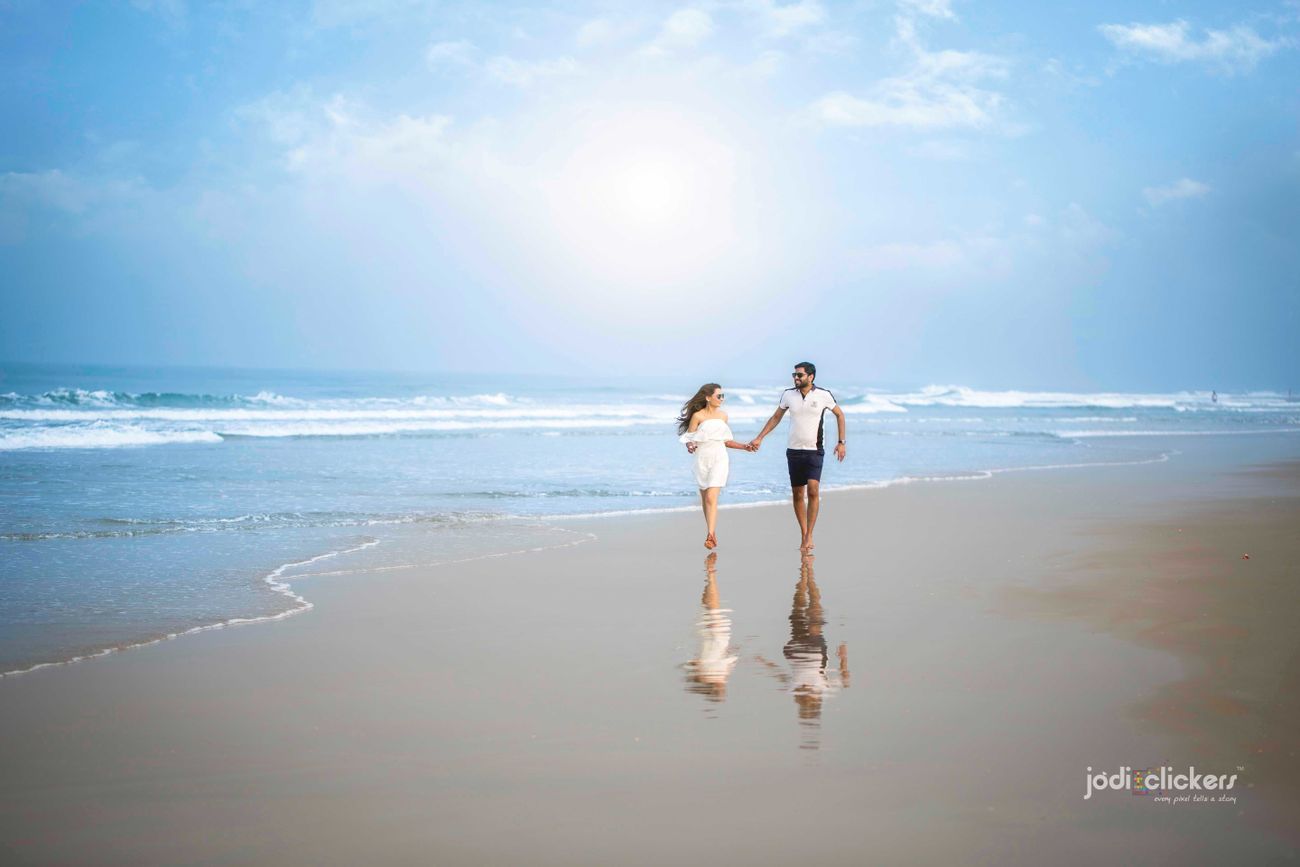 Image via Jodi Clickers 
Airfare
We don't mean that you fly first class (please do, if you can though!) Pick flights with shorter layovers or direct flights instead of spending the first day of your honeymoon on airports. Use your miles/credit card points to get a free upgrade if possible. If not, opt for XL seats, which aren't super expensive so that you can travel comfortably. You can also consider alternative airports that could end up being cheaper to fly.
Save On: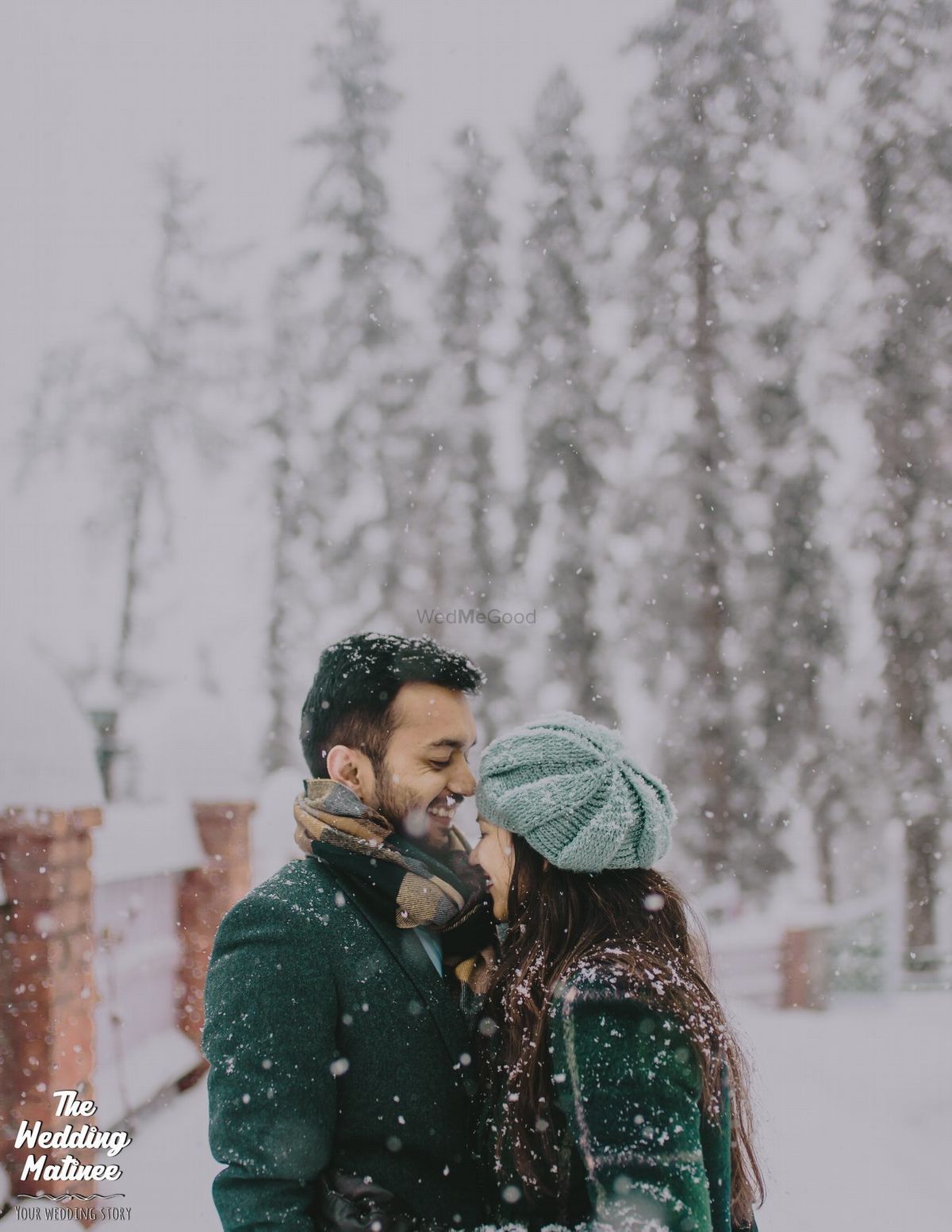 Image via The Wedding Matinee★ 4.4
Location
Unless you have already planned where you want to honeymoon, you can change the location a little to suit your budget. Maybe a less expensive European country than Switzerland. Seychelles instead of Maldives.  Andaman instead of Bali! Just slight changes in your location can make a hugeee impact on your budget. There are some beautiful jungle resorts in India itself which are gorgeous and luxurious so you save on travel cost! 
Food
Food is the one place that you can save on massively! While booking your accommodations, ask them for an all-inclusive or at least one-meal per day plan. Chances are they will give you a good deal since you are booking the stay with them. Try and eat as local as possible to experience the local cuisine + save on the moolah.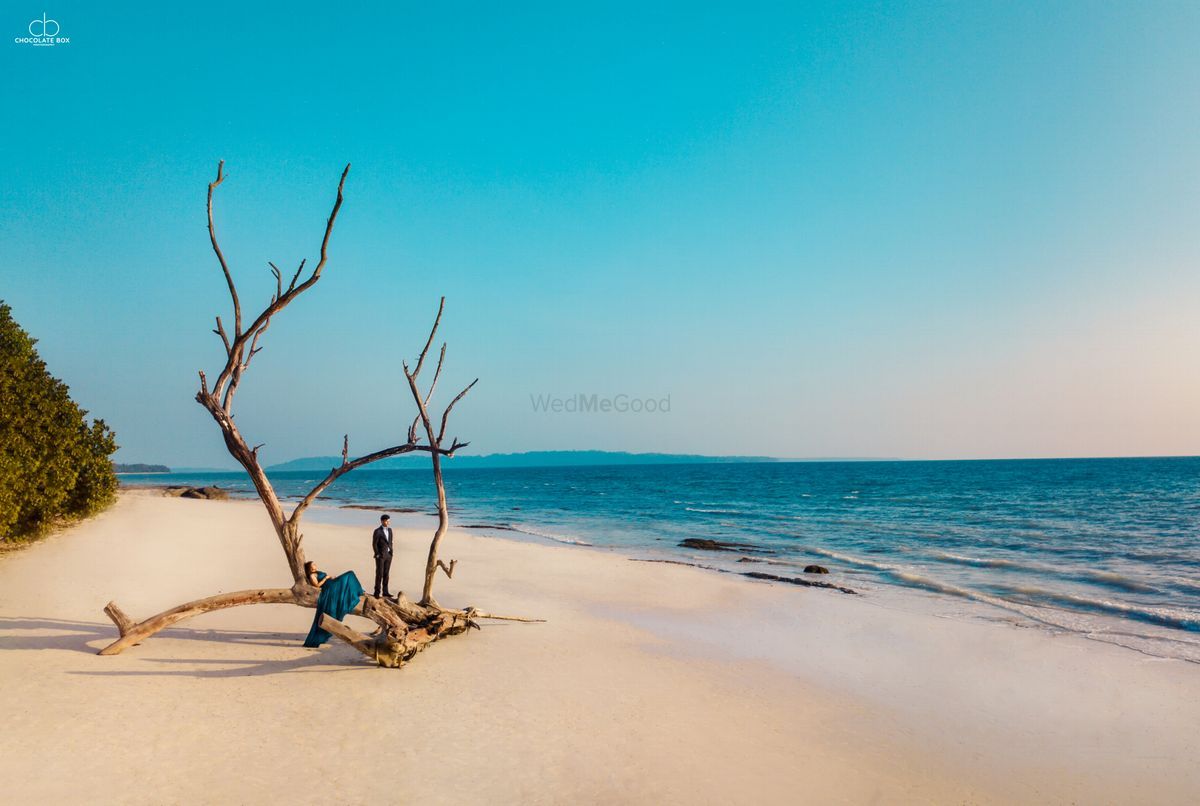 Image via Chocolate Box Photography★ 4.9
Packages
If you are looking to cut corners, book your honeymoon through a travel agent/tour company. It doesn't mean that you will have to stay in a group, so relax! All it means is that they will plan your itinerary according to your preference and since they do this in bulk – they get huge discounts from airfare to activities.
Number Of Places
Want to save on cost? Stay at max two locations for a less than 10-days vacation time. This will cut your costs in travelling, new stay accommodations and you will get better deals at your two locations as you will stay longer!