The Best, 'Funnest' Wedding After-Party Ideas!
BY Sakshi | 03 Jul, 2021 | 1056 views | 3 min read
With intimate weddings becoming the norm now, a lot of couples are choosing to have the wedding ceremony with relatives and after parties with their friends to celebrate their union- and we think it's an absolutely fab idea! And the after party doesn't have to be your usual drink till you drop affair, there are so many creative new ideas out there for an after-party like never before, one that your folks and friends will remember for times to come!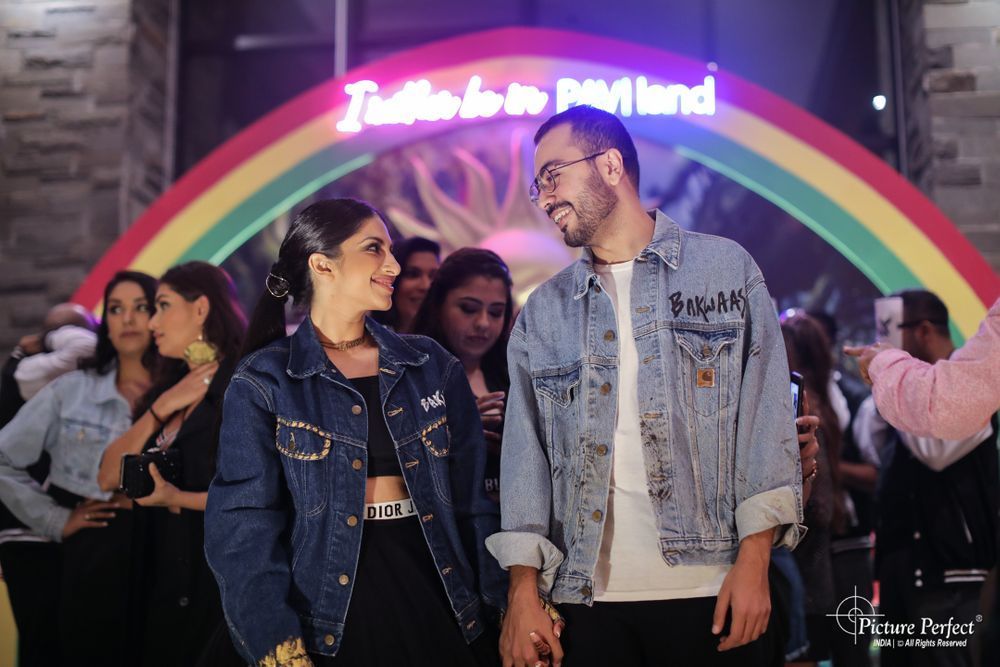 Image via Shilpa & Avinash
We've rounded up some of the cutest ideas we could think of!
A Music Festival

Image via Mansi and Samuel
This couple chose to have a music festival as one of their pre wedding events, and we love the idea for a post-wedding soiree too! So so much fun, and can be scaled up or down as much as you want!
A Silent Disco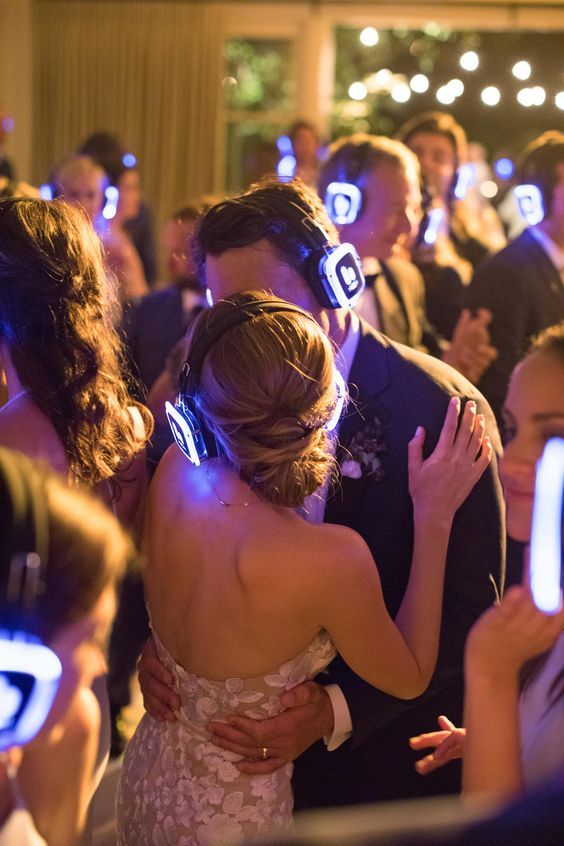 Image via marthastewartweddings.com on Pinterest
A silent disco is the perfect solution to a noise restriction—which means you can keep the party going as long as you'd like without breaking any rules. Give your guests headphones and everyone is good to go!
A Ball pit or Bouncy House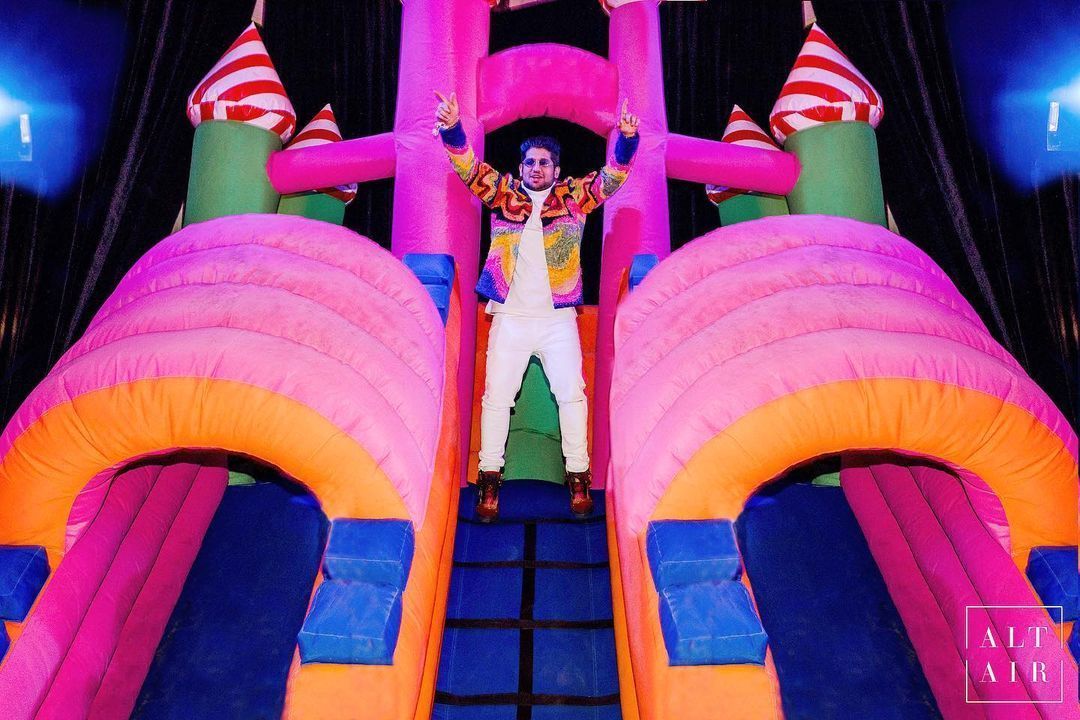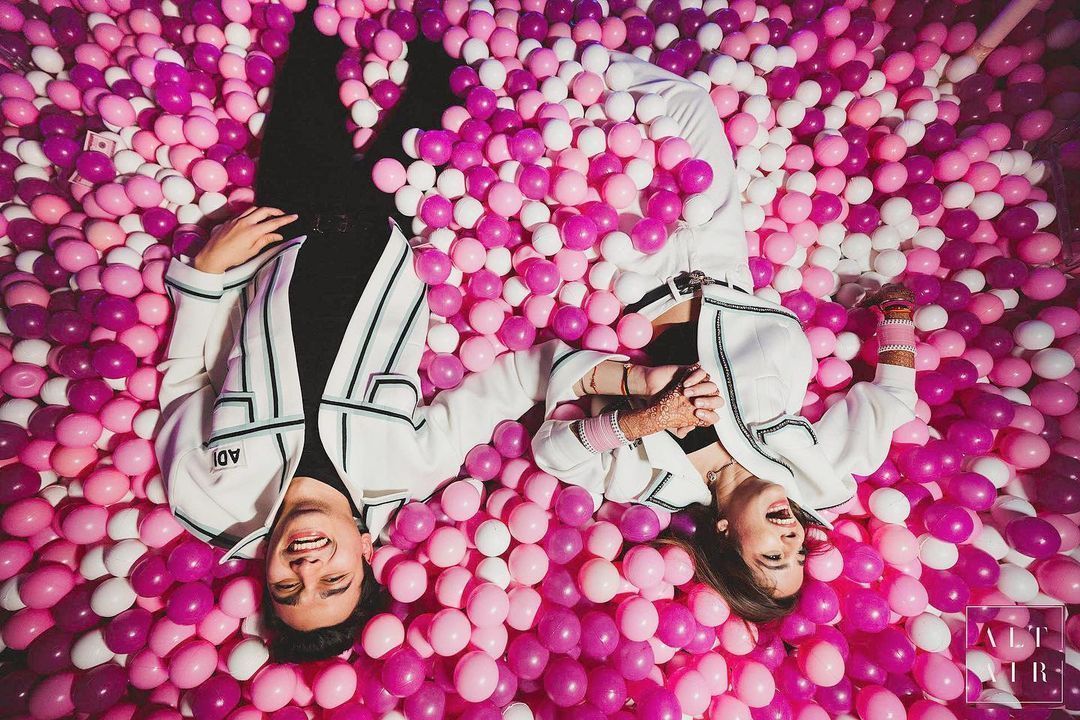 Image via Altair
Looks like a hoot, and we are sure your guests are gonna love it too. It's the perfect chance to relive your childhood as an adult and a truckload of fun!
A Pool Party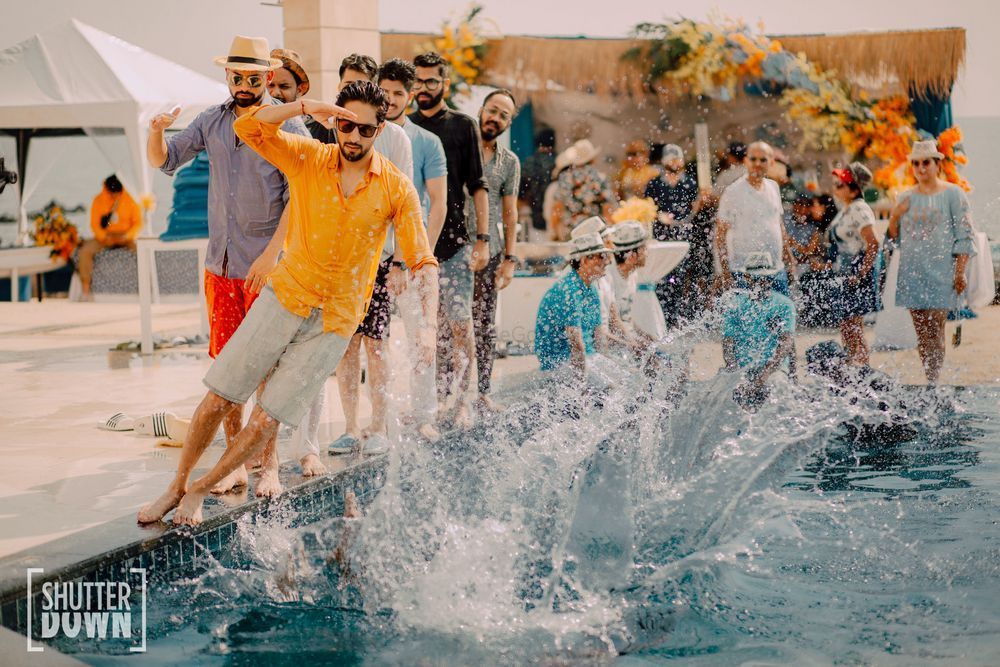 Image via Shutterdown - Lakshya Chawla★ 4.9
Always a good idea, especially if you're having a summer wedding- everyone deserves a break right now, and this is a good way to break the ice too!
A PJ or Slumber Party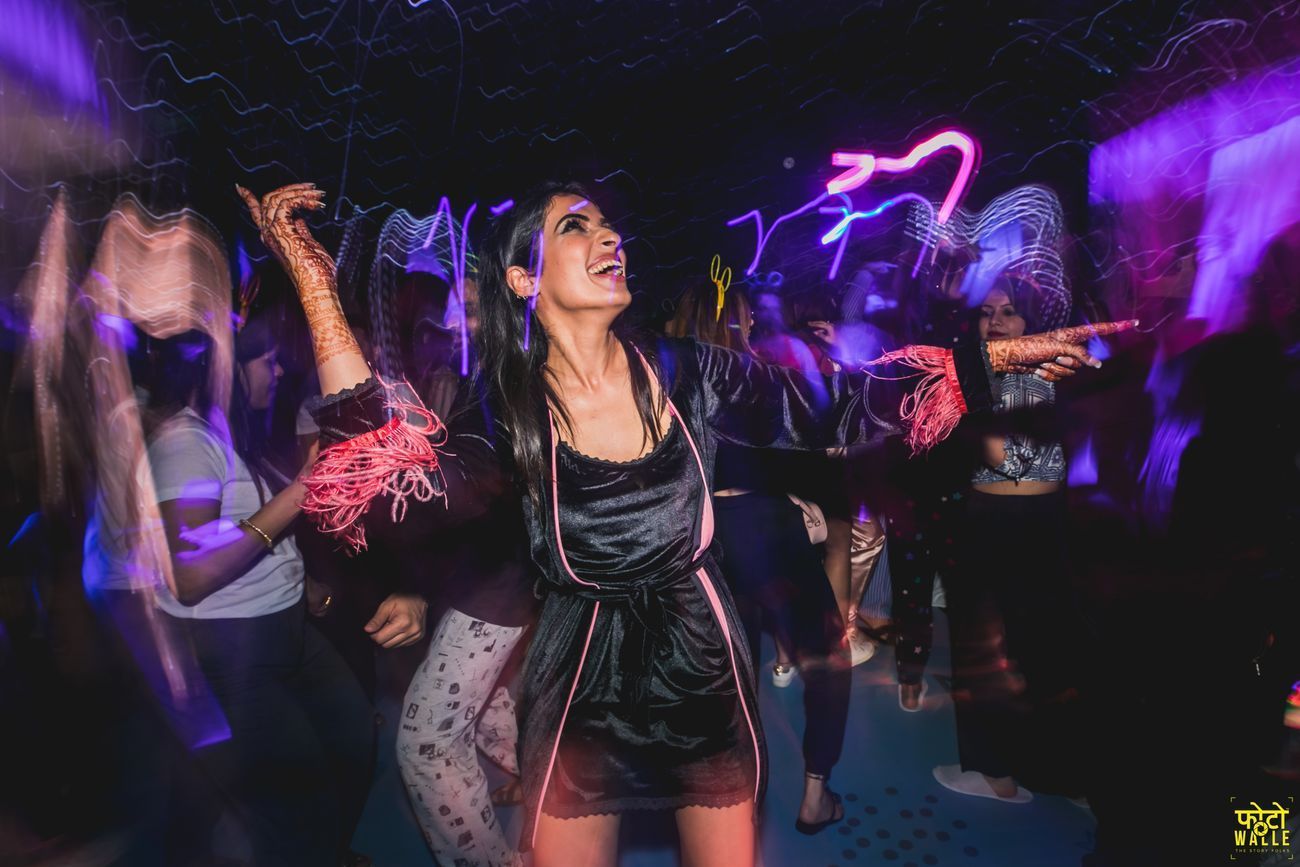 Image via Fotowalle - The Story Folks★ 4.9
More and more couples who are tying the knot are opting for a pyjama themed party as a pre-wedding or even post-wedding event. Remember those cute slumber party pjs you used to get for sleepovers? These are just the same, just more fun. A fun opportunity for everyone to just let down their hair!
A Pizza Party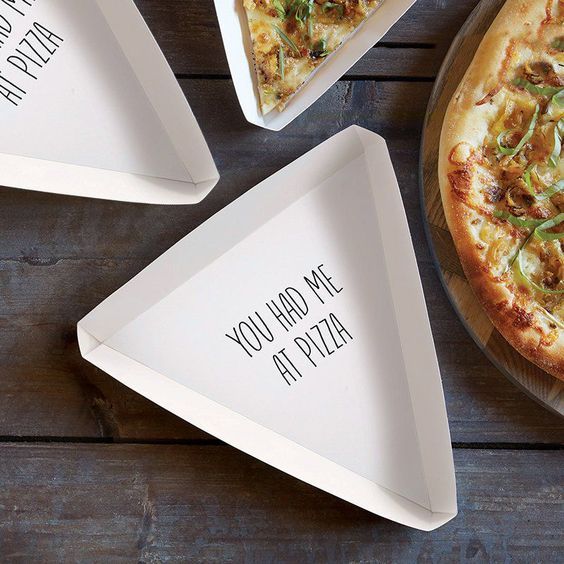 Image via brides.com on Pinterest
Who doesn't love pizza? It's the perfect accompaniment to some good old booze and a pizza party is an event which combines fun with everyone's first love- comfort food!
A Movie Night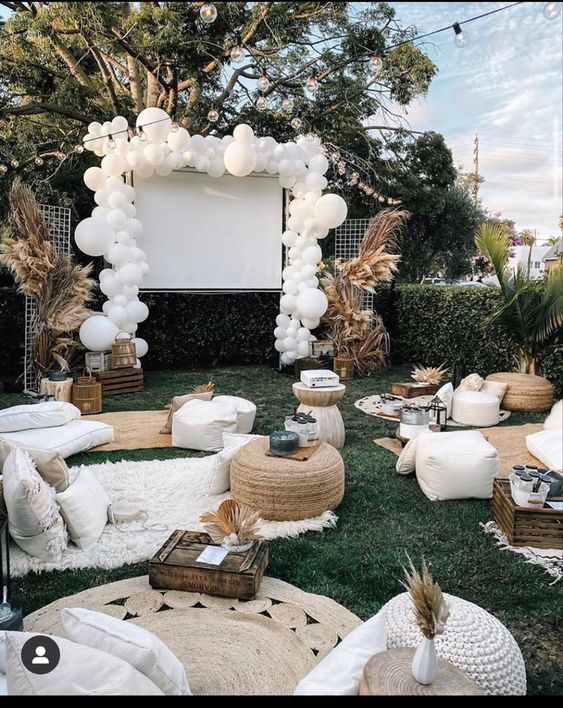 Image via Lolo Creates on Pinterest
This is also a new trend that's catching up, and a very good idea during a pandemic wedding. It is easy to socially distance, and we love the cute and creative setups you can come up with at home or your own backyard!
Rent A BnB or Hotel Suite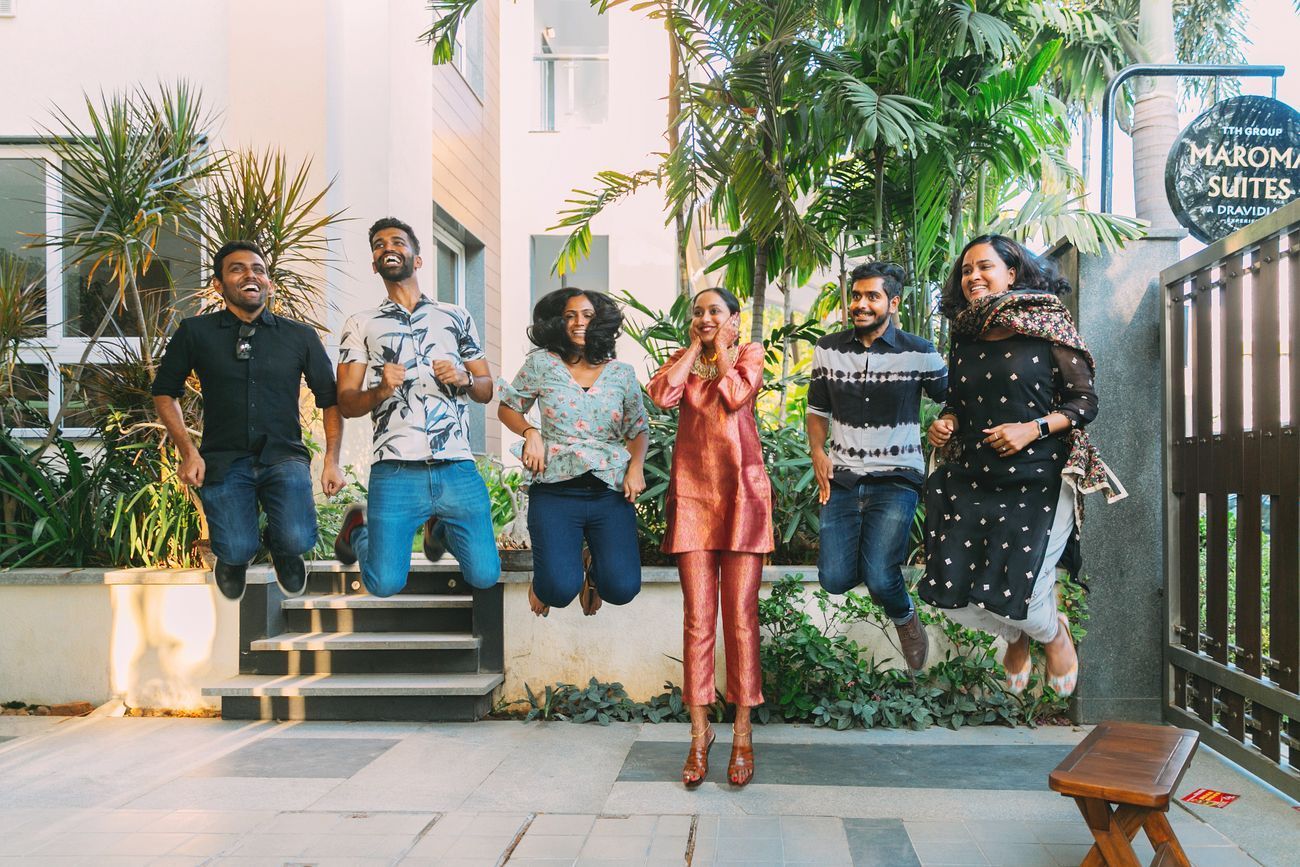 Image via Dhanya and Vikram
This couple did it, and we think it's a great idea for everyone to let their hair down and have a blast! Rent one by the beach or with a private pool for some extra fun!
ALSO READ: The Most Insane Ideas For Your Cocktail!