The Best MAC Lipsticks in Town for Brides! *Swatches Included!
BY Sakshi | 24 Aug, 2017 | 5485 views | 3 min read
Not many lippies in the market can beat the colour, feel and texture of a MAC lipstick- that's why we feel every bride's at least gotta have one! You need heavy duty ammo on the smaller functions and the wedding, and MAC lipsticks usually do stick around for that long!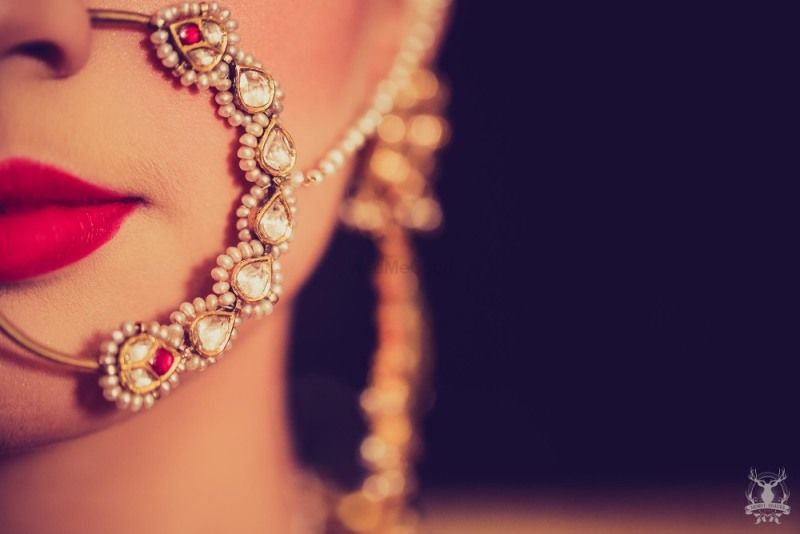 Image via Aarushi & Dhruv's Wedding
From pretty pinks to bold reds and great nudes - every makeup artist we met also had a favourite. So here are some of our MAC faves, with swatches, seasons and reasons as to why we love them so much!
MAC Relentlessly Red for a cool reddish-pink blend!
Is it pink or is it red? MAC Relentlessly Red is one of those lippies you can debate about but its the favourite of our founder Peachesandblush ! But whatever the deal is, the colour is super gorgeous! It's a bright red, but without being intimidating- perfect for those of you who are not comfortable rocking a super bright red lip! It comes in a retro matte finish, so might be a bit drying. 
Also read: 10 Red Lipsticks Perfect for a Bride-to-be!
MAC Cosmo for an everyday light pink!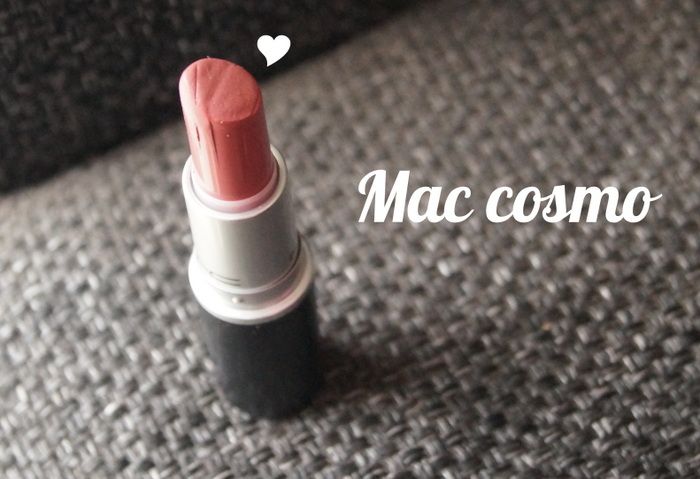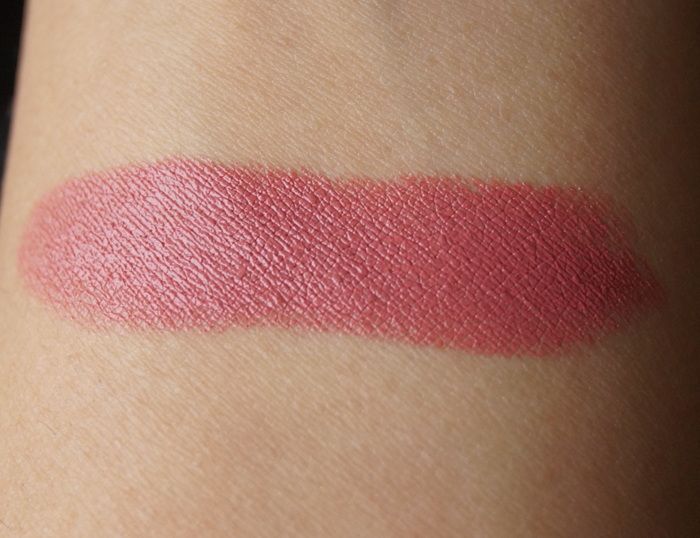 What a pretty pretty shade! A dusty pink which is so effortlessly perfect! It can be a MLBB shade for fair-skinned girls! It comes with an amplified creme finish. 
MAC Mocha for pretty peachy nude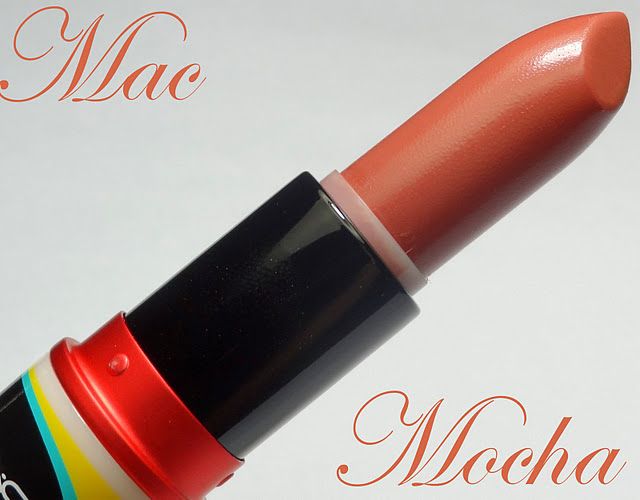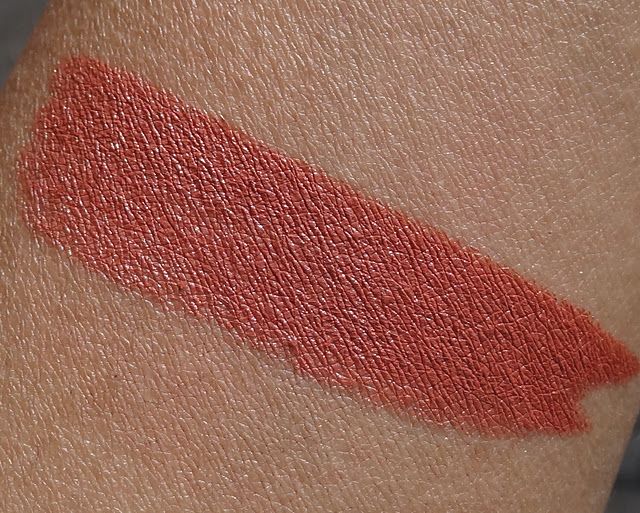 MAC Mocha is one of those shades that'll range between peach to light brown on different women. It's one of those shades which looks fabulous on Indian skin tone. It comes in a satin finish. 
MAC Impassioned for a super bright fuschia pink!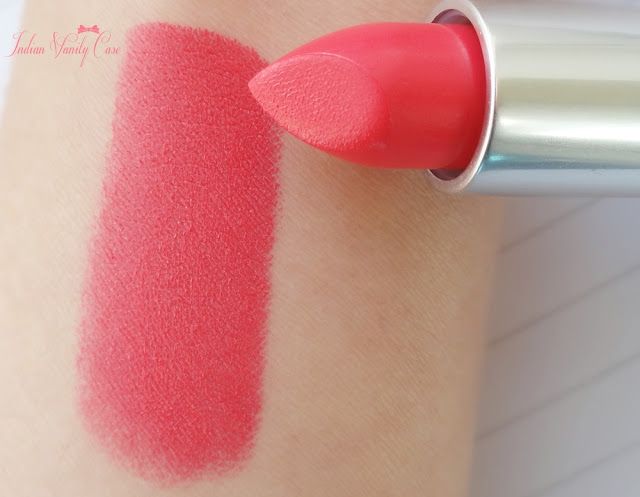 Image via Indian Vanity Case
This is an amped up fuchsia which is bright pink and cool-toned. It's a colour that can really stand out, and is perfect to rock on say, your Mehendi! It comes in an amplified finish. 
MAC Vegas Volt for jolt of bright peach!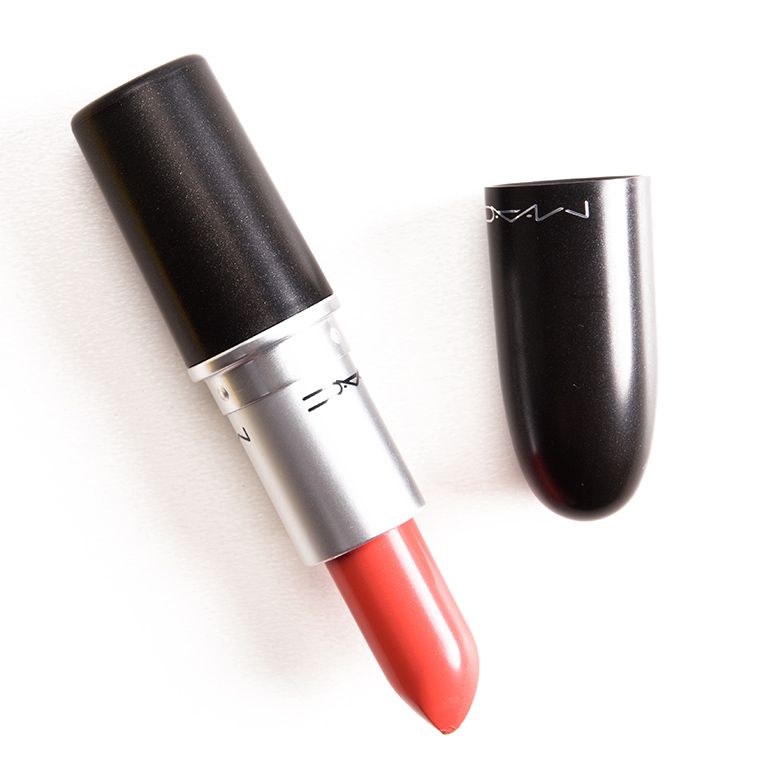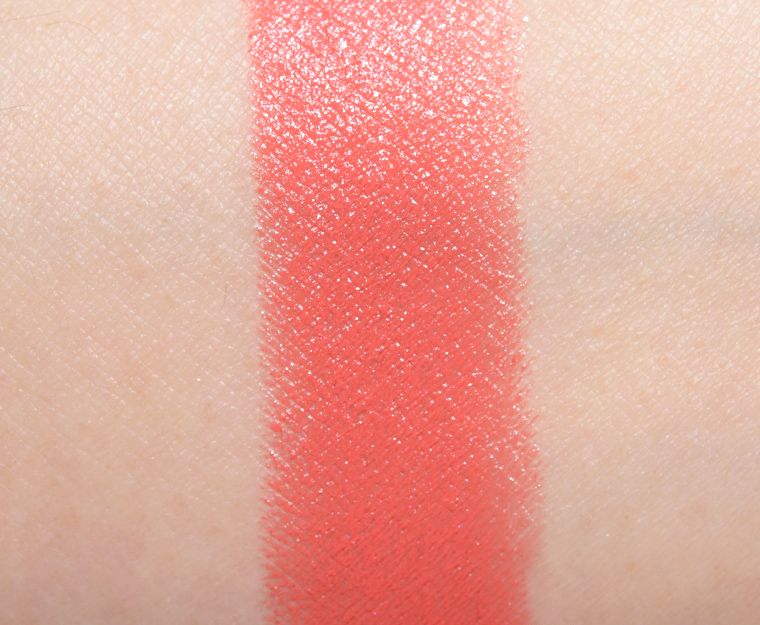 Image via Temptalia 
This one works super well, but mostly on lighter skintones. It's a bright peach which might not flatter all skin tones, but if it works for you, then it's a fabulous colour to rock! This comes in a satin finish.
MAC Taupe for a darker MLBB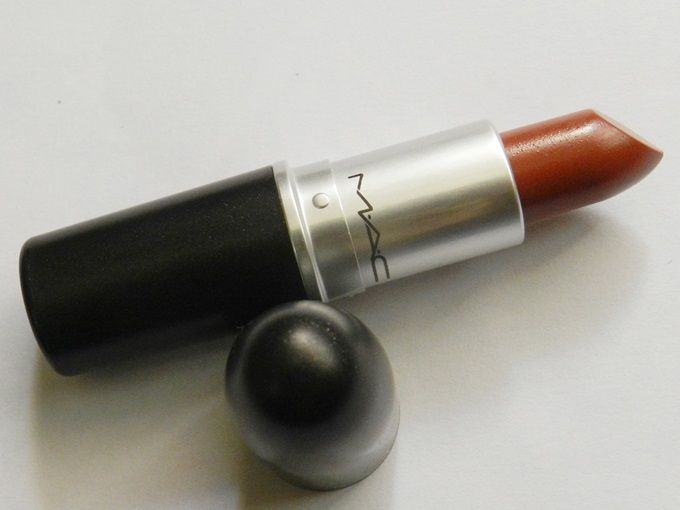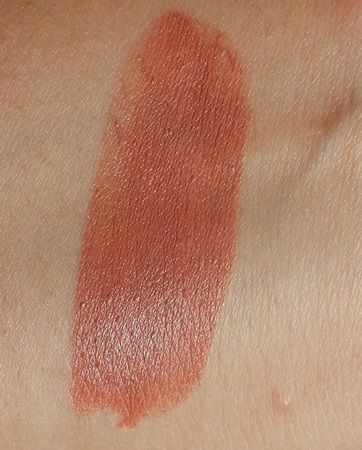 MAC Taupe is the perfect nude or MLBB shade for darker skintones. The peachy brown colour is perfect for dusky girls looking for their go-to lippie! If you're working smokey eyes or heavy eye makeup, then this is perfect to go with it! Comes in a matte finish in a non-drying formula.
MAC Brick-o-la for a reddish earthy colour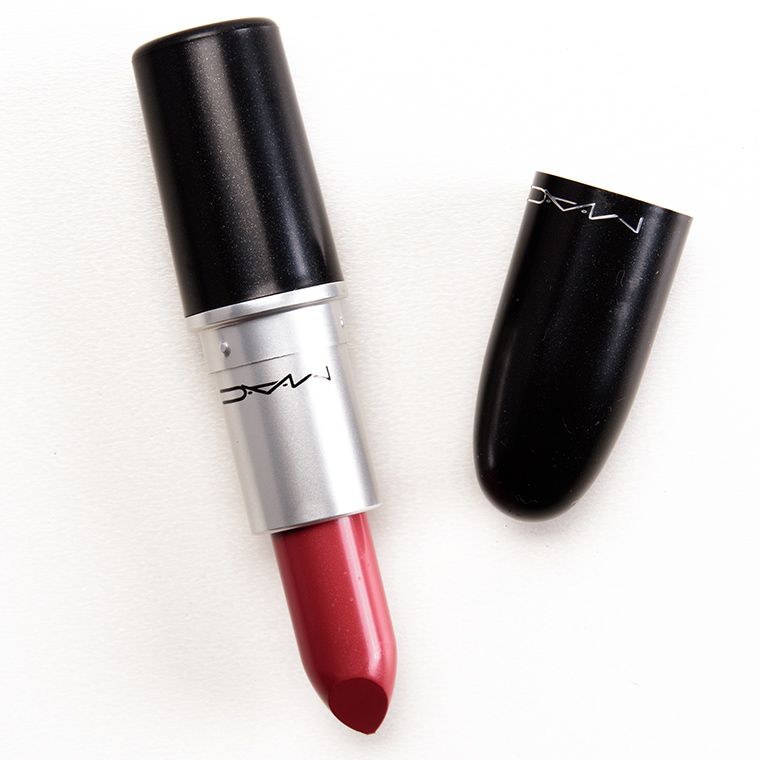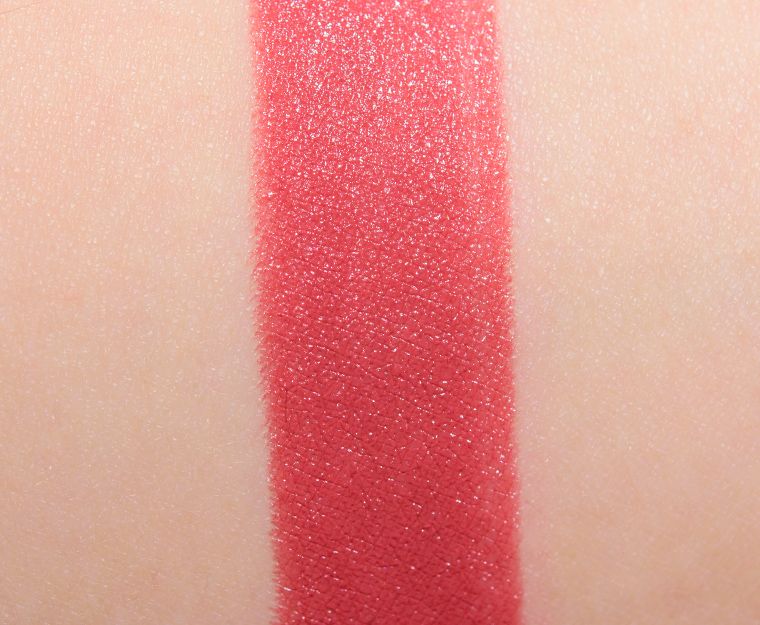 Image via Temptalia 
Now this is one shade that goes very well with Indian wear! A warm plum with an earthy colour, it has a natural finish and is perfect for an understated but glam look! It comes in an amplified creme finish. 
MAC Velvet Teddy for a sexy look!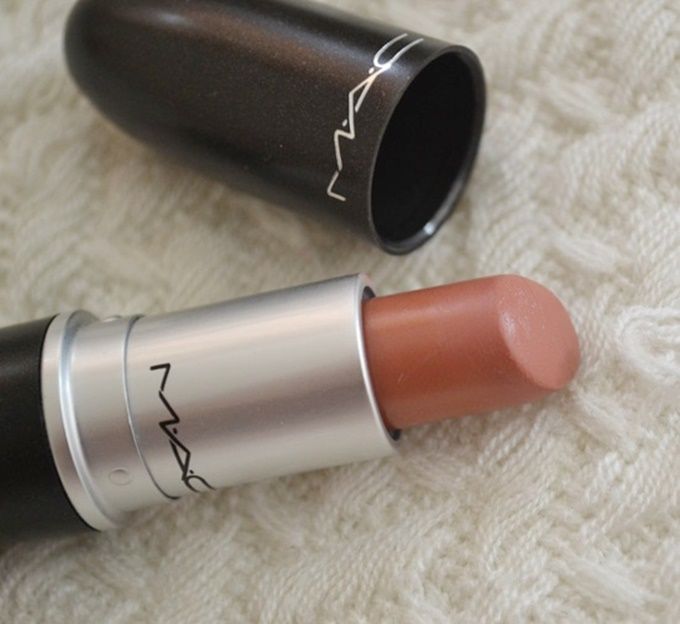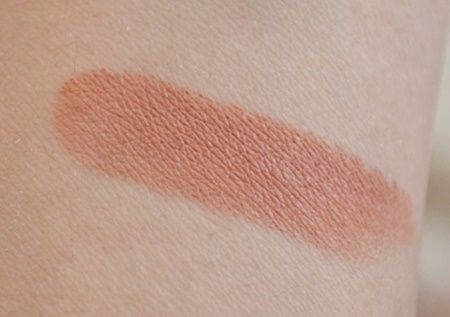 This one is kinda sexy for fair-skinned girls if you want to go for that whole J-Lo vibe! Might wash out darker skin tones, but is a warm, peachy nude which is super pigmented and gorgeous for medium to light girls! Comes in a matte finish. 
All MAC lipsticks mentioned are priced at Rs 1500 as of August 2017.