The Most Non-Clichéd Pics Every Bride Must Get Clicked!
BY Sakshi | 20 Jun, 2017 | 6734 views | 3 min read
So there are loads and loads of photos that you'll have to pose for at your wedding- but while it's obvious that you'll have to pose for a lot of cliché ones, there are quite a new non-cliché photos that you can get clicked too! Here are some of our fave ideas!
The one kissing your sister instead of your mister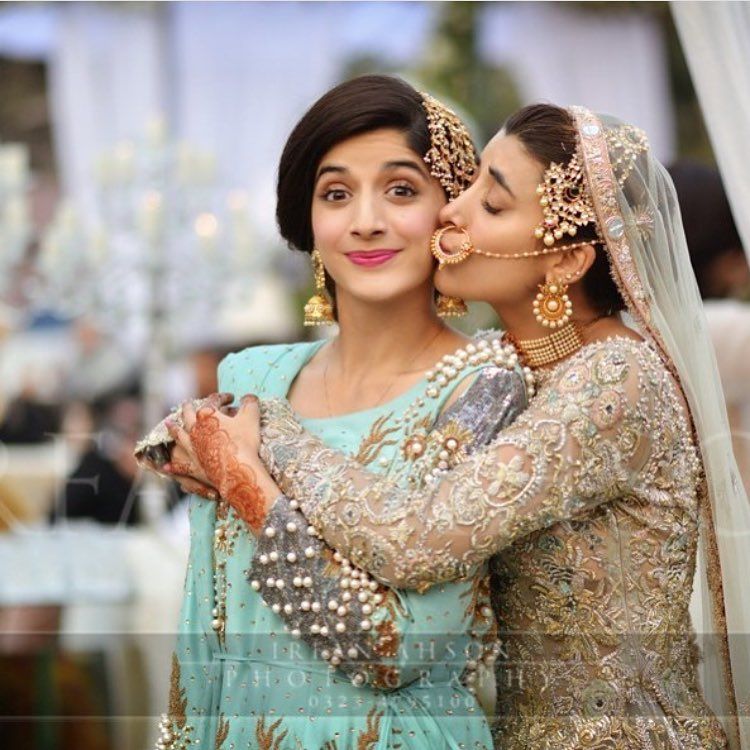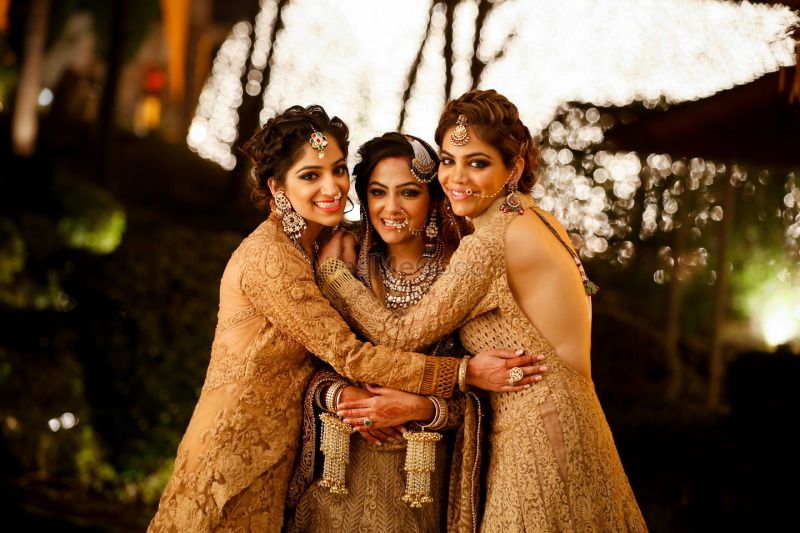 Image via @mawrellous; The Wedding Photography Company
There'll be a lot of kissing shots with your new mister and a lot of posey ones with your sister! So kiss her and get a cute shot or go for a group hug. 
The one with the 'pick up and twirl'
Image via DotDusk Studios★ 5
There's gonna be picking up and there's gonna be twirling. But combine them both and you get this pretty shot!
The one with the blissful face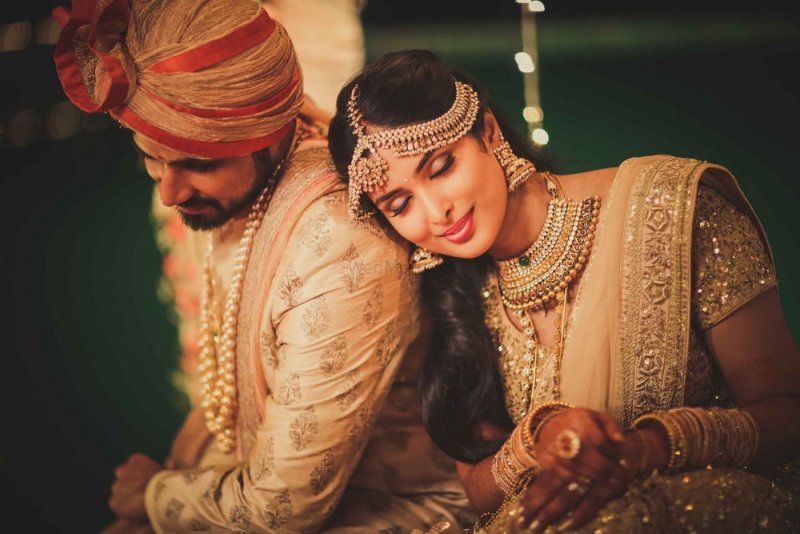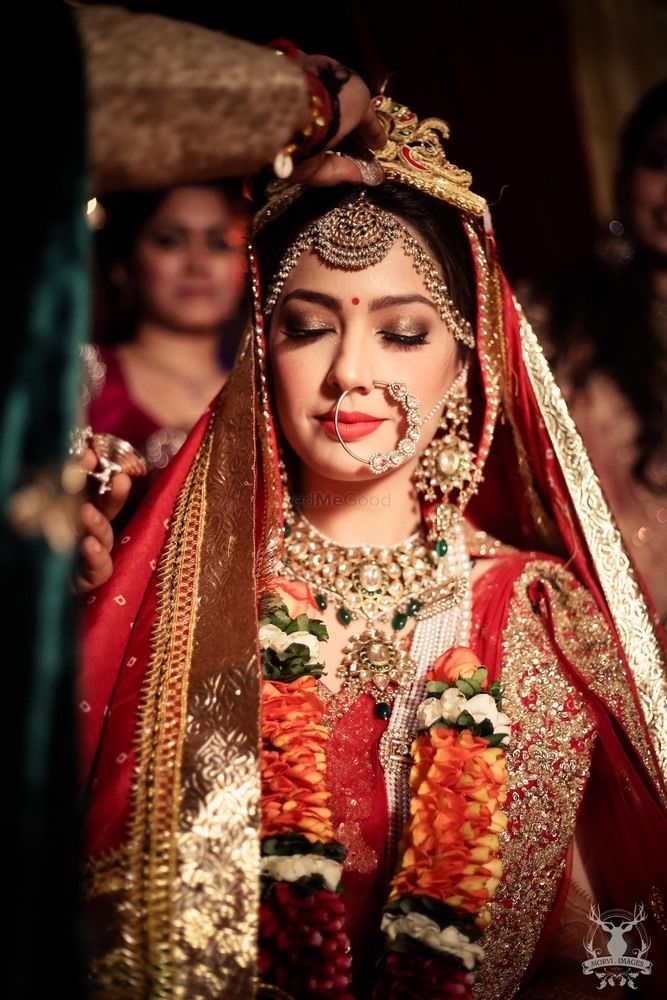 Image via Morvi Images Photography★ 5
That expression of bliss on the bride's face- beautiful! 
The one with the pretty dupatta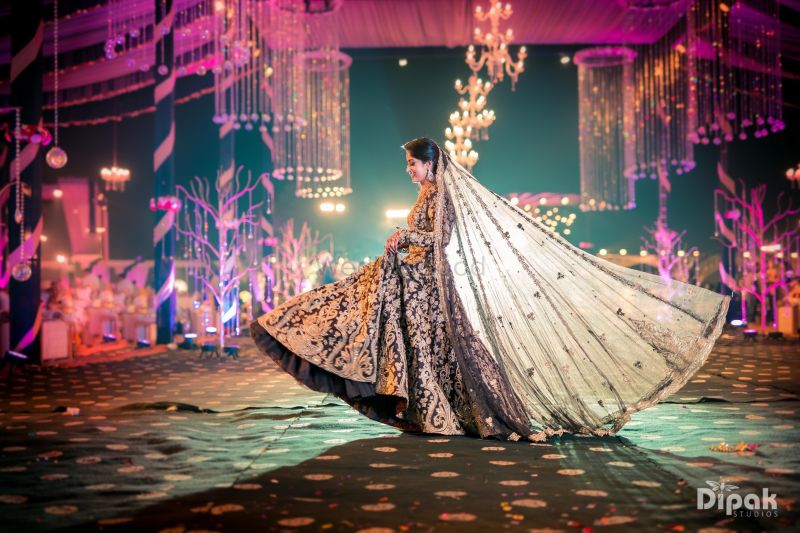 Image via Dipak Studios★ 4.8
This grand twirl is so so pretty!
The one showing off your Mehendi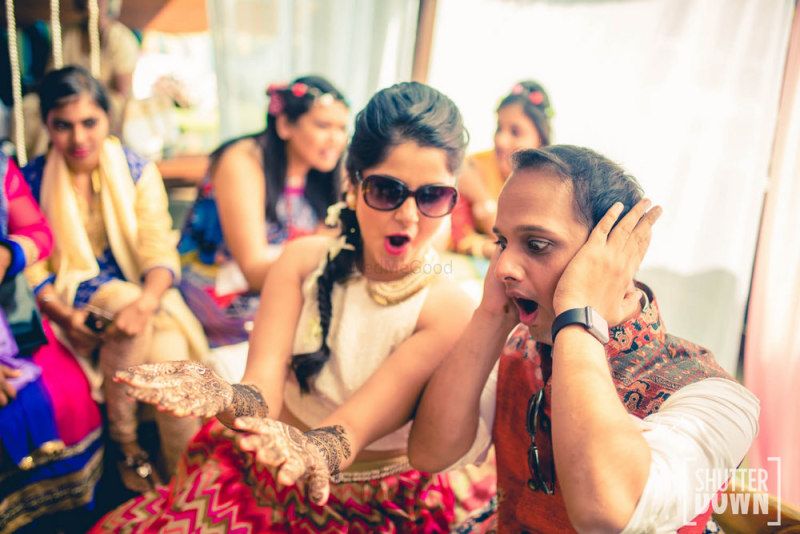 Image via Roshni and Gautam's wedding
Brides posing and showing off their Mehendi is so common (and a must-have shot). But how cute is this little twist on it?
The one with the walking away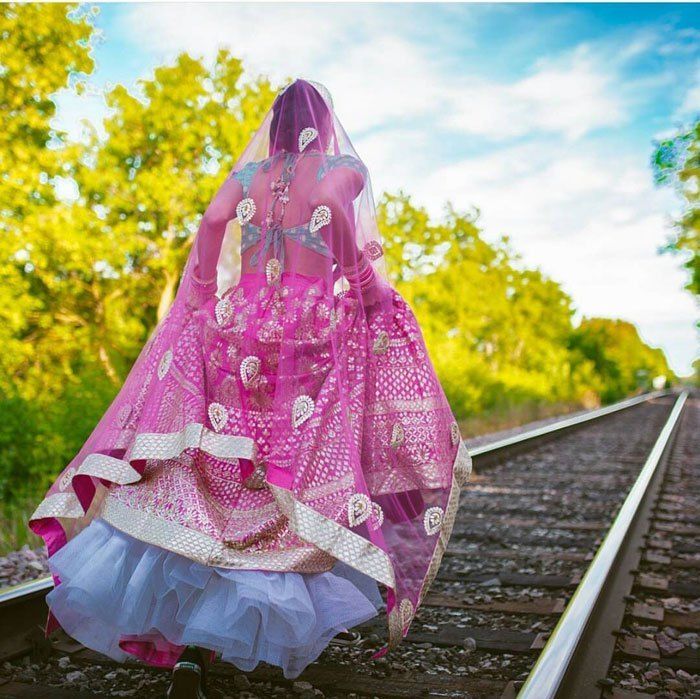 Image via Indian Street Fashion
What a cool (and symbolic) shot! Love it!
The one that looks straight out of a fashion mag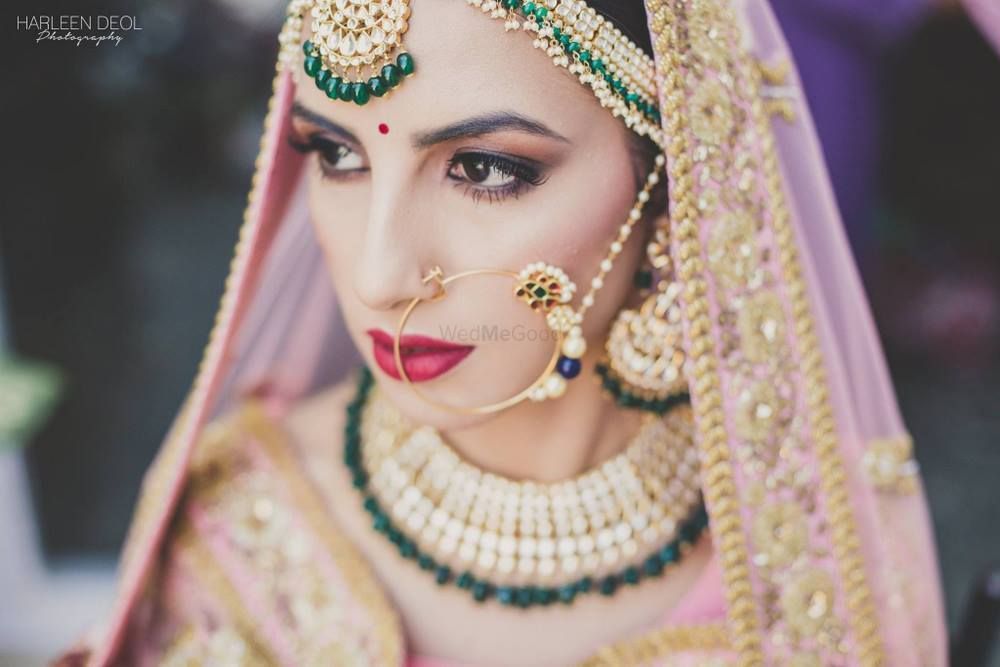 Image via The Wedding Matinee★ 4.4  and Harleen Deol Photography★ 5
You have to do a lot of posing anyway, how about you make some poses fit for a fashion mag?
The one from outside the window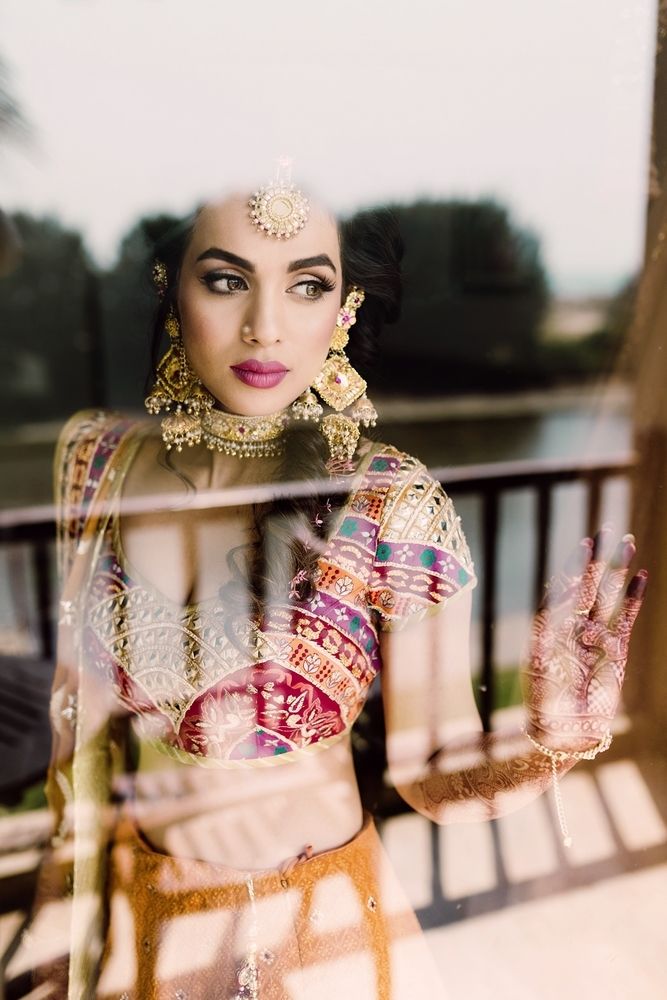 Image via Rohit and Rahul Lal Photography★ 4.9
Looking out from the window is a pretty common shot, but get it from the other side with the reflection and it's even prettier!
The one with the fun face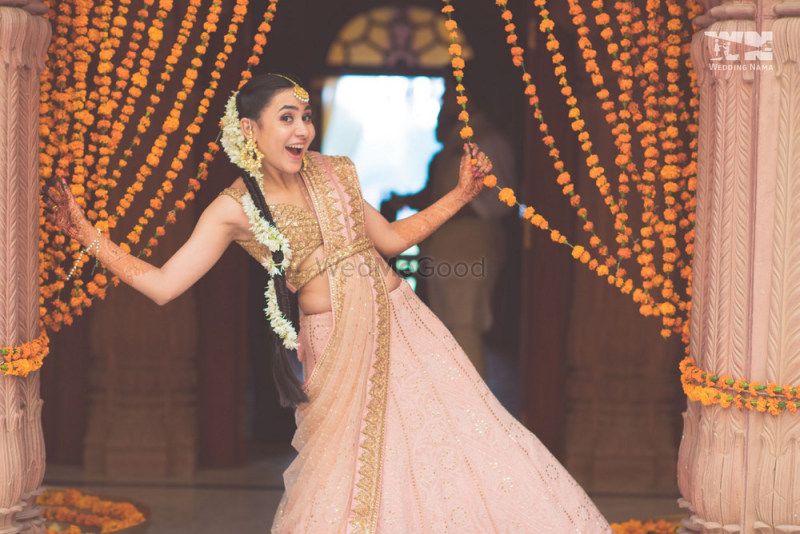 Just your face without the shy and coyness! Just look at that twinkle in her eye!
The 'no face' shot
All the focus on your outfits- not on your face!
The Dupatta Shot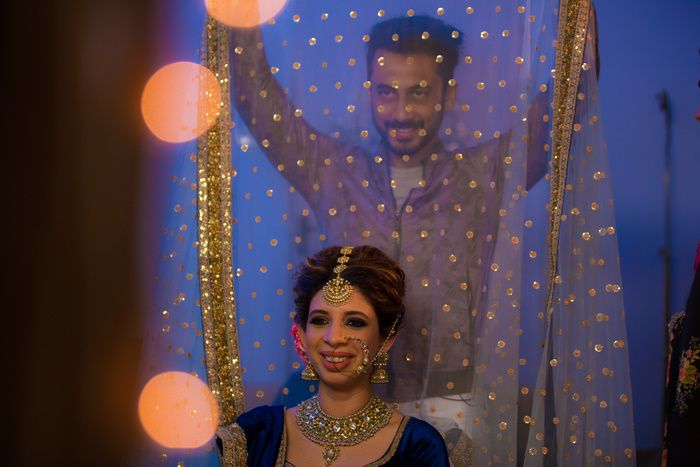 The reason it's an offbeat one is because taking pictures while wearing jewellery or makeup is a-okay but this dupatta look is the last one in dressing up. That's the whole look in one shot, so....
#SquadGoals Wala Shot 
Usual blowing kisses and kisses apart, this one's so Indian - very item song style but oh-so-fun!
Eating & Drinking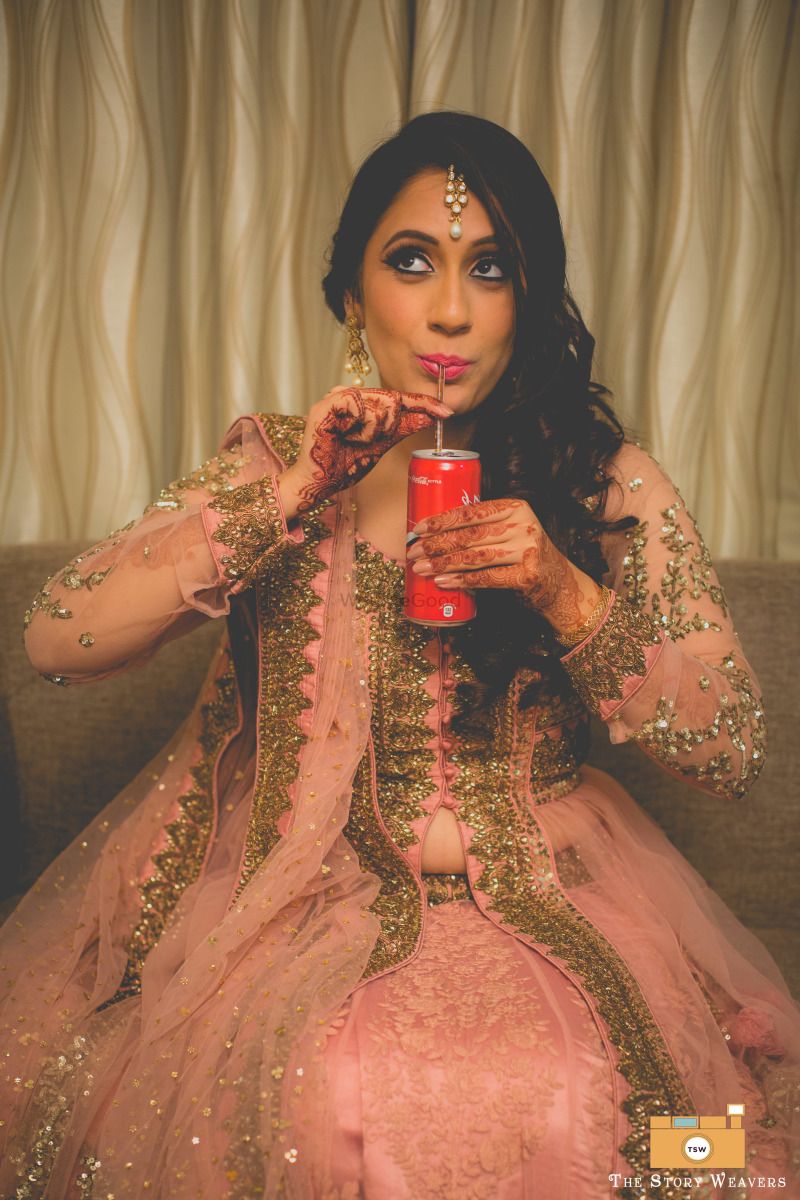 Aren't we all scared of eating and drinking shots? But this one's so candid and cute!
Boy in the Backdrop shot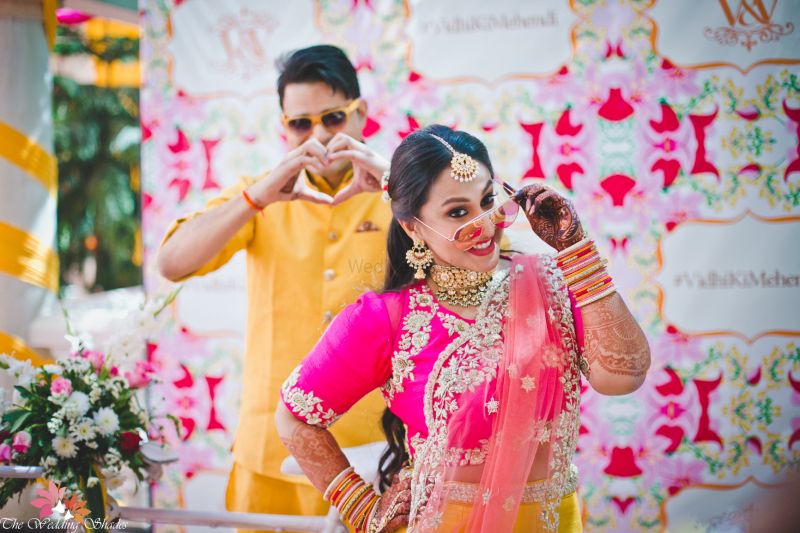 Having your boy in the back makes everything ok, right? This is one non-cliched shot guys!
Easy, peasy, gorgeous!