The Most Stunning Nath Designs We Spotted On Maharashtrian Brides!
BY Apoorva | 09 Nov, 2021 | 3949 views | 3 min read
Nath, a traditional Maharashtrian nose ring is an essential part of every bridal jewellery trousseau for a Maharashtrian bride. It has been worn by brides since centuries on their wedding day, making it a beautiful age-old tradition. While some region and sects in Maharashtra have different styles of designs when it comes to naths, almost all brides till date don this beautiful piece of jewellery on their happy day.
Looking for Maharashtrian nath designs that'll make you shine on your big day? We've fished out the most stunning bridal nose rings (spotted on real brides).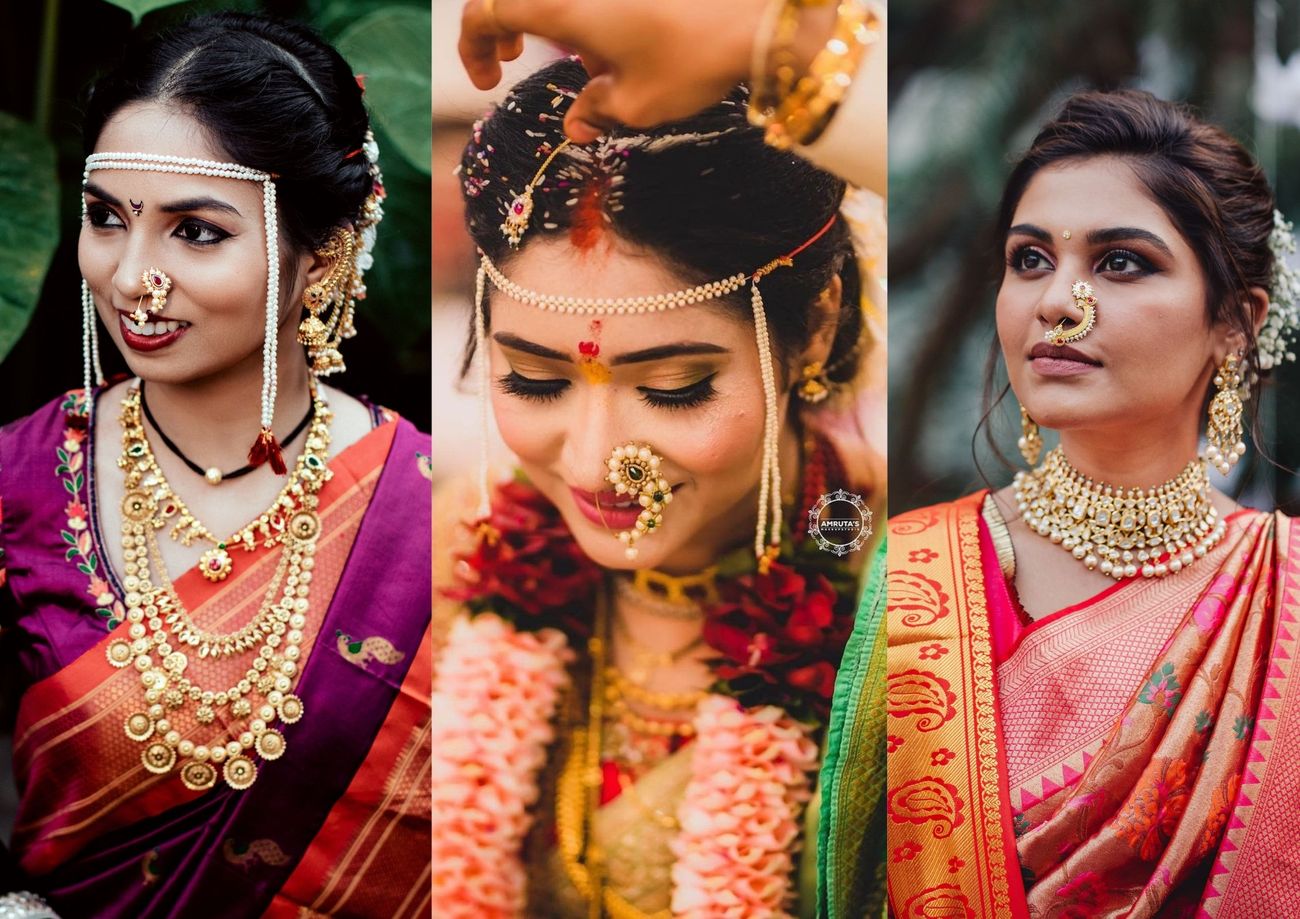 Dipped In Gold! We Could Stare At This Nath For Hours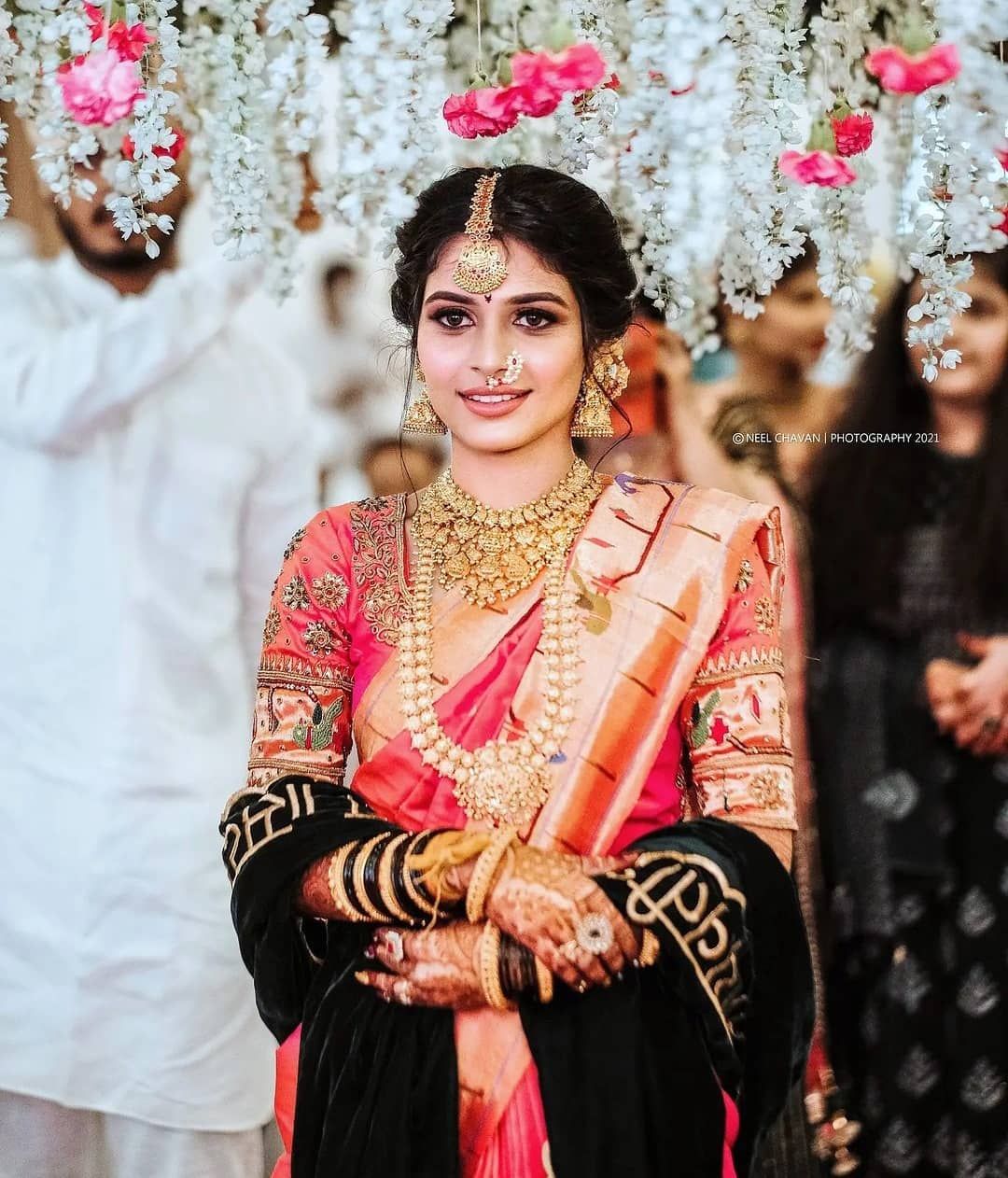 Image via Neel Chavan Photography
As Dainty As It Could Get. Can't Take Your Eyes Off It?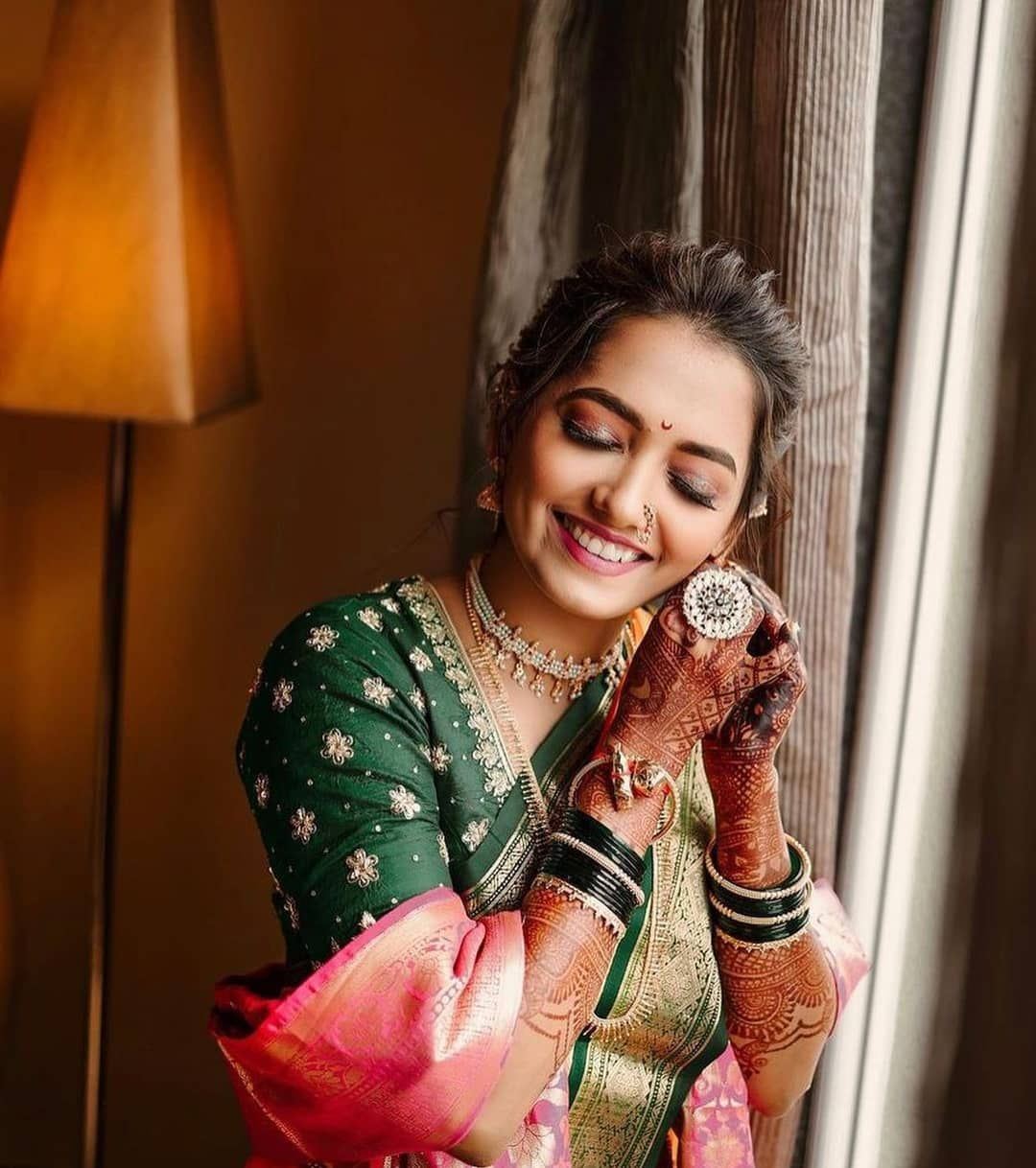 Image via Fotocaters
Need A Nath Design Inspo For A Minimal Bridal Look? Take Cues From This One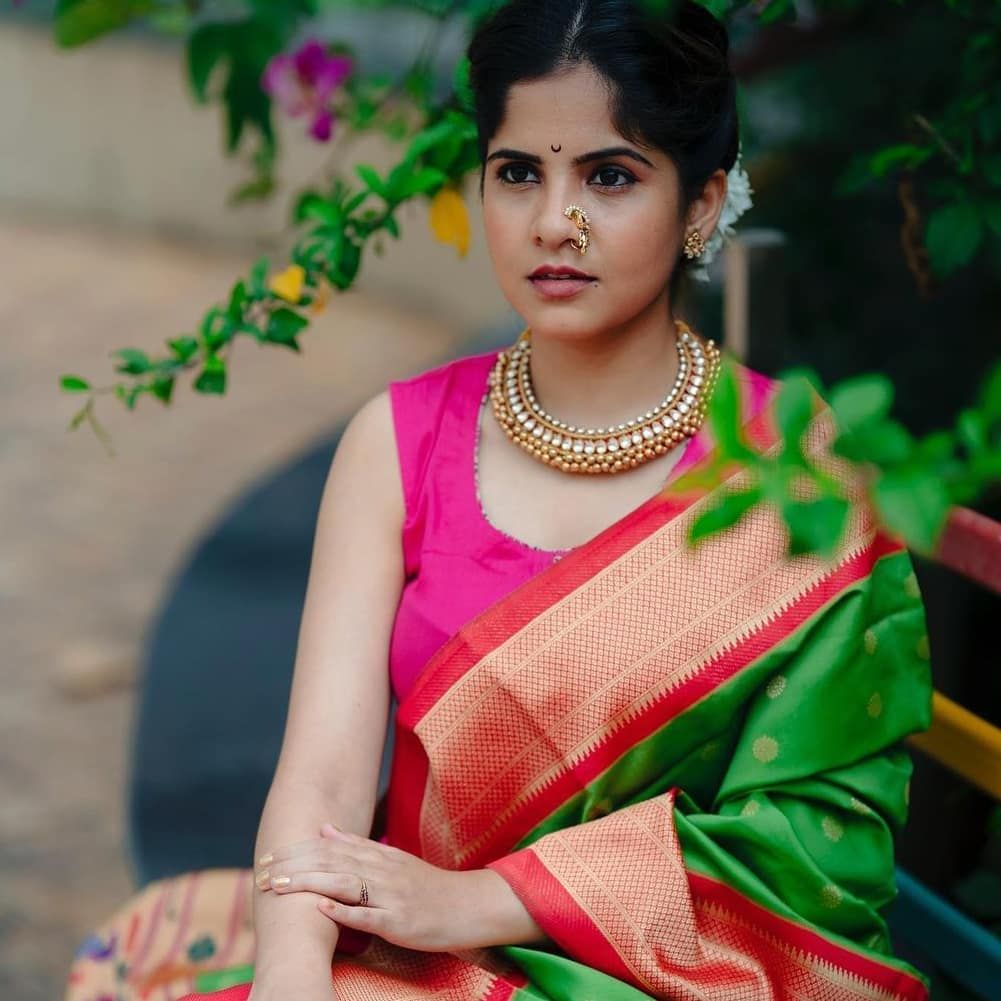 Image via Gopal Sardeshpande Photography
For Brides Who'd Like To Keep It Minimal & Modern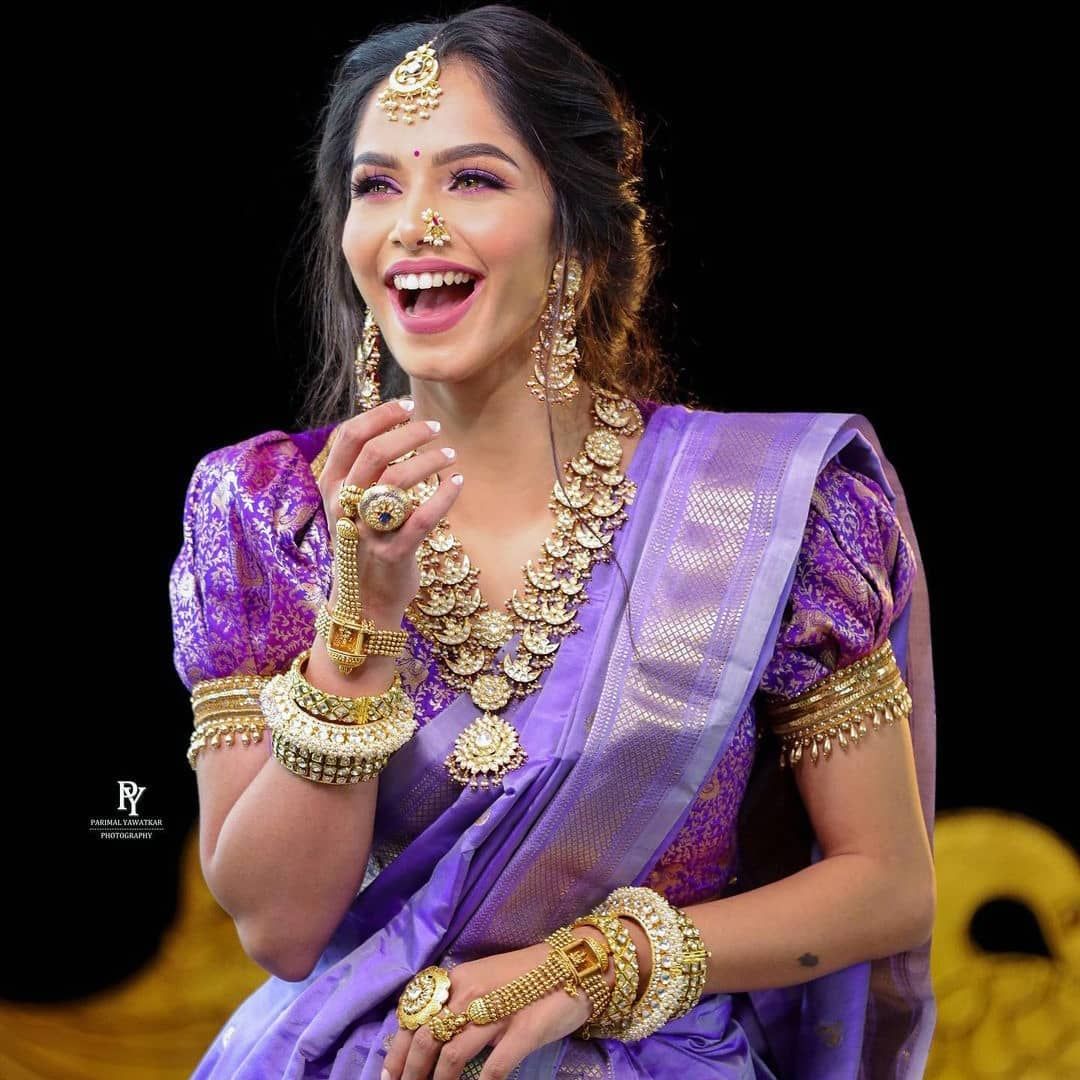 Image via Parimal Yawatkar
Want Your Nath Design to Create An Impact? Take A Maximal Route Like This One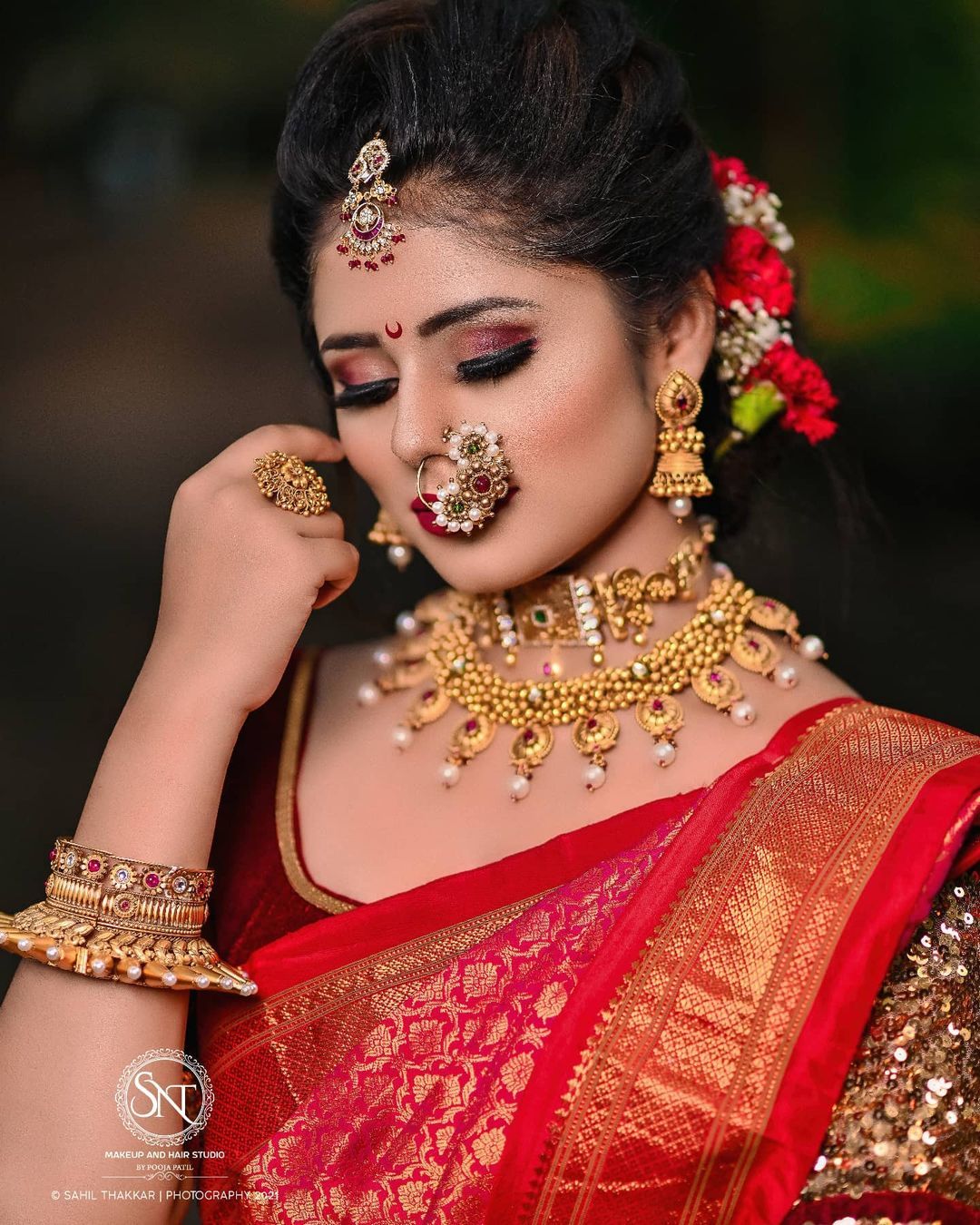 Image via Zoieria
This One Embellished With Stones Will Instantly Add Sass To Your Conventional Bridal Look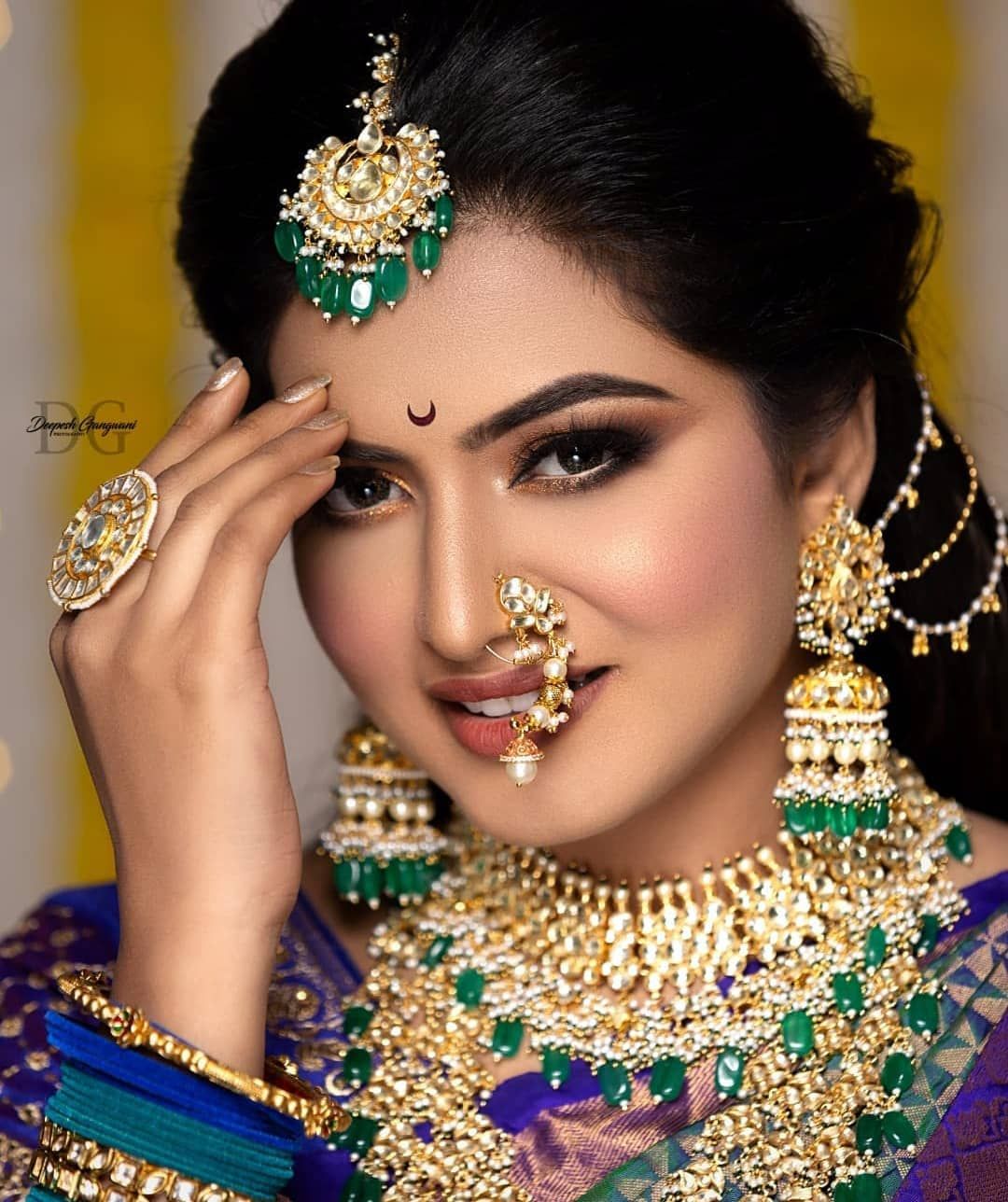 Image via Deepesh Gangwani Photography
The Traditional Maharashtrian Nose Ring Design Made Out Of Pearls!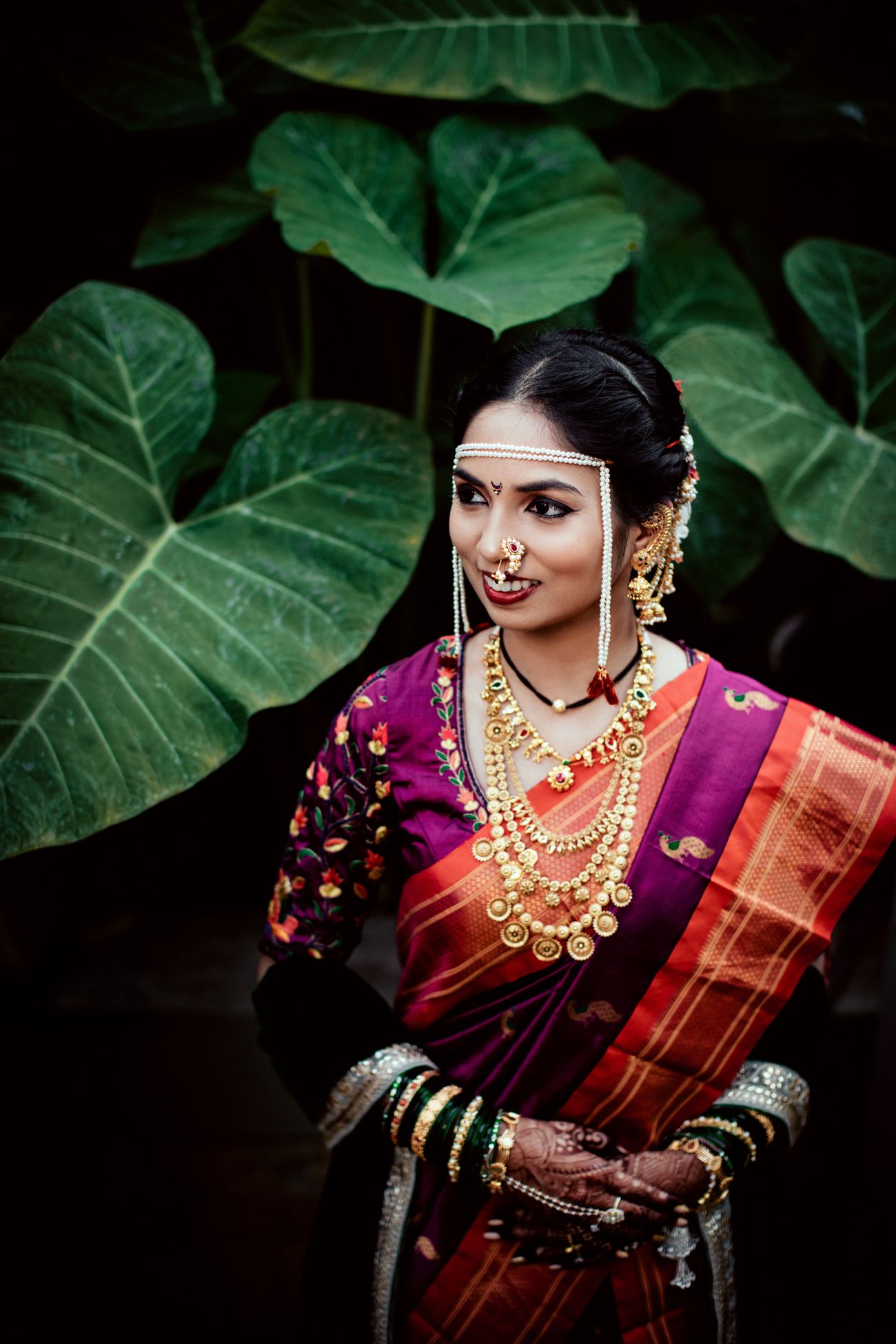 Image via LightBucket Productions★ 4.9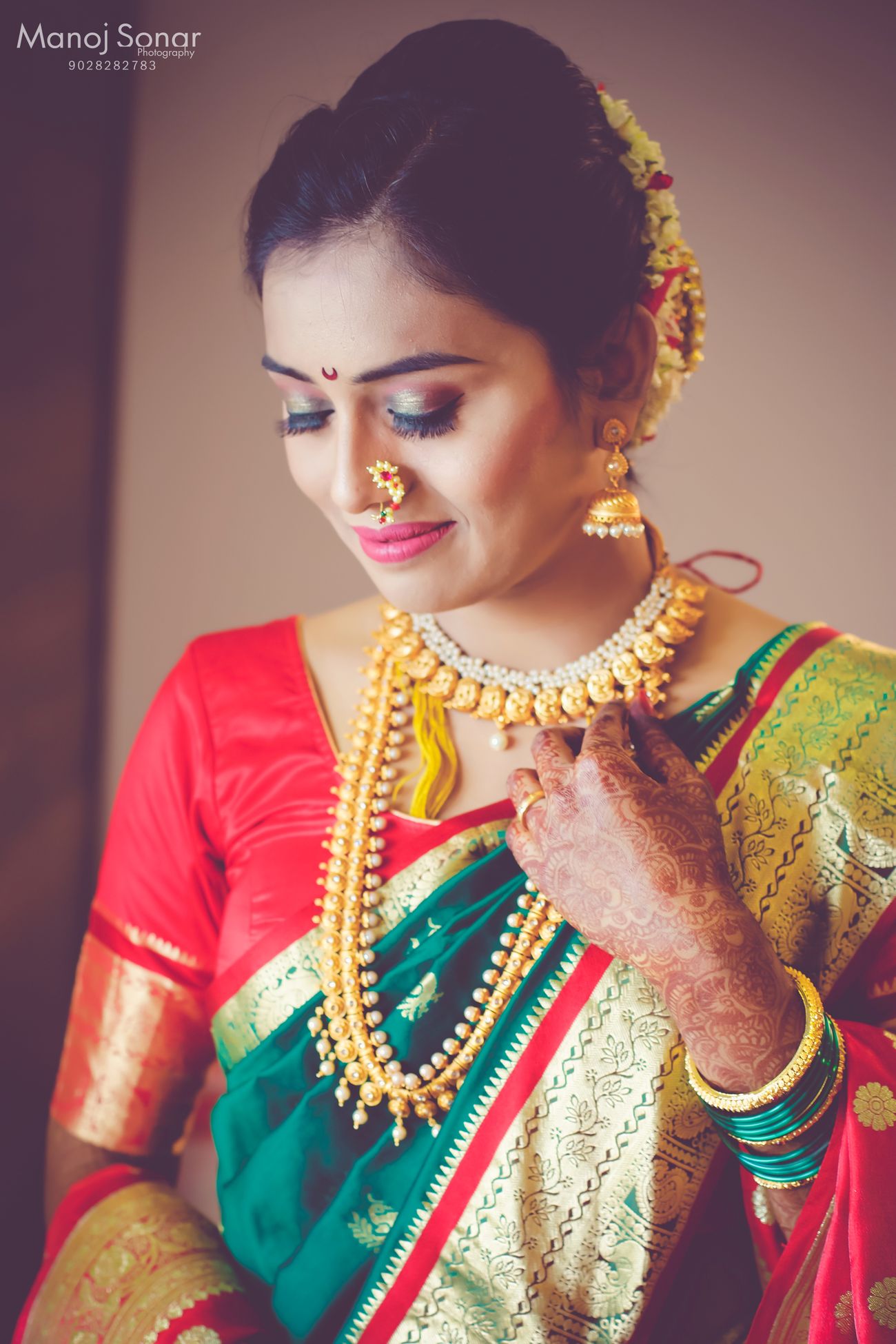 Image via Klick MS Studio★ 4.7
Want To Make A Statement? This Oversized Pearl Maharashtrian Nose Ring Will Definitely Make One!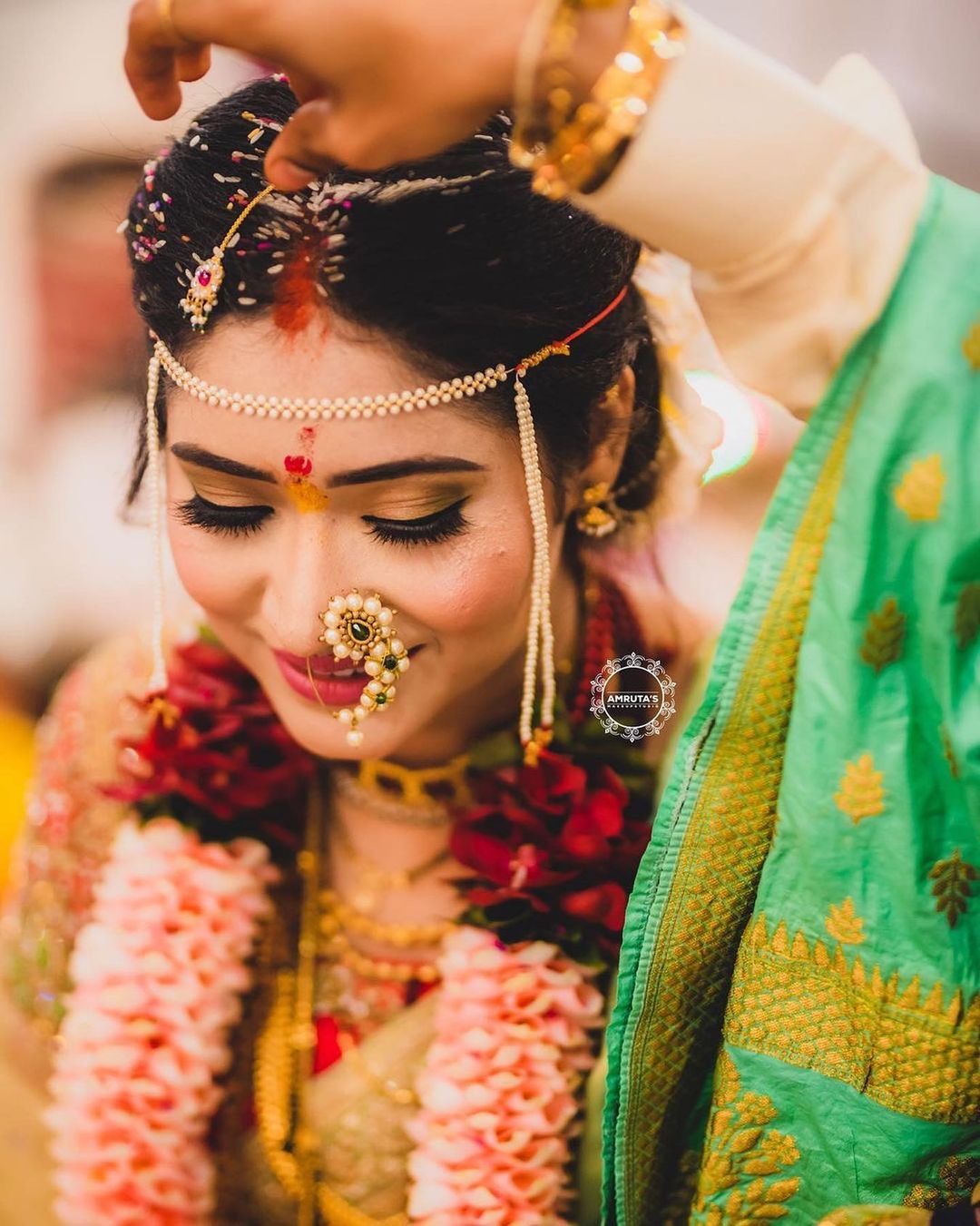 Image via Instagram
This Regal Peshwai Nath Design That Used To Be Traditionally Worn By The Royals!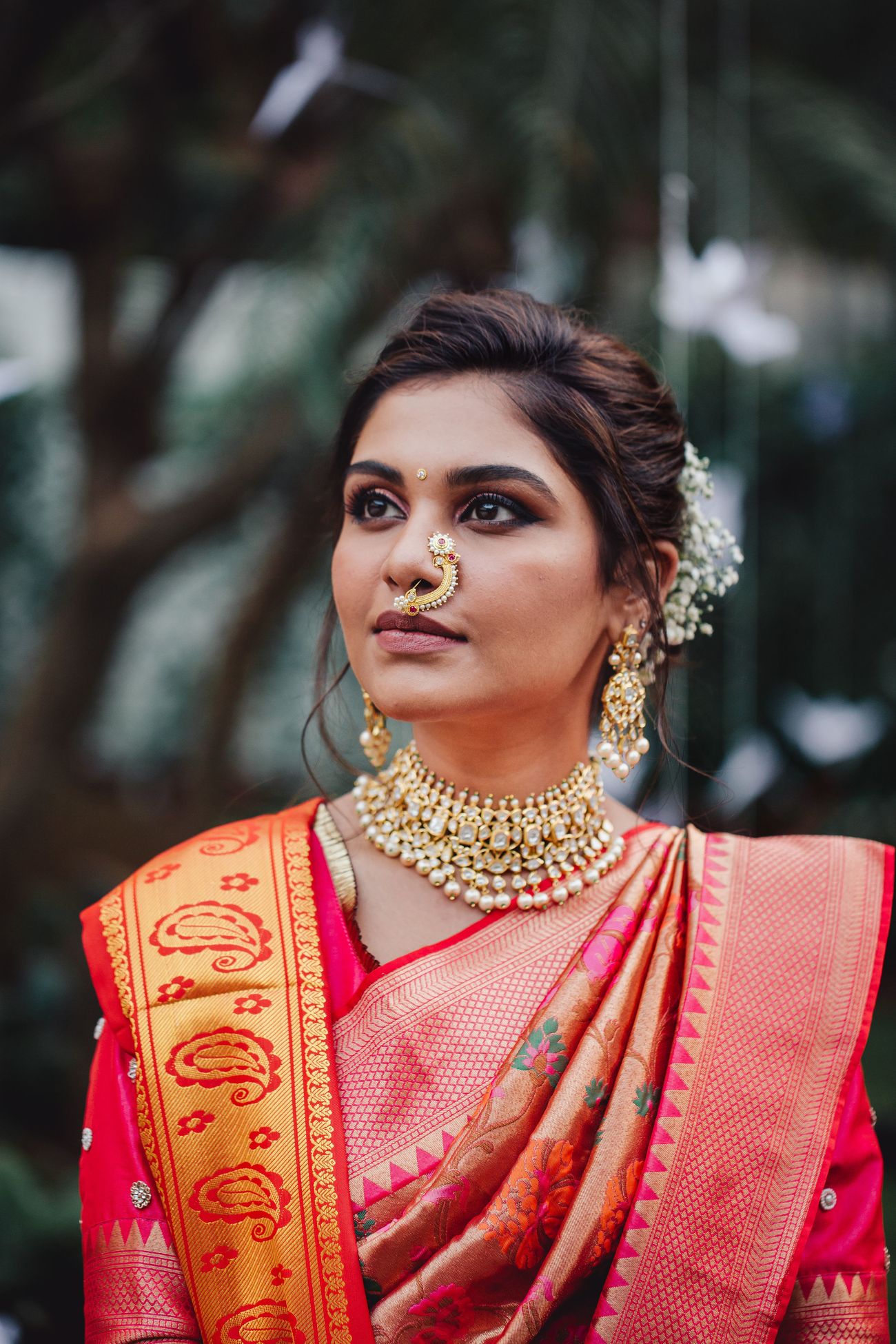 Image via 35mmcandids★ 4.3
Love This Dainty Matsya Diamond And Ruby Design For Brides Who Like Diamonds!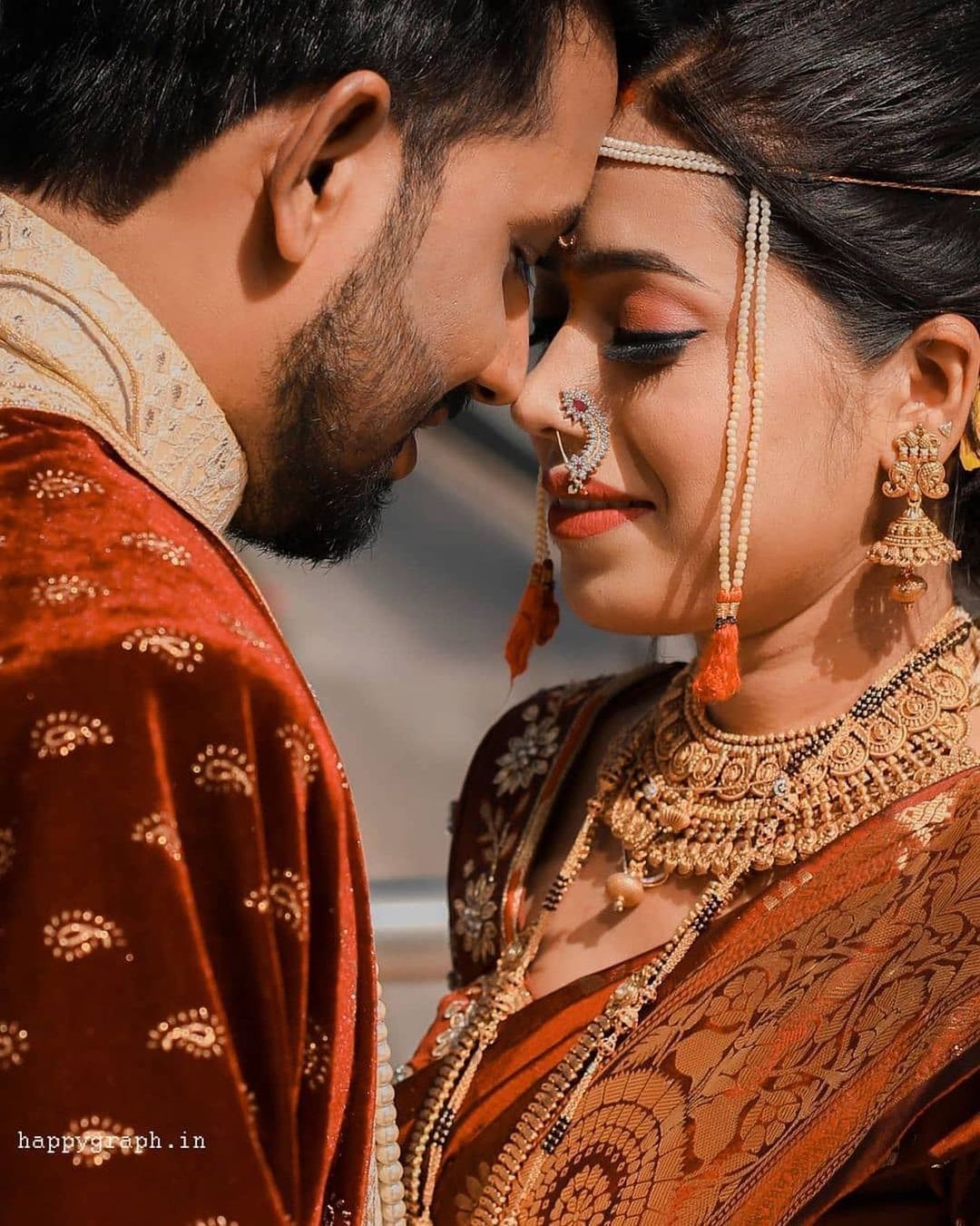 Image via Instagram
Known As The Brahmani Nath, This Design Is Completed Made Out Of Gold Instead Of Traditional Pearls!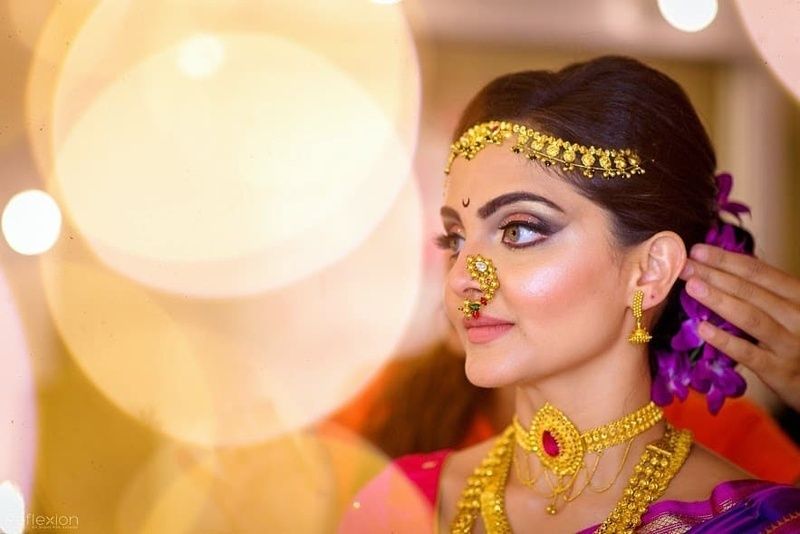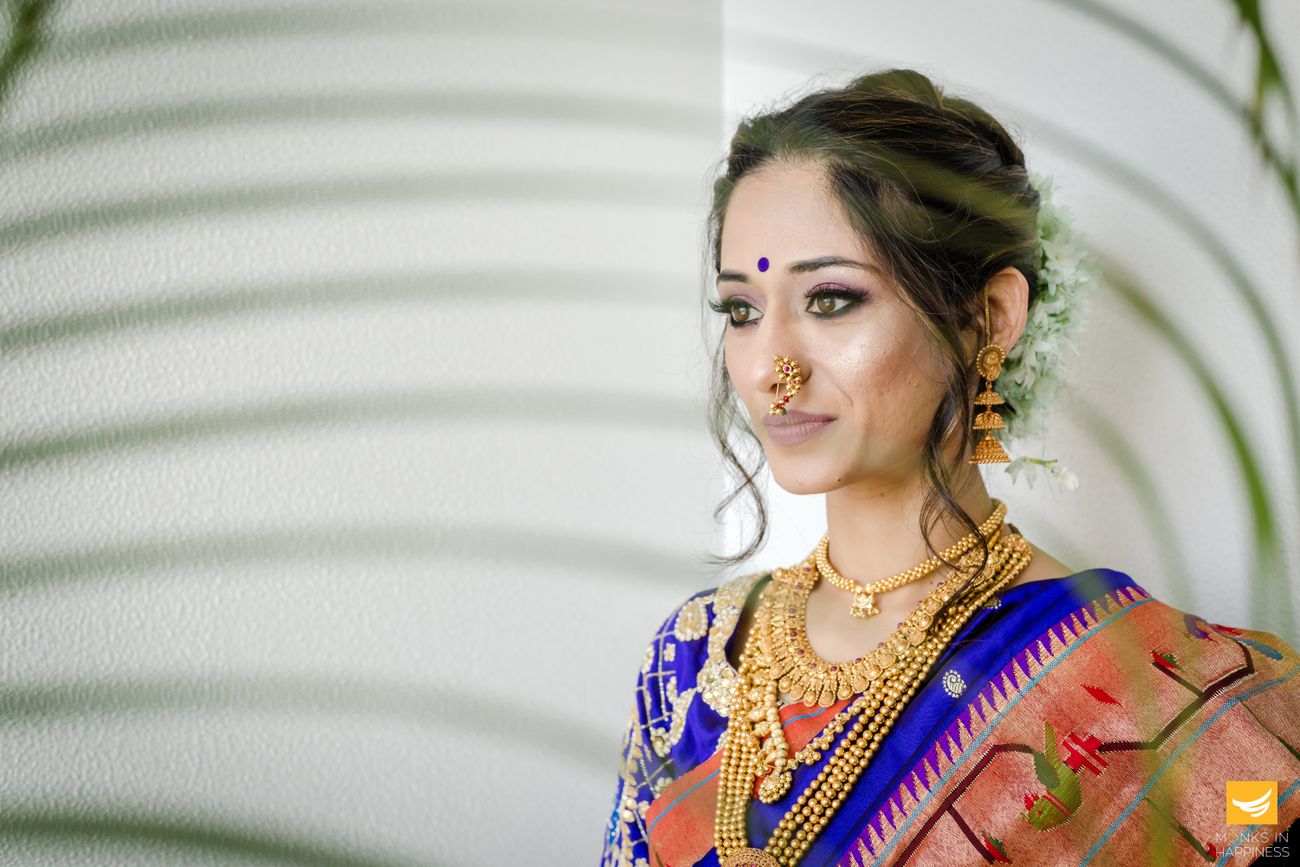 Images via Reflexion by Nishchay Shinde★ 5 and Monks In Happiness★ 4.8
Give Us Some Pearl Love And We Are On Board!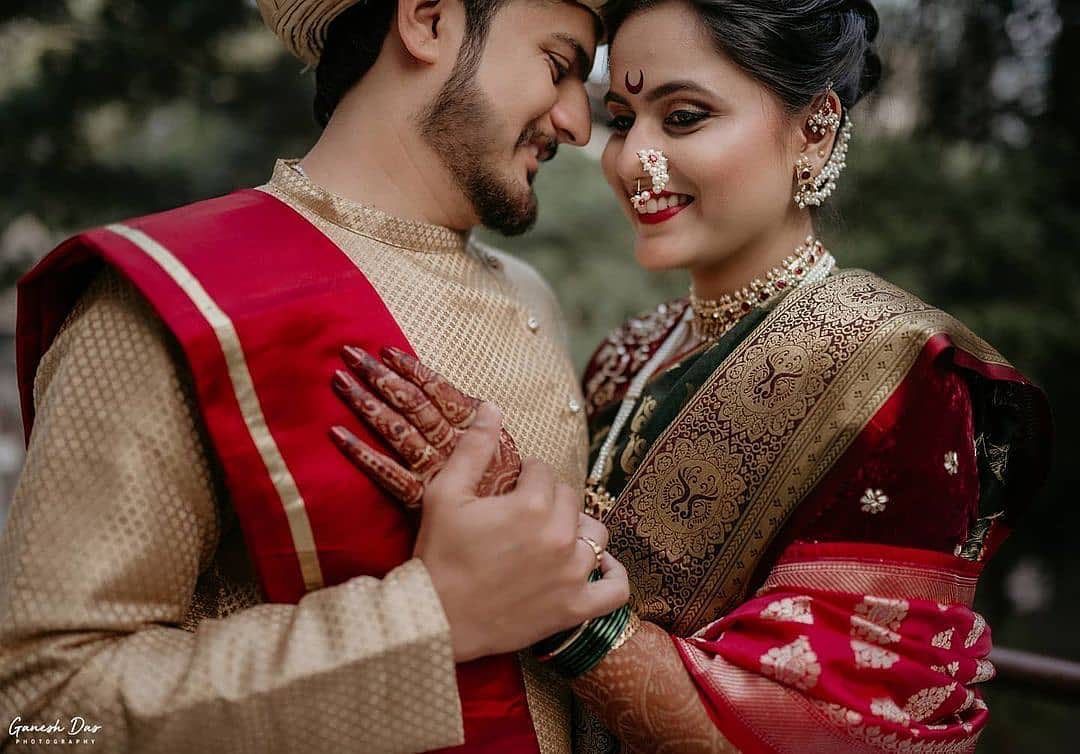 Image via Instagram
Have You Seen These Half-Moon Maharashtrian Nath Design Images Online? It's Called The Karwari Nath, Originating From The Karwar Region Of Maharashtra!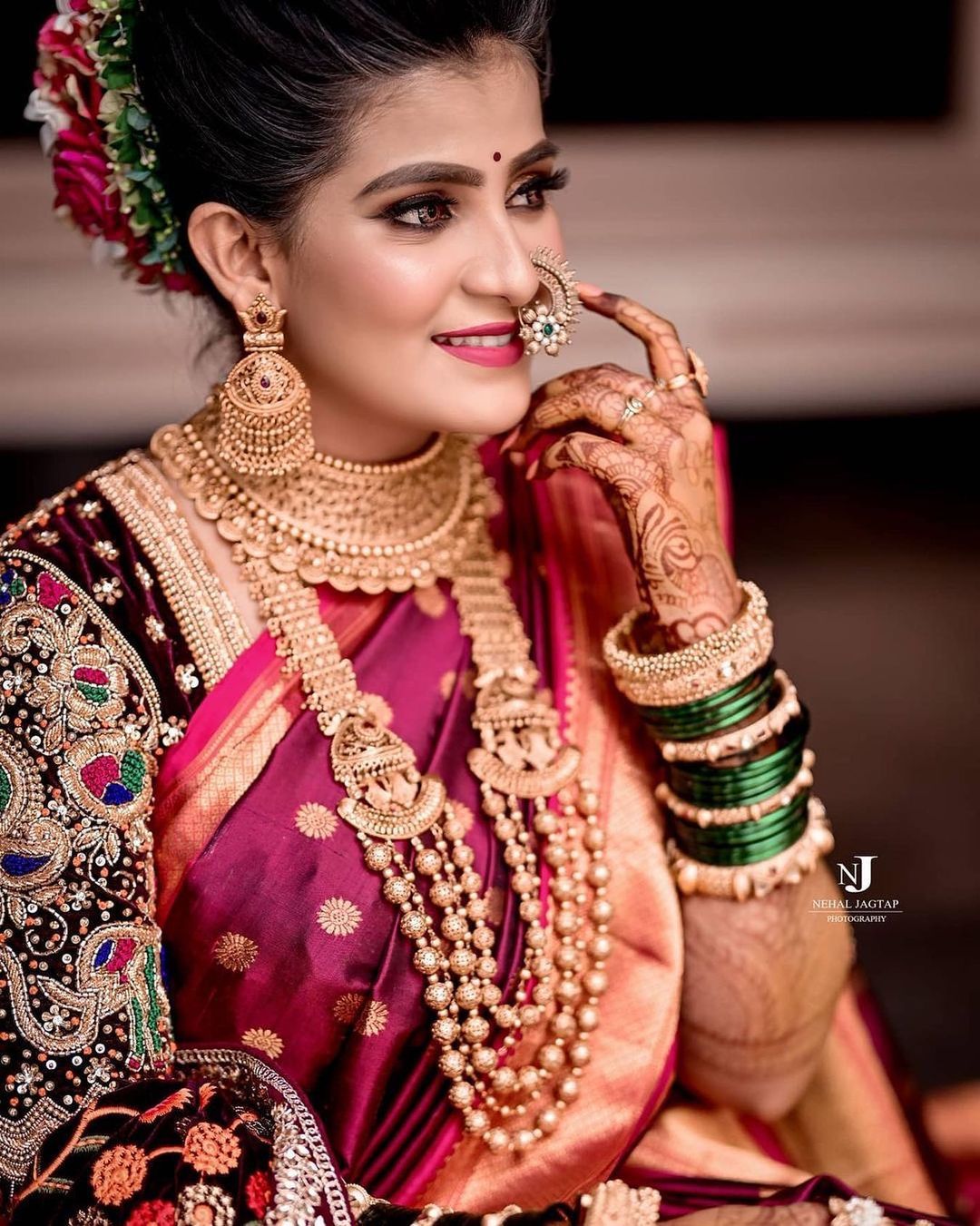 Image via Instagram
Not A Fan Of Gold? Bookmark This Silver & Pearl Nath Design!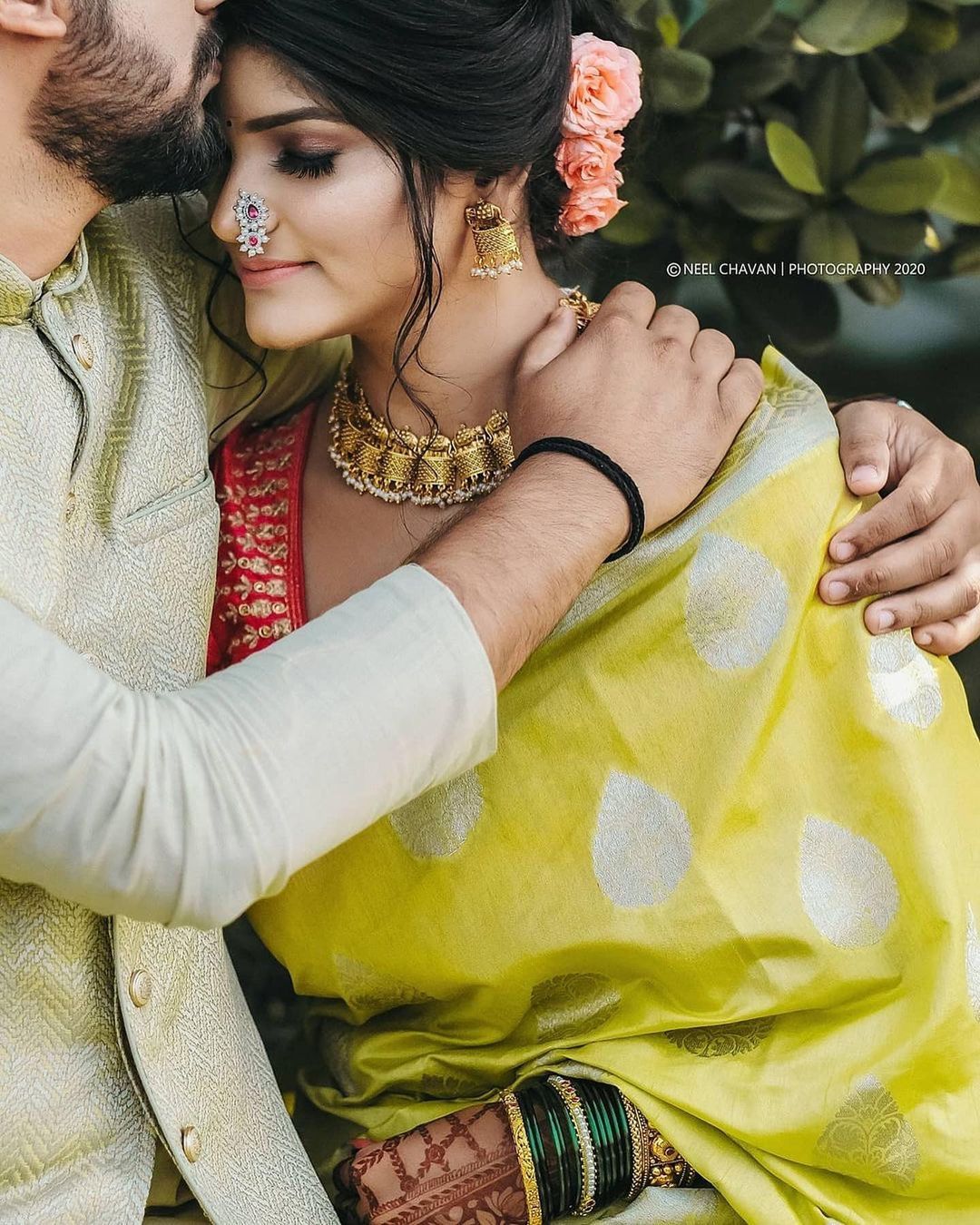 Image via Instagram
We Are Totally Smitten By This Statement Nath Design This Bride Donned!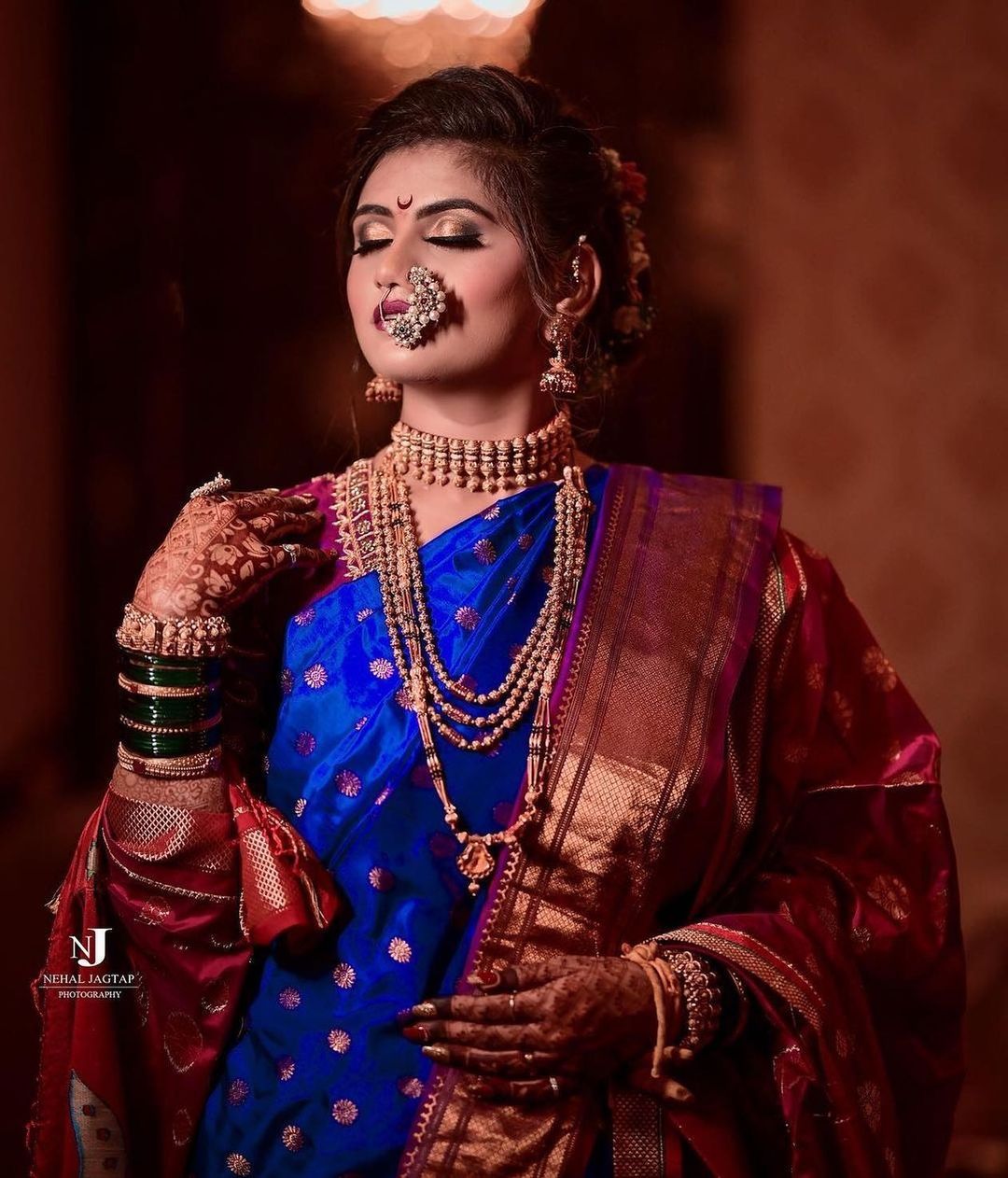 Image via Instagram
Perfectly Matching Her Bridal Saree, This Bride Went For An Aqua Blue Nath!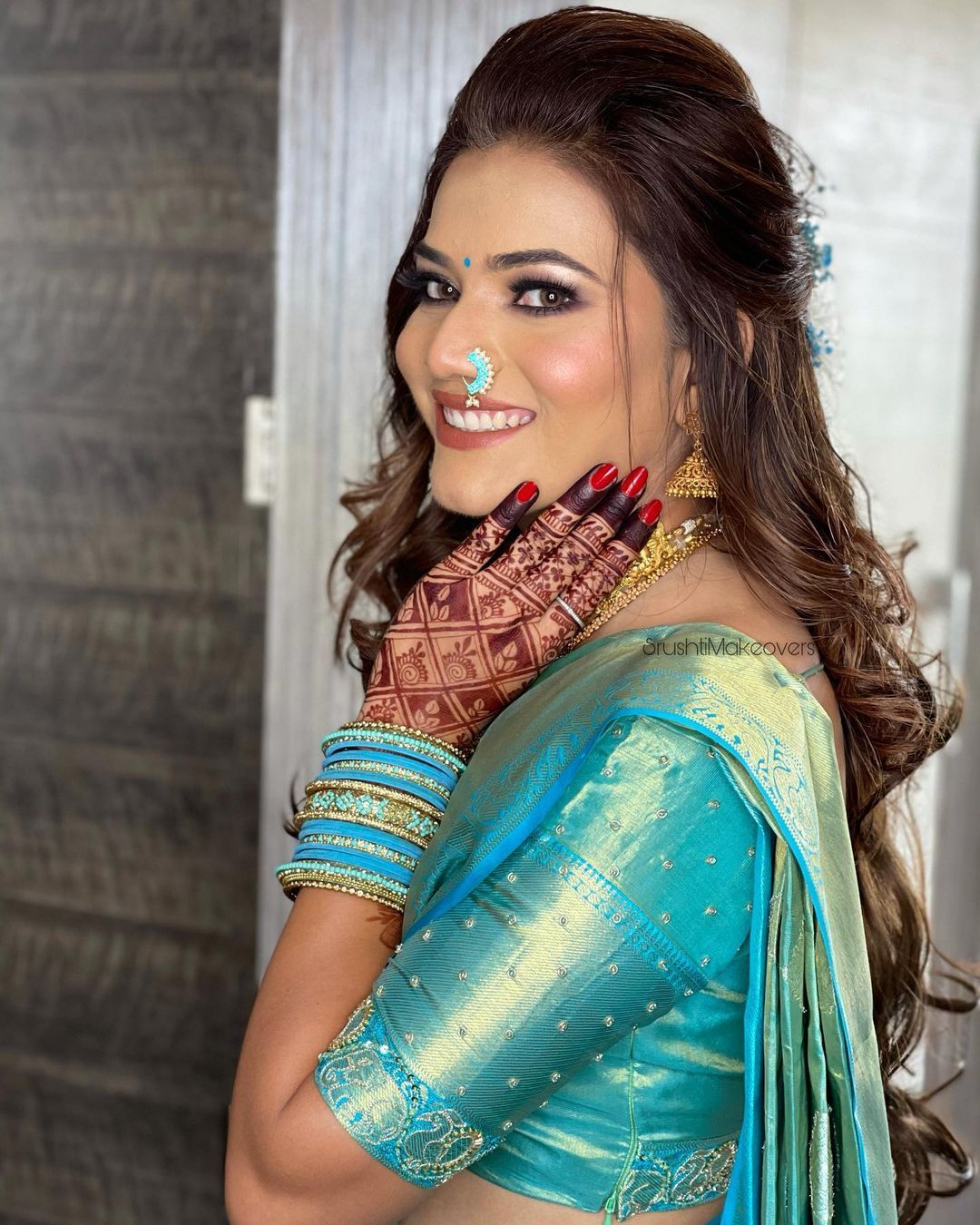 Image via Instagram
Traditional With A Twist! This Spherical Style Maharashtrian Nose Ring Design Is Totally Adorable!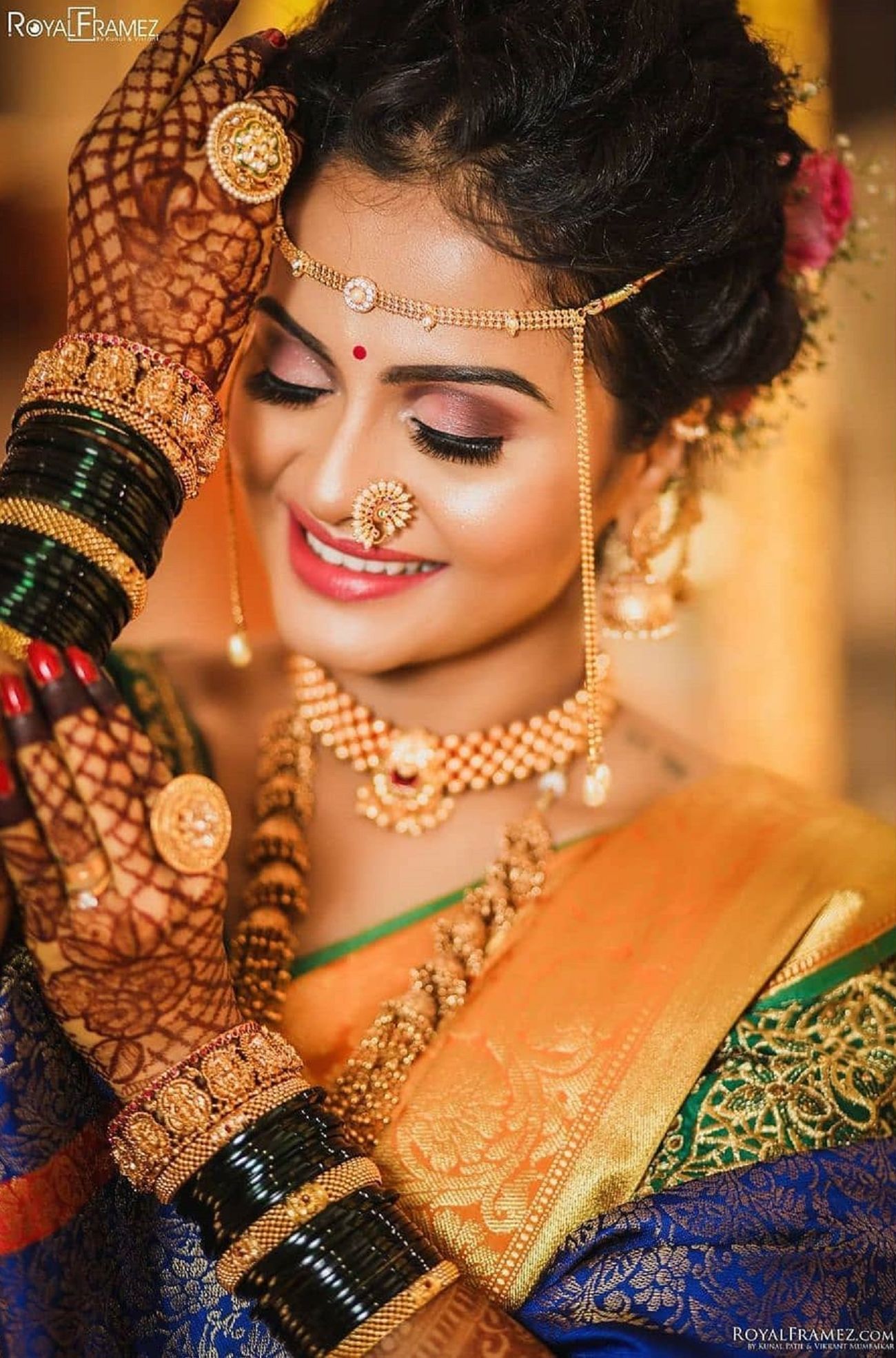 Image via Royalframez by Kunal & Vikrant
Love All Things Silver? This Silver Nath In Tribal Jewellery Design Style Is Perfect For You!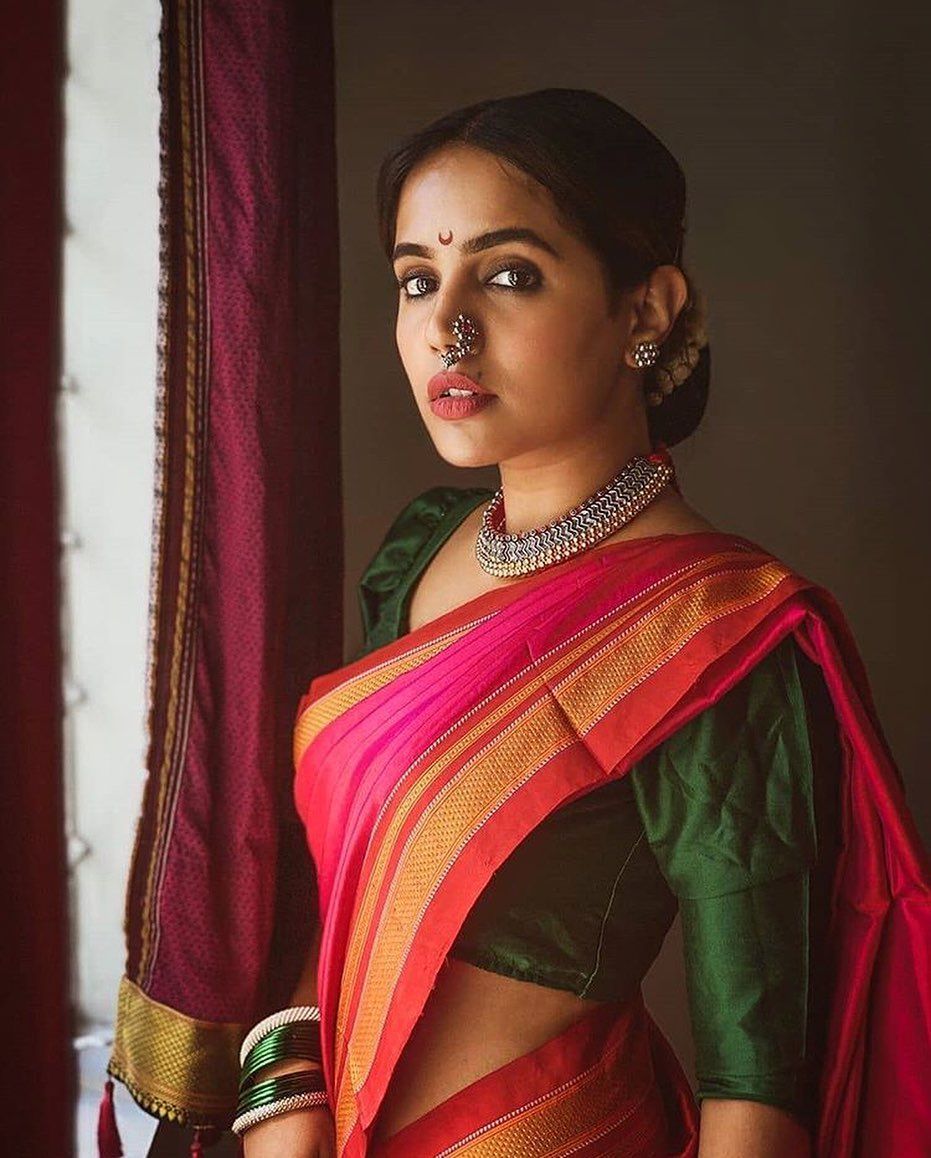 Image via Urmila Nimbalkar
Love bridal naths of all kinds? Check out these 30+ Bridal Naths For Every Kind Of Bride!
Worried about your nath slipping out or down on your wedding day? Bookmark these Smart Hacks To Keep Your Bridal Nath In Place!
If You Aren't Sure What Kind Of Nose Ring Design Will Suit Your Face, Check These Gorgeous Noserings For Every Face Shape!