Cool New Ways To Exchange Your Jaimalas!
BY Sakshi | 10 Jan, 2018 | 1508 views | 1 min read
Who knew you could have so much fun at your Jaimala ceremony? Yup, making the exchange as cool and pretty as possible is a thing, and it looks fabulous in photos! So here are some fun ideas to incorporate to make sure your jaimala ceremony gets captured for eternity in the prettiest way possible! 
Under a pretty floral arch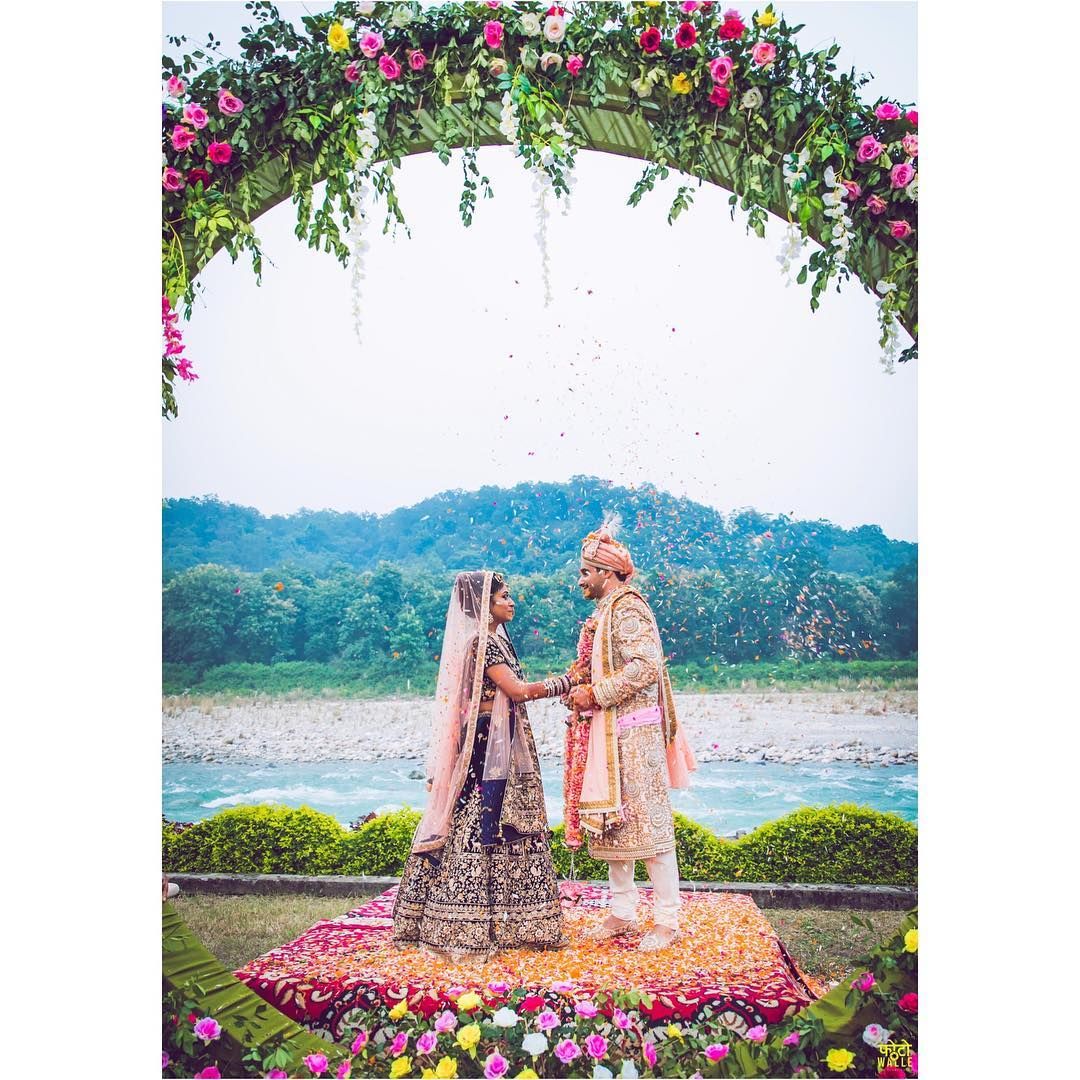 Image via fotowalle on Instagram
Exchange it Amidst ice sculptures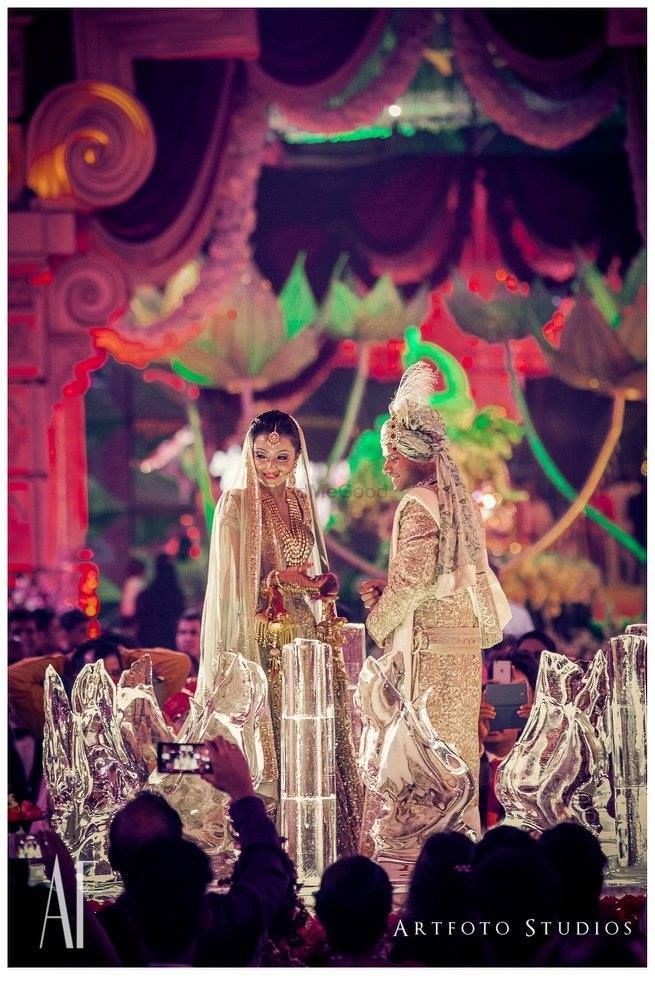 Image via Artfoto Studios★ 5
With both of you on people's shoulders!

Image via Miss Style Fiestas Wedding
Let your guests release balloons as you exchange garlands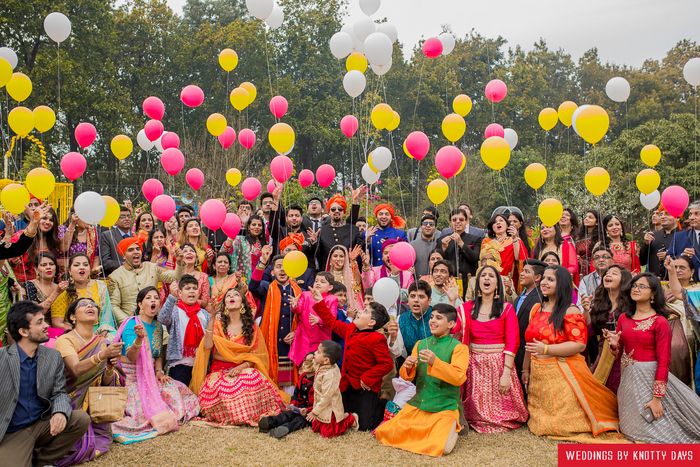 Photo: Weddings by Knotty Days★ 4.8
Amidst a flower shower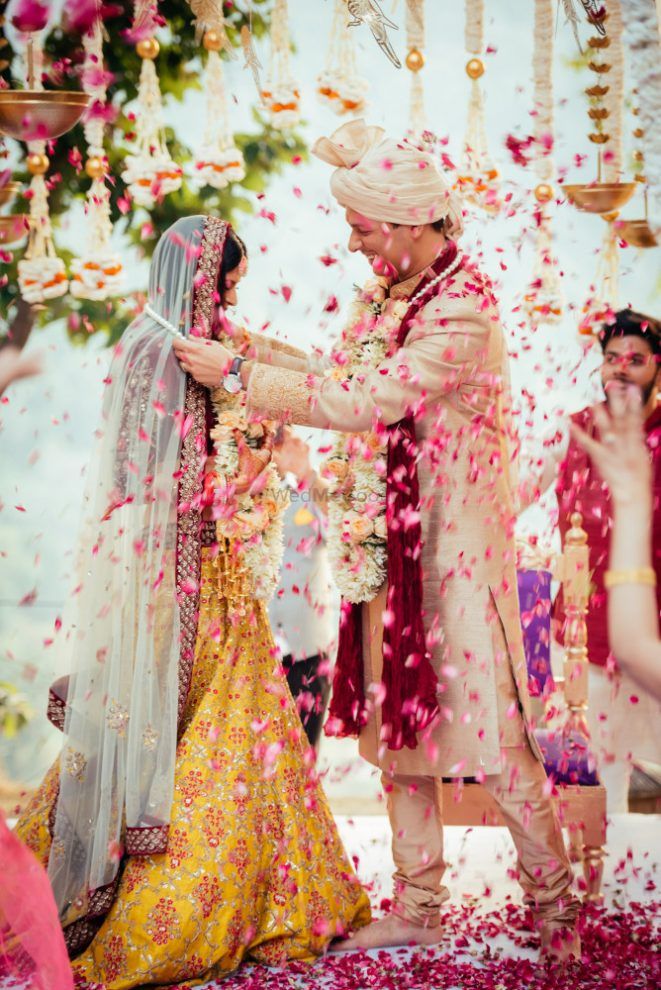 Image via The Wedding Conteurs★ 5
Use Paper Floral Jaimalas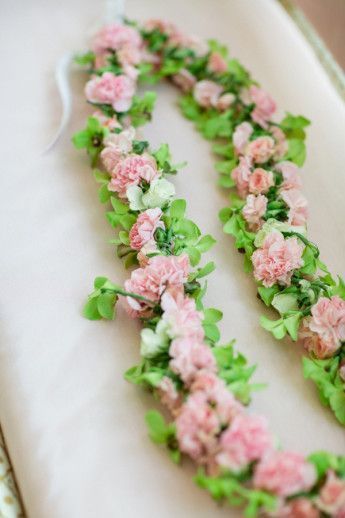 Amidst cold pyros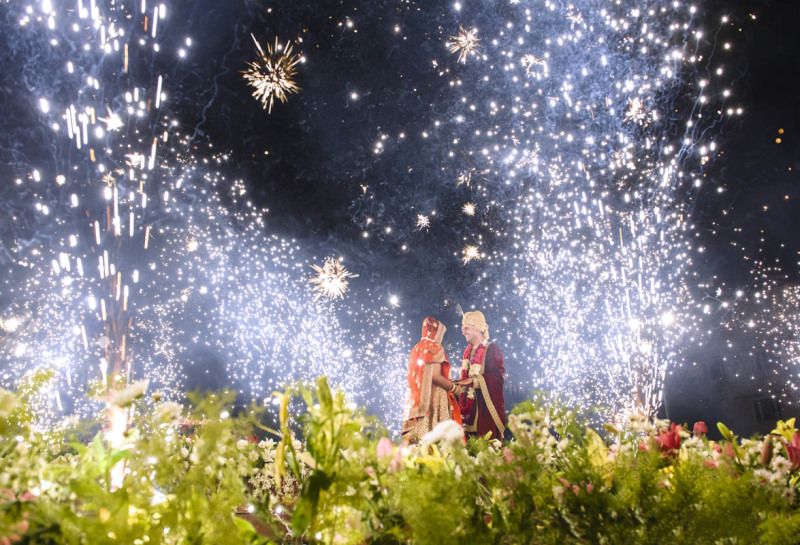 Image via Sahil Vohra Photography★ 4.4  and Jhatakia Photographers★ 4.9
On an elevated revolving stage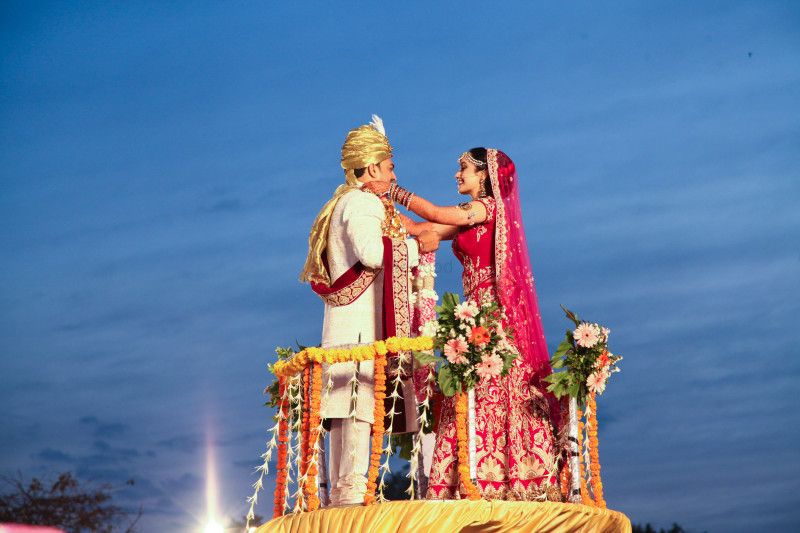 Image via Nimitham Wedding Photography★ 4.9
On a stage alright, but not as high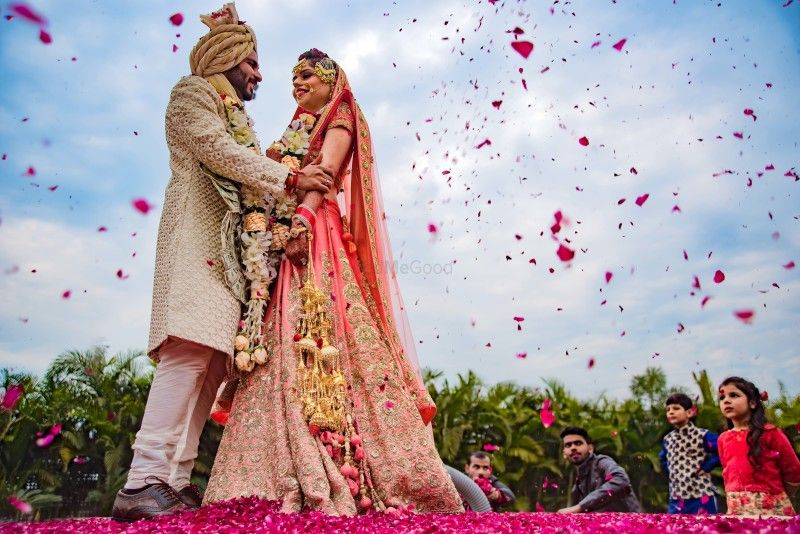 Image via Fairytale Weddings by Angad B Sodhi★ 4.8  
Surrounded by violionists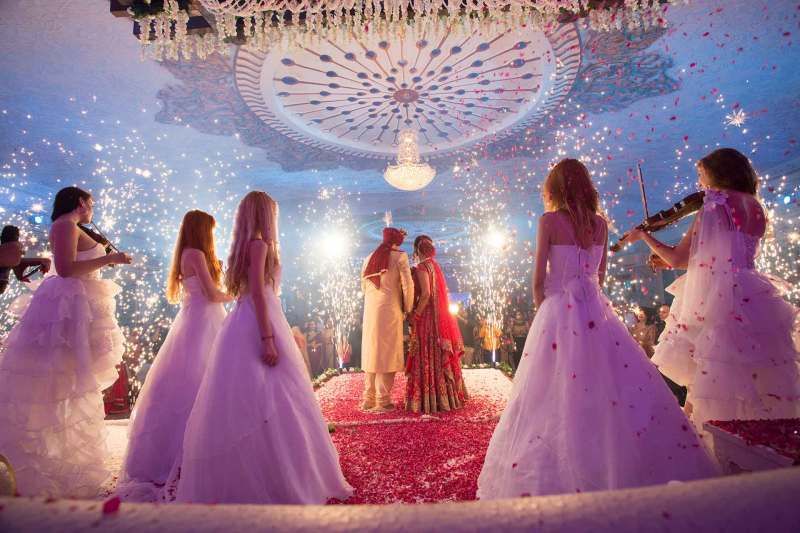 Image via Studio Kelly Photography★ 4.5
Inside a specially made prop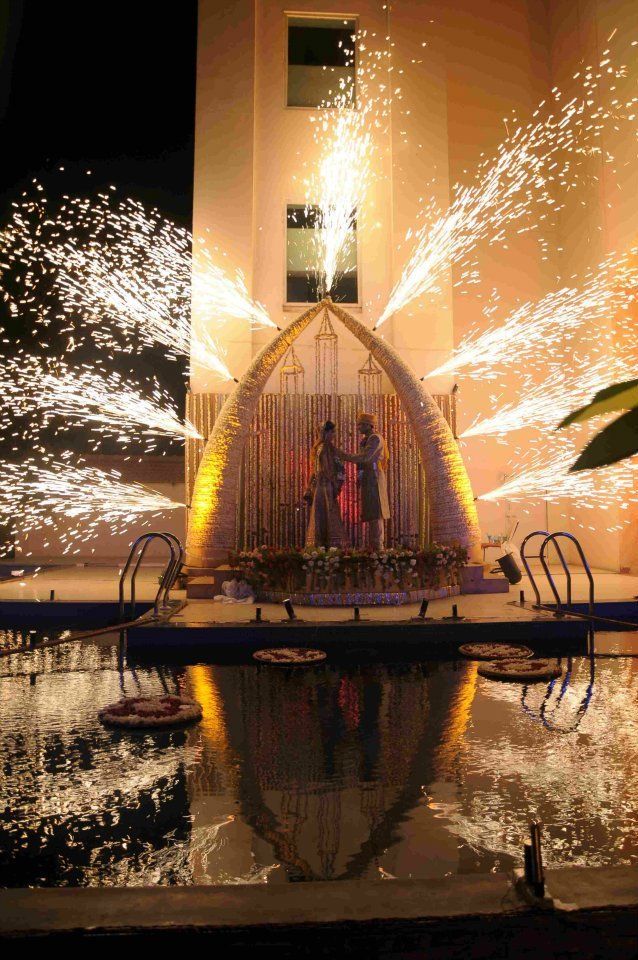 Image via Cinnabar Signature Weddings
Standing inside a giant lotus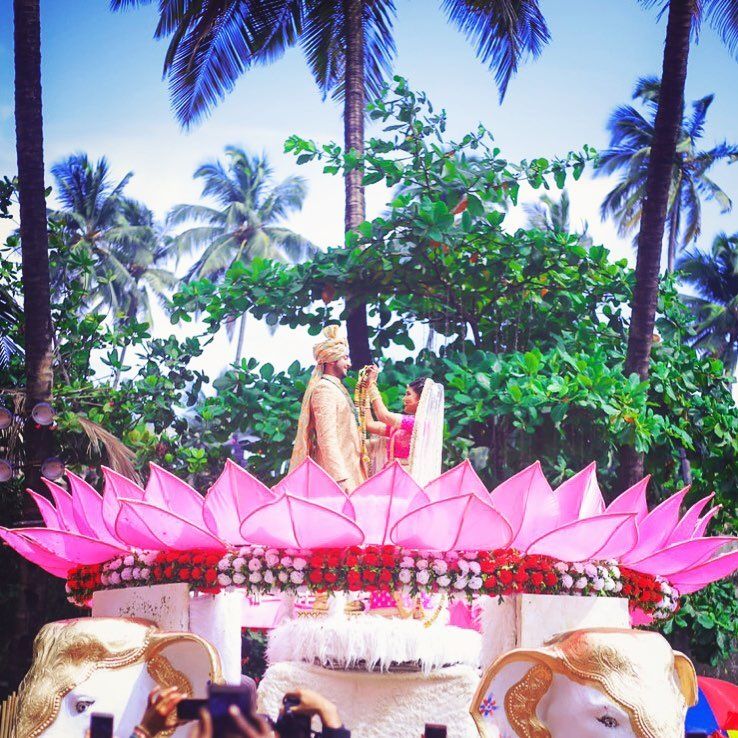 Image via karnshahphotography on Instagram
With smoke creating an air of excitement around you!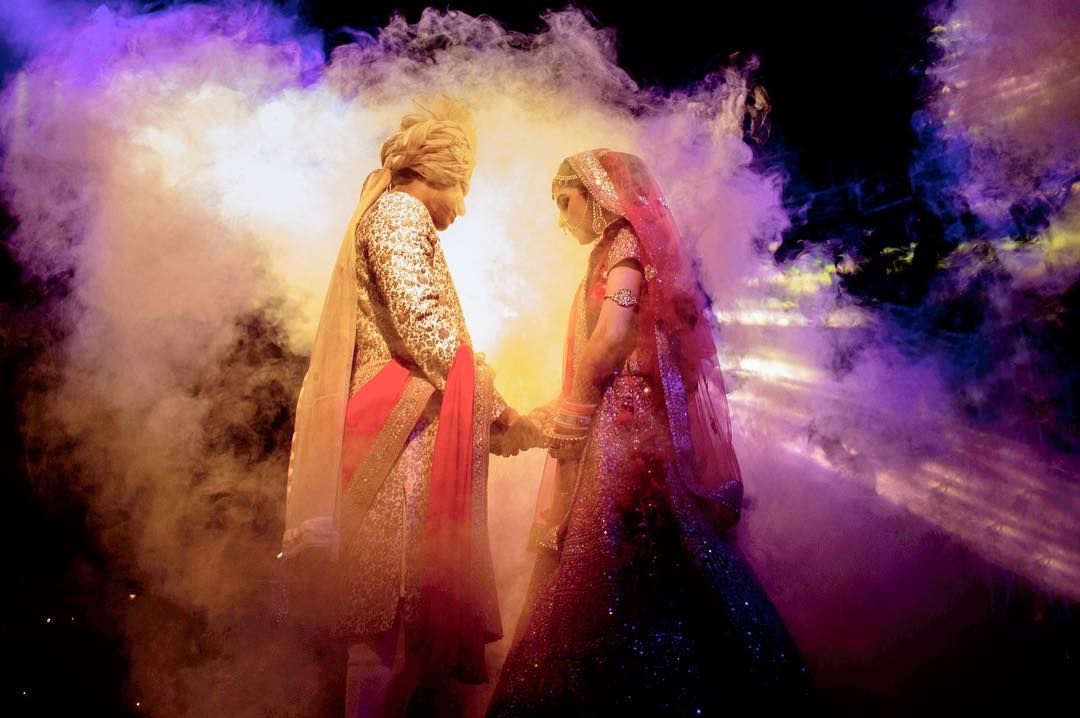 Image via socialize.events on Instagram
ALSO READ: The Ultimate List Of Songs For Your Jaimala ! *Disclaimer – It May Cause Tears!*